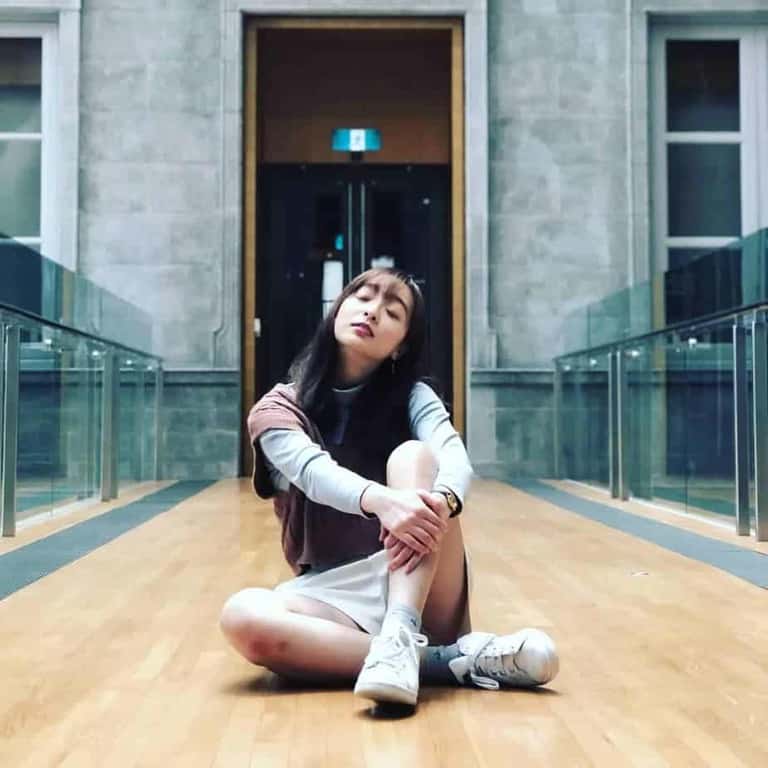 Heng Yici
Being someone with an INFP personality, I always crave and source for opportunities to unleash my inner creativity. With SBO, I hope to be able to write articles that is beneficial and inspirational to our readers. When I am not writing, I'll keep myself occupied with events, sports and dance activities.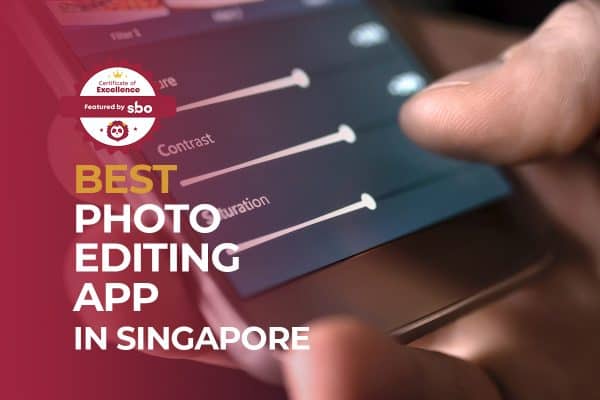 Unleash your creativity with the 10 best photo editing apps in Singapore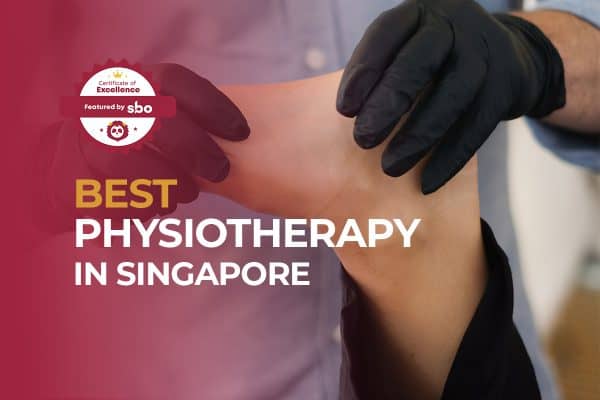 We present to you the 10 best physiotherapy clinics in Singapore to treat, relief and prevent your injuries or body aches for enhanced mobility and well-being.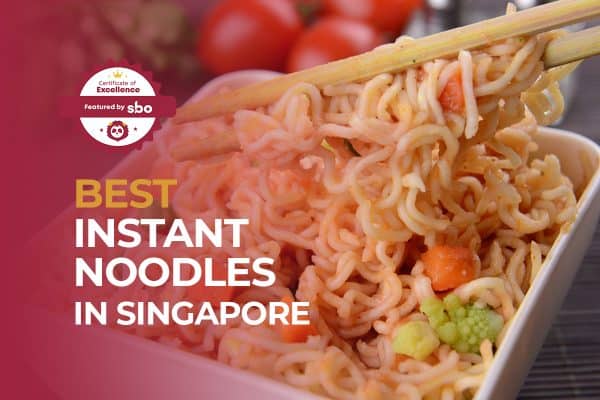 Get these 10 best instant noodles for your late-night cravings now!