10 Best Window Film in Singapore for Increased Comfort [2023]
Here to make your comfort our priority, we have a list of the best Window Film in Singapore catered to your everyday needs.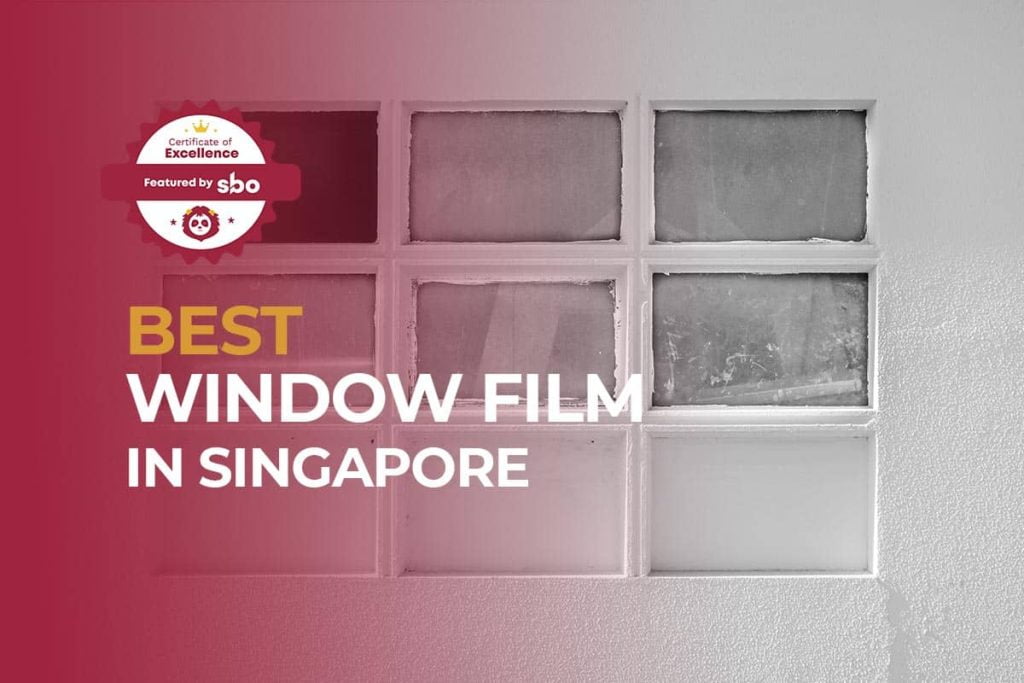 Do you feel that the sun rays shining through your home window are too glaring or are causing your home interior to feel hot and stuffy? Or do you wish to add a layer of privacy protection to your car windows? If so, you may wish to consider buying a window film for your home, office or car windows.
A window film is a self-adhesive polyester film applied on either side of glass surfaces, usually for windows in vehicles, offices or homes. A window film has a wide range of uses, such as:
Reducing the glare from harmful UV rays to protect your skin and eyes from damage;
Keep the solar heat out of the house, office or vehicle;
Reduce the chance of injury during accidents that involve glass by effectively holding the broken glass together;
One-way mirror film for privacy, etc.
To help you find a suitable window film that matches your everyday needs, the team at SBO has come up with a list of the 11 Best Window Film in Singapore to help make your comfort our priority.
1. Pacco Window Film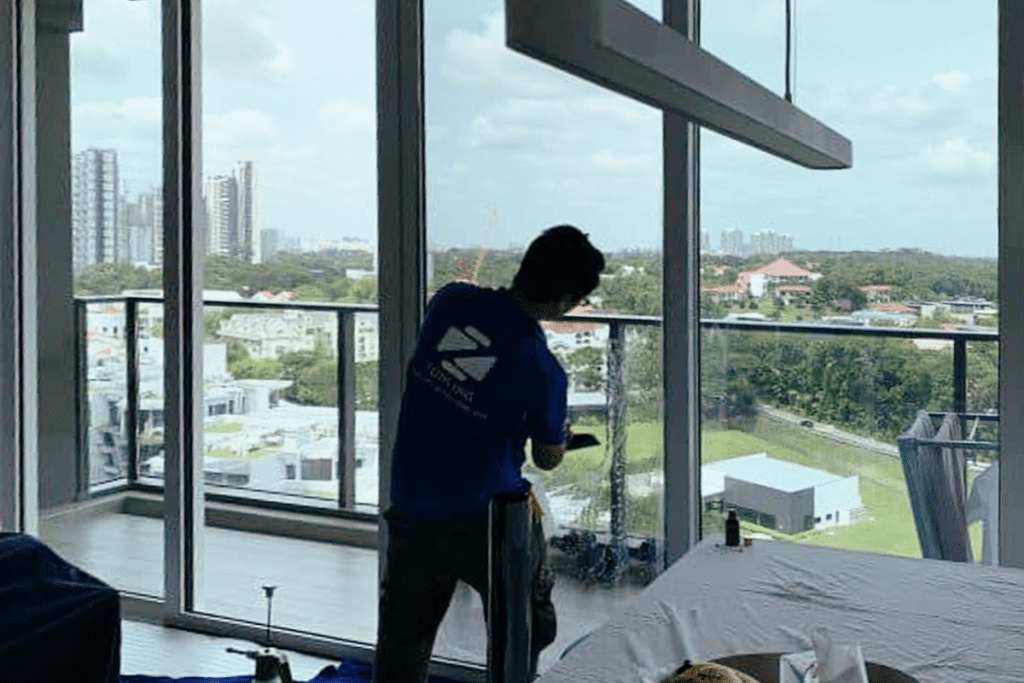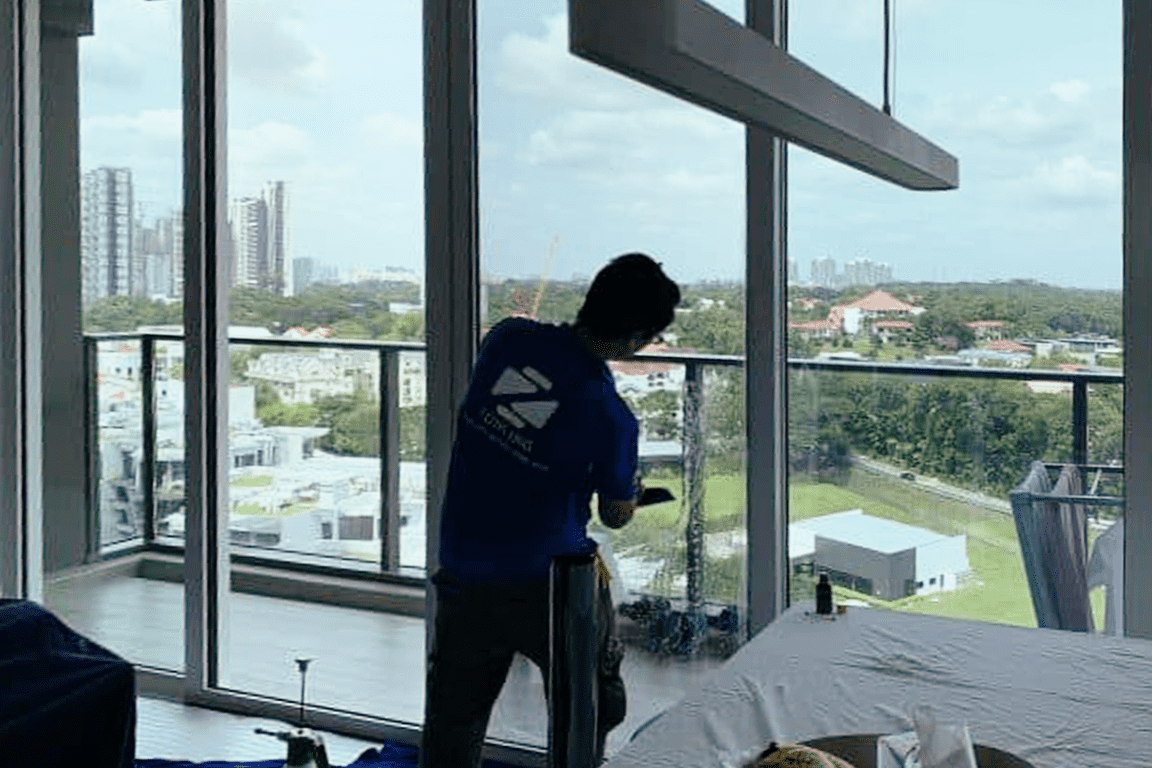 A firmly established wholesale trading company in the region that goes back as far as the 1980s, Pacco Window Film provides reliable services in both sales and marketing resources, as well as high-end window film solutions.
Besides being appointed as the exclusive distributor of Zonling Window Films (a high-quality window film brand whose principal company is one of the eight certified members of the International Window Fim Association (IWFA)), Pacco also offers transparent, quality and professional window film installation services
2. Miredo Asia Private Limited


If you are looking for excellent high quality window films, then look no further than Miredo Asia. They work with globally recognized companies such as Sumitomo Japan to provide you with the best products and technologies.
Miredo Asia's window and solar films are made with advanced proprietary patented technologies and high performance, top quality materials. These solar films are used and trusted by companies all over the world such as JR Japan railway trains, Bvlgari Orchard, and Suntec City/Tower tenants. Miredo Asia has brought these high quality functional window and solar films not found anywhere else to Singapore to be available for partners as well as residential and commercial end-users.

When you contact Miredo Asia for your needs, you can expect high quality long-lasting dependable solutions and also service that provides long-lasting relationships.
3. Zenith Window Films Singapore
A trusted brand in the window films industry for more than 15 years, Zenith Window Films specialises in window films for residential and commercial purposes.
Made in the USA, the window films services offered by Zenith are not only cost-effective but are also of quality workmanship. The services include:
Solar films (3M Solar Films, Zenith Solar Films & Marine Films)
Frost film (Sticker Printing, Frosted Films, Laser-Cut Films, Frosted W/ Logo Films, Frost Catalogue, Gradient Film)
SAFETY & Security Films
Glass Sticker Prints
Graphic Print Films
Whiteboard Films
Dichroic/Rainbow Film
100% Blackout Films
4. The Window Film People
First established in 2003, The Window Film People (TWFP) prides itself on offering professional and knowledgeable solutions to meet the needs of its customers while making the process easy and hassle-free for them.
Having served satisfied, well-known clients like Defence, Science & Technology Agency (DSTA), Mapletree Commercial, Sembcorp Marine, Shangri-La Hotel Singapore and many more, TWFP is your reliable partner in both residential and commercial window film installation.
5. Solar Gard Singapore Pte Ltd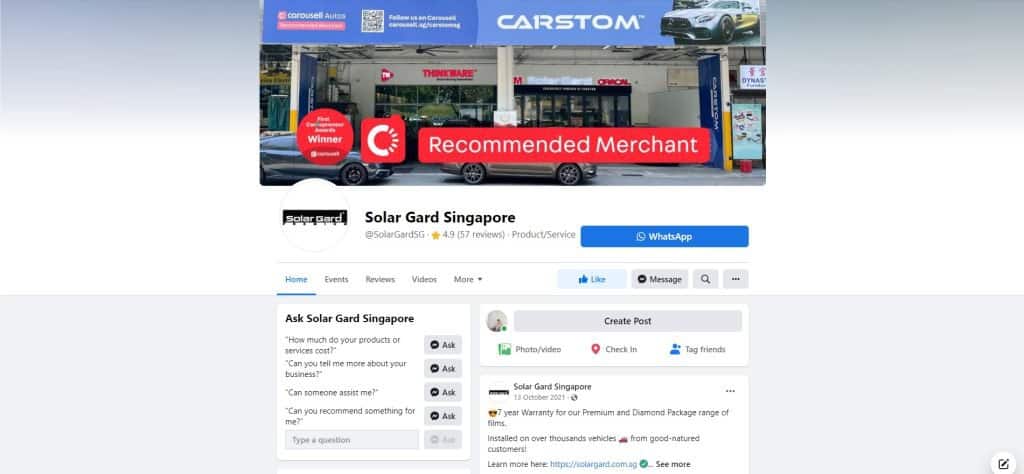 With its headquarters based in San Diego, California, Solar Gard is a division of Saint-Gobain Performance Plastics, which is a world leader in high-performance plastics, manufacturing products that include foams, coated fabrics, bearings, seals, fluid systems, and of course, quality window films that ensure colour stability, clarity and superior adhesives.
With the installation of films done by skilful and efficient customer service teams, you can be assured that your windows will look aesthetically more pleasing than ever before.
6. Rikecool Automotive Film Pte Ltd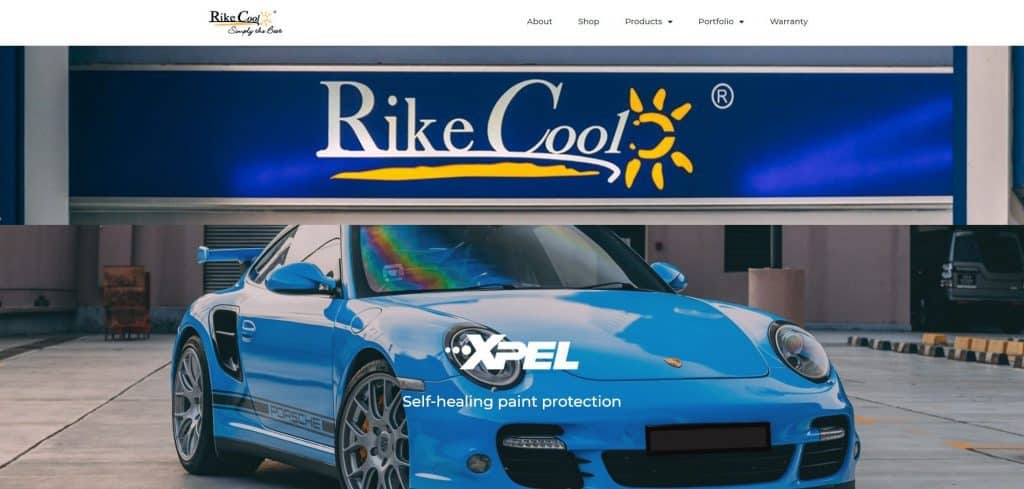 A local brand that has established itself in the window film industry for more than 15 years, Rikecool imports high-quality & performance film from Japan that enhances comfort and aesthetics and boosts energy efficiency and safety.
With an extensive range of films that are specifically catered to your daily lifestyle and needs, Rikecool's high-performance films will offer you full protection from harmful sun's rays.
If you are a firm supporter of local brands and products, Rikecool may be a company you want to get your window films from!
7. Tintsy Cool International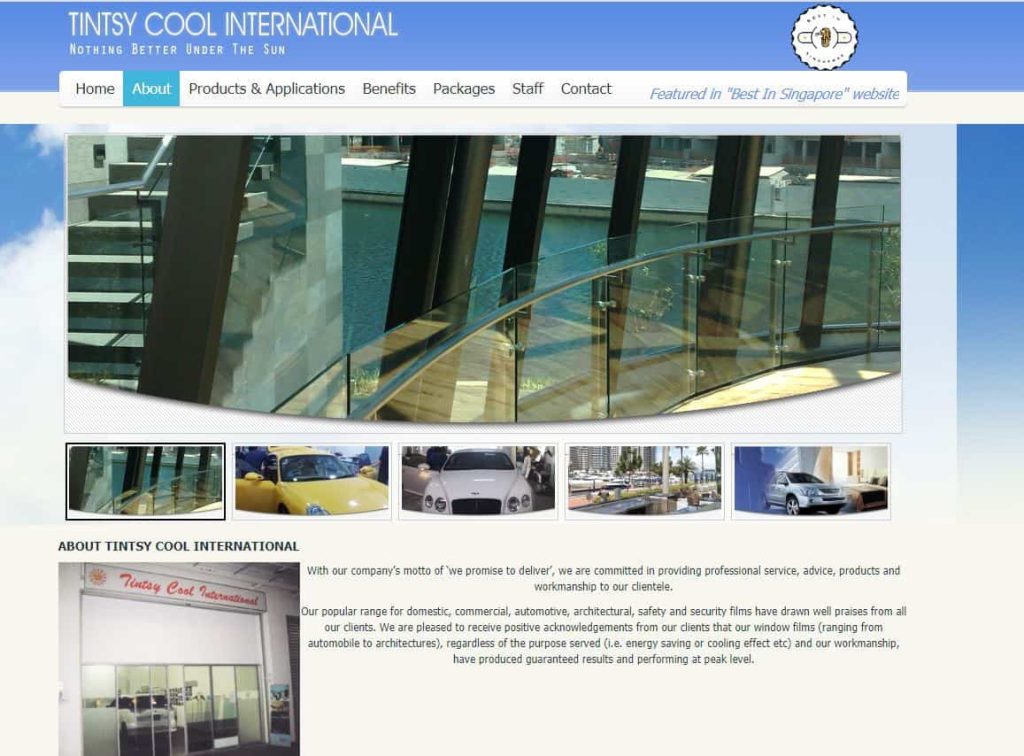 Well-known for their services in domestic, commercial, automotive, architectural, safety and security films, Tintsy Cool International establishes itself differently from other brands and companies by adopting the Nanotechnology.
Providing services ranging from domestic and commercial window films to automotive, architectural, safety and security films, the company has won acclaim for its high-performance and guaranteed results.
8. SuperCool Window Films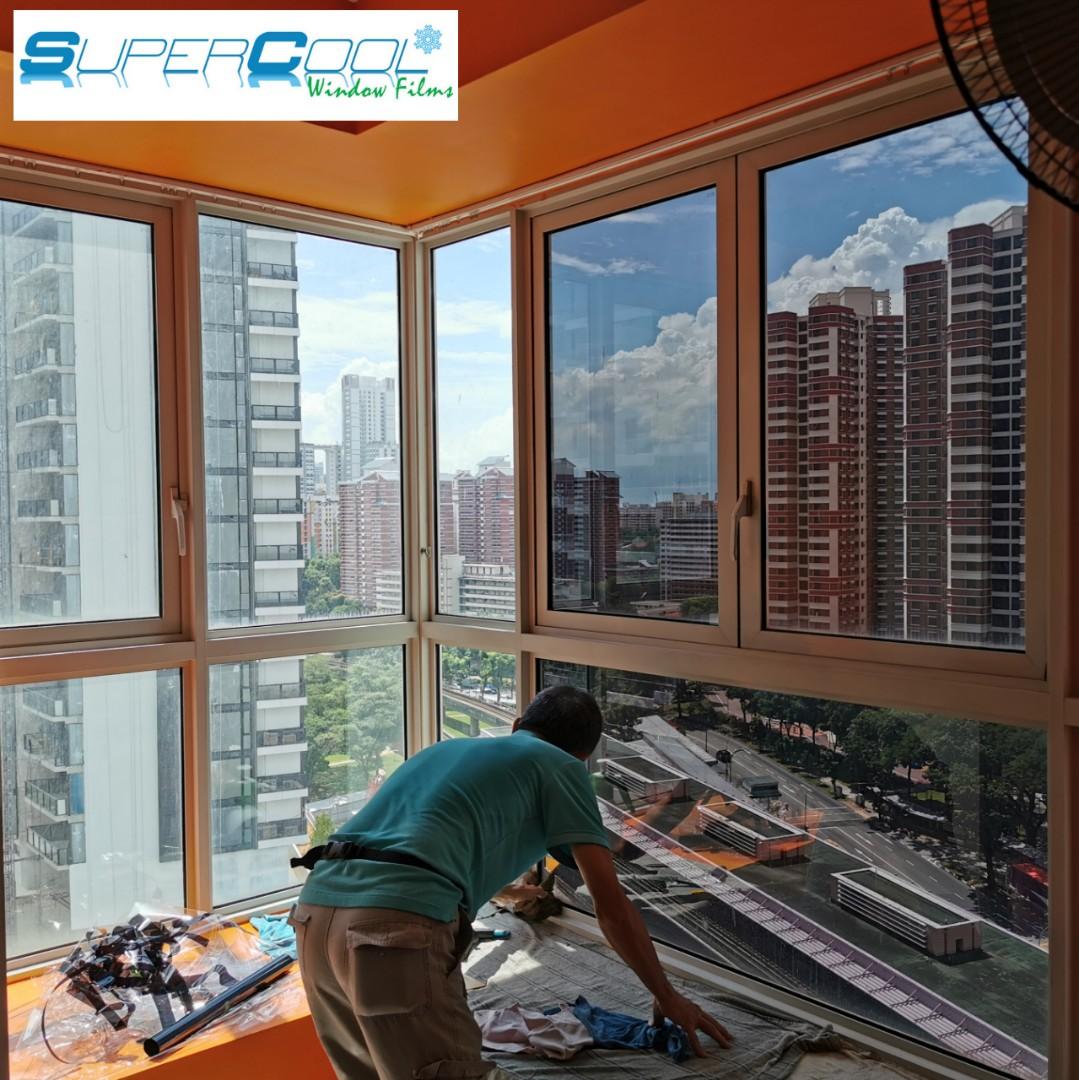 To ensure high customer satisfaction and assurance, Supercool uses the latest technological advances in film manufacturing to produce quality films that are of consistent colour, stable test results and reliable adhesive while giving your windows a seamless look, optimum protection and durability that stands against time.
Having done more than 50 projects, Supercool is experienced in installing window films for various buildings, including HDBs, condominiums, landed properties and commercial buildings.
9. LLumar Window Film Singapore
A local based company that specialises in window films, blinds, and technological solutions, Window-Cool (S) Pte. Ltd. is made up of a team of highly experienced and talented industry professionals who abide strictly by the guidelines of work ethics while constantly pursuing excellence in the quality of service provided to all their customers.
Being the sole Singapore official importer of LLumar Window Film from the U.S. (a brand established for more than 40 years), you can definitely expect the films bought from Window-Cool to enhance energetic efficiency, comfort, aesthetics, safety, and security.
10. Cool N Lite Solar Film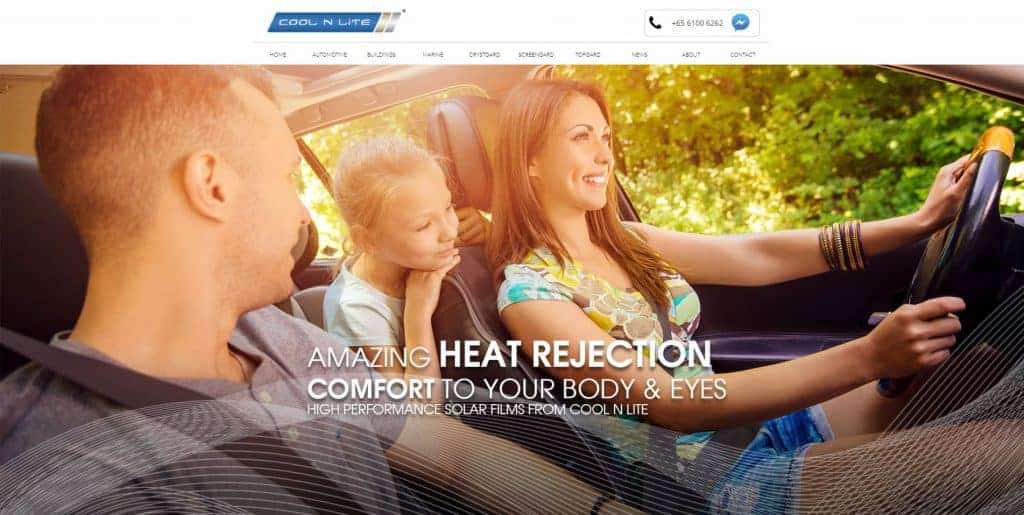 A company that has established itself as a reliable partner in providing the highest quality for window film solutions in the region, Cool N Lite constantly adopts the latest technology to meet the requirements of notable architects in today's modern world.
With the use of these new technologies that have spectrally selective rejection capabilities, you will get to enjoy maximum visible light transmission while at the same time prevent a large amount of solar energy (heat) from entering.
Conclusion
Do you have any reviews and comments to share regarding our choices for the best window film in Singapore?
While SBO is committed to supporting our local businesses, we welcome any feedback and anonymous sharing regarding your experience with the listed window film companies in Singapore.
We hope that this guide will be useful in helping you to make an informed decision when it comes to finding the best window film in Singapore.
Featured Image by Pedro Figueras from Pexels
Explore More Content