Be a SBO Contributor!
We welcome unique, high-quality opinion or advice pieces on various topics, written by leading industry authorities and recognised subject matter experts.
As a business-lifestyle publication, meaningful contributions that cover the topics of business stories, business lessons & investment would be prioritised.
Approved articles will be published at the timing, duration length, and discretion of the SBO Editoral Team, under the "Learn" sub-category, and/or one of the related Lifestyle or Business sub-categories for a period of at least 6 months. (SBO.sg may remove articles after the initial 6-month period)
With the continual technological improvements in smart devices, visitors to your content will have a higher probability of staying engaged when there's suitable incorporation of visuals like photos, images, videos, etc so do include them in your articles. 
For more information, please refer to our Contributor Kit.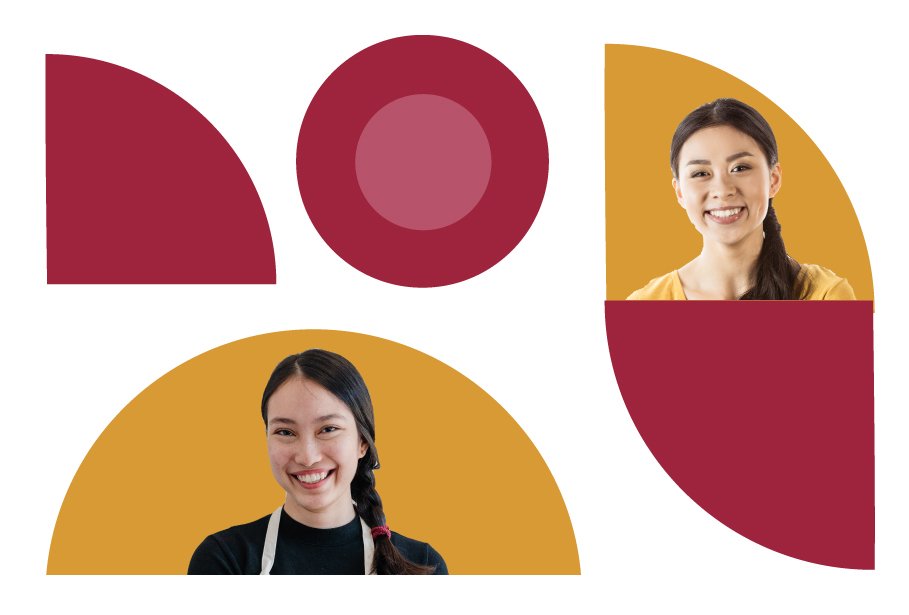 Note for agencies:
If you are looking to publish articles primarily for promoting your brand or creating backlinks -> you can write in to us through the brand placements or sponsored content route. We will not publish low quality content that are not educational in nature, such as news releases or PR activities of companies.
S

ubmit t

o

SBO.sg

Got an educational or useful piece of insight to share with our SBO Community? Fill up the form to submit your contribution for our consideration! For sponsored content such as advertorials, send us an enquiry.