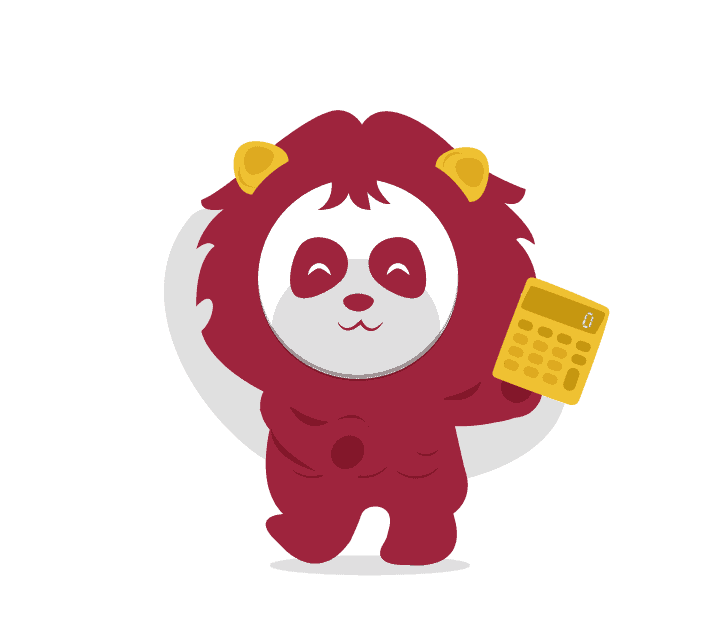 Compute CPF Contributions in 5 mins
This is a free CPF contribution calculator designed to help small business owners to compute CPF contribution breakdown for employees' CPF submission every month. Suitable for both Singapore Citizens (SC) and Singapore Permanent Residents (SPR).
**Fixed bonus computation bug
**Last Updated: 1st July 2023 with latest CPF 2023 changes that will take effect on September 2023.
Gross Income


(Monthly salary including bonuses & commissions)

Total CPF Contribution

CPF (Employer)

CPF (Employee)

SDL
Skills Development Levy
(Payable by Employer)

Take Home Salary


(Minus CPF and Self Help Group Contributions)

Self Help Group Contribution


(Contributed by Employee)
Salary used in
CPF calculations

OW is cap at $6,300 for contribution

Bonus & Commissions used in CPF calculations

refer to your current additional wage ceiling below

Employer CPF rate

Employee CPF rate

Additional Wage Ceiling

Based on your salary, this is the max yearly CPF contribution for bonuses or commissions

Current Additional Wage Ceiling

After subtracting your previously paid bonuses and commissions, this is your current annual CPF contributions for bonuses or commissions

Total Cost to Employer

Gross + Employer CPF + SDL
Reference regulations used to build this CPF Calculator
Disclaimer for this CPF calculator
Please use this tool with discretion. In no event shall SBO be liable for damages, expenses, costs or loss of any kind (including without limitation any direct, or indirect, special, incidental or consequential damages, loss of profits or loss opportunity) howsoever caused as a result (direct or indirect) of, or in connection with, your use of this Website, or reliance on any information, materials, tools or online services provided in or available from this Website, irregardless of the form of action.