10 Best Dim Sum in Singapore That Will "Touch Your Heart" [2023]
Yum Cha at one of the best Dim Sum places in Singapore!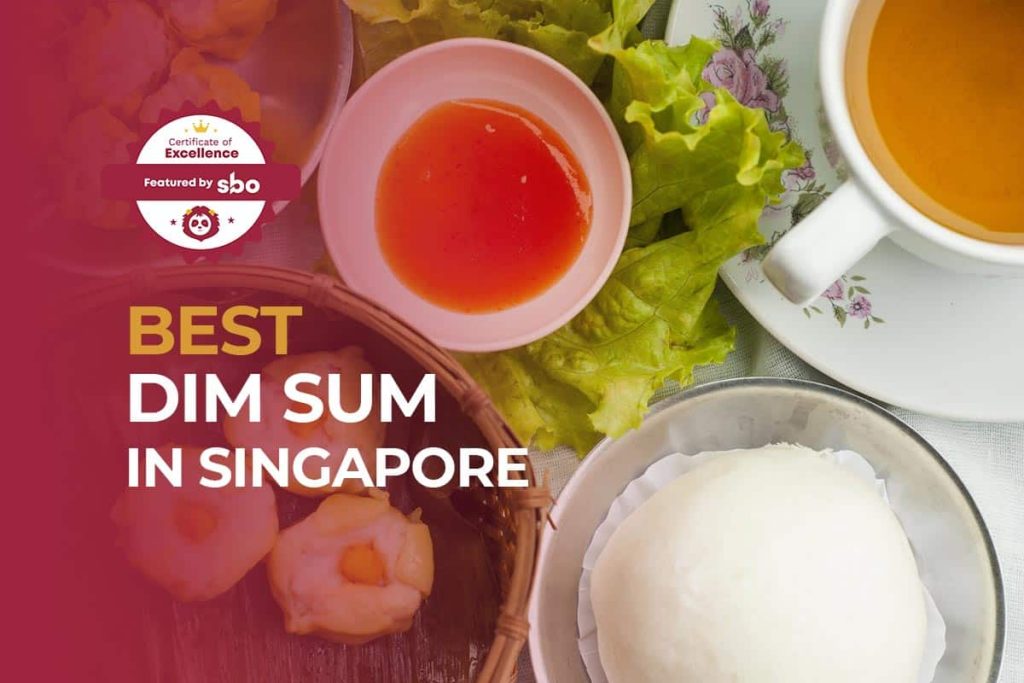 Dim Sum, translated to mean "touch the heart", is a banquet of small dishes that Cantonese people traditionally enjoy for morning tea ("Zao cha") and afternoon tea ("yum cha").
While a typical Dim Sum menu could include steamed soup dumplings, shrimp dumplings, Siu Mai, steamed buns, spring rolls and noodles rolls, etc., different Dim Sum restaurants may have their own specialities that others may not offer.
Follow us as we introduce you to the best Dim Sum in Singapore you won't want to miss out on, and treat yourself to a fancy afternoon tea that you will never get enough of this June vacation!
1. Swee Choon Tim Sum Restaurant
A go-to haven that many locals seek to satisfy their cravings for Dim Sum, Swee Choon has won the hearts of many for its affordable yet scrumptious small dishes.
Having been in business since its opening in 1962, this eatery will serve you authentic, handcrafted good food that will warm the cockles of your heart.
2. Shi Wei Xian Hong Kong Tim Sum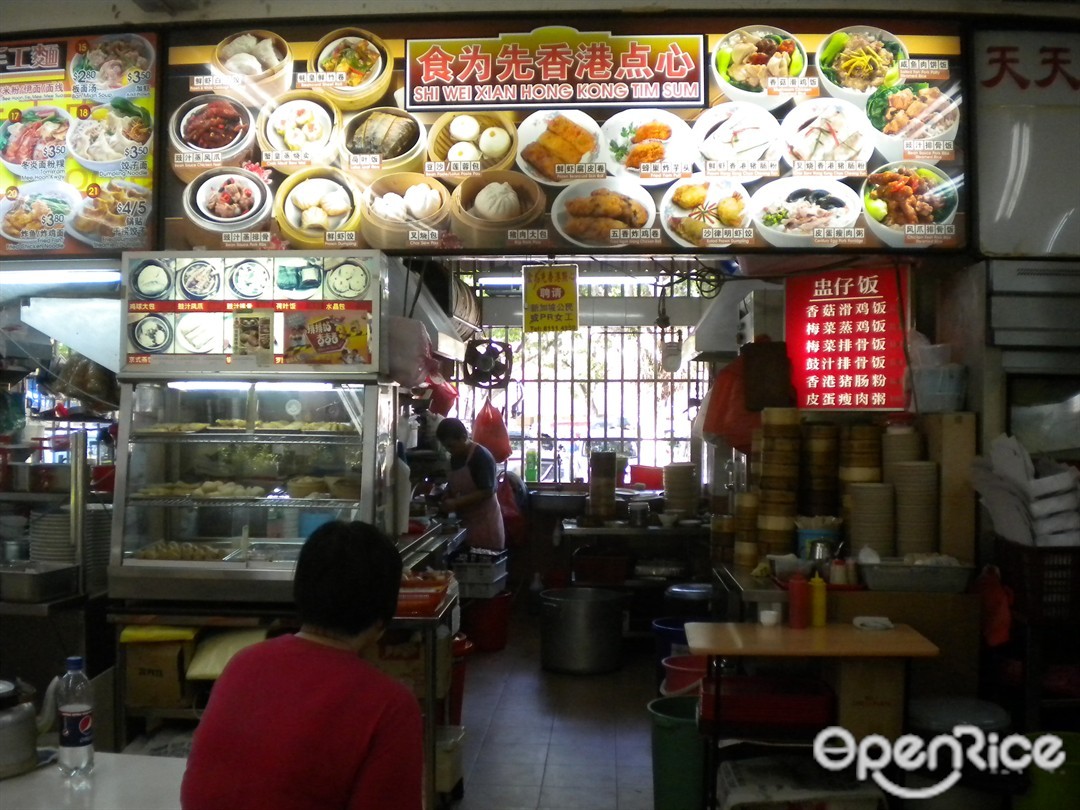 Operated only on weekends and public holidays by old folks, Shi Wei Xian Hong Kong Tim Sum is located at a coffee shop in Aljunied.
One that serves tasty Hong Kong dim sum at a reasonable price, it's highly recommended by their customers for the affordable prices, authenticity and friendly staff.
3. Sum Dim Sum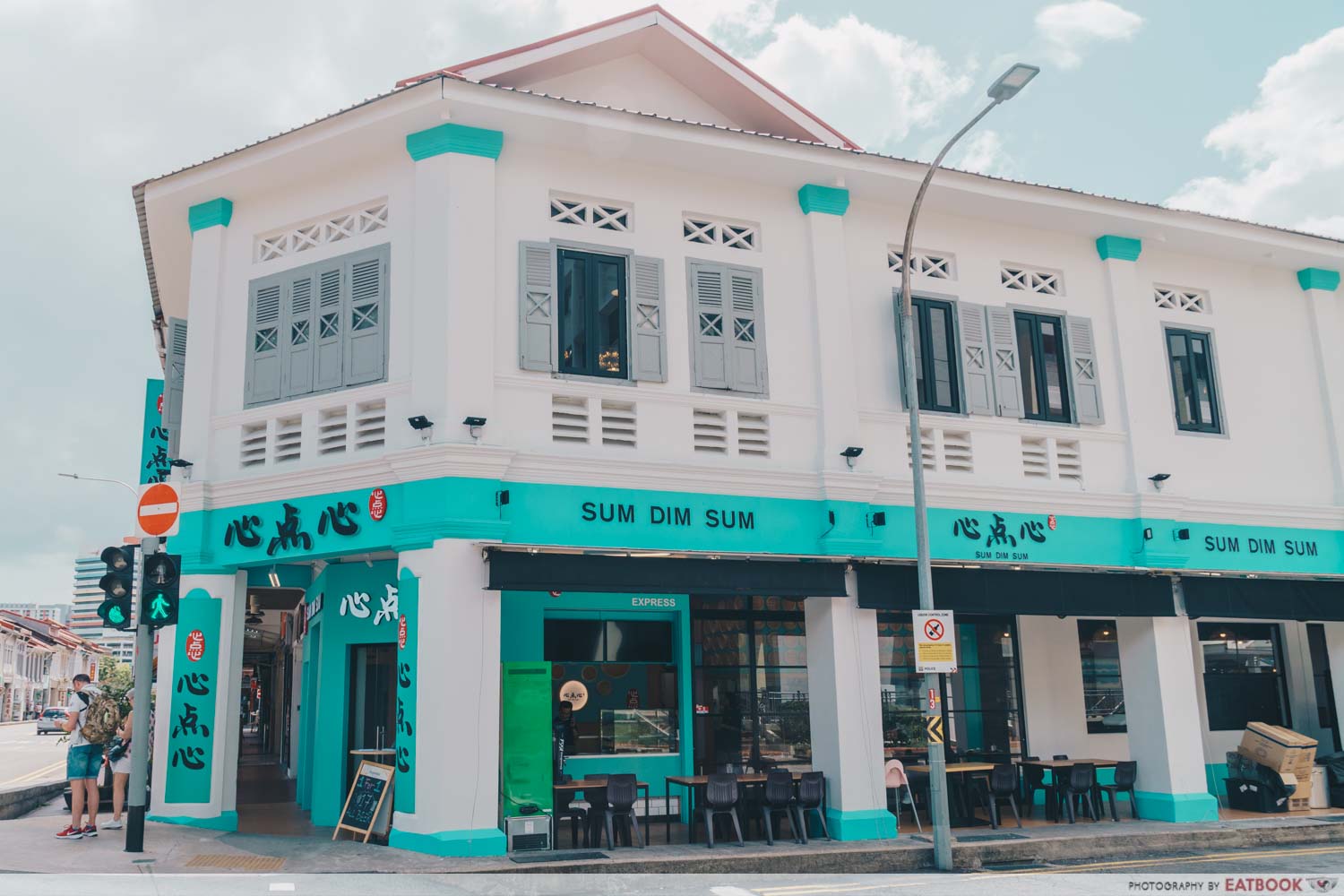 Around since 2019, Sum Dim Sum will wow you with its aesthetic and well-furnished interior designs the moment you step into the restaurant.
With over 50 delightful varieties to choose from and all at affordable prices, it's definitely a must-try!
4. 126 Dim Sum Wen Dao Shi 揾到食 @ Geylang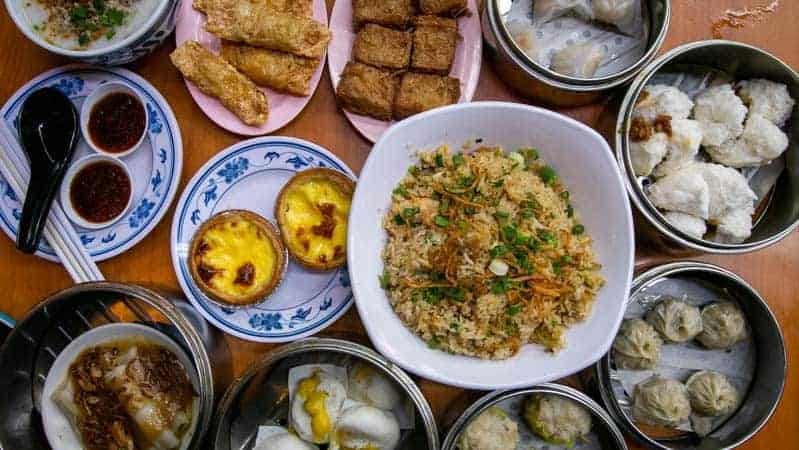 First started at 126 Sims Avenue, 126 Dim Sum Wen Dao Shi 揾到食 is a 24-hour Dim Sum place that many customers go back to for their savoury Dim Sum since its opening in 1985.
The constant long queues are a testament of their popularity, especially for those who work odd hours, frequently have suppers, or love to party at night!
5. Dim Sum Haus
An eatery serving handmade and cook-upon-order Dim Sum cuisines, Dim Sum Haus is recommended for its baked salted egg custard bun, Hong Kong boat congee, pan-fried carrot cake with chicken sausage and steamed crispy rice roll with shrimp, etc.
Offering island-wide delivery to your doorstep, Dim Sum Haus also offers its customers free delivery at selected areas around Singapore for orders above $150!
6. Mongkok Dim Sum
A popular get-together place for families and friends, Mongkok Dim Sum serves reasonably priced Dim Sum fare, with outlets in Geylang, Cheong Chin Nam and East Coast.
Their famous dishes include its Black Pepper Beef Hor Fun, Custard Buns, and 3-Yolk Crab Porridge (known for its consistency and large portions).
7. Victor's Kitchen
A restaurant that serves exquisite Hong Kong-style dim sum in a friendly Kopitiam setting, Victor's Kitchen aims to deliver authentic dishes at affordable and reasonable prices.
Well-known for its lava egg yolk custard buns that is sought after for its delicate flavour and decadent texture, Victor's Kitchen also offers a wide range of other Dim Sum delights such as Victor's King Prawn Dumpling, Tasty Queen-Sized Siew Mai, Steamed Carrot Cake, Golden "Bo Lo" Char Siew Butter Buns and Fresh oven-baked egg tarts.
8. The Dim Sum Place
An eatery that serves halal-certified and authentic Cantonese Dim Sum delights, The Dim Sum Place constantly updates its menu with new innovated dishes that renowned international chefs guide to cater to the different taste buds of their patrons.
The restaurant also has another outlet located in Changi City Point!
9. Yum Cha Chinatown
First opened in the year 2000 near Temple Street, Chinatown, Yum Cha aims to offer patrons a unique dining experience by bringing back the Dim Sum tea house concept in a shophouse setting to give off a nostalgic feel.
Famed for its wide range of dim sum delights, Yum Cha's popular dishes include traditional recipes such as Fish Roe with Siew Mai and Xiao Long Bao, as well as their chef's modern creations, such as Mango Prawn Sesame Fritters and Squid Ink Dumplings, and local favourites, such as their Salted Egg Prawns and Roasted Peking Duck.
10. Imperial Treasure Cantonese Cuisine
Established 2004, the Imperial Treasure Restaurant Group consists of a chain of 20 restaurants with over 50 accolades under its name.
Only available during lunch hour, the Imperial Treasure Cantonese Cuisine's Dim Sum menu includes Siew Mai, prawn dumpling, Custard Bun, Chicken Feet, Ha Kao and carrot cake, etc.
Conclusion
Do you have any reviews and comments to share regarding our choices for the 10 Best Dim Sum in Singapore?
While SBO is committed to supporting our local businesses, we welcome any feedback and anonymous sharing regarding your experience with the listed Dim Sum restaurants in Singapore.
We hope that this guide will be useful in helping you to help you find the best Dim Sum place in Singapore to satisfy your cravings.
Enjoyed your Dim Sum delights but craving for steak now? Don't worry, we've got your back too!
Explore More Content