10 Best Foie Gras in Singapore that Will Melt in Your Mouth [2023]
As one of the best delicacies in French cuisine, you should definitely check out the 10 best foie gras in Singapore that are well-known and delicious.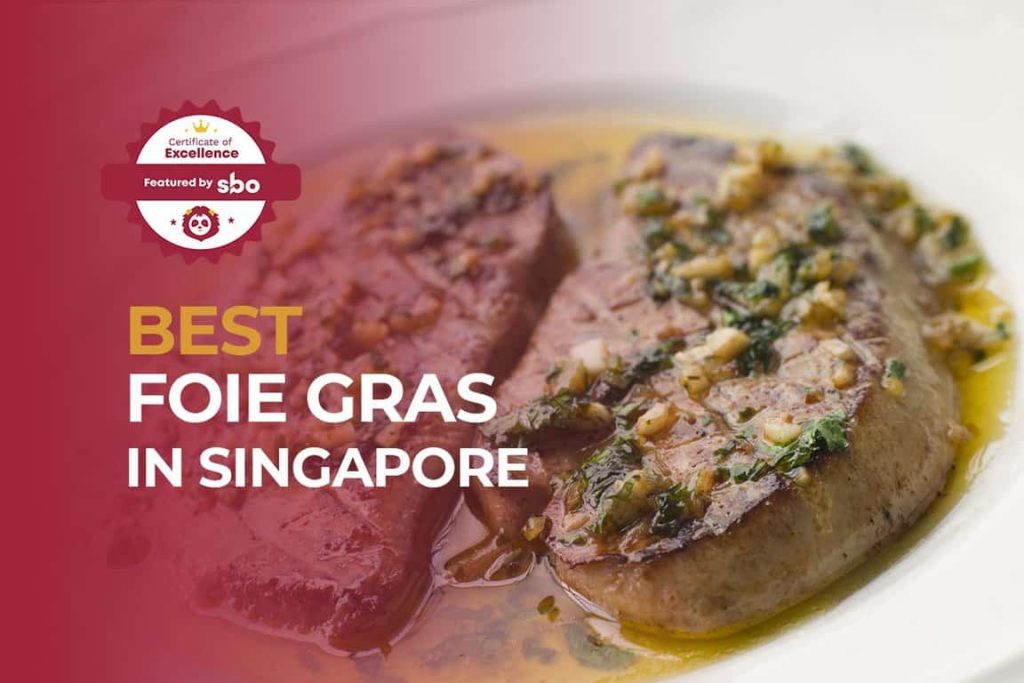 As one of the most popular delicacy in French cuisine, foie gras is an ingredient that is synonymous with luxury, and loved by many from around the world.
Foie gras is made from the liver of a duck or a goose, which are fattened by gavage. Many will describe its flavour as rich, with a melt-in-your-mouth texture, buttery, and delicate.
If you wish to try foie gras, we have listed the 10 best foie gras in Singapore that you can choose from to taste this delightful dish.
1. Saveur
Saveur is a humble bistro that serves hearty and authentic French cuisine, which showcases timeless regional classic dishes. Their pan-seared foie gras is complemented with creamy lentils drizzled with truffle oil, making it one of the best foie gras in Singapore.
Known for their signature Saveur Pasta and Duck Confit, all their meals are highly affordable. Their foie gras is available for top up if you were to purchase their 3-course lunch and dinner sets.
2. Bistro Du Vin
As one of Asia's most authentic French bistro, Bistro Du Vin is established in July 2009, with the goal to deliver a truly authentic French dining experience.
Bistro Du Vin features a wide variety of French wines, great and value-for-money food, friendly staff, and foie gras with an Italian twist.
To achieve an authentic French dining experience, all furnishing in Bistro Du Vin are made to create an ambience that is similar to a French bistro – the convivial service style, music and memorabilia decorating the walls.
3. Shunjuu Izakaya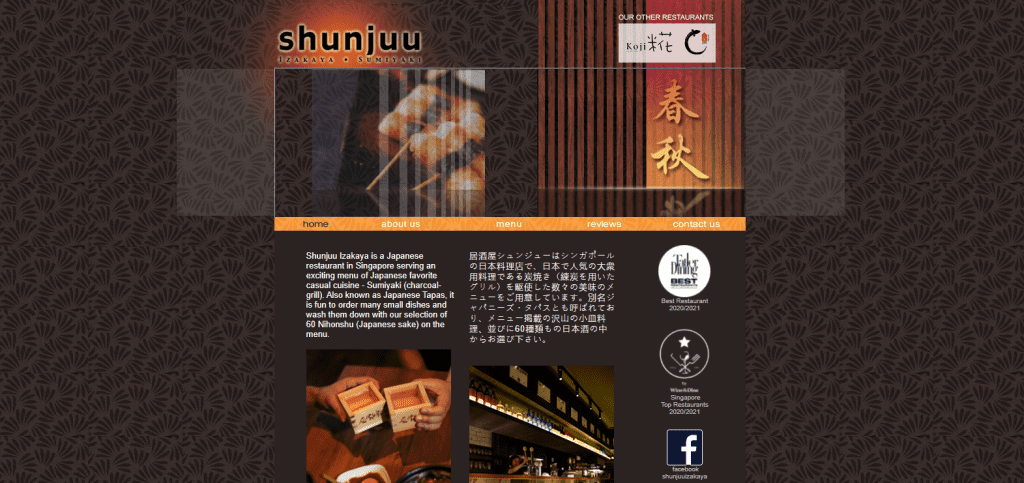 Shunjuu Izakaya is a Japanese restaurant that offers an exciting menu of Japanese favourite casual cuisine They are located in Robertson Quay, which is just minutes walk away from Clarke Quay.
Diners can enjoy alfresco dining of Japanese cuisine with a picturesque view of the Singapore River, while enjoying their famous foie gras.
4. Flutes
Flutes is located in a quaint and charming old colonial black-and-white bungalow, that offers diners a unique experience with great food, award-winning wine list and extraordinary service.
They are named as one of the 'Top 101 Best Restaurants in Asia' in 2013, and are most famous for their fresh and exciting new flavours with a modern twist.
All their food items are made with fresh seasonal ingredients, creatively cooked, with surprising twists which bring out the best of the flavours.
5. béni Singapore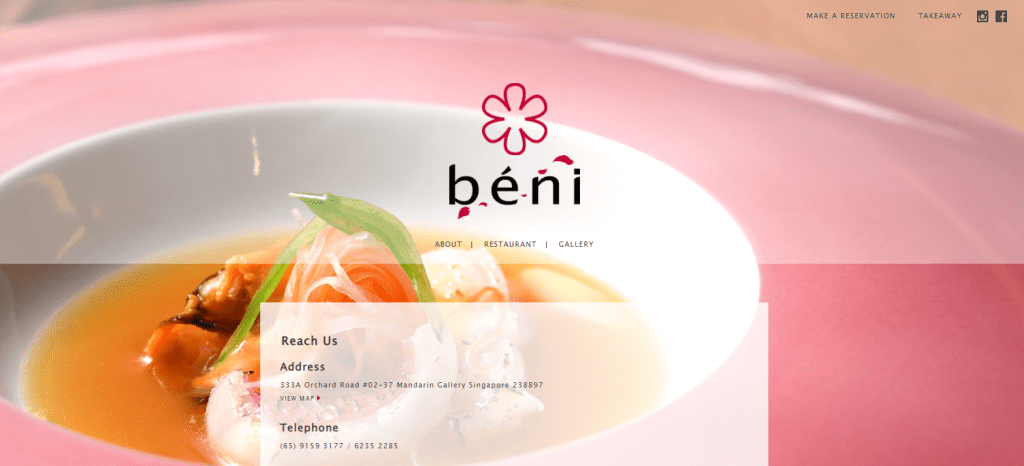 béni Singapore seeks to deliver a Japanese reinterpretation of authentic French cuisine with the Chef's Table Experience", where they offer delightful food and drink, combined with impeccable service. With a strong focus on organic and biodynamic domaines, béni Singapore tailores their wine & sake pairings to further enhance the flavours of their seasonal menus.
Most notably, their Gateau au Foie Gras is a delectable, buttery and creamy 3 layered foie gras cake, with a super smooth bottom layer of marinated foie gras, a Jonathan apple celeriac puree in the middle, and the Johnathan Apple skin jelly to top it off.
6. Symmetry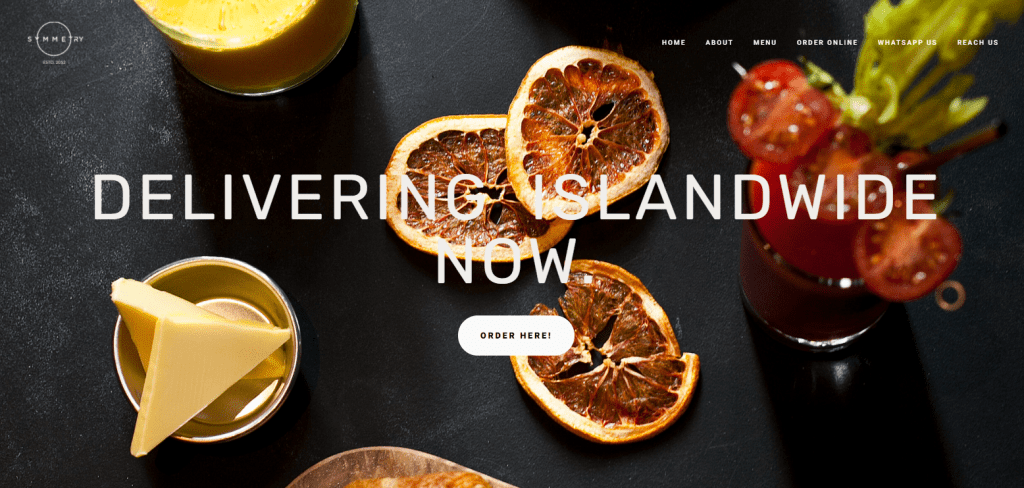 Known as the perfect convivial gathering space for all occasions, Symmetry is a cozy, modern bar & restaurant that serves high-quality and premium French-styled sharing plates, global mains.
Their food has a quintessential Australian fare with a contemporary spin, to bring to their diners the true Aussie flavours. If you wish to try foie gras with an Aussie twist, Symmetry is the right place to go for you.
7. Taratata Brasserie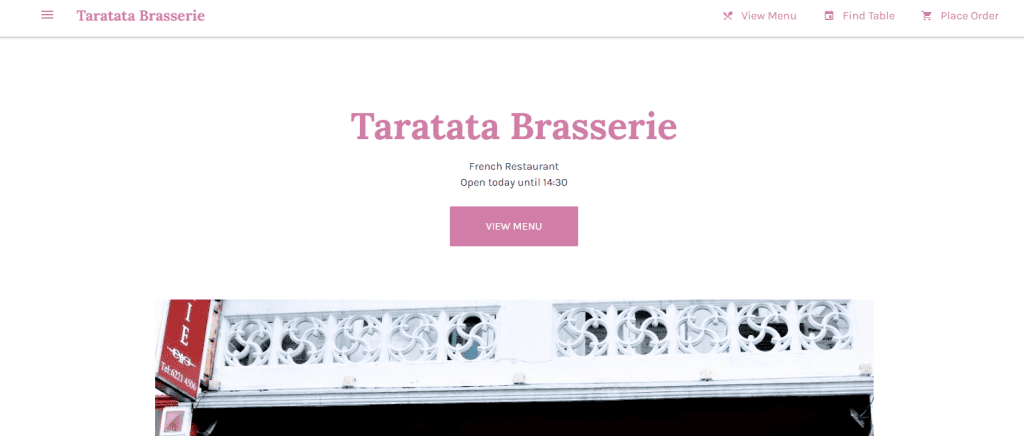 Taratata Brasserie has a stunning interior and impressive menu, and offers one of the best foie gras in Singapore. As a fine-dining restaurant. 
Taratata Brasserie is a perfect dating spot for couples with its romantic ambience and intimate setting. All food items are priced reasonably, and am definitely worth the price paid, bringing you through an impressive and delectable adventure to the palatable region of French food and wine.
8. Les Amis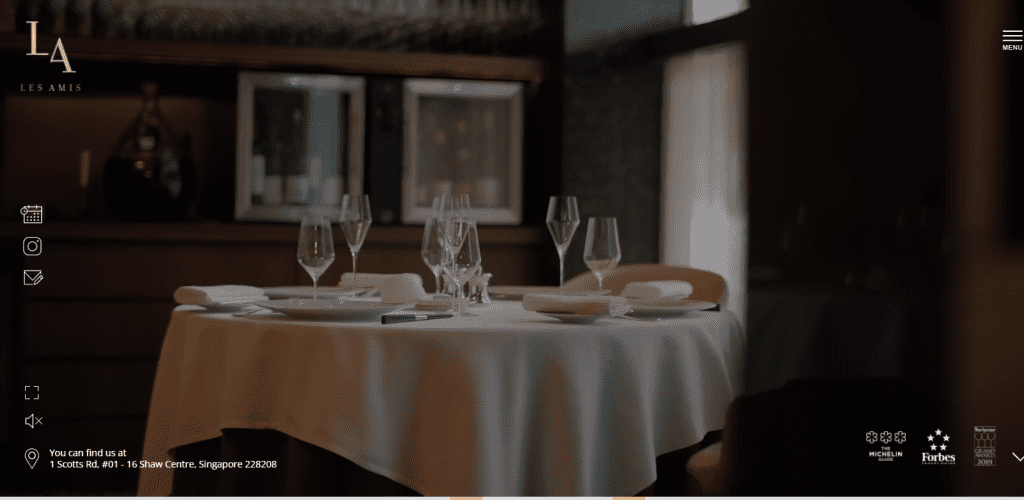 Les Amis is a 3 Michelin Star Les Amis restaurant that believes that excellent food and personalized service is a team effort. With the French translation of 'Friends', Les Amis seeks to offer a unique and memorable dining experience for their guests, as they have a lovely outing with their friends and family.
As the only restaurant in Asia with the coveted "Three Pillars", covering the three main aspects of any dining experience, Les Amis hopes to paint an entire picture of France to all its diners, giving them a true French experience.
9. Corner House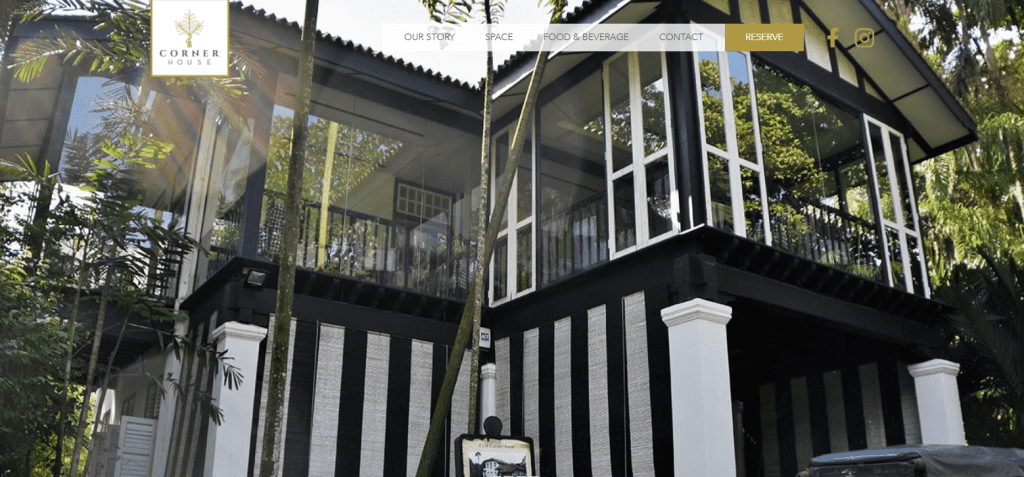 Founded in 2014, Corner House is a one Michelin star restaurant and one of the Asia's 50 Best Restauranrs. They follow a simple philosophy, which is to greet guests with the finest hospitality as their premiere choice for romantic meals, celebratory occasions and gastronomic explorations.
Corner House can spaciously appointed for up to 46 guests, and am surrounded by nature seems to allow their diners to enjoy a chill and relaxing dining experience.
10. Odette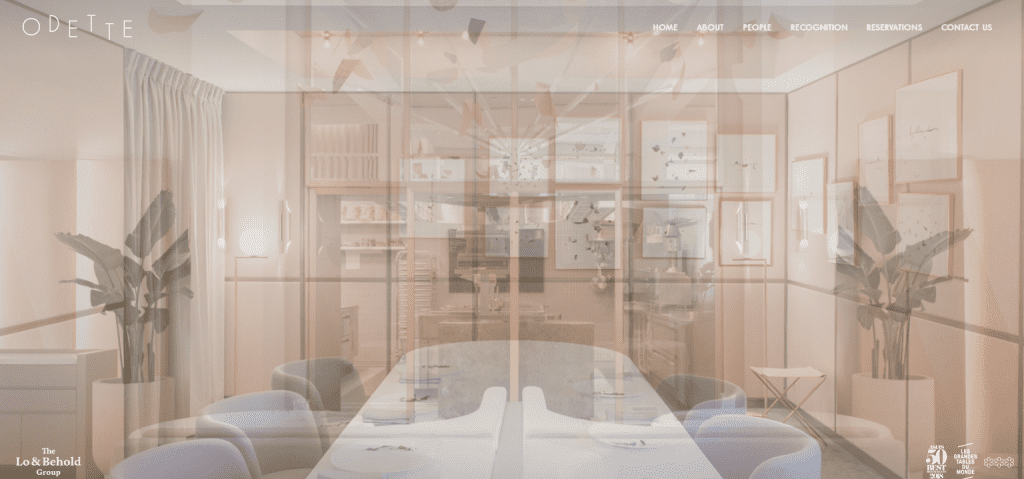 Odette offers high-end and modern French cuisine with a sophisticated decor in the National Gallery Singapore. They believe that every ingredient has its place and purpose, and shall be treated with the utmost care so as to highlight their purest flavours.
Their Foie Gras 'Comme un Pho' is a new signature that marries classic French cuisine with elegant Asian touches. When consumed, you will feel a light yet deeply comforting feeling, bringing you one of the greatest pleasures in life.
Conclusion
Do you have any reviews and comments to share regarding our choices for the best foie gras in Singapore?
While SBO is committed to supporting our local businesses, we welcome any feedback and anonymous sharing regarding your experience with the listed foie gras in Singapore.
We hope that this guide will be useful in helping you to make an informed decision when it comes to finding the best foie gras in Singapore.
Explore More Content