10 Best Durian Cake in Singapore – Top Picks [2023]
Here are the top picks of durian cakes in Singapore!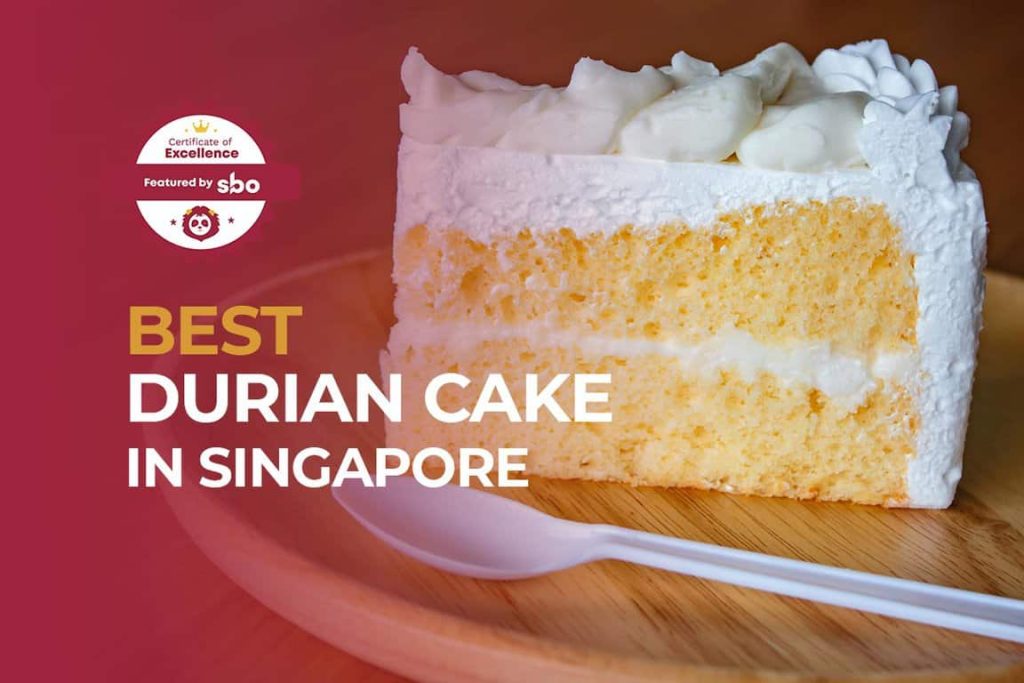 For fans of this rich creamy fruit, you may want to go beyond simply consuming the fruit itself. We see durian making its way into many desserts and even steamboat (mind-blowing, ain't it?).
Here are our top 10 picks for best durian cake in Singapore!
1. The Durian Bakery
Featuring the highly raved Durian Bakery in Singapore. As it's name states, The Durian Bakery is all about Durians, Cakes, Pastries and Desserts!
The Durian Bakery curates their cakes freshly everyday and each of their cakes are infused with their Signature SilkyGold™️ Durian Puree, made with Grade-A Pahang durian, zero additives and blended through a special process to make it insanely creamy.
This local favourite bakery has won the hearts of so many that they've been awarded the Best in Singapore 2022 Editor's Choice Award!
What are you waiting for! With their same-day island-wide cake delivery service, you can get to taste these wonderful cakes and desserts in a matter of hours from the comfort of your own home.
2. The Jelly Hearts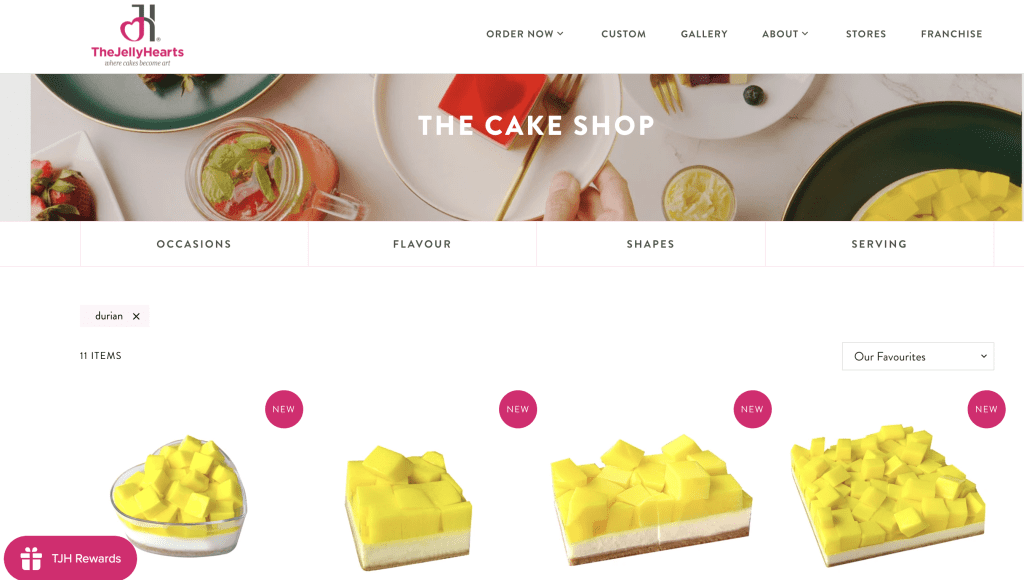 More commonly known for their strawberry hearts jelly cheesecake, The Jelly Hearts more recently has ventured into durian cakes too.
This unique cake combines a generous amount of 100% pure D24 premium durian pulp, quality cream cheese, crunchy digestive biscuit crust and is crowned with cubes of coconut milk jelly.
This smooth and creamy no-bake durian jelly cheesecake filled with strong durian fragrant is an ultimate indulgence.
Rest assured that their bakes are preservatives and egg-free!
3. Cat & The Fiddle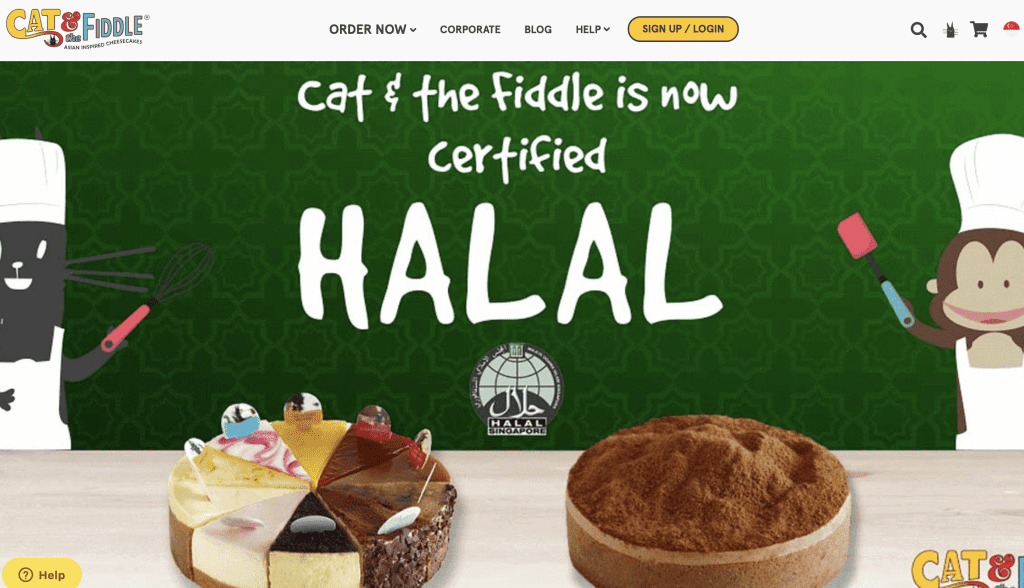 Famed for their cheesecakes, the durian cakes of Cat & The Fiddle have also been making the talk of the town lately! This no-bake durian cake is one of a kind in Singapore.
Their King Cat of the Mountain cake combines soft sponge cake and durian studded cream cheese! Indeed not your conventional durian cake Singapore!
4. Sinpopo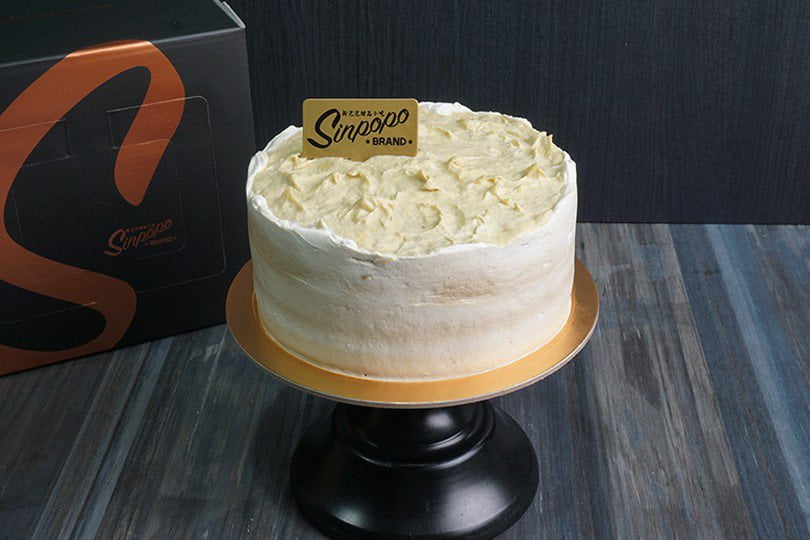 Sinpopo adopts the Peranakan and local concept, trying to infuse these local flavours into their bakes. They offer a range of local delights such as the likes of pandan kaya, Pulut Hitam and also gula Melaka flavoured cakes.
Their Mao Shan Wang Durian Cake consists of soft fluffy cake layers generously filled with pure Mao Shan Wang durian and light cream.
As if that wasn't enough, they topped it off with more Mao Shan Wang durian and lightly coated it with a soft cake crumb.
5. Emicakes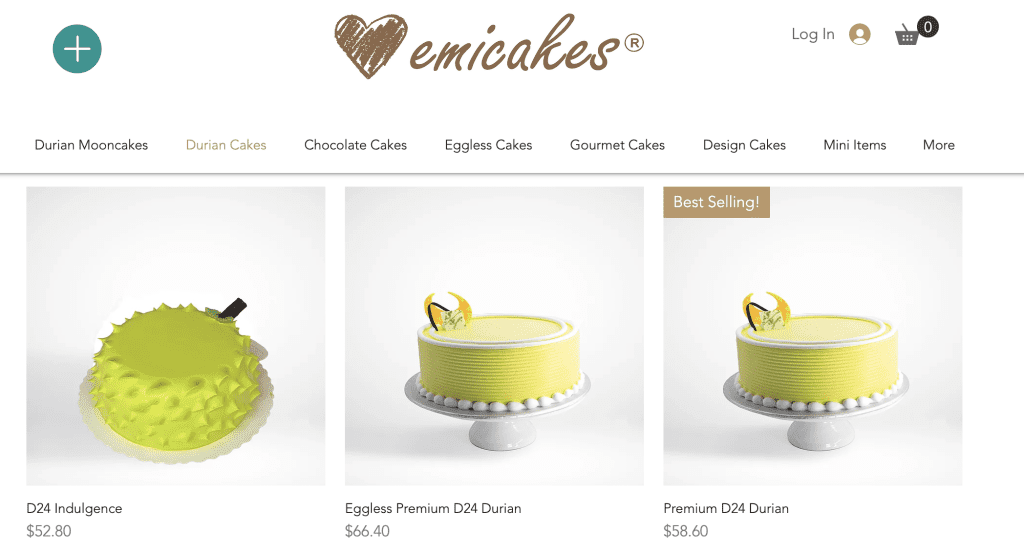 Another cake house that has been around and are fondly familiar with – Emicakes. They use premium D24 durian and Mao Shan Wang durian. For those who want a lighter taste, the premium D24 durian cake has a rich and smooth texture to it, coupled with generous amounts of D24 filling.
For those that prefer something rich and creamier, the Mao Shan Wang cake would satisfy those durian cravings.
What we like about Emicakes is their eggless cakes options, where they offer their D24 cake in the eggless option!
6. The Pine Garden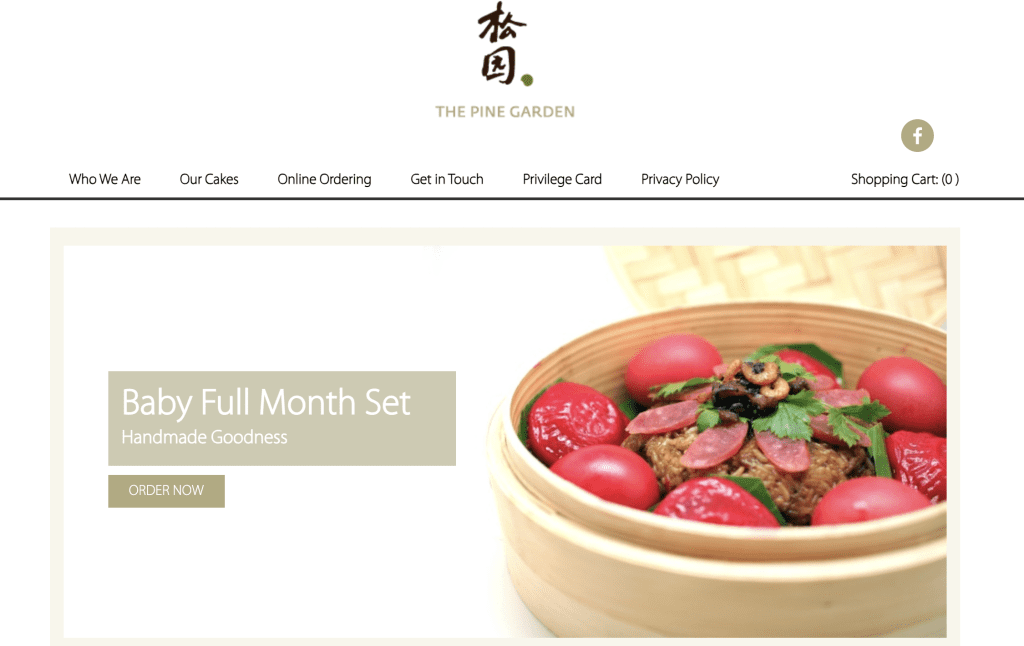 The Pine Garden is not an unfamiliar name to many of us, well known for their uniquely flavoured cakes, high quality and lovingly made ones at that.
Their generous Mao Shan Wang (Cat Mountain King) cakes consist of durian pulp sandwiched between vanilla sponge, topped with mini durian puffs, indeed one of our top durian cake Singapore picks!
7. Rich & Good Cake Shop
Durian cake – but in the swiss roll form! Upon first look at the swiss rolls of Rich & Good Cake Shop, the soft and fluffy cake first captures your attention. The rich and generous fillings then trigger our taste buds, and we end up getting a roll of our own to try!
Founded in 1997, Rich & Good Cake Shop's mission is to "Bring home-baked goodness to everyone." Using their traditional recipe and the finest of ingredients, every cake is lovingly handmade with passion.
8. Golden Moments
When one talks about durian delicacies, Golden Moments is surely not one to be missed! Their bestseller is the Signature Galaxy Mao Shan Wang durian cake.
The cake consists of layers of cheese mousse, premium Mao Shan Wang durian, coconut sponge and coconut crunch. They also offer islandwide delivery within 90 minutes so if you're looking for a cake during the last hour, probably time to invest in a Golden Moments durian delight.
9. Four Seasons Durian
When one mentions durian, Four Seasons immediately pops into mind, this is due to their long presence in Singapore, found across the island.
Coloured with activated charcoal powder instead of food colouring, this black rose is sure to excite your inner goth. You'll be ensured with 100% pure durian puree layered with a soft fluffy sponge.
This 1kg delicacy serves approximately 8 to 12 pax (take note when you plan for your next party)!
10. Ms Durian
Ms Durian offers a wide array of durian cake selections, from their Mao Shan Wang durian cake to even a whisky durian cake (whisky lovers you're in a for a treat).
In our top durian cake Singapore picks, we feature the 24Karat Mao Shan Wang Durian Cheese Cake which is made with premium Mao Shan Wang durian, encased within smooth and velvety cheese mousse and topped off with a touch of 24 Karat pure gold leaf.
Conclusion
Do you have any reviews and comments to share regarding our choices for the best durian cake in Singapore to get that durian fix?
While SBO is committed to supporting our local businesses, we welcome any feedback and anonymous sharing regarding your experience with the above-listed best durian cake in Singapore.
We hope that this guide will be useful in helping you to make a better decision when it comes to finding the best durian cake in Singapore!
Explore More Content