10 Best Restaurants for Soba in Singapore For An Authentic Japanese Taste [2023]
Join us in today's article for the 10 Best Restaurants for Soba in Singapore for an authentic Japanese taste!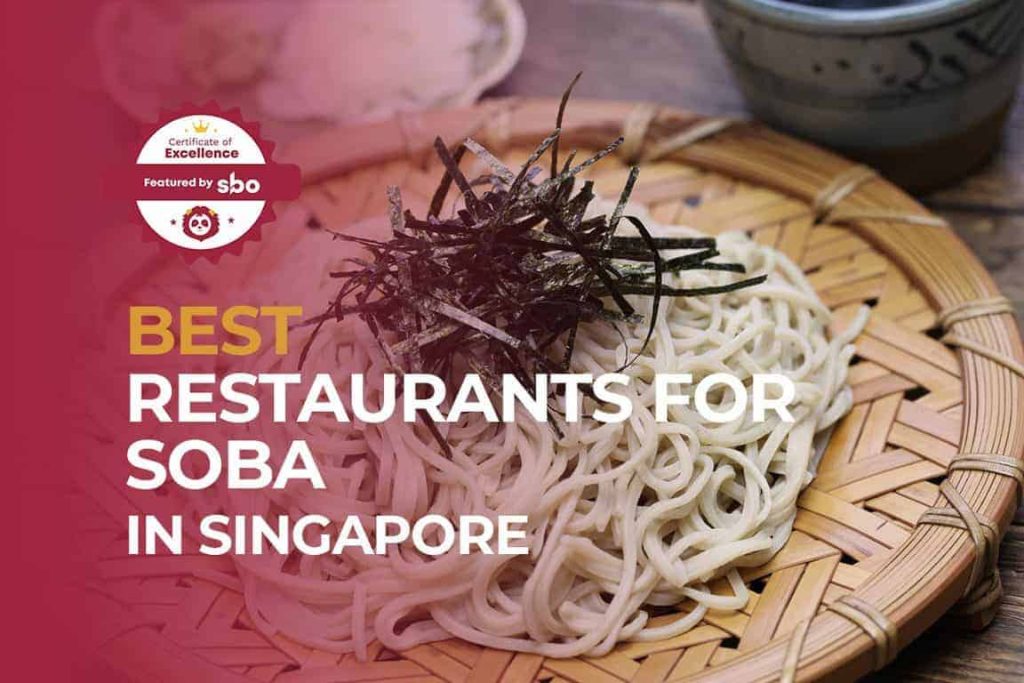 Japan has always been one of the top travelling destinations voted by Singaporeans and it is of no surprise that one of the contributing factors is its food. Be it ramen, sushi or soba, you'll get the most authentic Japanese taste in Japan.
However, not everyone can travel out of Singapore for this authentic Japanese cuisine and that's what we're here for! In this article, we'll be introducing the 10 Best Restaurants for Soba in Singapore to satisfy your cravings. But first…
Do You Know What Soba Is?
Soba is a thin Japanese noodle made from buckwheat. The noodles are served either chilled with a dipping sauce or hot in a noodle soup. The variety of Nagano soba includes wheat flour. In Japan, soba noodles can be found in a variety of settings, from "fast food" places to expensive speciality restaurants.
Personally, I prefer it chilled, making it a unique noodle choice. It goes well with the variety of Japanese tempura, which is what my family likes to have it with. Haven't eaten it before? Check out this article and try it out yourself!
1. Shimbashi Soba
Do you know why many love Soba? Besides the fact that it is tasty both chilled and hot, Soba is also a wonder food, low in calories with the bonus of lowering blood pressure and aiding digestion.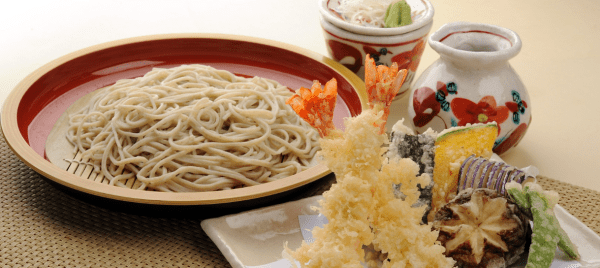 At Shimbashi Soba, their soba is made fresh daily with San-tate (三たて) focus. San (三) which means 3 and tate (たて) which represents the condition of just done, aptly describe the soba made fresh daily in its best condition at Shimbashi Soba.
2. Healthy Soba IKI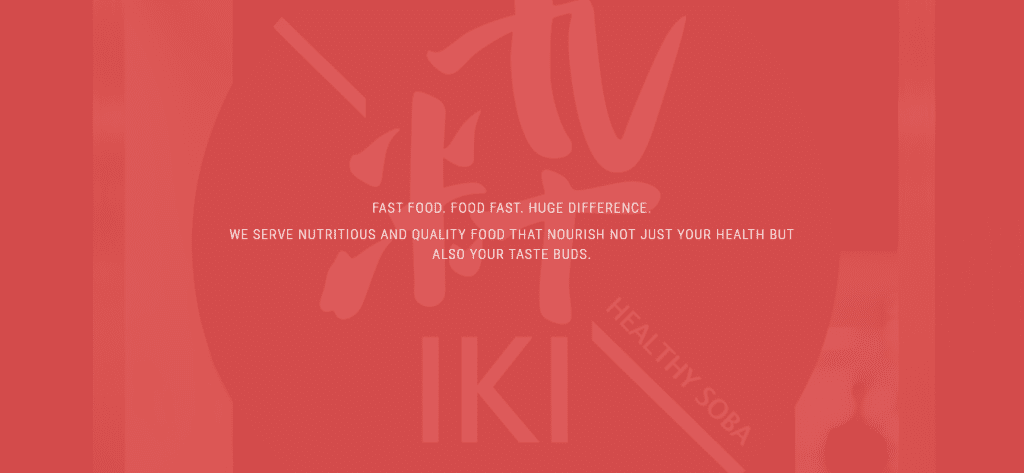 Healthy Soba IKI started in 2014, importing high-quality organic buckwheat powder from Japan and making the soba in-store, to serve you fresh,100% buckwheat.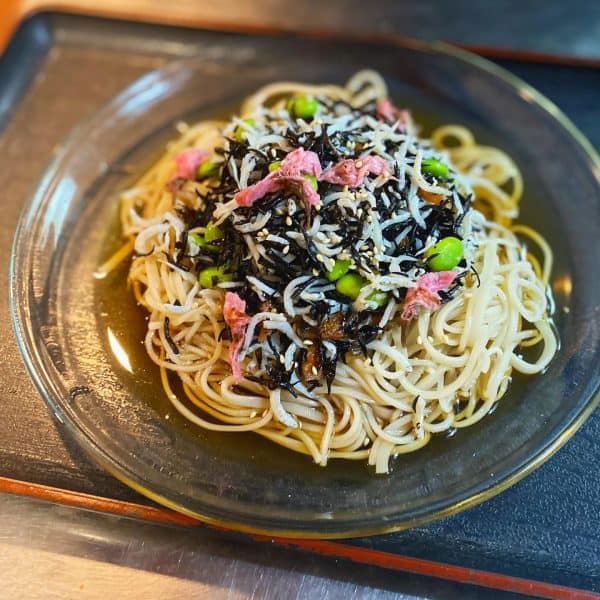 The restaurant insists on using 100% buckwheat due to its various health benefits. Some of its benefits include helping to maintain blood flow, preventing platelets from clotting excessively and protecting the body against heart diseases. With these benefits, are you tempted to try them out?
3. Hana Restaurant
All influencers look here as we are introducing an Instagram worthy restaurant that feeds both your tummy and your eyes! With magically flying soba and udon to Instagram worthy Omakase meals, Hana Restaurant has them all.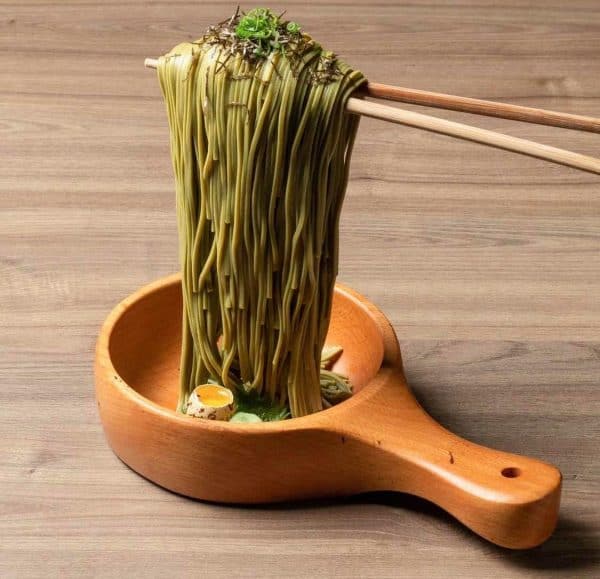 Be it hot or cold, Hana Restaurant provides the best soba dishes. I've not tried hot soba dishes before so that'll be on the top of my list! What's yours?
4. Reiwa Soba Honten令和十割そば本店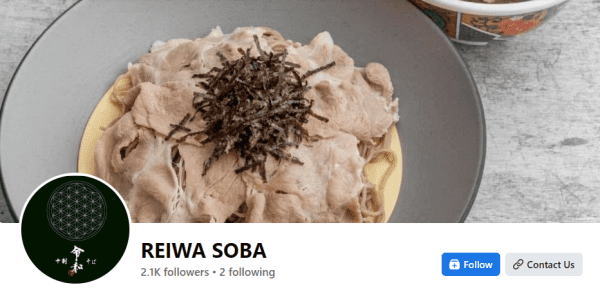 Determined to introduce a new era of Japanese soba noodles, Reiwa Soba is here to revolutionize the soba industry. To do so, they ensure that their soba dipping sauce is of world standard and caters to all taste buds.
With close to 200 reviews, diners commented on the superb Japanese dining experience with Reiwa, which promises many returning customers. Head over to give them a shot!
5. Tsuta Japanese Soba Noodles – Jewel Changi Airport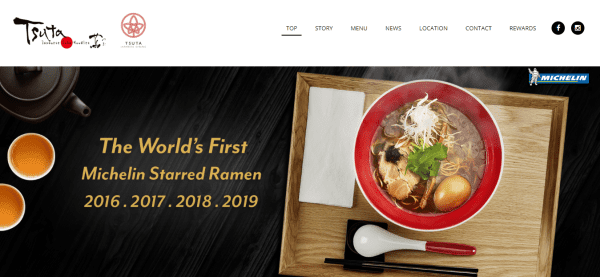 Yuki Onishi, Founder of Japanese Soba Noodles Tsuta, opened his shop in Sugamo, Tokyo In January 2012. The name of the shop originates from Onishi's dream of nurturing ramen into a noodle dish that Japan will boast about.
Tsuta began receiving awards in 2013 and became the World's First Michelin-starred Ramen in 2015 with their Shoyu Ramen, complemented with truffle oil as one of its Signature Dishes.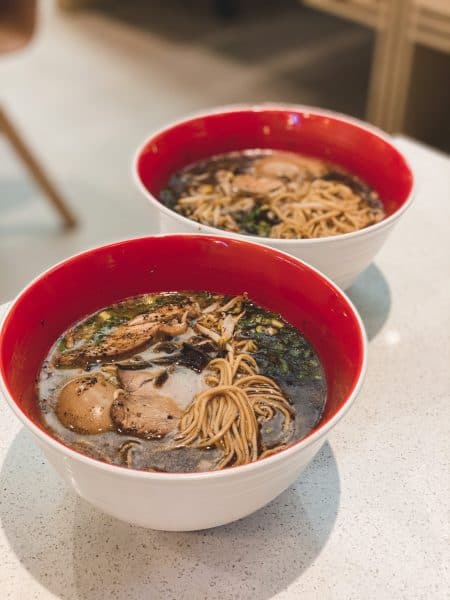 Other than ramen, their soba has been highly regarded with many variety to choose from, including their Crab Soba with Premium Char Siu & Crab Shell!
With the dedication of its founder, he carefully selects home-bred chickens, different varieties of vegetables, seafood and other natural ingredients to make the soup of his Signature Dishes. Head over to test this carefully crafted recipe!
6. Kiyoshi Japanese Restaurant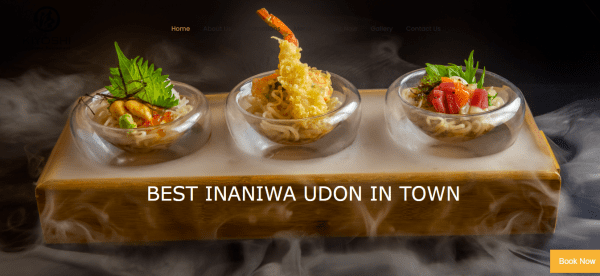 Kiyoshi specialised in Inaniwa udon, a type of udon made in the Inaniwa area of Inakawa Machi, Akita prefecture. This cream colour udon is hand-stretched and is slightly thinner than regular udon, yet thicker than sōmen, or hiyamugi noodles.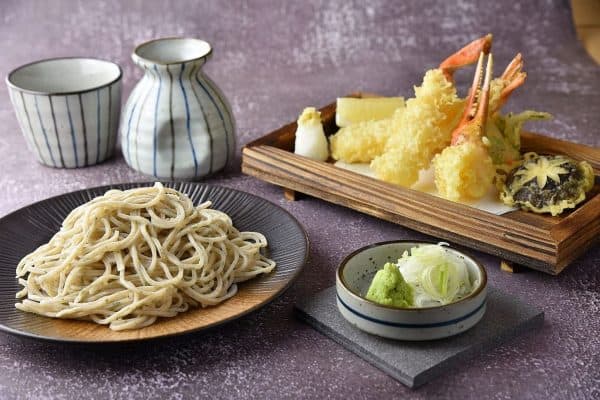 Other than their udon, frequent their store for their Shiso Kiri Soba, or known as Perilla leaf, a kind of aromatic Japanese herb that is rich in Vitamin C. Their Chef mix it into the hand made soba to create a refreshing flavour.
7. Tokyo Soba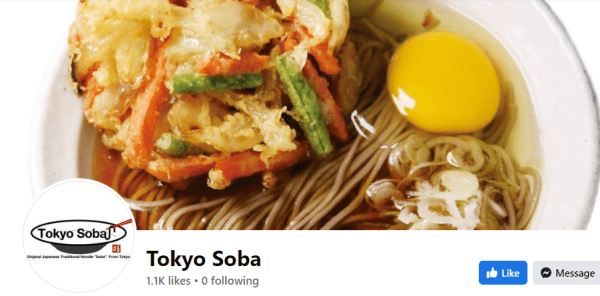 "one of their bestsellers!! enjoyed the firm springy texture of their soba. it was good as I had expected, knowing they specialise in soba, but their tempura was a surprising standout. ticked all the boxes of good tempura — thinly battered, crispy and light without any greasy aftertaste."
– Review from Cheralynn Wong
As its name suggests, one would expect high-quality soba served when you're at Tokyo Soba and glad to say that their reviews suggest likewise! A go-to if you would like to try some authentic soba both in chilled or hot versions!
8. Amazing Hokkaido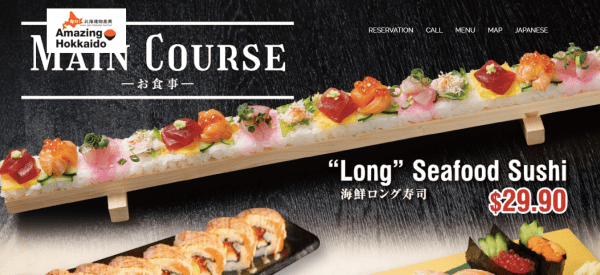 Missing the Hokkaido taste? Then you're in the right place! Amazing Hokkaido brings ingredients fresh from Hokkaido, giving you the best dining experience. With their selected gourmet partners and the fresh ingredients, you already know the quality of food served there.
Reviews complimented the scenery at Robertson Quay, which is accompanied by the great ambience, chill vibes and of course, delicious Japanese cuisine. However, it's slightly on the pricier side so do check your wallets before coming!
9. Ichiban Boshi (Causeway Point)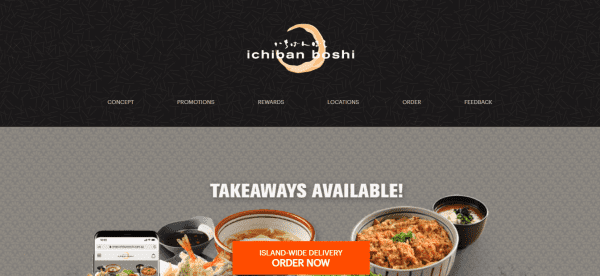 Ichiban Boshi has always been my go-to spot for Japanese cuisine and other than the quality sashimi cuts that they provide, their soba dishes have my heart for as long as I can remember.
Their soba is usually served with fried tempura and the sauce that comes with the cold soba complements their chewy noodles well. Their outlet at Causeway Point is the nearest to where I'm living so I've always frequented that outlet but Ichiban has many locations over Singapore and you will find one near your house!
10. SUN with MOON Japanese Dining & Cafe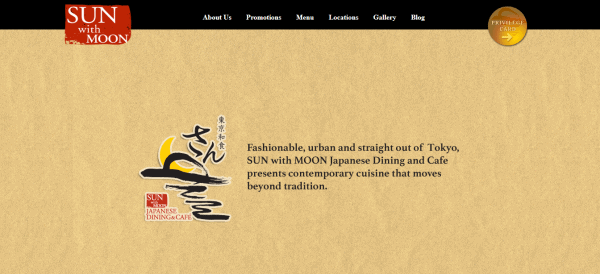 SUN with MOON Japanese Dining & Cafe, the epitome of Japanese savoir-faire, is a combination of both dining and a cafe concept, represented by the two elements of nature. Every detail in their restaurant is given the utmost attention to appeal to all senses – from the fashionable settings and spacious open kitchen to food presentation and elaborate tableware.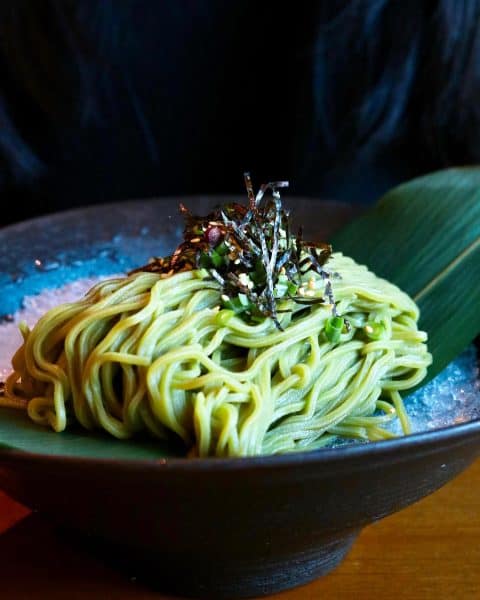 Check out SUN with MOON for their soba dishes that come in hot and cold versions so you would definitely be able to find something you like there!
Conclusion
Do you have any reviews and comments to share regarding our choices for the best restaurants for soba in Singapore?
While SBO is committed to supporting our local businesses, we welcome any feedback and anonymous sharing regarding your experience with the above soba restaurants in Singapore. We hope that this guide will be useful in helping you to choose suitable restaurants when it comes to finding the best soba in Singapore.
Looking to satisfy your ramen cravings? Head over to our compiled list of the 10 Best Ramen in Singapore and you might just find what you're looking for!
Explore More Content