10 Best Cafes for Coffee in Singapore to Enjoy [2023]
Looking for a chill place to hang out with your friends? Check out the 10 best cafes for coffee in Singapore.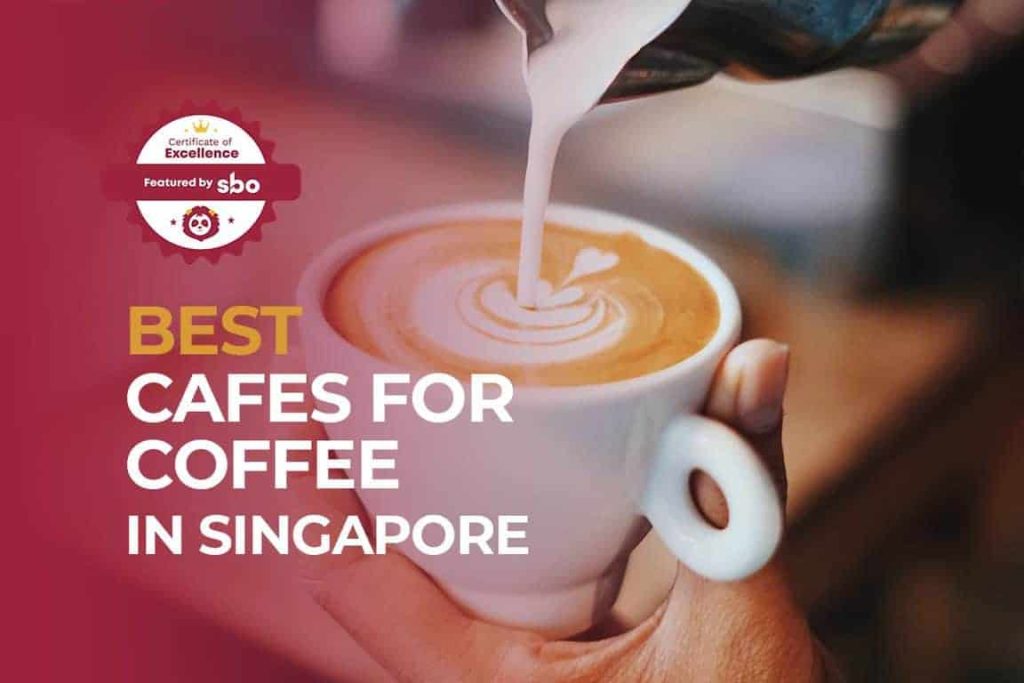 Who doesn't love hopping down to a cafe to enjoy a nice cup of coffee with your family and friends! With the plethora of cafes out there in Singapore, it can be really hard to decide which cafe to go to!
If you are a major coffee-lover who loves chilling by the cafe, you are at the right place. This article provides a comprehensive guide to the 10 best cafes in Singapore.
1. Mellower Coffee Singapore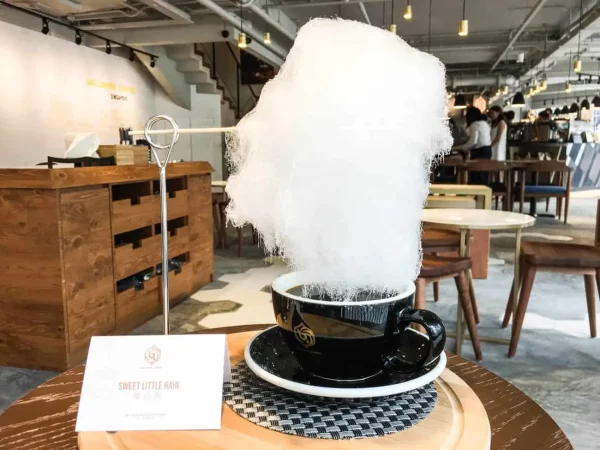 Mellower Coffee specializes in specialty coffee from various places around the world, making them one of the best cafes for coffee in Singapore.
They carry coffee beans from many regions of the world and always strive to give their customers the best coffee experience, be it in taste or presentation.
2. Dapper Coffee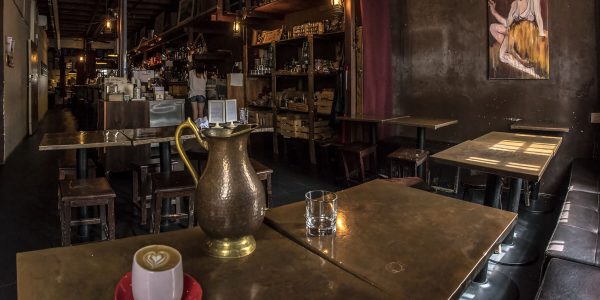 Dapper Coffee is one of the best cafes for coffee in Singapore. They believe in making really cool stuff, and also being pretty chill about it.
Apart from great coffee, they have amazing Wi-Fi and lots of power outlets, making it a perfect study hotspot for students who like studying in a café.
3. Tolido's Espresso Nook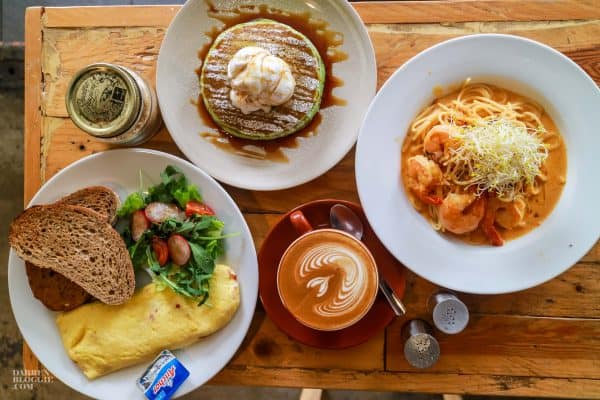 Offering one of the best cafes for coffee in Singapore, Tolido's Espresso Nook is an unpretentious café that specialises in gourmet coffee drinks.
They are now offering their signature cold brews in cute 500ml bags, making them perfect for home use.
4. Tiong Hoe Specialty Coffee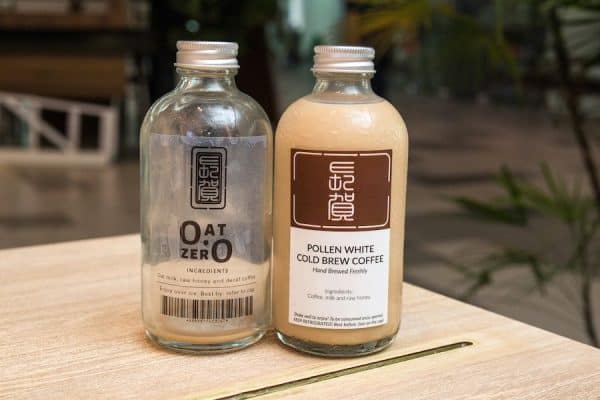 With the mission for 'Better coffee, for all', Tiong Hoe Specialty Coffee now carries at least 20 different origins of specialty coffee from Africa, Asia, South and Central America.
Beans are available for retail, both greens and roasted ones. They also house three Q-Graders, certified to taste and grade coffee.
5. Acoustics Coffee Bar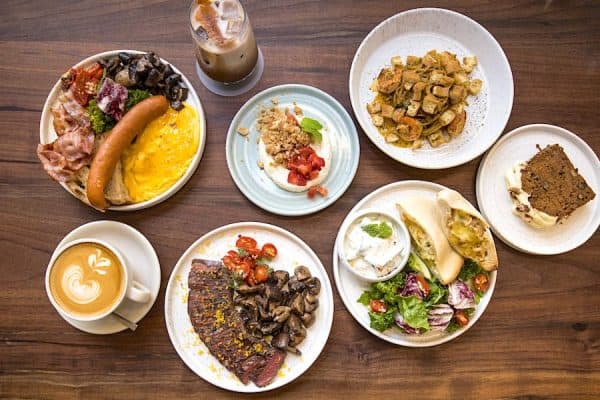 At Acoustics Coffee Bar, they are guided by the simplicity of providing a restorative safe space for all their customers.
With intricate planning of their menu, Acoustics Coffee Bar emphasizes transforming classic dishes and executing them in their own distinctive way.
6. Fahrenheit Coffee Singapore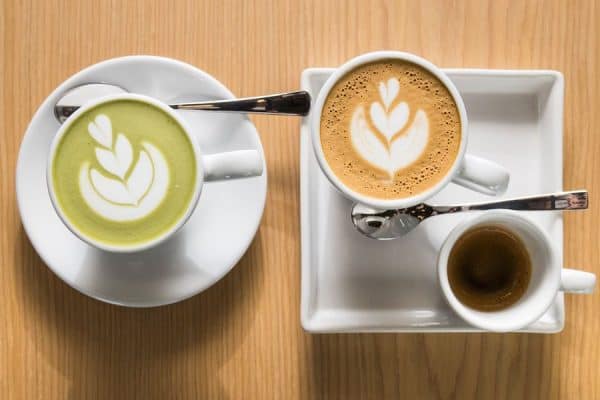 Fahrenheit Coffee Singapore is an intimate coffee bar that resides within SPA CLUB At Beach Road.
With a desire to create a social space for people to have meaningful conversations over a delicious cup of coffee accompanied by decadent desserts, Fahrenheit Coffee Singapore combines the best baristas with the finest coffee beans in the world in a luxurious social environment.
7. Atlas Coffeehouse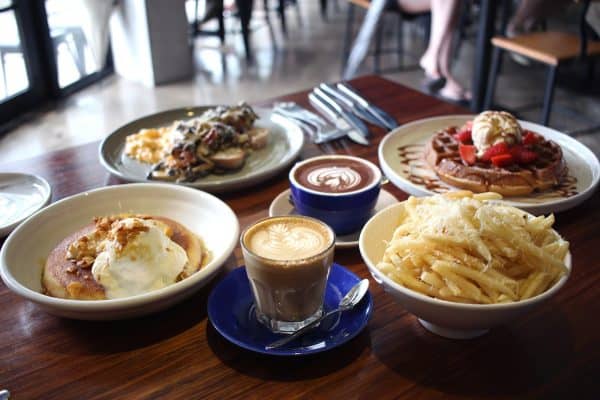 Nestled in the heart of the Bukit Timah neighbourhood, Atlas Coffeehouse is a hip café offering specialty craft coffee & tea.
At Atlas, they emphasize heavily on three things: precision, seasonality and quality. As a big believer in taste, they constantly experiment with the classics while adding a twist to them.
8. Craftsmen Specialty Coffee (Holland)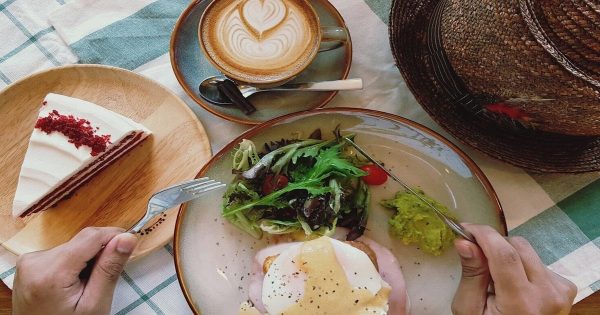 Craftsmen Specialty Coffee (Holland) specializes in different types of coffees all around the world and an option to have it brewed by different types of method like V-60 and French Press.
Let their talented and amazing baristas bring you on a journey of coffee and educate you about the different origins and also taste profiles between farms.
9. Apollo Coffee Bar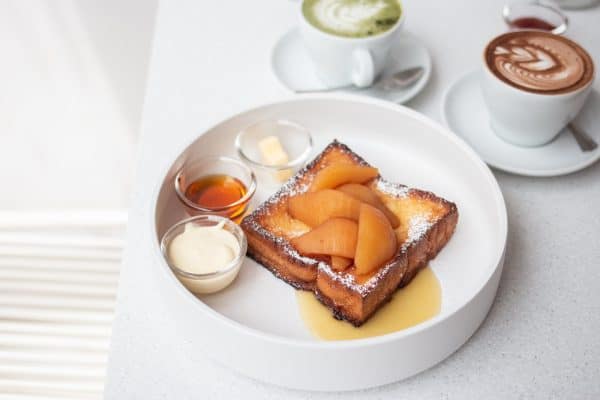 Located in the heart of the Serangoon Gardens' neighbourhood, Apollo Coffee Bar aims to provide good stuff to its customers.
They are the Garden's best-kept secret with their bright and laid-back location, offering brunch & an international menu, plus a take-out option.
10. Apartment Coffee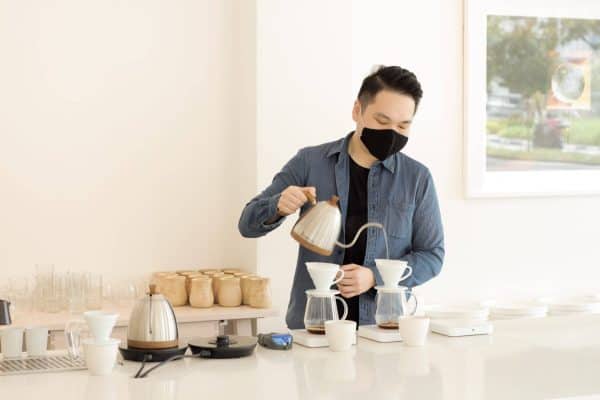 Dedicated to sharing the joy of exceptional coffee experiences, Apartment Coffee has one of the best cafes for coffee in Singapore.
Their airy and spacious ambience, and delicious specialty brews and baked goods make them a perfect hangout spot for friends for a great coffee session.
Conclusion
Do you have any reviews and comments to share regarding our choices for the best cafes for coffee in Singapore?
While SBO is committed to supporting our local businesses, we welcome any feedback and anonymous sharing regarding your experience with the listed cafes for coffee in Singapore.
We hope that this guide will be useful in helping you to make an informed decision when it comes to finding the best cafes for coffee in Singapore. If you are interested in other café-hopping ideas, do check out our list of the 10 best dog cafes in Singapore!
Featured Image by Fahmi Fakhrudin on Unsplash
Explore More Content