9 Best Jjajangmyeon in Singapore for a Comfort Meal [2023]
Ever watched a Korean drama and you see the actors messily slurping up the dark sauced and glistening noodles, well mixed with chopsticks and of course topped off with yellow radish?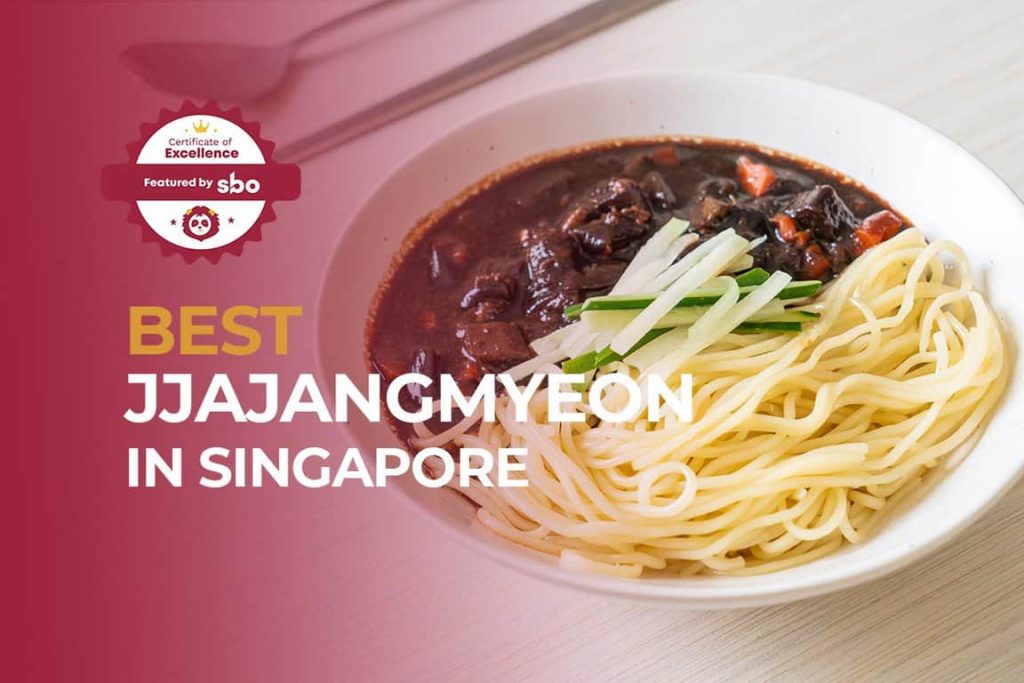 Ever watched a Korean drama and you see the actors messily slurping up the dark sauced and glistening noodles, well mixed with chopsticks and of course topped off with yellow radish?
Yes, that is Jjajangmyeon, Korean black bean noodles that have captured the hearts of Koreans and many Singaporeans alike! Here are our top Jjajangmyeon in Singapore picks for you to satisfy your cravings!
1. O.BBa Jjajang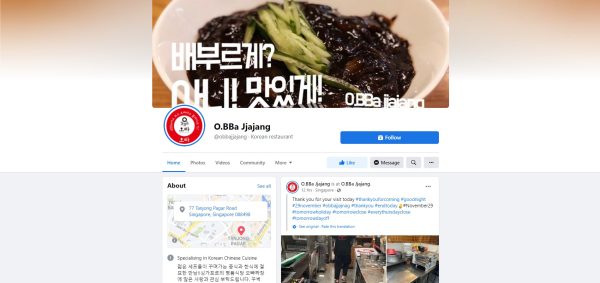 Talk about Jjajangmyeon, one can't certainly miss out O.BBa Jjajang! Be greeted by the snaking long queues, which are a testament to how well-loved the food is by customers.
This Korean Chinese restaurant's specialty is their black soybean sauce noodles with generous servings of pork and diced onions! Be sure to reach early if you want to avoid the queues!
2. Ssak3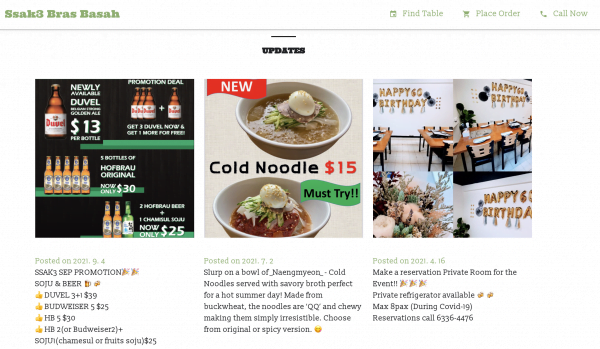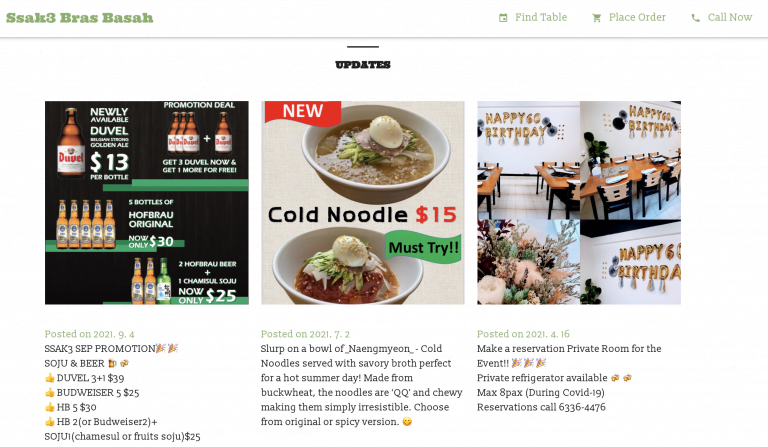 SSAK3 is conveniently situated in Bras Basah Complex and is more known for its KBBQ offerings. However, we chose them as one of our top Jjajangmyeon in Singapore picks as their Jjajangmyeon really packs a punch.
The springy noodles slathered with their signature handmade black bean sauce gives an experience akin to that of dining in Korea and bringing back those K Drama memories! Before we can start travelling to Korea again, I guess this works for now!
3. Itaewon Jjajang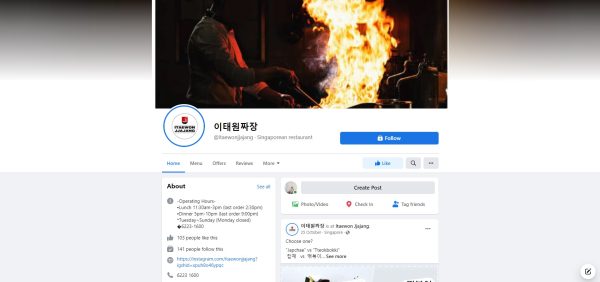 Looking at their Jjajangmyeon already had me wishing i could have a bowl all to myself now! Itaewon Jjajang is a Korean Chinese casual dining concept restaurant for you to get your Korean cravings fixed.
Their set meals are super worth it, with a Tangsuyuk (Korean sweet and sour pork), Jjajangmyeon and Jjamppong all for S$45. Not many Korean restaurants have a mixed offering of Chinese food too so add this place to your list for the next Jjajangmyeon Singapore pick!
4. Daebak Korean Restaurant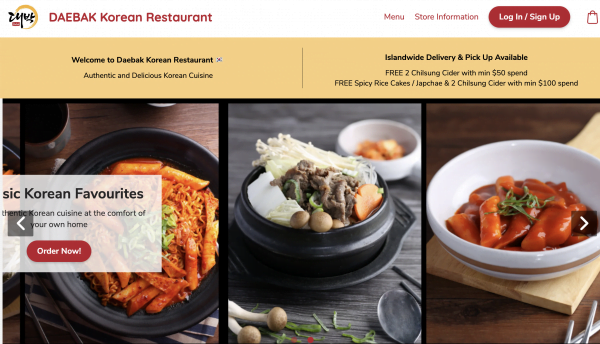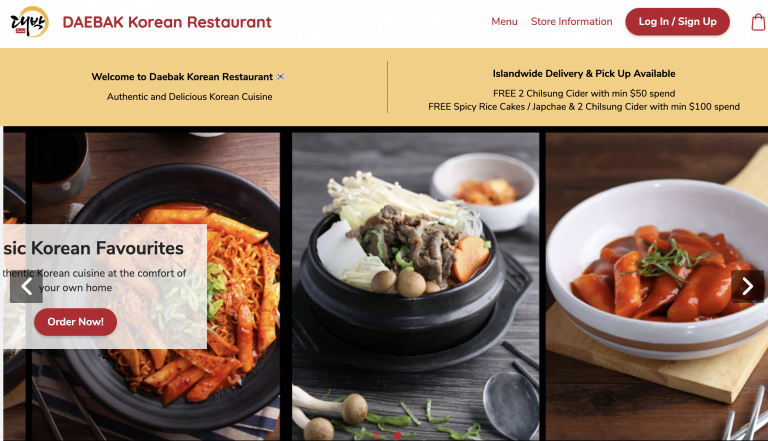 Daebak Korean Restaurant serves up a wide variety of classic Korean favourites and is conveniently located in town area. One might think that given its central location, prices would be on the heftier side but that is not the case.
Prices are pretty wallet friendly and they have islandwide delivery and pick up available. Furthermore, enjoy free Chilsung Cider with min $50 spend!
5. Hanwoori Korean Restaurant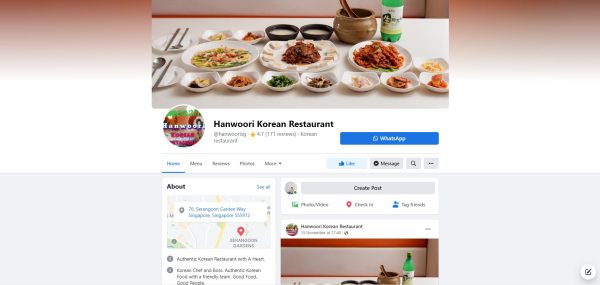 Authentic Korean fare – Hanwoori is a humble establishment located in the heart of Serangoon Gardens, serving pork black bean noodles amidst many other Korean delicacies.
Though their Jjajangmyeon is slightly on the pricier side, starting for S$18, it actually includes 10 free side dishes along in the meal.
6. Ajumma Korean Restaurant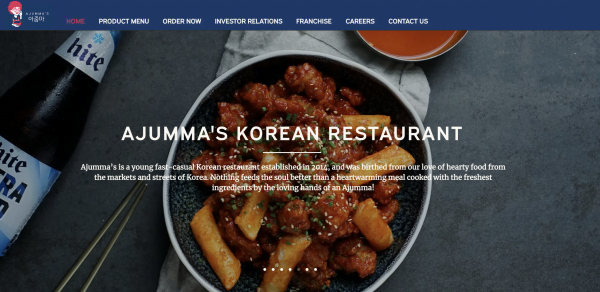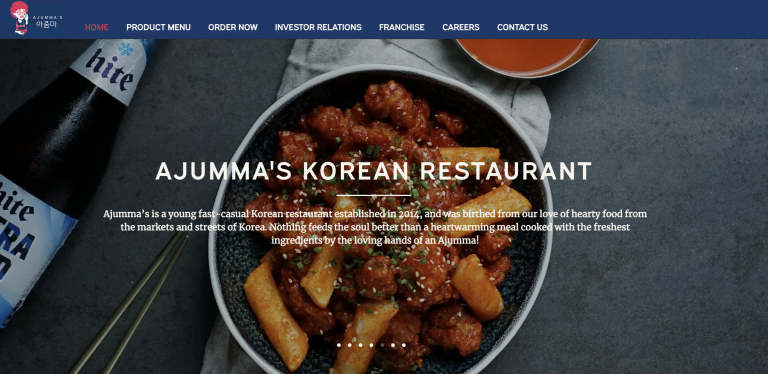 Many a times when I pass by Ajumma's at Funan, the snaking long queue of people all lined up (socially distanced of course) against the glass panels is a sight that always greets me. Ajumma is the Korean equivalent of granny that serves up hearty food from Korean streets and markets.
The wide variety of street food options from Ajumma's Jjajangmyeon to Chapssal Red Bean Donuts earns it a spot in best Jjajangmyeon in Singapore. Their mains are also paired with side dishes to complete the Korean market dining experience!
7. Manna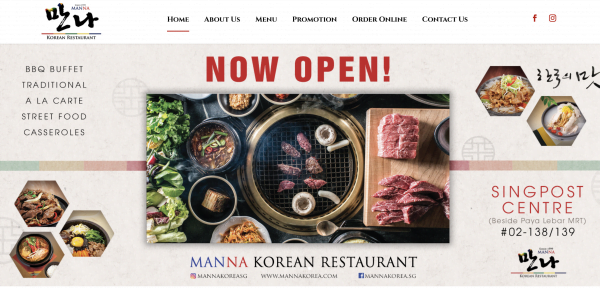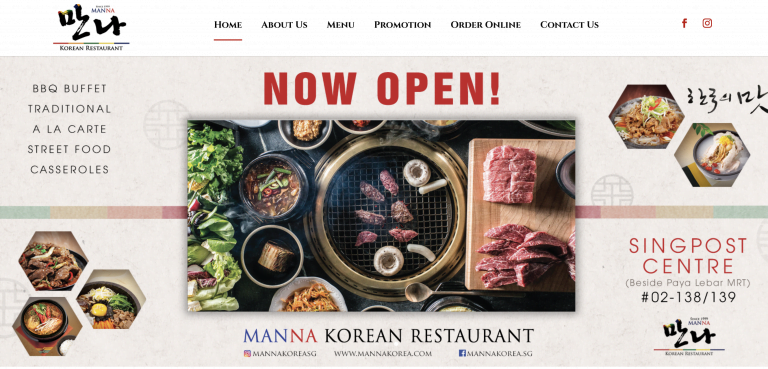 With multiple outlets island wide, it makes it even easier to satisfy your Jjajangmyeon cravings with Manna's blackbean sauced noodles topped off with pork and vegetables.
Their menu items are pretty affordably priced and their Jjajangmyeon which starts from S$11.80 is on the cheaper end of Jjajangmyeon prices in Singapore.
Did you also know that Manna has over 20 years of history in Singapore, making them one of the pioneers in Korean dining? They frequently run promotions so do check out their promotion list!
8. Todamgol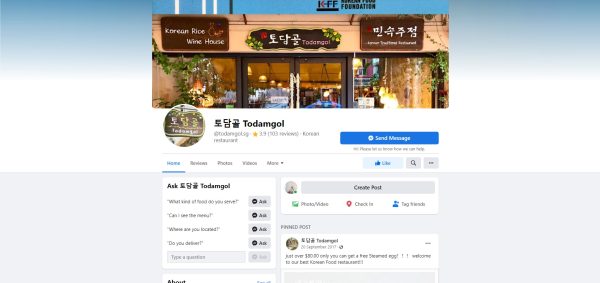 If you're in search for an "authentic" Korean restaurant, look no further than Todamgol which is a family-owned and operated Korean restaurant bringing to you the Korean culture.
The exterior and interior design gives off a homely feeling, bringing you a little closer to "being in Korea". Their Jjajangmyeon starts from S$12, so do give them a try today!
9. Jinjja Chicken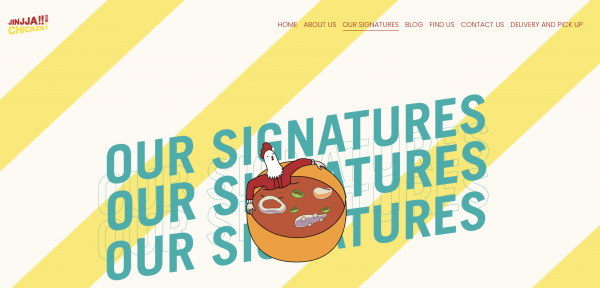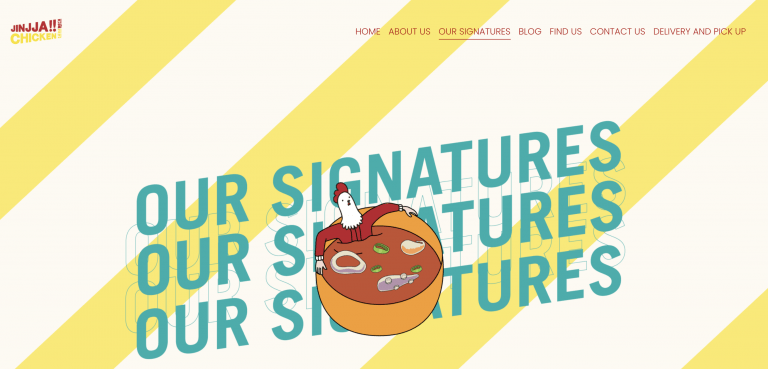 The Jinjjachicken concept is one of that of a casual fast food restaurant concept, most well known for their fried chicken and Jjajangmyeon.
If you are looking to dine in a more casual setting and get quality Korean fried chicken, Jinjjachicken may just be where you're looking for. We also like them for their accessibility with outlets all around the island for you to get your Jjajangmyeon fix!
Conclusion
Do you have any reviews and comments to share regarding our choices for the best Jjajangmyeon Singapore to get that craving fix?
While SBO is committed to supporting our local businesses, we welcome any feedback and anonymous sharing regarding your experience with the above-listed best Jjajangmyeon Singapore.
We hope that this guide will be useful in helping you to make a better decision when it comes to finding the best Jjajangmyeon Singapore.
Explore More Content