10 Best Home Bakers in Singapore to Support Small Local Businesses [2023]
Feast on desserts from the comfort of your home sweet home by supporting these home bakers in Singapore.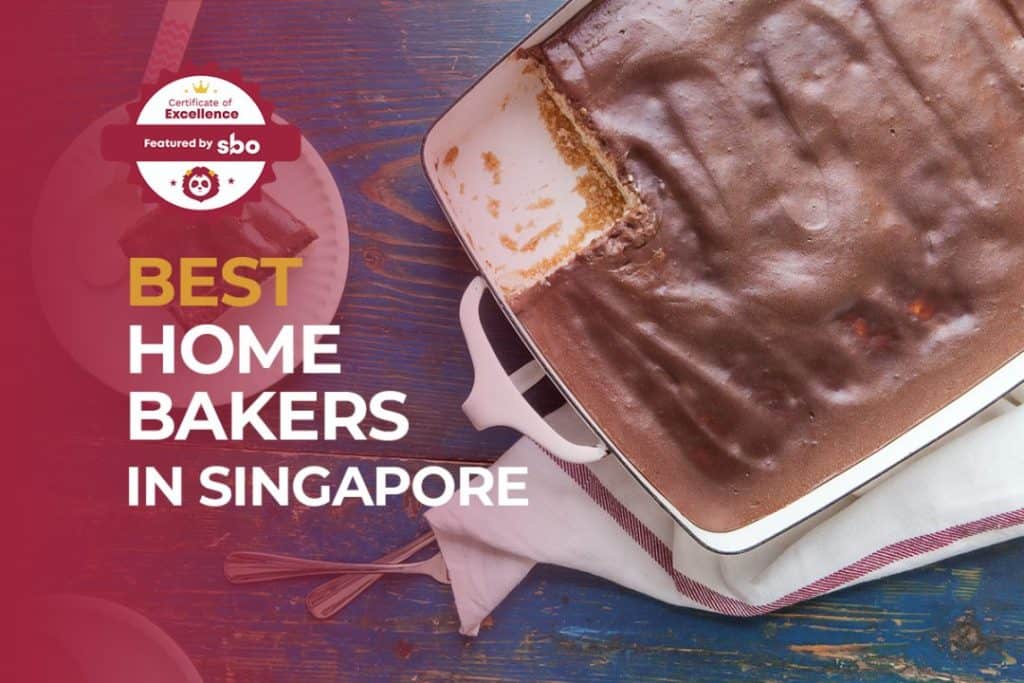 One unforgettable aspect of Circuit Breaker, apart from the loneliness and inconveniences, is scrolling through the numerous home bakers in Singapore that keeps popping out on social media.
Let's be honest: I am guilty of impulse buying from these home bakers. Who could resist, when they look so aesthetically pleasing, appetising and delivers straight to your doorstep?
Of course, with every online purchase, there's bound to be risks of it not meeting your initial expectations. To prevent disappointment, we've scoured the web for only the cream of the crop, in the home bakers scene.
1. Puffs and Peaks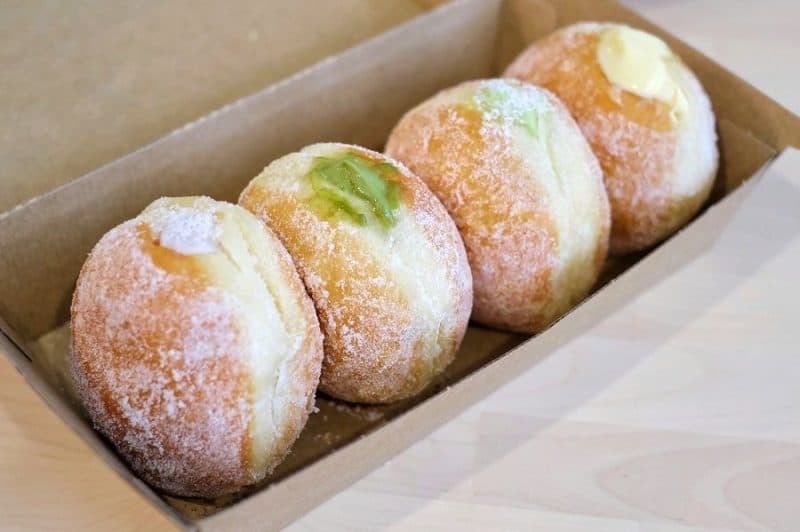 Puffs and Peaks Bakery is one of the most established home bakers in Singapore, helmed by a mother and daughter duo who have brought the home-based business offline at Tampines Central Community Complex.
Lovingly baked by the pair, their sincerity and passion shine through their undeniably delectable bakes. Their doughnuts are definitely the winner here, with their airy exterior that oozes with flavoured cream within.
Do follow them on their socials to receive the latest updates on their menu, as it is rotated on a weekly basis.
2. Mon Cheri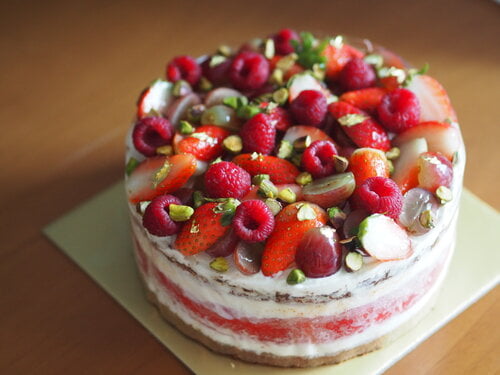 Girika, the owner of Mon Cheri, is equipped with baking experience at established restaurants such as Tiong Bahru Bakery, Open Farm Community, Dominique Ansel Bakery and La Dame de Pic.
Her sweet artisanal creations are truly exquisite and stunning, without losing out on taste. Have a taste of their sweet treats ranging from cakes, tarts to macarons.
They also offer customised cakes for special occasions, and festive dessert boxes for customers to bask in the holiday mood.
Recently, they have also partnered with The Wired Monkey to sell their artisanal bakes there from March 2021 to August 2021! Be sure to catch them if you're in the area.
3. The Cocoa Spatula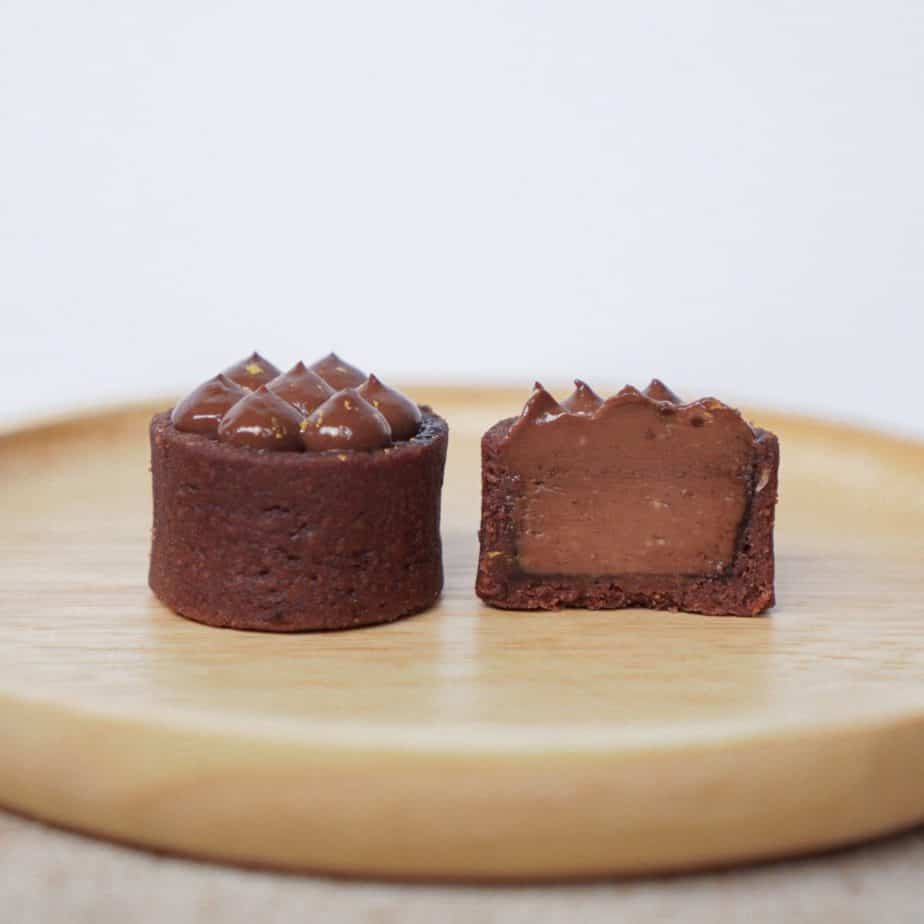 This one's for the die-hard chocolate fans. The Cocoa Spatula is one of the home bakers in Singapore specialising in chocolate flavoured desserts such as tea cakes, tiramisu, brownies and more.
What makes them stand out is their customised tartlet platter, with a myriad of classic and premium (+$5) flavours to pick from. Prices range between $49 to $95, depending on the quantity and flavours chosen.
Delivery for their bakes stands at $10 per location (excluding Tuas, Jurong Island or Sentosa). Orders above $120 get to enjoy free delivery, subjected to only 1 location.
4. Gratus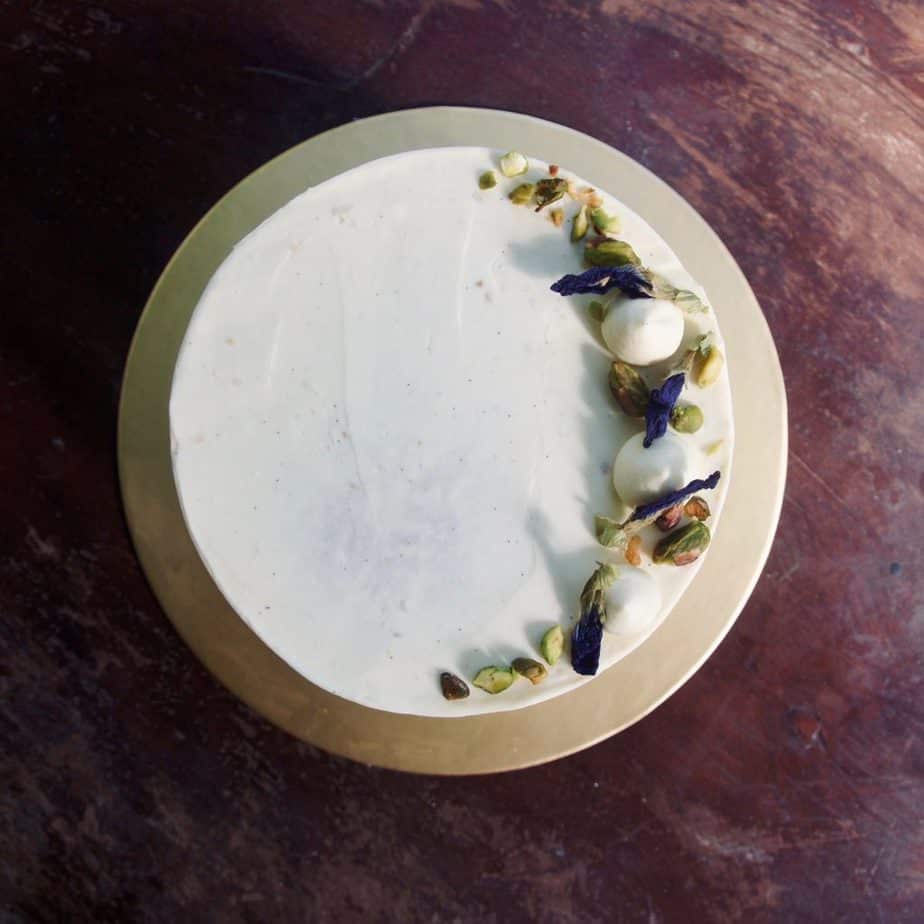 If you're an eco-warrior who is all about sustainability, cruelty-free living and the like, you would fall in love with Gratus.
They are one of the few home bakers in Singapore that celebrates environmentally-friendly initiatives and produces delectable, vegan-friendly bakes.
From cakes, tarts, cupcakes to brownies, vegans in Singapore can rejoice with their wide array of bakes. They're also packed in reusable jars, where you can return to them to receive a $1 rebate! Being environmentally conscious has never been easier (and tastier) than this.
5. Bread & Butter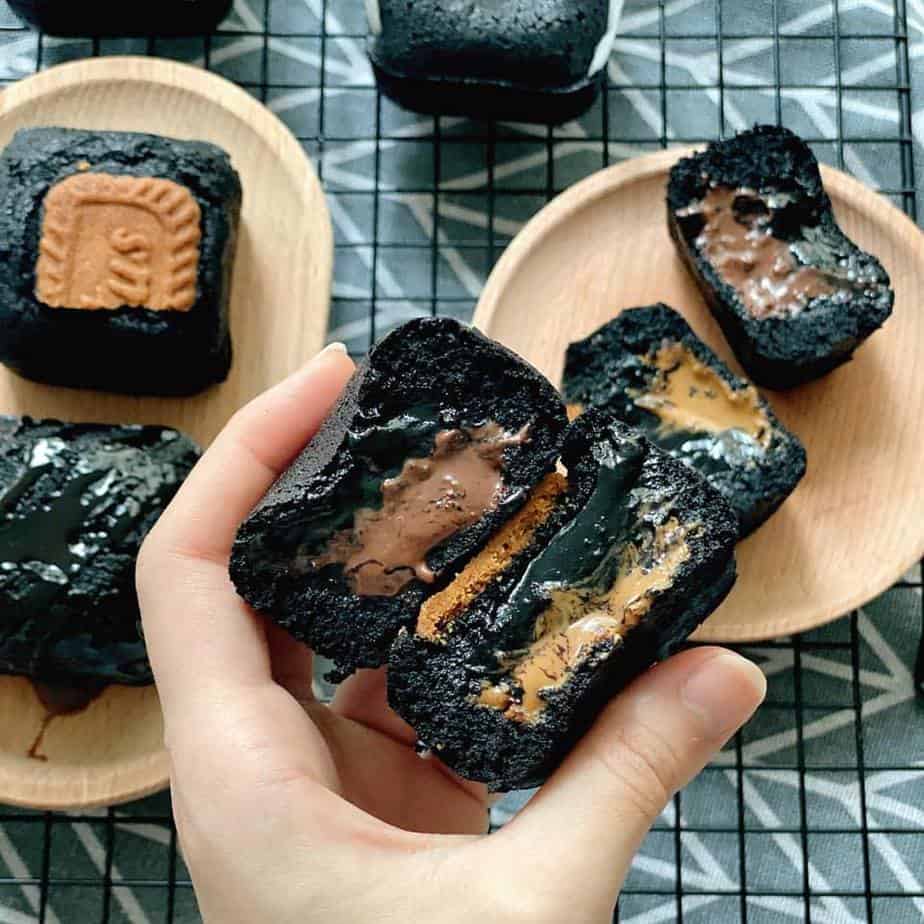 This humble home bakers in Singapore serves artisanal bakes and seasonal specials, all at wallet-friendly prices.
Their signatures include the commonly seen brownies and cookies, as well as some unique selections such as their Belgian mini waffles, honey-butter biscuits and their seasonal flavored loafs.
Islandwide delivery is charged at a flat rate of $8, whereas self-collection at their area (Yio Chu Kang) is free of charge. If your friends are looking to buy, rope them in as orders above $80 get to enjoy free delivery to 1 location.
6. Whiskdom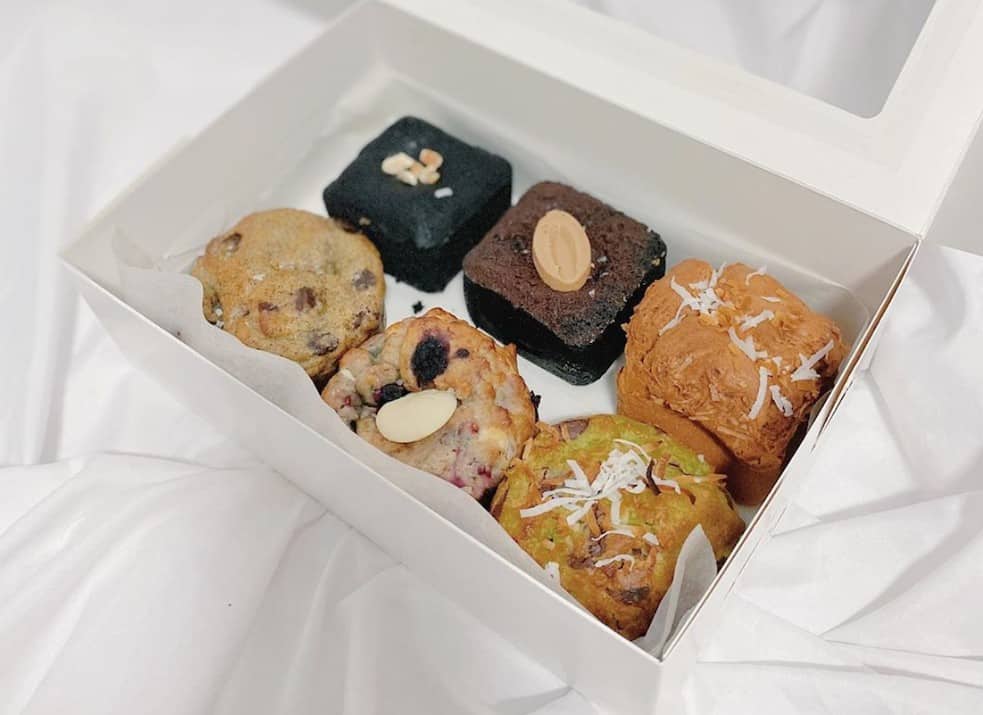 This banker turned baker jumped at the chance of fulfilling her sweet dreams when the pandemic hit, with more work-from-home arrangements and a rise in online delivery services.
Her molten brownies and cookies definitely passed the aesthetic check, with their appetizing colours and lava centres. With its weekly rotation of exciting flavours, one can never get tired of the bakes at Whiskdom.
Due to the overwhelming demand for their baked goods, she has opened up a central kitchen at Alexandra Central Mall. Customers can also opt to self-collect at their store. For friends staying overseas, fret not as they offer worldwide shipping!
7. Doughter Bakery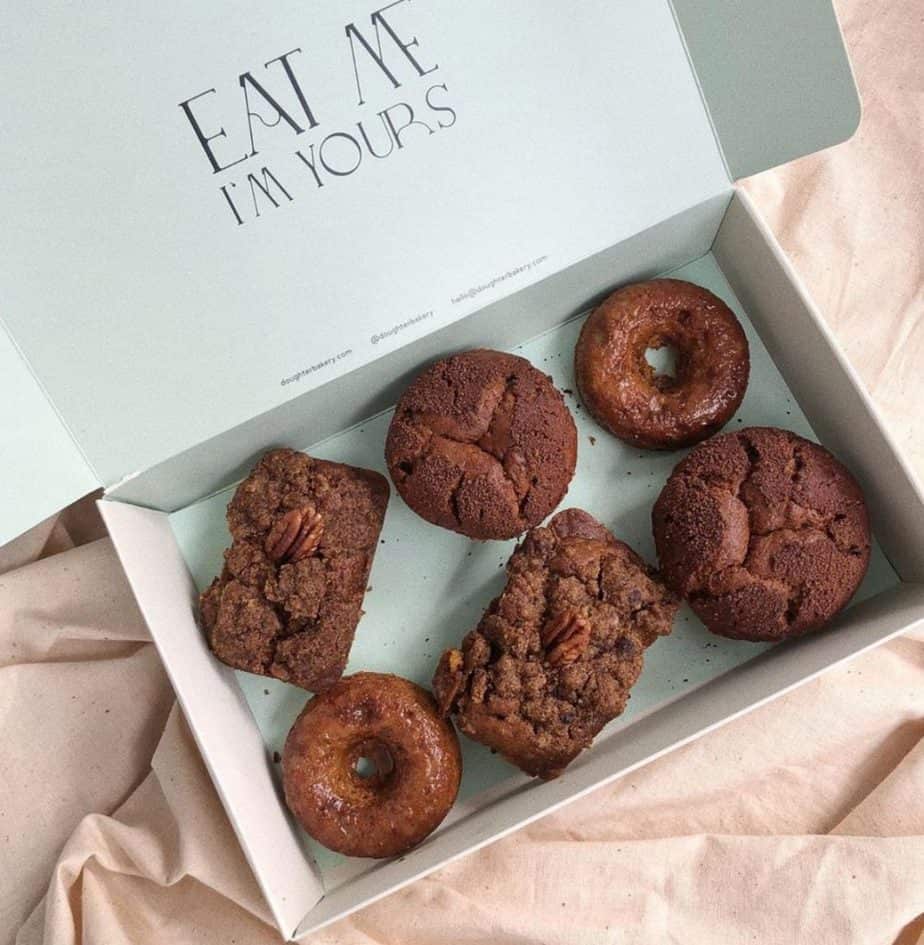 Another home bakers in Singapore opened by a mother and daughter duo is Doughter Bakery, which is where the name was inspired from.
Their signature mochi bakes give a beautiful contrast of texture, in the form of either donuts or muffins. Giving it a bit of a chew, these mochi desserts are such a delight to munch on!
Delivery fees are at $8 per location or self collect at their address here.
8. Paparch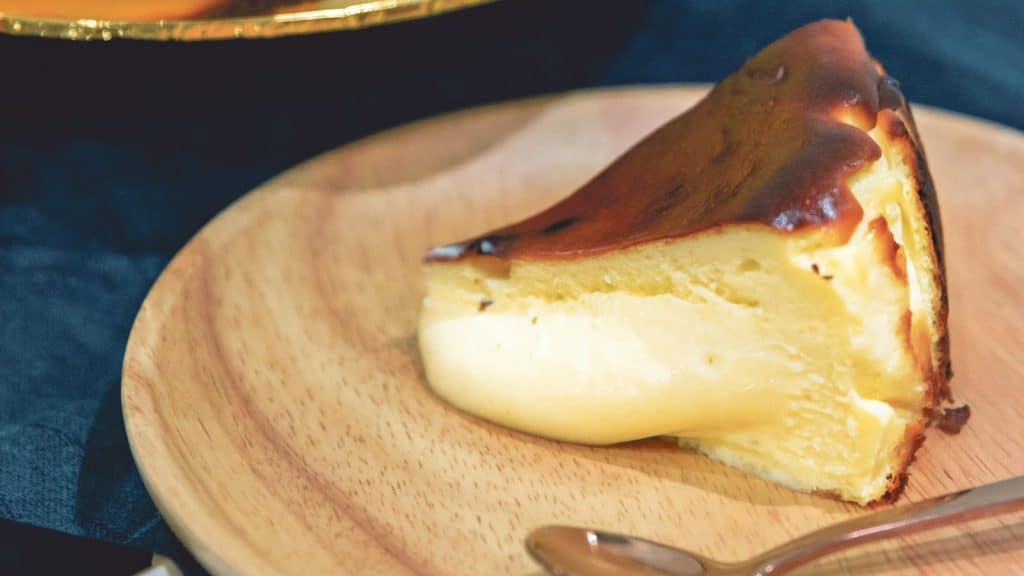 This phenomenal cheesecake brand made waves in the social media scene since Circuit Breaker started, and is still flourishing ever since.
Their bakes are so overwhelmingly popular that they are known to have month-long waiting queues, with their fans enthusiastically commenting 'I want!' whenever there is an opportunity to jump the queue.
The toasty, creamy cheesecake is available in both Original and Matcha flavours, going at $49 for a standard size of 7 inches (feeds about 7-8 pax).
9. Dee Bakes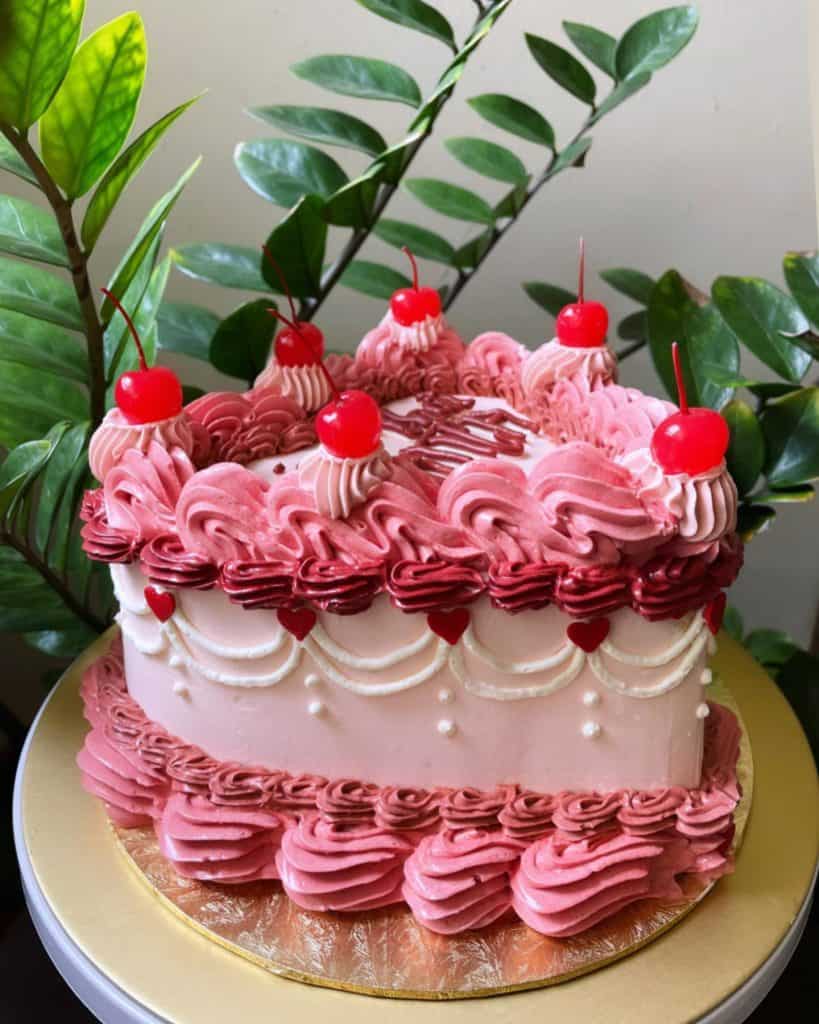 Opened by a home baker in Singapore who has been baking since secondary school, she has accumulated a steady following on social media with her home-baked treats.
One can find all kinds of bakes: From cookies, brownies, cupcakes to customised cakes for special occasions. Islandwide delivery is available at $10 per location. Customers can also pick up at Toa Payoh, where she is based at.
She is also currently experimenting with Korean-styled cakes, featuring minimalistic designs and pastel tones that look Instagram-worthy. This is definitely one of the upcoming baking trends to look out for!
10. KY Patisserie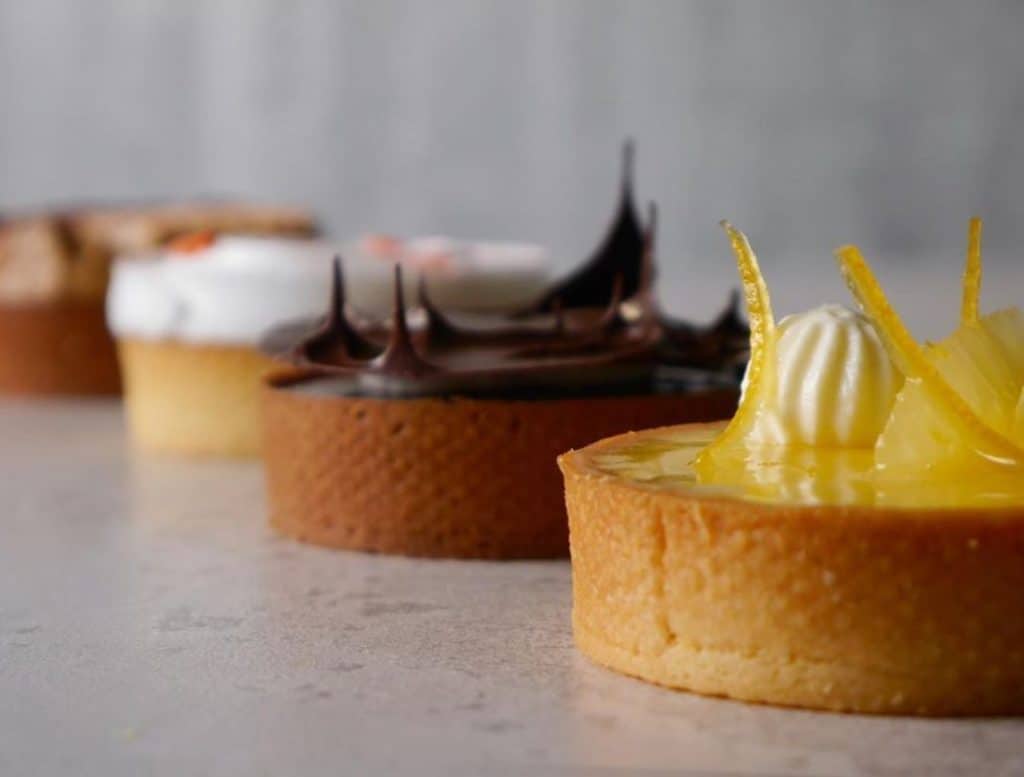 Last but not least, we have KY Patisserie on the list of our best home bakers in Singapore.
Introducing French-inspired desserts with a local twist is this bakery's speciality, featuring intricate creations that are painstakingly hand-crafted with love. They are mainly well-known in the community for their tarts and choux pastries.
Stay tuned to their Instagram or Telegram where they will release their weekly bake sale slots. We heard that they get sold out quick, snag them before its too late!
Conclusion
Home bakers in Singapore seem to be here to stay, with the industry's low barriers of entry.
Upon initial thought, it does seem easy as anyone can start one from the comfort of their home, with a handy oven and steady Wifi access to watch YouTube tutorials.
However, it does call for one to get their hands dirty to push through the beginning and soar above the rest, like how the home bakers on this list did. Kudos to the amazing people behind these delicious bakes!
Another local sweet treat that most Singaporeans will go crazy for is bubble tea. Check out our top recommendations for bubble tea in Singapore here!
Featured Image by American Heritage Chocolate on Unsplash
Explore More Content