10 Best Turkish Restaurants in Singapore to Make You Go "Lezzetli!" [2023]
Get a taste of one of the world's most sought-after cuisines with the best Turkish restaurants in Singapore.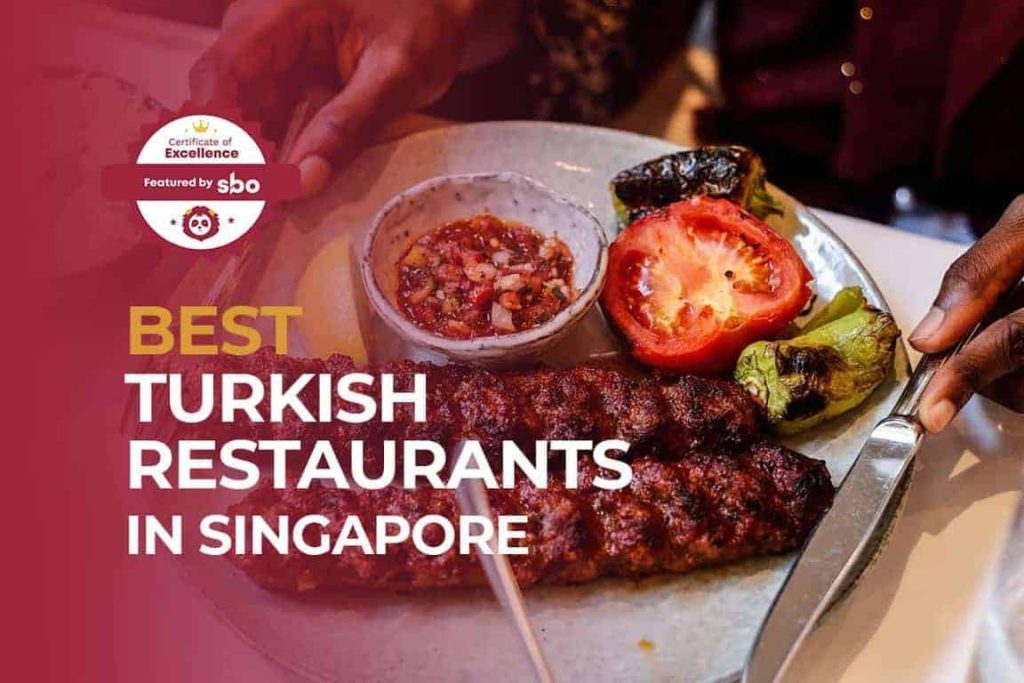 Turkey is one of the most unique countries on Earth, spanning across Europe and Asia. This rich blend is reflected extensively in its food and culture, making its cuisine one of the most sought-after globally.
Regardless of whether you're staying at home or out and about and in need of more creative dining options, we've got you covered with our picks of the best Turkish restaurants in Singapore!
1. Alaturka Mediterranean & Turkish Restaurant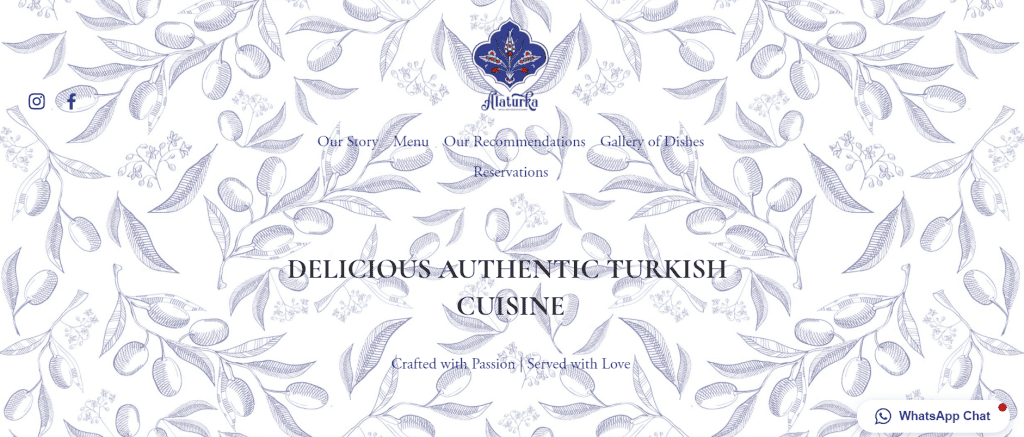 Located in the heart of Singapore's Middle Eastern cultural enclave, this restaurant is a staple for any lover of Mediterranean food.
Drop by for a visit to get a filling taste of classic Turkish and Mediterranean flavours with an innovative twist.
2. Pasha Turkish Restaurant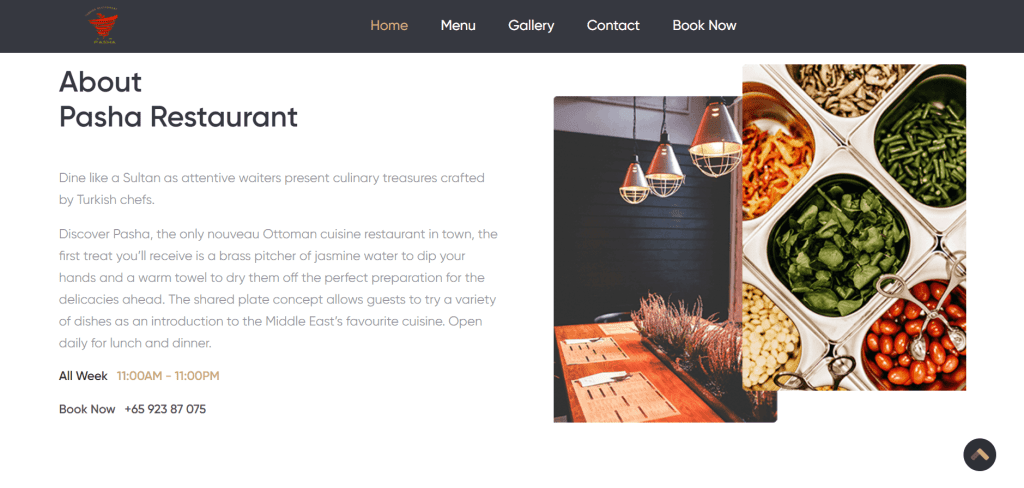 If you're a fan of Ottoman culture, this restaurant is a must-visit. With large portions both for individuals and sharing among eating companions as well as unmatched service, feel like a real Turkish Pasha with a dining experience that truly treats you like an honoured guest.
3. Ayasofya Turkish Restaurant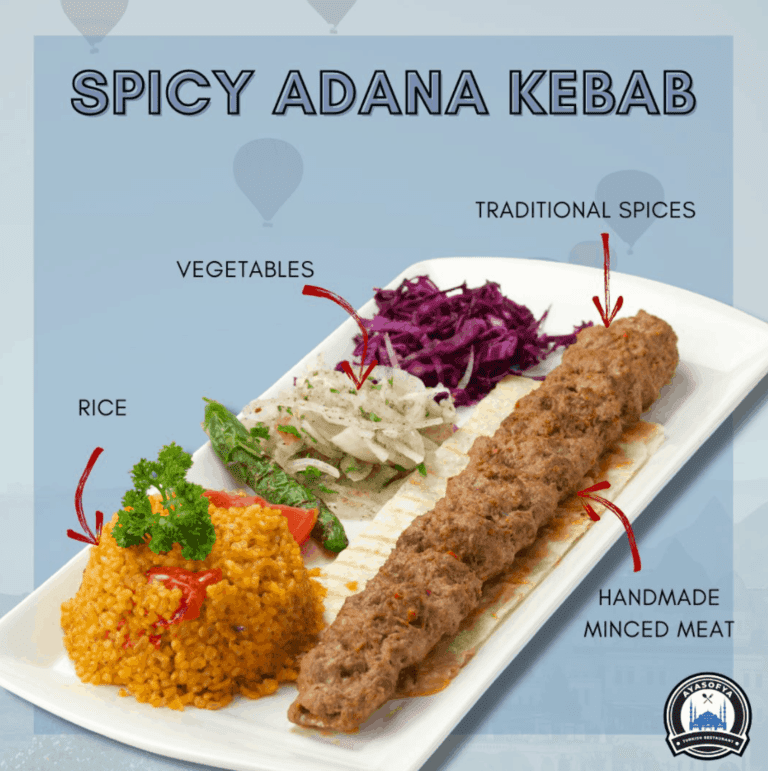 Named after the hauntingly beautiful historical building in Istanbul's old city, this restaurant lives up to its namesake's rich mixed legacy with its extensive array of delightful Turkish dishes infused with flavours from across the Mediterranean. From meat dishes to healthy salads, there's something for everyone here.
4. Arkadas Cafe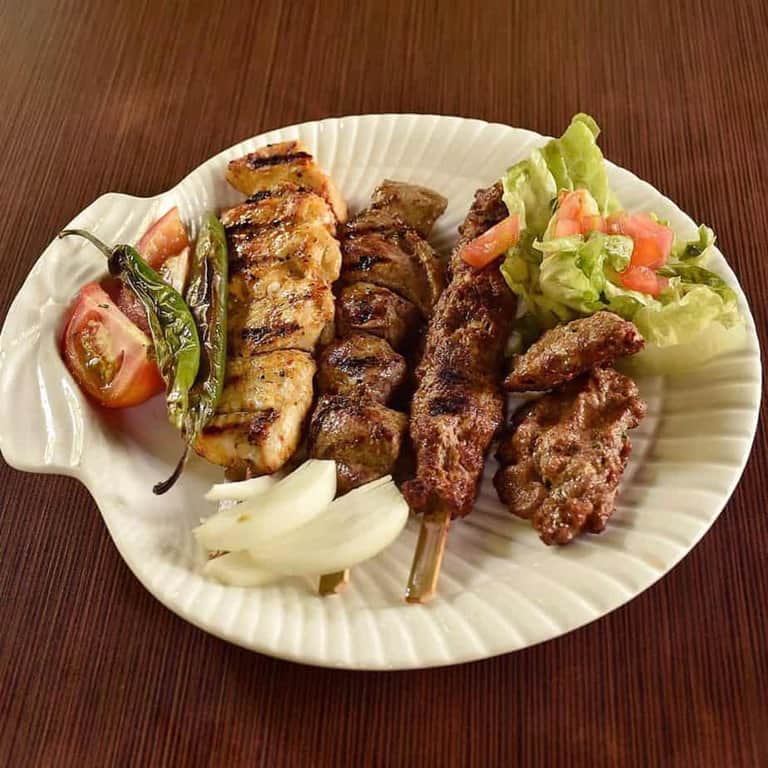 With its full menu suited for any meal of the day, this chic café will transport you to its counterparts scattered all around Turkey's cities.
Replenish your stomach and soul reserves with this all-encompassing experience, and reward yourself with a refreshing literal Turkish tea break.
5. Sultan Turkish Restaurant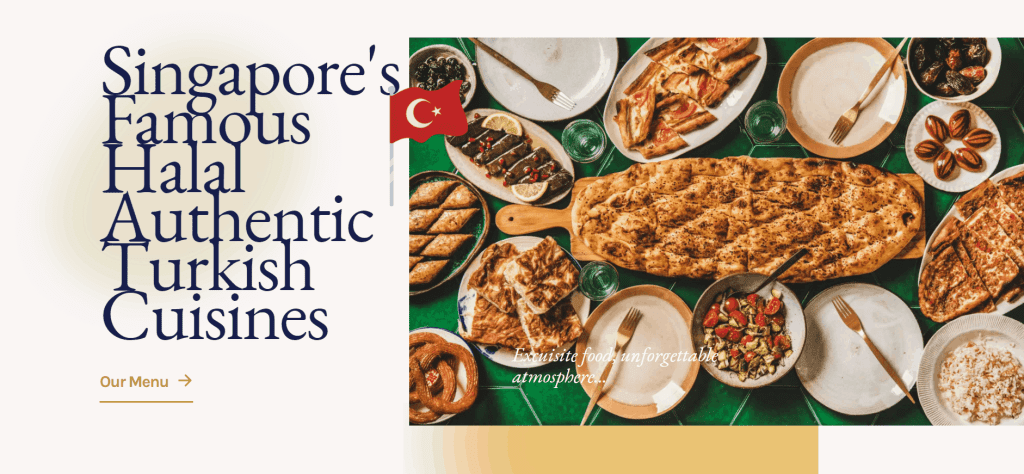 With excitingly innovative spins on traditional Turkish dishes and portions that are sure to fill you, Sultan Turkish Restaurant demands a visit.
As gleaned from its apt name, this restaurant truly pays homage to the Ottoman legacy by giving you a royally good dining experience.
6. Turkish Lezzet House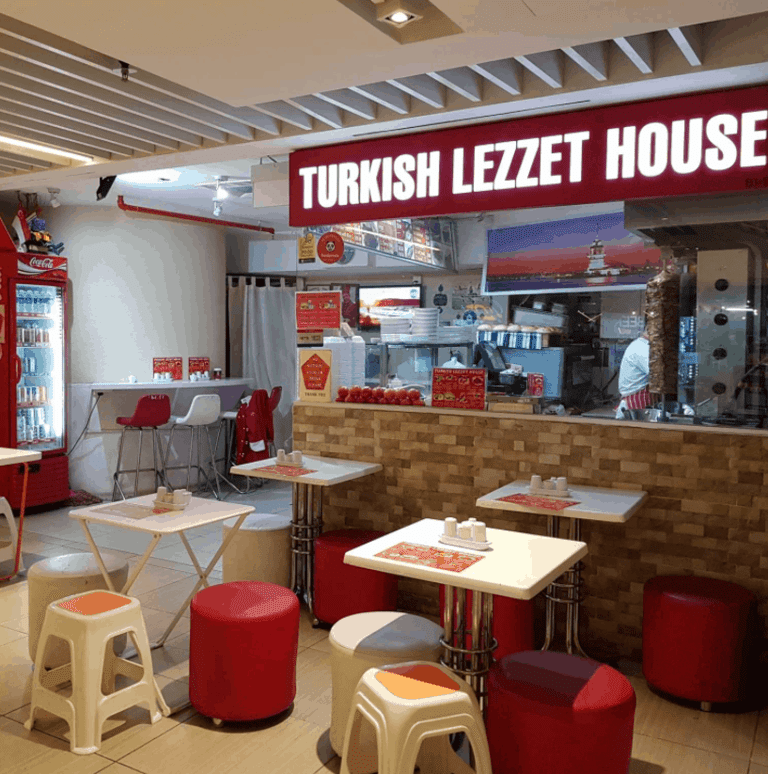 This restaurant earns its name with its delectable dishes that keep customers coming back for more. Enjoy a no-frills yet really tasty food experience here, accompanied by a dining setup and decor highly reminiscent of kebab stalls outside Istanbul's Grand Bazaar. Your Turkish restaurant experience couldn't get more authentic than this.
7. Atas Turkish Kebab
With lots of attention to detail being placed on the taste and quality of dishes served here, don't let this restaurant's simple decor fool you.
Regardless of whether you're planning an event or looking for a personal bite, many regulars can attest to the fact that here you'll find some of the best kebabs you could ever find.
8. Donergy 'Turkish Kebab'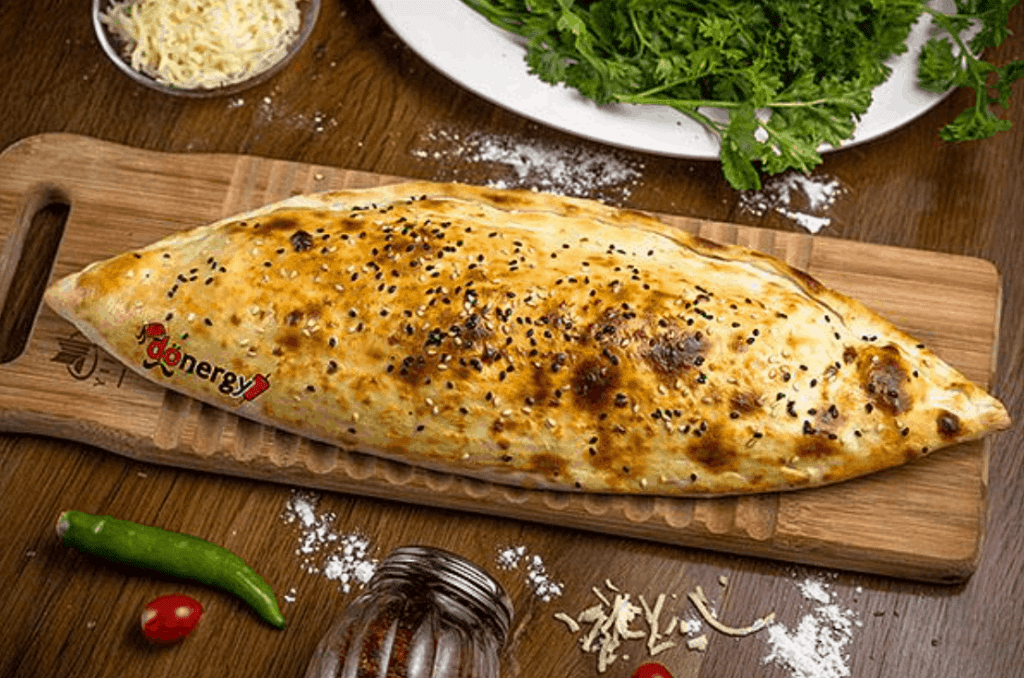 Few things take as prominent a place in Turkish cuisine as pides and kebabs. Get a taste of these signature dishes at their best here at Donergy, and wash it all down with either some calming Turkish tea or, if you've got a sweet tooth, have a cool glass of ayran.
9. Kebabwala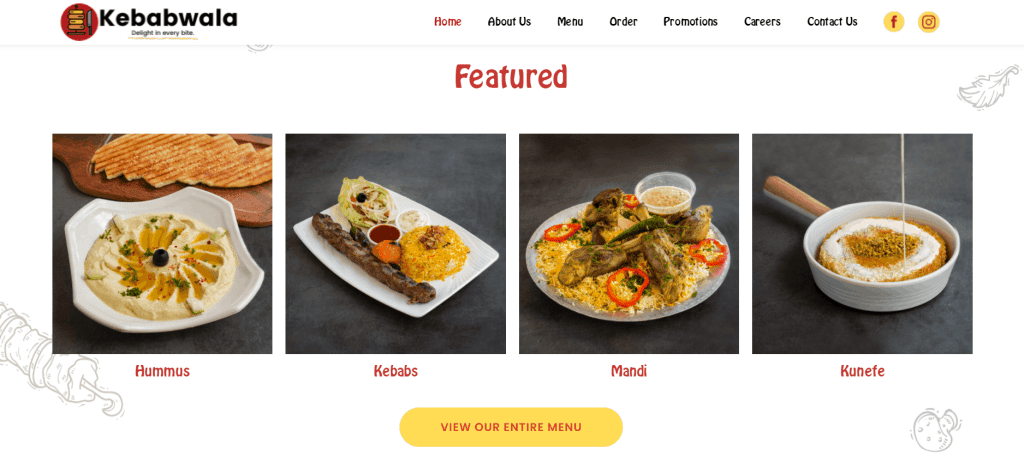 Turkish food reminds you of nature – instead of hiding ingredients in an incomprehensible blend, chefs skilfully accentuate the properties of these ingredients to give you the perfect gastronomical experience.
At Kebabwala, you'll find this true of every dish, no matter what your preferences or dietary needs.
10. The Mediterranean Deli Turk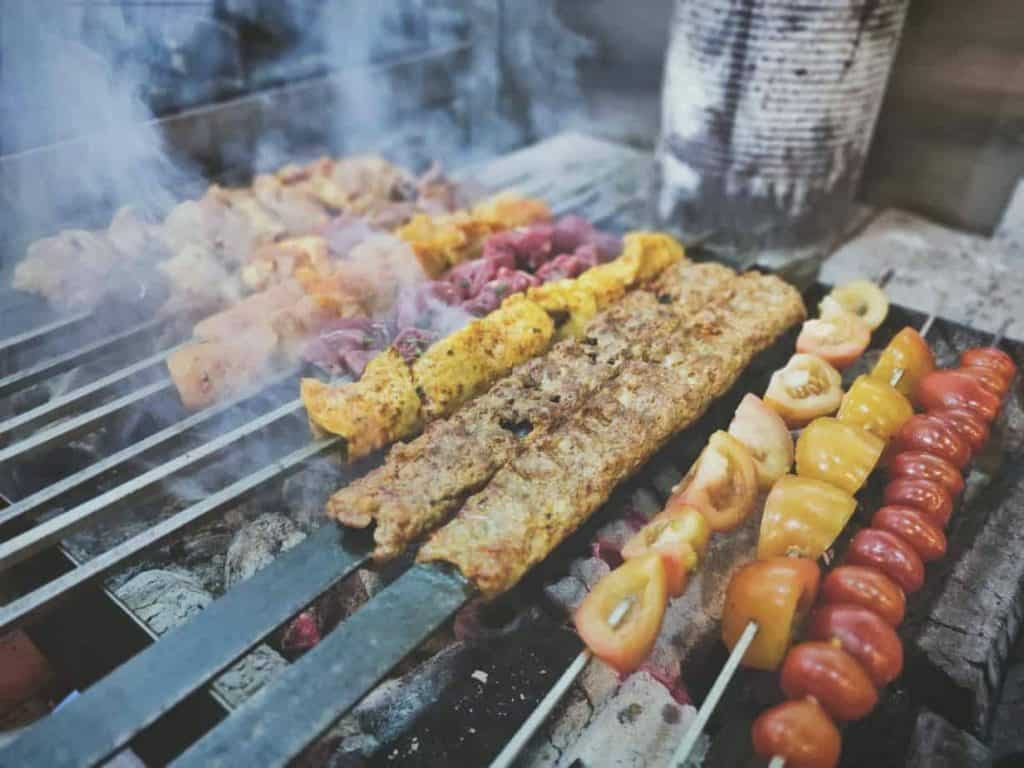 At this restaurant, you get a taste of both Turkish food and hospitality at its finest. Pamper your taste buds with mouthwatering grills, baked meats salads and Mediterranean seafood.
This, and the added tendency of staff to patiently explain the background of various dishes to you, definitely secures its place as one of the best Turkish restaurants in Singapore.
Conclusion
Do you have any reviews and comments to share regarding our choices for the best Turkish restaurants in Singapore?
While SBO is committed to supporting our local businesses, we welcome any feedback and anonymous sharing regarding your experience with the listed Turkish restaurants in Singapore.
We hope that this guide will be useful in helping you to make an informed decision when it comes to finding the best Turkish restaurants in Singapore.
Featured Image by Suad Kamardeen on Unsplash
Explore More Content