7 Best Draft Beer in Singapore to Get Your Hands On [2023]
If you're on the hunt for the best draft beer, we've got you covered with the 7 best draft beers in Singapore to purchase.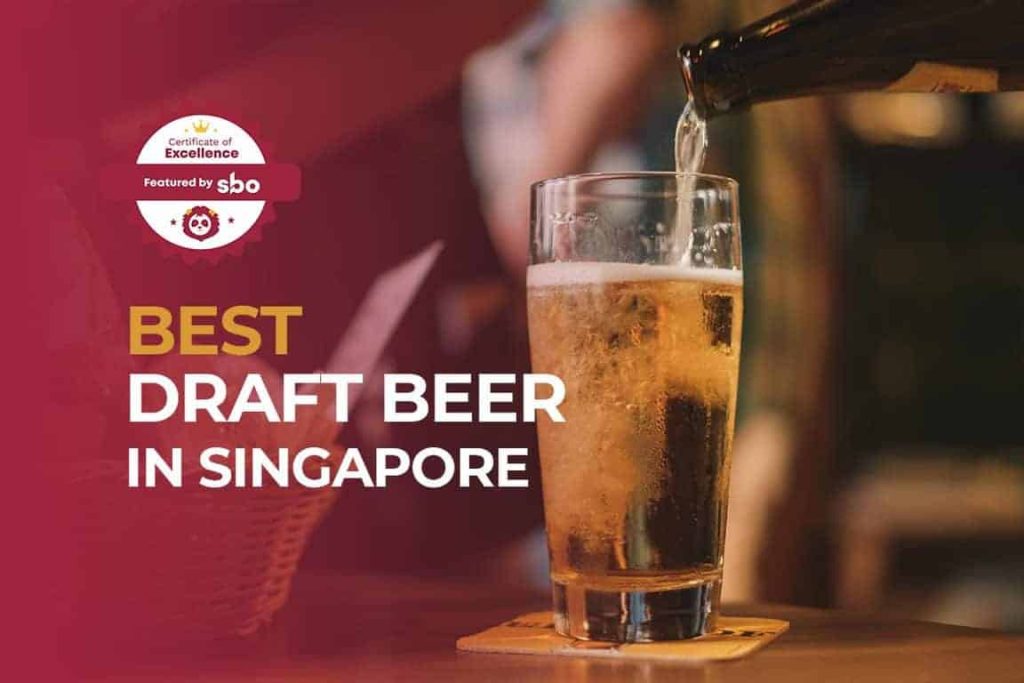 After a long week of all work and no play fizzles out, most of us find ourselves finding comfort in getting a glass or a pint to drink with friends or loved ones.
Most of us, it seems, enjoy drinking at our leisure, rotating our choice of drink depending on what taste we prefer for the night.
Whether you are a craft beer veteran or a novice drinker, the 7 best draft beer in Singapore are sure to excite you enough to order and buy a growler, or some cans to-go.
1. Hite Beer Extra Cold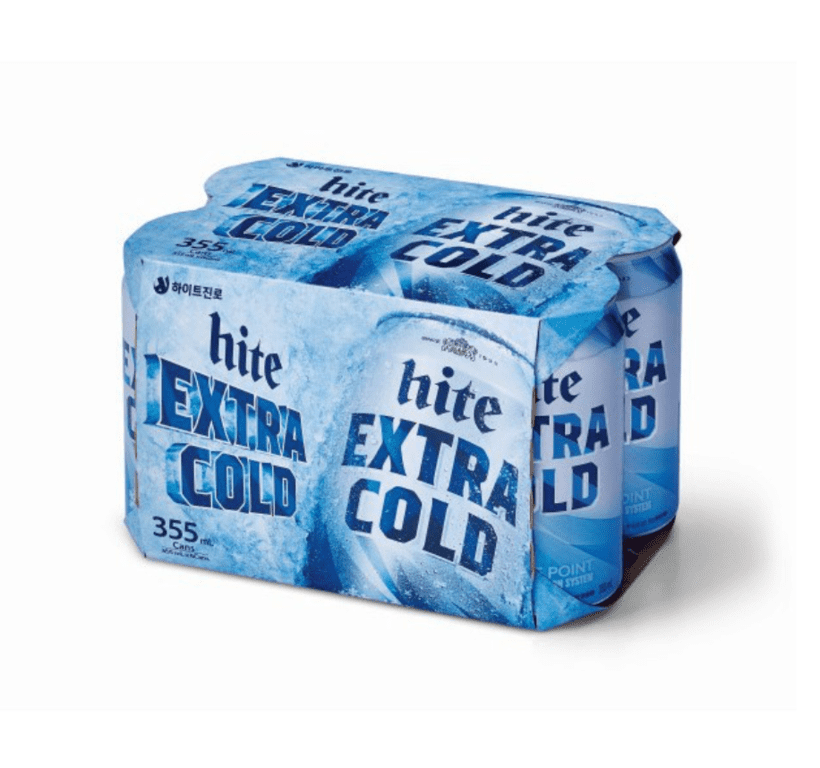 Hite Extra Cold is a brewed and bottled in Korea. Brewed from pure underground well water, Canadian Harrington barley, yeast, Parle Aroma and Yakima hops, this beverage has no additives or preservatives.
The technology used to brew is pretty cool – From maturation to filtration, all production processes are conducted in sub-zero temperatures right before the beer freezes. The newest extra cold process maximizes the original flavour of pale lagers. I suppose you must be hitting the "Add to Cart" button right about now.
2. Guinness Draught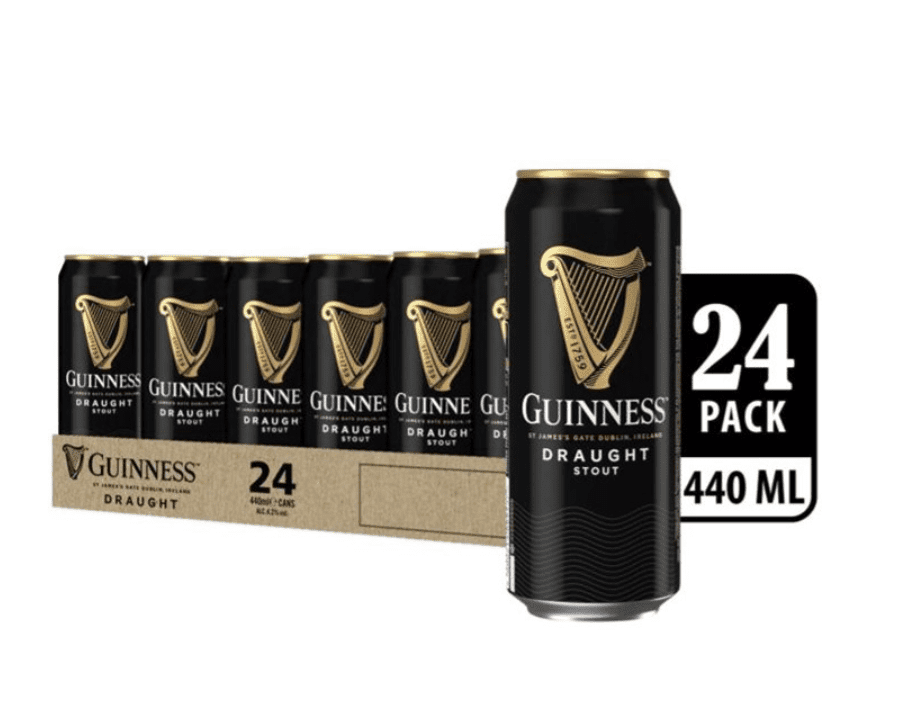 If you are looking for something that is rich and creamy, Guinness Draught is praised by aficionados to be distinctively black and velvety in its finish.
Imagine this – Sip after sip, sweet counters bitter as the malt arrives on cue to pair with a base of roasted barley. This perfect balance of countering flavours meld together for perfection.
3. Holgate Draught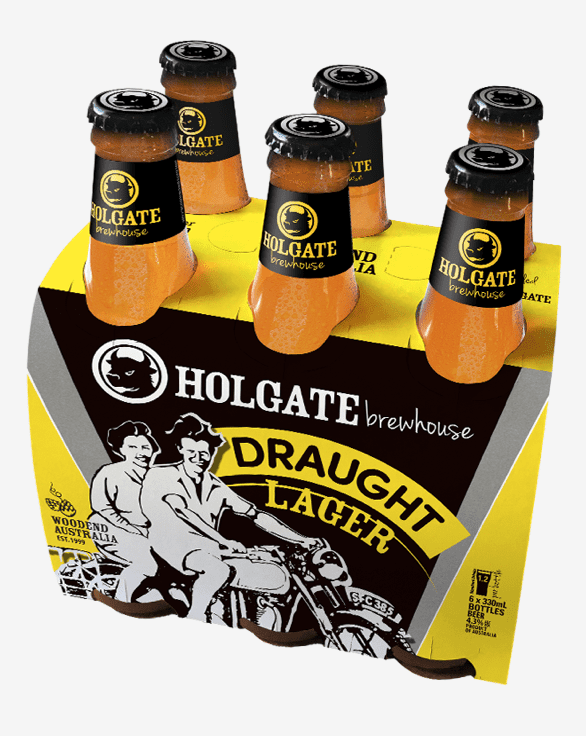 Pouring a pale gold, the Holgate Draught Lager is styled after the respectable Helles lagers of Germany and designed to be enjoyed by all. Displaying a citrusy hop and sweet, honeyed malt aromas, this is a treat for both your nose and tastebuds.
On the palate, the sweet, bready malt flavour is balanced by the refreshing lemon and grapefruit character from the delicate use of hops. The finish is clean and dry with every sip leaving you with a gentle, moreish bitterness.
4. Aspall Draught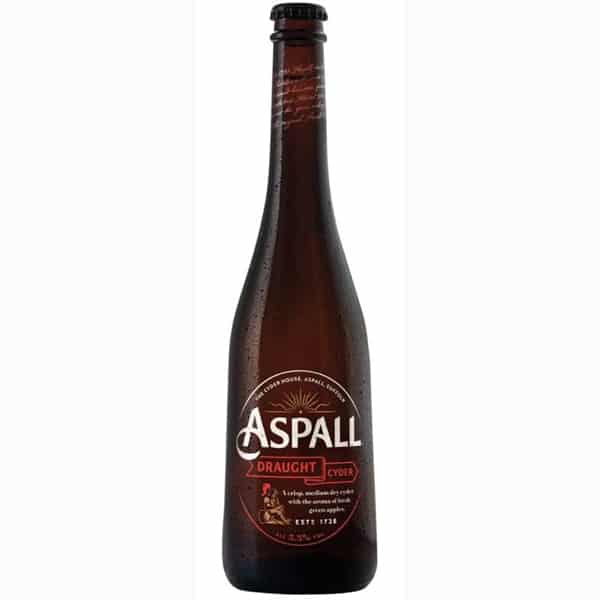 Crafted at the original Cyder House, Suffolk, Aspall Draught is a crisp, medium dry cider with a delicate aroma and taste of fresh-pressed apples. When poured, it has a mid-straw colour and a complexity that enhances its long finish. If you're looking for something that is a fruity, racy, thirst-quenching and lip-smacking all-in-one, this should be your go-to drink.
The brand recommends pairing your drink with some sweet & sour pork, balti and bhuna mild curries, to name a few options.
5. Corona Extra Beer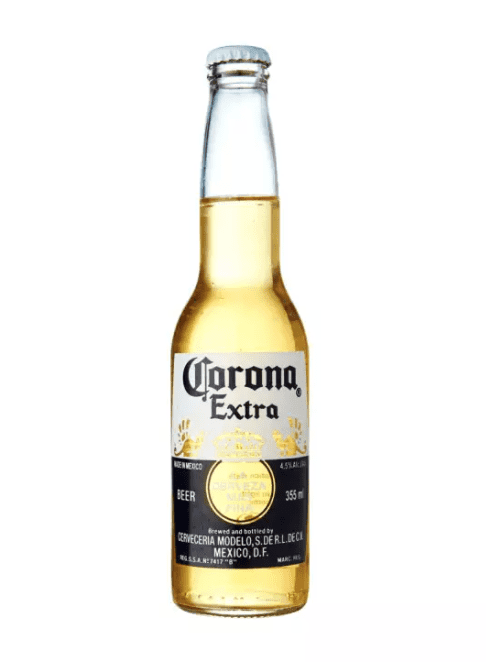 Brewed and bottled in Mexico, Corona Extra is a refreshing blend of the fine quality blend of barley, yeast, imported hops and water.
The unmistakable colour, the one-of-a-kind taste and the unparalleled flavour of the Mexican heritage is something beer lovers look forward to when opening a bottle of Corona Extra.
There's something about drinking a Corona Extra that's different from drinking any other beer that gets you in a good mood.
6. Carlsberg Smooth Draught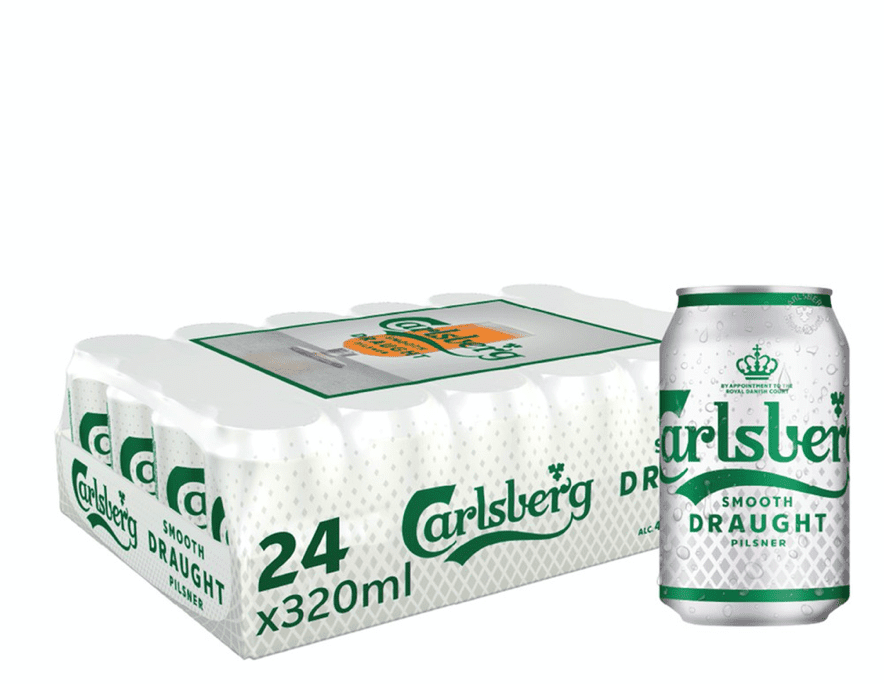 Carlsberg Smooth Draught is known for its signature smoothness with an easy finish, making it a revolutionising draught beer drinking experience for you.
It has been matured longly and brewed using an innovative cold-hopping technique, making it a little more mellow than a regular Pilsner. A smooth delivery for you anywhere – even when you are nowhere near a bar.
7. Colonial Draught Australian Kolsch Golden Ale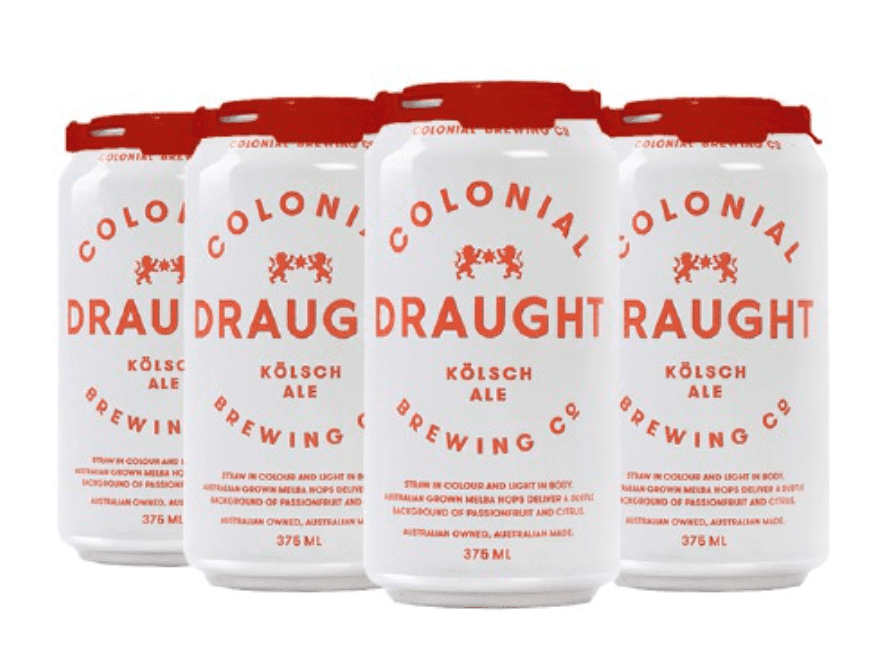 It's draught, but not as you know it. Colonial Draught is the beer that goes with anything and everything. Made using the same small-batch, artisan techniques as the rest of their product range, it's brewed to deliver a clean, crisp ale that's refreshingly uncomplicated. The Australian-grown Melba hops used gives subtle passionfruit and citrus notes.
Colonial Draught is beer at its easy-drinking best – it's the hand-crafted draught that's perfect for every occasion.
Conclusion
Spoil yourselves by purchasing any of our handpicked selection of the 7 Best draft beers in Singapore to put you in a good and casual mood at the end of the day.
While SBO is committed to supporting our local businesses, we welcome any feedback and anonymous sharing regarding your experience with our recommended 7 Best draft beers in Singapore.
Want to head on out? Find the best spots in our selection of craft beers in Singapore so that you can enjoy a casual, convivial and warm atmosphere with your drinks.
Photo by Gerrie van der Walt on Unsplash
Explore More Content