10 Best Cocktail Bars in Singapore to Tickle Your Tastebuds [2023]
Get ready to transport your tastebuds to a whole new world at these 10 best cocktail bars in Singapore!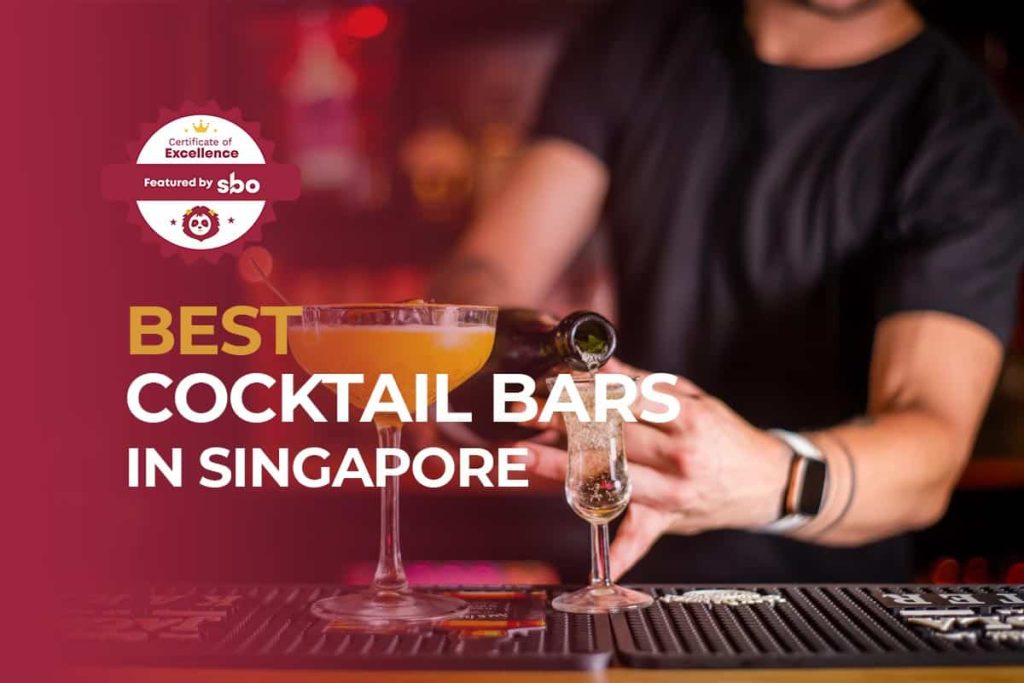 Whoever said Singapore is boring has clearly not checked out our nightlife scene.
After all, many of our bars have been crowned as Asia's 50 Best Bars—going beyond the usual Pina Colada and Mai Tai, our little island is no short of creative mixologists and bartenders who deliver on both ingenuity and impeccable service.
If you are on the hunt for some great-tasting cocktails that will delight and surprise, you've come to the right place! Raise a toast to these 10 best cocktail bars in Singapore and be sure to add them to your bar-hopping list!
1. Manhattan Bar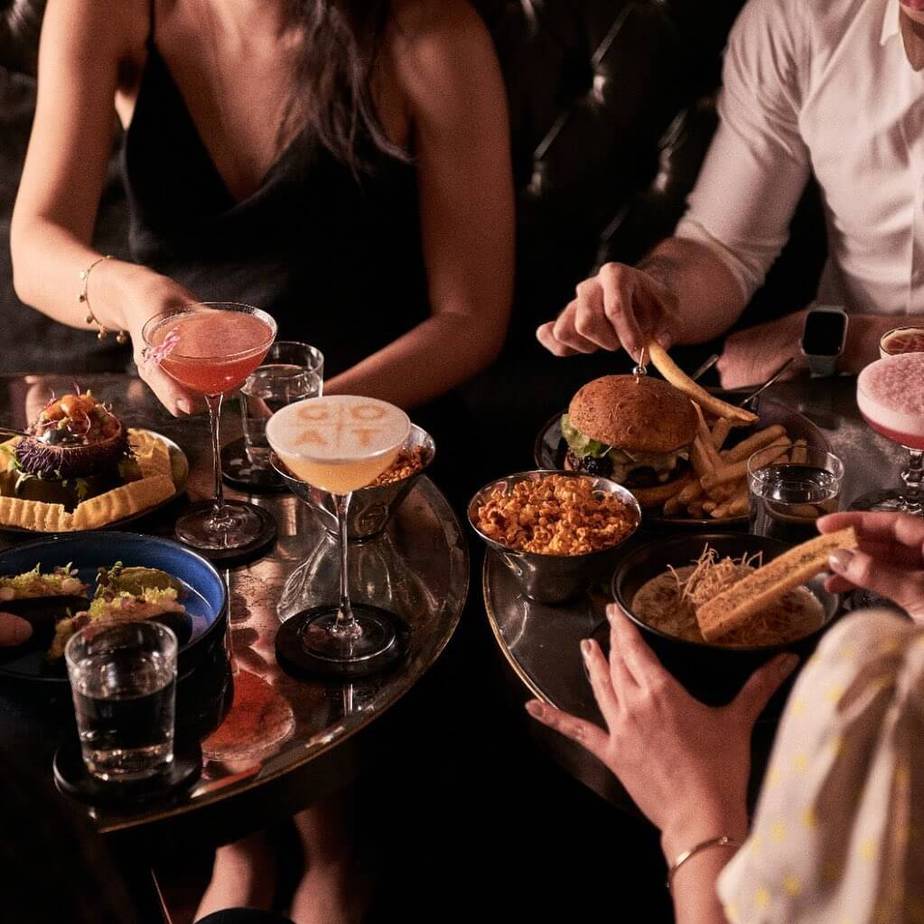 Put on your most glamourous outfit and head to Manhattan for a grandiose night out—this bar is inspired by the Golden Age of cocktails and fine drinking and puts its own unique, modern twist to it.
Found within Regent Hotel along Orchard Road, this bar boasts one of the world's first in-hotel rickhouse
The latest concept, New York Personified, takes inspiration from six renowned personalities like Anthony Bourdain, Vera Wang and The Ramones to develop 18 new cocktails and six zero proof beverages.
The Adults-Only Sunday Cocktail Brunch that happens every Sunday (12pm to 3pm) is highly recommended—with Gin & Tonic, Bloody Mary and Highball trolleys, unlimited craft cocktails and a variety of seafood and gourmet hot plates for a knock-out weekend.
Reviews talk about the romantic ambience and top-notch service, as well as the artfully presented drinks that never fail to impress. Many customers are also huge fans of The Manhattan27 cocktail, Redemption Burger and Sunday brunch.
2. 28 HongKong Street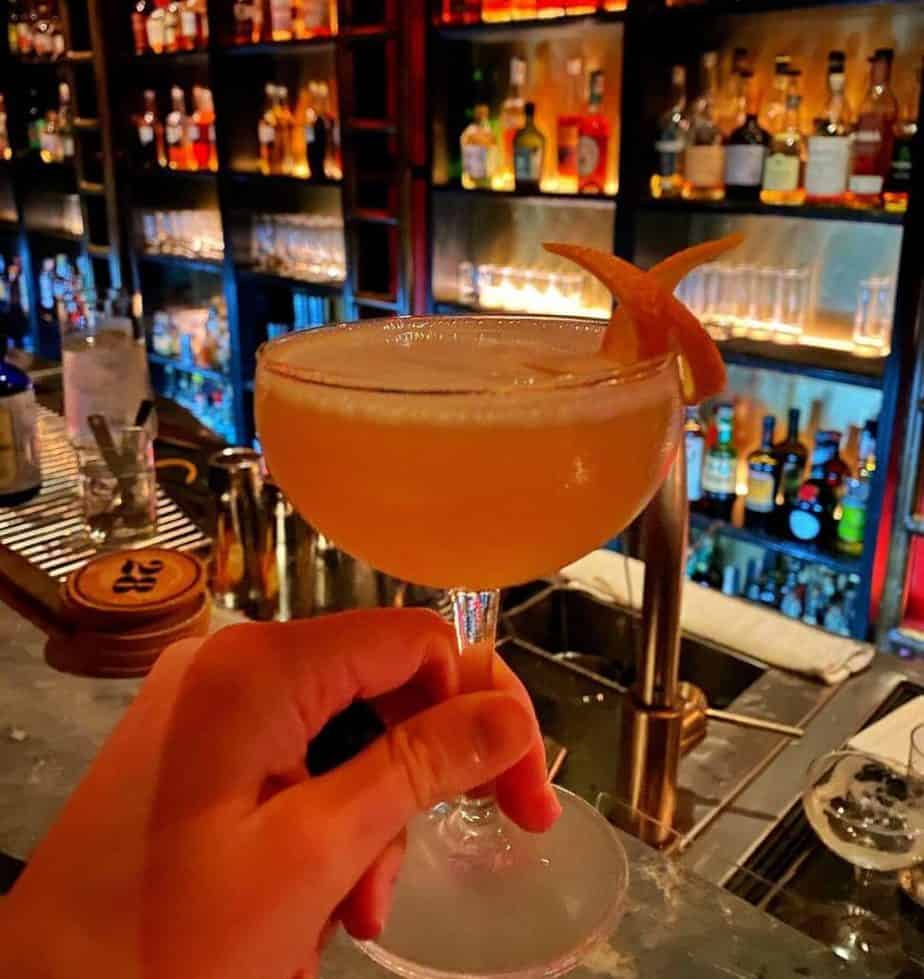 A well-celebrated cocktail bar, 27 HongKong Street is housed in an old and unpretentious shophouse that rewards adventurous patrons with its awesome cocktails and American-style comfort food.
The innovative menu consists of names like Lazy Bear—made with gin, vermouth, peach and french herbs, as well as The Last Dragon—genever, masala chai, lemon, demerara and bitters. For bar bites, the Apple Fritters, Mac' N Cheese Balls and The Reuben sandwich are also worth trying.
Reviews talk about the amazing cocktails and nice grub selection. Customer love the intimate setting and like that there is always something new to explore whenever they come back.
3. Bitters & Love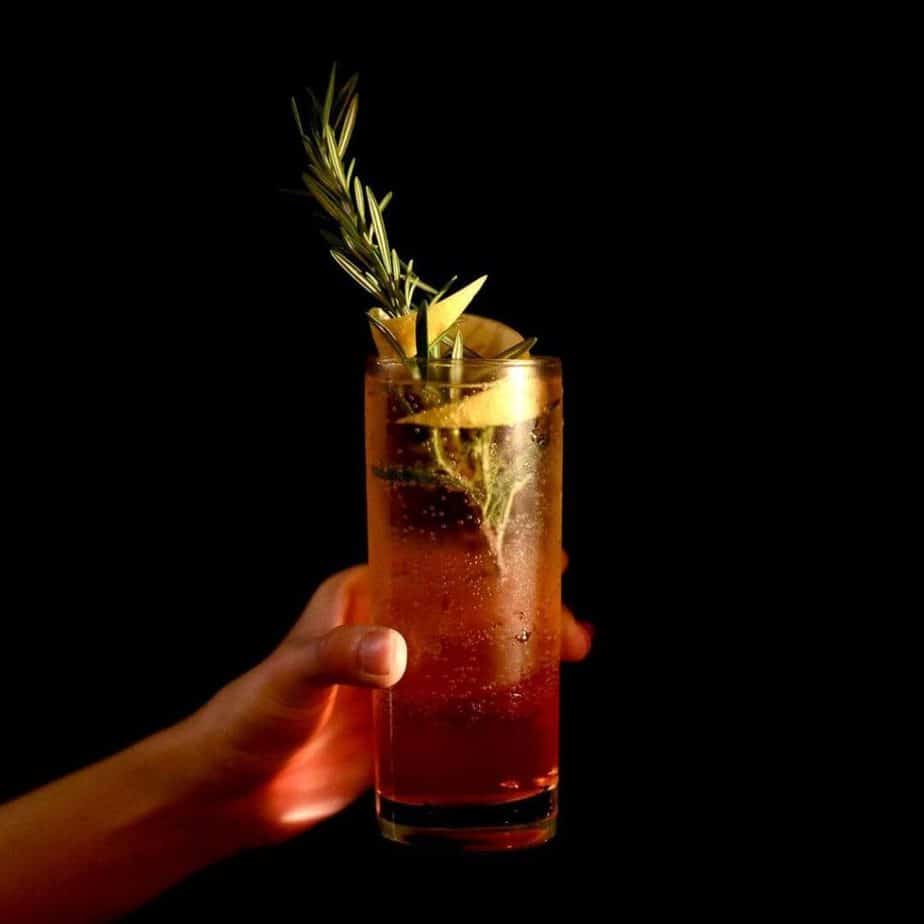 Founded in 2012, Bitters & Love was created to pay homage to Bitters (a key ingredient in some of the cocktails) while providing an affordable and accessible place for you to get away from the hustle and bustle of life for the night.
From the standard Gin & Tonic, Classic Negroni and the plain and simple Old Fashioned, they also offer inventive craft cocktails such as the Smooth Operator—made with bourbon, whisky, sweet vermouth and cacao with bitters, as well as the Love in Manhatten—whisky, sweet vermouth and homemade spiced cranberry bitters.
Make sure to also order the "Bitters & Love" Wagyu Beef Cubes and other bar snacks like the Love Truffle to complement your tipple.
Reviews talk about the great-tasting cocktails and food, relaxed ambience and chic decor. The people here are definitely what makes this place special.
4. Oriental Elixir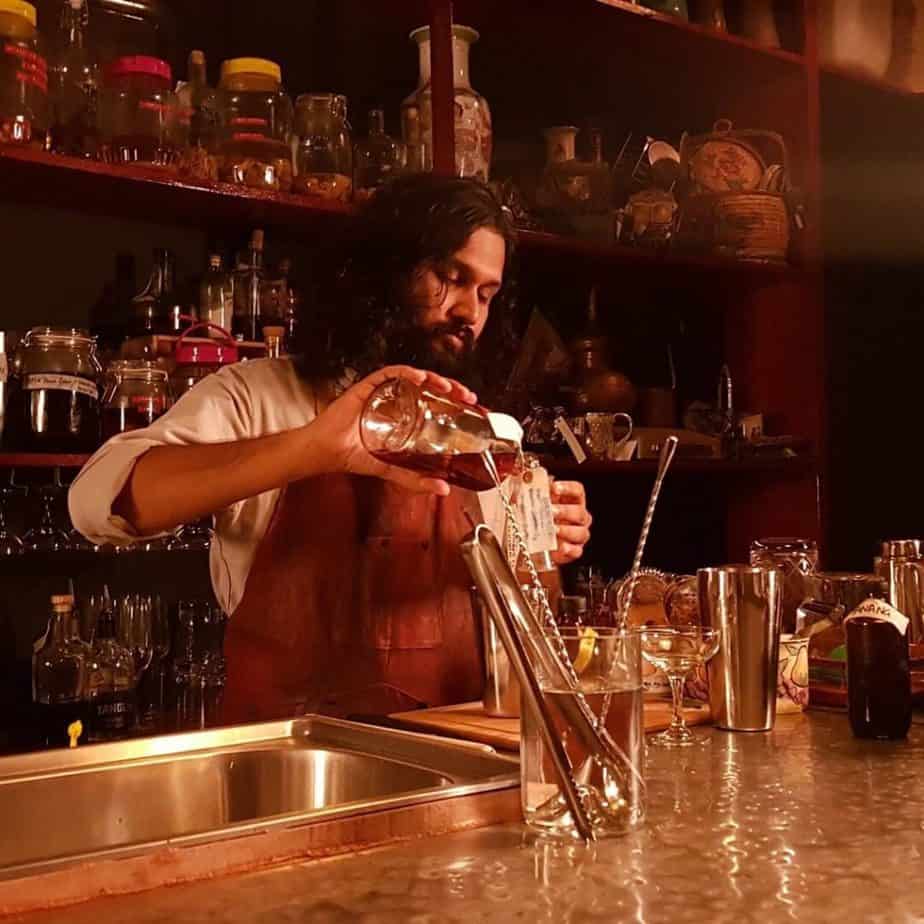 Bring along your curiosity and experience the world from the eyes and tastebuds of the team at Oriental Elixir as they whip up potions made specially for you.
A relatively small and intimate bars with limited seating, the possibilities here are pretty much endless—using ingredients ranging from tea, citrus, floral, chocolate and even pepper-based gin, the team has even worked with laksa infused and pork belly infused gin!
Reviews talk about the great knowledge of the team and their fun and engaging masterclasses and tasting sessions. Customers also call this place a true hidden gem with its imaginative infusions and one-of-a-kind cocktails.
Fun fact: this place was hand-built over two months using the things that the owners love.
5. Junior The Pocket Bar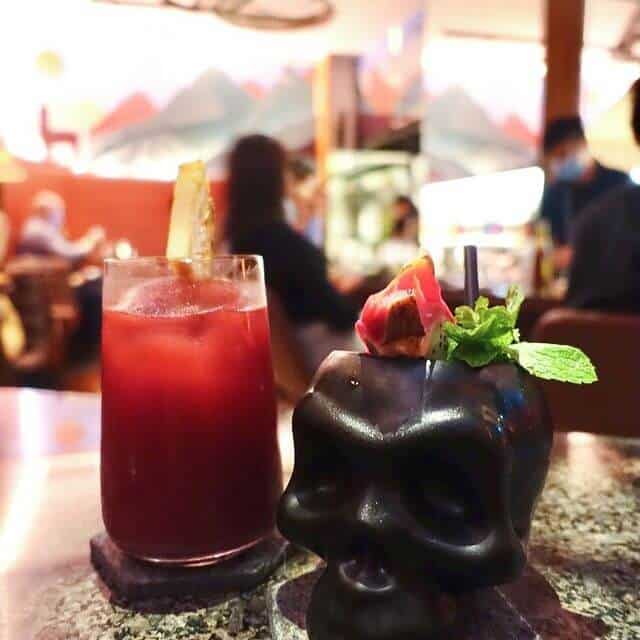 Junior the Pocket Bar is a small and intimate space that was created to showcase the team's most beloved terrains and traditions in the world of cocktails and spirits.
Expressed through engaging conversations and an eclectic menu that changes every six months, they are also well-loved for their Asian-inspired food including the Hurricane Popcorn Furikake and French Dip Bahn Mi.
Reviews talk about the well-crafted cocktails with a wide range of flavours to keep things interesting, as well as the delectable food and entertaining bartenders.
6. Bar Stories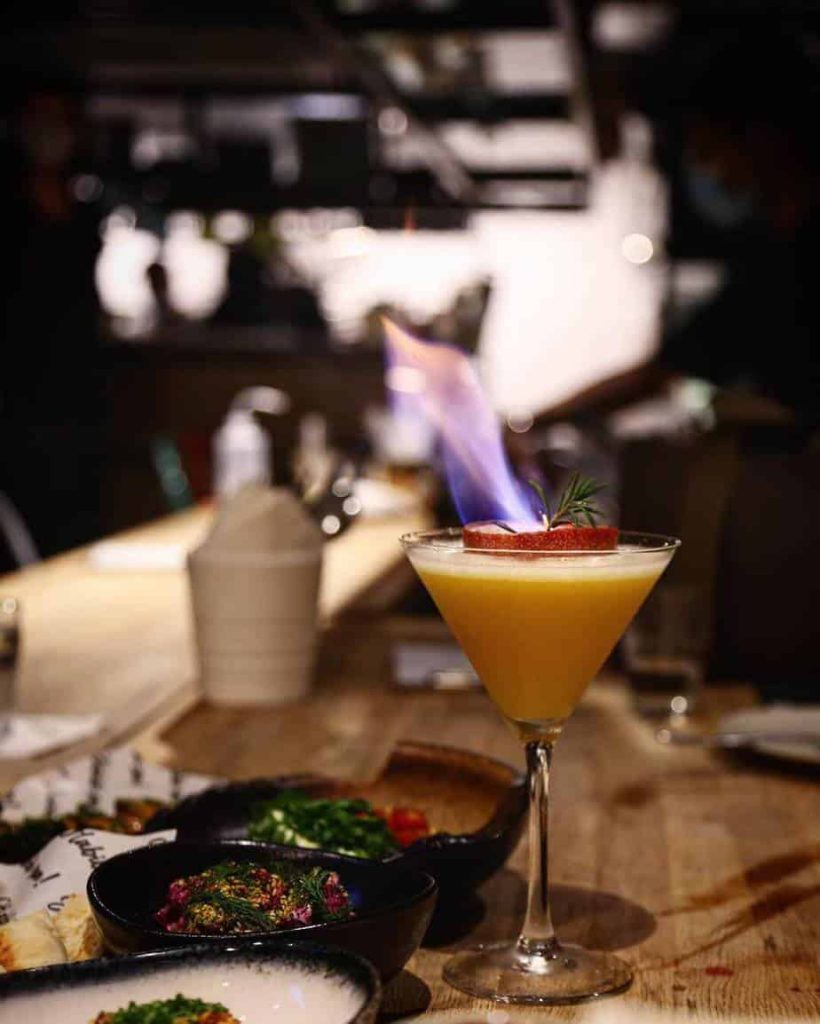 Bar Stories is Singapore's original artisanal cocktail bar and restaurant that uses only the freshest ingredients (think Japanese yuzu, passionfruit, chilli, lychee, pandan and ginseng) and an array of fine spirits to come up with an original, bespoke cocktail just for you.
The relaxed and minimalist setting bar does not have a signature drinks menu—for that, you are encouraged to be more adventurous and rely on the staff and mixologists to customize your drink based on your mood, taste and preferences.
Besides the drinks, you can even get the FEEEEED ME! ($58 per pax), an omakase-type spread specially selected by the chefs.
Reviews talk about the amazing bespoke cocktails that were right on point and the good vibes all around. A great place for a romantic date or even a chill night out with your friends.
7. Sago House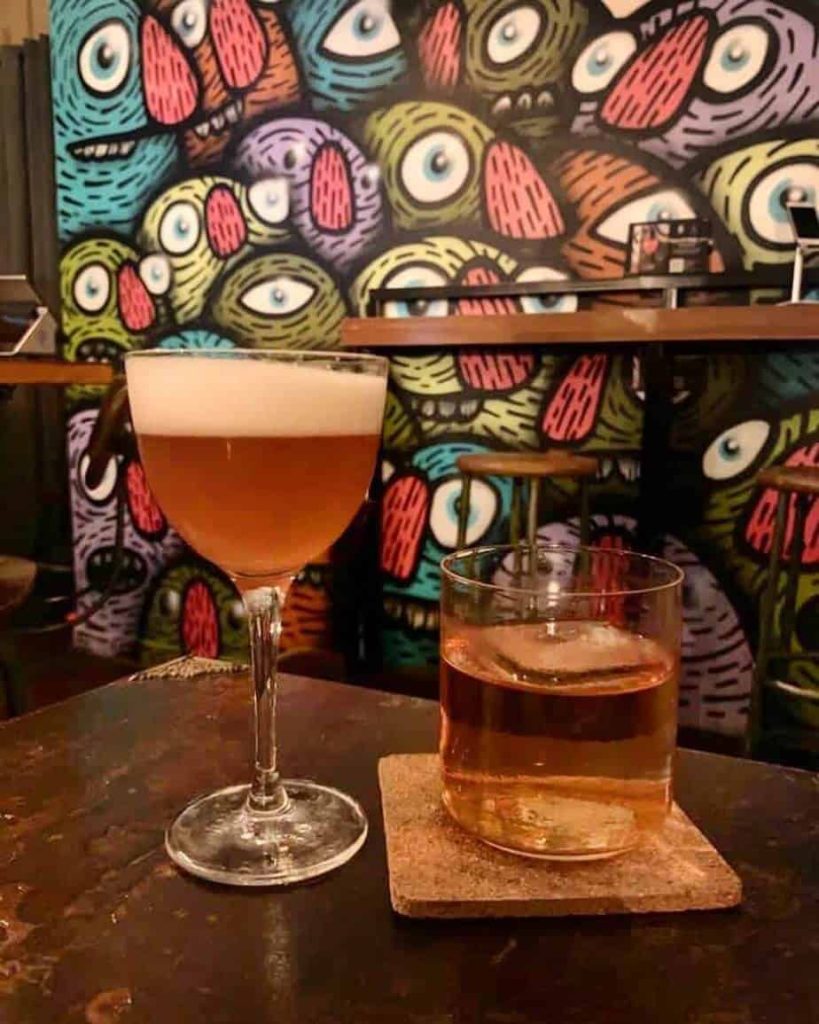 Painstakingly built from scratch, Sago House was literally created from the heart and soul of its founders using upcycled materials and YouTube tutorials. Despite its "mish-mash vibe", it's also what makes this spot so endearing and special.
Catering to both day and nighttime drinking, the team's focus is on being as creative as possible without the use of any new technology, so expect the unexpected with a weekly rotating menu of six cocktails created from fresh produce sourced locally. And to go with your tipple, decadent and calorie-worthy sandwiches and small bites.
Reviews talk about the cool and likeable staff and charming space, as well as the fresh and well-balanced cocktails. Customers also highly recommend trying the Sago Cheesesteak!
8. Native Bar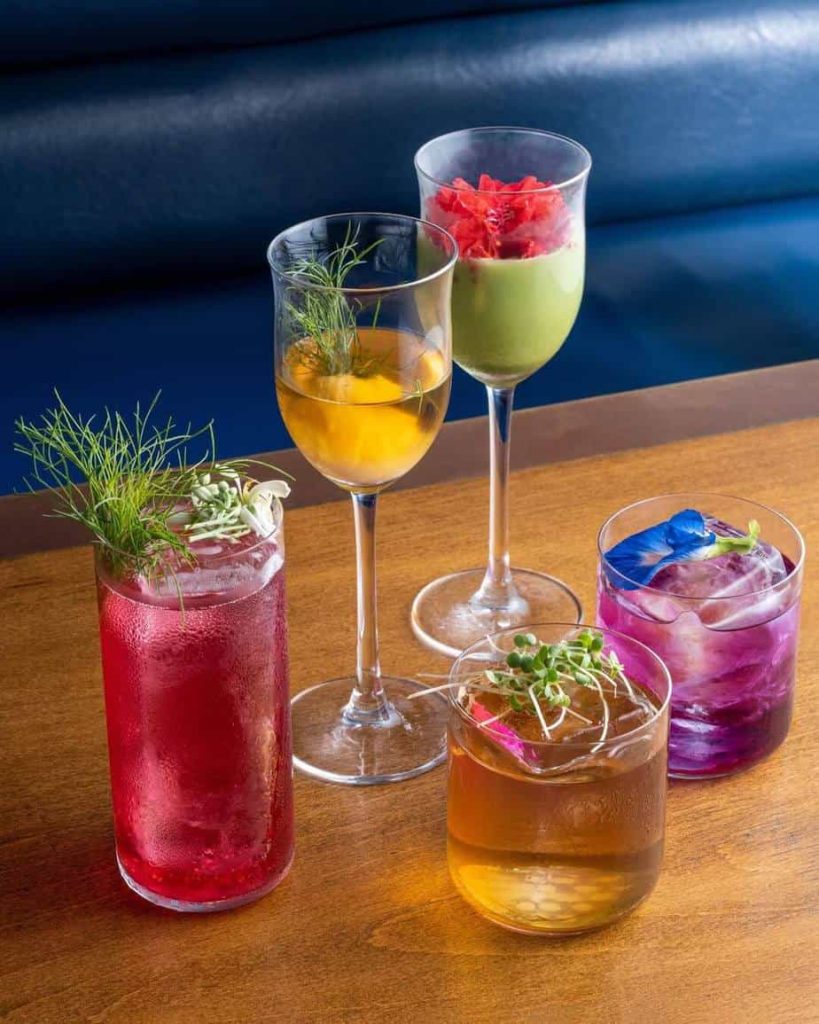 Native Bar is a well-known name in the industry known for its theme of "Foraging", i.e., they pride themselves on using only natural resources in their bar or as ingredients in their cocktails.
With a focus on ingredients found regionally, they have worked with ingredients ranging from mango, turmeric, tapioca, gula melaka and even ants ( you read that correctly).
While they do change the drinks menu from time to time, there are also some mainstays that have withstood the test of time: Peranakan—made with jackfruit rum, laksa leaves, goat's milk, candlenut and gula melaka, as well as Pineapple Arrack—Ceylon arrack, coconuts, pineapple skins and Sri Lankan spices.
Reviews talk about the classy and creative cocktails, stylish interior and super friendly and highly professional staff. For exotic cocktails that are full of character and possess a great backstory, Native will not disappoint.
9. Platform.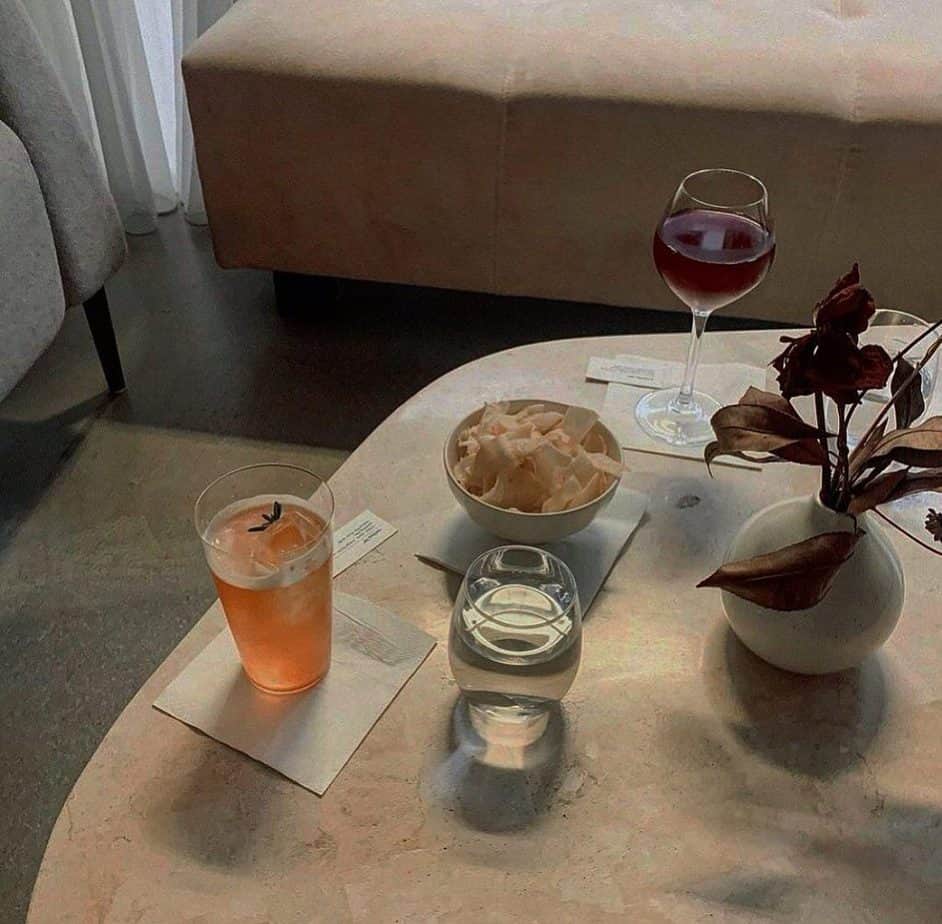 Platform. is aiming to set itself apart by redefining the way we drink from day to night. With a goal to foster the culture of quality lite-drinking, its day to night sensory concept space focuses on light profile drinks set in a relaxing environment.
Using naturally sourced ingredients from local stores, the team adopts a modern approach of infusion and build methods to create consistent and precise cocktails.
Every detail, from the light, shapes and colours used serves a purpose—to create an exceptional drinking experience. Serving low-ABV cocktails from as early as noon, Platform also processes and brews their own coffee from beans sourced around the region.
The pollen cocktail menu features the Butterfly Pea—dry gin, maraschino cherry, manao lime and butterfly pea kombucha, Elderflower—wheat vodka, sonic water, white cacao, organe blossom and elderflower, as well as Osmanthus—bourbon whiskey, chocolate shrub and osmanthus flower.
Reviews talk about the relaxing ambience and the amount of attention and detail put into the space and drinks.
10. KOMYUNITI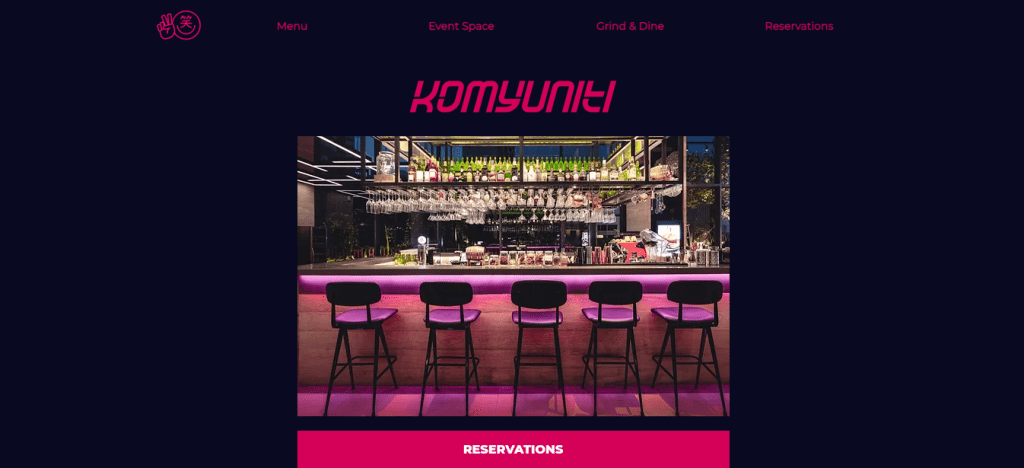 "KOMYUNITI is the central hub, the beating heart of YOTEL Singapore, a multi-functional bar and restaurant designed to create a sense of community whether for work or play. It is where life happens and is shared. It is where people come to eat, drink and be social." KOMYUNITI's Japanese influence is noted in various forms – Minimalist, Unique & Innovative.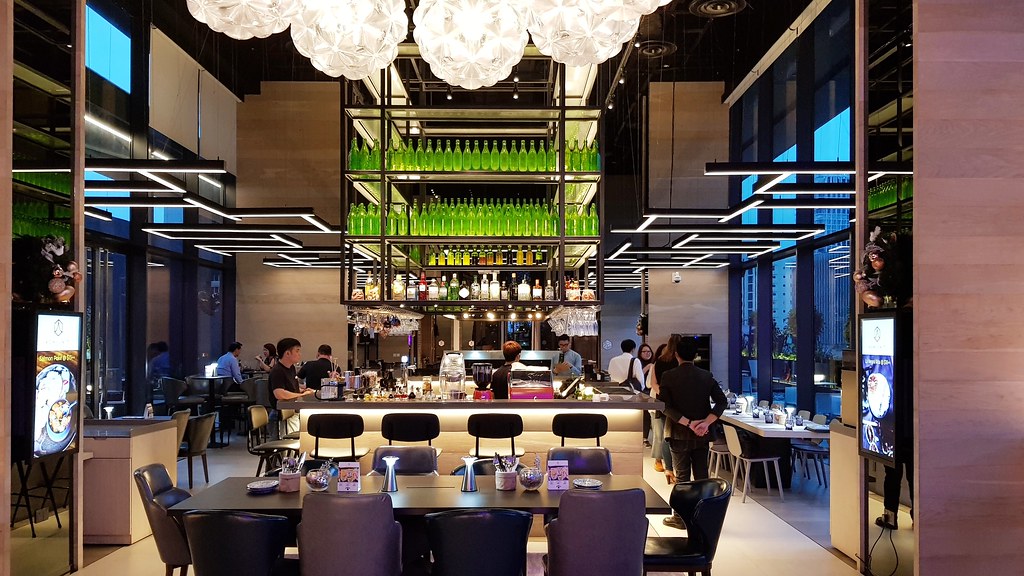 Introducing some of KOMYUNITI'S craft cocktails! They take inspiration from the Hito (Japanese people's) lifestyle. Quirky, minimalist, yet fashionable. Flavours are created from endless experiments using a wide array of unexpected ingredients and techniques. A drink that tells a story, a drink that connects. Other than drinks, they also serve creative fusion cuisine!
Conclusion
Do you have any reviews and comments to share regarding our choices for the best cocktail bars in Singapore?
While SBO is committed to supporting our local businesses, we welcome any feedback and anonymous sharing regarding your experience with the listed cocktail bars in Singapore.
We hope that this guide will be useful in helping you to make an informed decision when it comes to finding the best cocktail bars in Singapore.
Featured Image by Louis Hansel on Unsplash
Explore More Content