10 Best Whisky Bar in Singapore in for your Next Chill-Out Session [2023]
Many places serve up whisky but there are not many places that serve up good whisky. So what constitutes good whisky?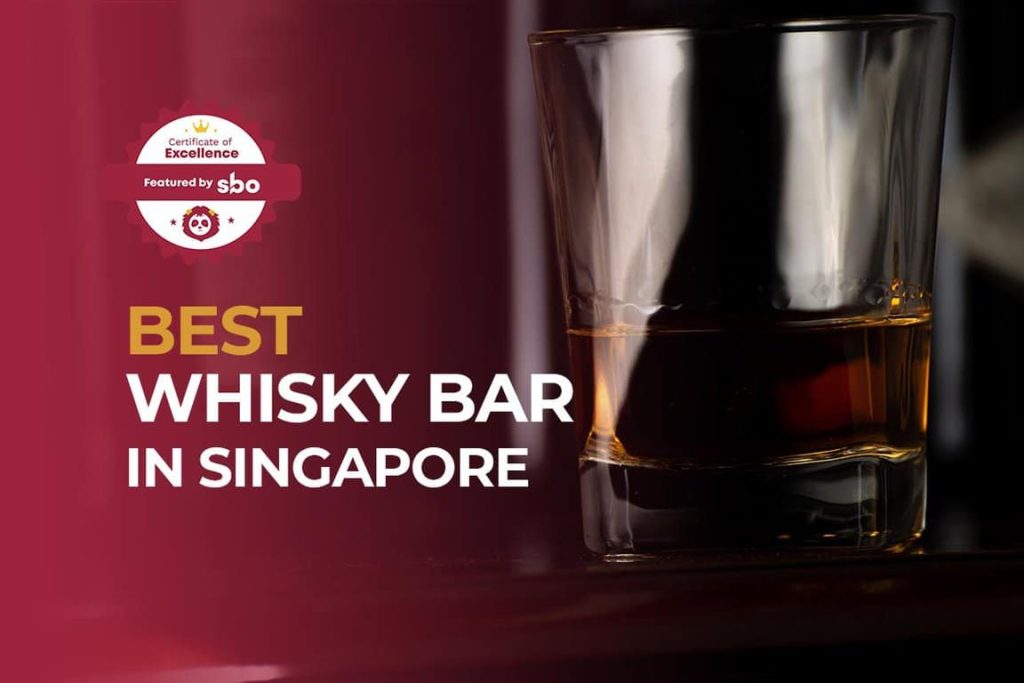 Many places serve up whisky but there are not many places that serve up good whisky. So what constitutes good whisky? Many say that the environment in which you get to enjoy your whisky adds points to the taste.
Here are our top whisky bar in Singapore picks for your next whisky bar hopping!
1. The Swan Song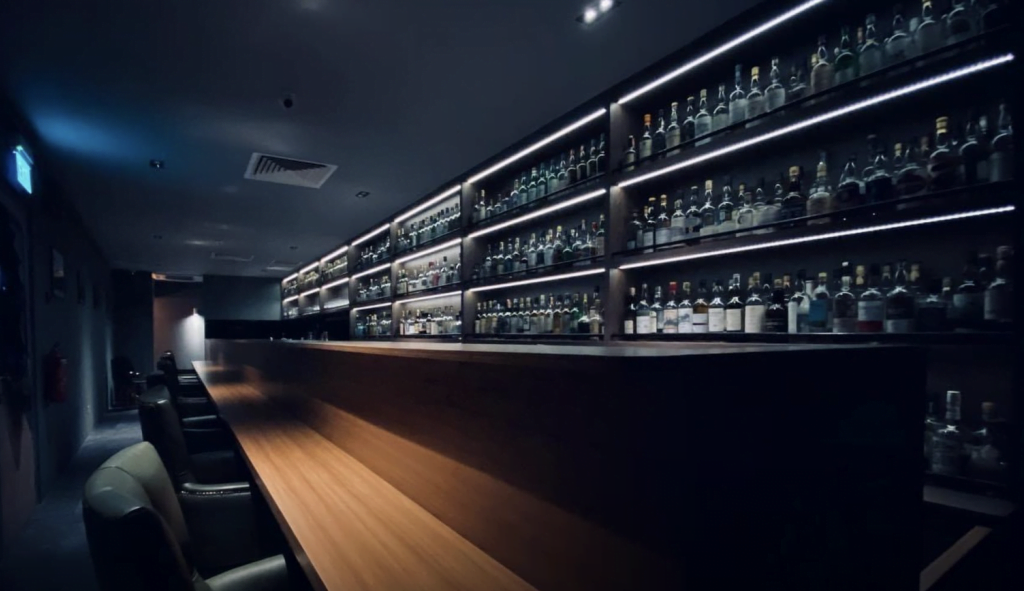 The Swan Song was started in 2017, with an aim of creating a relaxing haven for whisky lovers to come together and enjoy the whisky experience. With a wide range of whisky collection, it may appear daunting for first timers.
Thankfully the team at The Swan Song is ever ready to share their knowledge of whisky with you, you'll just have to tell them what you like! Also, prices are pretty reasonable so do not hesitate to give them a try!
2. The Single Cask
Quietly tucked away in CHIJMES is The Single Cask which stocks over 400+ Single Malts, boutique Blended Malts and Single Cask Rums, often leaving one spoilt for choice.
With their impressive collection of unique whisky and knowledgeable staff, The Single Cask has been accredited as a Whisky Ambassador venue that regularly conducts courses to educate customers on whisky!
For whisky enthusiasts who would like to bring their passion a step further can have the opportunity to invest in Scotland whisky casks which traditionally generates 7% to 12% in returns annually.
3. The Cooperage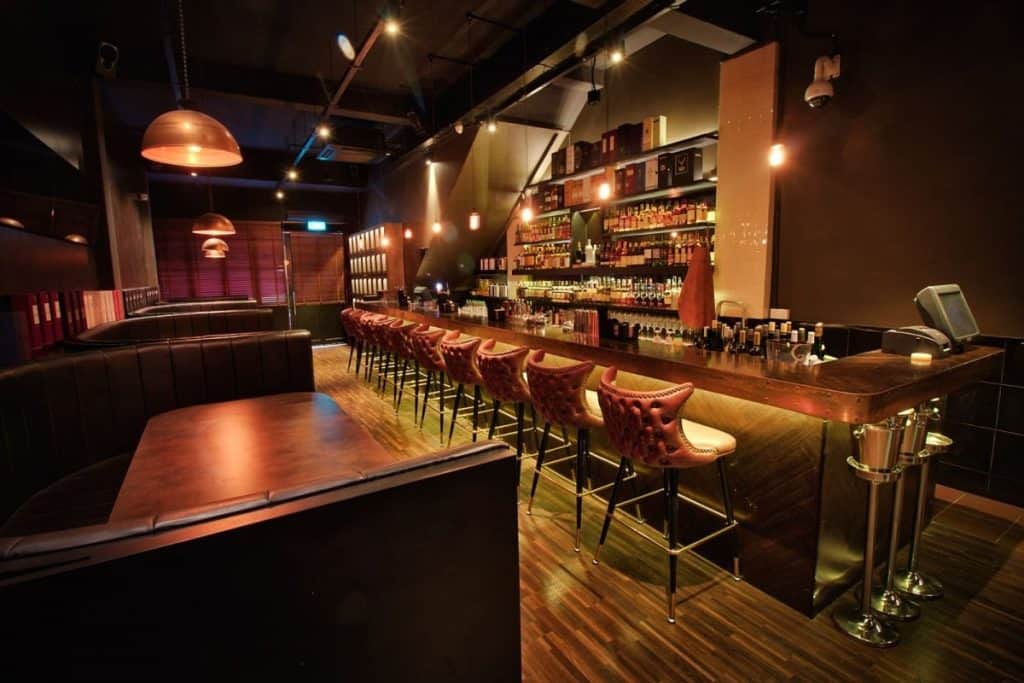 One look at the interior screams cosy and intimate – If you're looking for a chill-out spot for a girls night out or even a business meeting, look no further as The Cooperage is sure to guarantee a memorable experience.
Other than the wide selection of whisky available, The Cooperage is also equally as well known for its mains such as the Spicy Prawn And Scallop Aglio Olio and Duck Confit.
Furthermore, for the more cash strapped, you're in luck as the prices of The Cooperage are more on the affordable side.
4. The Writing Club
The Writing Club is a Whisky bar located in Orchard Road, home to a vast selection of whisky from all over the world. What's unique about The Writing Club is that it provides private and exclusive vibes, along with a wide selection of other liquor such as rums, cognac, fine wines, craft beers, and bespoke cocktails.
Furthermore, the team of knowledgeable staff bring with them their passion for whisky to recommend to customers whisky picks that are best suited to their tastes. What are you waiting for, do pay a visit to The Writing Club, one of our top whisky bar Singapore picks!
5. The Auld Alliance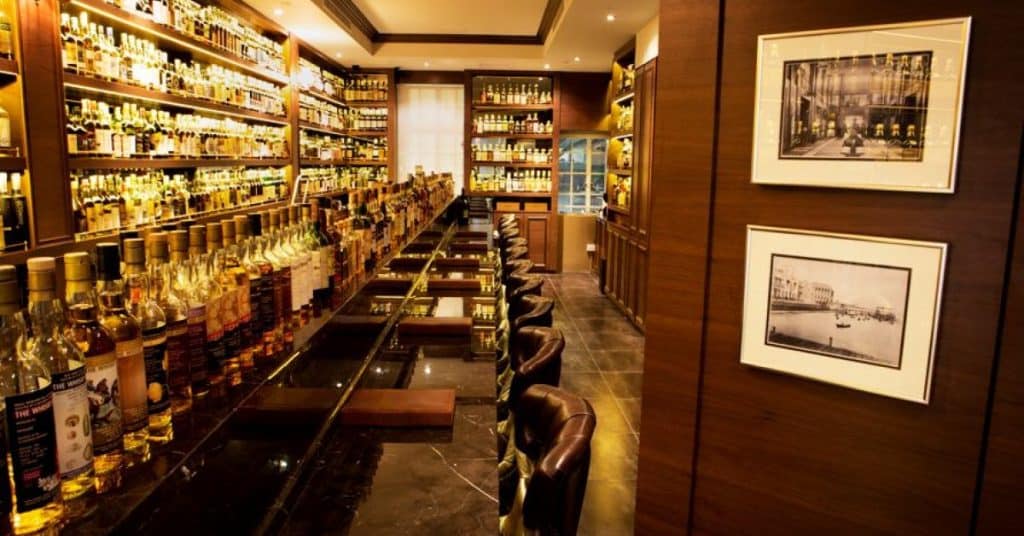 If you're looking for Japanese whisky or Scotch whisky, The Auld Alliance would probably be one of the top whisky bar Singapore pick. The interior decor gives off the vintage feel with an extensive collection of over 1000 whiskies from familiar names to those that many would not have heard of.
Its convenient location near Bencoolen MRT station also gives this Whisky bar Singapore plus points, perfect and convenient for a chill-out session to soak in the beautiful ambience.
6. The Macallan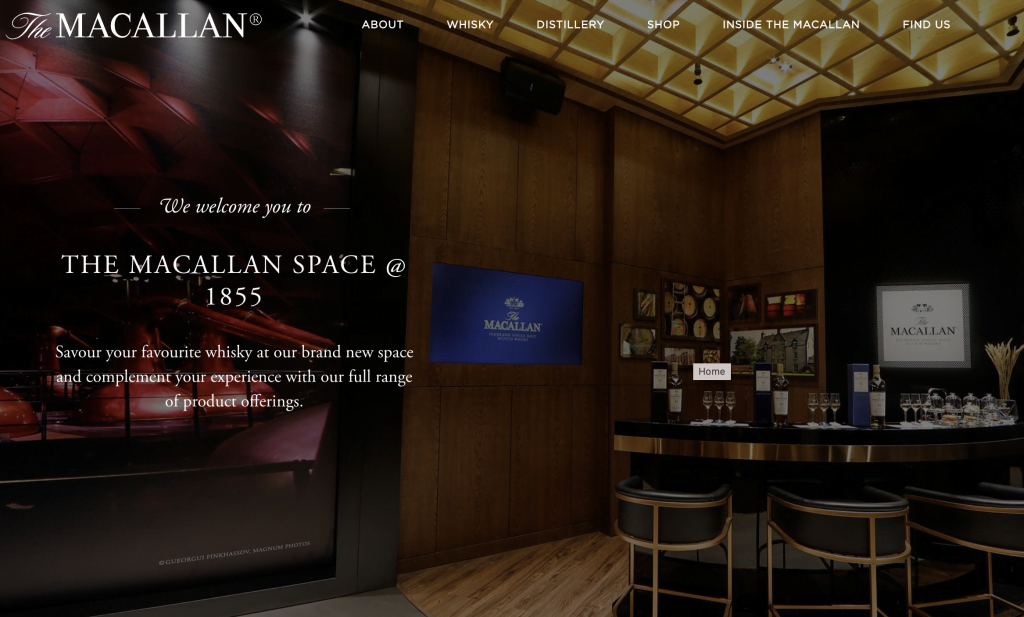 The Macallan has its history dating back to the 1800s, with the Macallan being one of the first distillers established in Scotland. At THE MACALLAN SPACE @ 1855 in Marina One, they offer tasting of The Macallan trilogy of 12 Years Old, which are the Sherry Oak Cask, Double Cask and Fine Oak Triple Cask Matured.
Furthermore, one can also shop their extensive range of whiskies and get access to their limited edition bottles!
7. Quaich Bar
Home to more than 500 varieties of whiskies, Quaich Bar's success can be seen in its successful opening of more outlets to bring the Quaich experience to more people. The new outlet at South Beach Tower brings the whisky experience to the Central Business District crowd who can head to the bar to unwind and bask in the cosy atmosphere.
Quaich (pronounced 'quake') is named after the Gaelic cup, a symbol of welcome and friendship, is ready to welcome you to enjoy the whisky bar Singapore experience.
8. Malts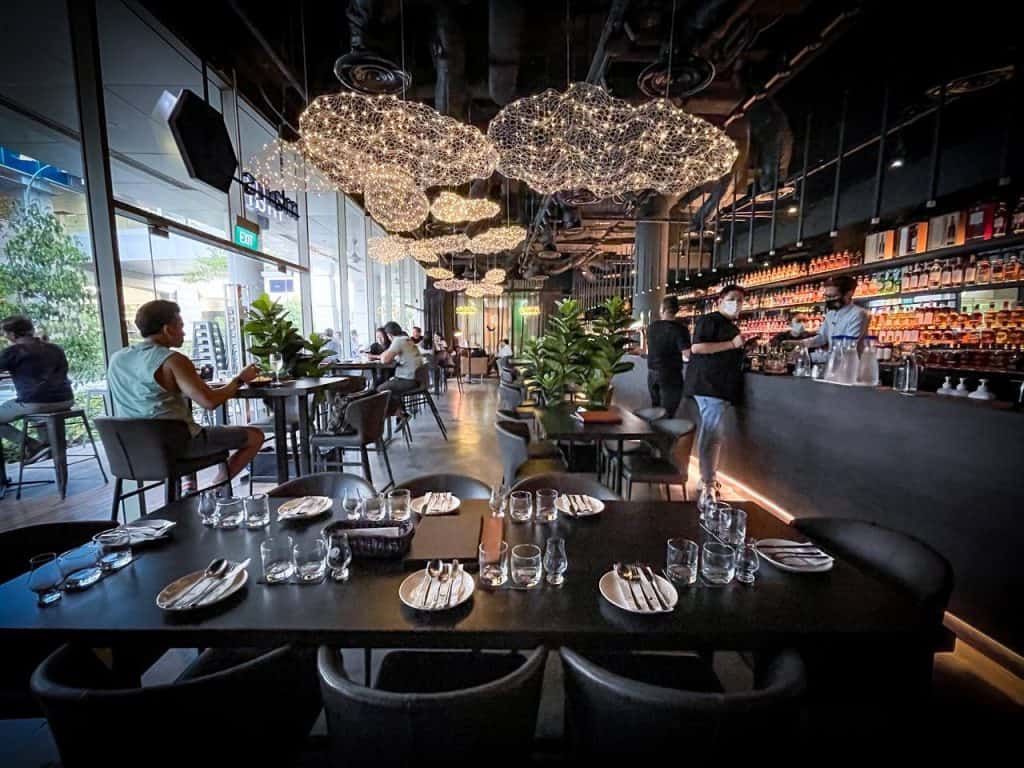 Looking at Malts – it just screams pretty. The dark setting and bright sparkles of light hanging from the ceiling complements that of the hue that the whisky counter emits. Though prices are on the pricier side, the experience and impeccable customer service are sure to make up for it.
They also have a specially curated menu to go along with your whisky selection such as the Clams Ala Vino, clams cooked with wine, garlic and fresh herbs!
9. Maison Du Whisky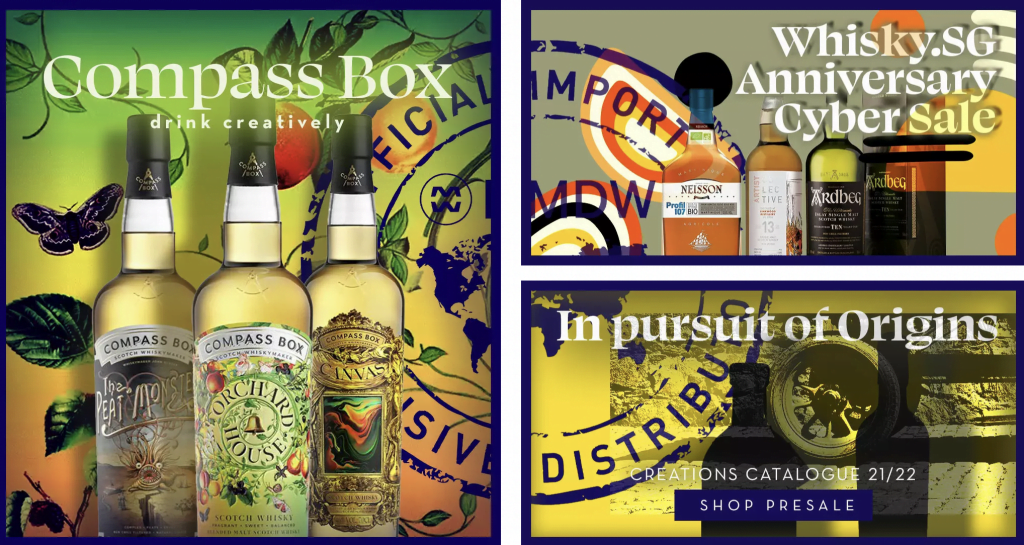 Many may know Maison Du Whisky for its online store offerings but did you know that they also operate a bar? They carry over 300 brands with a whole range of Scotch whisky, rum and also gin.
Located in the heart of Robertson Quay, prices may be more steep so if you're looking to splurge more that night and drink in a private setting, Maison Du Whisky is definitely a go to!
10. Olde Cuban
Olde Cuban offers a wide range of cigars and whiskies, perfect for those who want to relax and wind down with a cigar and drink.
Prices at Olde Cuban are on the steeper end but their whisky quality and selections certainly do make up for it!
Conclusion
Do you have any reviews and comments to share regarding our choices for the best whisky bar in Singapore to get that craving fix?
While SBO is committed to supporting our local businesses, we welcome any feedback and anonymous sharing regarding your experience with the above-listed best whisky bar in Singapore.
We hope that this guide will be useful in helping you to make a better decision when it comes to finding the best whisky bar in Singapore.
Explore More Content