9 Best Mentaiko Pasta in Singapore That Will Tickle Your Tastebuds [2023]
Mentaiko, which is actually cod roe has been all the hype lately with many food items incorporating this delicacy into their creations.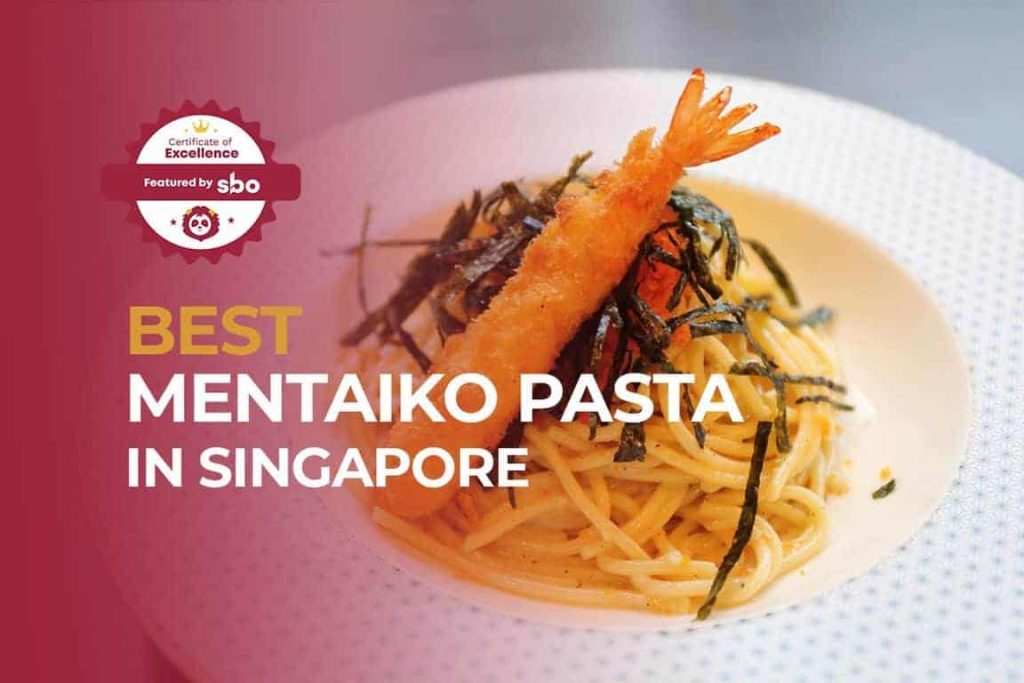 If you chance across a light pink looking pasta on the menu, it is likely Mentaiko Pasta! Mentaiko, which is actually cod roe has been all the hype lately with many food items incorporating this delicacy into their creations.
Here are our best Mentaiko Pasta in Singapore picks!
1. PocoLoco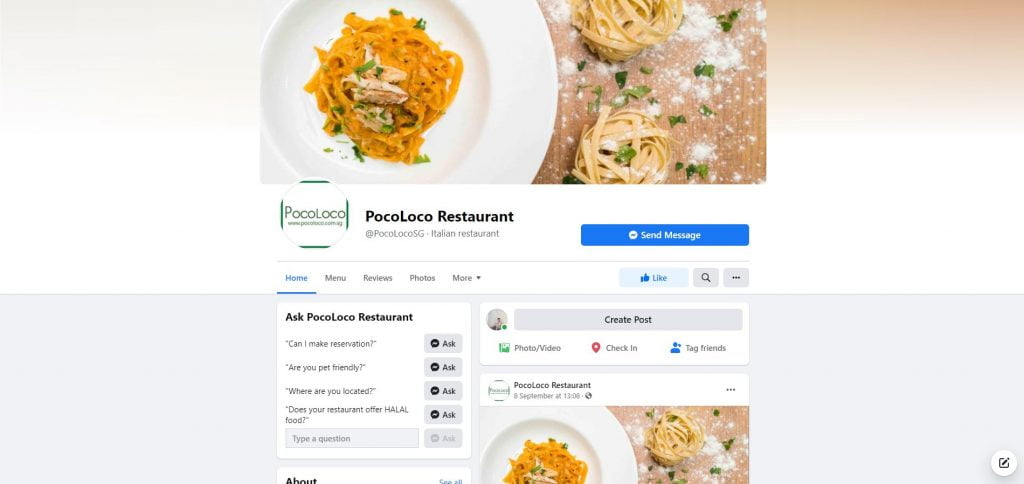 Tagliolini w mentaiko chubu in cream sauce is a Japanese-inspired cream sauce with mentaiko (marinated cod roe) from the Chubu region of Japan. PocoLoco serves up one of the best authentic Italian cuisines in town.
They are also going into the heartlands of Singapore and of course selling at heartlands price, trying to offer more affordably priced Italian food.
2. Ristorante Luka
Ristorante Luka was created to share the passion for serving up delicious Italian – Japanese cuisine in a casual and contemporary setting. The founders believe in using fresh, quality ingredients, wines sourced from some of the best wineries to be served up to customers.
The Mentaiko and Ikura pasta indeed make it to our top 10 picks for best mentaiko pasta Singapore!
3. Tangled Pasta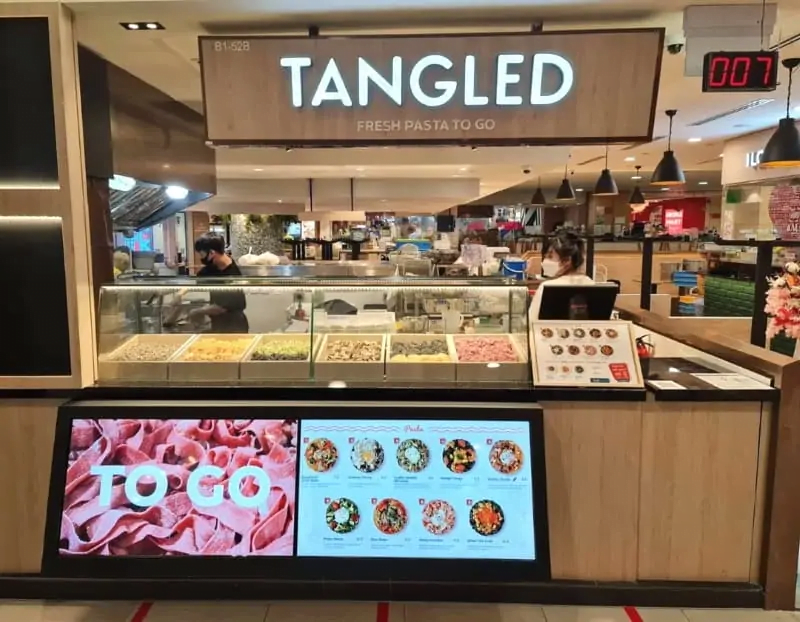 Tangled boasts its freshly made pasta and something we like about the concept is that the meal is freshly prepared in front of you! Personally, I am a huge fan of Pinky Promise – The signature beetroot pasta cooked in creamy mentaiko sauce with salmon.
Even to the last bite, the pasta didn't give off that feeling from over indulgence of that creamy goodness. Prices are also wallet-friendly, securing one of the spots on our top mentaiko pasta Singapore picks!
4. LECOQ

Nestled within the heart of the CBD, LECOQ serves up one of the best of Asian-inspired home cooking through a communal dining experience. Prices are pretty wallet friendly for CBD establishments and they do have special promotions running across the week.
We like LECOQ for its ambience too, not too noisy which makes the overall experience even more pleasant. Its hot salmon mentai pasta – salmon, tobiko, mentai sauce, scallions, nori, spaghetti sure makes it to our top mentaiko pasta Singapore picks.
5. The Assembly Ground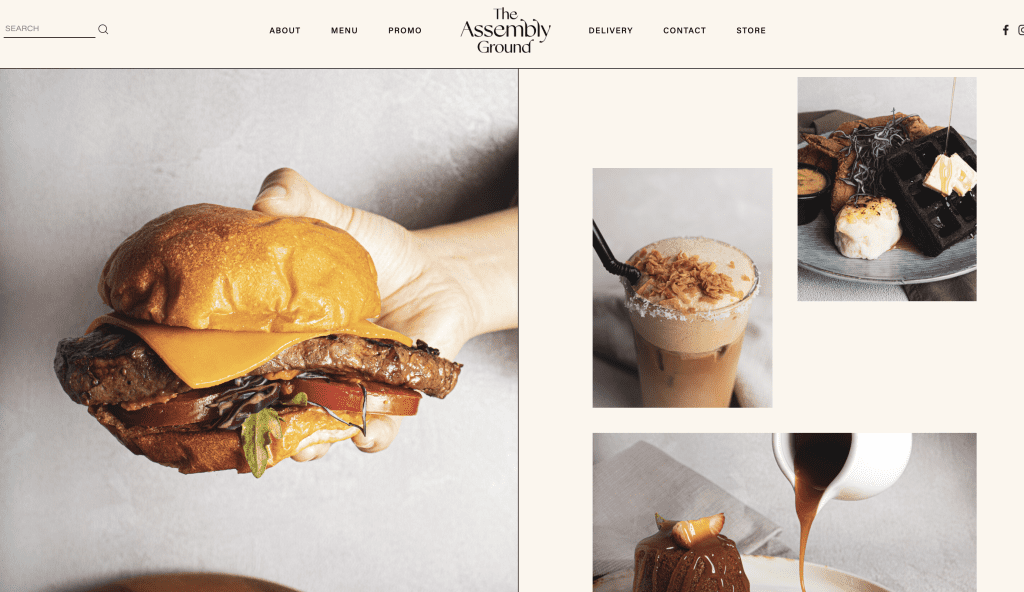 If you're a fan of tempura and mentaiko, the tempura mentaiko pasta served up at The Assembly Ground is here to convert you into a mentaiko fan!
The linguine is served with tempura fish, drizzled with umami dashi sauce, topped with tobiko and spring onions and of course the mentaiko sauce.
They are currently running a promotion where you can buy 1 and get your next pasta free! This indeed makes it into our top picks for mentaiko pasta Singapore!

6. LINO Pasta Bar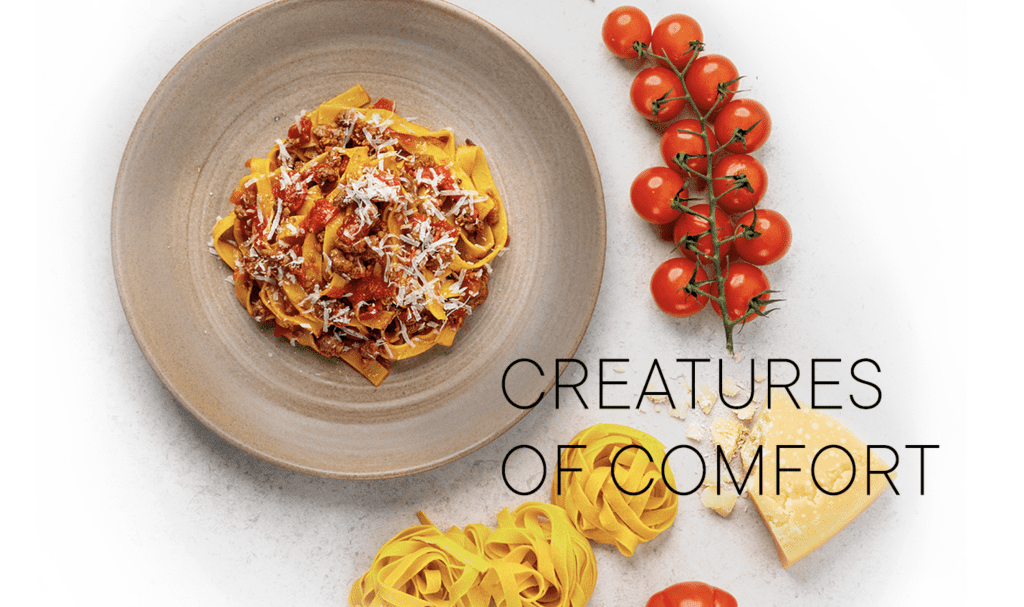 The perfect pasta pairing – Mentaiko chitarra with soft boiled egg, cream, plum and seaweed. The description of this dish is enough to make our mouths water.
Lino is owned by Les Amis Group, having a group of reputable restaurants under its belt, Lino Pasta certainly would not disappoint.
If you visit during lunch time on weekdays, you'll get a chance to try their 3 course set lunch, ending the meal off with a burnt cheesecake with candied orange!
7. MoMoYa Japanese Restaurant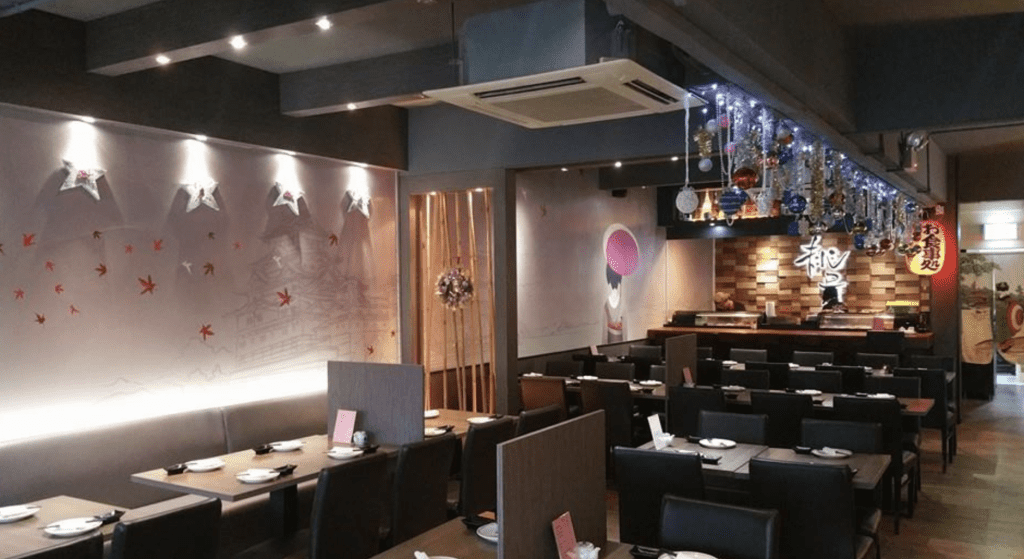 You're in for a treat if you love bacon or soft-shell crab with your mentaiko pasta. Portions are pretty decent and upon first bite, the mentaiko taste greets but its certainly not overpowering.
We like MoMoYa for its homely vibes and Japanese interior that once you set foot in the shop, get ready to be greeted by their friendly staff.
Pair up your mentaiko pasta with sides such as sushi rolls and tonkatsu sets, indeed our favourite mentaiko pasta Singapore!
8. Miam Miam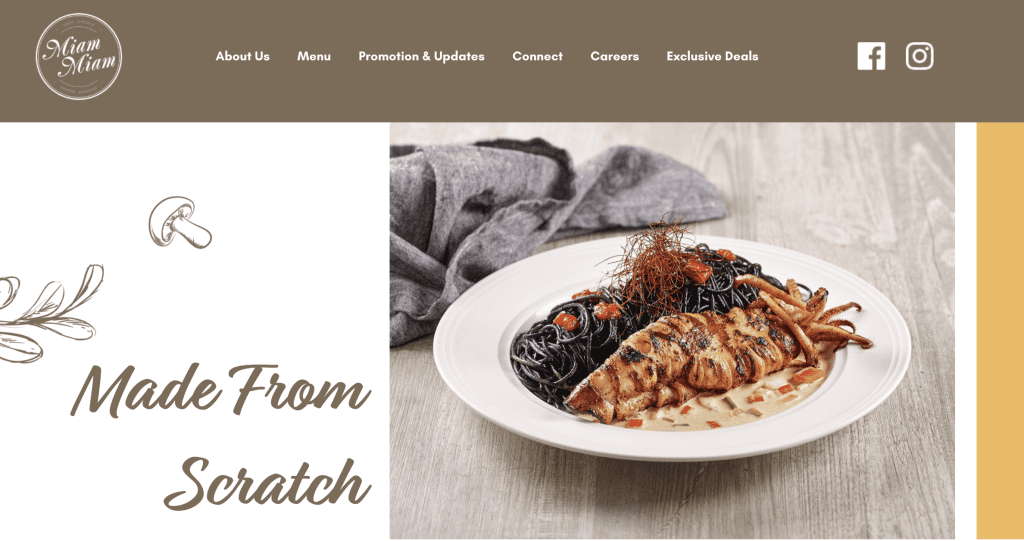 An amalgamation of French and Japanese cuisine, Miam Miam is where you would find a fusion cuisine of both your favourite French and Japanese dishes.
Their signature dish is the Mentaiko Crab Aglio Olio where you'll get fresh crab meat topped with gratinated home made cod roe mayo, on aglio olio pasta with asparagus and chilli.
Check out their promotions page before your next visit!
9. Pasta & Co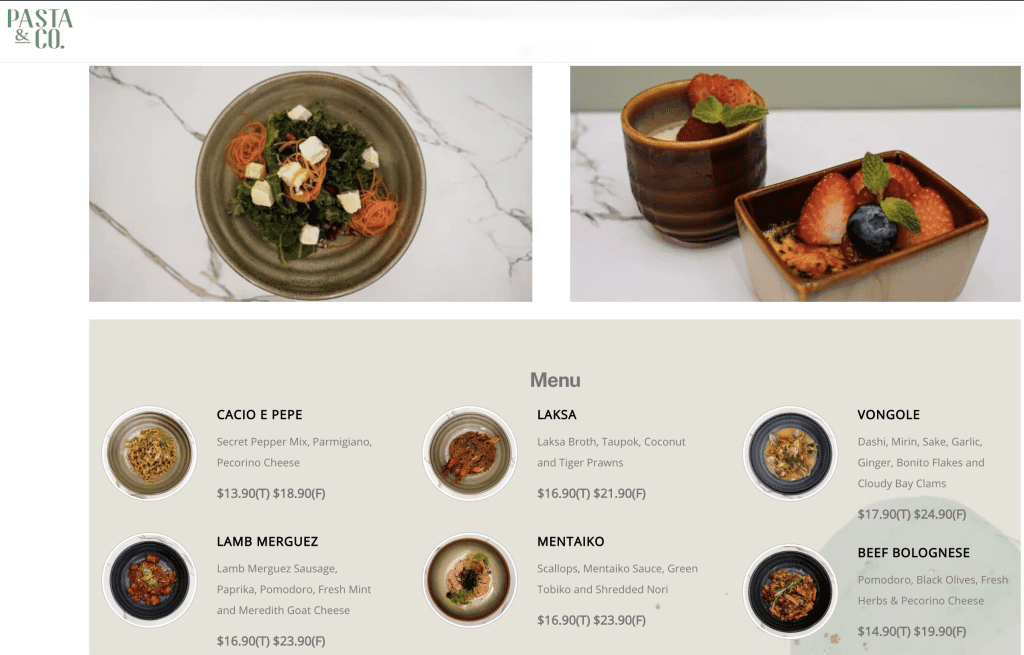 At Pasta & Co, be first spoilt with the choice of freshly made pasta, pick from the range of Roasted Capsicum with Paprika Spaghetti, Beetroot Fusilli, Pumpkin Rigatoni, Squid Ink Tagliatelle.
The mentaiko pasta is topped off with scallops, green tobiko, shredded nori and of course mentaiko sauce. If you are a small eater (or bigger eater), there are different sized options to cater to your appetite!
Conclusion
Do you have any reviews and comments to share regarding our choices for the best mentaiko pasta Singapore to get that mentaiko fix?
While SBO is committed to supporting our local businesses, we welcome any feedback and anonymous sharing regarding your experience with the above-listed best mentaiko pasta Singapore.
We hope that this guide will be useful in helping you to make a better decision when it comes to finding the best mentaiko pasta Singapore.
Explore More Content