10 Best Affordable French Restaurant in Singapore to Bon Appetit [2023]
Savour French classics made flavour-ably affordable with our recommendations for the 10 best affordable French Restaurant in Singapore!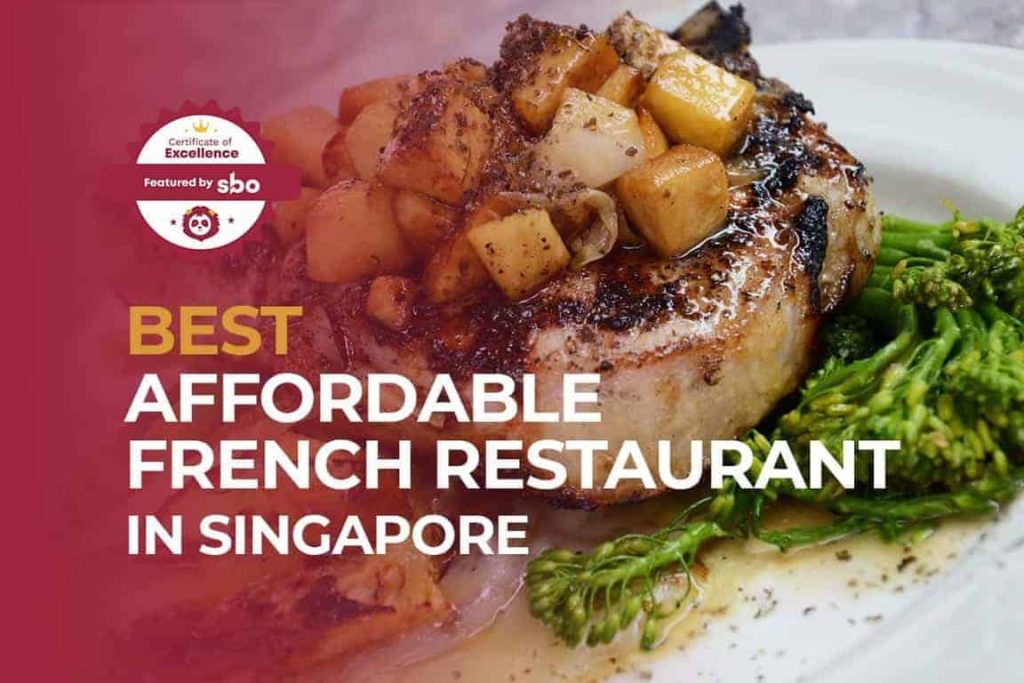 Boeuf bourguignon, foie gras, steak frites – these are but some of France's finest classic dishes, well-known around the world. When we think of French dining, tender meat, freshly baked pastries, and a plethora of savoury cheeses instantly come to mind.
Let's not forget how healthy they are with the usual uses of olive oil, fresh herbs, and a mind-blowing array of cooking techniques capable of taking the dishes to the next level.
French dining and affordable aren't two words you'll usually find together, but we'll show you that it's not impossible with these gems that you'll say "Merci!" to us for! Check out these 10 best affordable French restaurant in Singapore to transport yourself to the City of Light in a whirlwind gastronomic adventure that's also easy on the wallet.
1. Les Bouchons Rive Gauche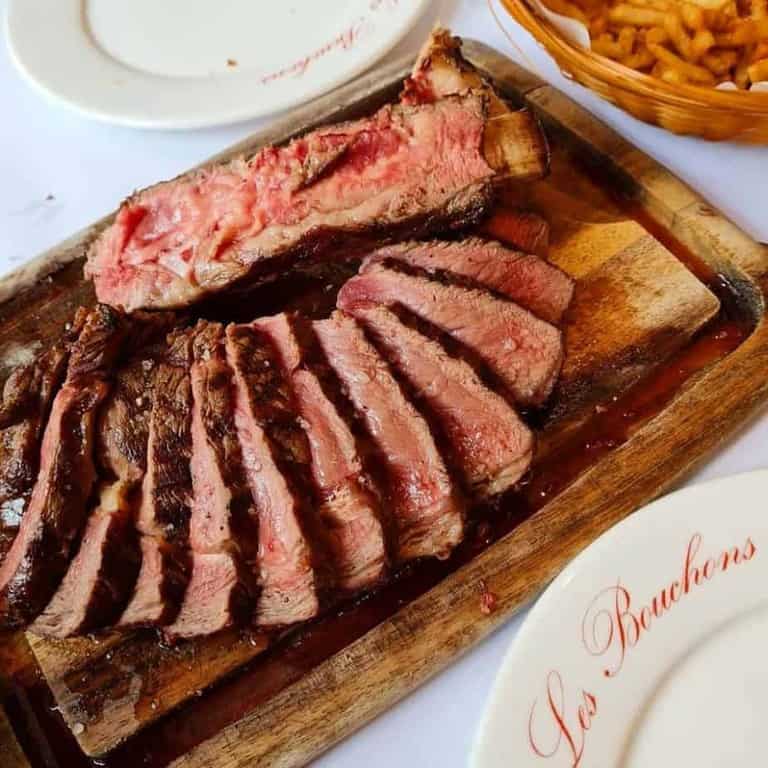 Les Bouchons Rive Gauche is most noted for being one of the first in Singapore to serve French Steak Frites.
Its quaint and cushy restaurant takes customers through epicurean charms while it honours the magnificent tradition of French bistros and steakhouses. It puts a fresh new spin on French cuisine while staying true to originality. Customers know it for its superb steaks, truly an orgasmic adventure of explosive juices and gutsy flavours.
Whether you're looking at the Terrine Maison with Pork & Chicken Liver ($19), Tartare de Boeuf ($39), Grilled Black Angus Rib Eye Steak with "Vigneron" Butter ($48) or Magret de Canard des Landes entier Grillé, beurre Vigneron ($48), there's always something to suit your tastebuds.
2. Café Gavroche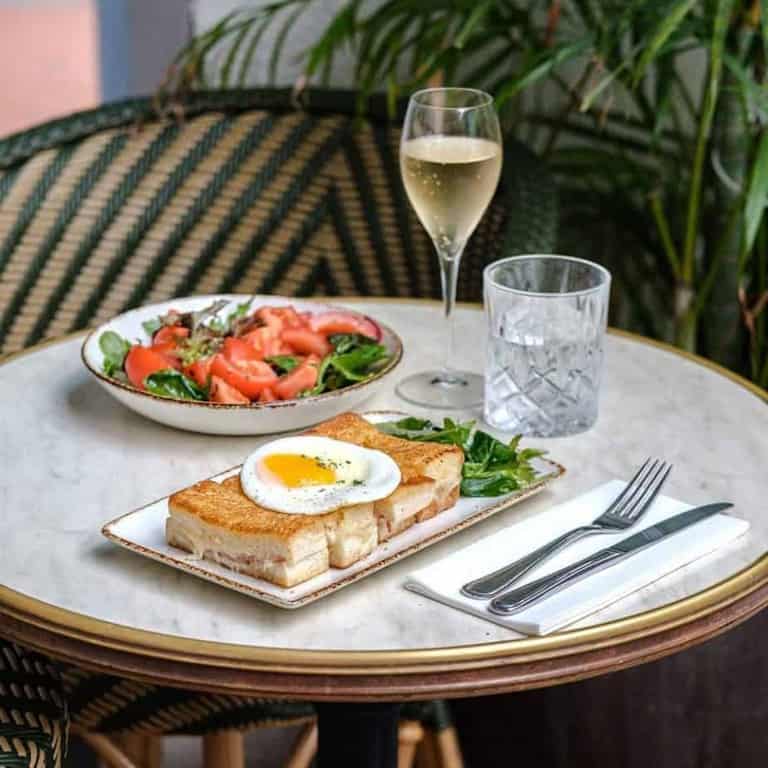 After experiencing success with Brasserie Gavroche, the chef-owner of Café Gavroche dazzles again with this Parisian cafe. Head over to discover an extensive list of dishes paired with affordable wines directly sourced from all over France.
On the weekends, you can't miss the Weekend Breakfast À La Française, a homely treat consisting of fragrant and butter freshly baked croissants, signature croque-monsieur, egg dishes and sweet French jams. Choose from a variety of tartines and 14 different toppings!
You can even get authentic French raclette and fondue bourguignonne, as well as other promotions on certain days. The rustic and snazzy interior is also bound to draw you in immediately!
3. MERCI MARCEL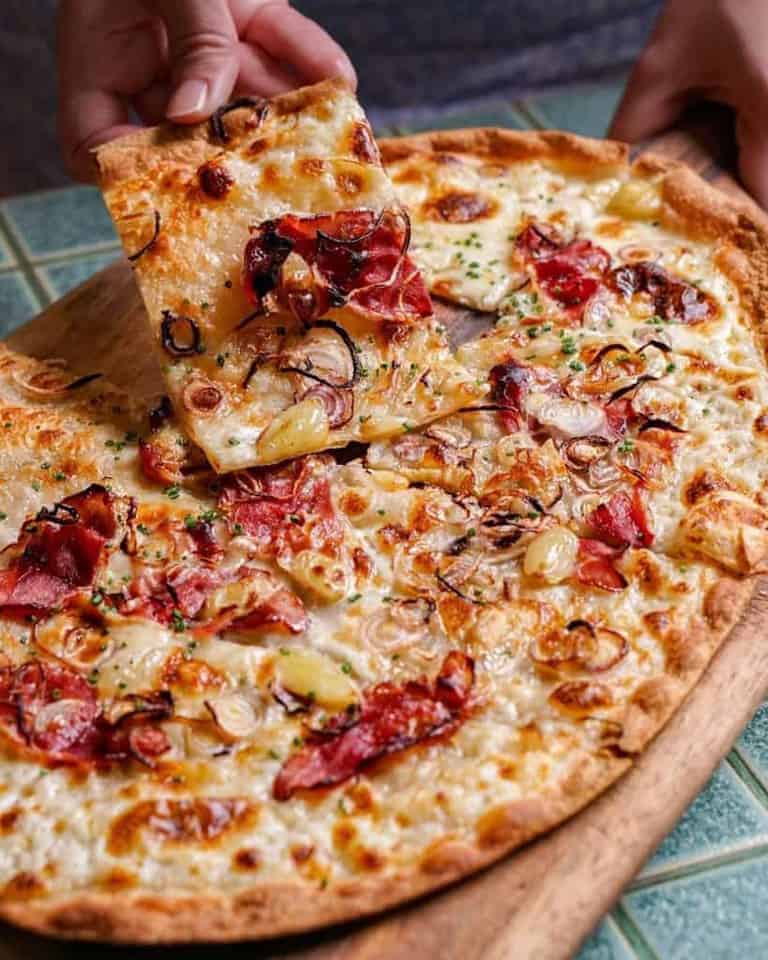 Laid-back and tranquil, MERCI MARCEL is a bohemian-style cafe immersed in French Balinese vibes. Each of its outlets is elegantly designed amidst nature-inspired elements and plenty of natural sunlight.
Everyone is welcomed; whether you're there in the early morning to grab a cuppa before rushing off to work, or for a cosy meal in the evenings to a catch-up session till late night. The menus come in a few varieties, ranging from Breakfast to Daytime, Afternoon Break and Dinner Menu.
Highlights include the Ravioles de Royans ($18), amazing baked goods like the buttery and flaky Croissant ($3.50), Ceviche of Red Snapper ($25) and the Creme Brulee ($10)! You can also drop by its new sister brand, French Fold, which serves up French crepes and galettes, too!
4. My Awesome Cafe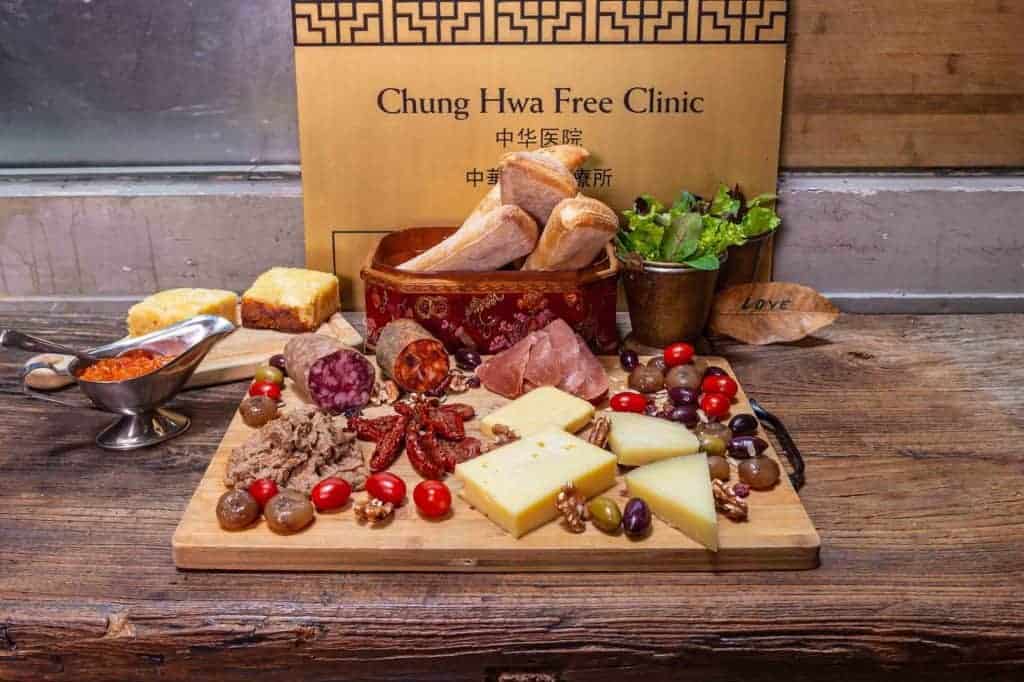 For the uninitiated, it may be a little confusing when your car pulls up at the front of My Awesome Cafe since the imposing sign above clearly reads that it's a traditional Chinese medicine (TCM) clinic.
It's not just a historical shophouse-turned modern cafe, but a huge decision made years ago to create a space where everyone can freely be themselves. Here, you'll uncover eclectic, thrifted furnishings and vintage dinnerware, and plenty more.
Look forward to homely food served in generous portions, as well as quirky picks like the Awesome Bulb, My Awesome Sandwich, new Keto Burger, and be prepared to be surprised with many more!
5. Miam Miam French Japanese Cafe Kitchen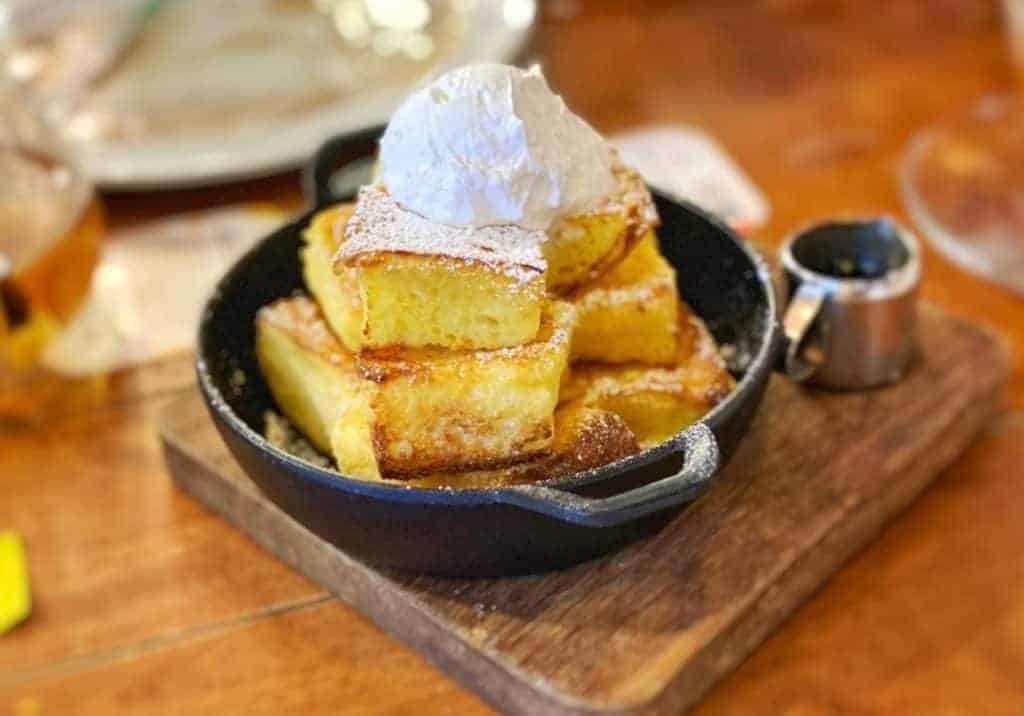 Miam Miam is simply named after "yum yum" in French, and for much good reason indeed.
A flavourful fusion between traditional Japanese cooking techniques and French artisanal cuisine, it expects customers to exclaim in joy after every bite. Miam Miam blossomed from a melting pot of flavours caused by the influence of French-Japanese relations and the Japanese's own creative take on native French dishes.
Swing by its outlet in Bugis and you'll find unconventional delights like the Famous French Toast ($11.80), Tender Striploin Foie Gras Donburi with Butter Truffle Paste (from $26.90), Teriyaki Pork Chop with Vin-rouge Risotto ($25.90) and Riz Au Curry ($$16.50).
6. Entre-Nous Creperie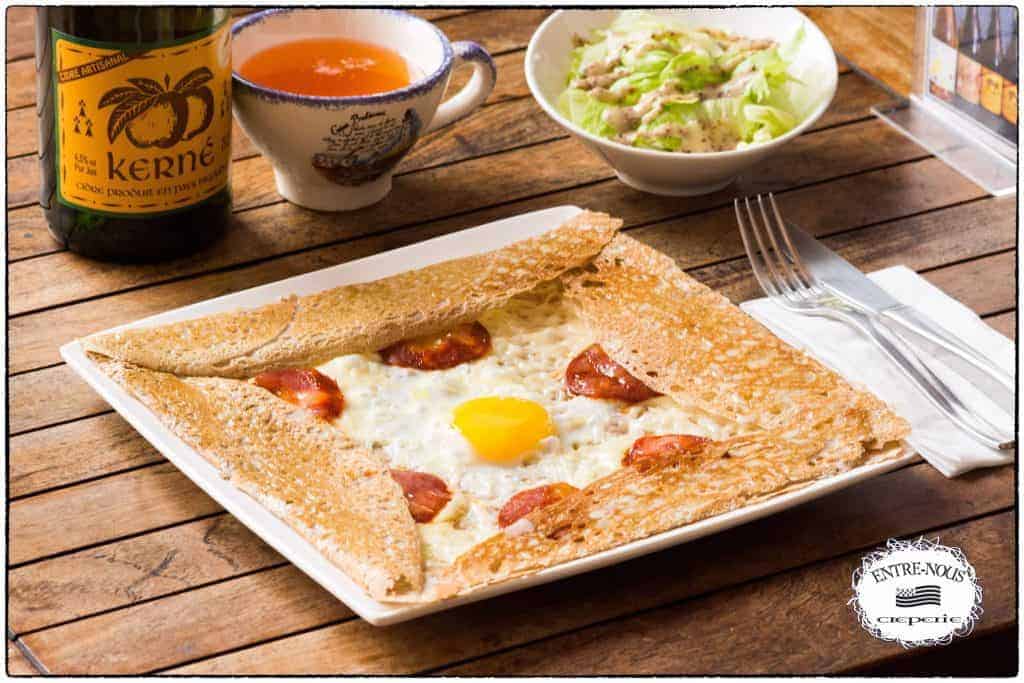 As its name suggests, Entre-Nous Creperie specialises in crispy, savoury and sweet crepes, specifically from the French region of Brittany. It imports its flour, beer and cider from the same region, giving you the subtle promise of authenticity in every dish and drink.
More than a decade after its opening in 2008, it's still serving up the same homely crepes crafted from buckwheat flour or organic wheat flour, the former which is suitable for gluten-intolerant diners. You can choose from a vast list of homemade fillings to complement your crepes, and pair it with a sparkling glass of imported French apple ciders served in classic ware.
Some of our picks are the Emmental Cheese and Button Mushrooms with Bechamel Sauce ($16.90), Stephan's Favourite ($21.90), La Quessant ($21.90), Geraldine's Favourite ($15.40) and Faustine's Milky Dream ($6).
7. The French Ladle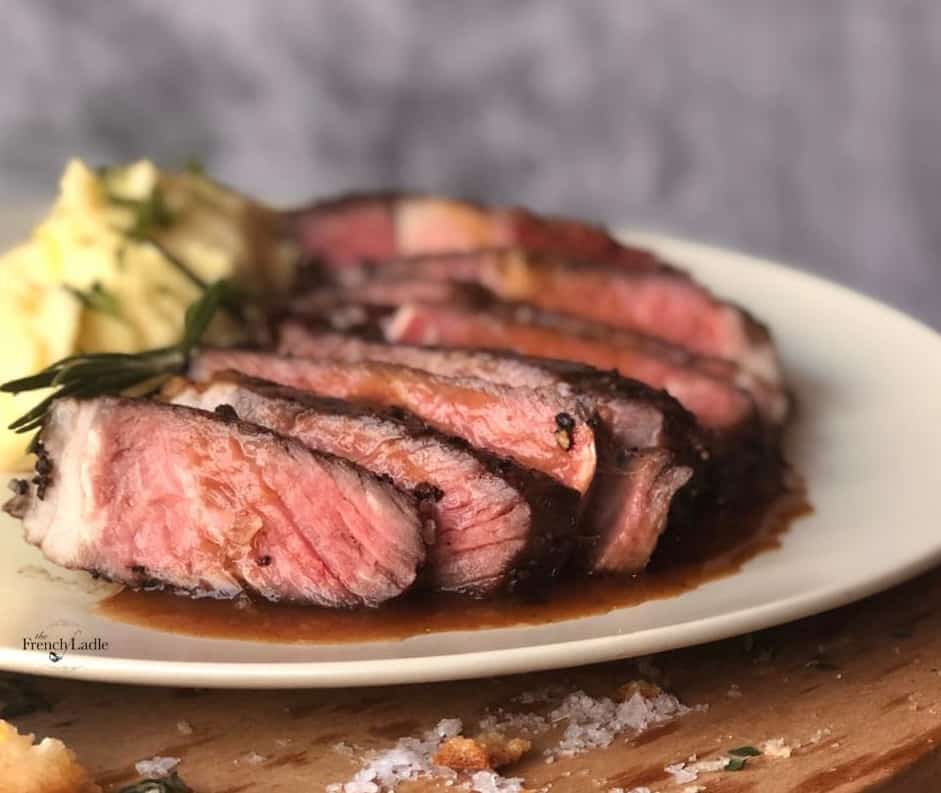 Bite into The French Ladle's food to taste pure and simple warmth, heartiness, and comfort.
Run by two passionate souls dedicated to making your dining experience pleasant and memorable, this quaint little restaurant seeks to deliver an honest meal with home-cooked flavours. Expect no-nonsense, unpretentious dishes that are served with a side of straightforwardness: all of which make up its unconventional charm you'll hardly find elsewhere.
Prices are affordable and won't burn a big hole in your wallet, so you can rest easy and order up some classic French dishes like the French Onion Soup ($15), Duck Leg Confit ($34) and Raviole Du Royan Lemon Butter ($27)!
8. Farangse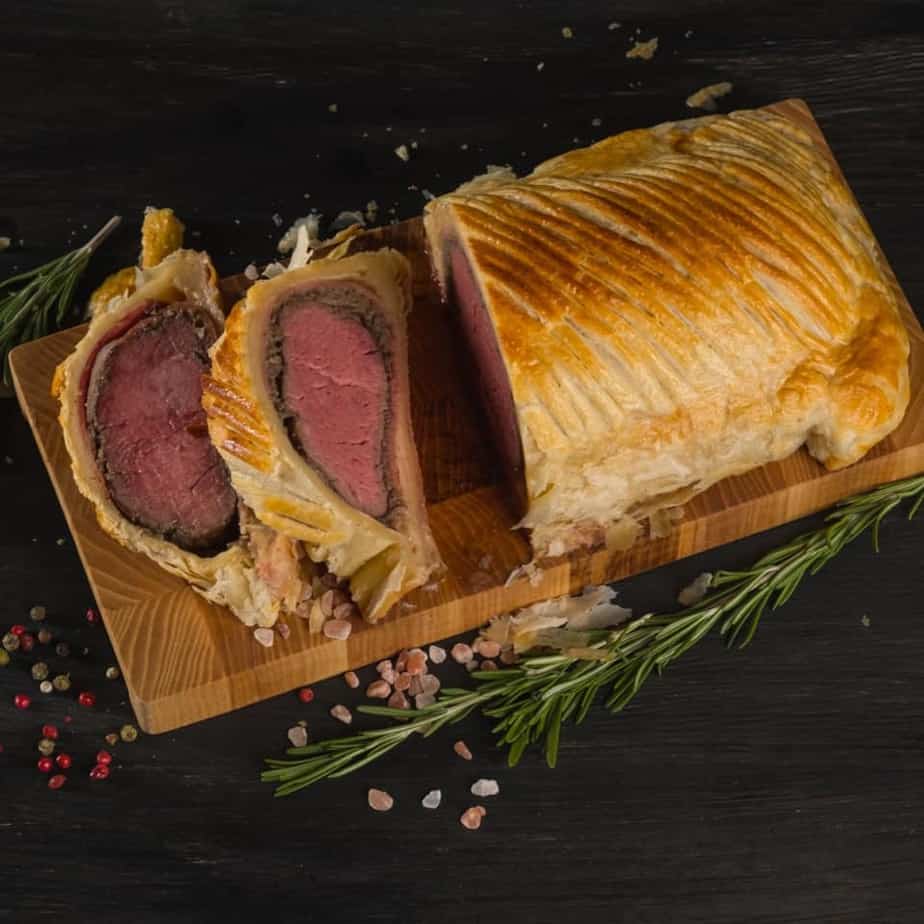 French food with the intense flavours of Thai cuisine – what gives?
As intriguing as this combination sounds, it's exactly the type of mouthwatering magic Farangse serves. Uniquely named after the Thai word for French, this restaurant is nothing like what you've seen before. No, it's not a fusion restaurant – it simply delivers both traditional French and Thai food, together with regional specialities from Isaan in northeast Thailand.
Here, you'll dive into wondrous selections like the Foie Gras ($25), French Onion Soup ($12), Green Papaya Salad ($12), and Tua Tua Clams ($30). Let the homely flavours of classic French fare intermingle with the bold tastes of Thai!
9. Gaston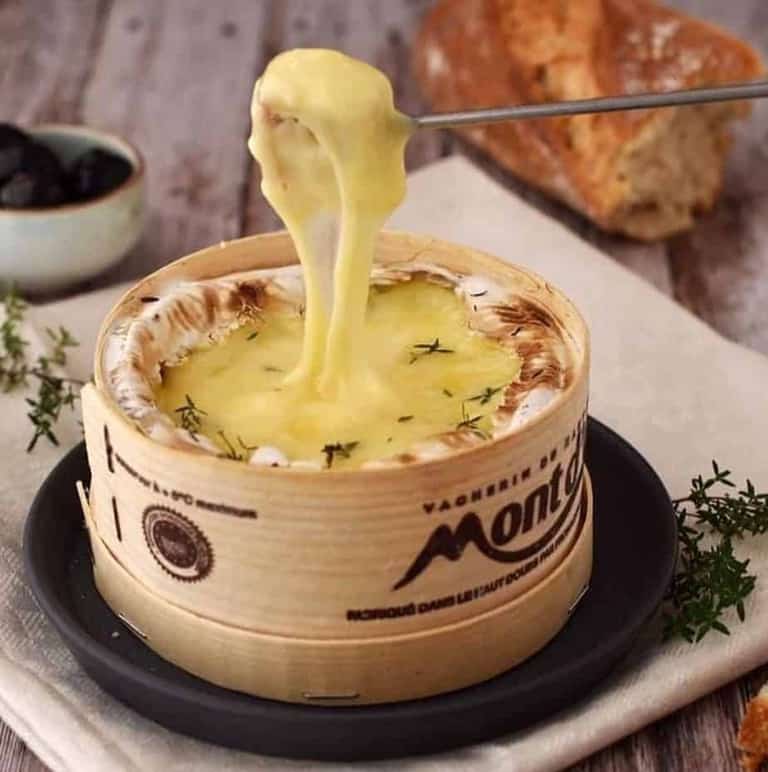 Burgundy is a historical region in France famed for its red and white wines, which are mostly crafted from Pinot noir and Chardonnay grapes. More than that, Gaston endeavours to recreate the same homely and charming sensations you'll find in the heart of a kitchen in Burgundy.
Situated in an intimate and welcoming spot along Keong Saik road, this all-day bistro and wine bar dishes up authentic comfort French cuisine paired with exceptional wines and service to elevate your dining experience. Discover time-honoured homemade specialities like Jambon Persillé ($16) and Foie Gras en Torchon ($22).
The ingredients are sourced directly from artisanal producers, with an incredible range of wine from the vintners themselves. Set lunches are priced affordably from $33 for a 2-course meal. It even has a mini-mart that allows you to buy its products to enjoy at home!
10. Royz et Vous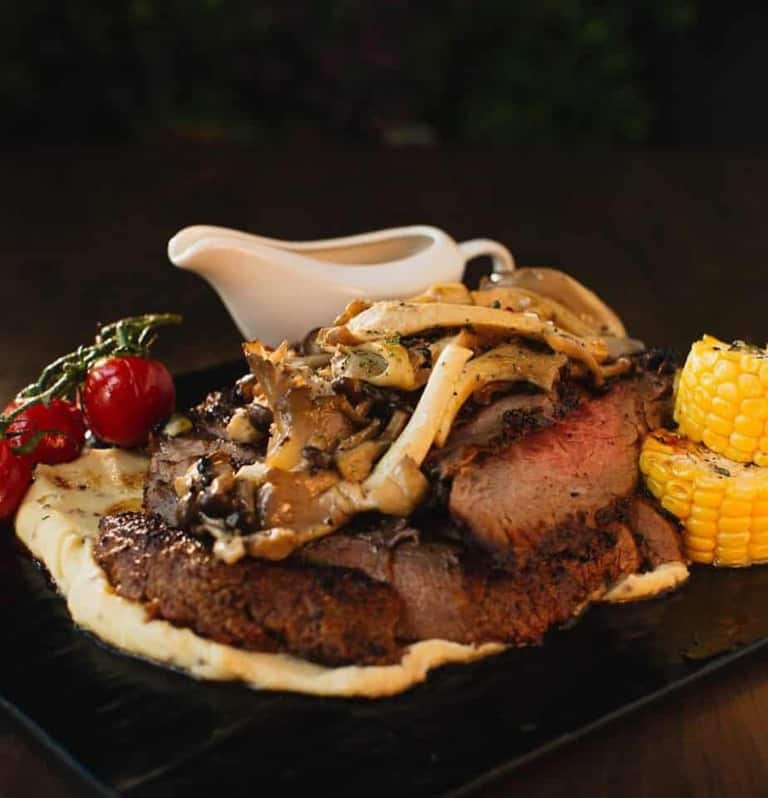 How often do you spot a Muslim-run halal French restaurant in Singapore?
Few enough to let Royz et Vous catch your attention, that's for sure. First opened with the dream of establishing a halal empire, this restaurant aimed to cater to the Muslim community. Since its humble beginnings in 2014, it's come far, which has involved opening a few more restaurants along the way.
Cosy with good music, great food and awesome company, it's no surprise that it's grown in popularity. Check out the Garlic Cream Green Mussels ($26.90), Rendang Chicken Lasagne ($18.90), Short Ribs Beef Ragout ($22.90) and Ginger Panna Cotta ($11.90).
Conclusion
Do you have any reviews and comments to share regarding our choices as to where you can find the best affordable French restaurant in Singapore?
While SBO is committed to supporting our local businesses, please feel free to share any experience or thoughts you have. We welcome any opinion regarding the listed affordable French restaurant in Singapore.
We hope that this guide will be useful in helping you when it comes to finding the best affordable French restaurant in Singapore.
Featured Image by Alex Munsell on Unsplash
Explore More Content