10 Best German Restaurant in Singapore to Whet Your Appetite [2023]
Here's our lowdown of the 10 best German restaurants in Singapore that serve up tasty and authentic food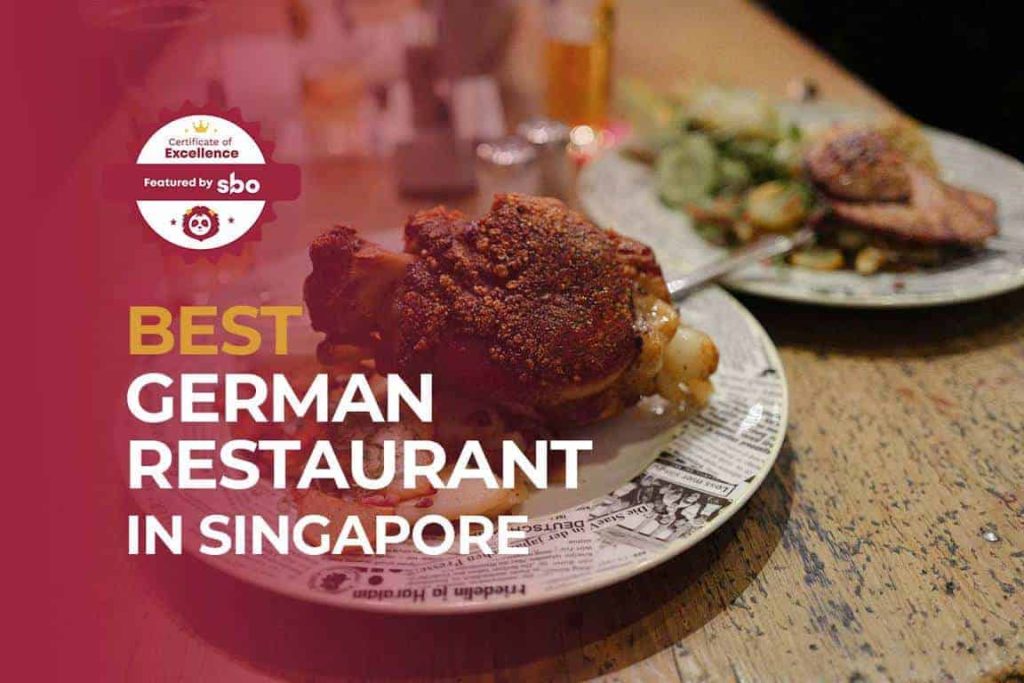 When it comes to discovering new cuisine in Singapore, German gastronomy is one that definitely deserves a top place in your 'must-try' list.
Beyond appreciating the humble German Sausage and beer, you will be much delighted by what Deutsch delicacies have to offer in terms of variety and flavour. There are a number of places in Singapore that recreate the warm and hearty German food experience and hospitality.
We've uncovered the 10 best German restaurant in Singapore for you to get a decadent experience of German fare. Get ready to feel as if you have been transported yourself to Germany with just a plate.
1. Wilder Mann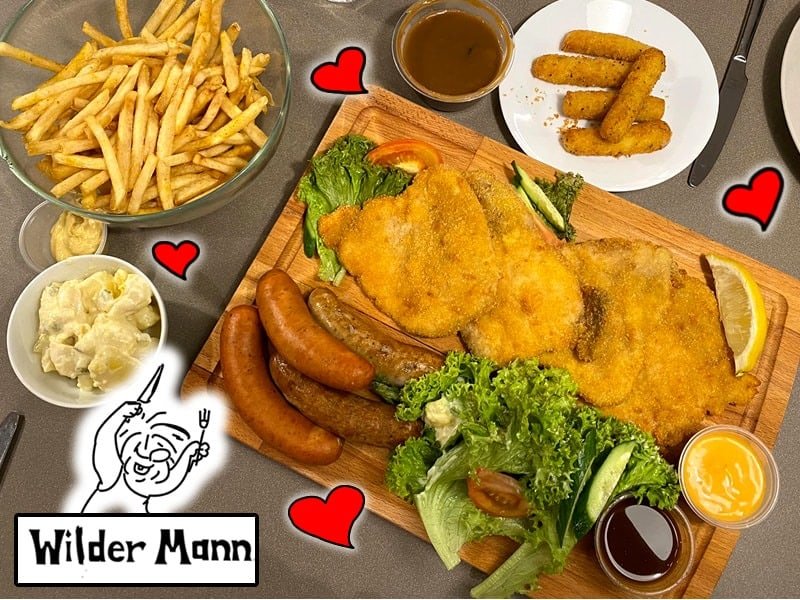 Nested in the Upper Thomson area, you can satisfy your craving for Schnitzels and Sausages and wash it down with any of their German beers at Wilder Mann.
Reviews show that customers are delighted by how the food is worth every dollar spent, and enjoy the beautiful, cosy ambience that surrounds them while having a meal. To match the vibe, don't forget to try their quirky yet iconic cocktails!
2. HANS IM GLÜCK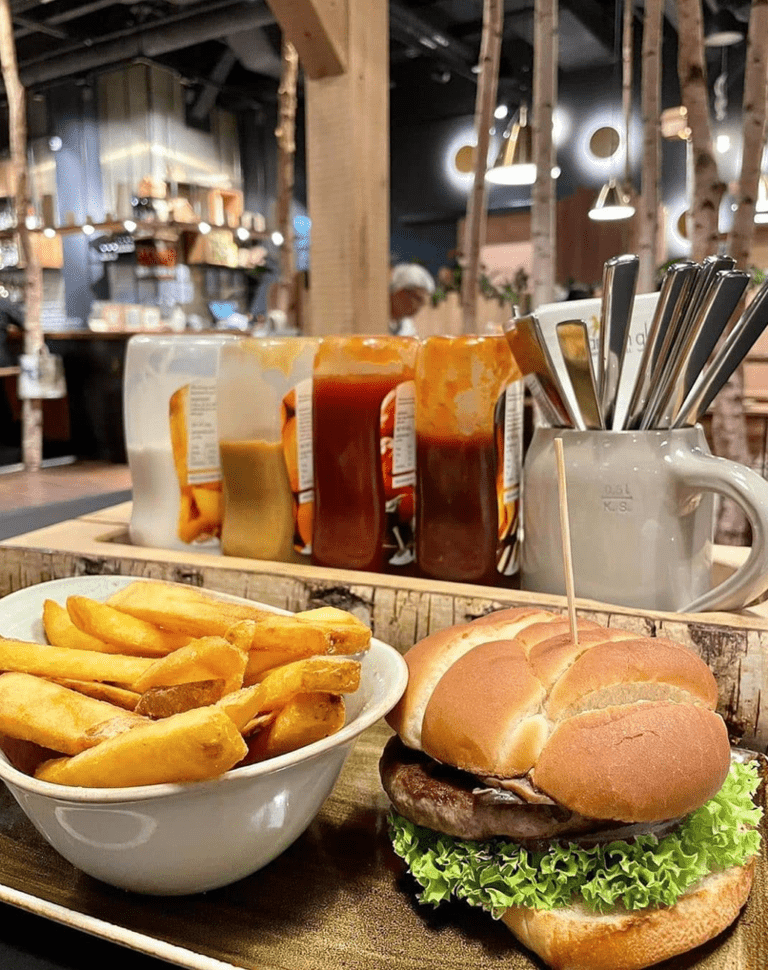 While anything you have at HANS IM GLÜCK is just amazingly well-suited for your tastebuds, the restaurant's interiors are a feast for the eyes as well. Not to fret if you're seated outside, as the location of their outlets are well-positioned to get you the best views of Singapore while you enjoy your meal.
An entire meal here is well balanced – their classic burgers come with cold and hot drinks, elevating your dining experience. We love that they have thy let you choose whether your burger comes with a sourdough bun or a multi-grain bun or simply without. The patty can also cater to a variety of preferences, from tender chicken breast or juicy beef to vegetarian or vegan.
3. Paulaner Bräuhaus Singapore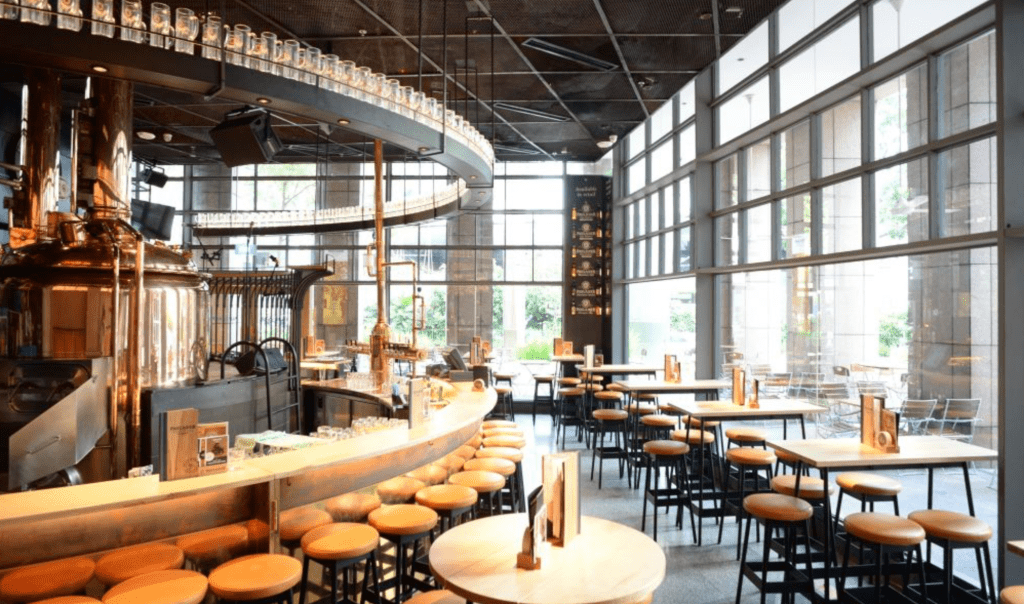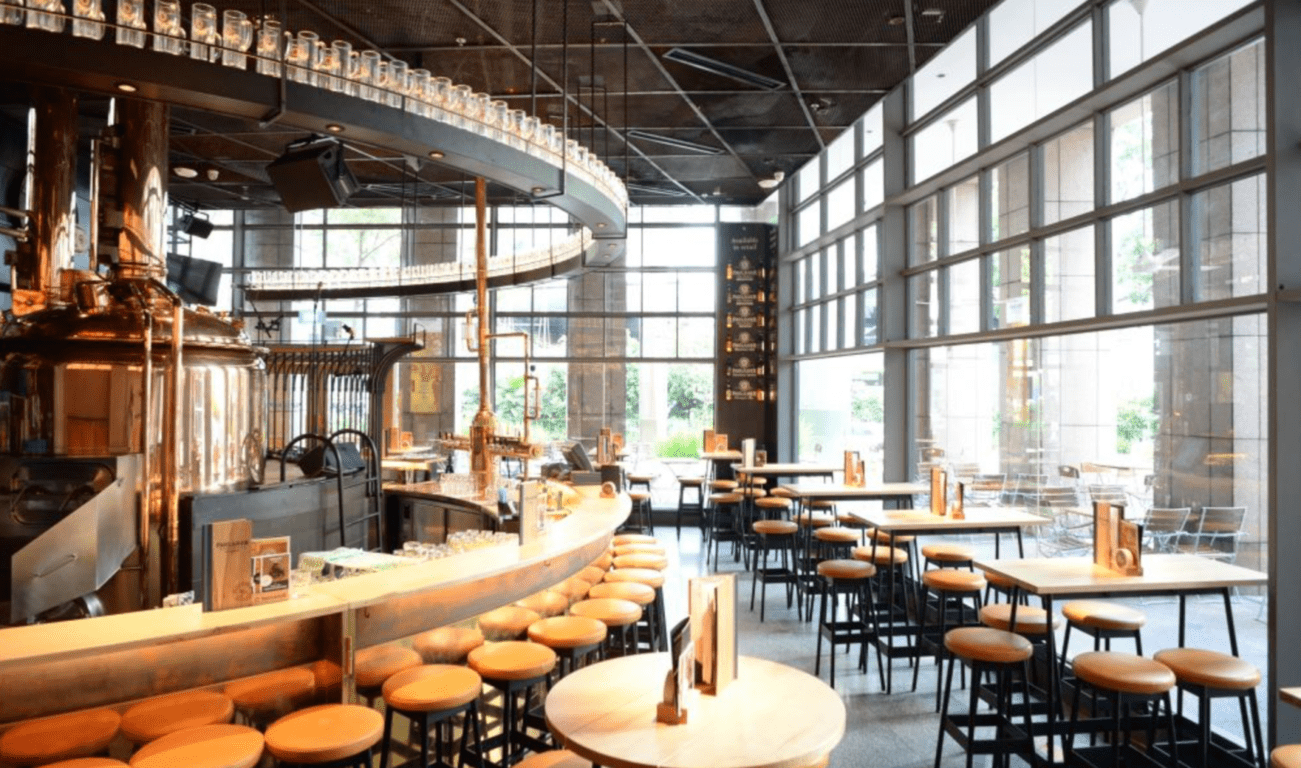 You know you're in for a good time when you find out that Paulaner Bräuhaus has the only German microbrewery in Singapore! Homed at Millenia walk for more than 20 years, Paulaner Bräuhaus Singapore has produced handcrafted premium quality beers.

What's really exciting is that their resident brewmaster chooses only the best ingredients – such as hops from the Hallertau right outside of Munich and malt from Upper Franconia produced by a family enterprise founded in 1879. Once you walk in, you'll be met by their decadent German interior décor. Authentic dishes and in-house recipes provides you with a truly Bavarian, sensual overall experience.
4. Brauhaus Restaurant & Pub
Brauhaus Restaurant & Pub just happens to be Singapore's oldest German pub established since 1989. As Brauhaus exudes an old charm with its wooden nicotine-stained ceilings and rustic german décor, this is the perfect place to wind down after work. It's right near the town area, and you'll be greeted by friendly staff who will guide you through your entire dining experience.
Reviews compliment the variety of beers offered here, meaning you'll be truly spoilt for choices when you're here. You can also choose to sit indoors or out, according to your preference.
5. Frieda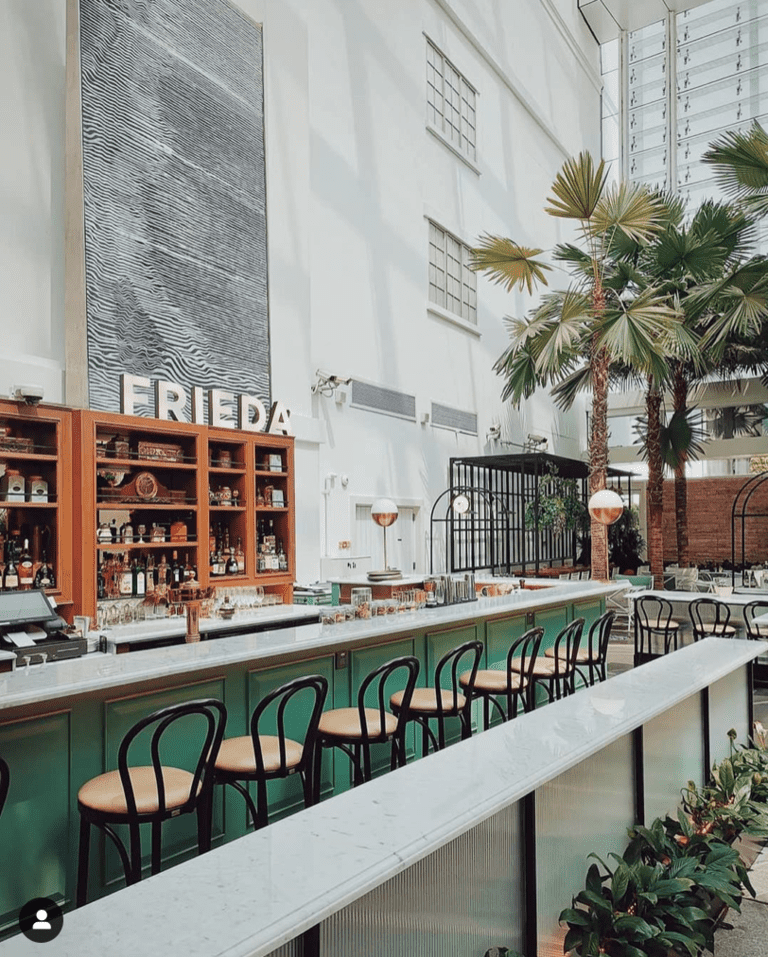 Frieda German Restaurant is a cosy dining space for German fare that has received so much praise. If you're after some authentic German food and drink in a place furbished with modern and elegant décor along with a professional and friendly service, this is the place to dine at.
Reviews sing praises about the peaceful atmosphere and their amazing interpretation of German cuisine. There are also gluten-free, dairy-free and vegetarian options available, so it is a great idea to make a booking at Frieda as soon as you can to try their food.
6. BB&B – Bread, Beer & Brez'n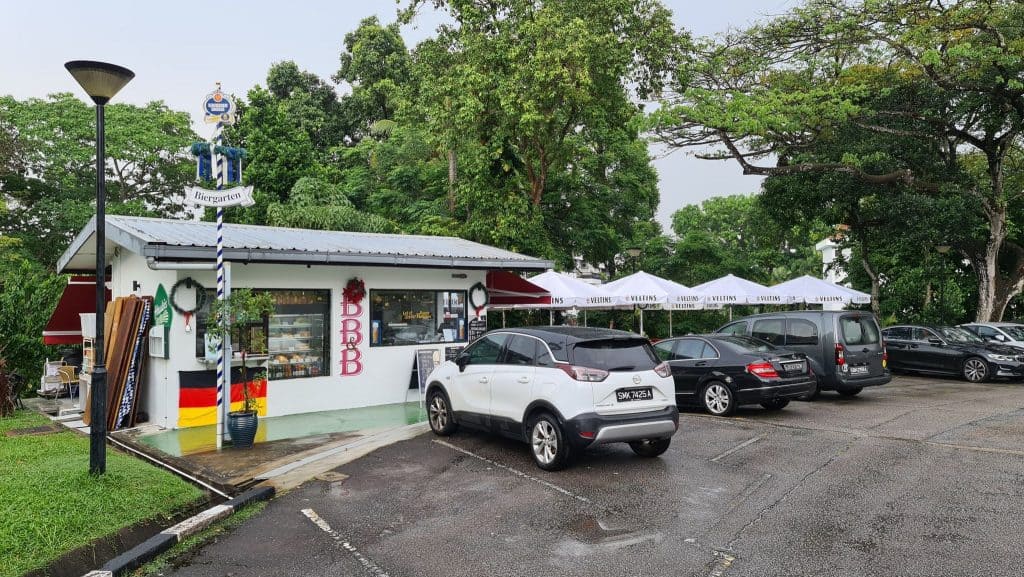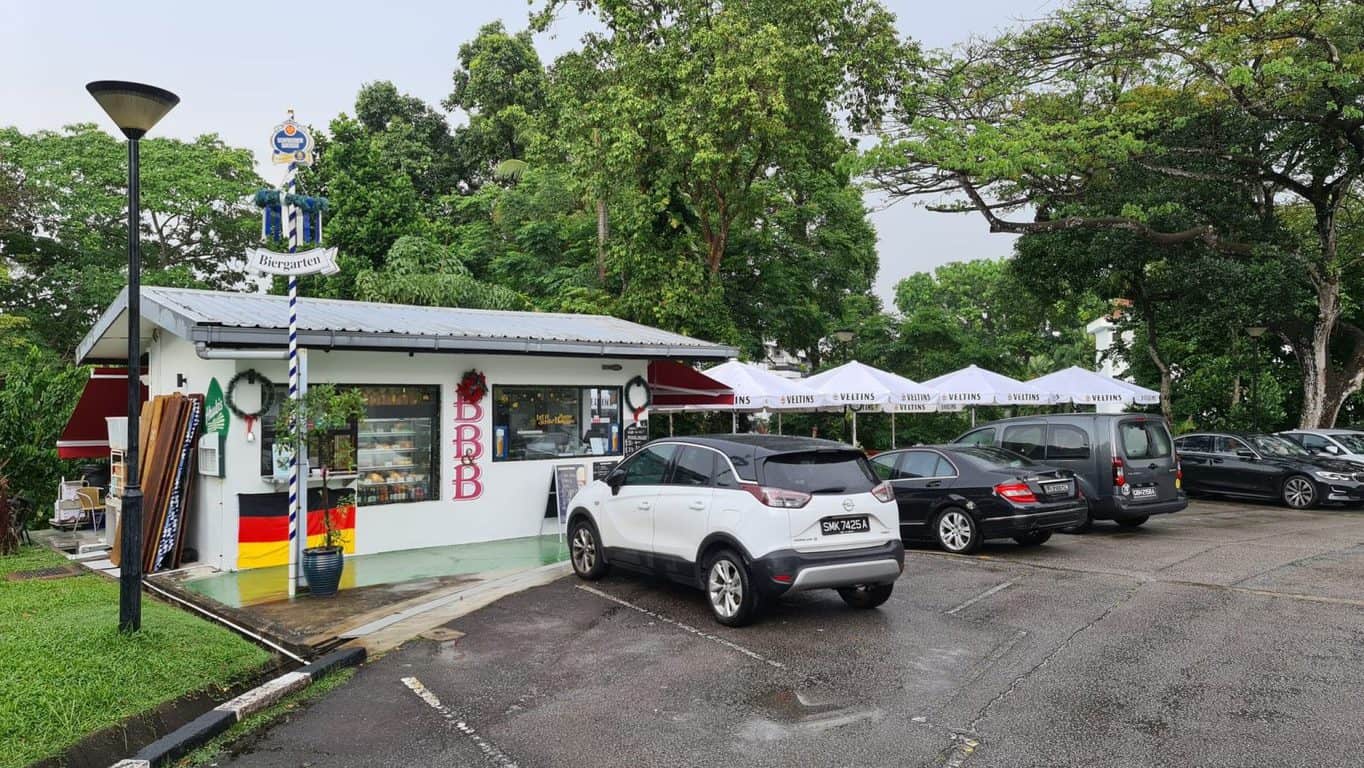 BB&B, is a bread loving kiosk located at Phoenix Park, complete with a beer garden and fine organic quality products. Be introduced to the Bavarian tradition of meeting in beer gardens after work or just as a place to chill and finish off the evening with a delicious dinner and ice-cold beer.
You'll certainly be enchanted by their array of many tasty German delicacies served all day long: from Bavarian beer garden classics, like Leberkaes'-Semmel to all kinds of German sausages and German breads (like sourdough, rye bread or pretzels) made with organic ingredients.
7. Brotzeit
Brotzeit is a home-grown brand that celebrates authentic German cuisine accompanied by world-famous quality German beer in a contemporary setting.
Dining at Brotzeit will be a gemütliche experience, one which is unique, credible and memorable! With an intimate ambience and stellar service, this is a great place to meet with your family and friends for a nice and long meal. Reviews are amazed by their delectable Pork Knuckle and juicy bratwurst. You'll be well and truly spoilt for choice here!
8. Knuckles Bistro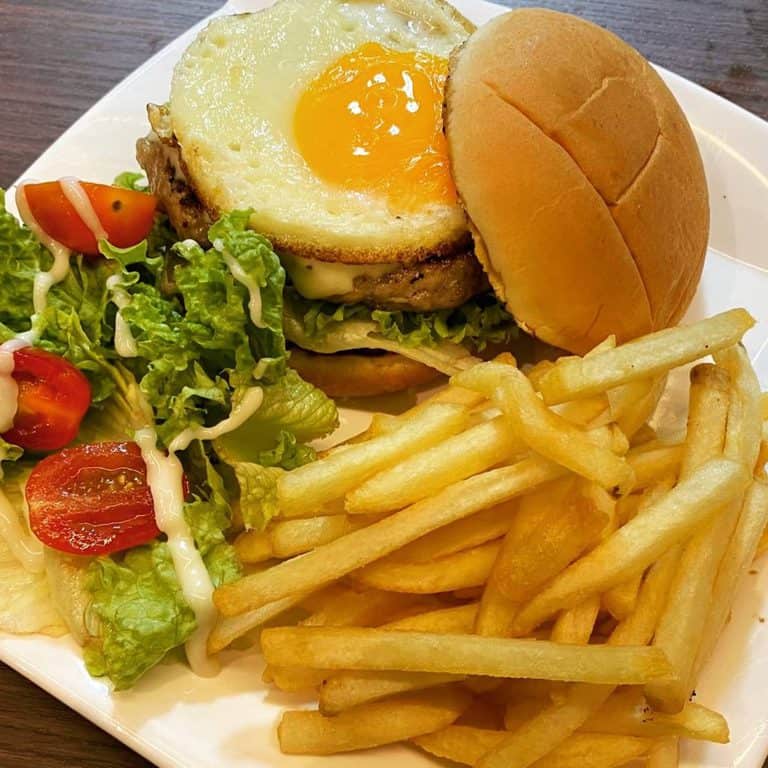 If you're looking for an affordable place to try some good and aromatic German food and drinks, this is it. Their menu consists of the staples when you want some good German comfort food, such as their Knuckles Specialties. You can also expect new showstoppers from time to time, like their Black Angus Beef Burger.
Reviews tell us that patrons enjoy the warm and lively feeling when they eat here and that the food and drinks here are value for money.
9. Leopold gastrobar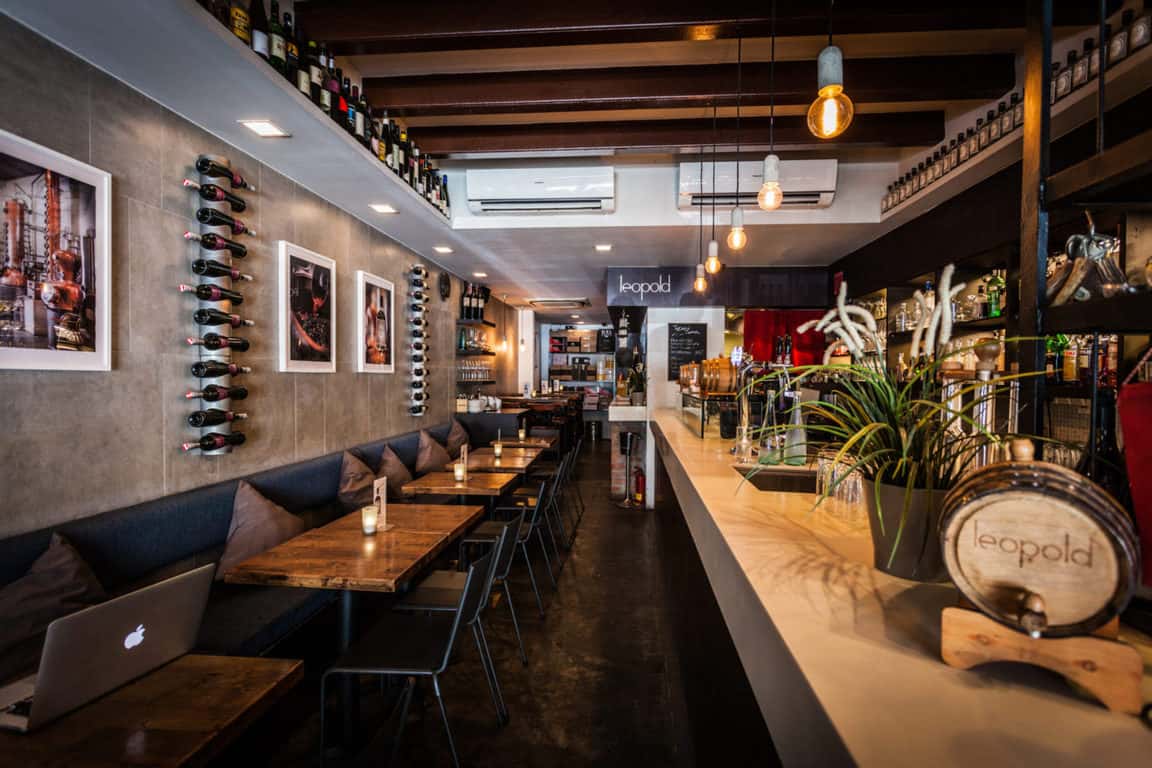 Leopold gastrobar is a bistro styled restaurant and wine bar that is a celebration of Austrian, Swiss and German roots under the culinary vision of native Austrian Klaus Leopold. You can always pair their food with any drinks or imported wine from their sister company Vinothek Leopold. Make sure to check out their Instagram feed to catch a glimpse of their mouthwatering dishes, most of which are served family-style.
​10. Baden Restaurant & Pub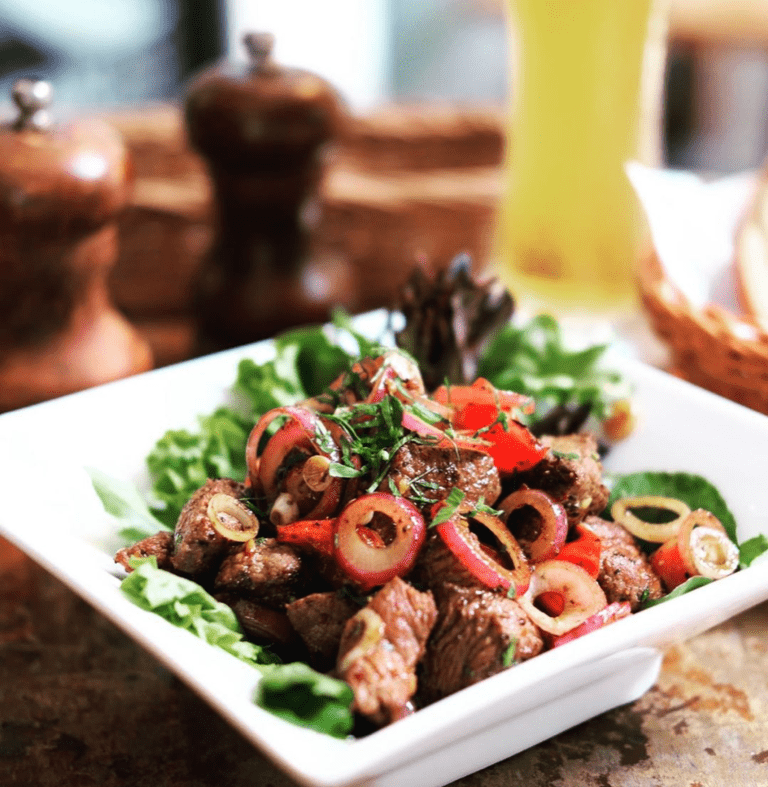 Beer-lovers rejoice! Happy Hour deals are around $8 for 2 pints, chill vibes and a great time. Baden restaurant & pub pulls together a comprehensive list of food and beer for you to keep coming back for more delicious morsels.
Reviews talk highly about the food, especially the Baden Feast platter. You can expect to be welcomed by the rustic interiors and warm ambience for a great catch-up session with friends or family.
Conclusion
Just when you think you've had it all, German food is mind-glowingly pleasant to your palette and is a great place to start for those who want to broaden your travel tastes.
The aforementioned options of the 10 Best German restaurants in Singapore are helmed by impressive and acclaimed chefs to wow you with a gastronomic experience.
We think it's safe to say you could never get bored of what the 10 Best German restaurants in Singapore have to offer – with their exciting and dynamic menu to satisfy your cravings, whether you want a quick bite or a full-on feast.
While SBO is committed to supporting our local businesses, we welcome any feedback and anonymous sharing regarding your experience with our recommended 10 Best German restaurants in Singapore.
Craving for other cuisines? Try sumptuous food from Italian restaurants in Singapore at an affordable price!
Featured Image by sofia lyu on Unsplash
Explore More Content