Technology & Gadgets
Test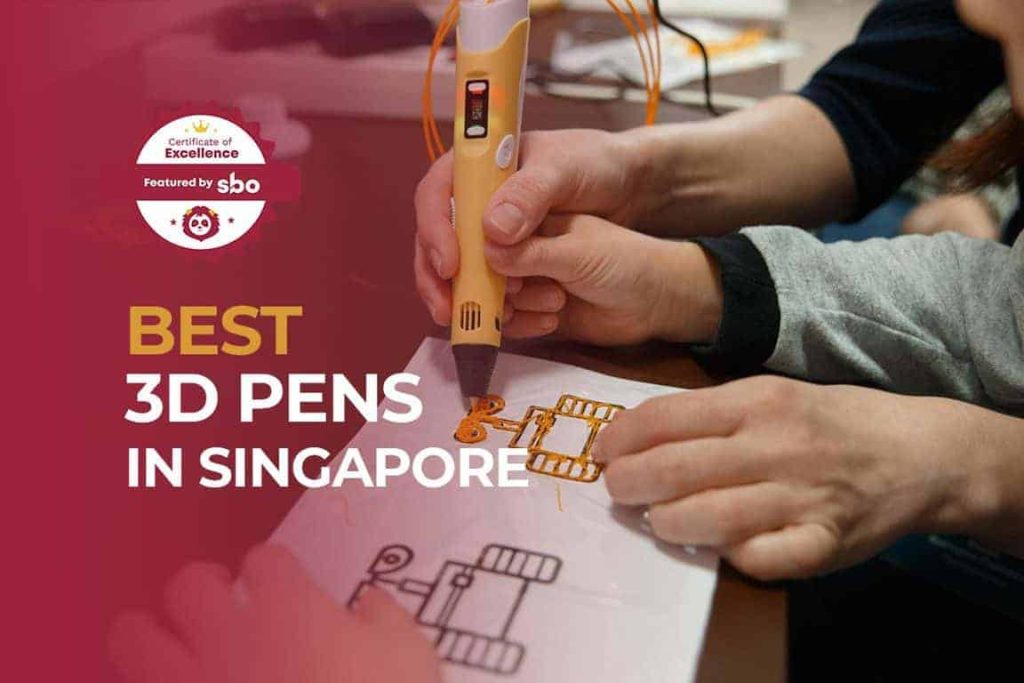 Get a 3D pen in Singapore to create 3D objects.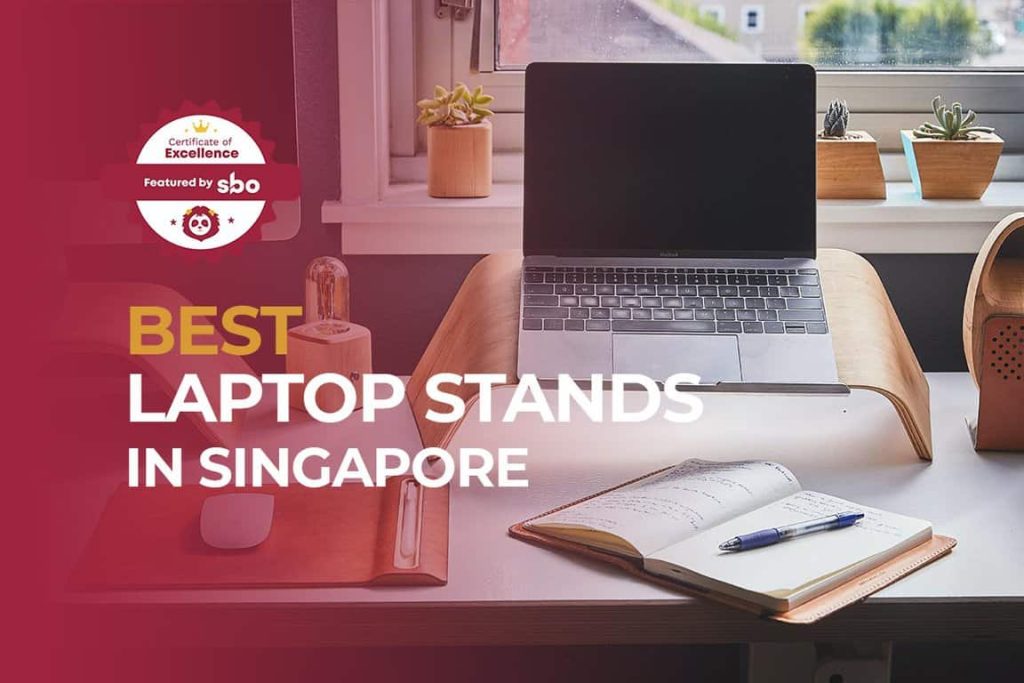 Make work more comfortable with the best laptop stands in Singapore!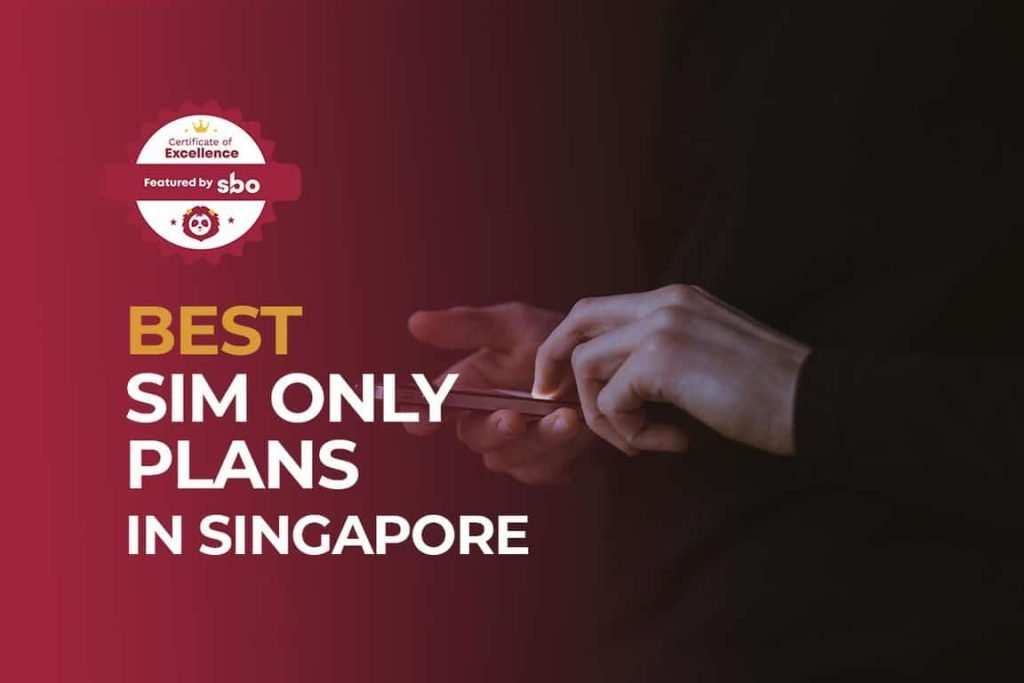 Check out our favourite SIM Only plans in Singapore!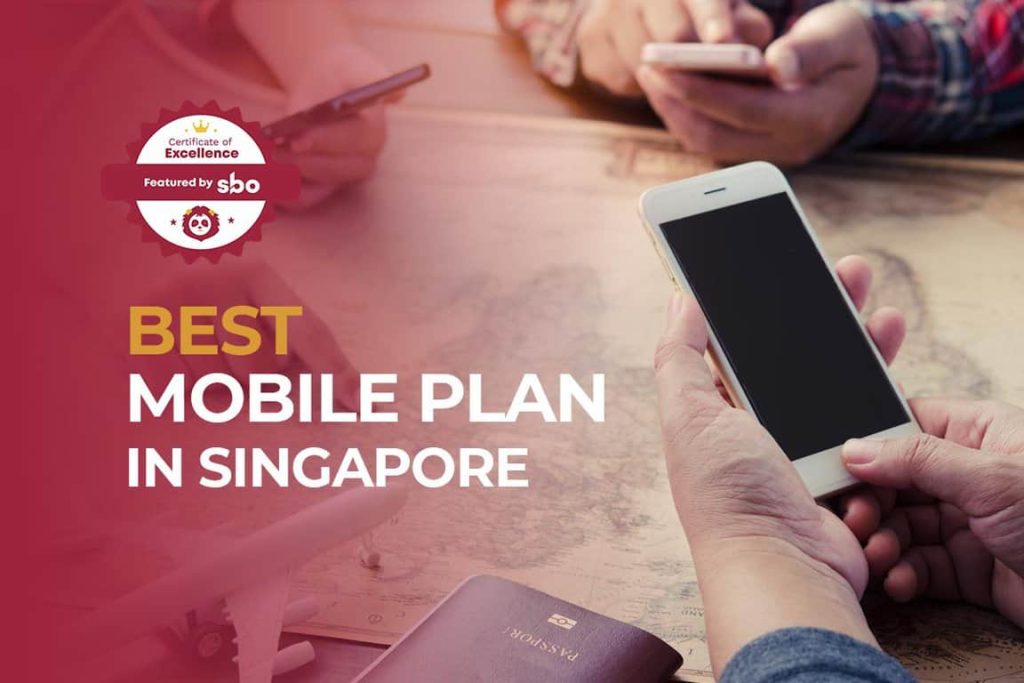 Thinking of changing your mobile plan? We have listed the 9 best mobile plan in Singapore that is perfect for
…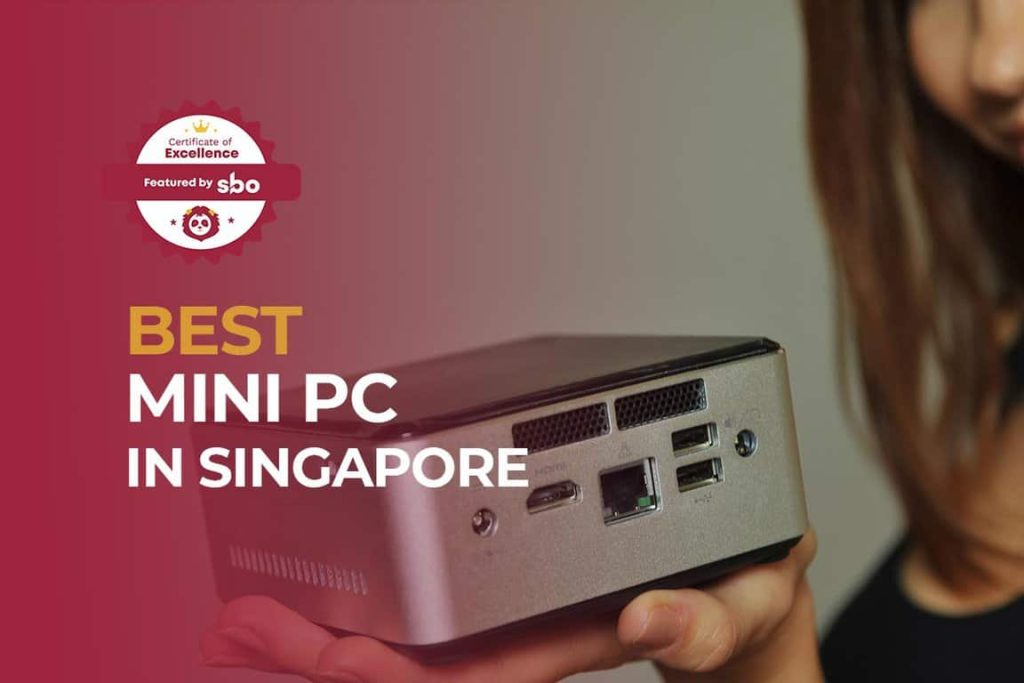 Bigger ain't always better.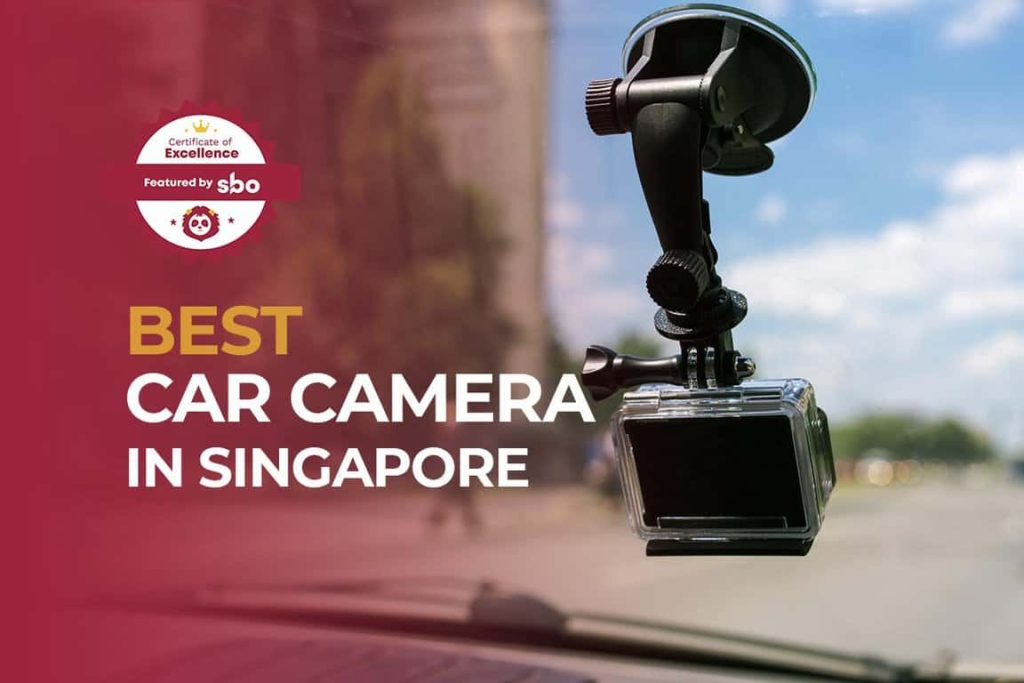 There's no better evidence than a recorded video footage.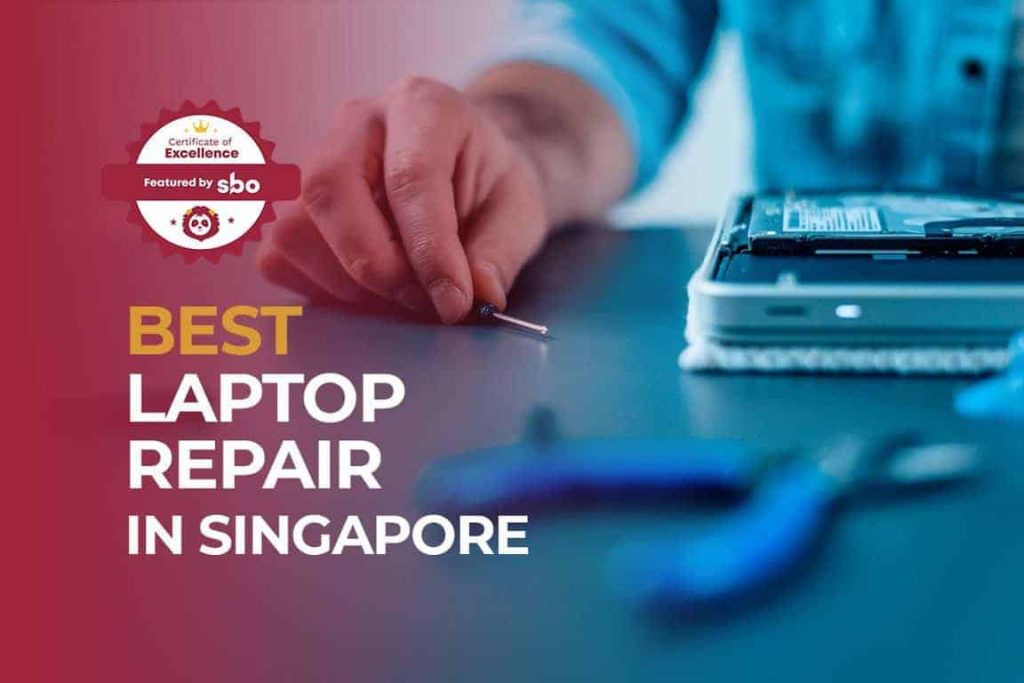 Malfunctioning devices shouldn't be a cause for concern in this age. Get back on track efficiently with the best laptop
…
The sound of furious typing on a mechanical keyboard is satisfying.
Track your fitness goals and safeguard your health with these hardy 10 best fitness tracker in Singapore.
Here's a quick review to help you understand more about the phone and why you should upgrade your phone to
…