10 Best Laptop Repair in Singapore to Bring Life Back to Your Devices [2023]
Malfunctioning devices shouldn't be a cause for concern in this age. Get back on track efficiently with the best laptop repair in Singapore!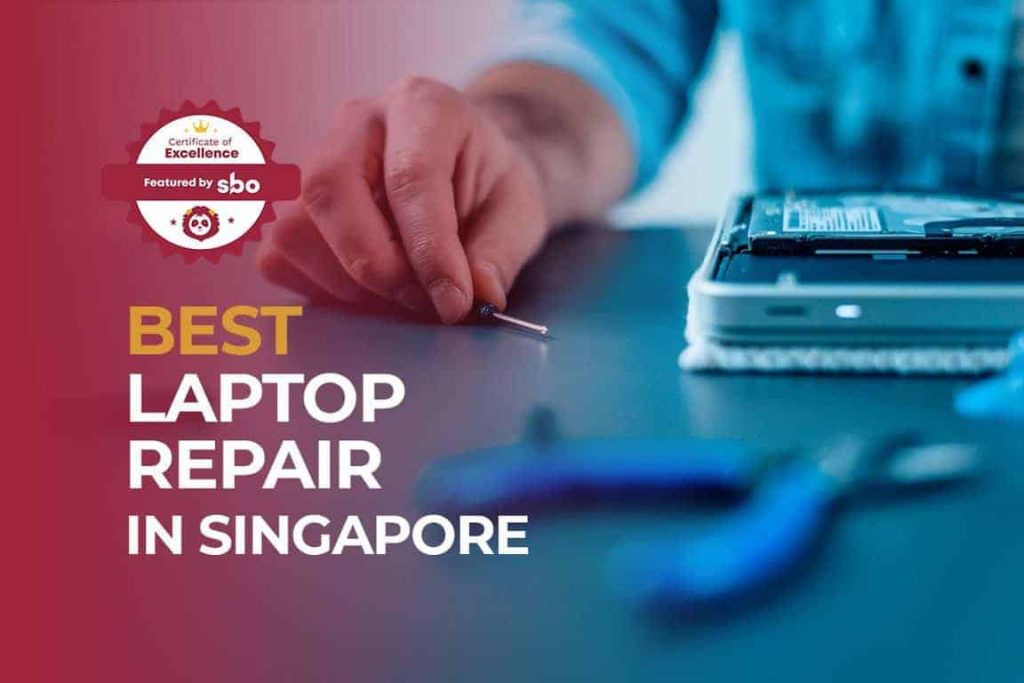 With work-from-home increasingly becoming the norm, having a functional laptop is hardly an option.
The average person cannot be expected to replace their device every time it malfunctions (and you shouldn't, even if you have the means, because it's terrible for the environment) so here we make life easier for you by seeking out the best laptop repair in Singapore!
1. Flubelsoft Computer Repair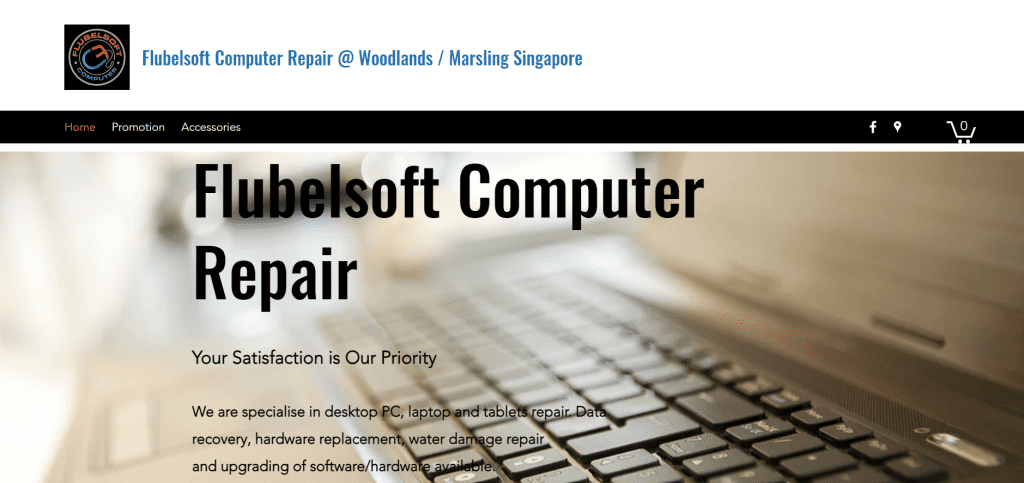 This laptop repair store provides a one-stop solution to all your tech needs. With its range of devices covered and accessory sales, you can be sure to find what you need here.
Spilled coffee on your laptop? Don't worry, their various services include water damage repairs so they've got you covered!
2. U Computer Services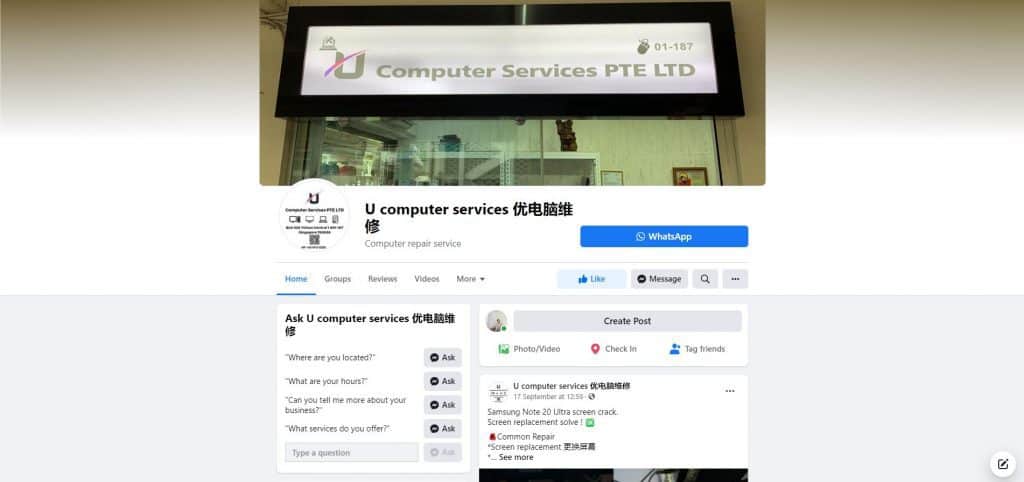 With its excellent and efficient service, this laptop repair store gives you peace of mind in knowing that you have access to a quick solution to your tech problems.
Its affordability also ensures that you don't have to extensively contemplate how necessary a touch-up of your device is due to the price factor.
3. JR Xervices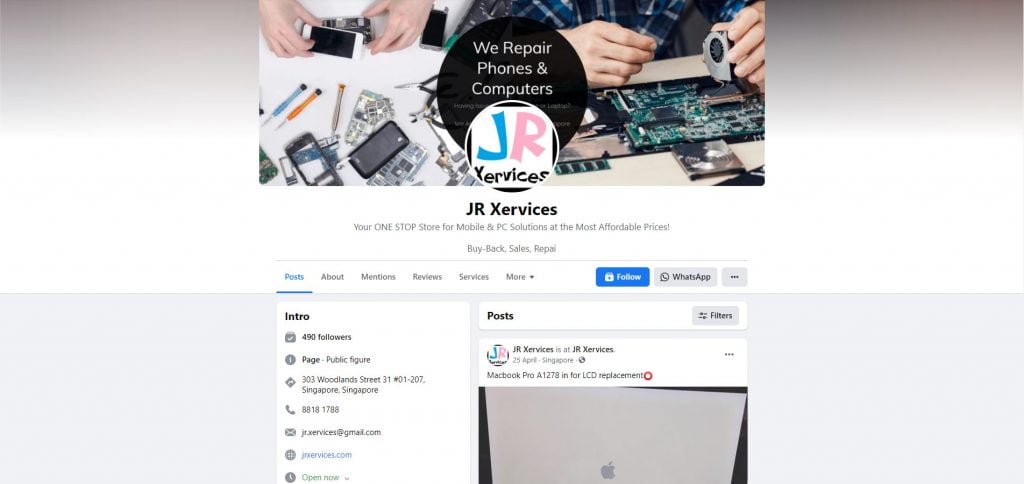 While laptop repair is a necessity, so are phone repair services. Stop panicking whenever your phone ends up in a boot loop and send it to the experts at this store.
With their certified skilled technicians, rest assured that your devices will indeed be in expert hands.
4. R28 Core Solutions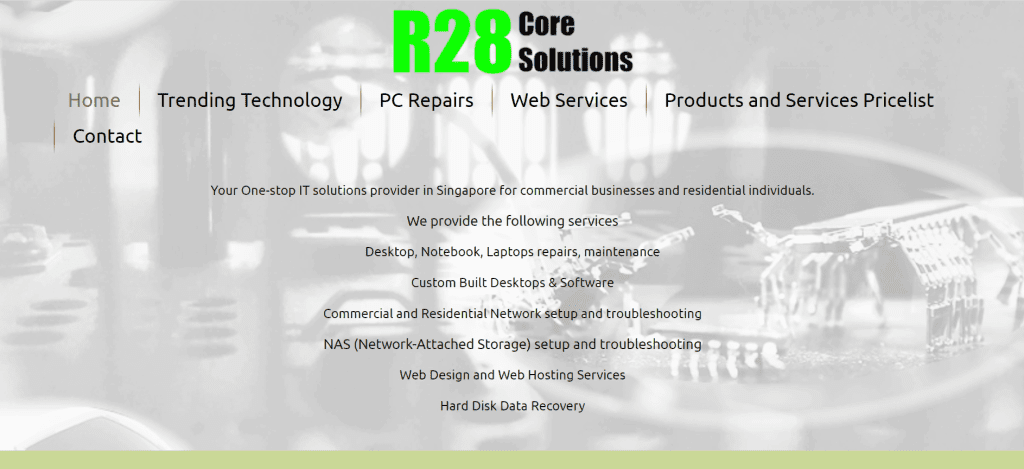 Don't wait for a problem to arise before you send your devices for a tech check-up. At this laptop repair store, their services include maintenance so that you can ensure the optimal functionality of your gadgets.
Beyond this, their web design and hosting services will also empower you to make an online corporate presence in an informed way!
5. WTF Technology Services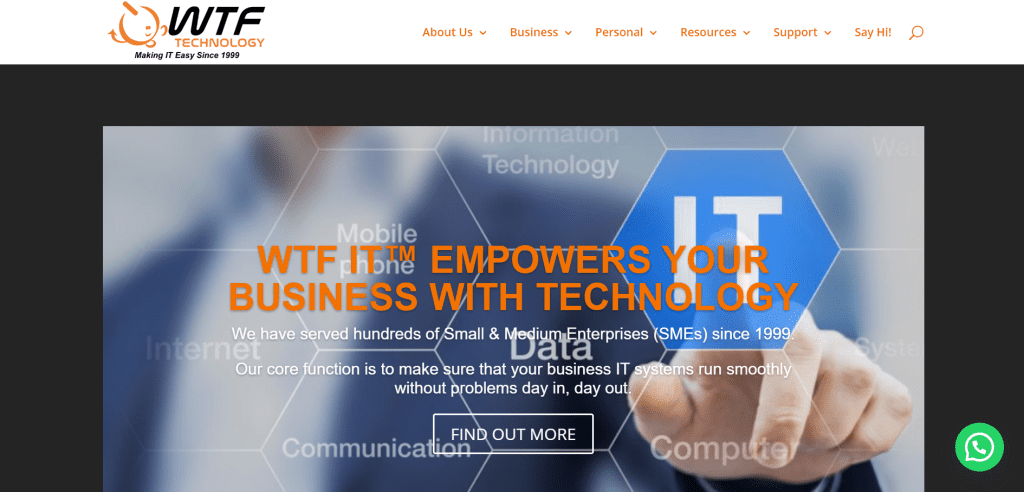 Lost important data on your device? This laptop repair is just what you need to retrieve such materials.
Its other extensive services also cater to both your corporate and personal so you can leave the store entirely worry-free.
Best of all, they're open seven days a week so you can get the help you require immediately.
6. Laptop Doctor Singapore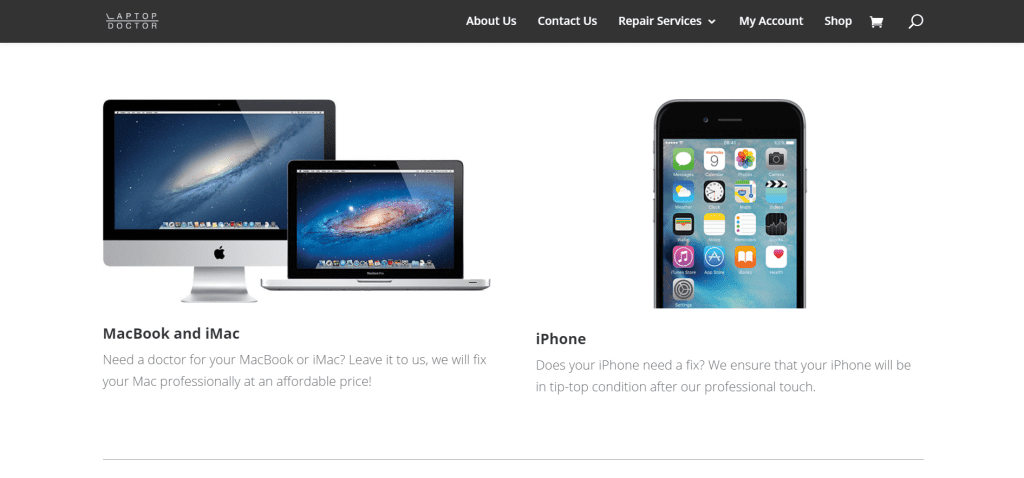 Sometimes knowing where to get help is not enough – many of us don't have the flexibility in our schedules that is needed to patronise the stores we depend on during opening hours.
With this laptop repair store, you no longer have to be worried about this limitation as they also provide services at your location of convenience!
7. Budget PC Upgrade & Repair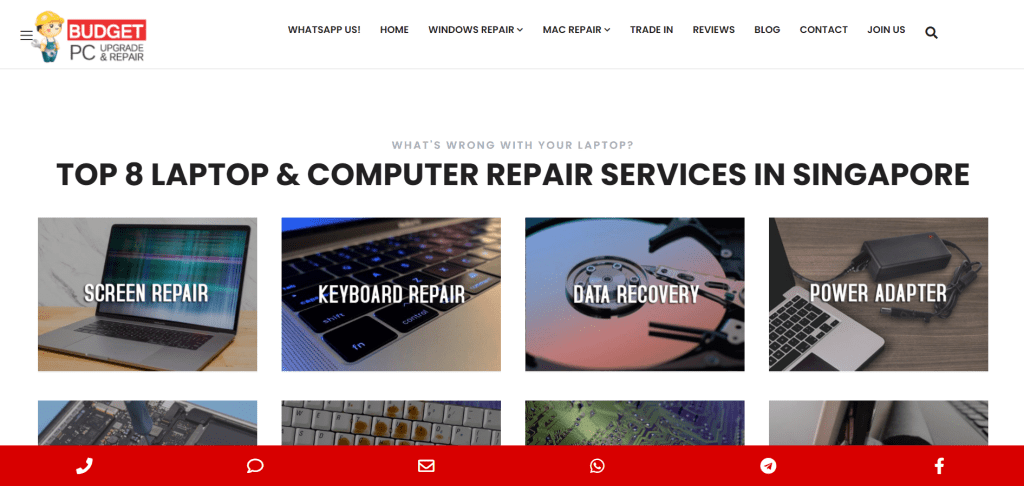 Besides offering laptop repair services, this store also recognises that you may want an upgrade without being wasteful.
With their trade-in option, they make this decision less of a dilemma by providing you with both an economical and more environmentally-friendly option.
8. The Repair Lab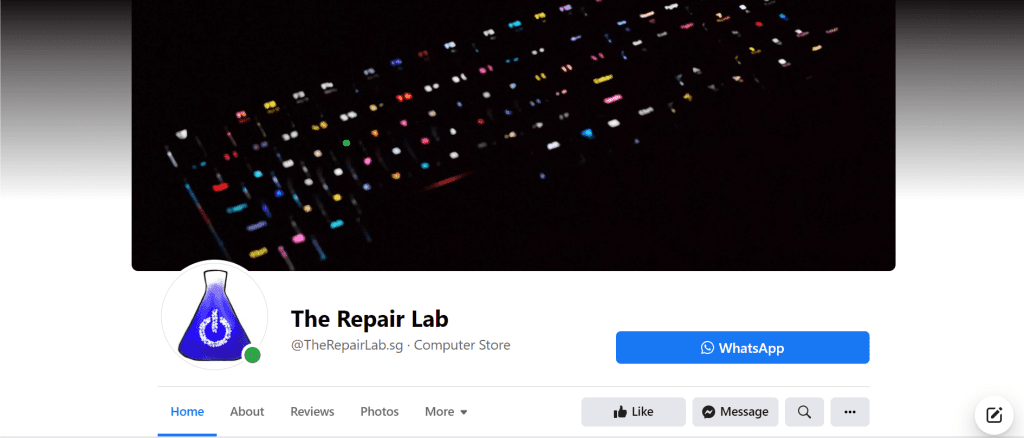 While a lot of laptop repair stores might exploit your relative lack of technical expertise and give you a roundabout way of resolving your issues, this store strives to provide you with the most efficient and affordable solutions to your problems. Little wonder that their customers keep coming back!
9. Compfix Computer Repair
This laptop repair store doesn't just stop at doing damage-control for your devices and instead takes it a step further by providing customers with computer upgrade options.
Their pick-up and delivery services also mean that getting your laptop fixed could not be more convenient an experience.
10. TRIT Computer Repair & Data Recovery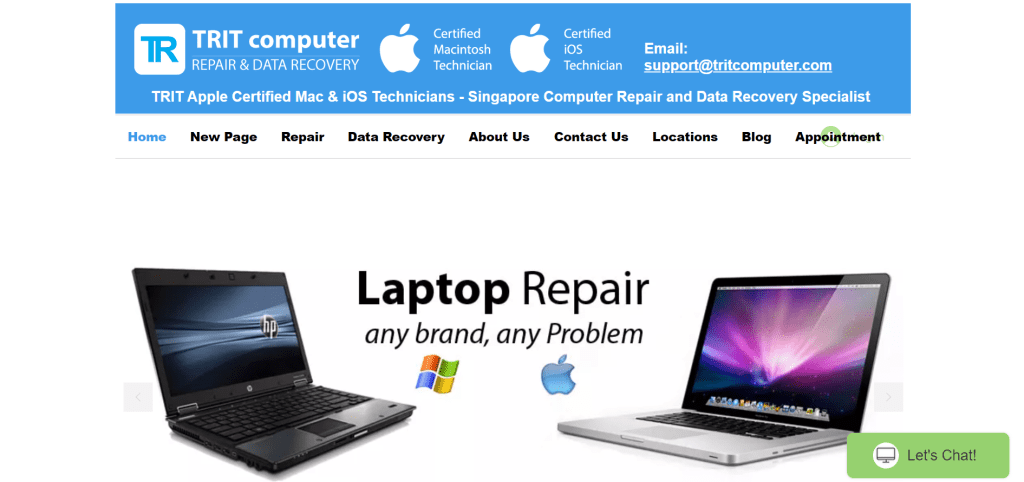 With their Apple-certified expert technicians, you do not have to worry about someone mishandling your expensive devices at this laptop repair store.
Contact them for an appointment so you won't have to face the uncertainty of walking in and waiting indefinitely for a consultation!
Conclusion
Do you have any reviews and comments to share regarding our choices for the best laptop repair in Singapore?
While SBO is committed to supporting our local businesses, we welcome any feedback and anonymous sharing regarding your experience with the listed laptop repair in Singapore.
We hope that this guide will be useful in helping you to make an informed decision when it comes to finding the best laptop repair in Singapore.
Explore More Content