Luxus Digital Doorbell Review [2024]
Unveil the future of home security with our Luxus Digital Doorbell review. Experience enhanced safety with features like low-light IR sensors, two-way audio, and motion detection alerts, providing Singapore homeowners with peace of mind and convenience.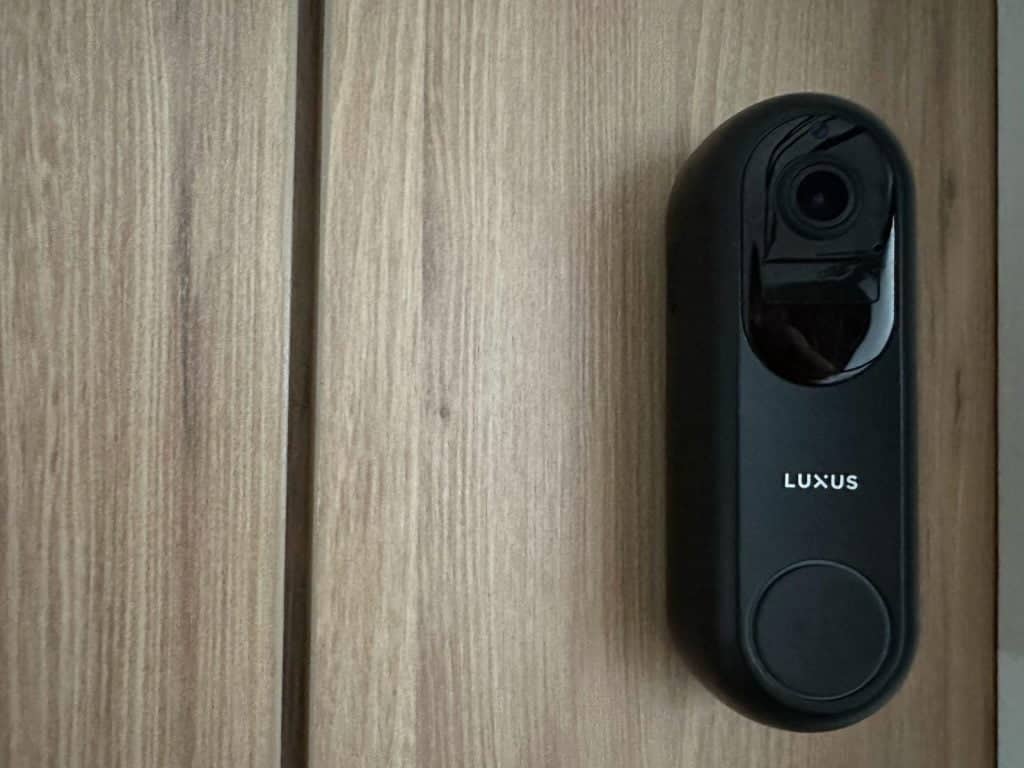 Gone are the days when peering through a tiny, blurred viewfinder offered our only glimpse of the world beyond our front doors. The digital smart viewfinder has revolutionized the way we interact with our threshold, transforming a simple act of observation into a sophisticated, secure, and convenient experience.
Revolutionizing Home Entrances: Luxus Digital Doorbell with Smart Viewfinder
In the era of smart homes, the Luxus Digital Doorbell is not just an upgrade; it's a transformation of the classic door peephole into a cutting-edge security feature that brings convenience right to your doorstep.
After integrating a digital lock system into our home, it was only fitting to enhance our security setup with a digital viewfinder — and the Luxus Digital Doorbell fits this role perfectly, doubling as both a smart viewfinder and a welcoming doorbell.
Key Features of the Luxus Digital Doorbell
IR Sensor for Nighttime Clarity: Darkness at the door is no longer an obstacle. The built-in IR sensor ensures you can identify visitors clearly, no matter how dim the lighting.
Two-Way Audio Communication: Engage in direct communication with guests through your smartphone, wherever you are.
Instant App Notifications: Stay informed with real-time notifications, prompting you to view your doorstep through the live feed.
Advanced Motion Detection: Be proactively alerted to any activity at your door, even before the bell rings.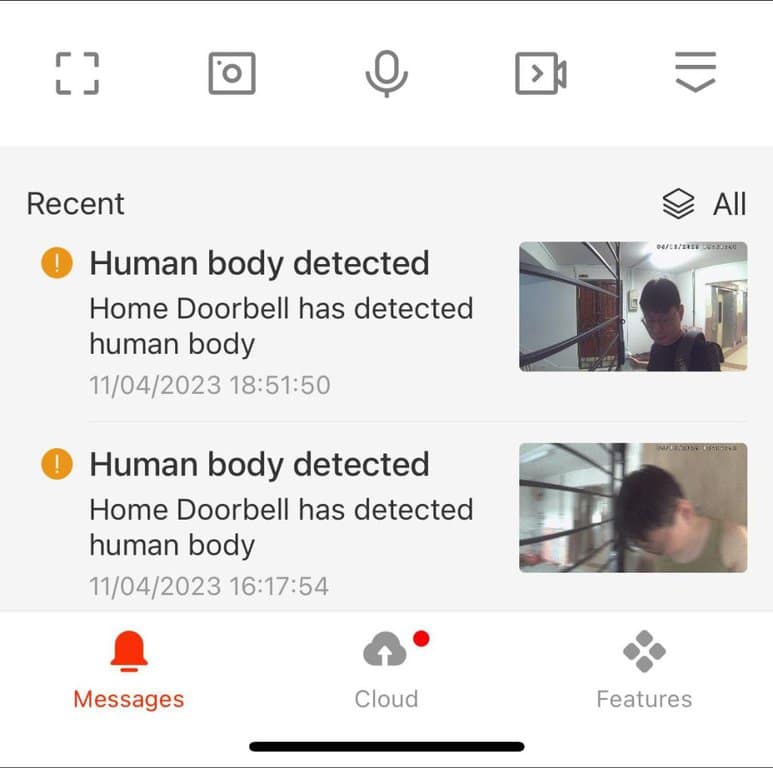 Enhancing the Way You Greet Visitors
The real beauty of the Luxus Digital Doorbell lies in its capability to allow homeowners to see who's knocking. While the door lock system itself offers remote unlocking features, the Digital Doorbell complements this by letting you visually verify visitors before you let them in. It's this synergy between the two devices that streamlines home security and entry management.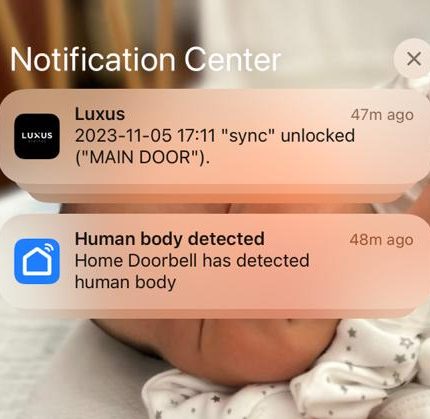 A Smarter Way to Handle Deliveries
With the rise of online shopping from platforms like Shopee and Lazada, missed deliveries can be a common frustration for many. However, with the Luxus Digital Doorbell, this concern becomes a thing of the past. Its two-way audio feature means you can give clear instructions to delivery personnel in real-time. Whether it's to leave your parcels with a neighbor or in a secure spot you've designated, this smart viewfinder empowers you with the flexibility to ensure that your deliveries are handled just the way you want, even when you're away. It's a game-changer for those of us who lead busy lives and can't always be home to receive our online purchases.
Tailored for the Singaporean Dweller
The Luxus Digital Doorbell is a sensible enhancement to our home security system. It's a practical and affordable solution for those seeking to balance security with the daily hustle. With this smart viewfinder, you'll enjoy the convenience of knowing who's at the door and managing your visitors with ease—a small change to your home setup, but a significant leap in living smart.
Sponsorship Transparency
This content is sponsored. However, despite its sponsorship, my evaluation of the Luxus Digital Doorbell remains entirely genuine and unaltered. The views expressed here are based purely on my user experience and the performance of the product.
Explore More Content