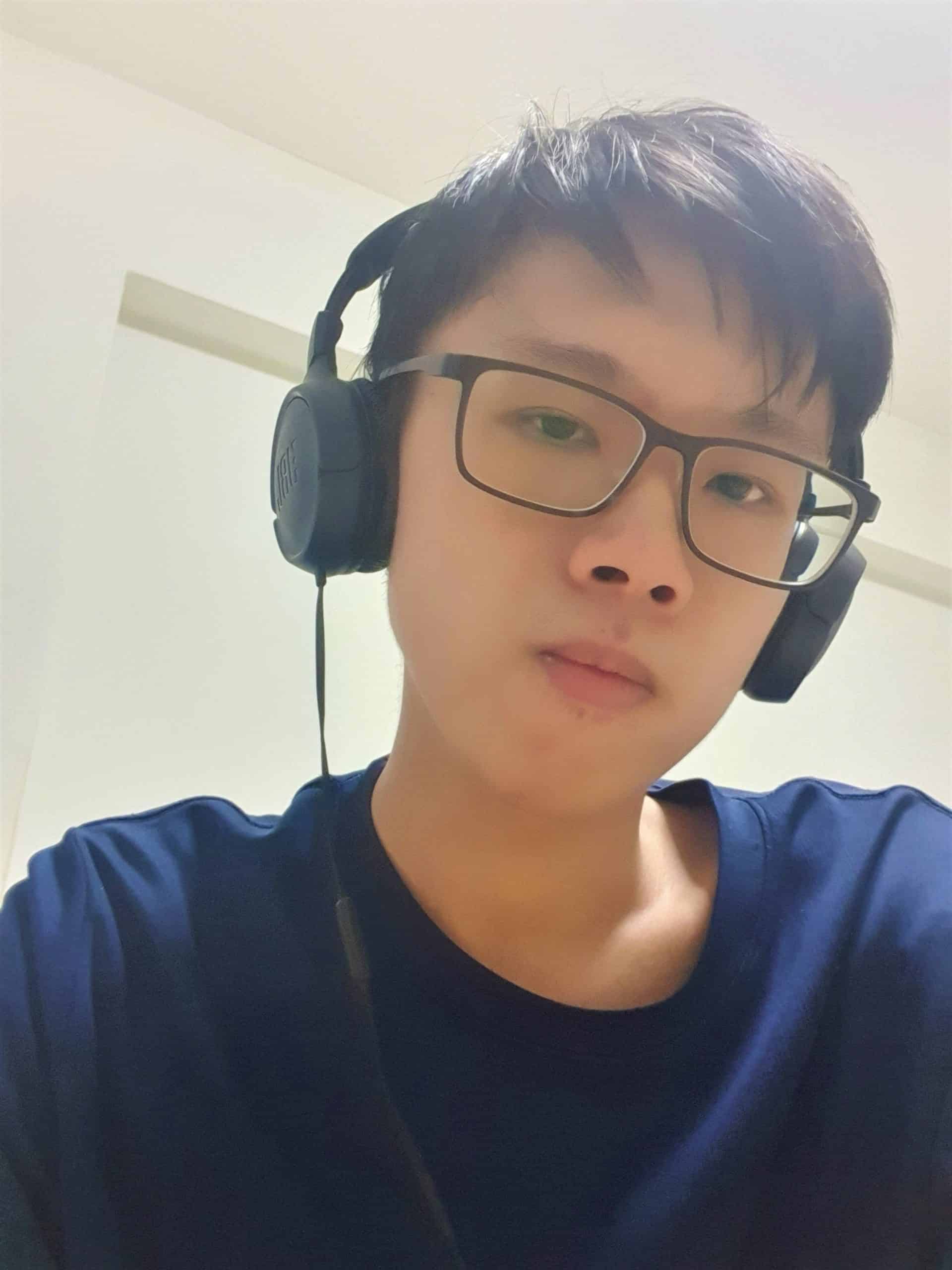 Gabriel Lee
A natural-born storyteller since young, I love writing about everything under the sun, in particular, technology and digital marketing. When I'm not putting my pen to paper, I'm usually listening to pop music or burying my head in tech reviews.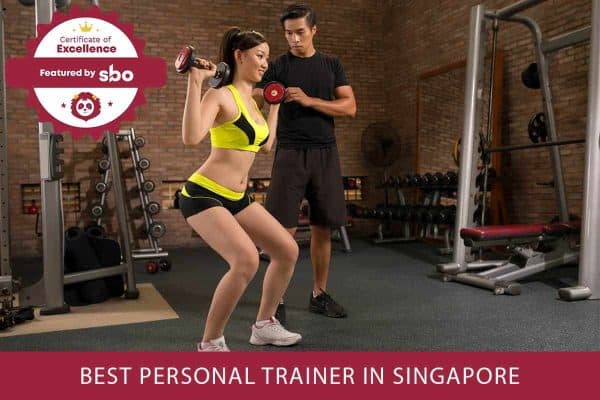 Find the best personal trainer in Singapore to keep yourself in shape.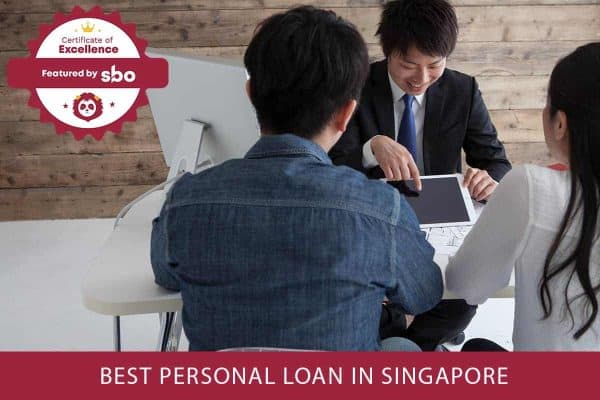 Find the best personal loans in Singapore to give you a peace of mind.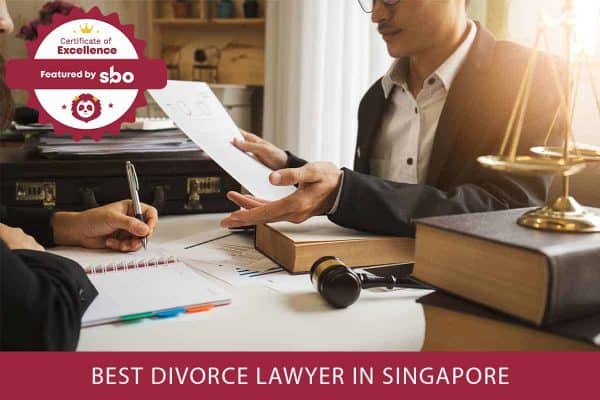 Find the best divorce lawyers in Singapore to make your divorce proceedings stress-free.