10 Best Stores for Baking Supplies in Singapore to Sustain Your Sweet Tooth [2023]
Make every day a celebration with the best stores for baking supplies in Singapore!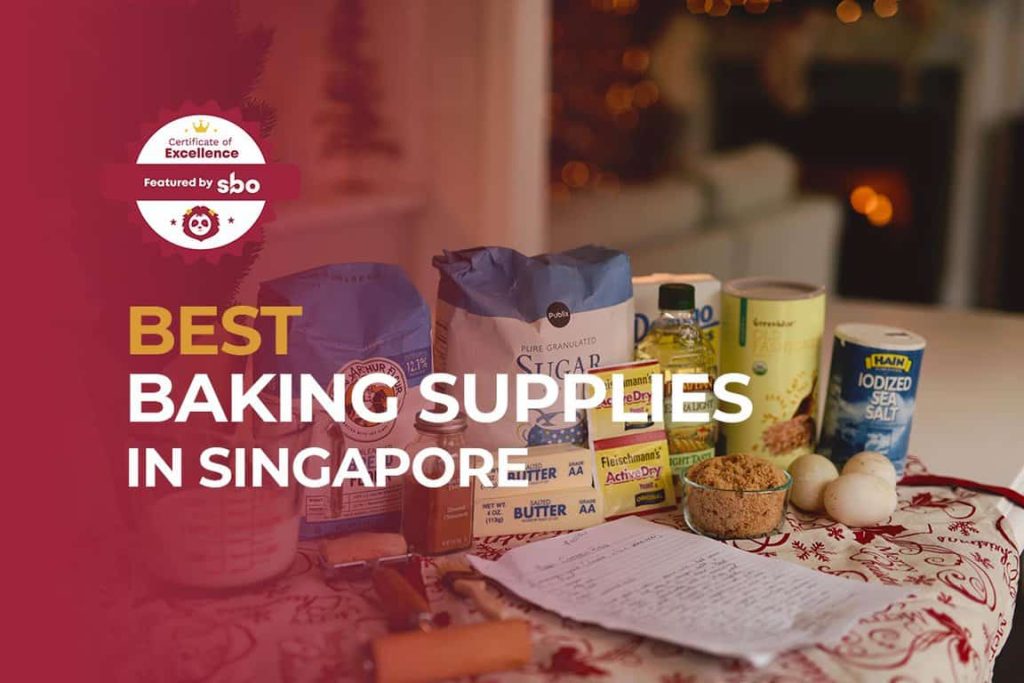 Few things help to brighten one's day better than having sweet treats ready and waiting to be devoured at home. While boutique cafes offer a lot of wonderful options, they can be quite pricey if you want to make such delights available consistently.
Give yourself more alternatives by making your favourite snacks yourself! To get you started on your baking journey, here are the best stores for baking supplies in Singapore.
1. Pastry Mart
With a loyal train of professional customers including restaurants and hotels, this baking supplies store promises only the best kinds of equipment that would certainly elevate your efforts to produce homemade treats.
Recreate pastries from your most loved eateries within the comforts of your own home!
2. Wheat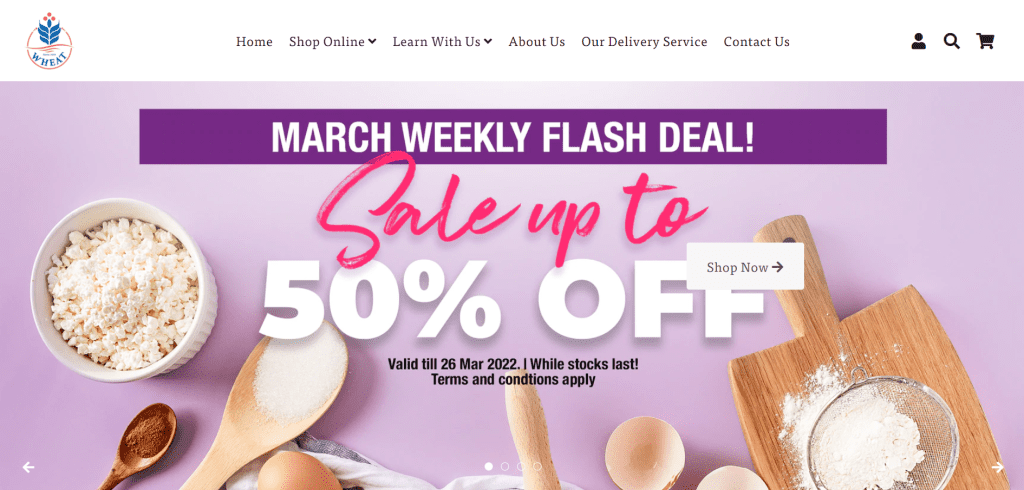 From baking workshops to curated kits containing all you need for specific recipes, this baking supplies store allows you to explore baking without having to figure everything from scratch yourself.
If you need a break halfway through the process, include some of their ready-to-eat products to your cart so you can enjoy a well-deserved interim snack.
3. Sourdough Supplies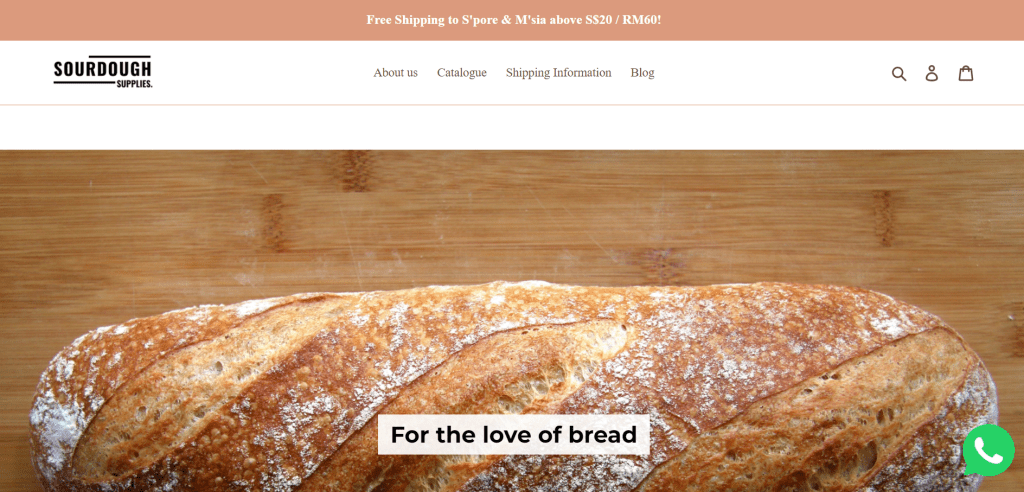 At this baking supplies store, you can treat yourself to a wide range of products that promise both premium quality and a highly Instagram-friendly aesthetic.
From chemical-free wood pulp bannetons to beautiful WECK jars as featured in Martha Stewart's Living Magazine, this store is perfect for complementing your baking adventures with added elegance to your home kitchen.
4. Mold Mart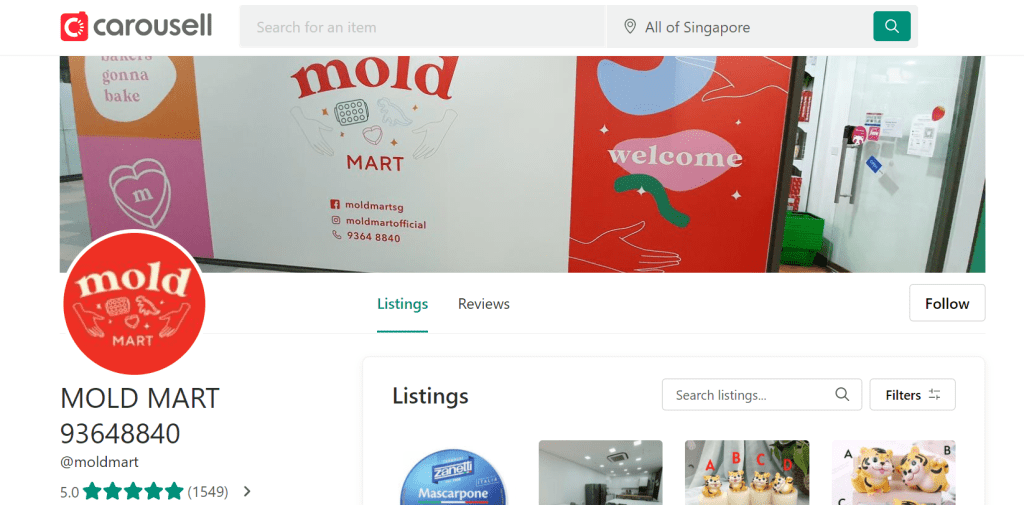 While getting the taste right is essential to a successful baking attempt, appearance goes a long way in increasing the satisfaction you get from the result of your efforts.
Give your edible creations an added spark by presenting them as dumbbells, footballs, spheres and more with this baking supplies store's adorable molds!
5. United Bakery Supplies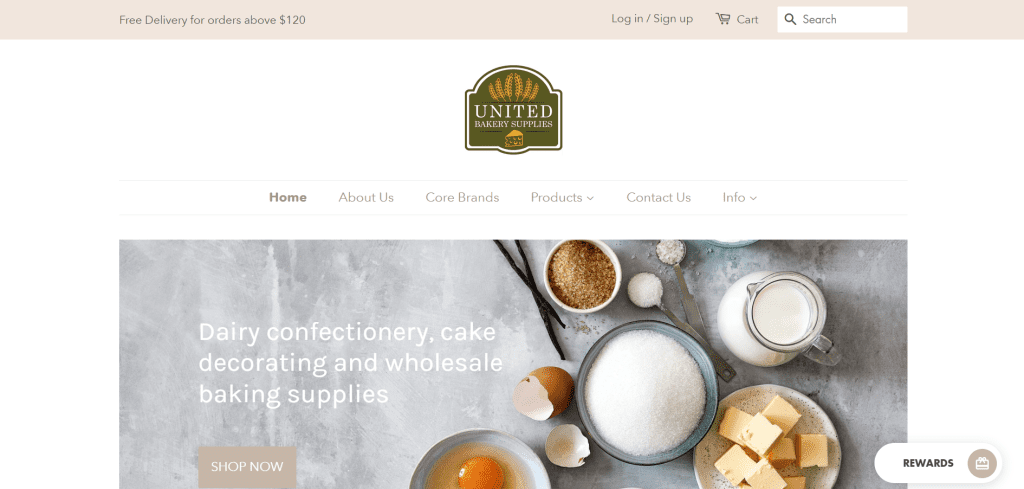 At this baking supplies store, you can get your hands on more than your typical cake ingredients. Be it adding texture and unique flavours to your bakes with special spreads or achieving a specific taste with particular mixes of chocolate, this store can definitely help you out.
Top it all off with their cake box options to create a truly professional-looking final product.
6. Bakerzmart Supplies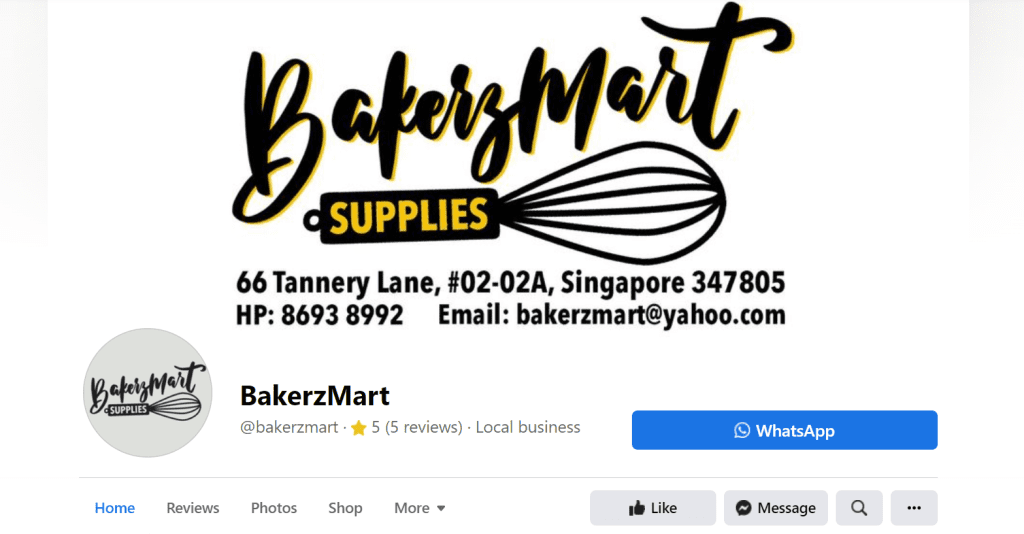 Beyond providing high-quality ingredients and equipment that will definitely help to ease your baking experience, this baking supplies store also offers guidance by showcasing recipes and facilitating classes for a wide range of goodies from artisan breads to croissants.
Add their seasonal ready-made treats to your cart so you'll have a model to work towards!
7. Bake With Yen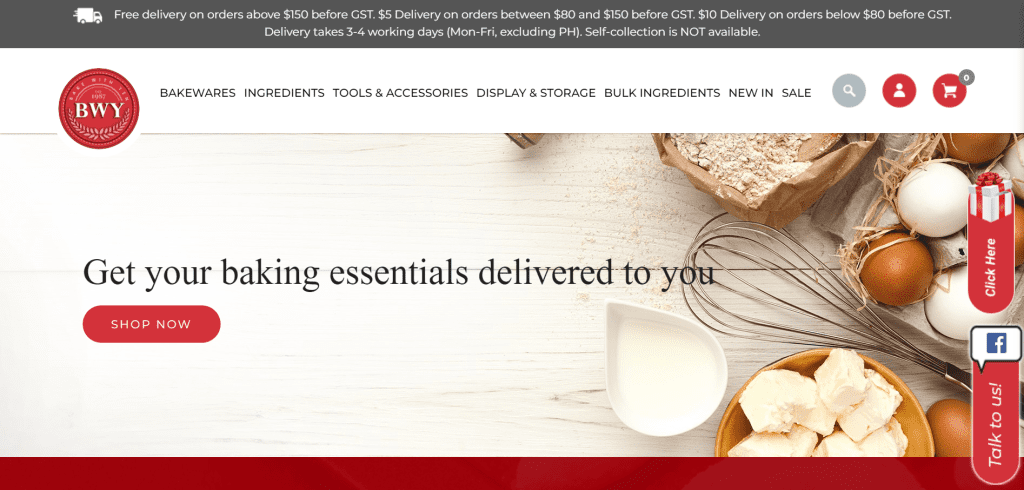 While many baking supplies stores cater to adventurers who might occasionally want to test out their food skills, this store does the same while also fulfilling the needs of professional bakers.
With their quality bulk ingredients being sold at competitive prices, the store is definitely worth visiting for your commercial baking needs.
8. RedMan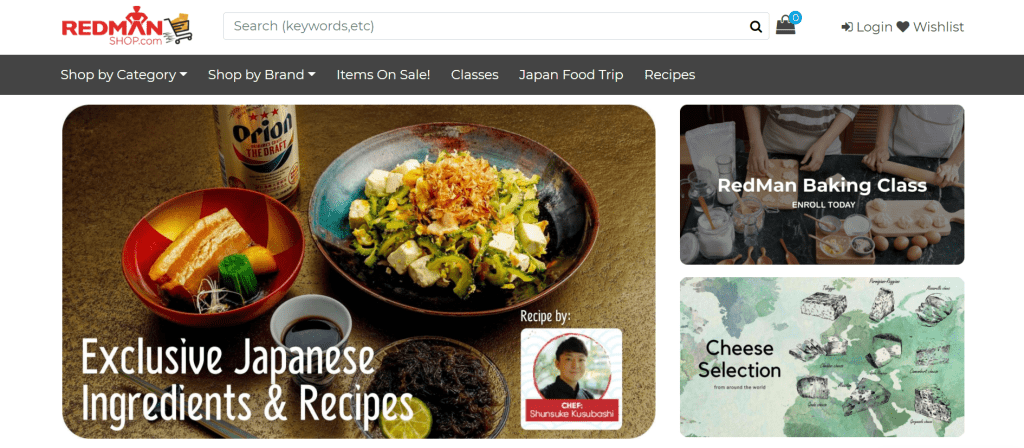 Look no further than this baking supplies store if you want to be spoilt for choice with international flavours.
With items and ingredients from brands located all over the globe, here you'll truly have the culinary world at your fingertips.
Check out their dairy alternatives to find scrumptious ways of making your bakes vegan-friendly!
9. ToTT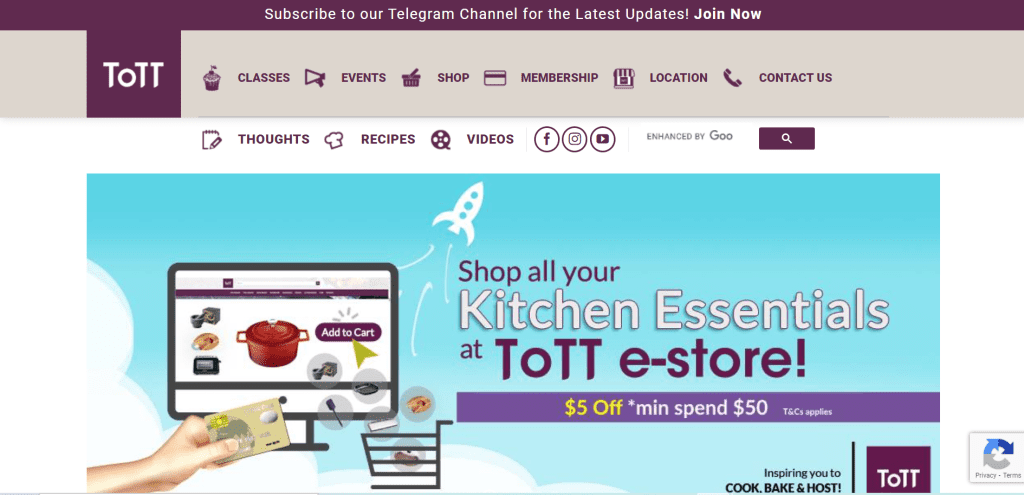 Don't limit yourself to the most humble of baked creations by only getting the simplest tools. At this baking supplies store, you can maximize your creativity by getting hold of more complex equipment that will help you to achieve far more refined results.
Hop into one of their many classes to get tips and inspiration from established bakers, or start your little ones on journeys of their own with this store's junior workshops.
10. Kitchen+Ware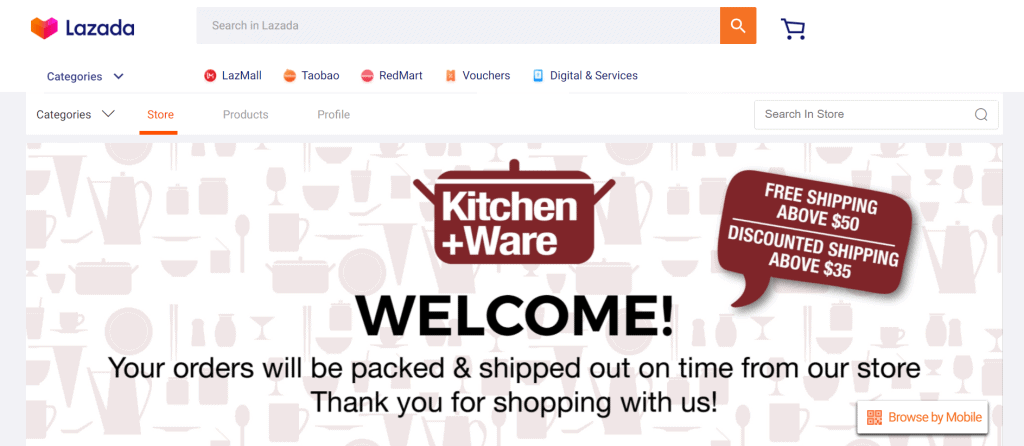 This store offers a one-stop solution for virtually all your housekeeping needs. Beyond their baking supplies selection that ranges from ramekins to digital thermometers, this store also offers equipment for cooking, as well as other essential tasks like cleaning and doing laundry.
Check them out on Lazada and enjoy their various discounts and promotions as featured on the platform.
Conclusion
Do you have any reviews and comments to share regarding our choices for the best stores for baking supplies in Singapore?
While SBO is committed to supporting our local businesses, we welcome any feedback and anonymous sharing regarding your experience with stores for baking supplies in Singapore.
We hope that this guide will be useful in helping you to make an informed decision when it comes to finding the best stores for baking supplies in Singapore.
Featured Image by Christian Bowen on Unsplash
Explore More Content