Sunstone Creative Pte Ltd
Transform Your Space with Our Professional Painting services Singapore
We are a professional painting company based in Singapore by Sunstone Creative Pte Ltd!
We specialize in providing top-quality painting services for residential, commercial, and industrial properties.
With years of experience in the industry, we have built a strong reputation for delivering high-quality and reliable painting services to our clients.
Featured Products / Services
82359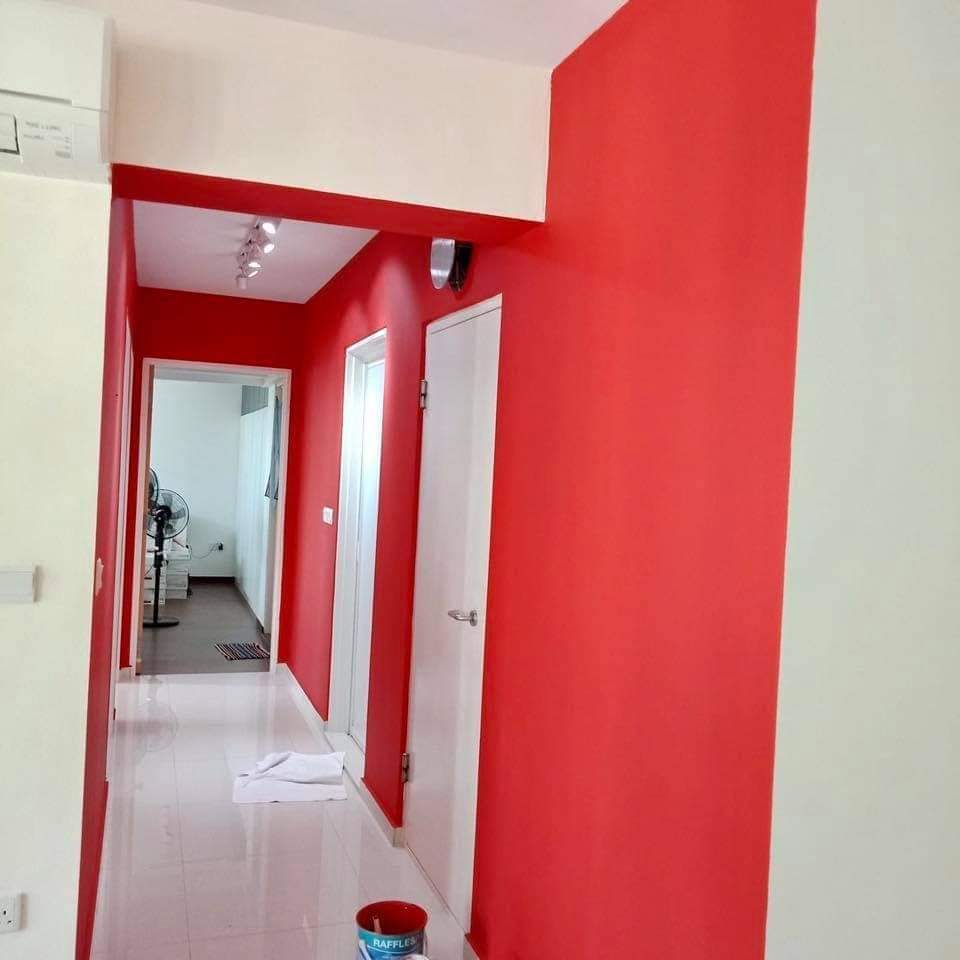 Painting Services In Singapore