KING OF TIME
King of Time is a cloud-based HR management system that allows customisation to suit your need
King of Time is a cloud-based attendance management software designed to help businesses view, modify, and track employees' work hours in real time.
King of Time is already the number 1 time attendance system in Japan by number of users! 2.3 million and counting (updated 2022).
The application lets employees select various clock-in methods, including online recorder, finger hybrid reader, Huubap terminal, or a native mobile application to submit their work hours.
Featured Products / Services
78803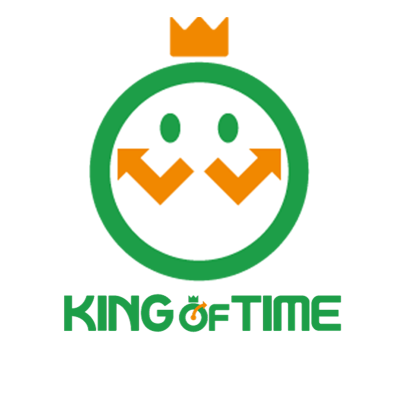 KING OF TIME