Clay Crib
The Clay Crib is a home-grown clay earring shop helmed by 2 sisters.
An early childhood educator who pigmented, cut and buffed clay to make Polymer Clay Earrings as a hobby, Rachel's artistic interest and inclination saw her turning what was once a leisurely past time into a well-loved side hustle.
Rachel and her sister work together from start to end to brainstorm clay designs, design earrings, and condition, sand, drill, assemble and market the product.
The "crib" in "The Clay Crib" symbolises a child's bed which reflects the baby steps to be versatile in creating earring pieces suitable for different occasions and functions. Using quality clay, these handcrafted earrings are all sold in small batches, according to themes. The Clay Crib's earrings elevate outfits and spark joy when worn.
Featured Products / Services
24231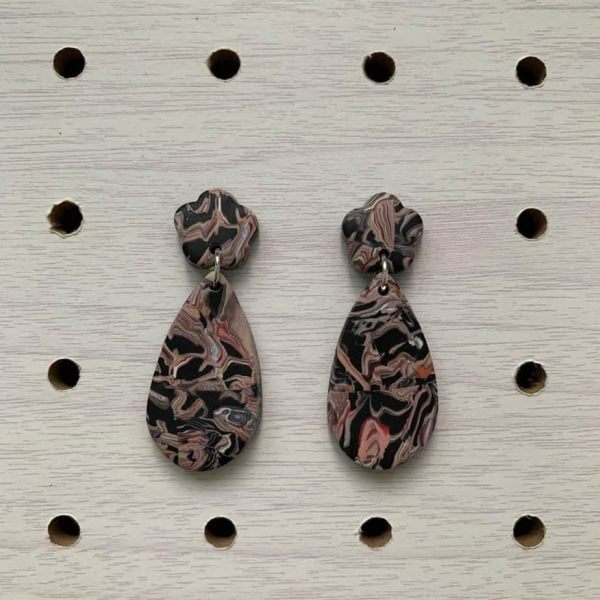 Batik Collection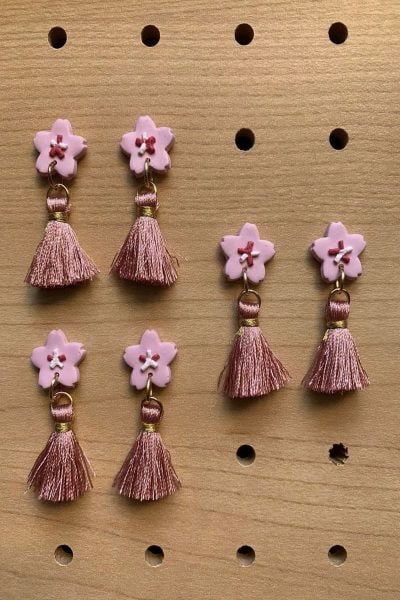 Bloom Collection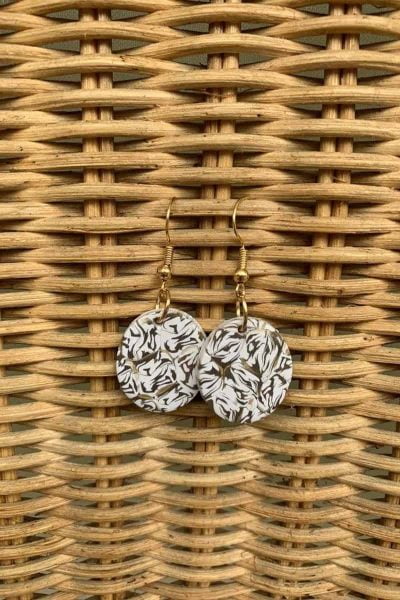 Gracia Collection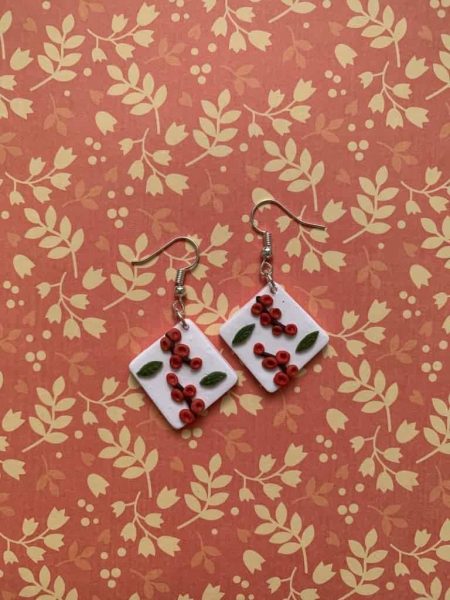 Oriental Bloom Collection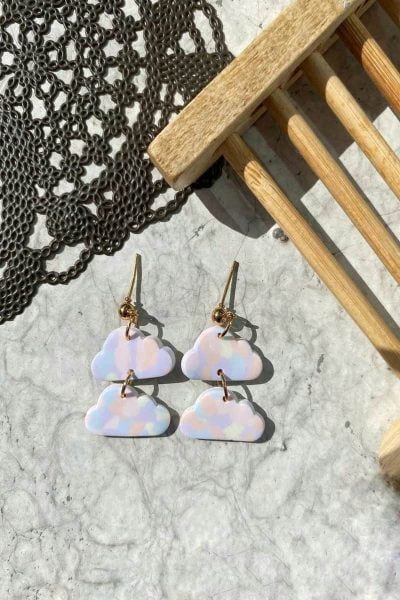 Pastel Hues Collection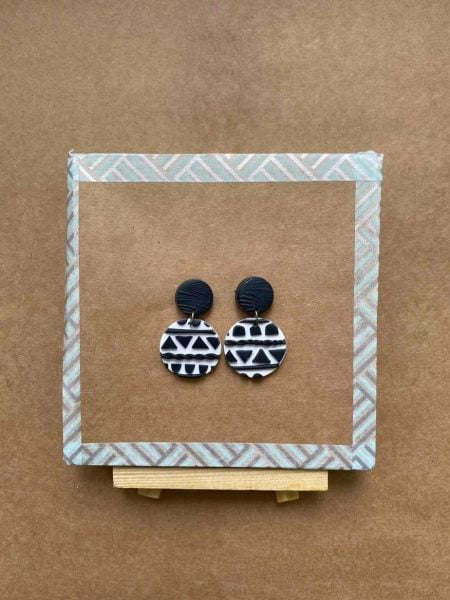 The Tribal Collection