The Teh Company
Boutique teahouse
The Teh Company is boutique teahouse with an exclusive focus on award-winning Asian teas. We specialise in the wholesale and retail of tea leaves and support corporate events with our mobile drink bars, tea workshops and customisable tea gifts.
As tea drinkers ourselves, we invest in the highest quality of tea leaves for our customers instead of generating hype with extensive marketing. Our tea sommeliers conduct personal visits to award-winning tea artisans to learn more about their craftsmanship and history, curating unique flavours across Asia ,and establishing exclusive distributorship of these teas directly from farms to you.
We also believe in creating high quality tea drinking experiences and sharing the culture, thinking and health properties of tea with the hope of inculcating a passion and appreciation of Asian teas in Singapore through our meticulously curated collections.
Featured Products / Services
40941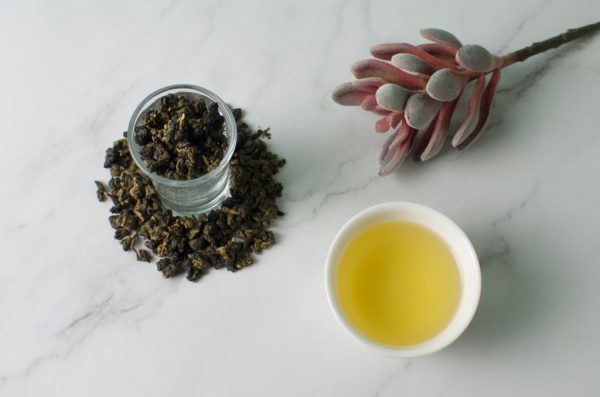 Asian Tea Leaves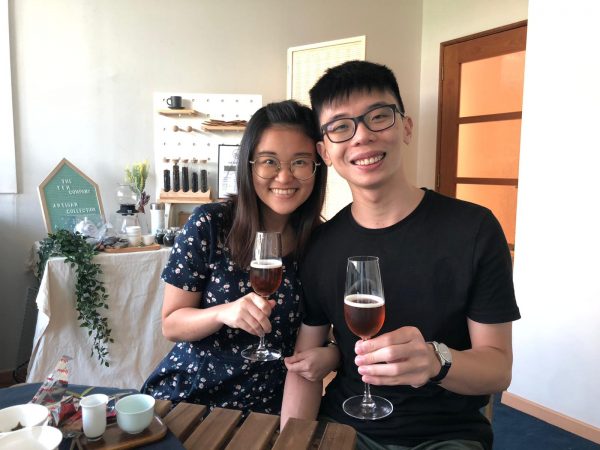 Tea Appreciation Workshop