10 Best Pet Boarding in Singapore for a Pawfect Pawcation [2023]
Trust that your pet is in safe hands when you place them in the care of these 10 best pet boarding in Singapore!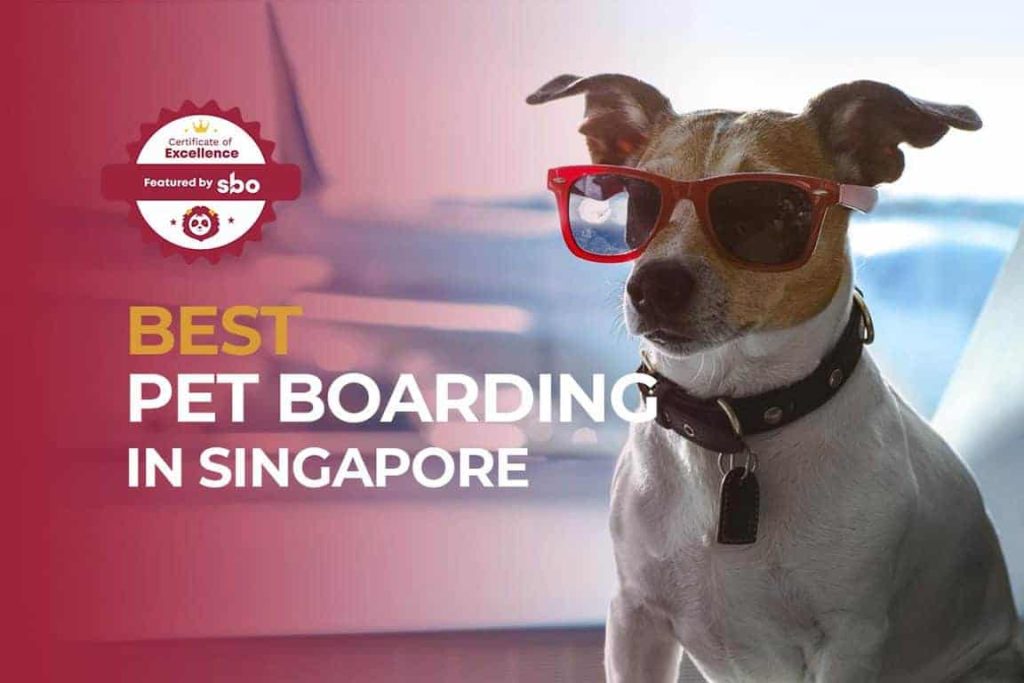 Need to leave your furry little pal in the care of someone reliable and professional?
Who can you trust to take responsibility for your precious pet? As a loving owner, you want to make sure that your pet receives TLC all around the clock. This is where pet boarding services come in – today's pet boarding providers provide plenty of assurance and value-added services.
Reliable pet boarding services are managed by professionals who understand the complexities of handling various types of house pets. By entrusting your pet to them, you get a stress-free and smooth experience that both you and your pet will adore!
On that note, let's take a look at the 10 best pet boarding in Singapore to get started.
1. WheekyCavies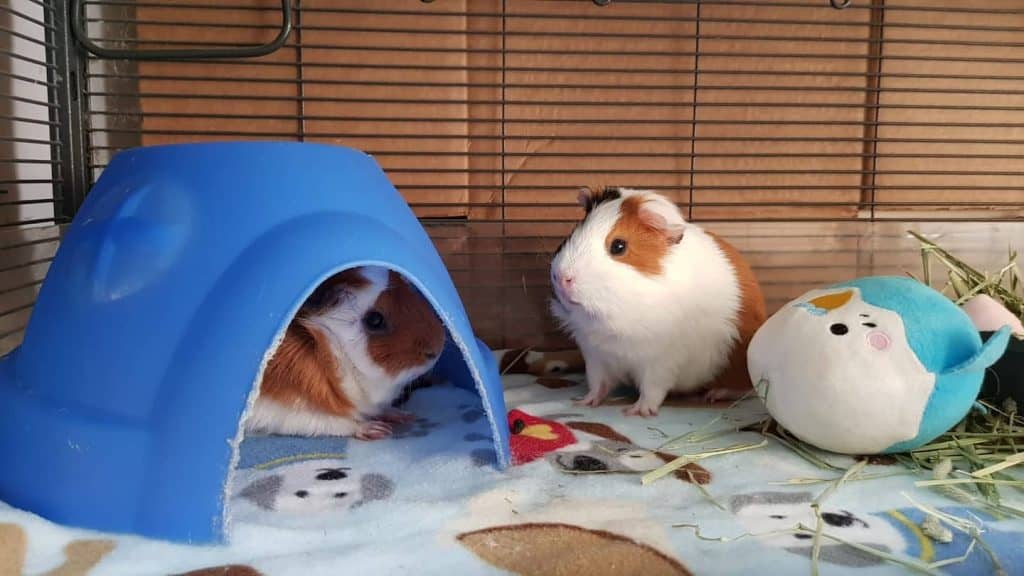 WheekyCavies is run by two guinea pig enthusiasts who understood the needs of small pet owners and their pets.
Back then, they realised that there were relatively few small pet sitters, and decided to venture out to provide this service. WheekyCavies is determined to provide comprehensive services and ideal accommodation facilities for small pets. This is part of their mission to make sure that owners can finish their tasks or take much-needed holidays with peace of mind.
In order to fulfil their promises, they constantly improve and upgrade their facilities when possible. Some features of small pet sitting at WheekyCavies include clean housing in customised cabins for safety and hygiene, regular updates to keep you assured, grooming, medical care, and more!
2. Mutts & Mittens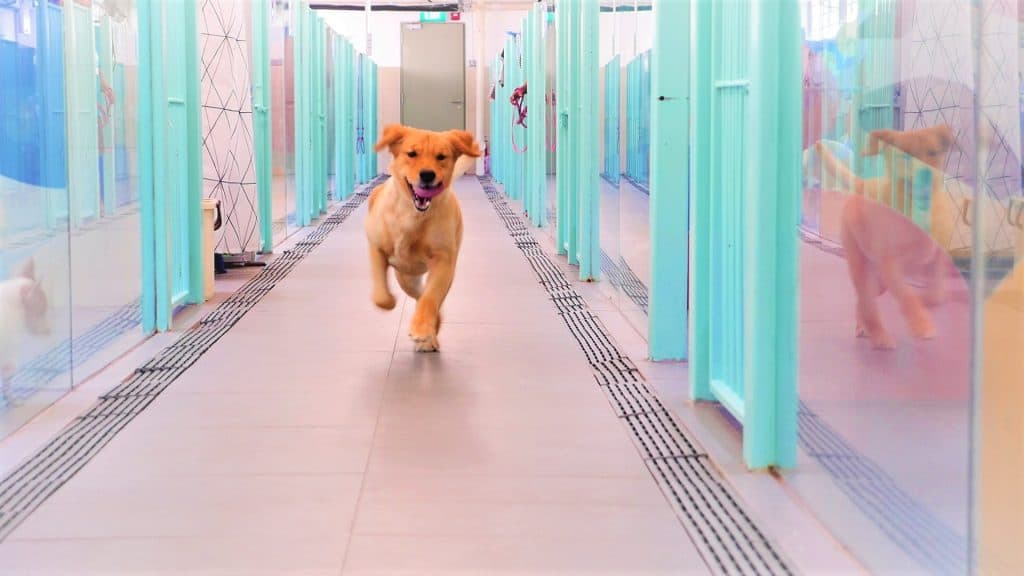 Need pet boarding for your furry feline or pal?
Run by passionate animal aficionados, Mutts & Mittens is a pet boarding facility with an intense love for animals. Every animal that enters is treasured and cherished, and the money they make is used to help animals who need it.
The two outlets are separated – Guillemard offers cat boarding, and The Animal Lodge has dog boarding services. Both outlets are fully air-conditioned and kept spotlessly clean. The cat boarding rooms have hidey holes, climbing shelves, floating bed, and CCTV monitoring.
Dogs are walked on a daily basis and can enjoy the elevated dog bed with CCTV monitoring for owners to check in whenever they wish!
3. Rabbit Boarding Place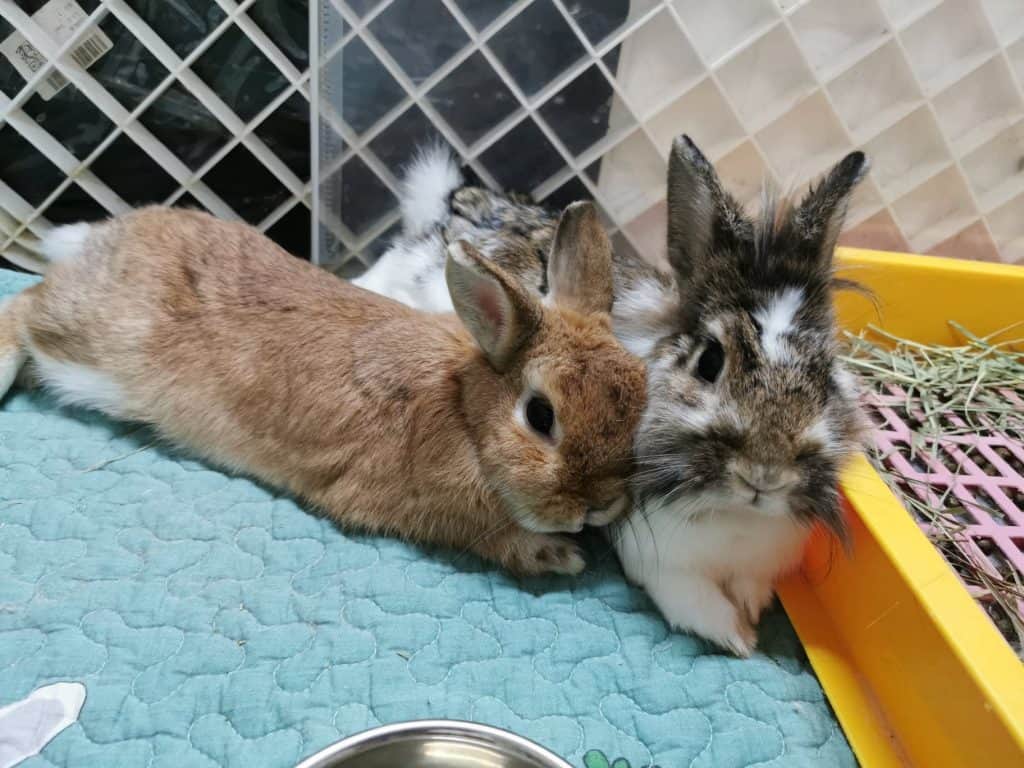 On the hunt for rabbit boarding to accommodate your hare-y friend?
Rabbit Boarding Place is a professional home boarding service specially for rabbits. It offers a 24/7 air-conditioned environment for your bunny's cooling comfort. Look forward to a cosy and thrilling setup your bunnies will love.
You can also log in to check on your rabbits via the 24/7 CCTV cameras. The owners are also bunny parents who understand their needs! Rabbit Boarding Place also has bonding and grooming services if required. Prices begin from $20 for a night – the more bunnies you're boarding, the more affordable it gets.
4. Nekoya Cat Hotel & Boarding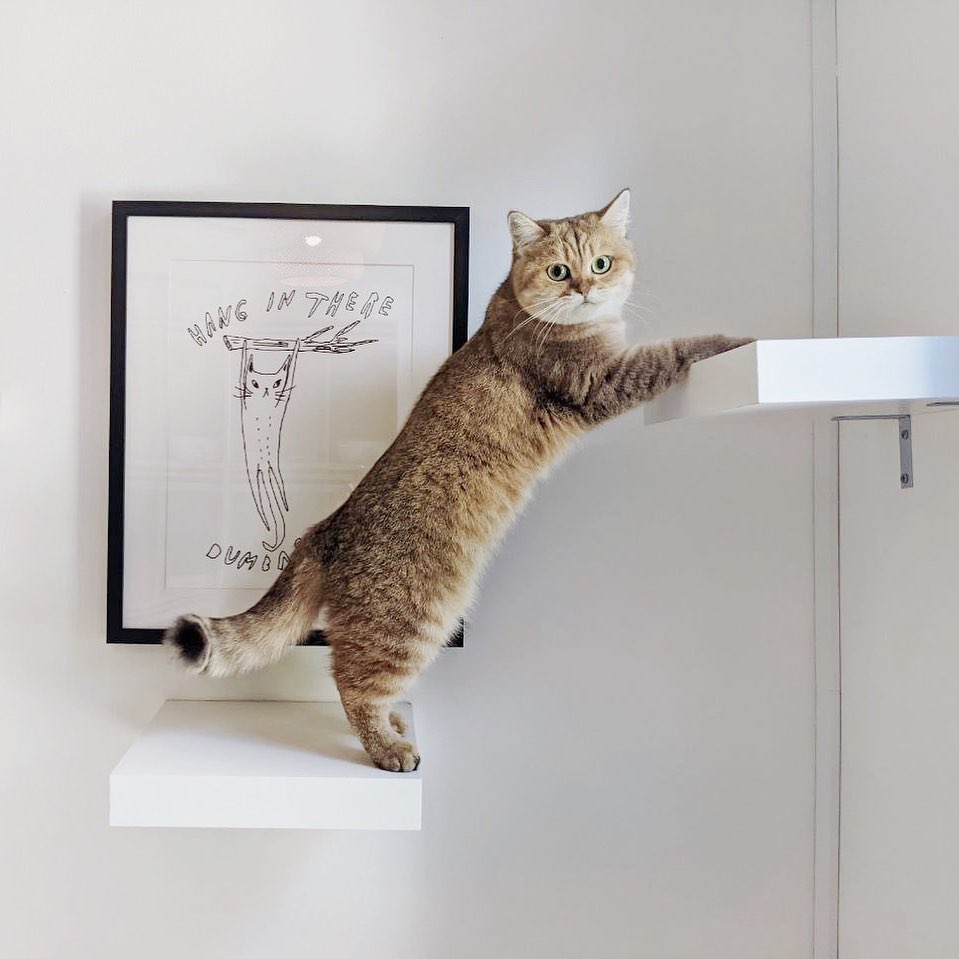 Nekoya Cat Hotel & Boarding oozes tranquility and cosiness.
The entire decor is awash in soothing and serene elements, from the soft lighting to the homely choice of fittings. Get your kitty comfy in one of the 15 signature vacation cabins amidst soft music that's played throughout the day.
Situated uniquely in a shophouse unit along one of Singapore's most diverse spot, it's the ideal place for your furry pet.
Here, it even has hotel amenities like a cat photography studio, and professional grooming services on request.
5. Fyfy's Love Pet Services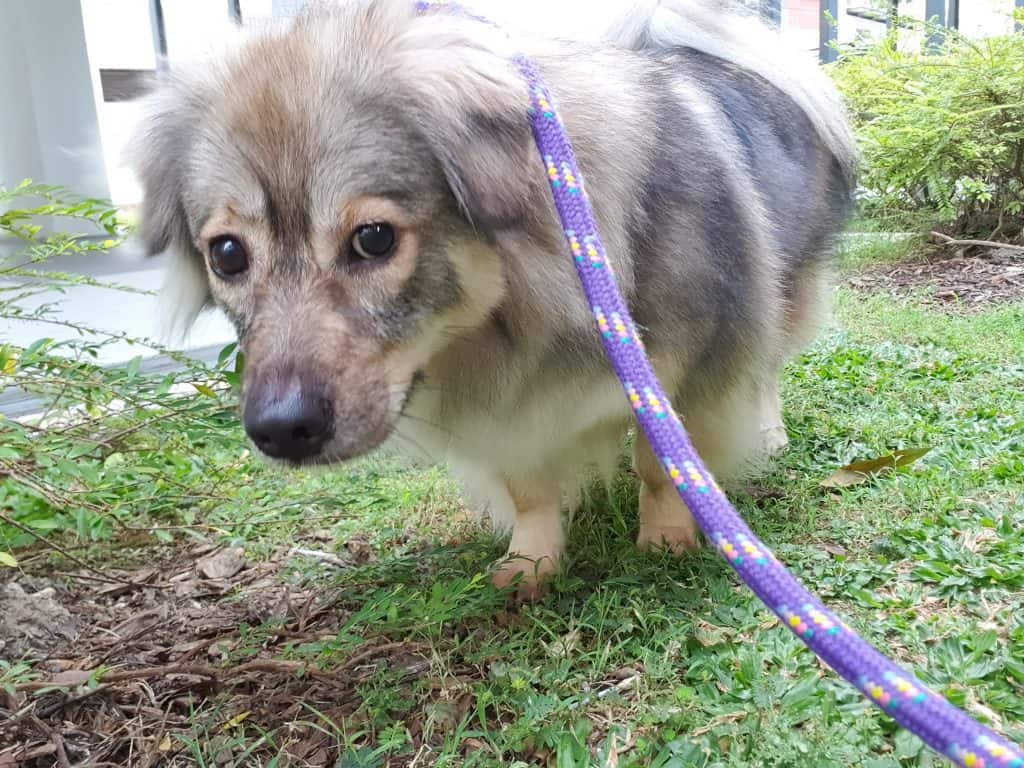 Managed by Karen and Fyfy, Fyfy's Love Pet Services is a dog boarding and daycare service for man's best friend.
These services also include basic grooming, house visits and dog walks, whichever your pup requires. It also works together with Companion Dog Trainers, an accredited dog training business, to help dogs obtain confidence with the courses available.
The owners also dish out useful and practical information for the owners to help them manage their pets. Be assured that your pal is in good hands when you engage Fyfy's Love Pet Services!
6. Wagging Tails N Playful Paws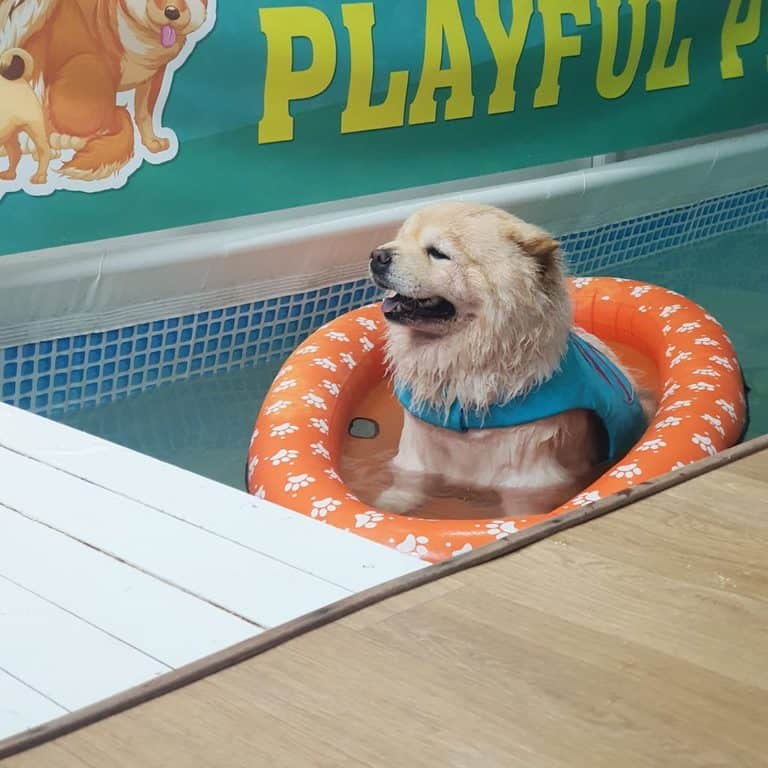 From dog walking to daycare, grooming and indoor swimming services and more, Wagging Tails N Playful Paws has it all.
Give your pup a vacation while you're having yours for a ball of a time! Boarding at this centre includes daily outdoor walks, and a full day of unlimited fun before spending the night safe and sound in a comfortable environment. You can even let your water-loving dog enjoy a refreshing swim at the pool.
Prices start from $58, and it's open 24/7 a week to cater to your requirements!
7. Pet Loft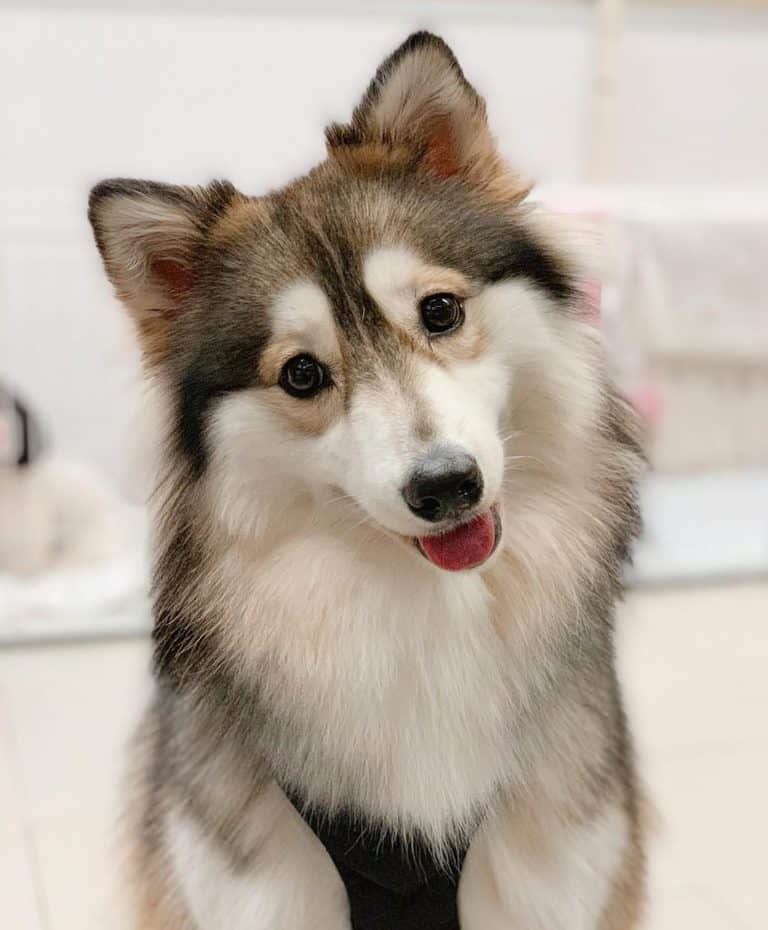 Place your furkid in the hands of an experienced and loving team at Pet Loft!
Its concept is simple yet assuring – to give your pet a high standard of care in an environment your pet will always look forward to. Your dog will be treated as part of the family, giving quality food, accessories, premium services and plenty of love.
Some services your pet can enjoy are grooming, dog spa, daycare and photography sessions. It also gives complimentary advice that will be useful to achieve a rewarding owner and pet relationship.
8. Pet's Lagoon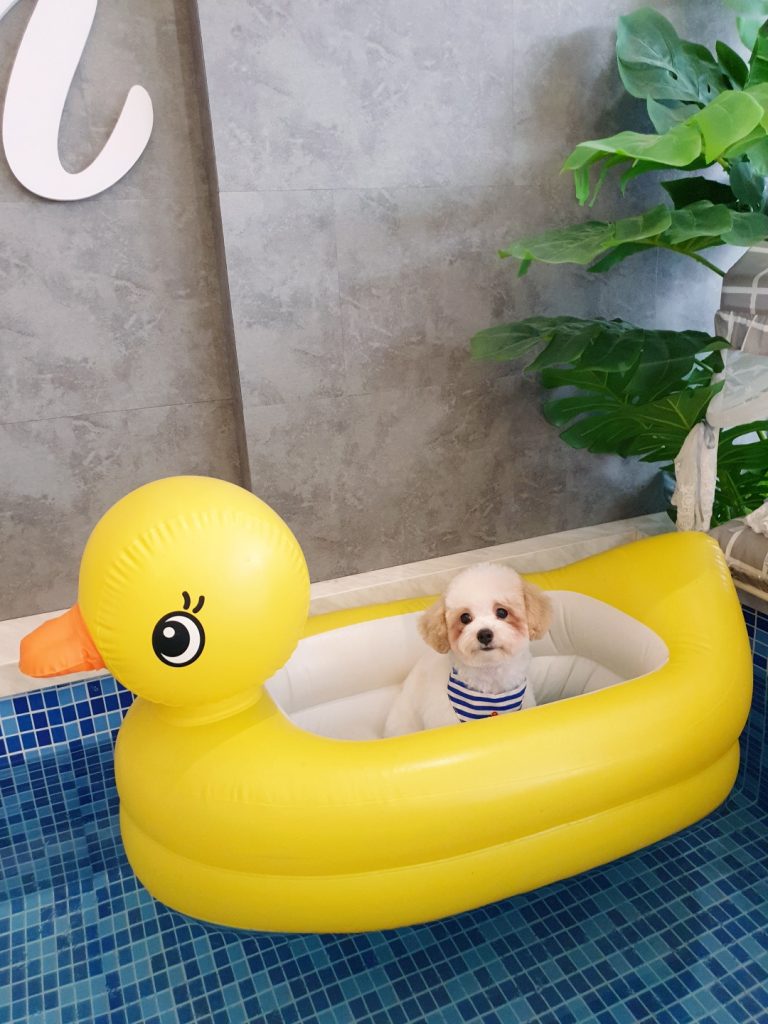 Let your pup roam about and make friends with other puppy pals at Pet's Lagoon!
From just $20 a day for the daycare and hotel services, your dog can indulge in a welcoming space with plenty of amenities and services. They include dog grooming, relaxing spa services, and plenty more.
If you're busy and need to arrange for alternative transport to send your pet down, just pay $10 onwards for 2-way transportation!
9. For Bark Sake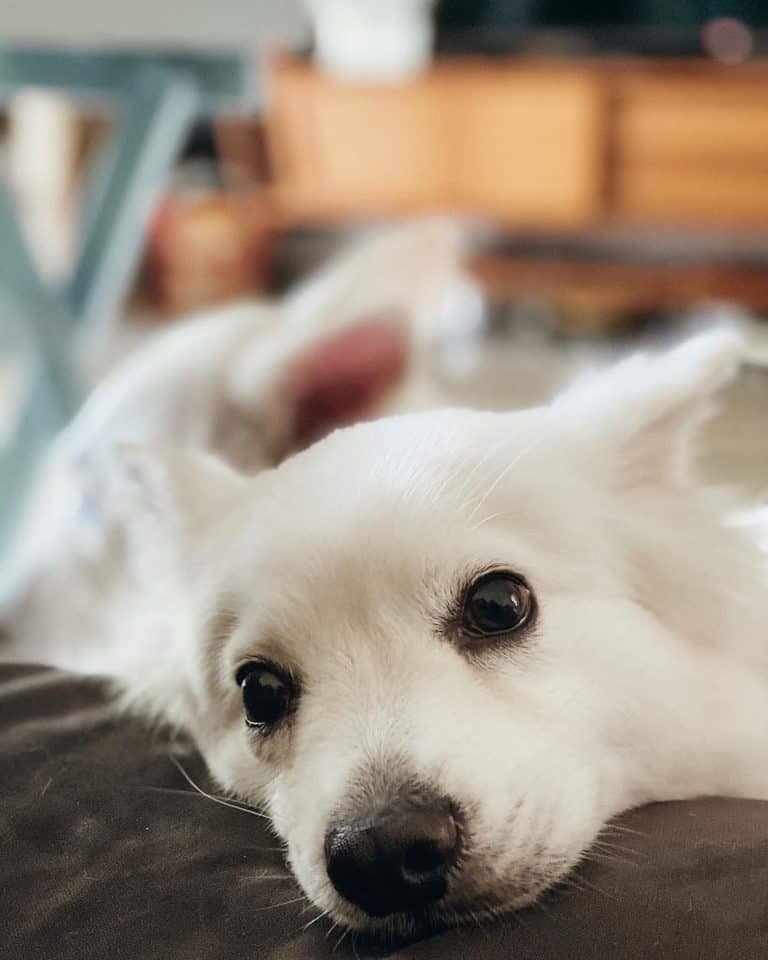 Need a cosy and reliable place for your pet to crash for the day?
For Bark Sake's your answer! This pet boarding and daycare service offers pet boarding from $60 a day. All pets are welcome – just ask! Pet daycare is also available from $15 for six hours and more. If you require transportation, you can also engage their transportation service for a fee.
Pawrents get the assurance they need with regular updates – plus, your pup will be brought for regular walks to keep them healthy and happy!
10. BreakFast at Fluffy's Boutique Pet Hotel & Grooming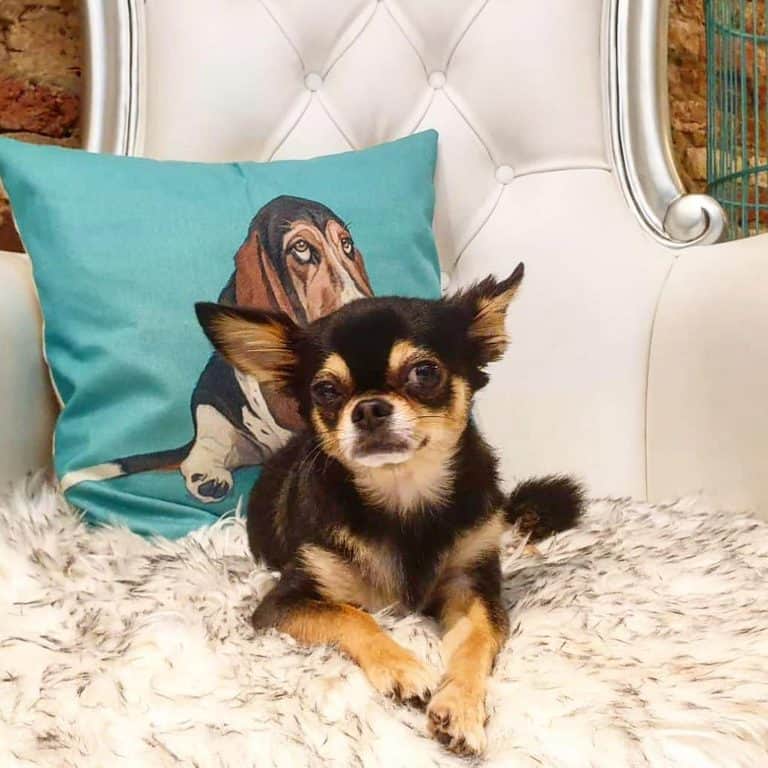 Forget Breakfast at Tiffany's, and say hello to Breakfast at Fluffy's!
This boutique pet hotel has dog daycare, boarding, grooming and birthday services to pick from. Let your pet be engaged in mind, body and soul for a luxurious and relaxing retreat. This massive 1,300sqft space is also cage-free, which means that your pet can roam wherever.
It also has 24/7 care and concierge, daily walks and a webcam monitoring service whenever you miss your little one. You can even throw a fabulous birthday bash for your pet in style!
Conclusion
Do you have any reviews and comments to share regarding our choices for the best pet boarding in Singapore?
While SBO is committed to supporting our local businesses, we welcome any feedback and anonymous sharing regarding your experience with the listed pet boarding in Singapore.
We hope that this guide will be useful in helping you to make an informed decision when it comes to finding the best pet boarding in Singapore.
Explore More Content