Mdm Ling Bakery
Mdm Ling Bakery offers a high-end snacking experience with premium quality festive snacks.
Mdm Ling Bakery is a local bakery offering a high-end snacking experience with a focus on quality and premium goodies at a revolutionary price.
We exists to take care of others shopping for festive treats but were left high and dry and ones who are sourcing for specifically quality festive goodies but very often, get disappointed.
Offering more than just snacking on treats and festive goodies, we invite our partners and customers to become part of a collective experience.
By enjoying MLB goodies, engaging in social media and sharing their delectable moments, we also encourage group buys and grow a community of loyal following.
Featured Products / Services
78018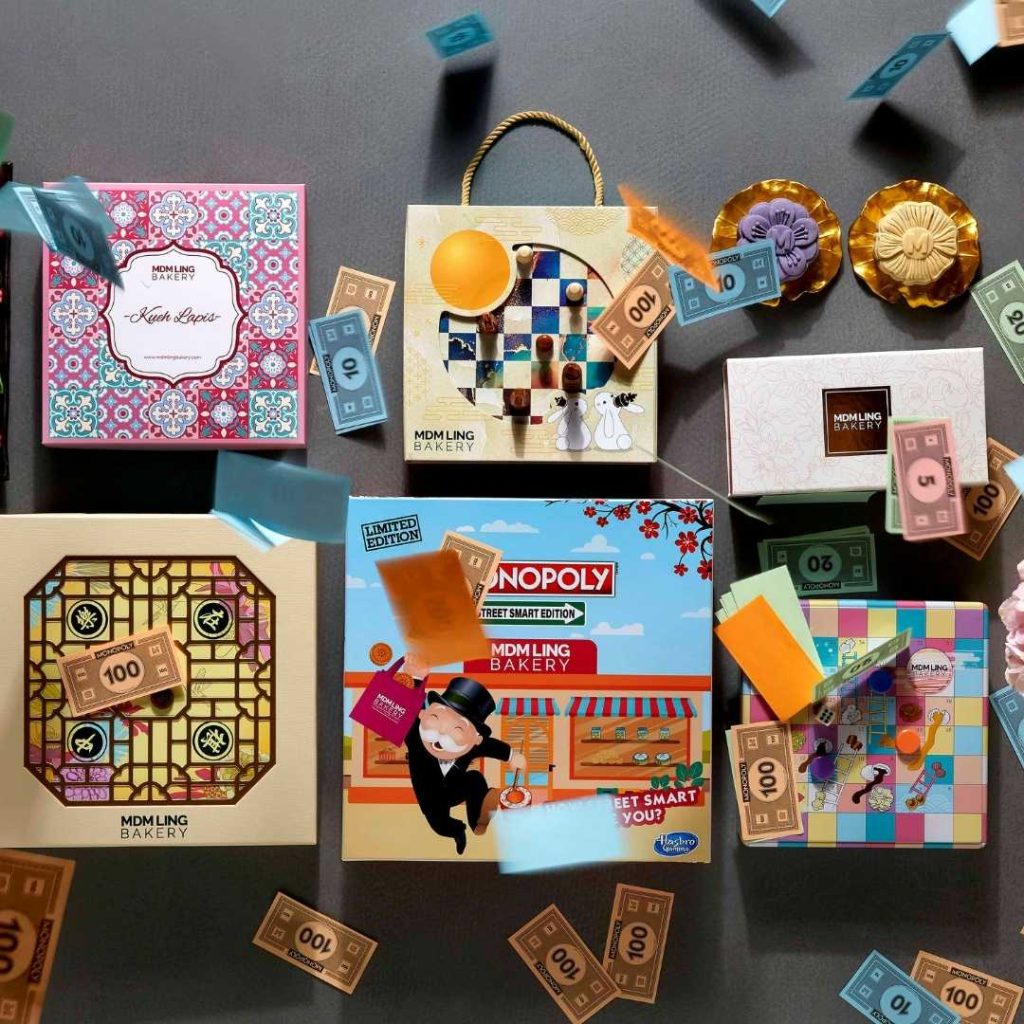 Mid-Autumn Festival Mooncakes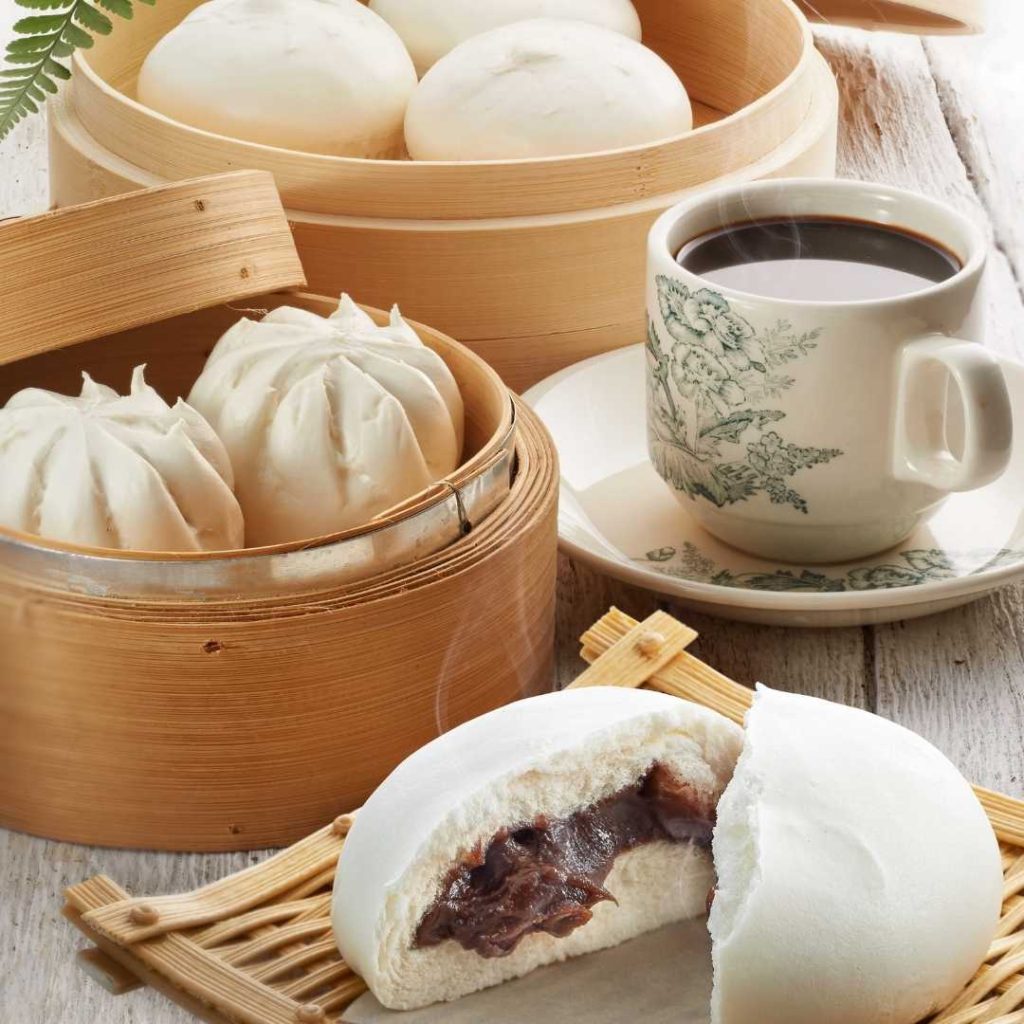 Signature Buns