10 Best Fish Tank in Singapore to Start Your Fish Journey [2023]
Choosing a fish tank may not be hard but it is certainly not easy and choosing the right one really depends on your needs.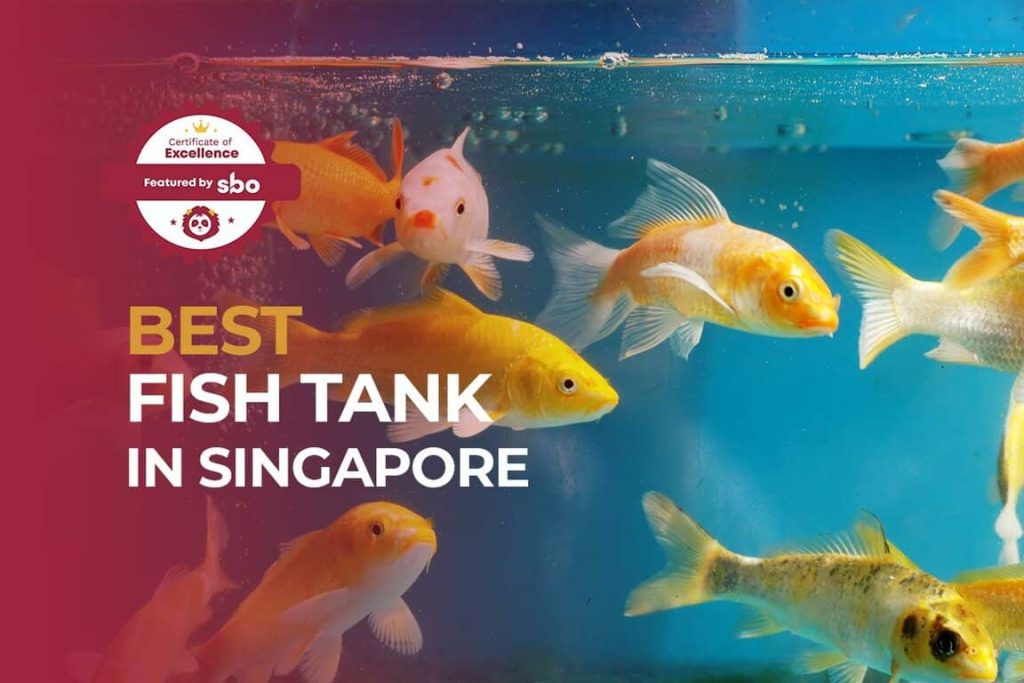 Some of us may have kept fishes at some point in our lives and know that rearing fishes are not simply just a container and water!
Choosing a fish tank may not be hard but it is certainly not easy and choosing the right one really depends on your needs. We've shortlisted our top fish tank in Singapore picks for you to start your fish rearing journey today!
1. Pet Lovers Centre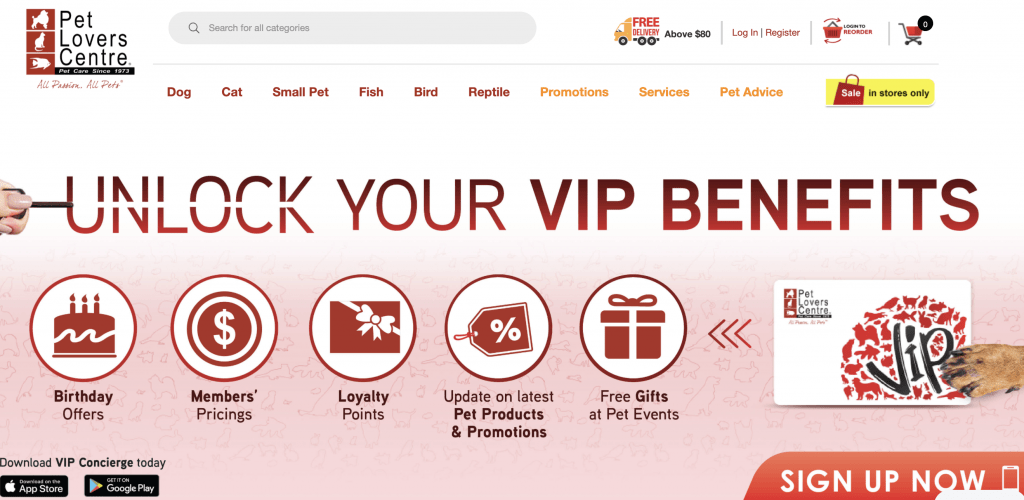 Pet Lovers Centre is a household name that many of us would be familiar with as we stand by the glass windows to look at the cute rabbits and dogs. Pet Lovers Centre is a one-stop platform for all your pet needs – be it big dogs to fishes, Pet Lovers Centre has got you covered.
If you're looking for a fish tank, Pet Lovers Centre carries a range of regional and international brands for you to pick from, along with a whole range of fish tank accessories. Definitely one of our top picks for fish tank in Singapore if you're looking for an accessible and convenient option!
2. Yi Hu Fish Farm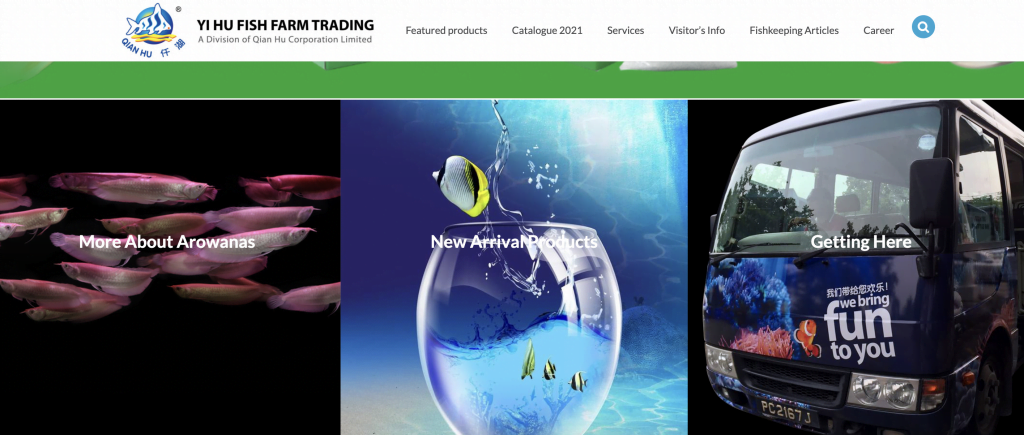 Yi Hu Fish Farm Trading is the Aquarium and Pet Accessories division of Qian Hu Corporation, an integrated ornamental fish service provider.
Given their reputation as an ornamental fish exporter, you can rest assured of their product quality and professional advice to aid you in choosing the most suitable fish tank.
They have their own fish aquarium brand, OF and Classica which uses their latest technology incorporated designs. Indeed our top fish tank in Singapore pick!
3. N30 Tank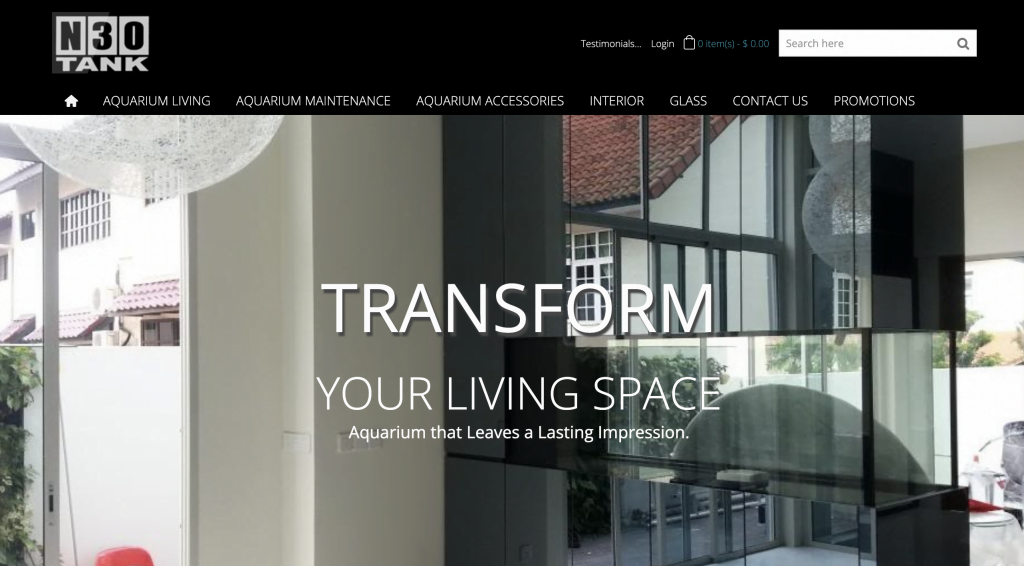 If you're looking for a custom fish tank, you've arrived at the right place. N30 supplies customised fish tanks to fish shops all around the island and also for homes and offices with their unique glass-sealing techniques.
Some of their common tank offerings include that of small fish tanks, acrylic fish tanks, braceless fish tanks and also fiberglass aquariums.
4. Green Chapter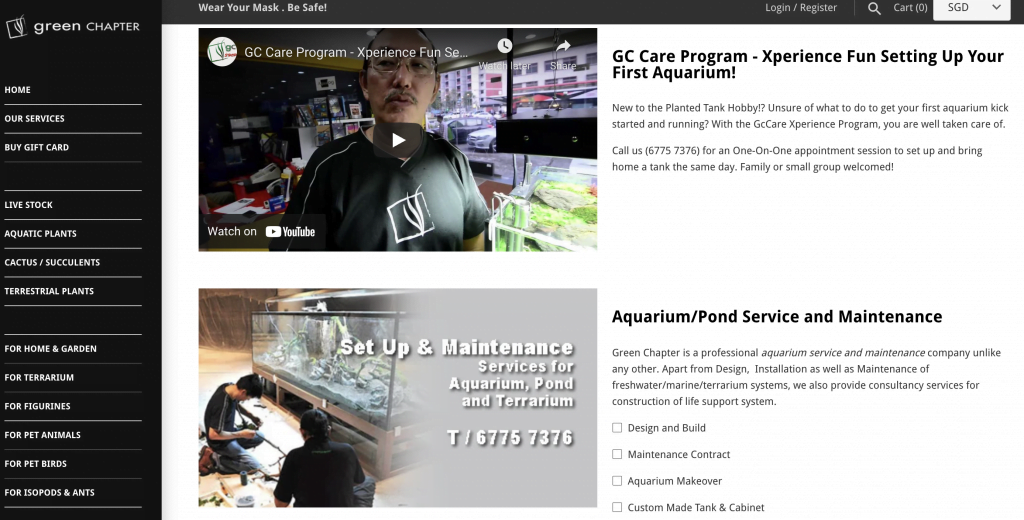 Another one-stop pet accessories shop – Green Chapter is here to supply your pet needs! Not only are their product range extensive but their website has a range of educational articles from aquarium gadgets to shrimp keeping.
Their aquarium experience program also promises customers a hands on step by step guide on how to get their first aquarium up and running.
Customers have touted Green Chapter to be a haven for fish hobbyists, with an organised, neat and of course welcoming layout to help you make the right decisions.
5. Fresh Marine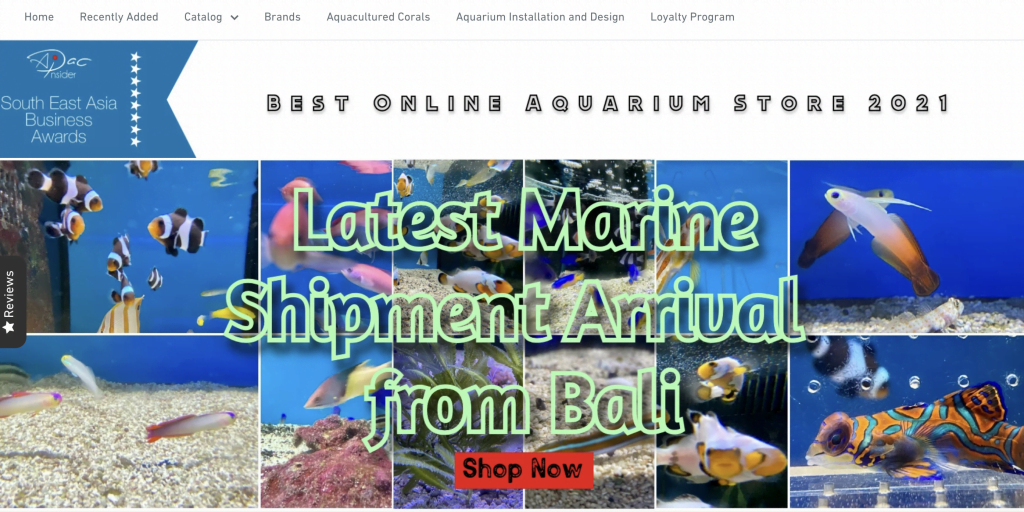 Fresh N Marine aims to bring an appreciation of freshwater and marine life into our urban spaces. Their strong portfolio of clients and partners is a testament to their quality products and services.
They supply premium aquarium supplies to over 200 brands and 5000 products, successfully meeting the needs of both residential and commercial developments. They also offer a range of fish tanks from nano to custom built sizes, all ready to be assembled for you.
6. Fishy Business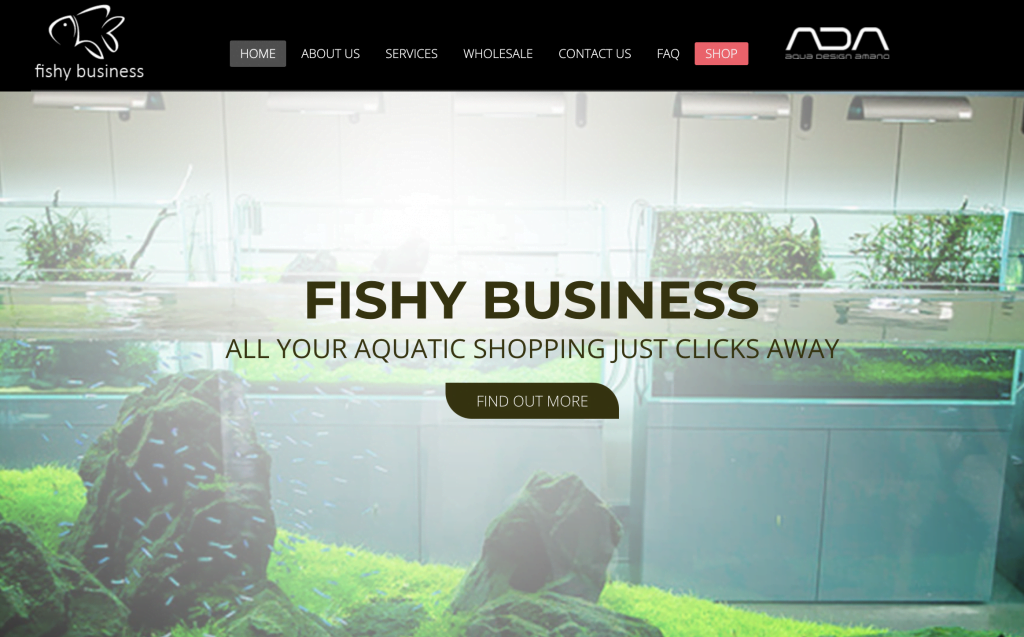 Fishy Business had humble beginnings from an online store before moving to a physical location, with a mission of sharing their love and passion for aquascaping with like minded individuals in Singapore.
They offer multiple types of aquariums products from their Cube Garden tank series to a whole slew of aquarium products. Indeed one of our top fish tank in Singapore picks!
7. East Ocean Aquatic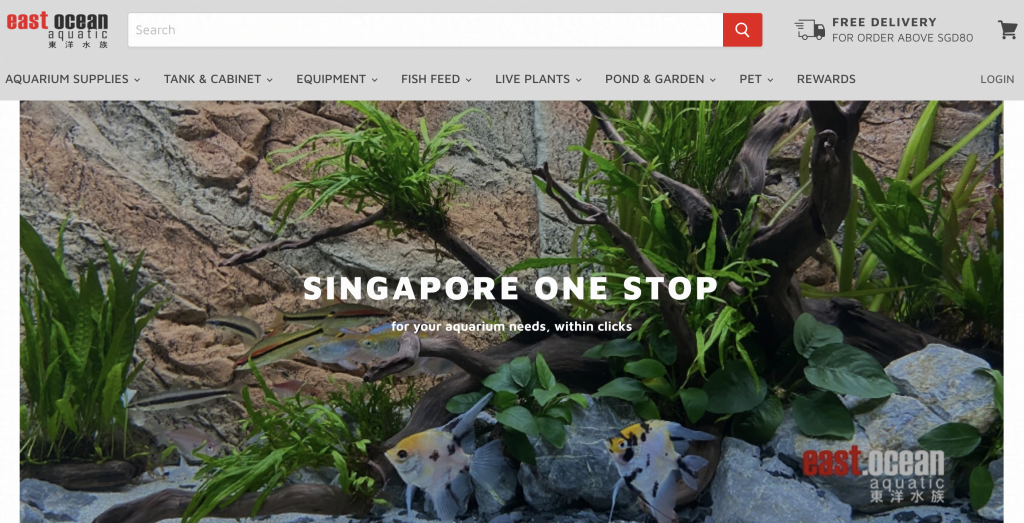 East Ocean started in 1996 as a manufacturer and distributor of aquarium trade in the Singapore market. Their product range is pretty extensive, ranging from that of aquarium supplies to professional aqua culture accessories.
They offer normal glass tanks to high clarity glass tanks all to meet your needs. Be it whether you're looking for a small tank or a larger tank for your fishes, East Ocean has got you covered!
8. C99 Shopee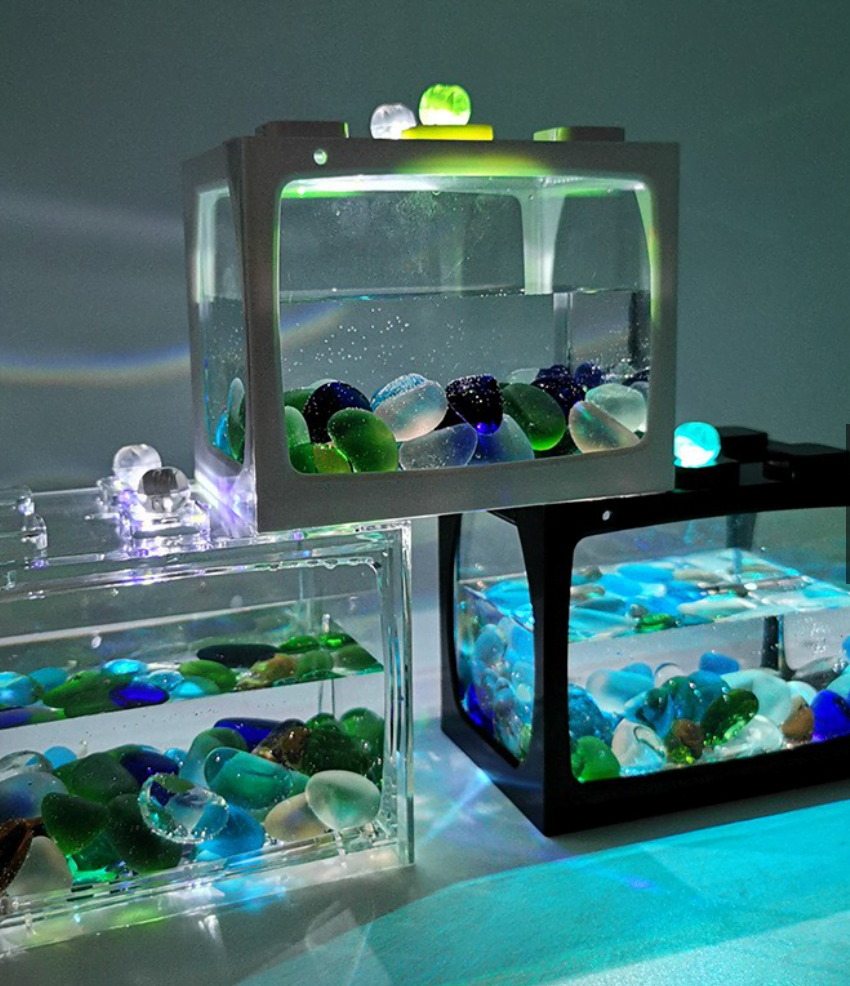 For those who are just starting out in rearing fishes and are unsure if you would be able to continue this hobby, you probably would not want to spend couple of hundreds on aquarium equipment only to stop using them after a year.
Shopee brings with it great deals for fish tank Singapore options and offers very affordable fish tanks, of course not compromising on the aesthetics.
CT99 and its array of fish tank options (lego tanks) for the price just makes it into our top fish tank in Singapore picks!
9. NA Nature Aquarium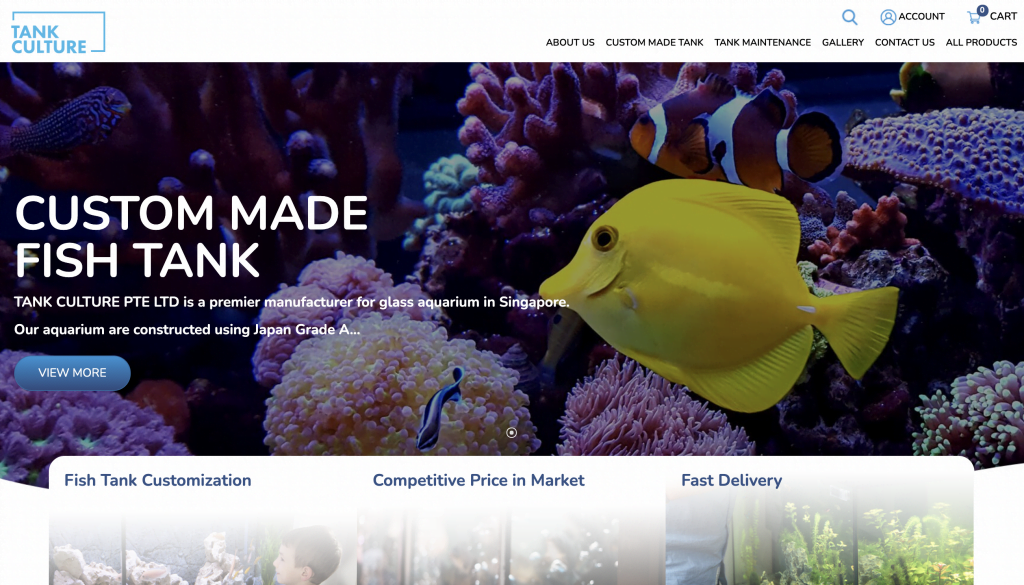 NA Nature Aquarium offers an array of aquarium products and of course they have fish tanks. They offer small breeding boxes to larger acrylic fish tanks for you to choose from.
If you are looking for aquarium supplies, do check them out as they are offering pretty solid discounts (up to 50%)! The shop uncle is also really friendly, as long as you communicate your needs, he is sure to recommend the most suitable one for you.
10. Aquatic Avenue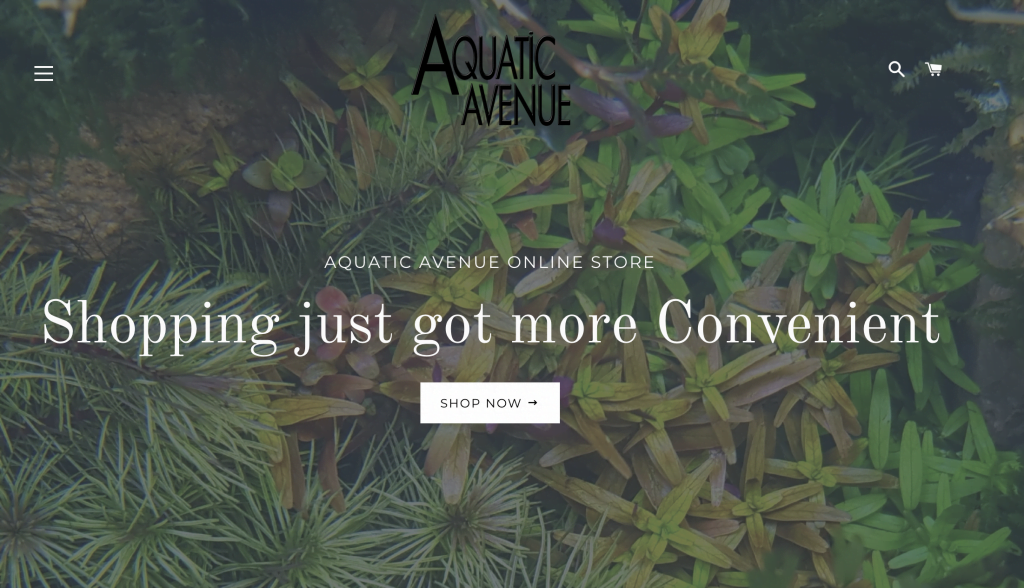 Like many aquarium shops in Singapore, Aquatic Avenue is a local fish shop specialising in aqua culture, offering a wide selection of livestocks, shrimps and aquarium accessories.
Do keep a lookout for them as they are offering free shipping with no minimum spending during this promotional period. Returning customers have provided feedback that their team of knowledgeable staff is always ready to help, ensuring that you find what you need!
Conclusion
Do you have any reviews and comments to share regarding our choices for the best fish tank Singapore to get started on your pet journey or simply to replace your old tank?
While SBO is committed to supporting our local businesses, we welcome any feedback and anonymous sharing regarding your experience with the above-listed best fish tank Singapore.
We hope that this guide will be useful in helping you to make a better decision when it comes to finding the best fish tank Singapore.
Explore More Content