10 Best Pet Food in Singapore to Pamper Your Best Fluffy Friends [2023]
Make your lives much easier by looking at our list of the best pet food in Singapore for a complete and balanced diet for your pets.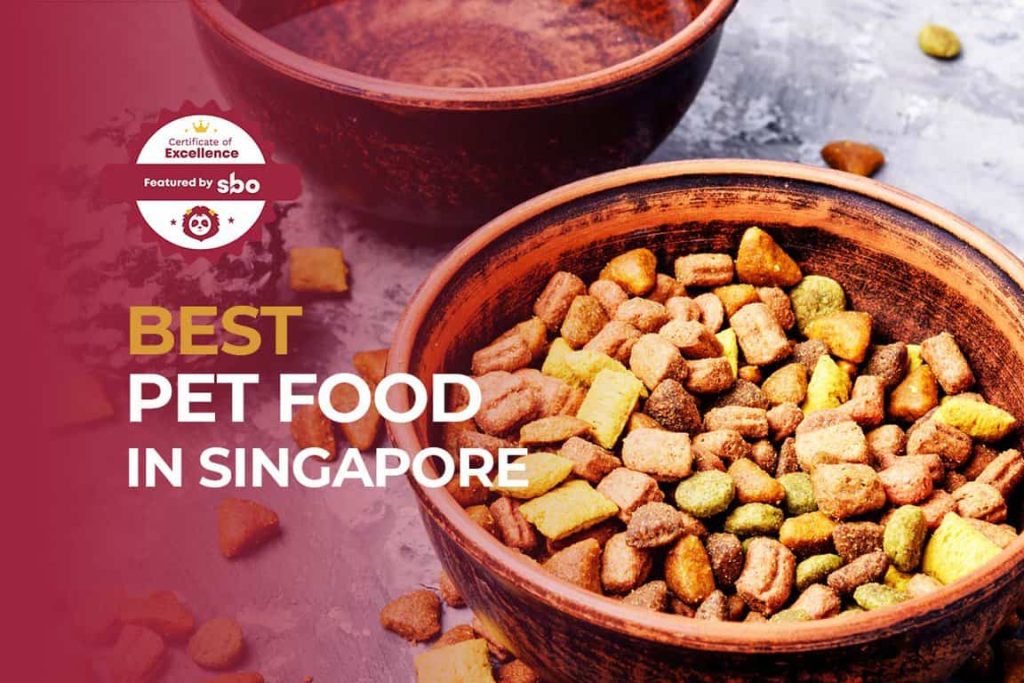 Our furry and feathery friends are cherished companions that give us a lot of love. That's why we want to provide our pets with the best food to have a happy and healthy life.
Whether you are a first-time pet owner or have plenty of experience with pets, it's good to always keep up-to-date with the latest food products that are nutritious, made with quality ingredients and is reasonably priced.
We've rounded up the 10 Best Pet Food in Singapore that includes delicious and functional ingredients for a nutrient-dense meal for your pets.
1. Pet Master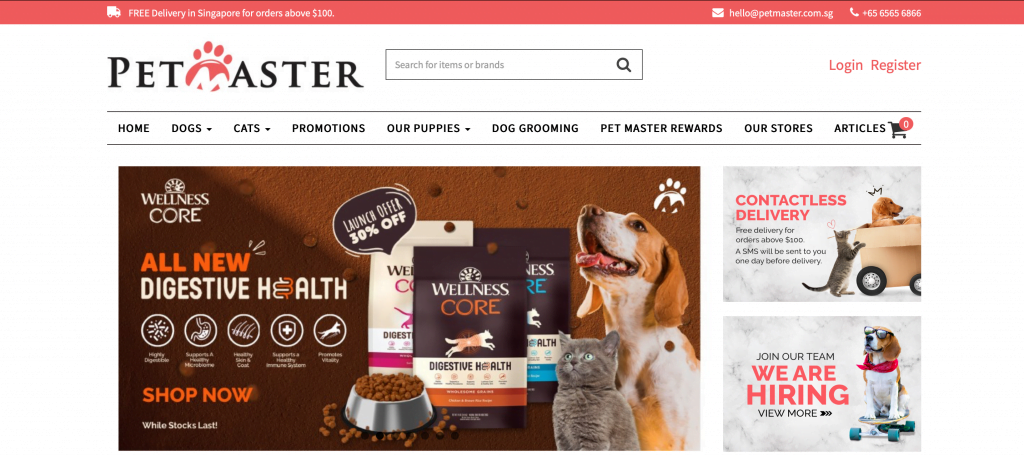 Pet Master is an all-inclusive pet store that specialises in everything to do with dogs and cats. You can find an extensive range of food products that cater to your pet's well-being. If you become a regular shopper there, becoming a Pet Master Member is rewarding, since you will be entitled to a 3% rebate and other promotions.
They also do delivery to your doorstep for a fuss-free shopping experience. Reviews praise their staff for providing excellent service in assisting them with their questions.
Patrons also love the wide range of food products that allows them to rotate through different meal types for their pets.
2. 2FUR7 P.E.T STORE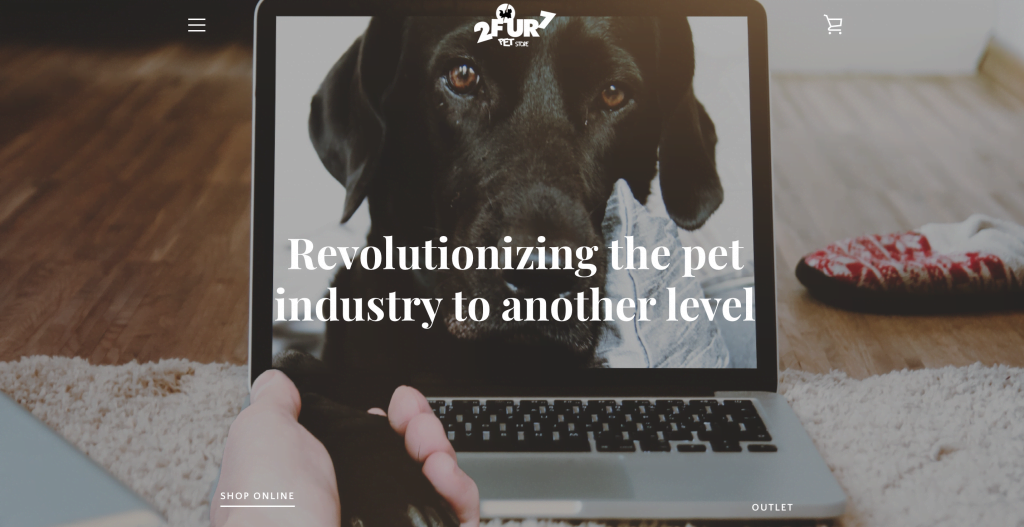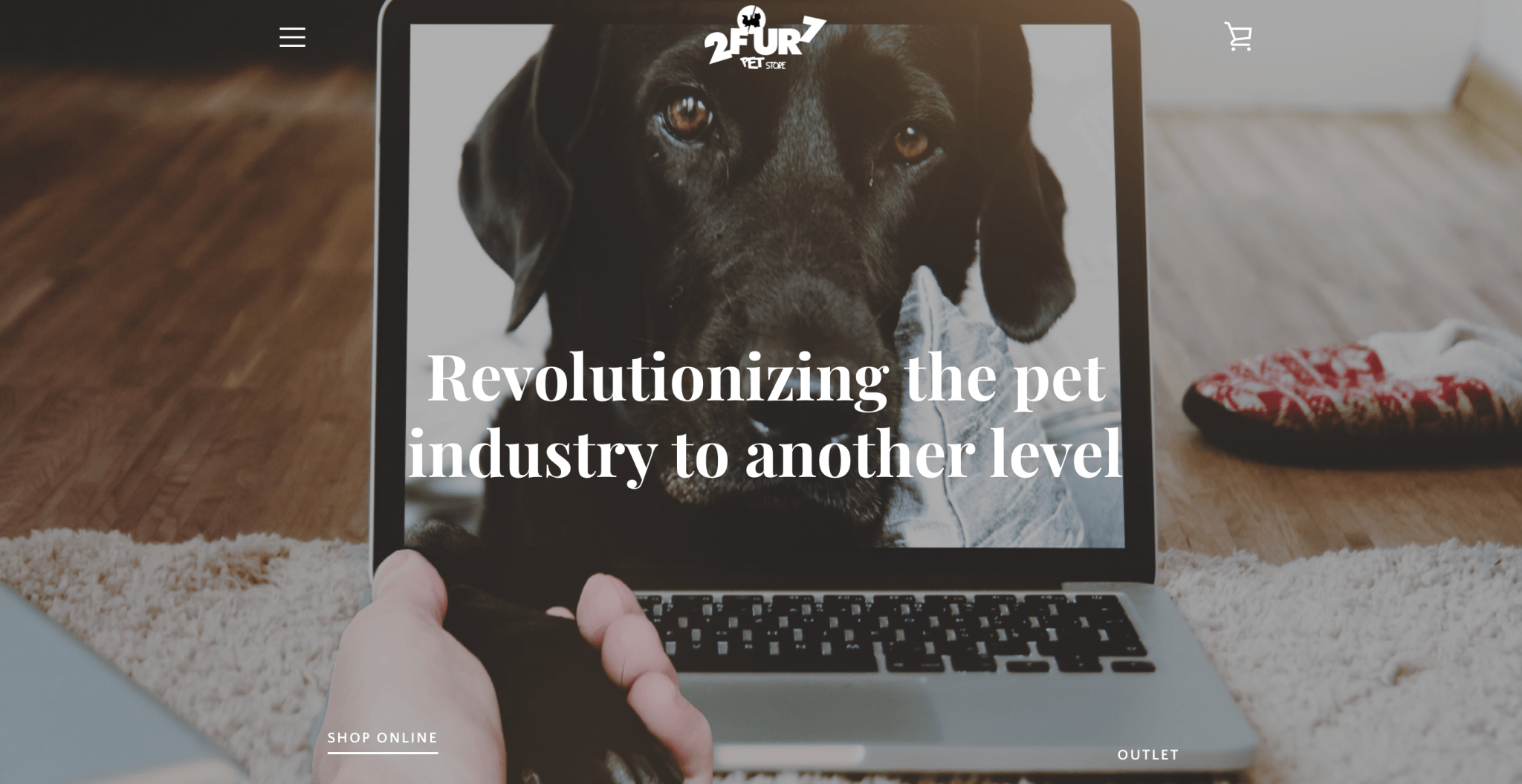 At the 2FUR7 P.E.T Store, you can truly enjoy the quality of products, convenience, and ease when shopping for your pets. 2FUR7 also carries about 11 brands to ensure that you have access to an extensive variety of dog food products. They also deliver, dependent on stock availability.
Reviews from puppy pawrents share that they are happy with the top-notch quality of ingredients and that their pets loved their food. After-sales support given by the staff was also commendable.
3. Superpets


You'll feel assured to know that Superpets is open 24/7! They also have in-store membership that allows you to enjoy exclusive member perks when you shop at their store. The selection of well-loved brands here is huge, so you're spoilt for choice.
Reviews recommend that you talk to their friendly staff to choose the best food products for your pets, all at reasonable prices.
4. Polypet


Polypet provides for the dietary needs of dogs, cats, birds, small pets, and more. They offer a wide array of affordable food items and offer an island-wide delivery service right to your doorstep.
Reviews show that many have made Polypet their go-to pet food retailer store. If you need more reasons to choose Polypet, check out their Instagram page here
5. Nekojam Singapore Online Pet Store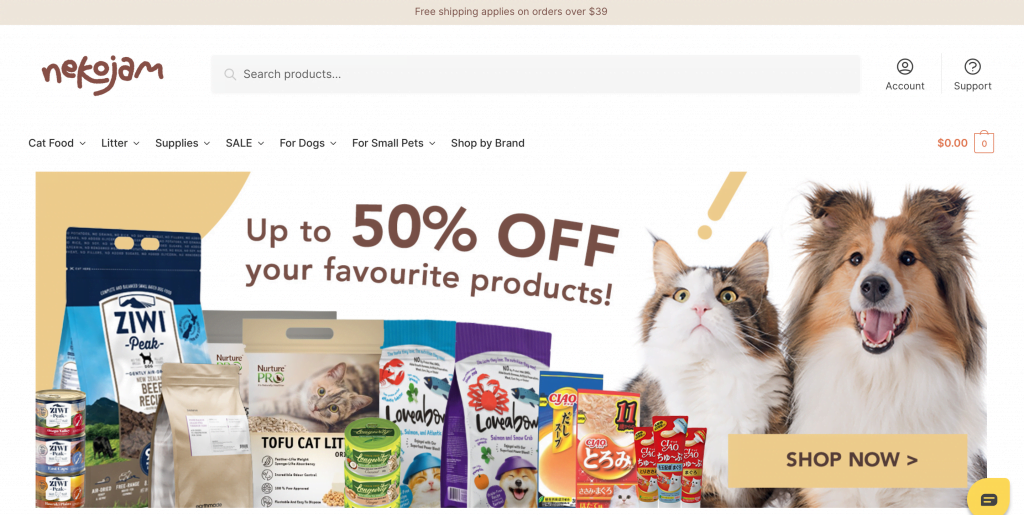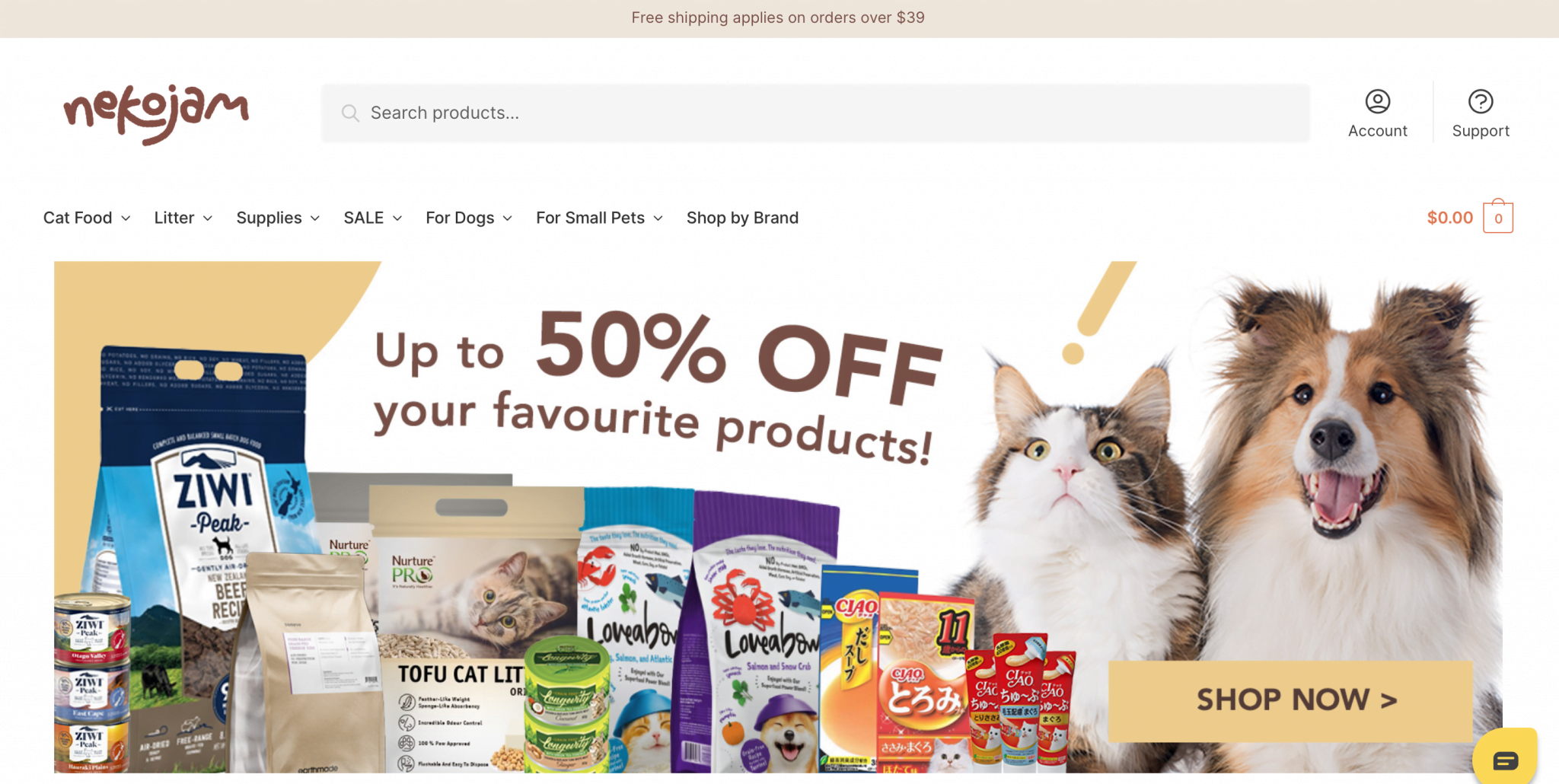 Nekojam Singapore is an online-only pet supplies store that provides free islandwide delivery for orders above $39. Even without a physical outlet, you can be assured by the positive reviews they have received and their 30 days money-back guarantee.
They have offers for first-time shoppers and you can earn and redeem rewards with a consistent purchase that you can check out here.
6. perromart


Perromart is an online pet care store that has an e-commerce presence in Singapore, Malaysia, and Japan. They offer many different kinds of pet food products from local and international brands at the lowest prices to cater to their huge customer base of pet owners. In just a few simple clicks, you can be assured to receive quality and holistic food products for your furry and feathery friends!
Many customers in the reviews pledge loyalty to perromart because not only do their furkids enjoy the food products, but they were very much impressed by perromart's strong aftersales support.
7. Pawpy Kisses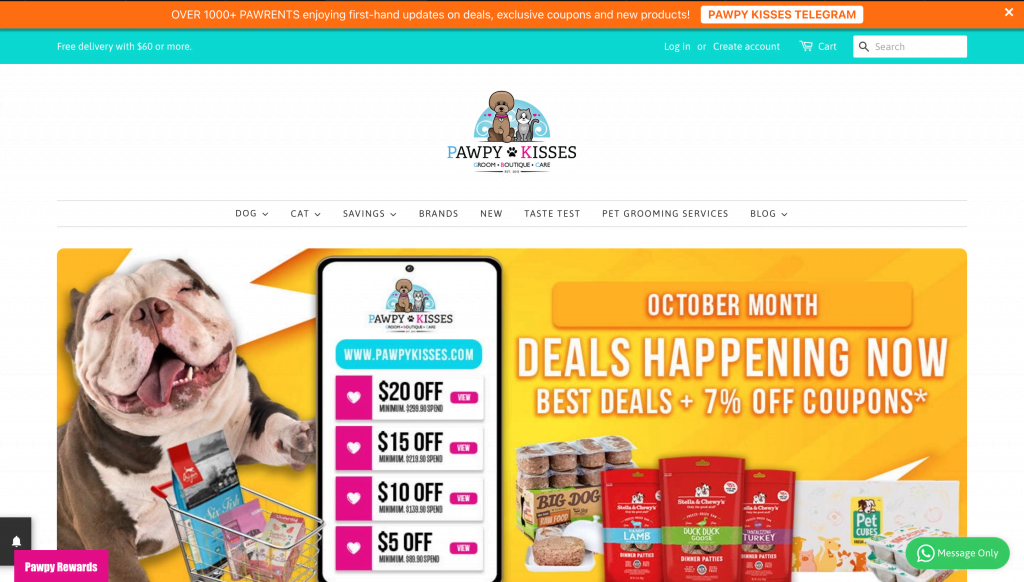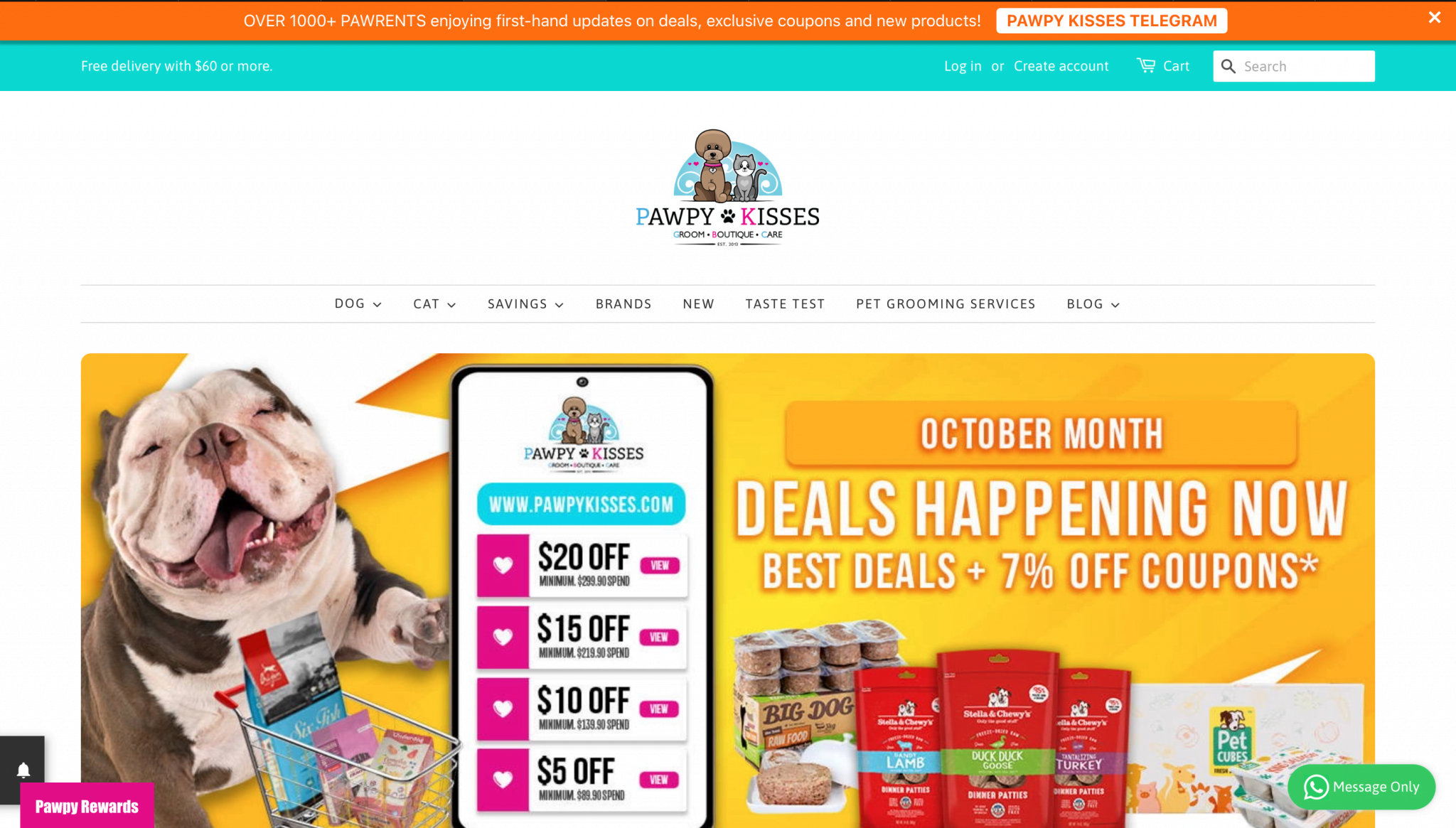 For your feline friends and canine companions, Pawpy Kisses has the right mix of food products! Whether you have a puppy or a kitten, an adult or a senior pet, the website allows you to filter according to their life stage, breed size, and protein that you want to include in their food. Their variety offers different selections in terms of price and composition of ingredients.
Their reward system allows you to accumulate the Pawpy Points each time you purchase and use it to redeem discounts and other rewards. Reviews love their efficient customer service and smooth shopping experience.
8. DoggyFriend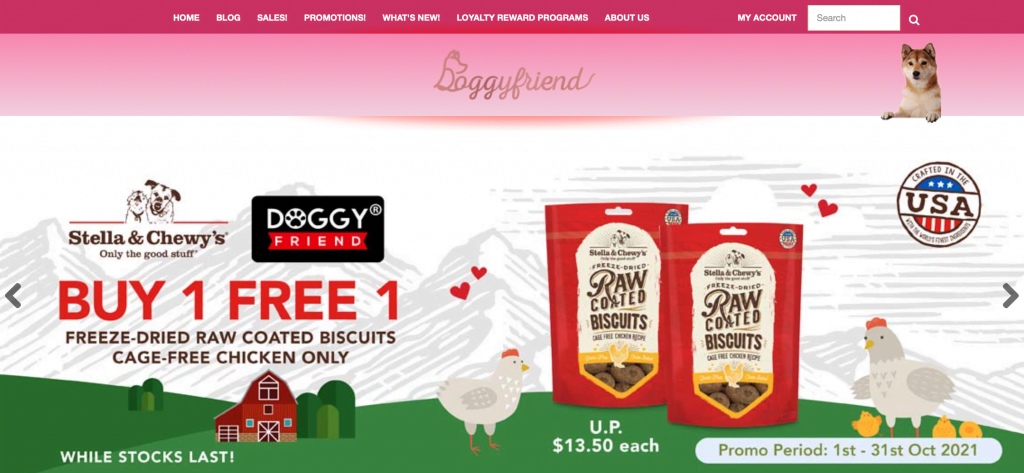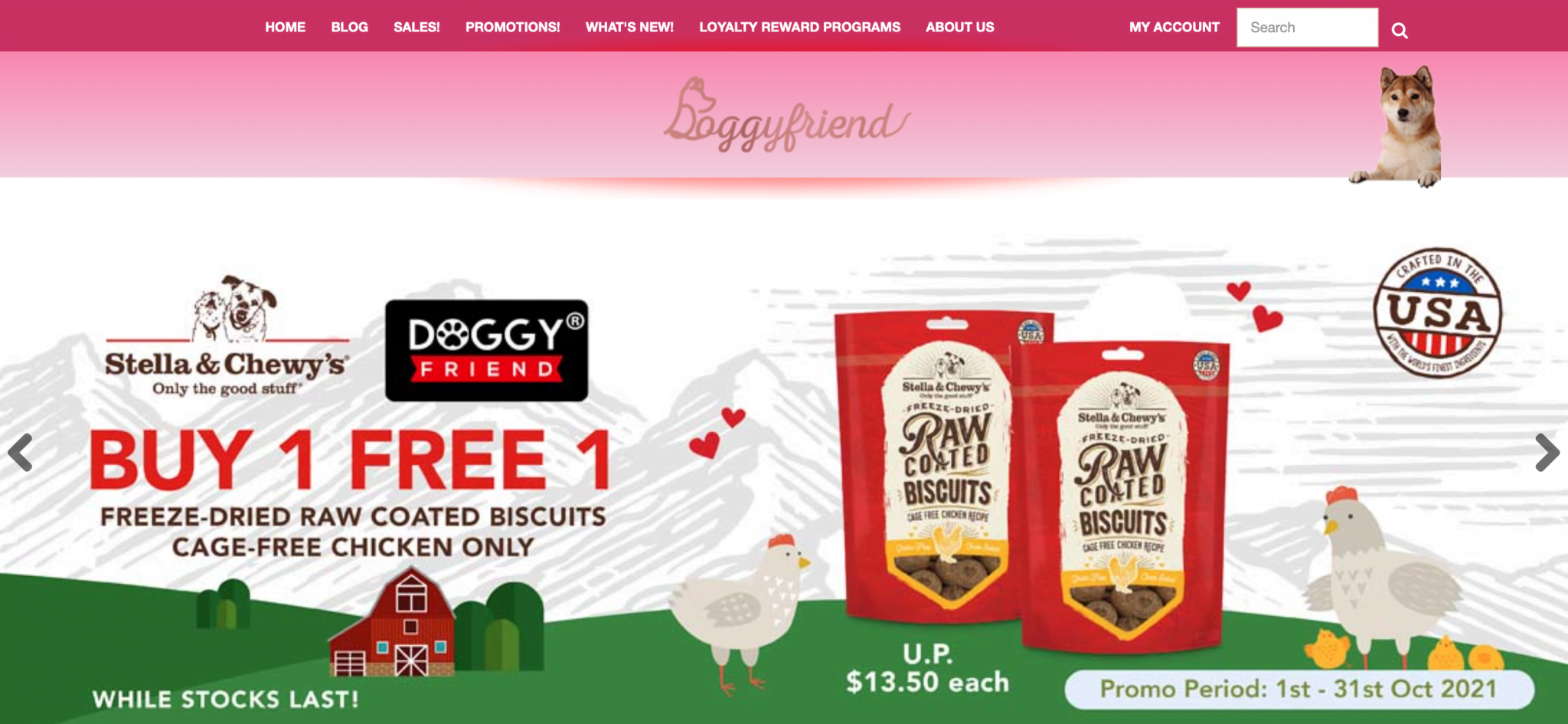 Doggyfriend prides itself on its online collection of quality food products that your pet will love. Their Loyalty Reward points program allows you to earn as you spend. These points can be used to redeem products with no expiry date.
Reviews are amazed by their quick delivery and superb quality of products. You can also find out more information from their Instagram page here.
9. PetCubes


Pet Lovers Rejoice! PetCube only uses whole foods. Their eat proteins come from places like Australia, New Zealand, Netherlands, and Norway while their organic vegetables are sourced from hydroponic farms in Singapore. Their meals are formulated and balanced by a renowned wildlife nutritionist.
PetCubes also offers a product guarantee, and customers can be assured by the way they pack their food to lock in their freshness and keep products in peak quality.
10. SingPet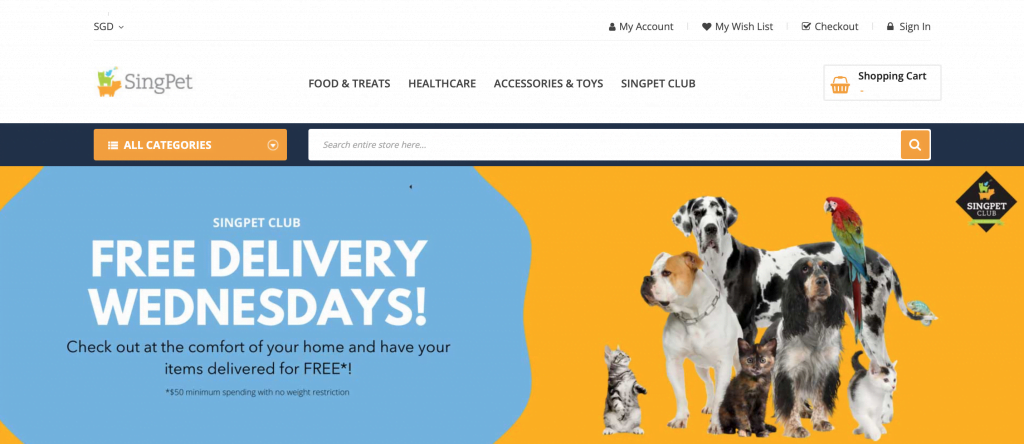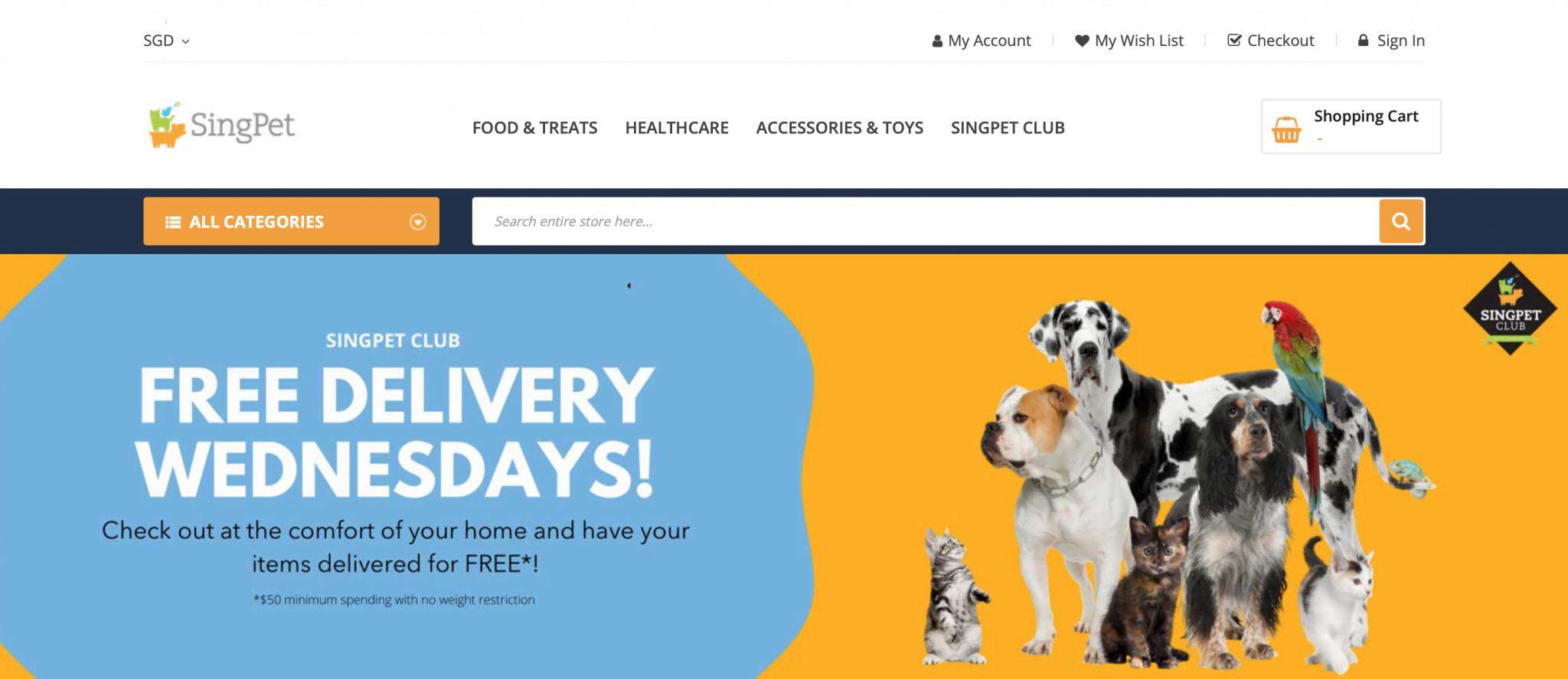 Singpet focuses on providing carefully curated food products at great quality and great prices. With their Singpet club annual membership, you can get all these products at wholesale prices, 20% to 50% off the retail price. That's a great deal where you can give your pets the love they deserve without stretching your wallet.
Reviews talk about how staff were accommodating to their requests and questions, and that any issues were resolved quickly. This sounds like a great place to get your food products from.
Conclusion
We hope that this guide to the 10 Best Pet Food in Singapore helps you stock up on the food that your pets need. Take your time to browse through and make an informed decision before you purchase.
While SBO is committed to supporting our local businesses, we welcome any feedback and anonymous sharing regarding your experience with our recommended 10 Best Pet Foods in Singapore in Singapore.
Loving the pet content? You definitely should check out a related piece on the 6 best pet insurance in Singapore to protect your precious pets.
Explore More Content