Re:Chiropractic
Premium Chiropractic Service by experienced chiropractors
Founded in 2015 by experienced chiropractors Dr Jeff Ederer and Dr Jenny Li, Re:Chiropractic (Formerly known as Singapore Pain Solutions) aims to provide authentic and professional chiropractic services for people.
They are an accredited member of The Chiropractic Association of Singapore, The Alliance of Chiropractic Singapore and Palmer College of Chiropractic Alumni.
They provide chiropractic solutions for conditions such as back pain, neck pain and slipped disc for patients of all ages whether they are adults, children or athletes.
Featured Products / Services
58445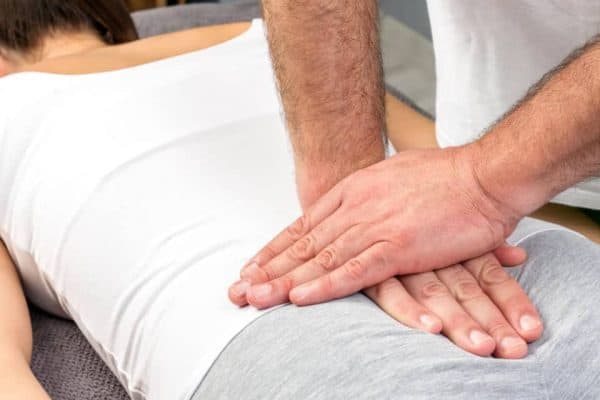 Chiropractic Treatment for Adults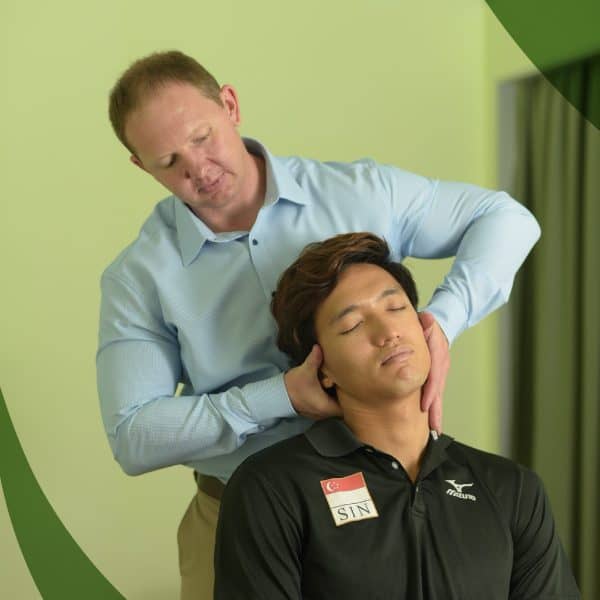 Chiropractic Treatment for Athletes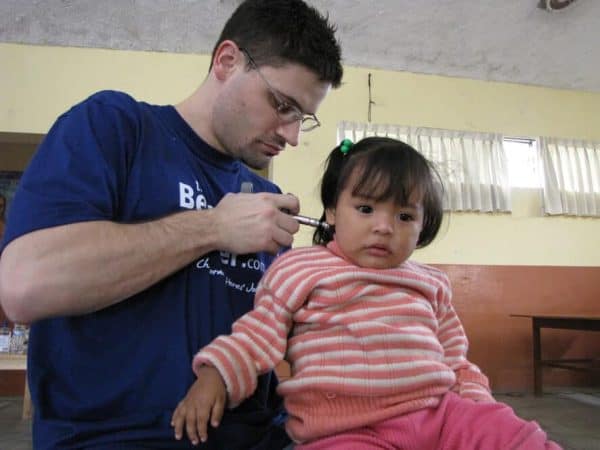 Chiropractic Treatment for Children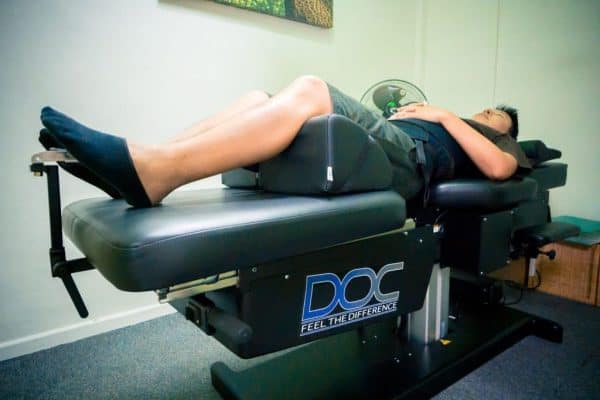 Spinal Decompression Therapy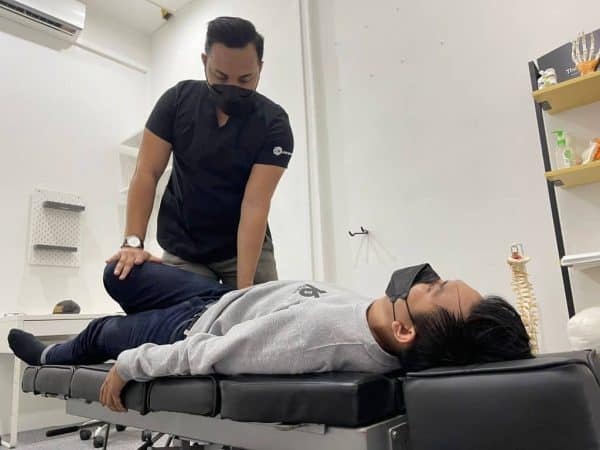 Sports Massage