Diamonds
Vairam is not just a brand – it's a reflection. Reflection of you.
Why 70% Women In Singapore Prefer Diamond Jewellery
Do you wish to make a statement at your workplace with your diamond jewellery? Yes, most confident ladies love it.
Grooming and competently portraying yourself as a working woman in Singapore is crucial. It will give you the confidence to succeed in a variety of situations. By staying appealing, you can also influence other women who work with you. Your approach and style are inspired not only by how you dress but also by whether or not you are wearing the right diamonds.
We know the excitement you'll have when purchasing your diamonds to dazzle your workplace. In the meantime, your workday diamond jewels should be compatible with your workplace culture, complement your outfits, and, most importantly, reflect your personal flair. In this regard, our lightweight diamonds are the greatest choice for expressing your style while maintaining a professional impression.
Vairam is delighted to be a part of your everyday style. We have a one-of-a-kind variety of office wear diamond jewellery that will complement your personality – "You feel good when you look good."
Why do working women prefer diamonds?
You may be unaware of the fact that diamonds were not used for jewellery, many decades ago. They were used for both aesthetics and spirituality in the olden days. Also, it is believed that diamonds have the power of healing properties and ultimately they are used in ornaments.
Now, diamonds are everyone's favourite piece of jewellery which are used for many purposes. Diamond is a gesture of love, compassion and mostly pride, that's why tiaras are adorned with diamonds.
In the current trend, diamonds are a statement of being classy and dominant. Because of their authoritative nature, working women who prefer to wear diamonds feel empowered. This is the major reason why Singapore women prefer diamonds to gold jewellery.
Choose diamonds that compliment you
To complement her professional appearance, a modern working woman can choose diamonds that are sleek, fashionable, and light-weighted. Furthermore, a well-fitting outfit with the appropriate accessories may give you the comfort to walk straight also with your head held high.
We have some suggestions for you to think about when selecting workwear jewellery to match your attire.
Earrings: The ideal earring to wear to the workplace is an exquisite stud earring. Studs add a professional touch to your outfit with very little effort. Elegant studs are included in our office wear collections under $699, and they blend well with both casual and work outfits. The best part is that they are both relatively inexpensive. They'll be the ideal diamond companion to accompany you on your daily adventures.
Pendants: Instead of a necklace that appears opulent, a modest and lightweight pendant looks lovely with your formal dress. A charming single stone diamond pendant will complement your stud and complete your costume. Our Millennial collection entails numerous designer pieces to pick from, whether it's for a planned event, a casual coffee date, or a celebration with your colleagues!
Finger Rings: Finger rings are the most simplistic, yet most popular, piece of jewellery. They are stunning diamond rings that go with all of it, both casual or sophisticated. Your entire workplace outfit will be elevated by a sleek and elegant diamond ring. If you are working on a laptop, your rings will, indeed, produce a nice vibe with your fingers. Take a peek at our unique office wear collection of lightweight rings to find the ideal match for you.
Keep the following considerations in mind when purchasing diamonds for your workplace or everyday use.
Choose diamonds that reflect your unique style. Don't force your outfits to match your jewels, rather choose diamonds that complement each other.
Also, choose diamond jewellery that fits your complexion. Choose diamonds set in silver, white gold, or platinum if you have a cool skin tone. Choose rose gold or standard gold if you have a warm skin tone.
Whenever buying diamond jewellery, consider your work atmosphere and office culture.
Are you a working woman who enjoys slaying the day with a pair of gleaming diamonds by your side? Go ahead and order your workwear diamonds from our online store.
Vairam has a large selection of diamond jewellery that is light enough to wear throughout the day. Be a showstopper by wearing your most favourite diamond pieces – Vairam shines within you!
Featured Products / Services
76132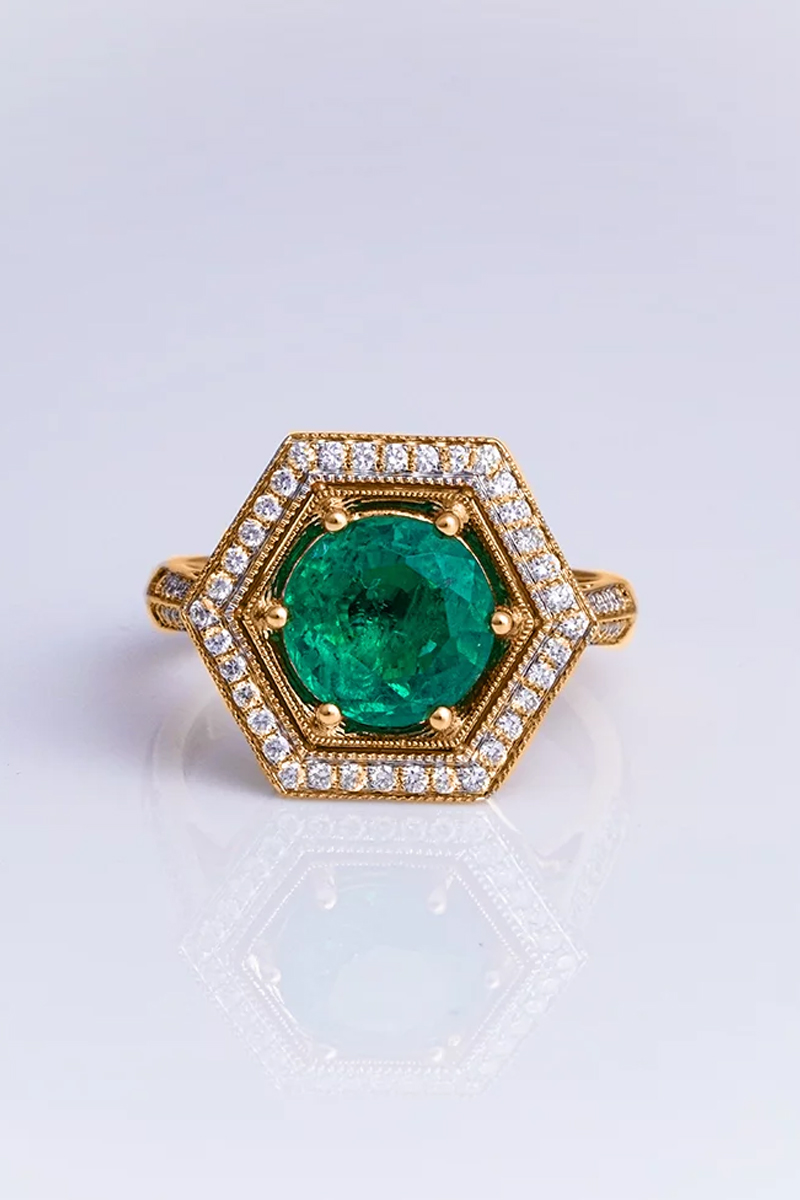 Gemstone Collection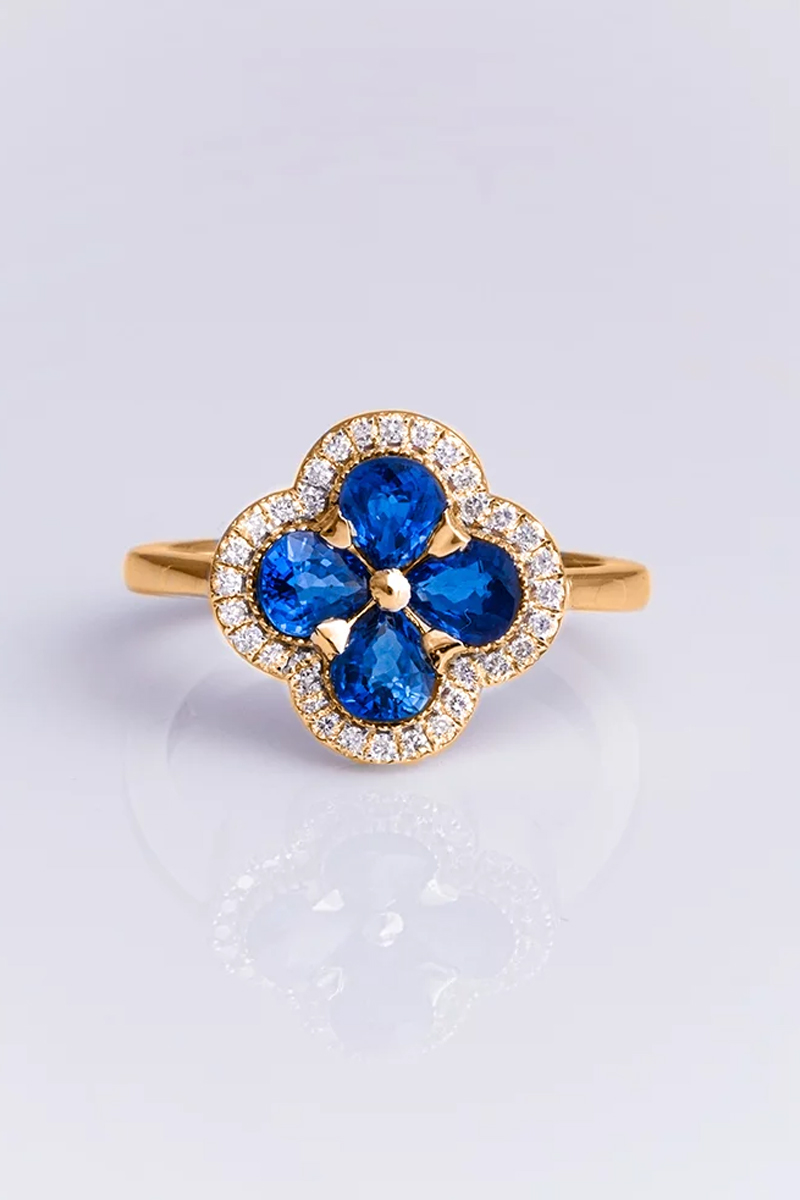 Bestsellers Rings