10 Best Clinics for Slipped Disc Treatment in Singapore to Bring You Back to Healthy Condition [2023]
Injuries make it far harder to go about life as per normal. Regain control with these slipped disc treatment clinics.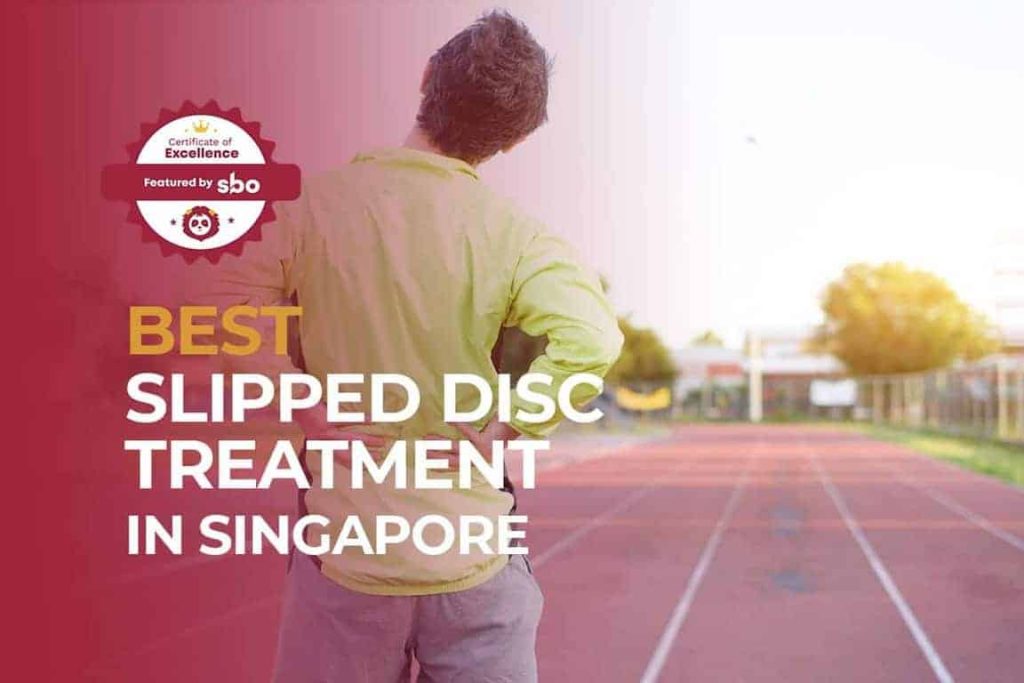 Getting injured is nothing uncommon. Be it for those engaged in some level of sports, working in a job that requires you to lift heavy objects or sit for long hours, or just being exposed to an unfortunate accident, the causes of falling victim to neck and back injuries such as a slipped disc are endless and do not discriminate by age.
What's certain is that across the board, these injuries make it far harder to go about life as per normal, often even affecting your overall mood and essential activities like your ability to sleep. To get you started on your journey to better health, here are our top picks for the best clinics for slipped disc treatment in Singapore.
1. Square One Active Recovery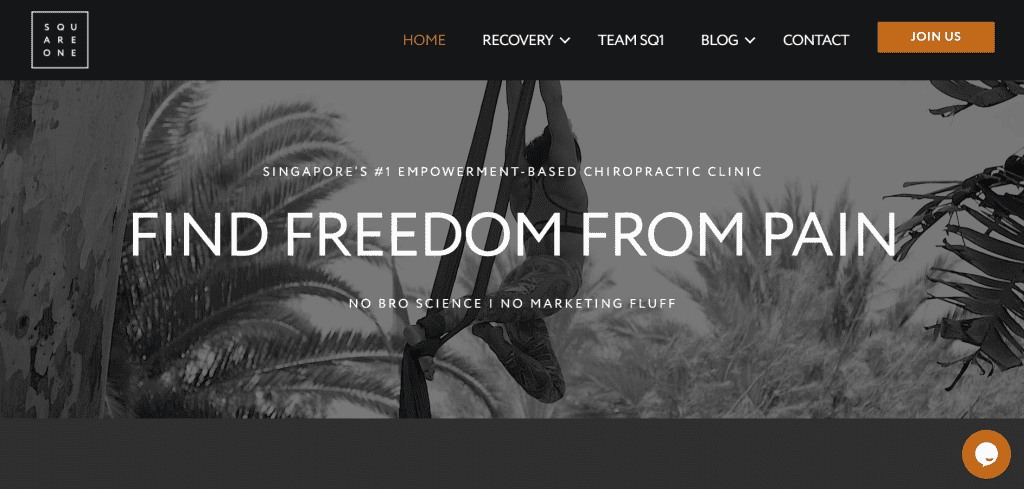 Healthcare is not just for the sick. At this clinic, services provided go beyond treating ailments you already face, and instead also offer comprehensive individualized coaching to bring you to peak fitness and provide long-term solutions to pain that are lasting in nature.
2. Elite Spine Centres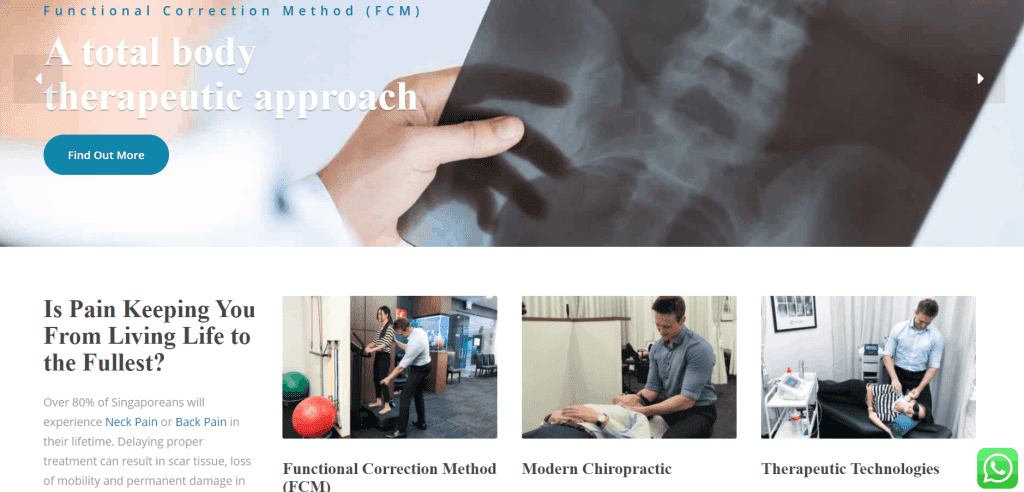 This clinic aims to be a pioneer in its field and provide you with the best slipped disc treatment while putting your mind to rest about recurring and new forms of pain that might follow, using their Functional Correction Method – a type of treatment they developed to guide you to holistic health instead of just targeting specific parts of the body.
3. HC Orthopaedic Surgery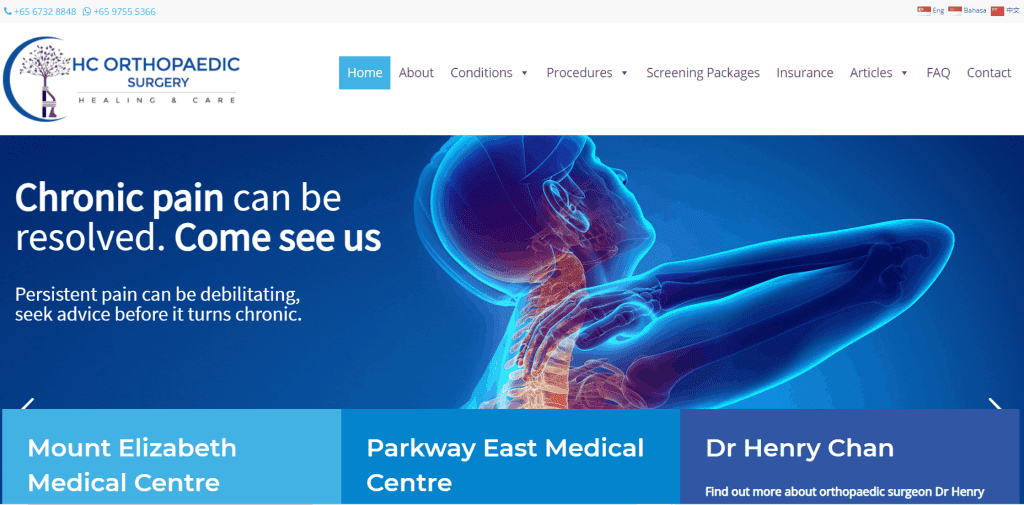 With their advanced methods of detection using computer navigation, here you can be assured that underlying problems will be identified and dealt with effectively.
Their added expertise in dealing with sports injuries and degenerative spine conditions among other things makes this clinic a good fit for your journey to painlessness.
4. Novena Pain Management Specialists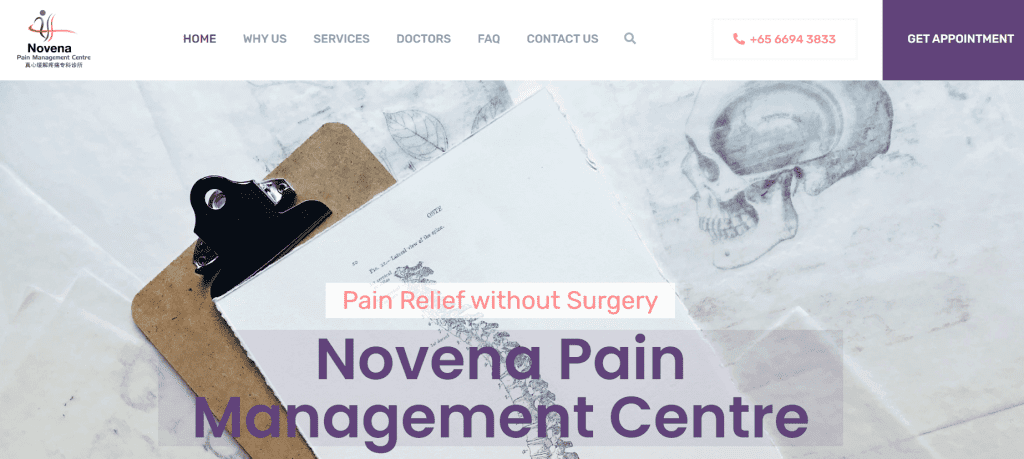 At this clinic, you won't have to be plagued by one of the gravest concerns to do with slipped discs and other back related treatments, namely the surgical side effects.
With their focus on providing relief independent of surgery, you can channel all your attention to immersing yourself in their recovery methods, worry-free!
5. Singapore Orthopaedic and Sports Medicine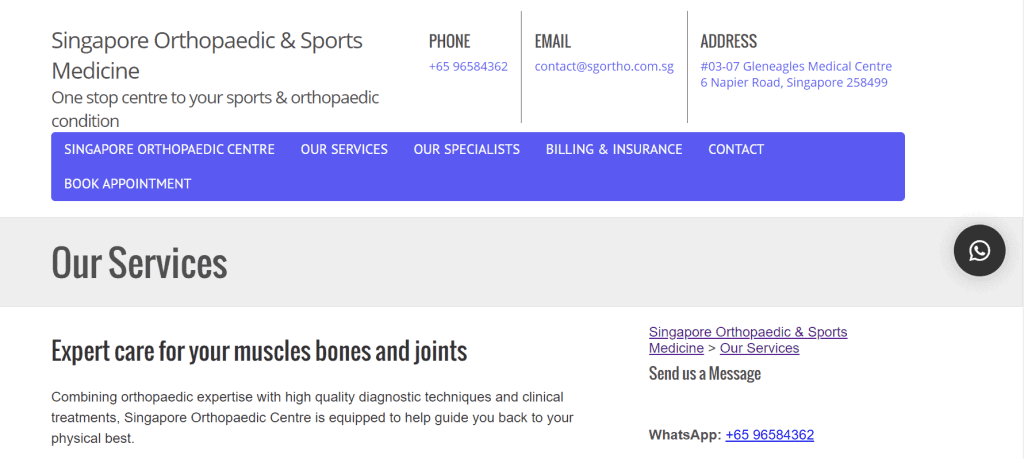 This all-in-one clinic provides you a one-stop solution to a range of problems you may be facing, be it muscular or skeletal in nature.
Here, you can rest assured that you won't have to go through the added headache of being referred to a bunch of different places given their extensive array of in-house treatments available.
6. Chiropractic First – WestMall Clinic

While this clinic provides a wide range of treatment services, their Spinal Decompression Therapy is a must-try. With its non-invasiveness, this form of therapy promises to help accelerate the body's natural healing processes while tackling a wide array of problems including failed back surgery rehabilitation.
7. Spine Neuro Specialist Centre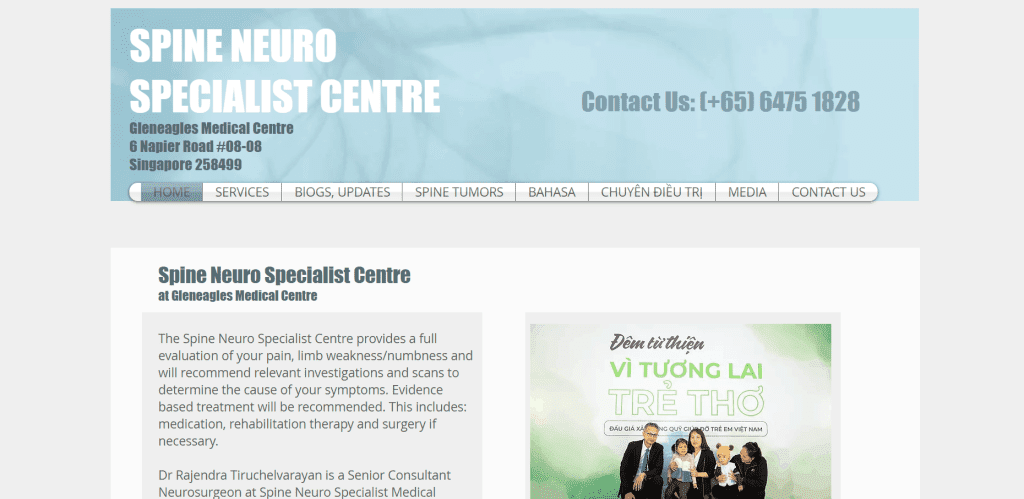 With its high level of expertise, this clinic goes beyond just trouble-shooting the most common problems such as providing slipped disc treatment but also specializes in educating clients on, detecting and providing early treatment for more serious ailments like spine tumors.
8. Healing Hands Chiropractic Singapore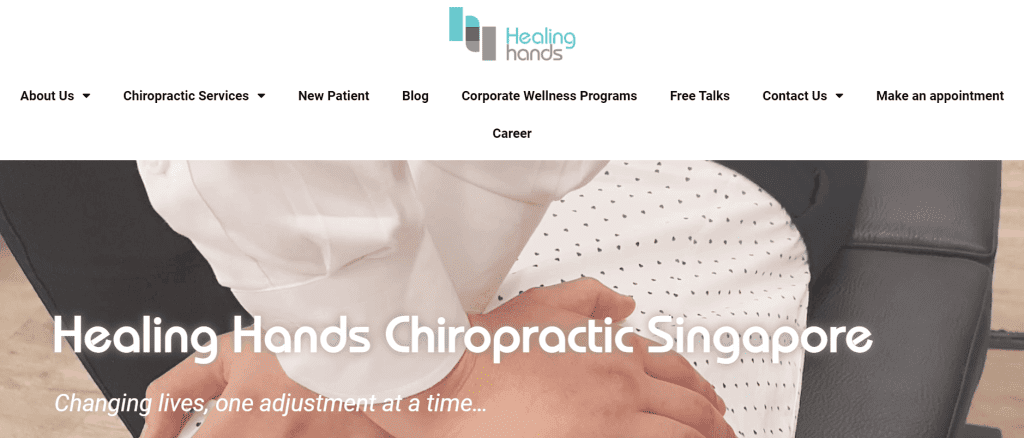 Utilizing a Tytron thermographic scanner, this clinic is able to get an assessment of your full spine and detect areas with asymmetry or that are facing acute soft tissue damage in a matter of seconds. Besides getting the treatment you need here, learn more about your spine with a printout of your scan result that will be provided during your first visit.
9. Family Chiropractic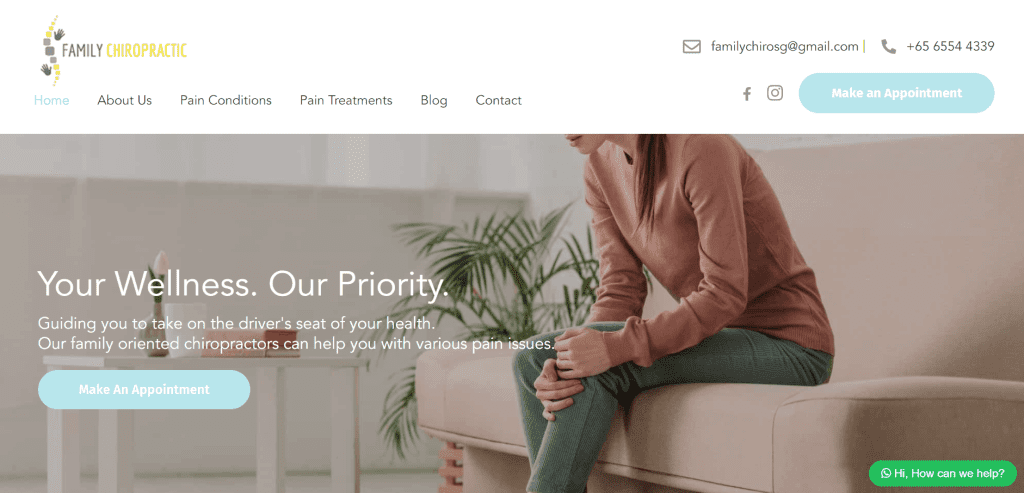 At this clinic, you won't be pigeonholed into any one-size-fits-all solutions. Instead, the approach taken puts the client at the center, with your first visit being dedicated to a thorough assessment of your condition and consultation that will lead you to a customized treatment plan based on the type of care you require for your condition and goals.
10. Scoliosis & Spine Correction Clinic – ScolioLife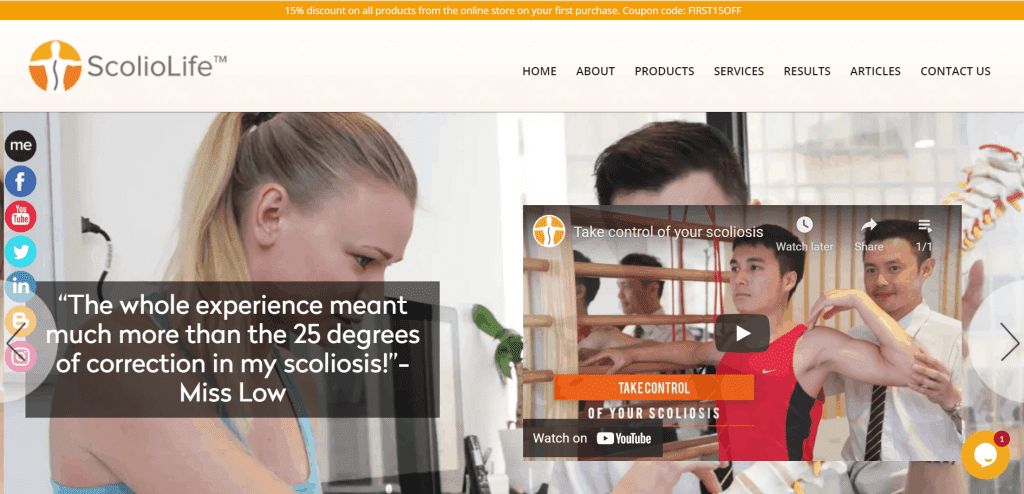 From slipped disc to asthma, this clinic believes in achieving holistic health through chiropractic care. Instead of just targeted improvement of sites in the body experiencing pain, it focuses on managing those through non-surgical means while also making your body more resilient through boosting the immune system.
Conclusion
Do you have any reviews and comments to share regarding our choices for the best slipped disc treatment clinics in Singapore?
While SBO is committed to supporting our local businesses, we welcome any feedback and anonymous sharing regarding your experience with the listed slipped disc treatment clinics in Singapore.
We hope that this guide will be useful in helping you to make an informed decision when it comes to finding the best slipped disc treatment clinics in Singapore.
Explore More Content