7 Best Places to Get a Health Screening in Singapore for a peace of mind [2023]
Getting a health screening in Singapore can potentially save you from life-threatening conditions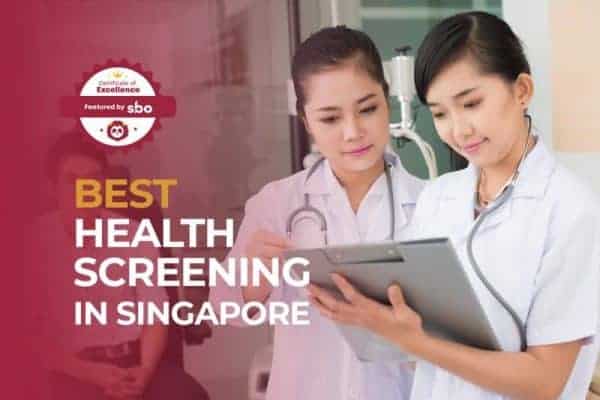 When you reach a certain age, health becomes something that we pay extra attention to. This could be where getting a health screening in Singapore comes in.
Choosing the best place to get a health screening in Singapore comes with several factors such as packages, facilities and professionals.
In this post, we've gathered all the necessary details including unravelling reviews and testimonials to derive a list of the 6 best places to get a health screening in Singapore to stay physically strong.
1. Lifescan Medical Center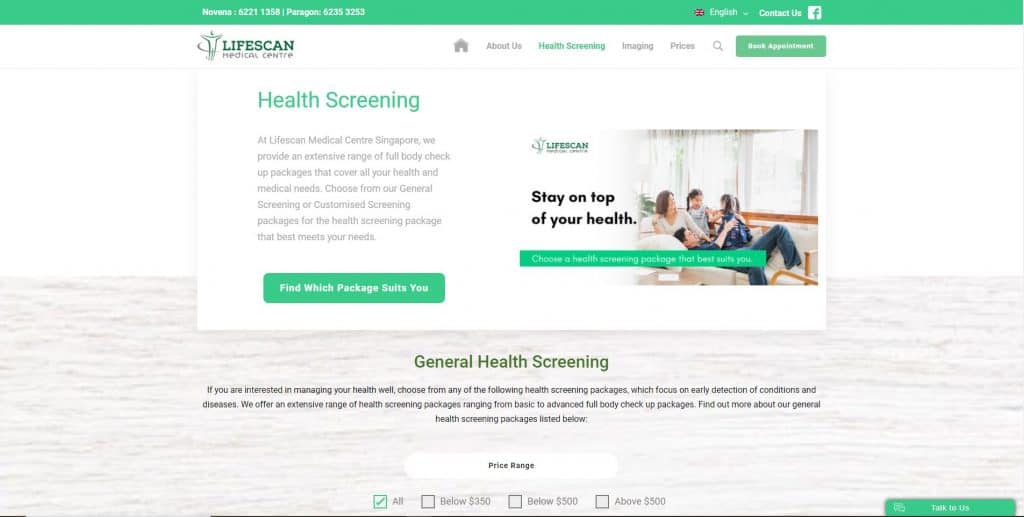 Lifescan Medical Centre is a subsidiary of Singapore Medical Group (SMG), a private primary and specialist healthcare provider. They specialise in delivering personalised, executive screening and wellness programmes for our local and international patients alike, corporate clientele and working professionals.
In Lifescan, they provide an extensive range of full body check up packages that cover all your health and medical needs. These check ups focus on early detection of conditions and diseases starting from a general health screening at S$180 to Royal Elite health screening at S$8453.
2. Healthway Medical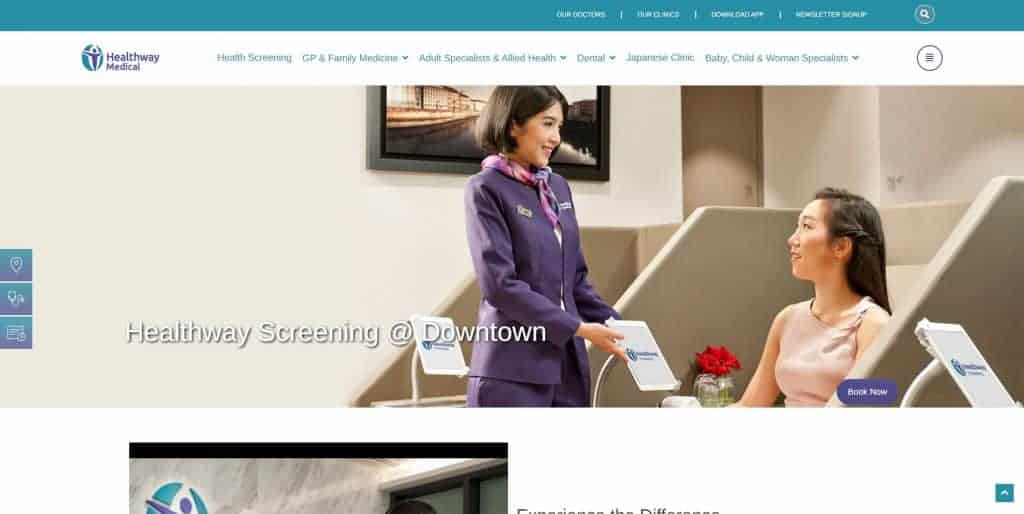 Established in 1990, Healthway Medical has grown into a respected medical group in Singapore that place their patients at the top priority, leveraging the use of innovation and technology coupled with convenient access to affordable, comprehensive, holistic treatments and preventive healthcare.
When having a health screening with Healthway Medical, you can be assured that every part of the process will be a smooth and pleasant one. The health screening services they provide include comprehensive blood and urine tests, spirometry, audiometry and tonometry.
3. Parkway Shenton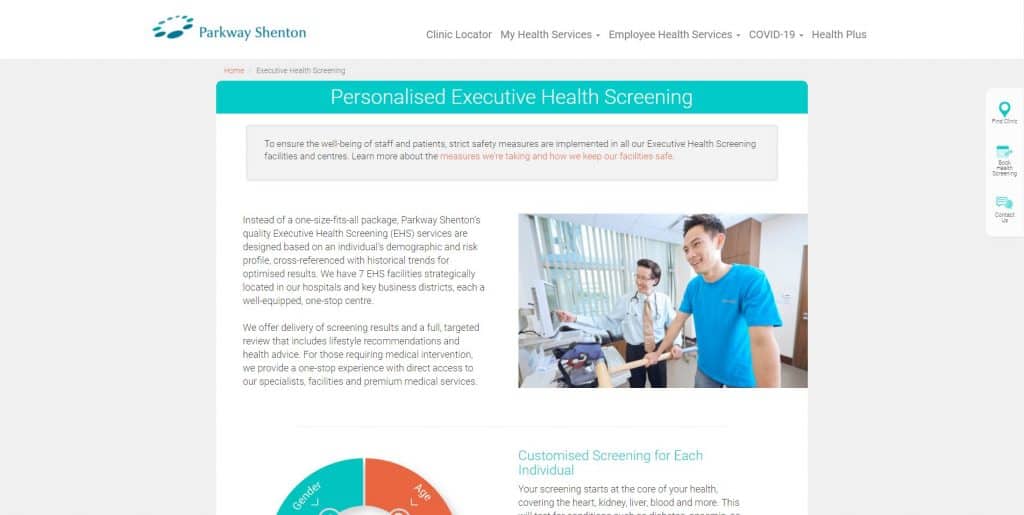 Parkway Shenton is the leading primary healthcare provider in Singapore that commits itself to providing quality patient care and promoting health and wellness, to help their patients lead a healthy lifestyle.
Parkway Shenton's Executive Health Screening can be considered an extension of this commitment. This screening process is customised based on each individual's health needs, starting at your vital organs such as the heart and kidney. They then test for conditions such as diabetes and anaemia. Additional tests are provided if it is required.
4. Mediway Medical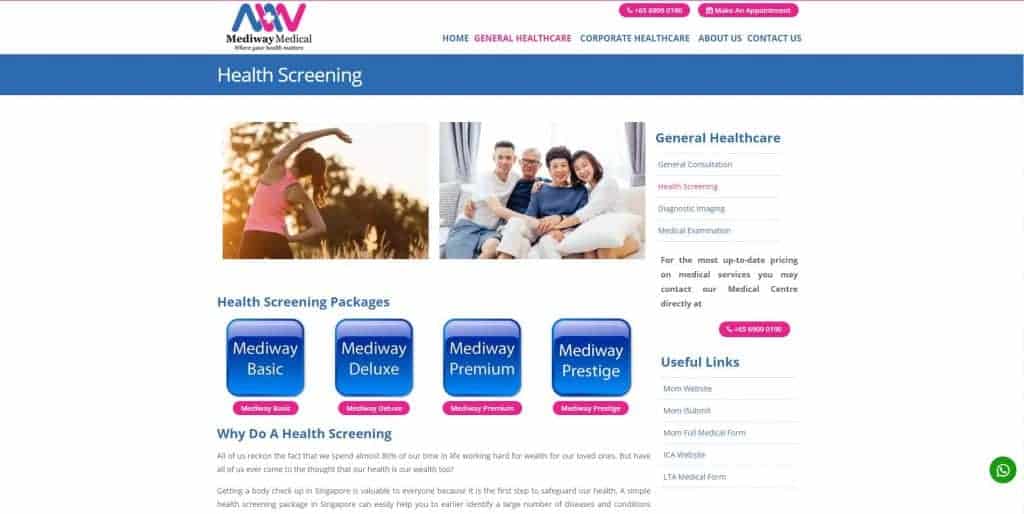 Founded in 2016, Mediway Medical aim to give their patients the best healthcare possible. They are fully equipped and designed for optimum quality and performance in order to meet the individual healthcare needs.
Mediway provides a diverse range of hassle-free health screenings for various patients of individual and corporate settings. A full body checkup is tailored based on your age, medical history, risk factors and family history.
The choices of health screening package comprise of basic (S$25), deluxe (S$150), premium (S$300), prestige (S$650). Within 1-5 working days of your appointment at their medical centre, you will receive a detailed medical checkup of the screening procedure either through email or in person.
5. Fullerton Health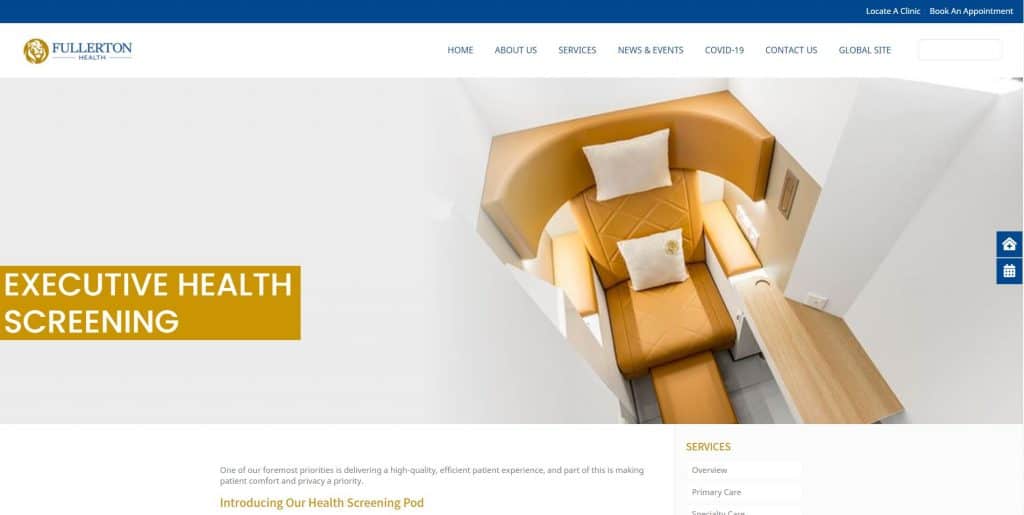 Founded in 2010, Fullerton Health is a leading vertically integrated healthcare platform in the Asia Pacific region which harnesses their resources to provide a high quality and efficient healthcare service for their patients.
They provide various health screening packages starting from S$468 that allow patients to examine for possible conditions such as colour blindness, high blood pressure and heart conditions. Their health screening pods allow their patients to be screened in private and in a single location.
6. ATA Medical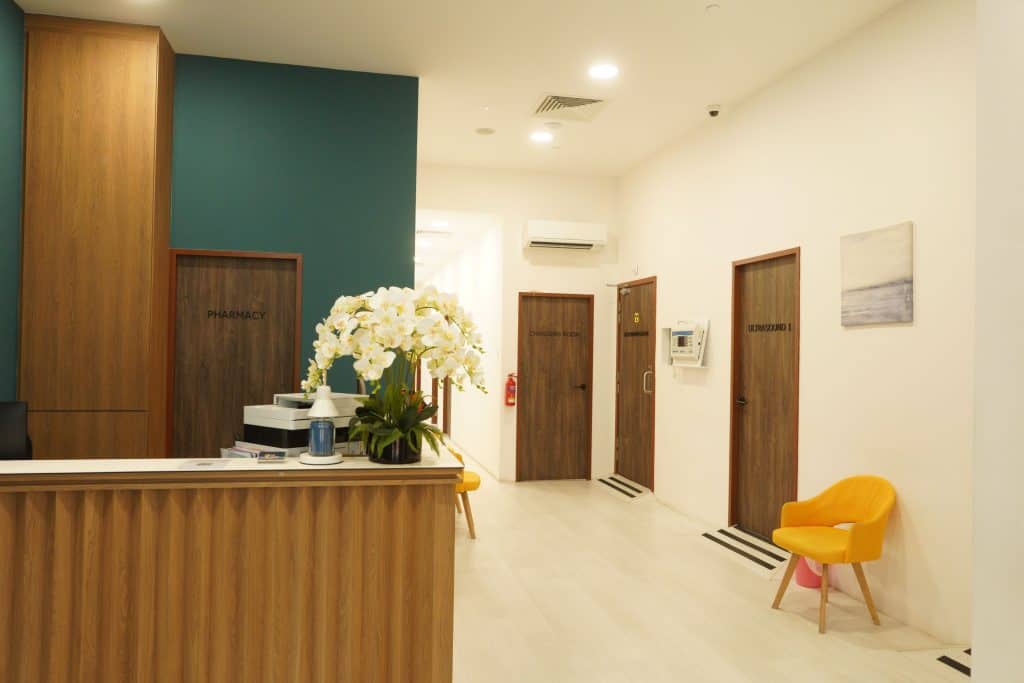 ATA Medical is a one stop health screening centre. We are equipped with Chest X-Ray, Mammogram, Ultrasound, Bone Mass Density and Treadmill Stress Test facilities.
Our patients' well-being are at the forefront of what we do. To this end, our clinic is dedicated to providing the highest quality of health screening and primary care, delivered with honesty, originality and sincerity. Same day bookings are also possible with us through WhatsApp or Phone at 88933757.
7. The Health Advisory Clinic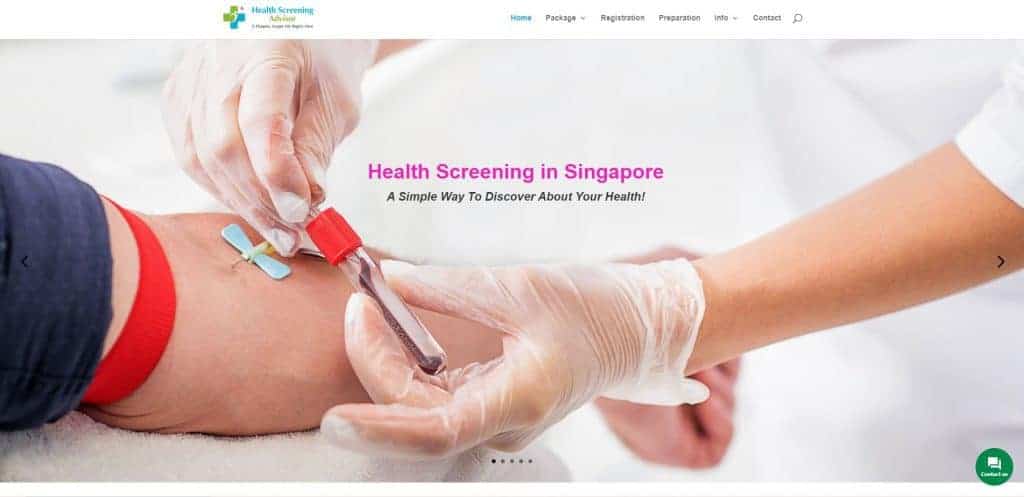 The Health Advisory Clinic offers varied health screening packages for all ages. These health screening packages are namely basic, cancer awareness, wellness, elderly, executive, pre-martial, fertility, heart health and sleep apnea health screenings.
Conclusion
Do you have any reviews and comments to share regarding our choices for the best places to get health screening in Singapore?
While SBO is committed to supporting our local businesses, we welcome any feedback and anonymous sharing regarding your experience with the listed centres for health screening in Singapore.
We hope that this guide will be useful in helping you to make an informed decision when it comes to finding the best places for health screening in Singapore.
Explore More Content