10 Best Neurofeedback In Singapore To Improve Brain Performance [2023]
Change your brain for the better, with the best neurofeedback in Singapore.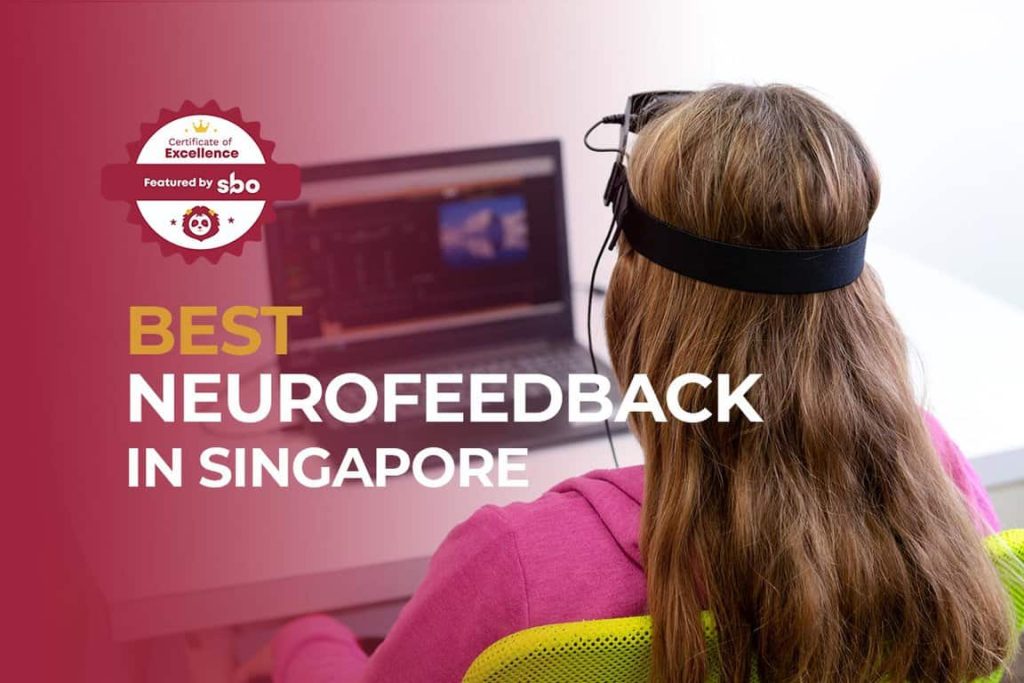 Neurofeedback (NFB), also known as Neurobiofeedback or Neurotherapy, is used to illustrate brainwaves. With the knowledge of one's brain activity, Neurofeedback is able to tackle a host of psychological and brain conditions.
Subsequently, You can learn how to rewire your brain via Neurofeedback, by training the mind to operate at optimum brain performance. While outcomes differ from patient to patient, most patients see an improvement in concentration and clarity of mind.
If you are intrigued, check out the best neurofeedback in Singapore to learn about your brain activity.
1. Neeuro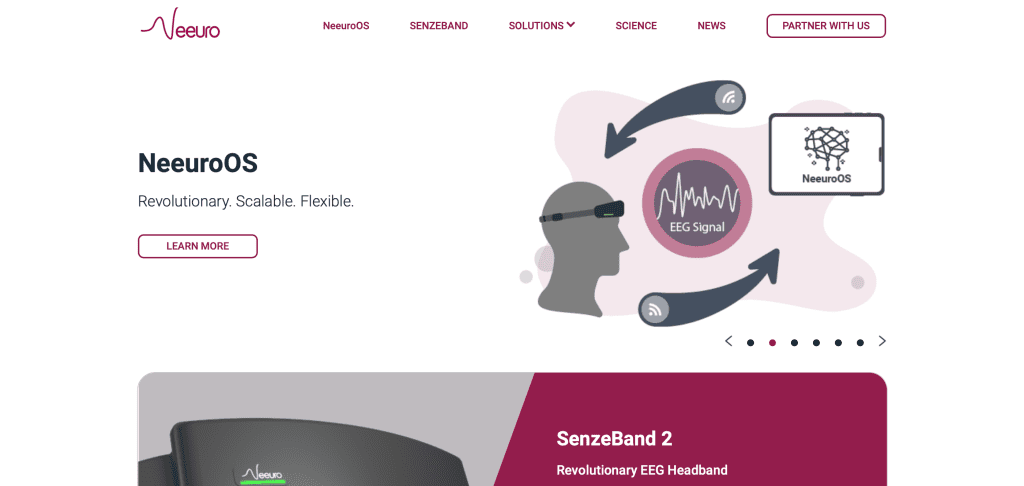 NeeuroOS is a scalable platform that enables the monitoring and diagnosis of digital mental health, from EEG signals, to create interventions for any symptoms that are affecting your brain health.
You can be assured that their offerings are backed by clinically validated research that empowers digital therapeutics and brain fitness solutions. NeeuroOS, paired with their Neeuro SenzeBand, addresses problems associated with ADHD, cognitive and stroke rehabilitation, and other neurological issues. To know how exactly your cognitive skills can be developed, send them an enquiry!
2. SynPhNe Care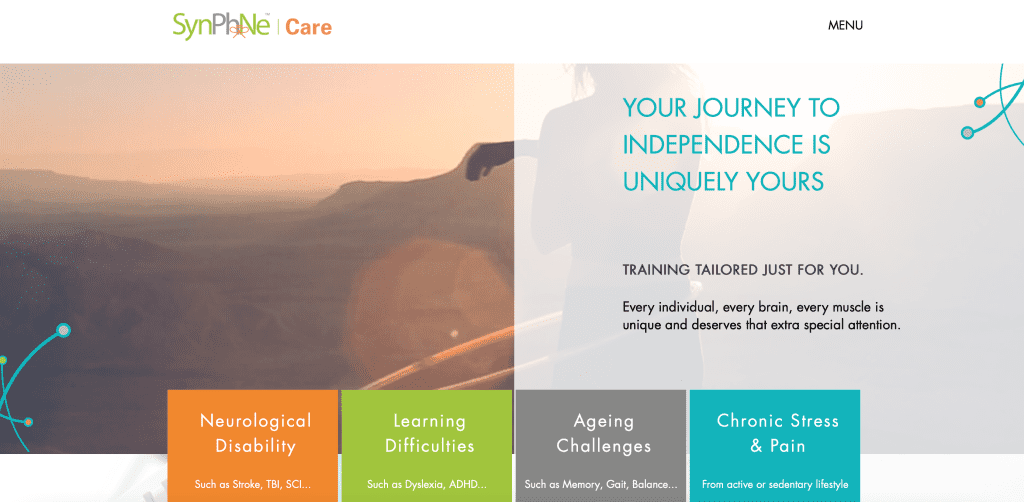 With SynPhNe™, you can identify the root cause of your learning struggles, such as an underlying weak cognitive or weak muscle skill. Their SynPhNe™ Device captures brain and muscle signals in real-time. Furthermore, you can then effectively and efficiently target those causes and overcome life-long symptoms of learning challenges.
SynPhNe™ enables struggling students and working adults to excel in school and their work in ways that they previously could not. The training program will be designed to offer you a quality learning experience catered towards propelling you to your goals.
3. Neurofeedback Learning Centre

Neurofeedback therapy at NeuLife Centre provides you with a method of managing your brain so that it functions in a healthier manner. By stimulating and creating neural pathways, conditions such as anxiety, migraine or even emotional responses such as anger can be managed.
If you feel that you need more assurance about this method, you can reach out to them and book a free consultation session with their neurofeedback trainer.
4. Thrive Psychology Clinic Pte. Ltd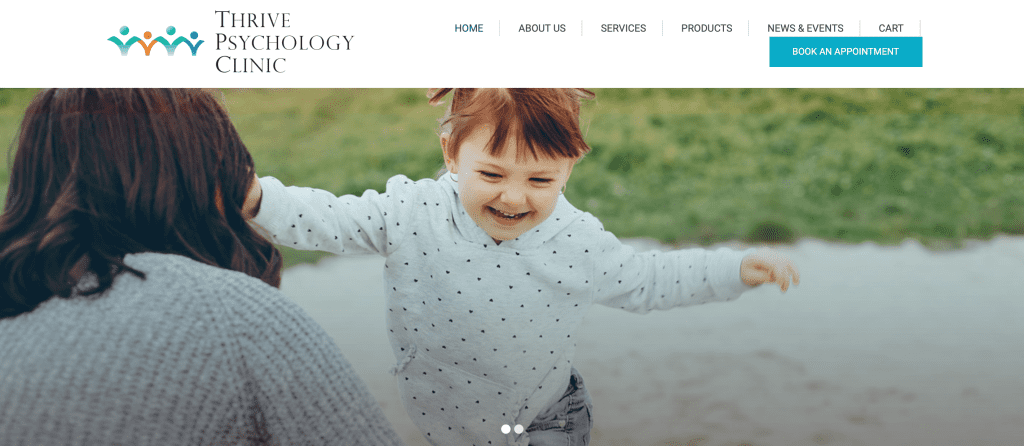 Neurocognitive therapy is a core pillar of the psychological approach taken at Thrive Psychology Clinic. Highly advanced neurotechnology is also used to assist psychologists in deciphering the neural processes in real-time and provide neurofeedback. In turn, a patient's brain ability can be expanded to increase attention and concentration spans.
Being a member of the Association of Psychotherapists and Counsellors Singapore, their services will promise to deliver the highest levels of ethical standards, clinical expertise, and therapeutic knowledge. It is also reassuring to know that the intervening treatments are curated in an individualised manner for you.
5. Singapore Brain Development Centre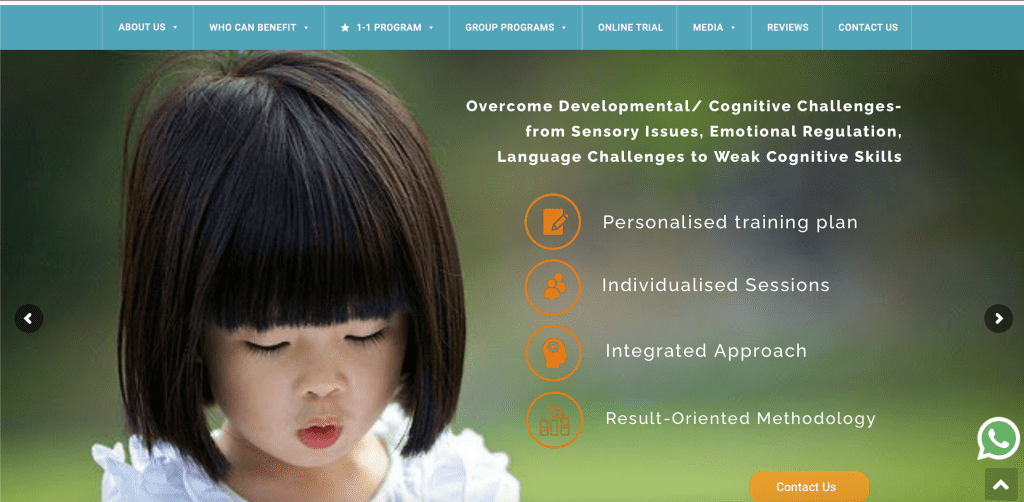 Singapore Brain Centre's brain training programs help students learn more quickly and easily. Neurofeedback will help your children to build attention and concentration, enhance their memory and even reduce hyperactivity. A good way to know more about their services is to read their success stories that show how effective their outcome-driven methodologies are.
In fact, reviews share how they are fortunate to see major improvements in their kid's sensory systems and communication skills. Most are also pleased with their overall experience with the clinic and staff.
6. Spectrum Learning Pte Ltd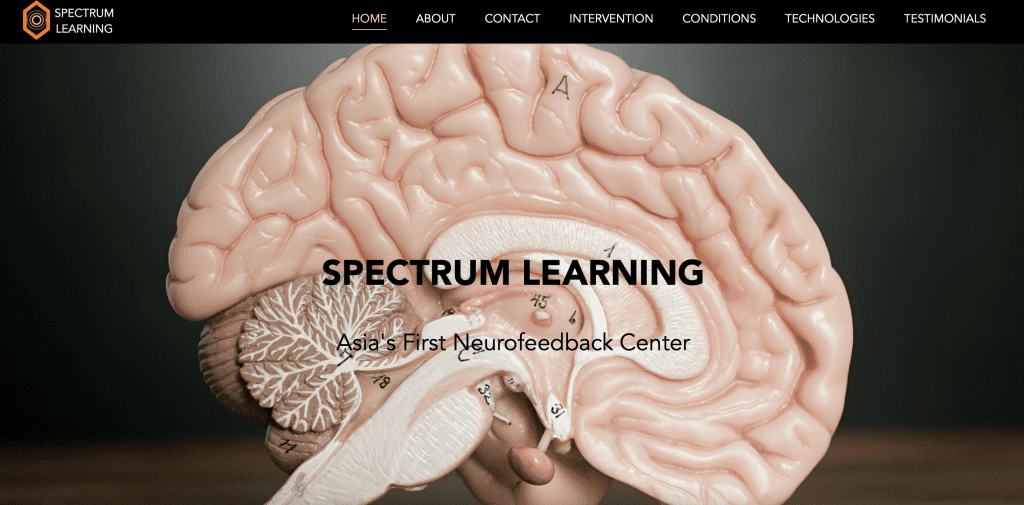 Spectrum Learning is among the pioneers in neurofeedback on a global scale. With 25 years of experience and their strong presence in Southeast Asia, they have continuously developed neurofeedback protocols that are specifically tailored to their clients and their individual needs.
Notably, they also provide rental equipment such that neurofeedback home training programmes can be made available to clients who wish to engage in long-term, intensive and affordable neurofeedback training.
7. Osteopathic Treatment Centre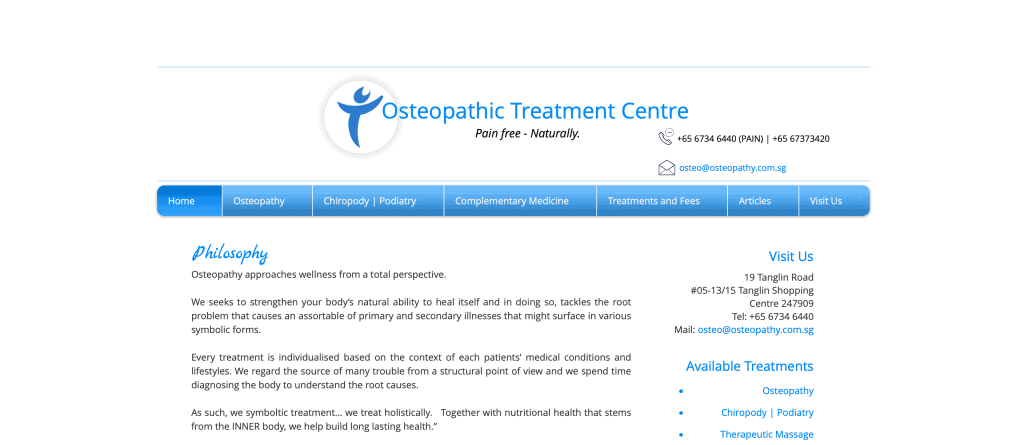 At the Osteopathic treatment centre, the neurofeedback practitioner uses neurofeedback to promote growth and change at the cellular level of the brain. The intended outcome is for clients to modify their brainwave activity so that the brain is trained gradually to function with better control and stability.
There are a lot of symptoms related to developmental and learning disorders that can be addressed through this non-invasive technique here, such as ADD/ADHD, Asperger's Autism, Post Traumatic Stress Disorder, Obsessive-Compulsive Disorder, Anxiety and Depression. Schedule an appointment to get a better understanding of the process here.
8. The Heart Brain Hub (Singapore Neurofeedback)

The Heart Brain Hub helps individuals to gain their learning interest and improve their concentration span and peak performance ability.
Since 2010, they incorporate Low Energy Neurofeedback System, into their Cognitive Assessment, EEG-Biofeedback Therapy, Training and Research. This integrated holistic approach enhances the overall well being of their customers.
Conclusion
We encourage you to seek a treatment plan that is best suited towards your goals. Neurofeedback is a safe option, and you should thoroughly discuss what the treatment entails with your neurofeedback practitioner before you begin.
While SBO is committed to supporting our local businesses, we welcome any feedback and anonymous sharing regarding your experience with our recommended best neurofeedback in Singapore.
If you are looking for mental health services, check out this piece on the best psychologists in Singapore.
Explore More Content