10 Best Lava Cakes in Singapore For That Sweets Cravings [2023]
Check out our top picks for best lava cakes in Singapore!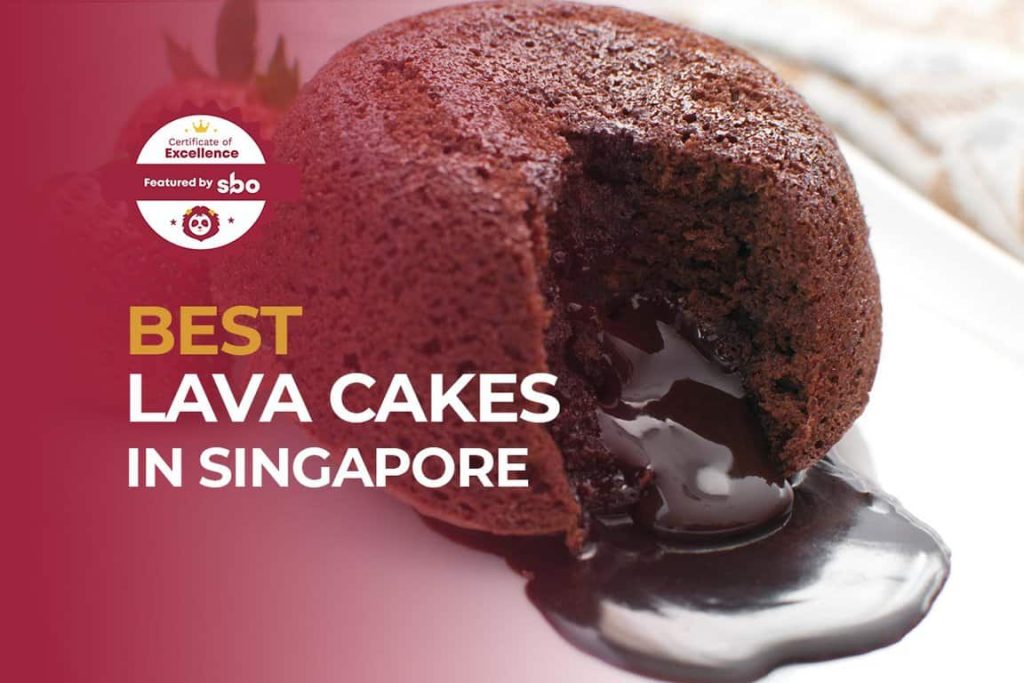 What makes a good lava cake? Definitely one which the chocolate lava filling oozes out immediately upon cutting the cake open.
We've all had our fair share of bad lava cakes which the chocolate clumps together with the lava solidifying up. Do read on and check out our top picks for best lava cakes in Singapore.
1. Chocolate Origin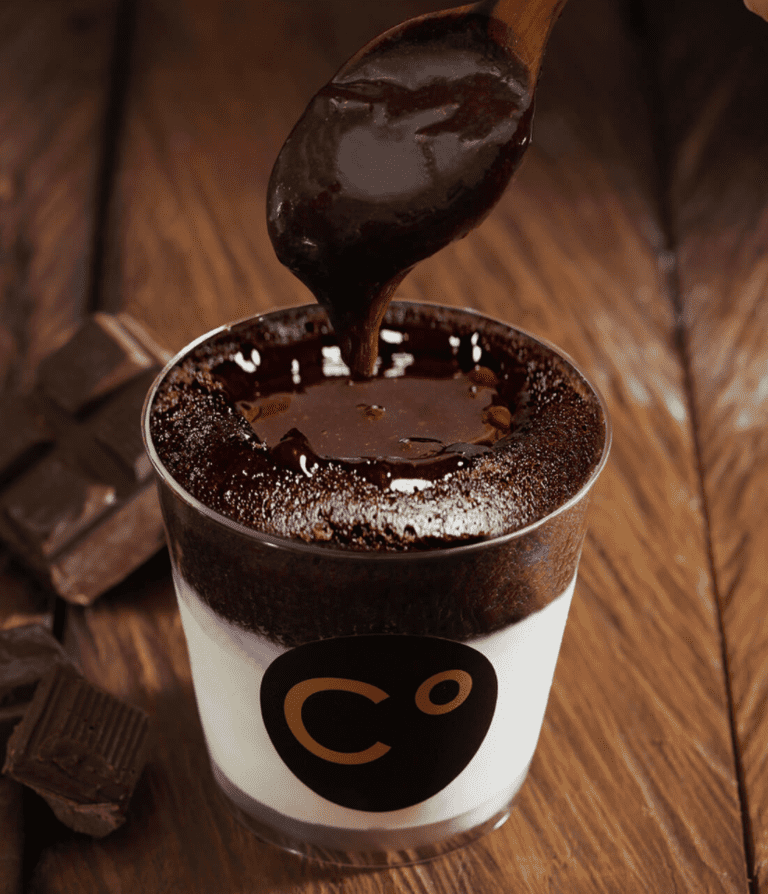 Chocolate Origin is often touted as the go to place for that molten lava cake fix – I mean look at that vanilla ice-cream bottom with hot molten lava core which certainly makes me craving for one right now.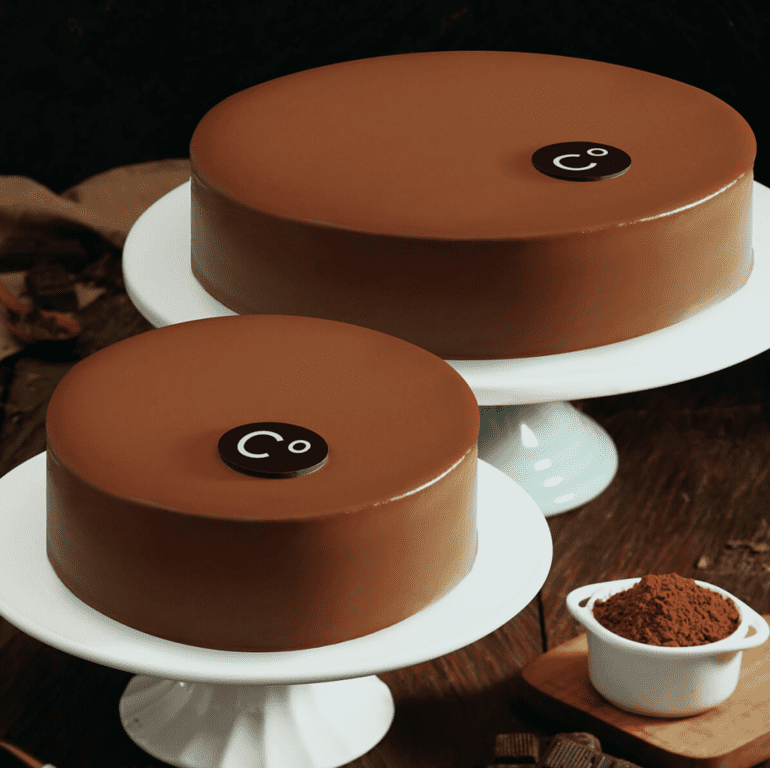 Another thing we like them for is the fact that they have outlets all over the island – cafes if you want to sit down for a treat or takeaway outlets if you want to have your treats on the go. This lava cake with vanilla ice-cream goes for S$5.80.
2. BlackandInk
A pretty chill cafe tucked away in Swan Lake Avenue is BlackandInk which serves up a range of Western delights and has a pretty wide range of desserts too.
Their chocolate lava cake served with a scoop of vanilla gelato is pretty affordable, at S$6 so do head down to give them a try one day!
3. RÓA Cakes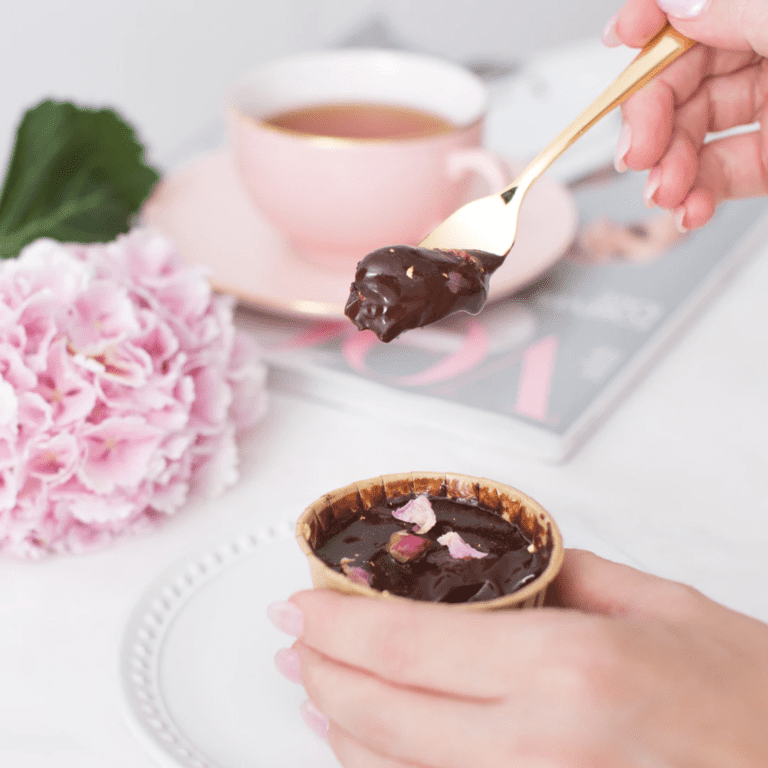 RÓA is an artisanal Patisserie that has taken the simple, honest chocolate cake and completely revolutionised it – their products are vegan, gluten free, dairy free, nut free and eggless as they use avocadoes and not butter, brown rice milk, and psyllium husk.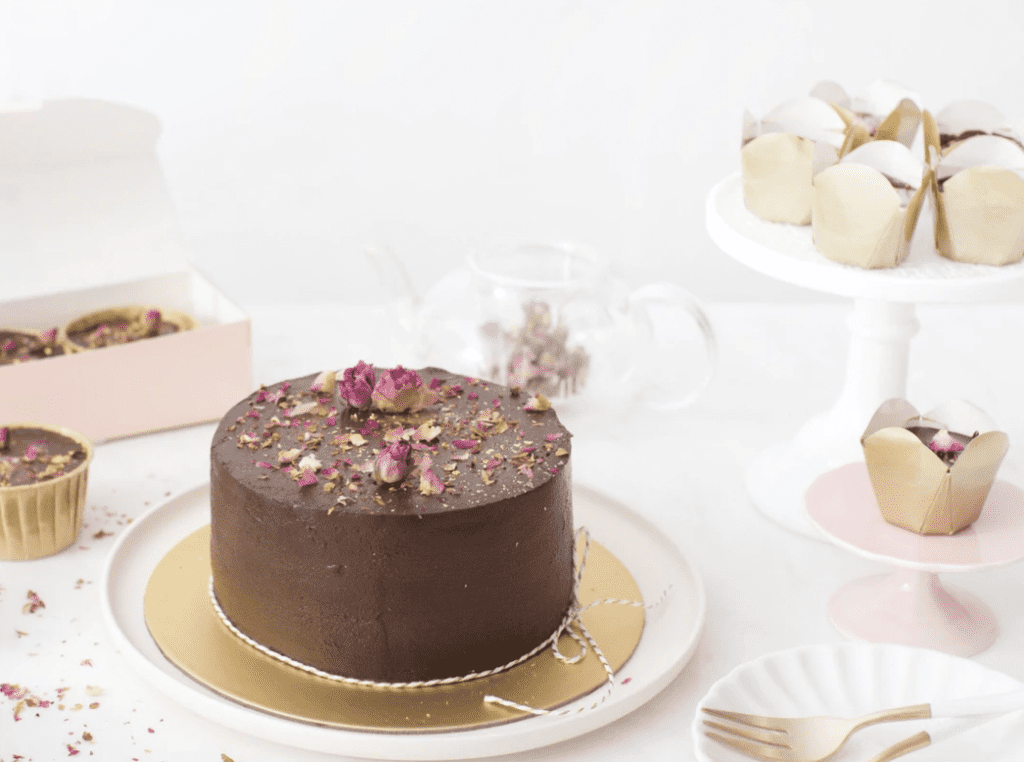 Do give them a try today!
4. Wimbly Lu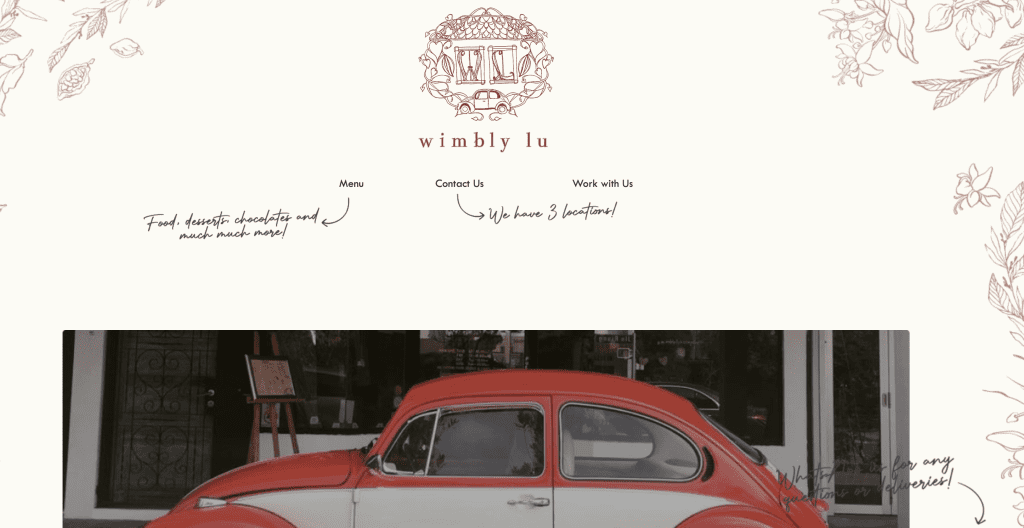 As seen from the well-furbished interiors of the 3 Wimbly Lu outlets, it screams – homely and comfortable. Certainly, a chill environment to meet with family and friends over desserts (and of course a lava cake).

Their lava cake going at S$15 features a molten chocolate cake with almond crumble, berry compote, almond tuile, salted caramel sauce and your choice of ice cream.
5. Whyzee
With more than 50 different cake selections to choose from, the Ooey Gooey Chocolate Lava cake features a creamy and chocolatey melted center, a decadent sinful dessert that should be enjoyed with a side of ice cream or fresh berry.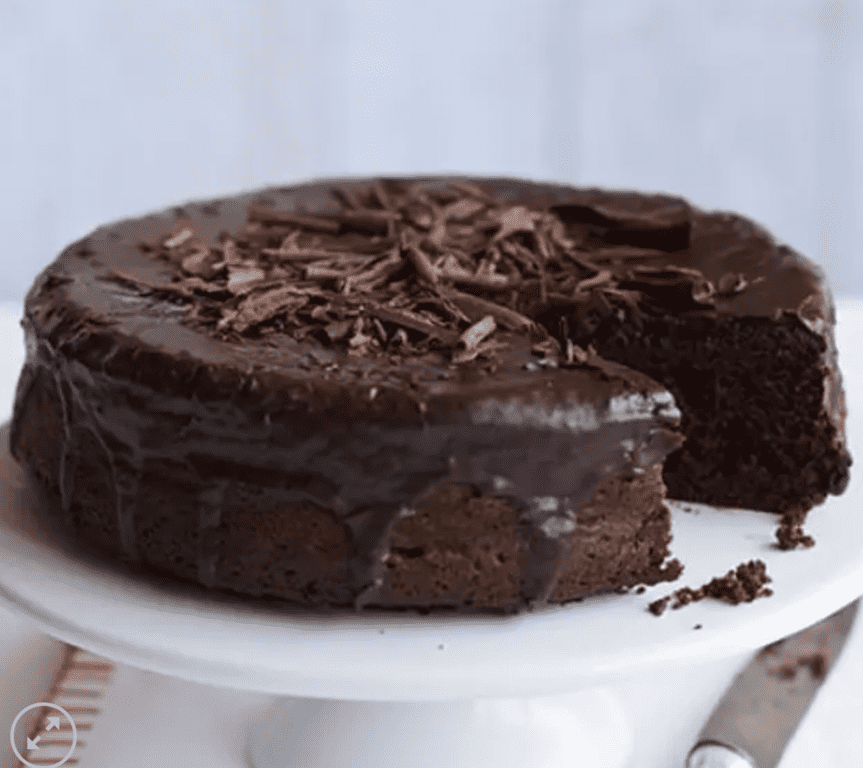 Do note that their lava cakes comes in a box of 3 (S$28.90) and it is recommended to heat up in the oven for 20-25 seconds before consumption!
6. Citrus By the Pool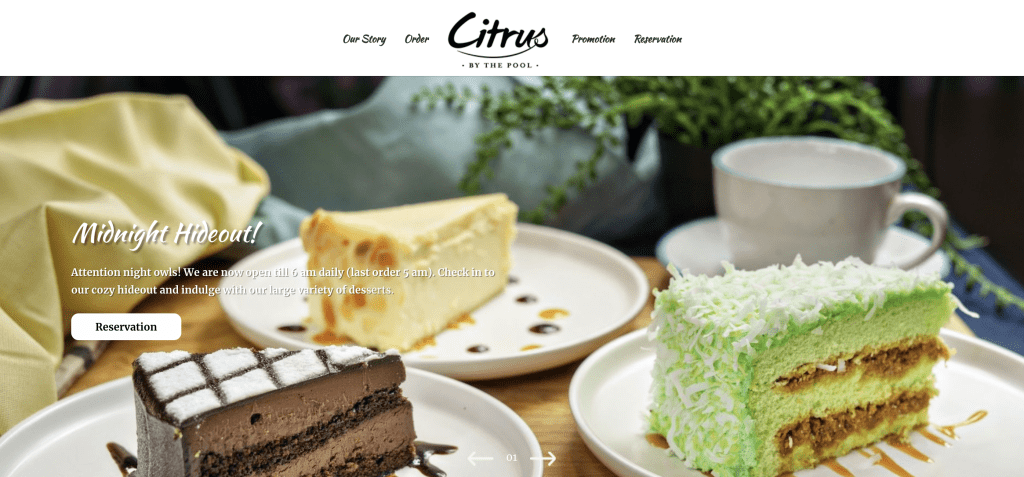 Craving for a chocolate lava cake in the wee hours of the night? Citrus by the pool is here to save the day as they operate from 11am – 3am.
This Halal-certified café restaurant, nestled in Woodlands Swimming Complex serves up Western and Asian Fusion cuisine and a range of desserts so do head down and satisfy those cravings!
7. Sweet Cheeks Gelato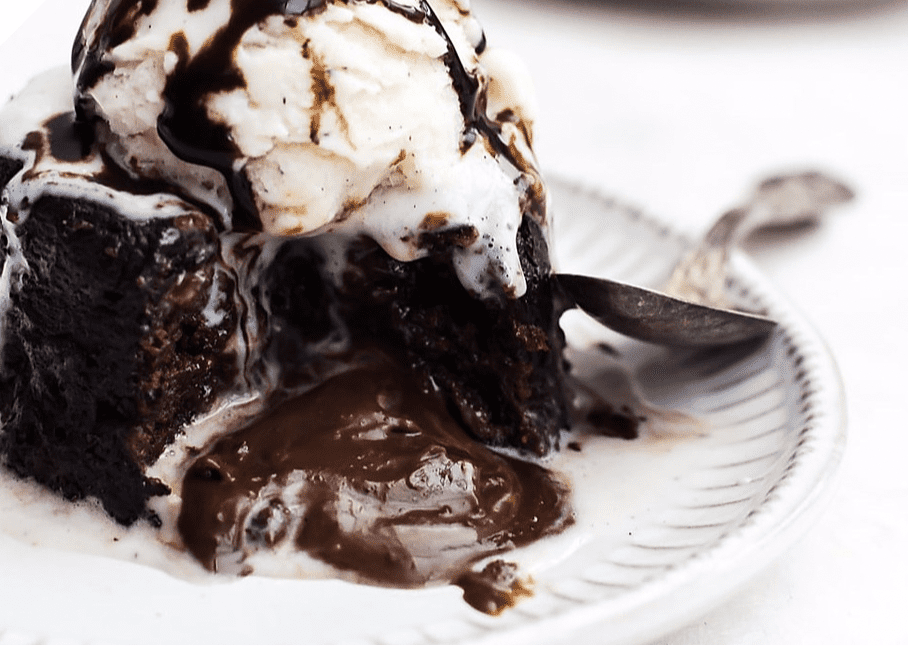 Sweet Cheeks is a gelato house – a pretty common place to find lava cakes where you get to enjoy handmade gelato together with your lava cake. So what made Sweet Cheeks stand out?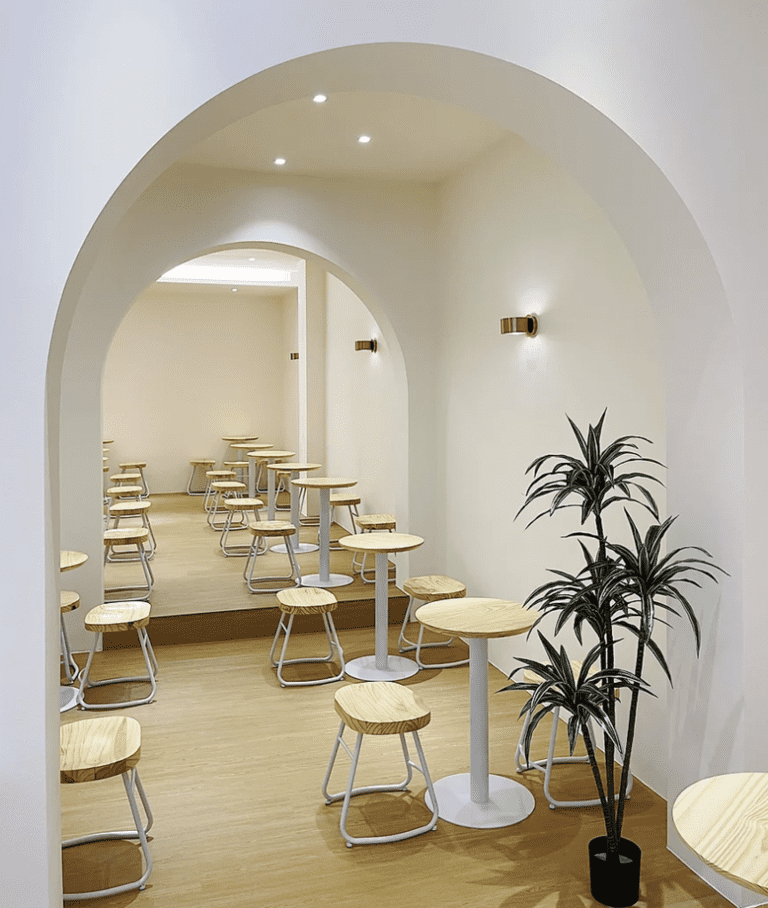 Has to be their unique gelato flavours such as honey chrysanthemum with cacao nibs and the balsamic strawberry with chia. Their lava cakes goes at S$6 each so do give them a try today!
8. Buttercakeandcream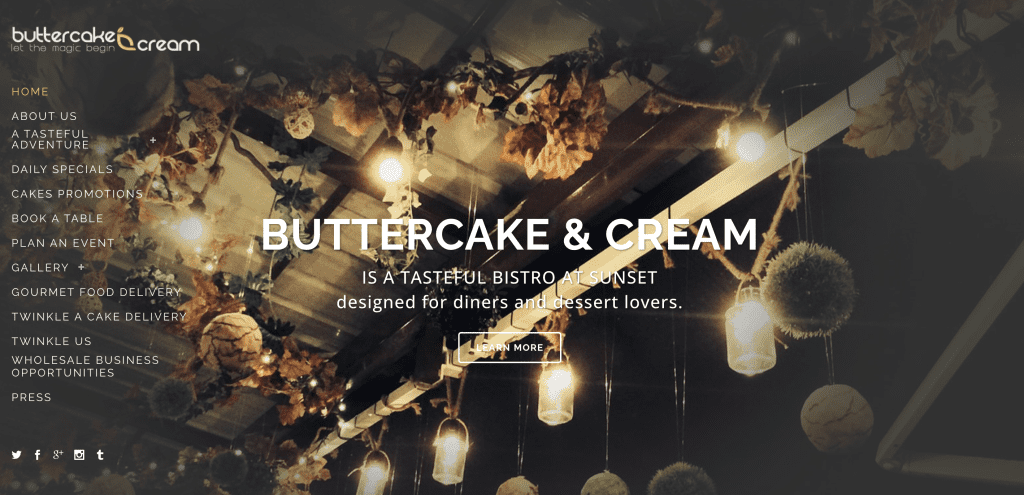 Buttercake N Cream, hidden in the enclave of a tranquil ambience of Sunset Way brings to you an array of Western and Italian delights.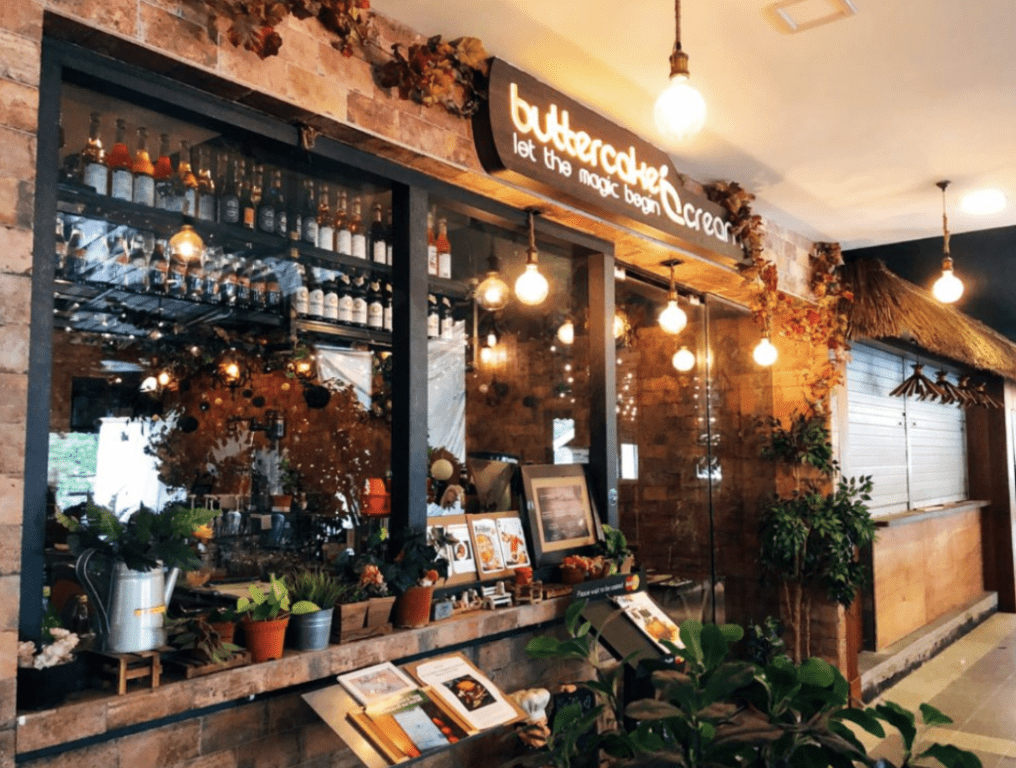 The lava cake filled with a rich chocolate filling is definitely worth a try with the range of other desserts they serve up.
9. Artisan Boulangerie Co.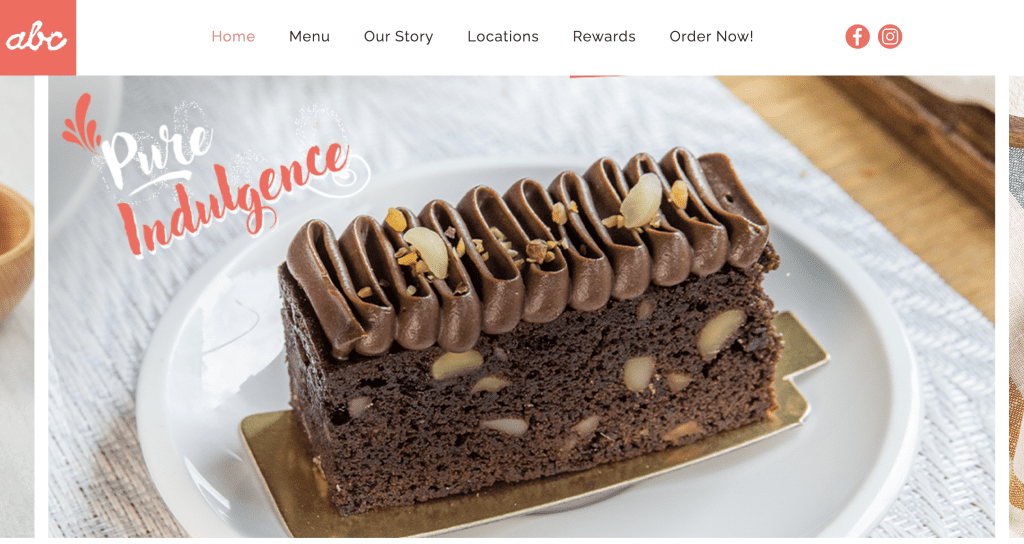 With 3 locations around the island – Killiney Road, Metropolis and 312 Balestier, this chain first started out as a humble neighbourhood bakery near Orchard Road that offered a variety of freshly baked bread to the café classics and 'bistro' signature entrees now.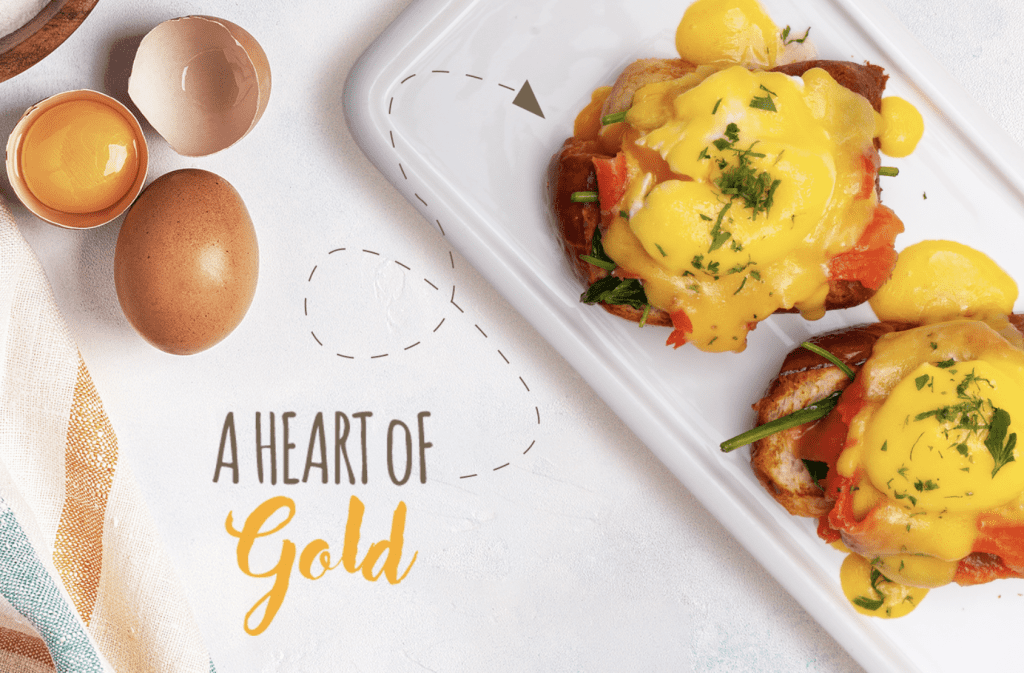 If you're there, do give their chocolate lava cake a try, given their years of experience serving delightful bakes to their customers.
10. Mezza9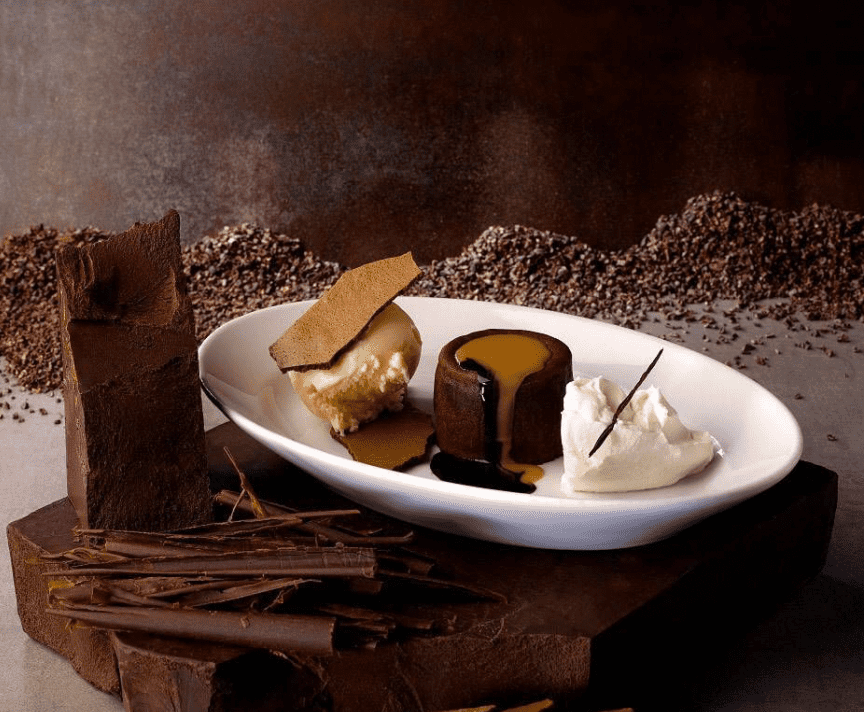 A 5-star establishment located in Grand Hyatt Hotel – a contemporary hotel restaurant in Singapore along Scotts Road featuring Asian and Western cuisines.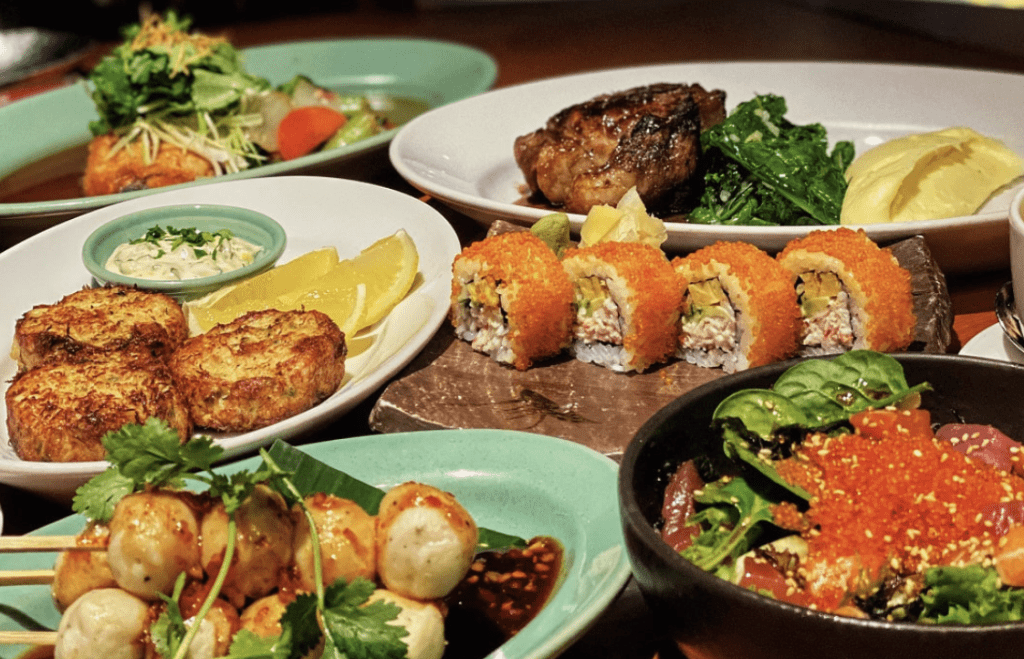 If you have a slightly higher budget or are just having a meal at Grand Hyatt Hotel, do give their lava cake a try. Do take note that they have a smart casual dress code!
Conclusion
Do you have any reviews and comments to share regarding our choices for the lava cakes in Singapore?
While SBO is committed to supporting our local businesses, we welcome any feedback and anonymous sharing regarding your experience with the above-listed best lava cakes in Singapore.
We hope that this guide will be useful in helping you to make a better decision when it comes to finding the best places for lava cakes in Singapore.
Explore More Content