10 Best Private Driving Instructor in Singapore to Get Your Driving License [2021]
Get a head start in your driving skills with the best private driving instructor in Singapore
Education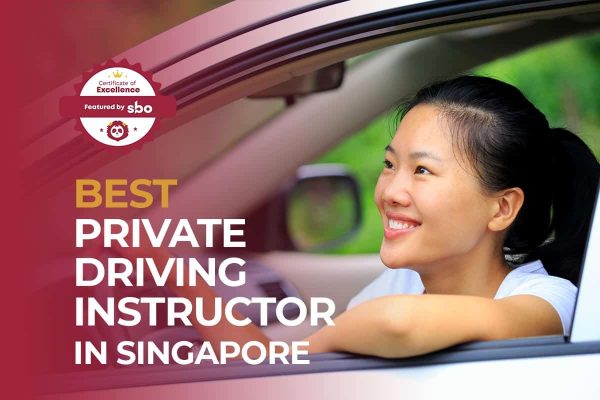 Our team at SBO.sg is committed to being a one-stop avenue to connect local businesses and consumers. We hope that our research efforts can help you save time and money by finding you the best deals without having to search around the vast world-wide-web.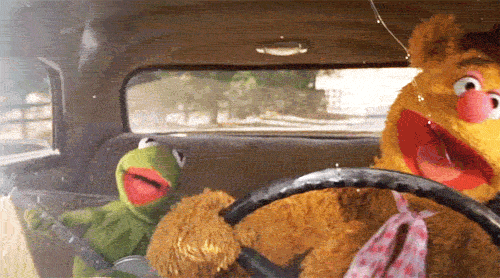 You may have already heard of the recent news of the sudden spike in Certificates of Entitlement (COEs) prices, which you will need in order to own a car in Singapore.
If you're not planning to buy a car, you would probably be thinking that getting a driving license is redundant. I would have to agree to disagree on that.
Learning to drive is a lifelong skill that will stay with you throughout your entire life. And guess what? You'll thank yourself for getting a driving license when you're on the road travelling long distances in a foreign country.
Convinced to get your own driving license but not sure where to find yourself a driving instructor? No worries, we've got you covered with our list of the 10 Best Private Driving Instructor in Singapore.
1. PrivateDrivingInstructors.com

With a vision to enable students to get the right instructor and save unnecessary expenditure switching from instructors to instructors, PrivateDrivingInstructors.com was set-up by Jonathan & Alson in 2010.
With competitive rates island wide, PrivateDrivingInstructors.com ensures that you get the best pricing and instructor for your lessons and traffic police test.
2. DrivingInstructor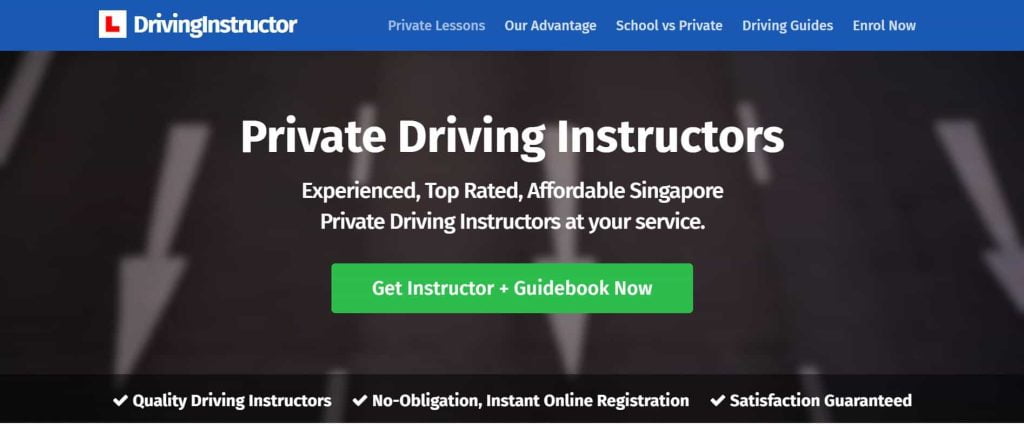 One that focuses on affordability, convenience and effectiveness, DrivingInstructor ensures that their whole business ecosystem is built around your satisfaction and getting you the results you want.
3. Thiam Huat Driving Instruction
A Private Company Limited incorporated on 12 November 2002 (Tuesday) in Singapore, Thiam Huat Driving Instruction is a private driving instructor company located in Upper Serangoon Road.
4. Cathay Driving Centre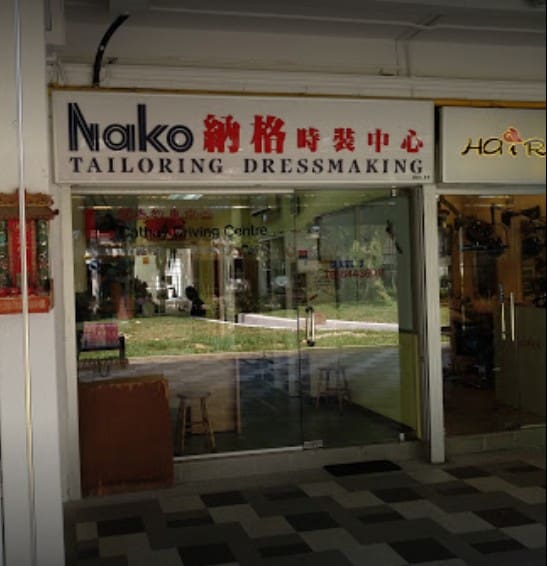 Highly recommended by his students for being knowledgeable, focused and organised, Uncle Sulaiman is a patient instructor who paces your learning and teaches you everything step by step.
One who will often give you tips on driving and how to correct your mistakes, Uncle Sulaiman will also teach you how to take the driving test smartly and what to look out for in the circuit and on the test route.
5. Kukudrivers.com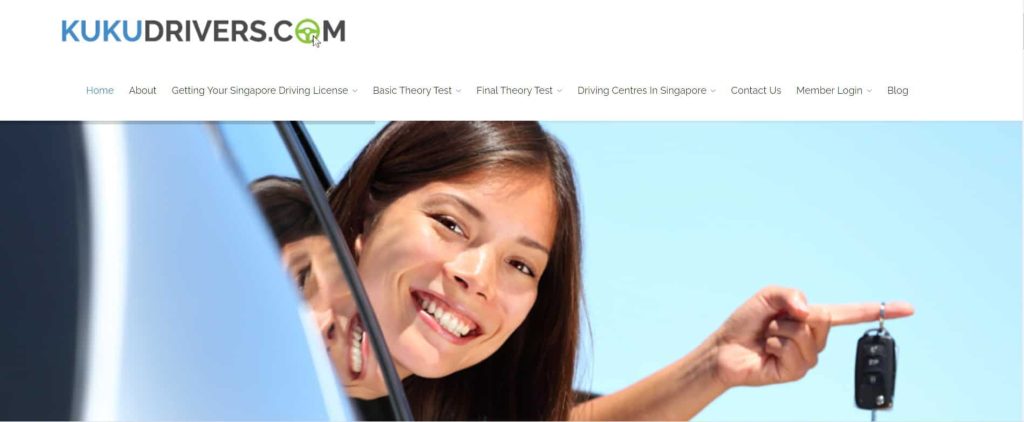 Founded by a blogger (anonymous), kukudrivers.com is a website that shares his personal driving experience with you to help make your journey an easier one as compared to what he had gone through.
Kukudrivers.com aims to provide the best match for you in looking for your private driving instructor and e-learning support for your Basic Theory Test (BTT) and Final Theory Test (FTT).
6. Pan Country Driving Centre (PCDC)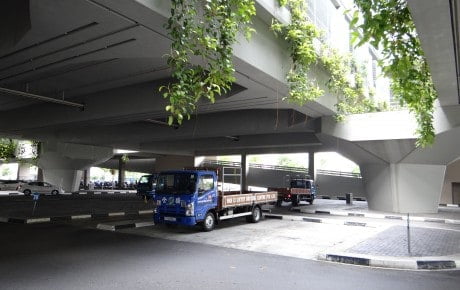 Offering Class 4 and Class 5 Driving Courses for both locals and foreigners aspiring and seeking to be qualified Heavy Vehicle Drivers, PCDC drives by their mission to redefine one's learning experience in driving by imparting to all learners the right knowledge, excellent driving skills and a drive-safely at all times mindset.
7. Liberty Auto Driving School
An ACRA-registered entity that has been operating for more than 45 years in Singapore since its incorporation in 1975, Liberty Auto Driving School provides defensive training, class 3/3a driving, and class 3 theory courses for anyone who wishes to learn auto driving.
8. SG Driving Instructors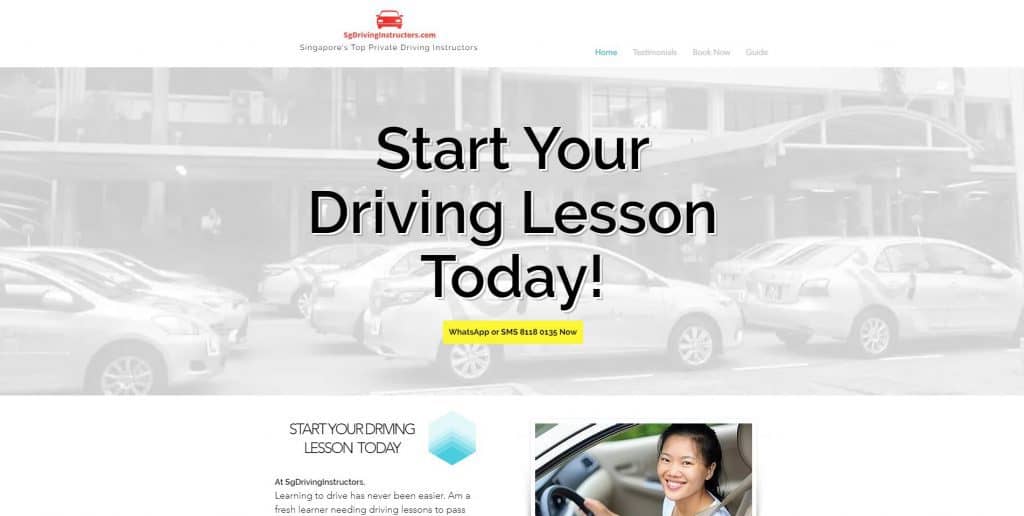 With over 25 years of Teaching and Driving experience, SG Driving Instructors uses the best teaching methods to help you learn more easily and efficiently while always teaching with a bright smile.
SG Driving Instructors also offer you one of the cheapest and most affordable rates in town from $35/hr.
9. PassFast Driving Instructors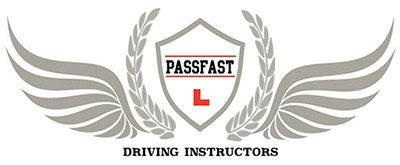 Founded with one main purpose to help learner drivers obtain their very own driving license in the shortest time possible, PassFast Driving Instructors are strong believers in effective teaching.
As every single one of their private driving instructors have been teaching for at least 20 years in this industry, you can rest assured that the instructors you are learning from are the best private instructors in Singapore.
10. Le Driving Instructors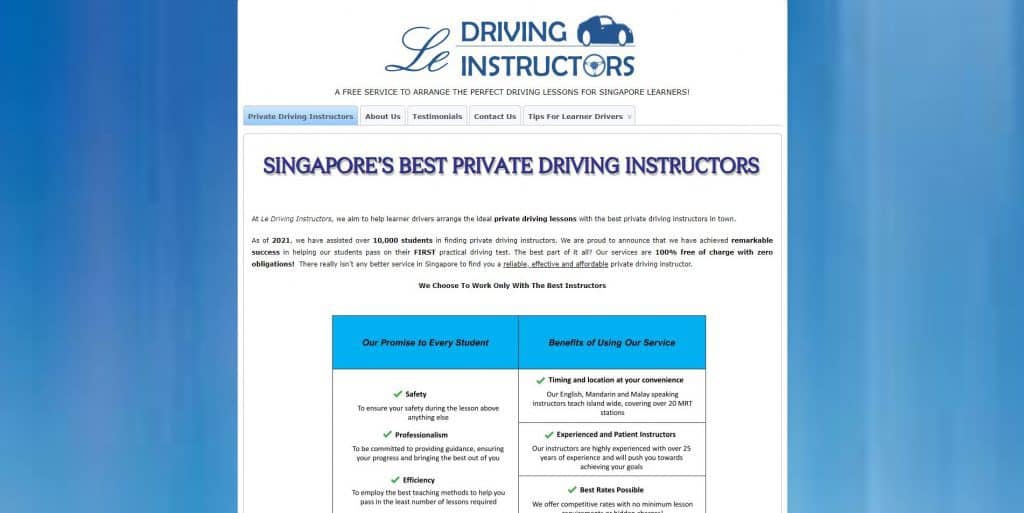 With a fleet of over 50 qualified private driving instructors, Le Driving Instructors is the first and only establishment in Singapore aimed at helping potential drivers identify their ideal private driving instructors.
Having assisted over 10,000 students in finding private driving instructors, this company can be said to have achieved remarkable success in helping our students pass on their FIRST practical driving test.
The best part? Their services are 100% free of charge with zero obligations!
Conclusion
Do you have any reviews and comments to share regarding our choices for the best private driving instructors in Singapore?
While SBO is committed to supporting our local businesses, we welcome any feedback and anonymous sharing regarding your experience with the listed private driving instructors in Singapore.
We hope that this guide will be useful in helping you to make an informed decision when it comes to finding the best private driving instructors in Singapore.
On a side note, if you are looking for dry cleaning services in Singapore, click here to find out more.
In this article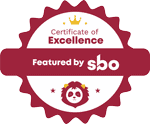 Are you featured in this?
Display this exclusive SBO badge proudly on your website!