10 Best Language Learning Apps in Singapore to Make the World Your Oyster [2023]
Sick of consuming content in your own language? Expand your horizons with the best language learning apps in Singapore!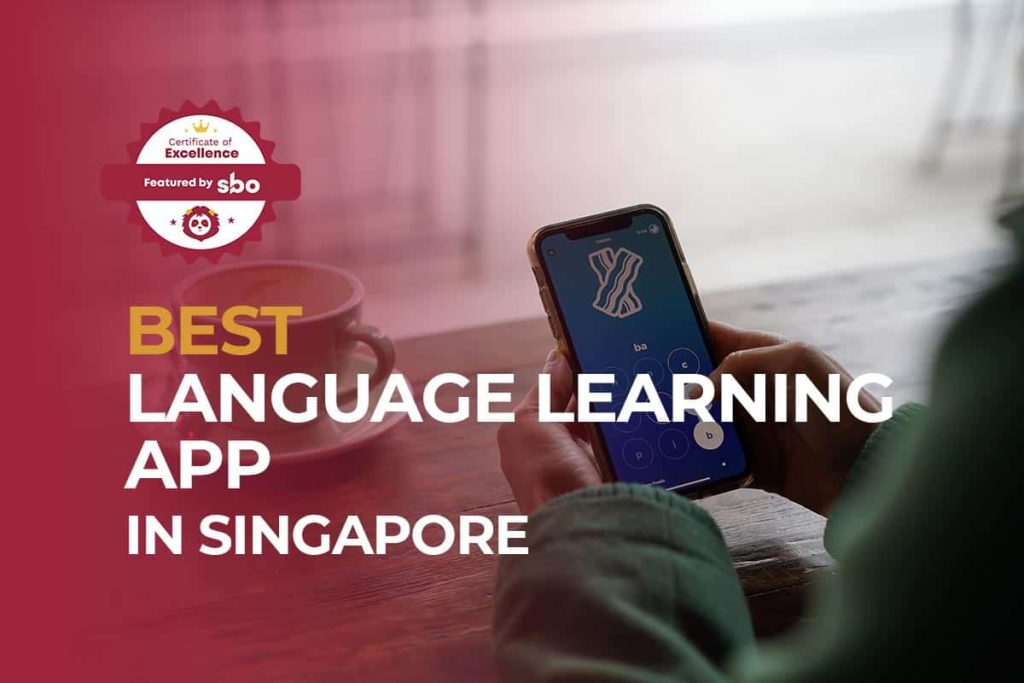 These days many of us have excess amounts of time to spare and little to do outside of work. Maybe it's time to put that excess to good use and upgrade yourself in preparation for a distant holiday or just to expand your linguistic horizons with the best language learning apps in Singapore!
1. Duolingo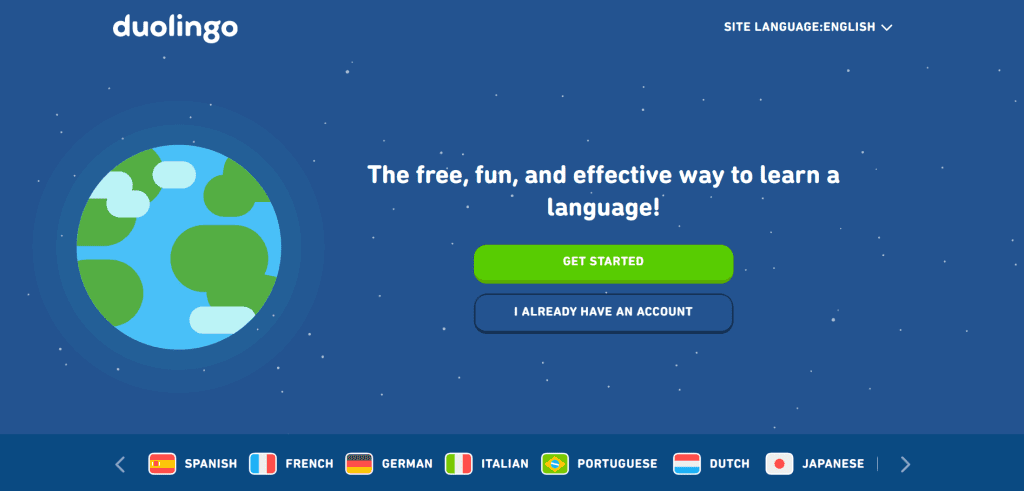 With its attractive colours and tongue-in-cheek stories, this language learning app truly makes the process of vocabulary-building fun and engaging.
Its almost game-like lesson unlocking mechanisms and scoreboards will also give you the nudge you need to keep consistently learning.
2. Babbel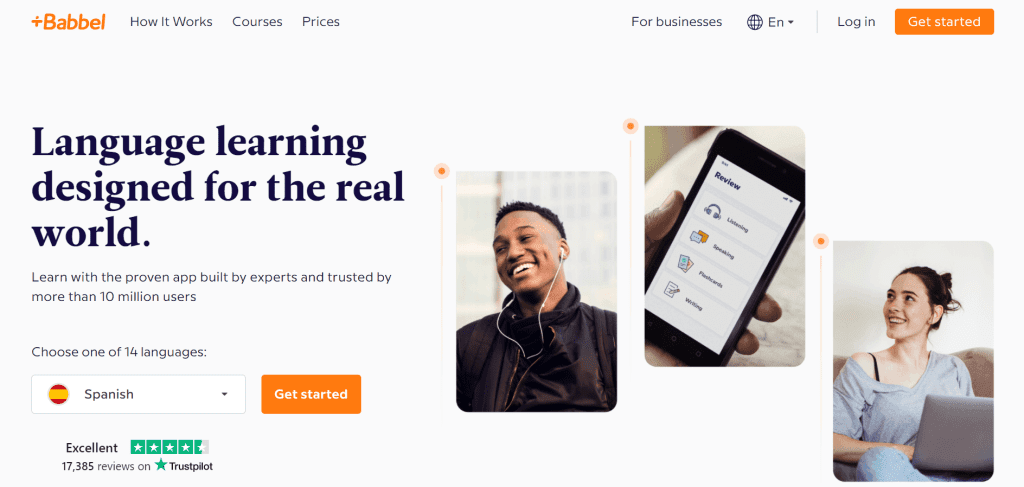 This language learning app truly provides a holistic educational experience. Here you can simultaneously immerse yourself in a new culture while honing all the skills necessary to master a language and avoiding forming habitual mistakes with live feedback provided by experienced educators.
3. Memrise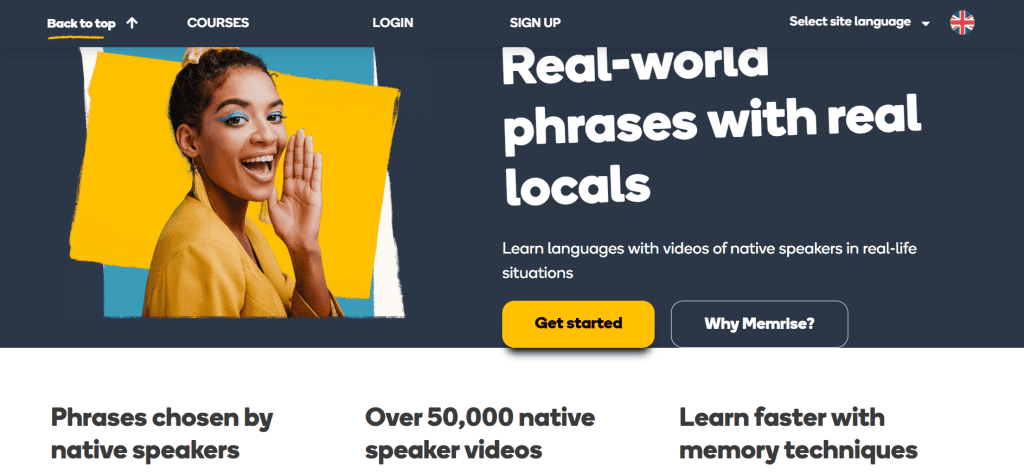 With this app, you can now avoid the problem of sounding odd in a new country in spite of spending years learning the language.
Practice language as native speakers use it and help yourself to truly be immersed in another culture by blending in using this language learning app's extensive resources designed to fulfil this very aim.
4. HelloTalk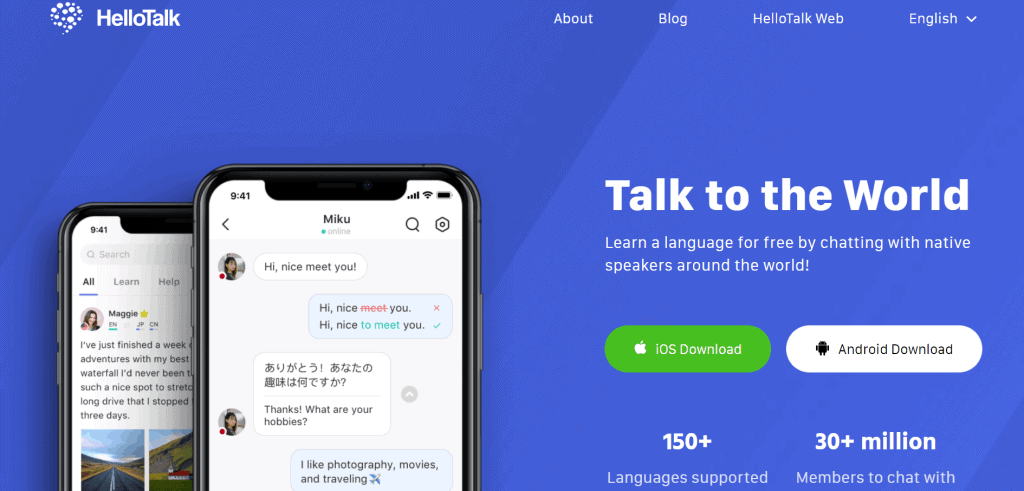 Set dialogue practices can often seem contrived and therefore quickly bore you. Stay engaged in your efforts with this language learning app that allows you to put your skills to practice in genuine conversations with real people. Who knows, you may earn a life-long friend too!
5. Rosetta Stone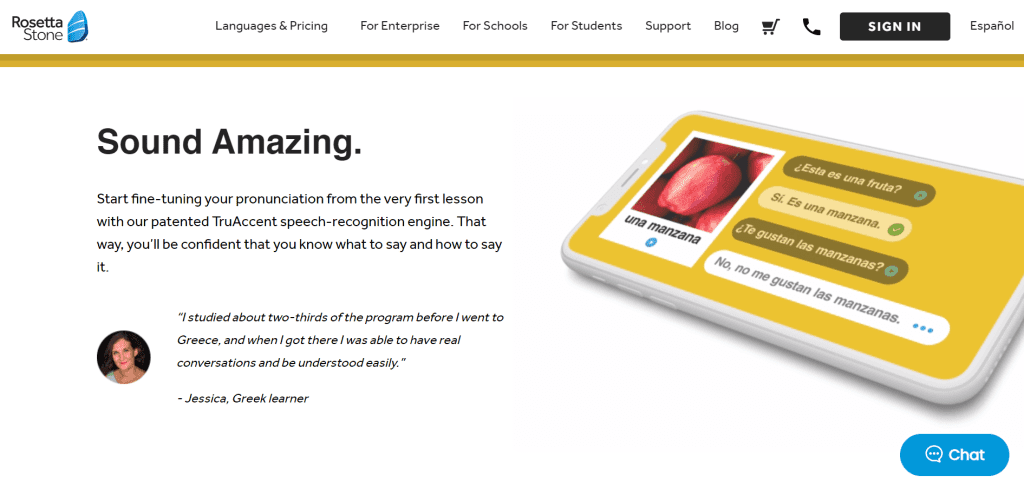 With its track record of being used by major companies like Lego, Uber and Twitter to master languages, you can rest assured that with this language learning app, you won't be led astray.
Best of all, whether you're online or offline, your access to world-class resources here will not end.
6. Beelinguapp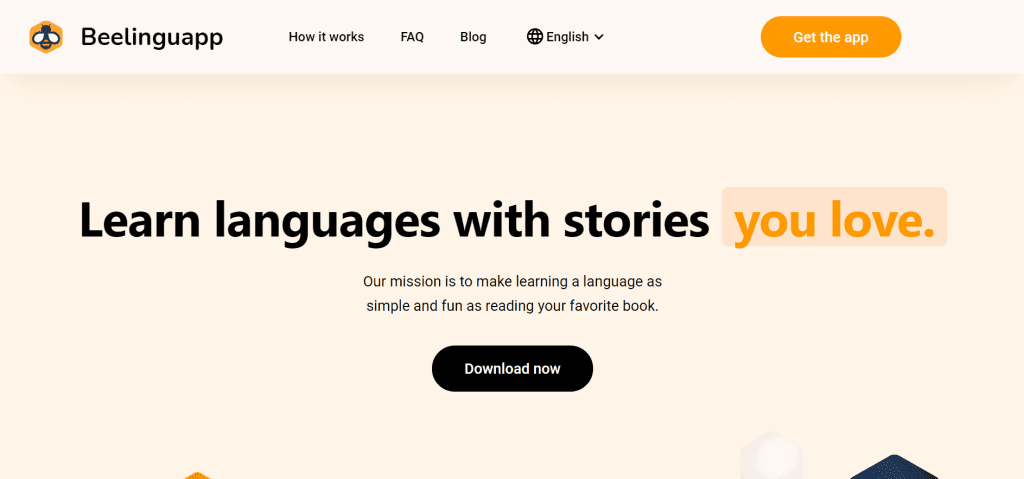 This language learning app maximises learners' comfort in their own native language by allowing them to form direct associations between sentences in their own language and the equivalent in the language they are learning through parallel texts.
Gain a more practical grasp of these words by reading them in more than just simple stories here.
7. Speekoo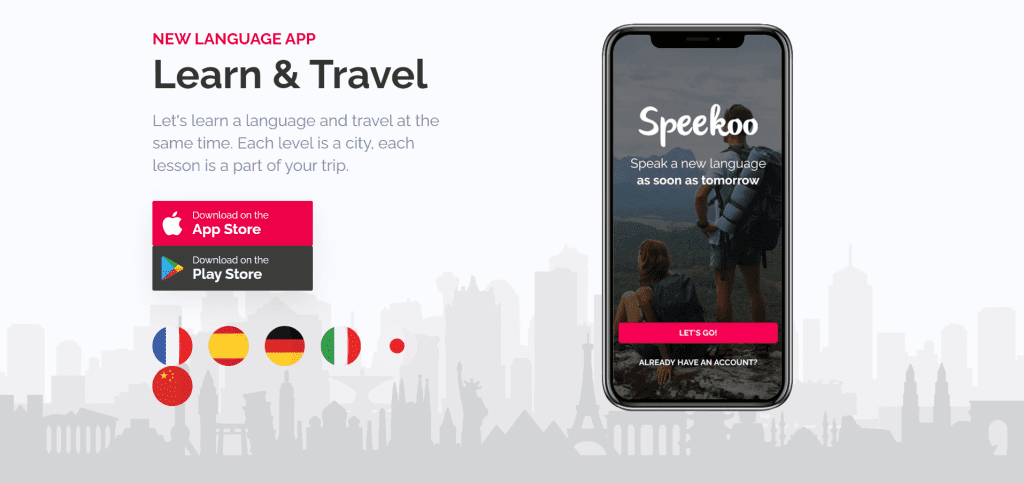 This language learning app is both highly accessible with its free courses and extremely organised. Utilise the various levels and classes to set personal daily goals for yourself and recap what you have learnt easily with this app's audio review functions.
8. Language Transfer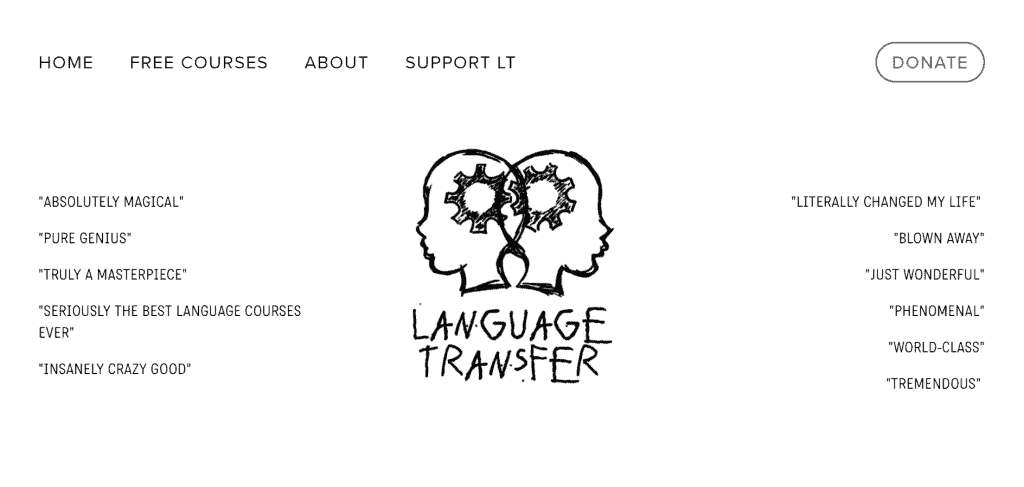 Unlike many other language learning apps that attempt to eventually lure you into paying a premium, this app provides its full range of materials at absolutely no cost at all!
Maximise your time with audio lessons saturated in content and delivered at a pace that will hasten your journey to linguistic mastery.
9. Speechling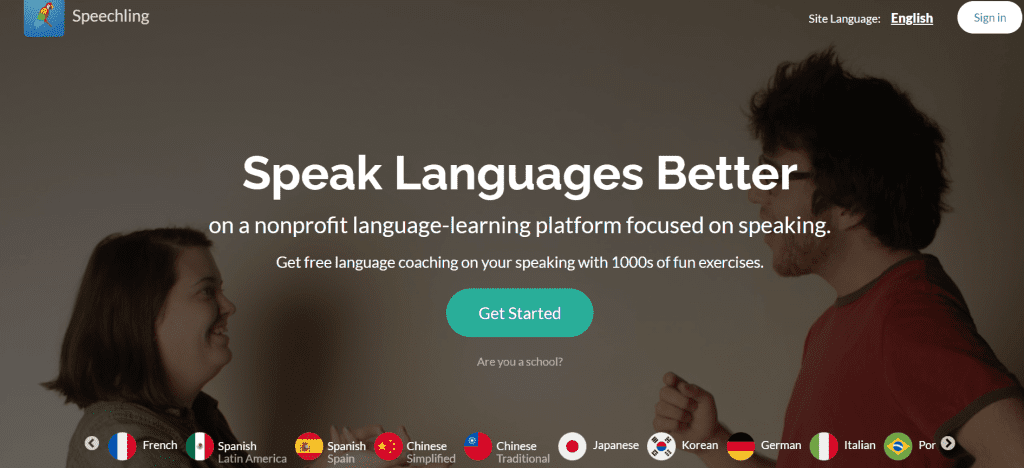 Many language courses demand extensive commitment not just in terms of effort, but financially as well. With this language learning app, you can save on both by accelerating your learning with fast feedback from real-life coaches at a sustainable price per month.
10. HiNative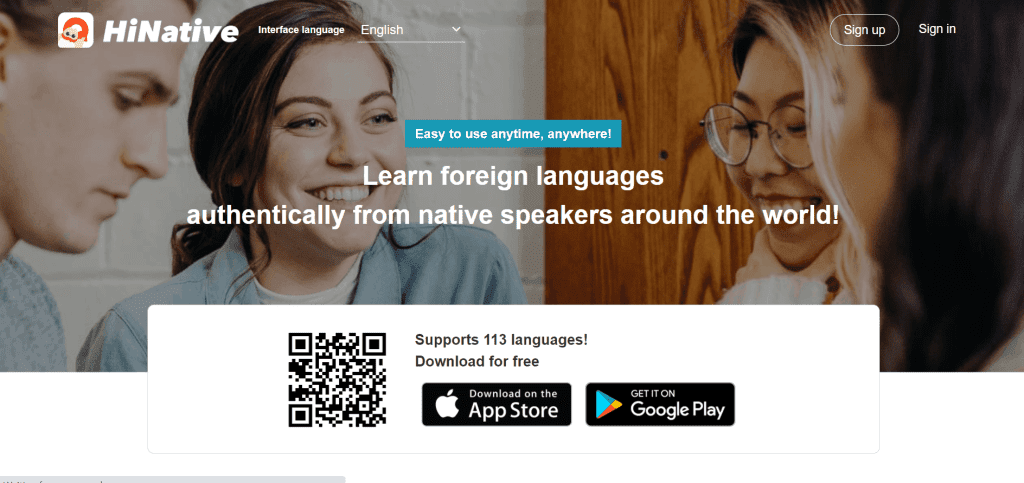 Learning something new on your own can often be a lonely and therefore quickly uninspired experience. This language learning app prevents that problem by helping you to feel a sense of solidarity in knowing that the questions you have about a new language are shared by others, and having those doubts resolved by reliable native speakers.
Conclusion
Do you have any reviews and comments to share regarding our choices for the best language learning apps in Singapore?
While SBO is committed to supporting our local businesses, we welcome any feedback and anonymous sharing regarding your experience with the listed language learning apps in Singapore.
We hope that this guide will be useful in helping you to make an informed decision when it comes to finding the best language learning apps in Singapore.
Featured Image by Ashley Whitlatch on Unsplash
Explore More Content