9 Best Convenience Store in Singapore to Grab What You Want On-the-Go [2023]
Only the best convenience stores near to you can deliver a good quality and range of products. Here are ten of them.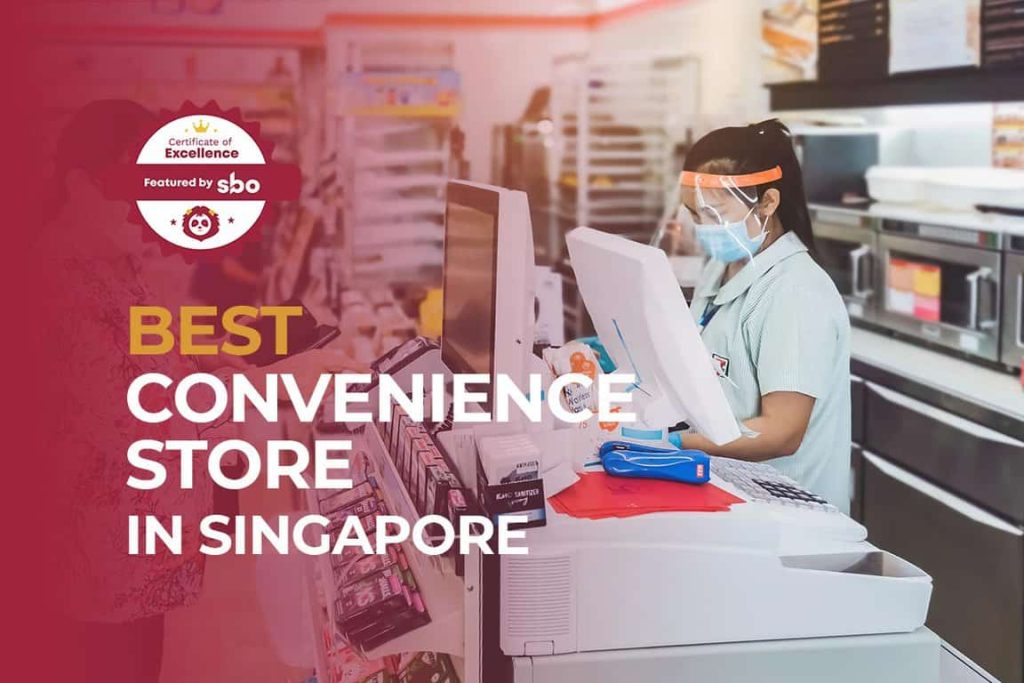 You're likely to stumble upon a convenience store at every corner you turn in Singapore. At almost every nook and cranny, Singapore has the larger convenience stores that provide you with more than just your necessities, but services that include topping up your cash cards, bill payments, online purchase collection points, and hot meals. Singapore also has trusted neighbourhood convenience stores that are proximal to where we live and provide cheaper options.
All these convenience stores are integral to your daily lives, and we've stocked up a list of the 10 best convenience stores in Singapore that will cater to your immediate needs.
1. 7-Eleven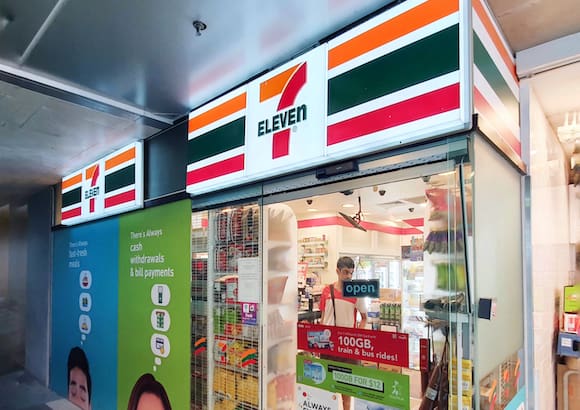 In Singapore, 7-Eleven is close to synonymous with convenience stores and is often top-of-mind as a place to go to obtain something urgently. Whether you're out for the night with friends or stuck in the office during the day, 7-Eleven almost always works as the best option to get your hands on anything you need quickly. On top of their regular assortment of products that serve your needs suitably, they also have new products to excite their patrons.
It's easy to navigate the store with their clever arrangement of products on their shelves. Its convenience is validated by reviews, that mention how you can trust 7-Eleven to get your bites, beverages, and basics. Notably, 7-Eleven also has a loyalty system that allows you to redeem vouchers and gifts.
2. Buzz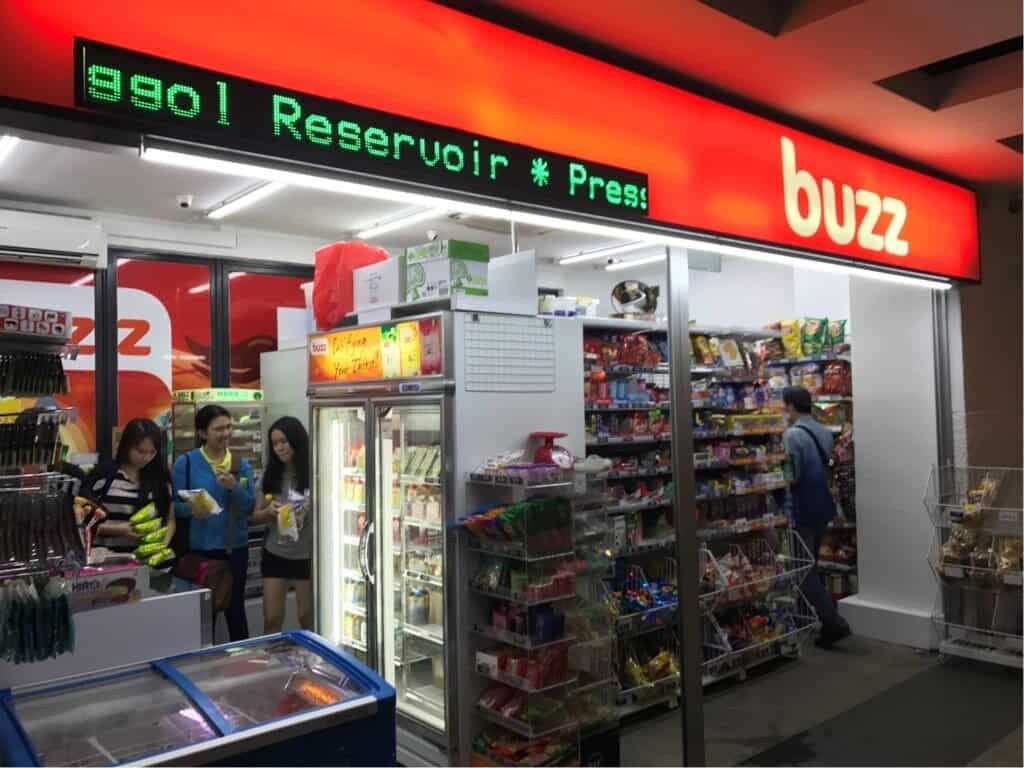 You can get what you need at your fingertips, with Buzz outlets being conveniently located at most major transport hubs. Buzz is a no-frills convenience store that provides for specific preferences in terms of product variety. You can purchase your items over the counter so quickly, the transaction almost seems frictionless.
One review also mentions how Buzz outlets are also convenient collection points for your online purchases, suitable for your fast-paced lifestyle.
3. Cheers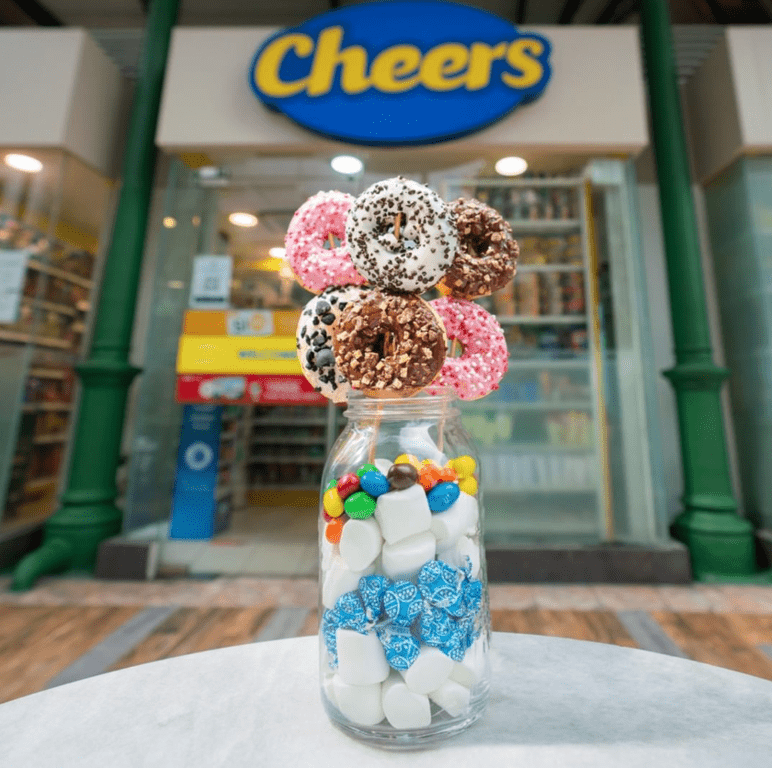 Cheers outlets provide bundle deals and drive-in deals, satisfying customer expectations for affordable products. It is almost inevitable that you chance upon a Cheers outlet at a major transport hub or Esso petrol station. Their goods are stacked in a visually appealing manner, making it easy to browse and buy.
There seems to be a consensus on how friendly the staff is, where reviews show how customers are welcomed with a warm reception.
4. HAO Mart
You won't have much trouble getting what you need at HAO Mart. For the bargain-hunters, you'll love that HAO Mart has special offers in-store, limited time, and recurring offers from discount to cashback.
Reviews are impressed by how well-stocked the mart is with the essentials. You might be excited by the prospect of earning rebates and cost savings with their HAO friends loyalty program.
5. Pick & GO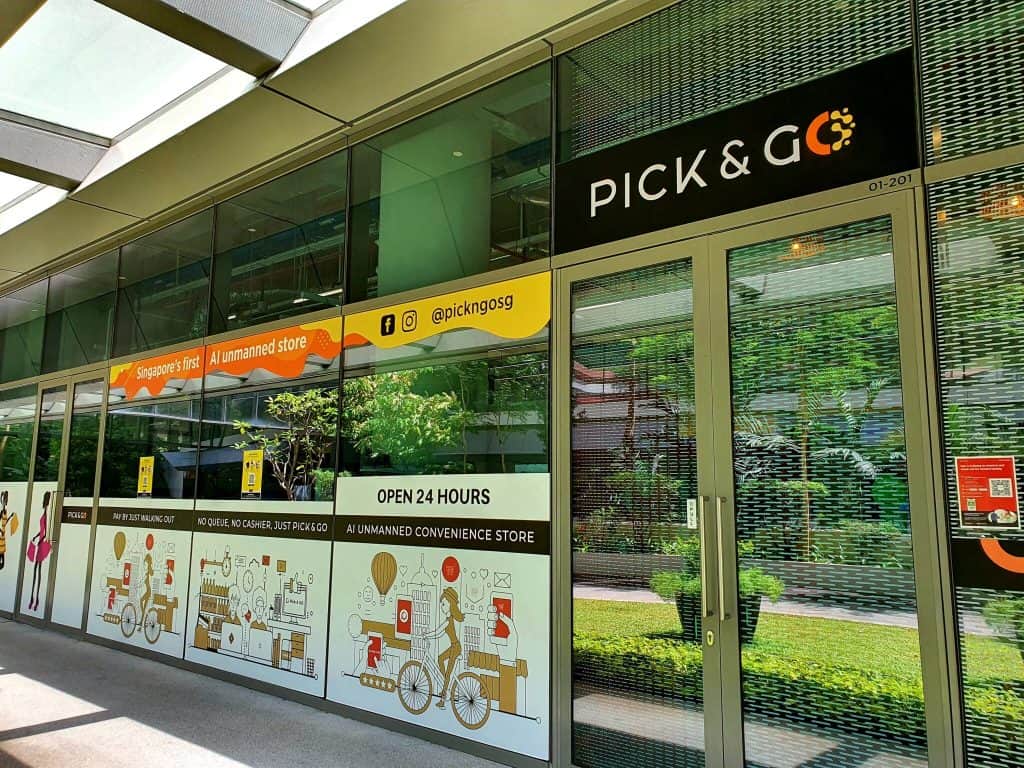 Pick & GO is an unmanned convenience store – minus long queues at checkout counters or having to squeeze through aisles filled with people. With the power of A.I. technology, you can simply grab what you need and walk out, and complete your payment within seconds. Prior to this, you will need to download the Pick & GO App from App Store or Google Play and link with your preferred payment method.
One major convenience is that you can keep track of your exact expenses with the use of e-receipts stored in the app. Reviews express their amazement at the fuss-free experience at Pick & GO as well as the wide selection of products available.
6. OCTOBOX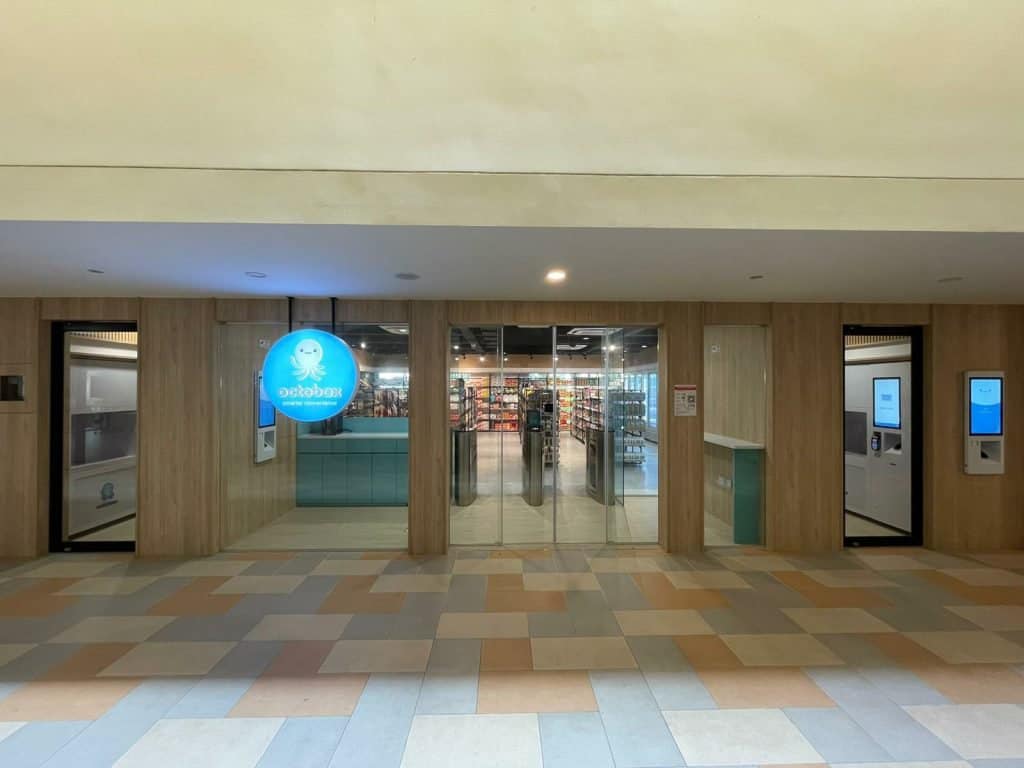 OCTOBOX is an unmanned smart convenience store in Singapore. They provide a hassle-free shopping experience and carry affordable products that are not commonly found in Singapore. This is especially convenient for customers who want last-minute groceries or late-night snacks.
Reviews claim that the format of this convenience store could be the future of all mini-marts thanks to its ingenuity, reliability, and affordability. You do not need to download an app before you visit.
7. Friendly Fare Convenience Store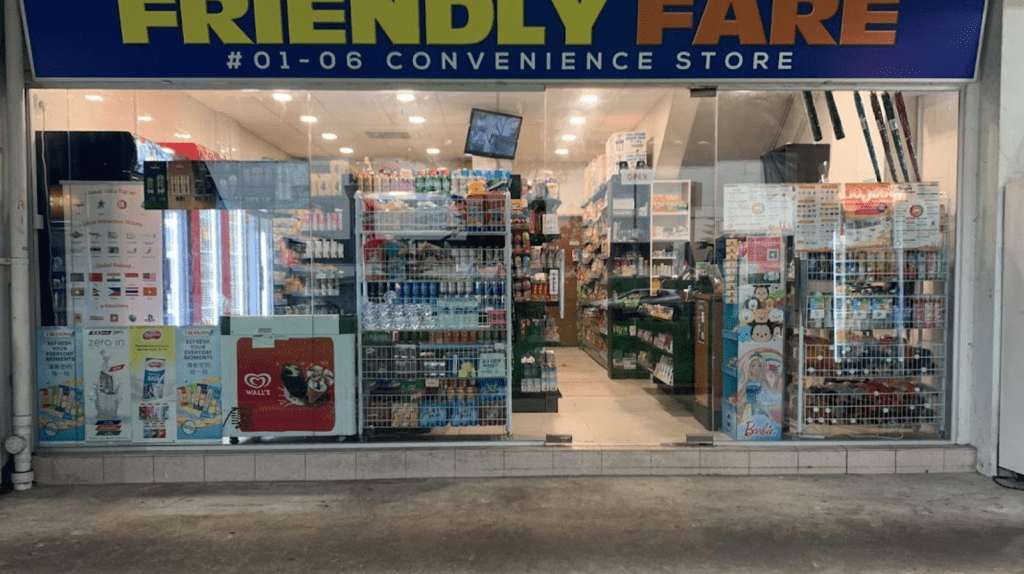 Friendly Fare convenience store provides an economical alternative to most convenience stores. A family-owned business, it is often frequented by patrons residing in the neighbourhood.
The mini-mart promises to try its best to fulfill any unique orders that may not be available in its store. Reviews share that there is a huge selection with a deep assortment of goods.
8. Free & Easy Minimart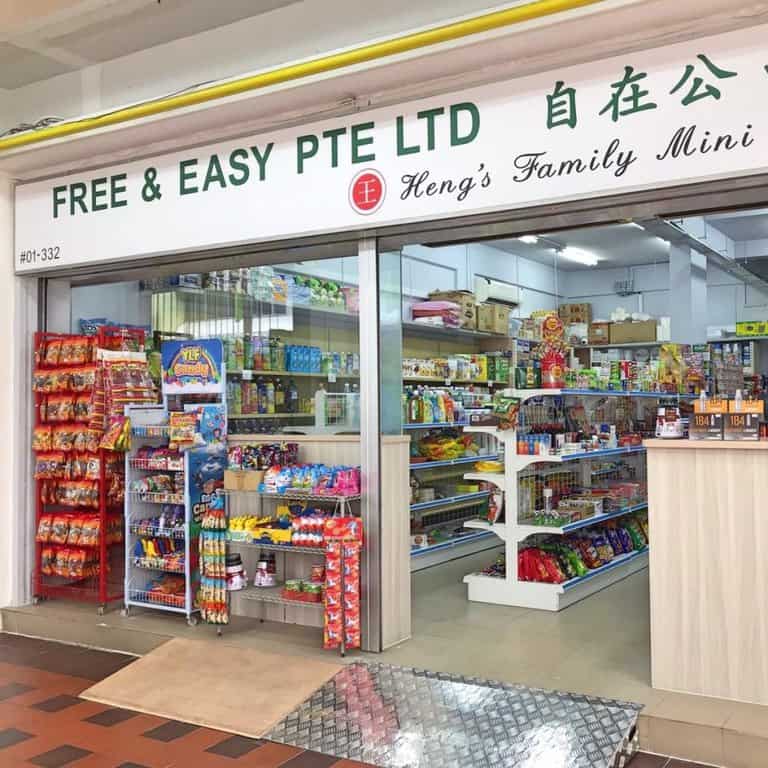 For those who live in this locality, Free & Easy mini-mart is a blessing to residents who do not want to commute far to get their essentials. Fret not, there is also same-day island-wide delivery, convenient for shoppers who do not want to carry home bulky items.
For their promotions, they also have monthly specials if ordered via the Grab app. We highly encourage you to visit this mini-mart for its affordable prices.
9. Ace Minimart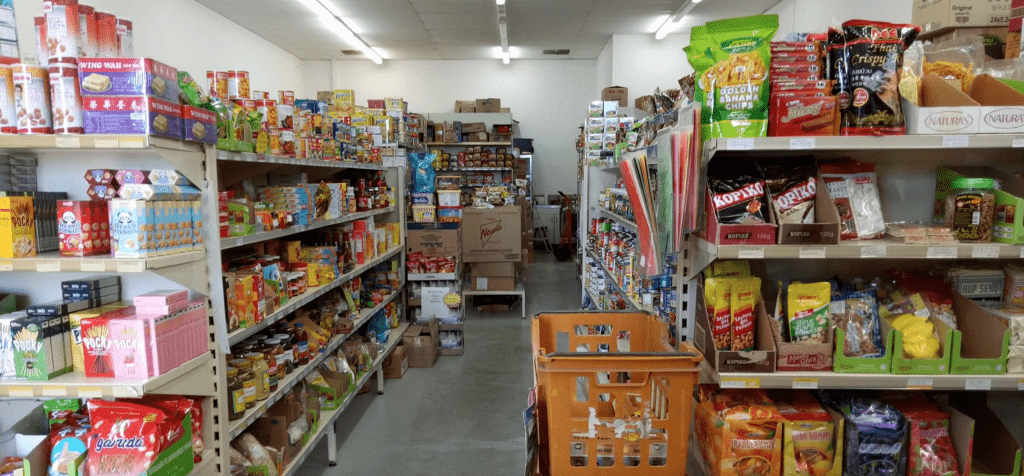 Nestled in Tampines, Ace minimart provides its customers with a wide range of groceries and household products at affordable prices. They are also able to deliver right to your doorstep for your convenience. Promotions vary frequently, so do check them out to get the best value-for-money deals.
Reviews are impressed by their friendly and helpful staff and availability of household necessities. In fact, they all recommend this mini-mart for being sufficient for their daily needs.
Conclusion
Convenience stores now provide so many services in a very efficient manner. They sit along routes on our daily commute that make it convenient to grab the things we need to make our day better. We highly encourage you to take a look at our list of the best convenience stores so that you are aware of which shops better suit your preferences.
While SBO is committed to supporting our local businesses, we welcome any feedback and anonymous sharing regarding your experience with our recommended 10 Best Convenience Store in Singapore.
Explore More Content