10 Best Oyster Bar in Singapore for Your Indulgence [2022]
Be it a special occasion or a random oyster craving, no harm popping into an oyster bar for fresh oysters, topped off with caviar.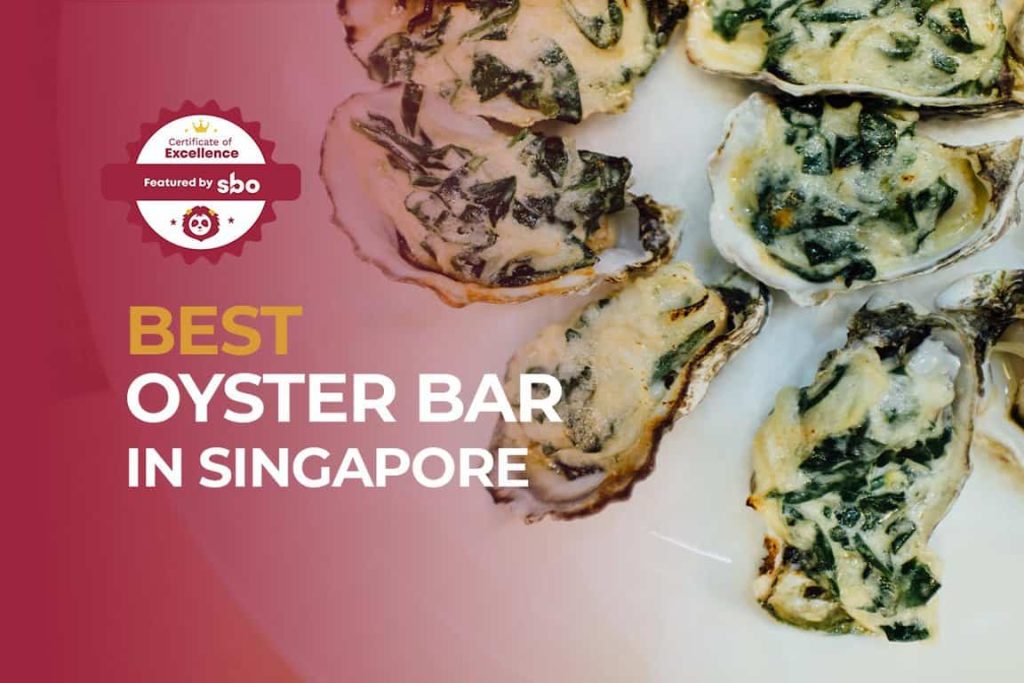 The world is your oyster, you can achieve anything you want in life. This proverb was adapted from Shakespeare's "The Merry Wives of Windsor", meaning that the world is ours to enjoy.
Be it a special occasion or a random oyster craving, no harm popping into an oyster bar for fresh oysters, topped off with caviar. Here are our top oyster bar in Singapore picks!
1. Angie's Oyster Bar and Grill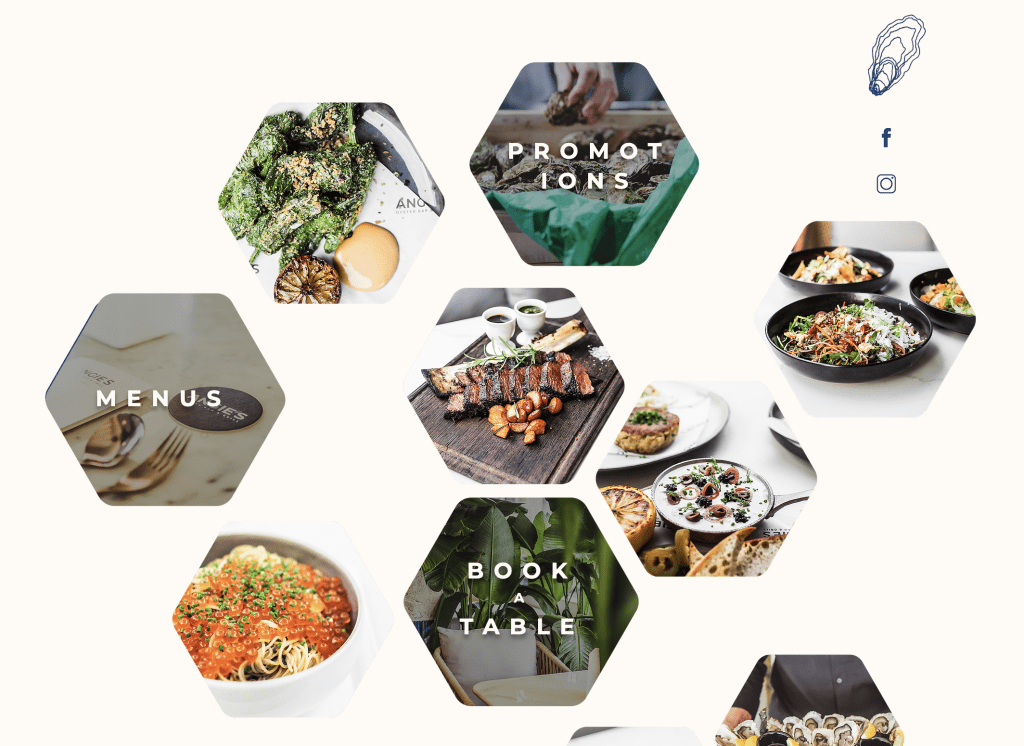 Located in the unsuspecting Tan Boon Liat Building in an industrial area, Angie's Oyster Bar and Grill is known for serving up fresh and succulent oysters, with consistent quality. They serve up a wide range of oysters – from the briny, creamy to umami-flavoured ones, making it all the more easier for you to find one that best suits your taste buds.
Their happy hour promotion runs from 5pm – 6pm, Monday through Thursdays where oysters go as S$1.50 per piece, indeed one of our favourite oyster bars in Singapore!
2. The Oyster Bank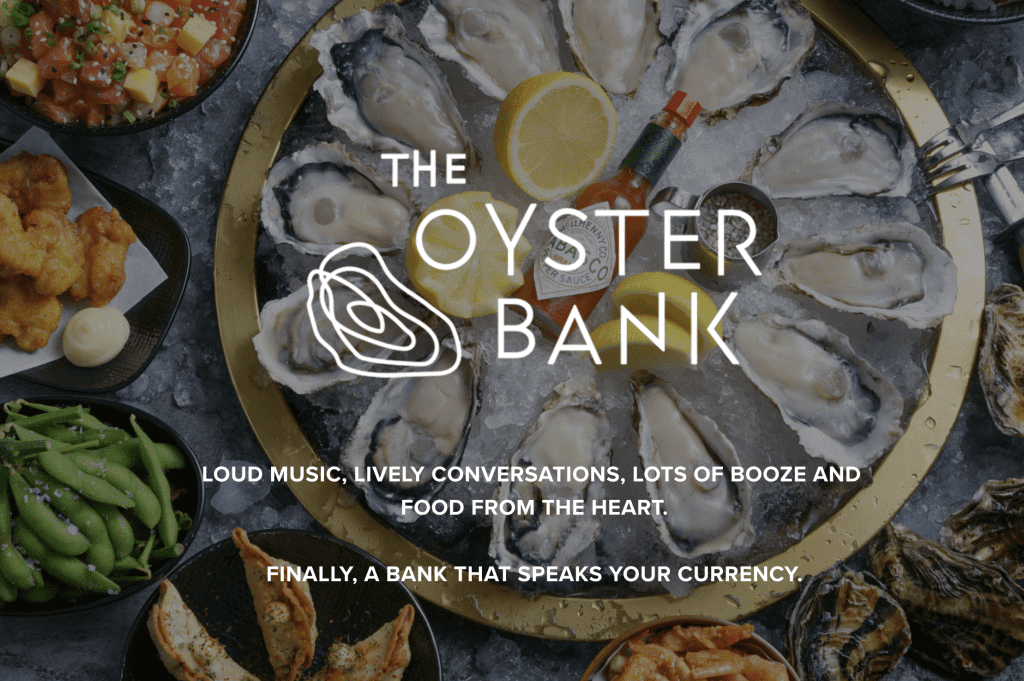 I first came to know of Oyster Bank from its eye-catching interior designed with classic forest green, brass and gold fittings which create a warm and lush ambience while walking past the shop in Funan Mall.
The Oyster Bank serves up both raw and baked oyster options with unique flavours such as Bloody Mary, Cilantro Lime and Blue Cheese to tickle those taste buds.
During their "Happy Shucking Hour", get to enjoy their naked oysters which go at S$2++ per oyster.
3. The Other Roof
Sitting on the beautiful Ann Siang Road is The Other Roof which serves up fresh and zesty oysters for S$1.50 daily. Some of their popular oyster delights are that of the Ikura and SG-Shochu oyster shot – fresh ikura served over their oyster with sea grape.
For uni fans, you're in luck too with the fresh sea urchin served over oyster with salmon roe, smoked with French wood.
Whether you are looking for a bit of Iberico Ham or a great Sirloin Steak, or simply some fresh & zesty Oysters, The Other Roof indeed makes it up to our top oyster bar in Singapore list!
4. Luke's Oyster Bar
Luke's Oyster Bar is a classic European dining concept, well known for their Oyster Bar and Chop House. With Luke, we can rest assured of the quality oysters which are sourced directly from the owner's trusted sources along the Eastern Seaboard of America.
If you prefer oysters with a creamy finish, do give the Powder Point a try, or the Malpeque if you like your oysters buttery and crisp with a sweet finish!
Though prices are on the steeper end, the ambience and quality of the seafood would guarantee a pleasant oyster savouring experience.
5. Kakiin Oyster Bar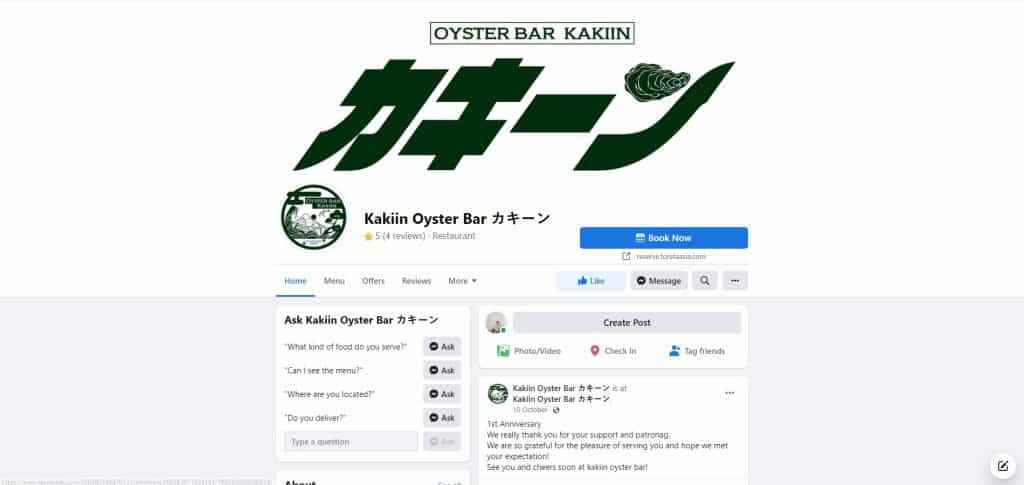 One of the first things that struck us about Kakiin Oyster Bar are the variety in oyster origins and also the different cooking styles. Enjoy fresh oysters from Japan and Ireland, with the choice of having them grilled, sauteed or smoked. They are also well known for their sauces – sake, garlic butter and butter shoyu.
For their premium oyster selection, choose from the orange onion sauce, smoke salt and truffle sauce to even mala sauce. Interesting flavours ain't it!
6. Uni Gallery by OosterBay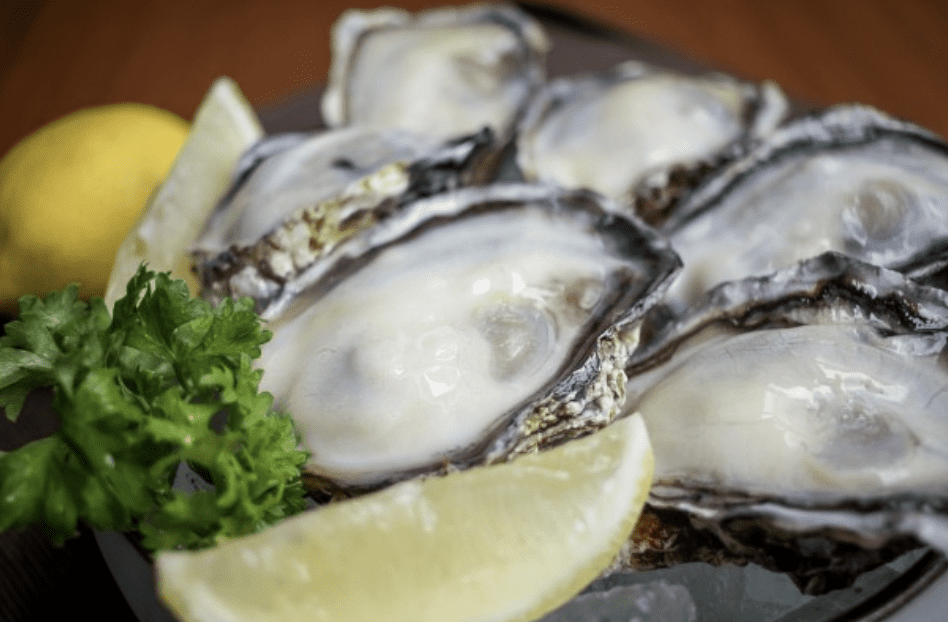 As its name suggests, Uni Gallery is a food dining concept by OosterBay which carries a wide selection of seafood, and especially their oyster collection. If you're a fan of uni and oyster, this place is definitely a must-try, with fresh oysters topped with ikura and uni.
Oosterbay is the specialist grocer arm that carries wholesale sashimi and seafood, so if you can't get enough of the oysters, do head down to Oosterbay.
7. Esquina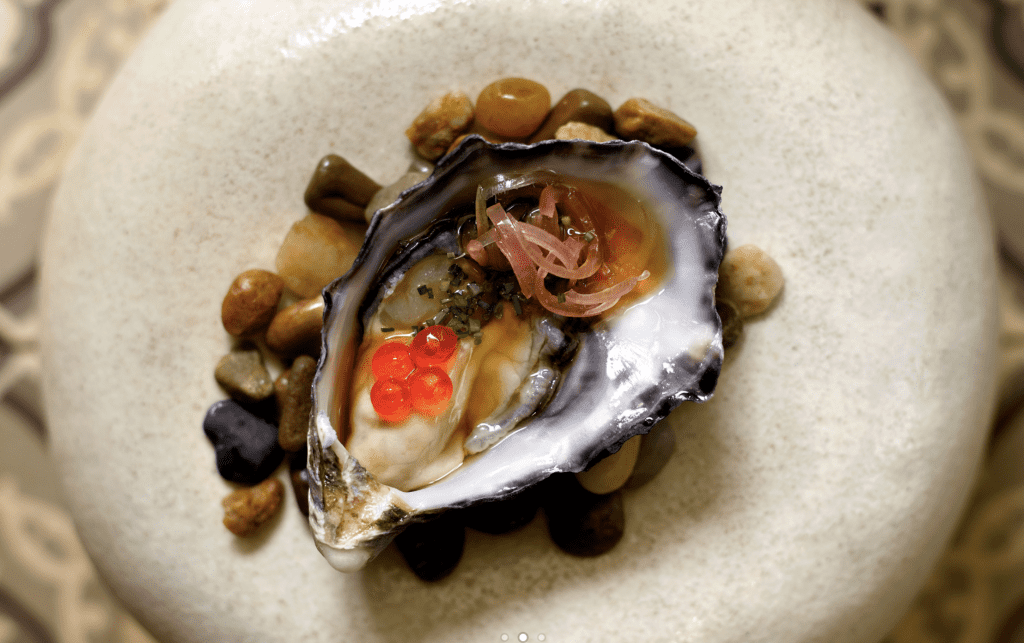 Esquina aims to bring the flavour of Spain to their customers, serving up cuisine showcasing Spanish and Catalan flavours.
If you opt for their tasting menu, you'll get to try their Antilope Oyster amongst your 12 course meal. The amazing ambience and friendly staff certainly completes the dining experience, indeed making Esquina one of our top oyster bar in Singapore!
8. Southbridge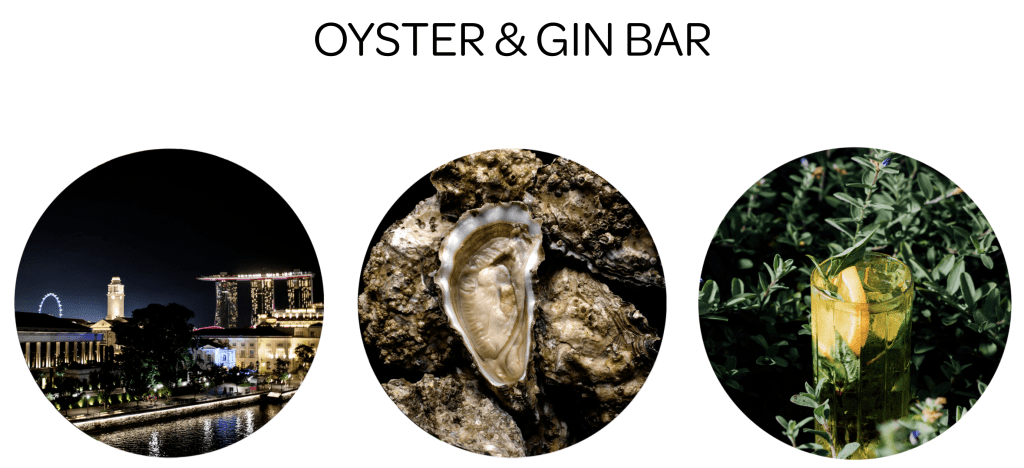 The city is your oyster – Live it up with a 360° view of Singapore's skyline. One thing that caught our eye is the roof top dining experience that Southbridge offers.
During their happy hour from Monday-Tuesday: 5 – 8pm, Wednesday-Friday: 4 – 8pm, enjoy spirits, beers from $10+ alongside fresh oysters from $20+, while overlooking the sunset across a magnificent riverside view.
9. Humpback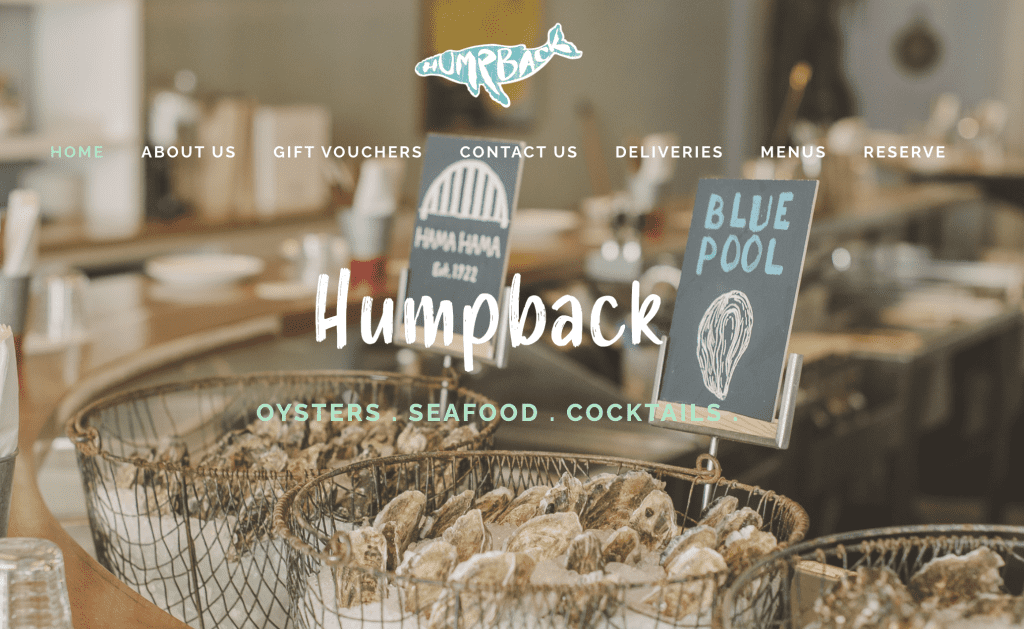 Humpback boasts of the freshest offerings from sea, land, and garden, with ever-evolving flavours to sample as the seasons change. Enjoy oysters, seafood alongside their signature cocktails to complete the experience.
Happy hour at Humpback are from Monday (All Day), Tuesday – Sunday: Opening to 6pm where one can try the blue pool, sunseeker, fanny bay which goes at S$3+ each!
10. Mo Bar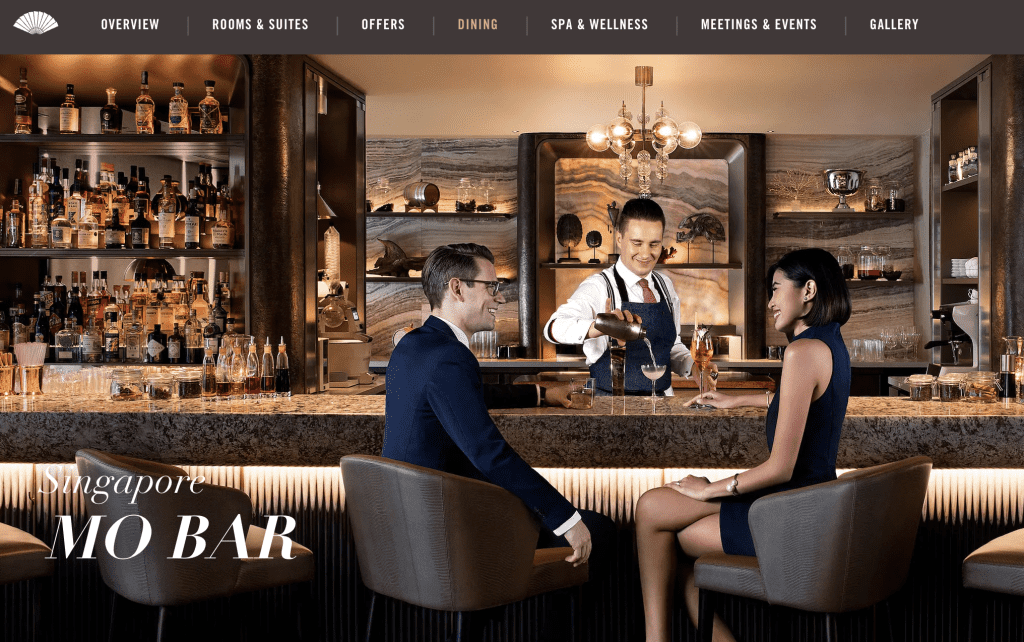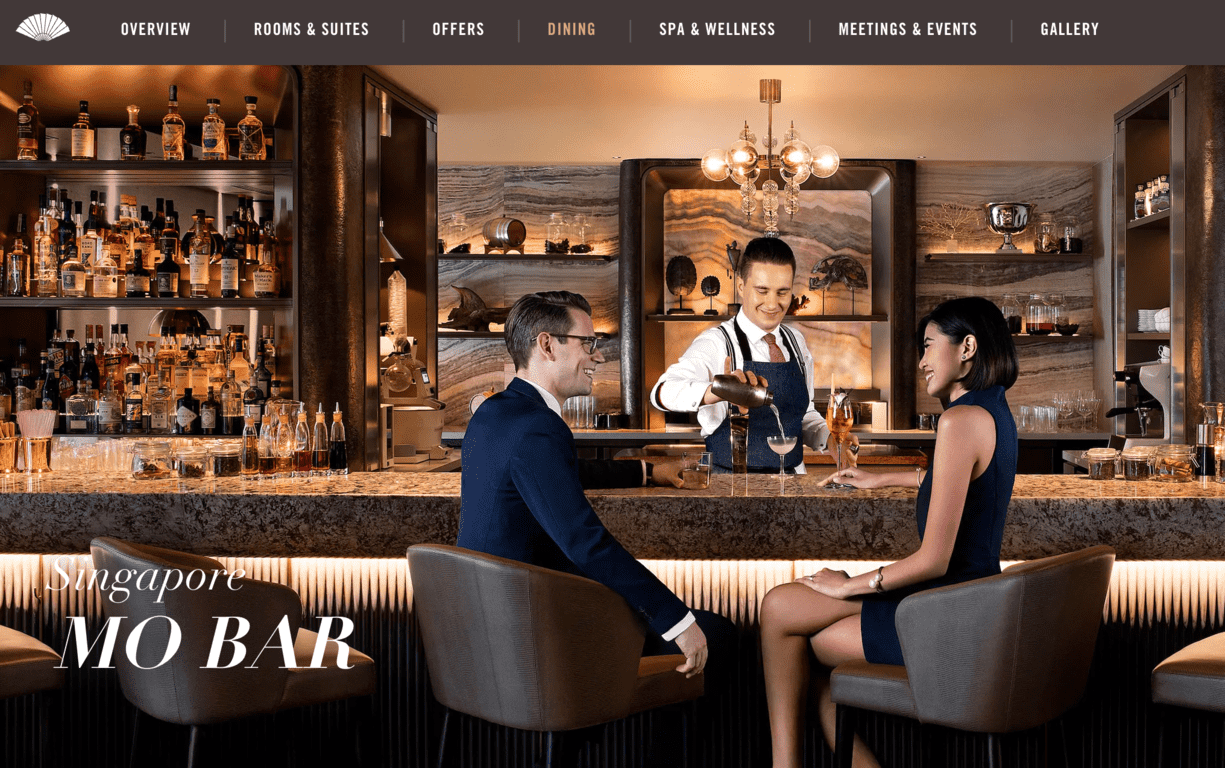 MO Bar screams fine dining – Recognised as one of Asia's 50 Best Bars 2021, MO BAR offers a dining experience different from a typical oyster bar experience but rather takes it up a notch.
Located in Mandarin Oriental, MO Bars offers diners a view of the city's beautiful skyline. Their fresh oysters are paired with a 90-minute free-flow R de Ruinart Champagne and selected signature cocktails!
Conclusion
Do you have any reviews and comments to share regarding our choices for the best oyster bar in Singapore to get that craving fix?
While SBO is committed to supporting our local businesses, we welcome any feedback and anonymous sharing regarding your experience with the above-listed best oyster bar in Singapore.
We hope that this guide will be useful in helping you to make a better decision when it comes to finding the best oyster bar in Singapore.
Featured Image by CHUTTERSNAP on Unsplash
Explore More Content
Are you featured in this?
Display this exclusive SBO badge proudly on your website and get more sales!