7 Best Drinking Places for Happy Hour in Singapore [2023]
Take a look at these wonderful places you can go to for happy hour in Singapore once restrictions have been lifted!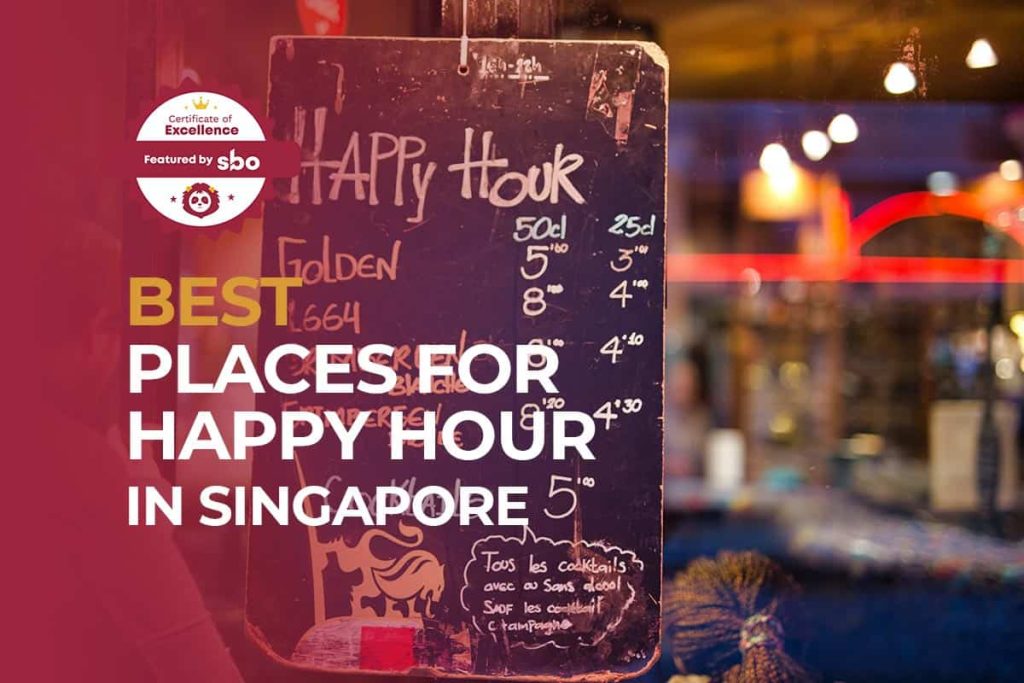 Though Singapore's food and beverage scene is built on a strong foundation of various ethnic cuisines and delights to please both Asian and Western tongues, food can be relatively cheap (if you know the right spots)!
Navigating through the nightlife can be difficult, especially when most of the cool bars are tucked away in ulu spaces or are guaranteed to make our wallets cry. So, we've compiled a list of places which offer the best Happy Hour deals.
1. Jigger and Pony
From 4pm to 7pm, Jigger and Pony go all out with their super scrumptious selection. This includes their vodka soda, daiquiri, Genmaicha bellini and yuzu whiskey sour at just $16.
Wines and beers are priced at $14 a glass and $12 a bottle respectively.
2. No. 5 Emerald Hill
With inspiration taken from Peranakan culture, No. 5 Emerald Hill has created an amiable and cosy hideout from the city with its intricate interior work and 1-for-1 martini deals.
Did we mention that it's all-day as well? Prices start from just $22 and we'll definitely see you around some time soon! No. 5 Emerald Hill Cocktail Bar, 5 Emerald Hill Road, Singapore 229289.
3. Loof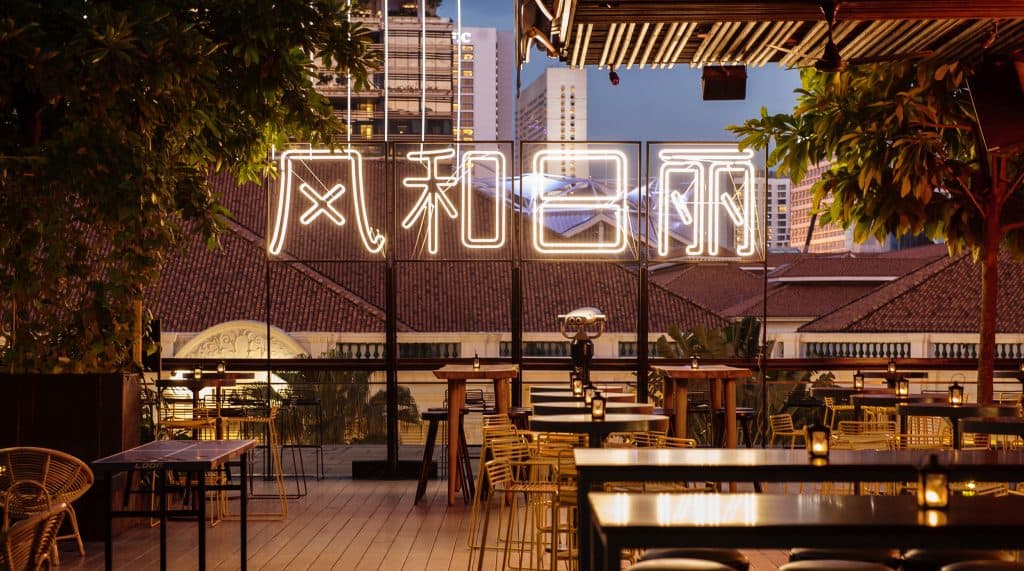 At Loof, you can count the prices of loose house pours with just ten fingers at the most. Every hour, the prices of the glasses increase according to the time. In other words, Loof sticks to the saying, "early bird catches the worm".
They served local delight with a twist including their carefully crafted Southeast Asian Inspired Cocktails and tasty bar snacks.
They will be closed from 27 February 2022 due to the building's upcoming renovation works so do visit them if you have the chance.
4. Kanpai 789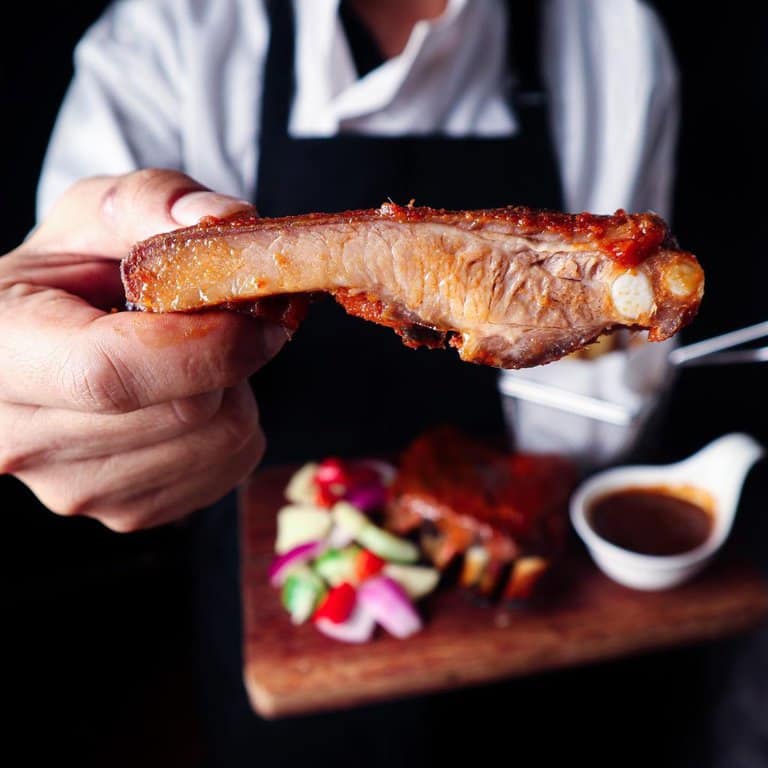 At Robertson Walk, the quaint Kanpai 789 bar offers a wide variety of tantalising dishes and drinks, including Thai cuisine.
From just $40, you could get a half dozen package worth of 6 shots of Jagermeister mixed with Red Bull and Coconut.
If you're willing to splurge, get a train of 12 Jagermeister shots in the same concoction instead!
5. Southbridge
The lovechild of a speakeasy and rooftop bar finds itself in a more grimey area of Singapore. After cutting through a back alley, beneath the afterglow of the Singapore River, one might find $16 prosecco, $24 champagne and bittersweet negroni during the happy hours of 5pm-8pm.
Southbridge also offers signature oysters such as umami and mignonette (served as six for $20).
6. Mischief
Under its homelike wing, Mischief sets up a classy atmosphere with its diner-esque seats and TV screens filled with sports matches. Wine and hour pours are priced at $9.90 from 8pm on Sundays to Thursdays.
During your regular weekend brunch run, customers can get two pineapple mimosas at just $16 and two glasses of house pour for $14 or a whole bottle of Elvio Cogno Moscato d'Asti for $38.
After happy hour, enjoy a picturesque view of the city or take a walk to Marina Bay. Mischief, #01-10/12, Esplanade – Theatres on the Bay, 8 Raffles Avenue, Singapore 039802.
7. Alley on 25 at Andaz
Alley on 25 brings out the party animal in you with their impressive selection of free-flow red and white wines as well as beers. To add help the impulsive drinker, Alley on 25 also offers a variety of cold cuts including duck rillettes and bire and Mimolette cheeses ordered directly from the Cheese Artisans and carefully crafted bread from Tiong Bahru Bakery.
What's even cooler is that Alley on 25 also offers a special Andaz Pale ale brew specially brewed in collaboration with a local microbrewery.
Conclusion
In conclusion, craving something a little fruity or alcoholic is perfectly normal, but exorbitant prices are not.
Do you have any reviews and comments to share regarding our choices for the best places for Happy Hour in Singapore?
While SBO is committed to supporting our local businesses, we welcome any feedback and anonymous sharing regarding your experience with the listed bars and/or restaurants in Singapore.
We hope that this guide will be useful in helping you to make an informed decision when it comes to finding the best happy hour places in Singapore.
Featured Image by Harps Joseph on Unsplash
Explore More Content