10 Best Coffee Roasters in Singapore for a Brewtiful Start to Your Day [2023]
Need a pick-me-up with a steaming hot cup of coffee? Here are the 10 best coffee roasters in Singapore to try!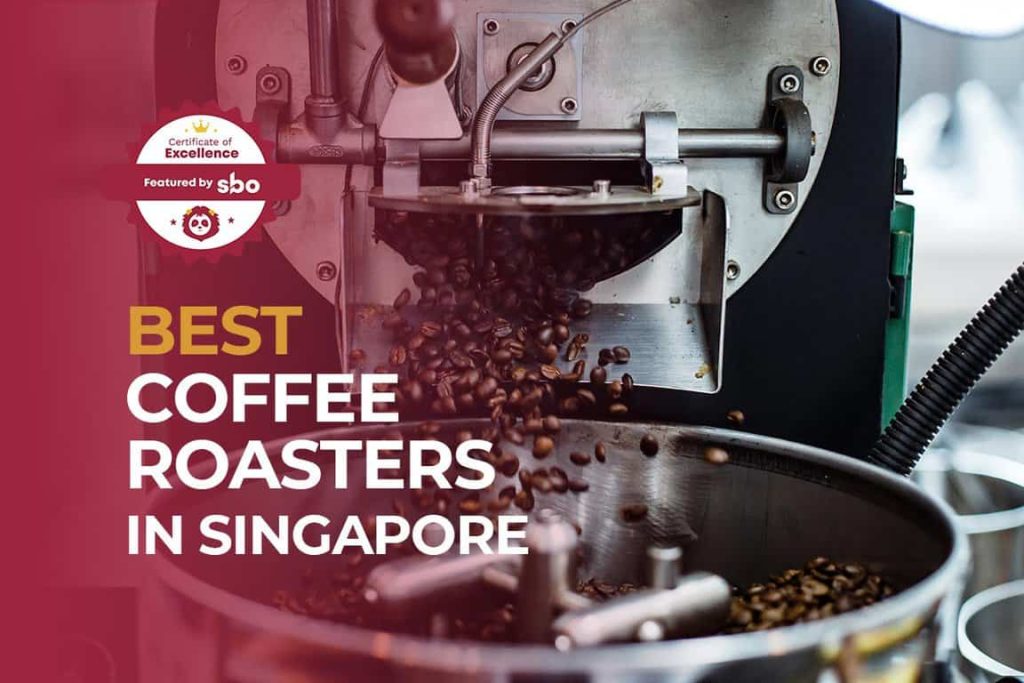 It's no secret that Singaporeans love their coffee.
From the loud uncles at the coffee shops swigging their mugs of kopi-o to the Gen Ys and Zs who can't miss their weekly doses of cafe hopping trips and hipster coffees, this drink has long been quintessential to our daily lives.
Therefore, it makes sense that there is no lack of coffee roasters in Singapore to fuel our lust for these freshly roasted beans, ground into the earthy liquid we know and love.
How do you distinguish the good from the not so great?
With this list of the 10 best coffee roasters in Singapore, that'll be much easier to do.
1. The Coffee Roaster Cafe @ NUS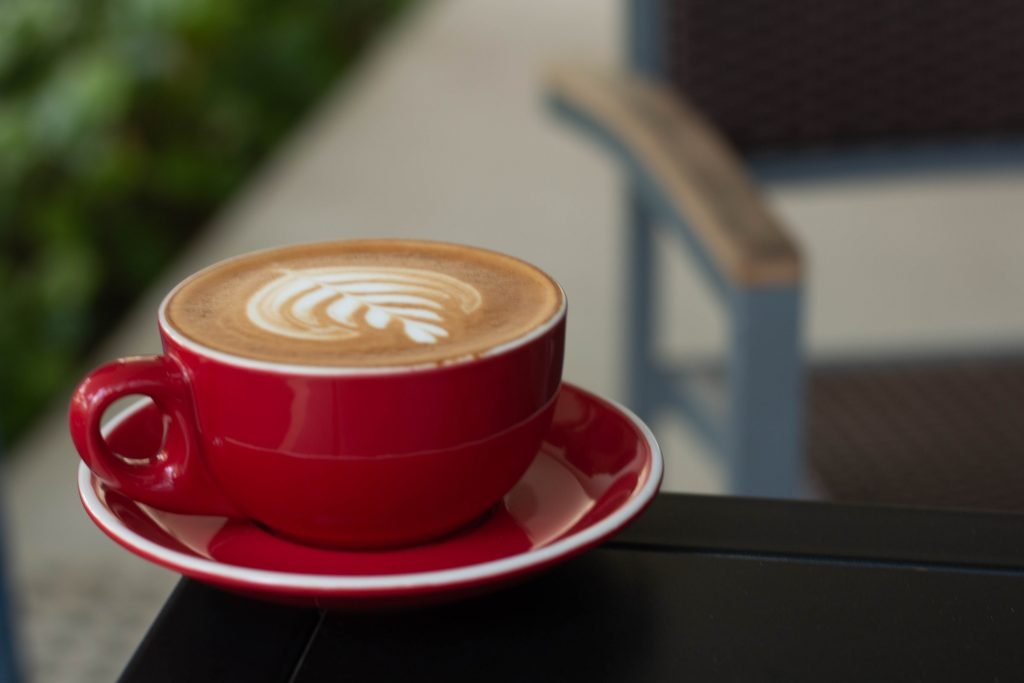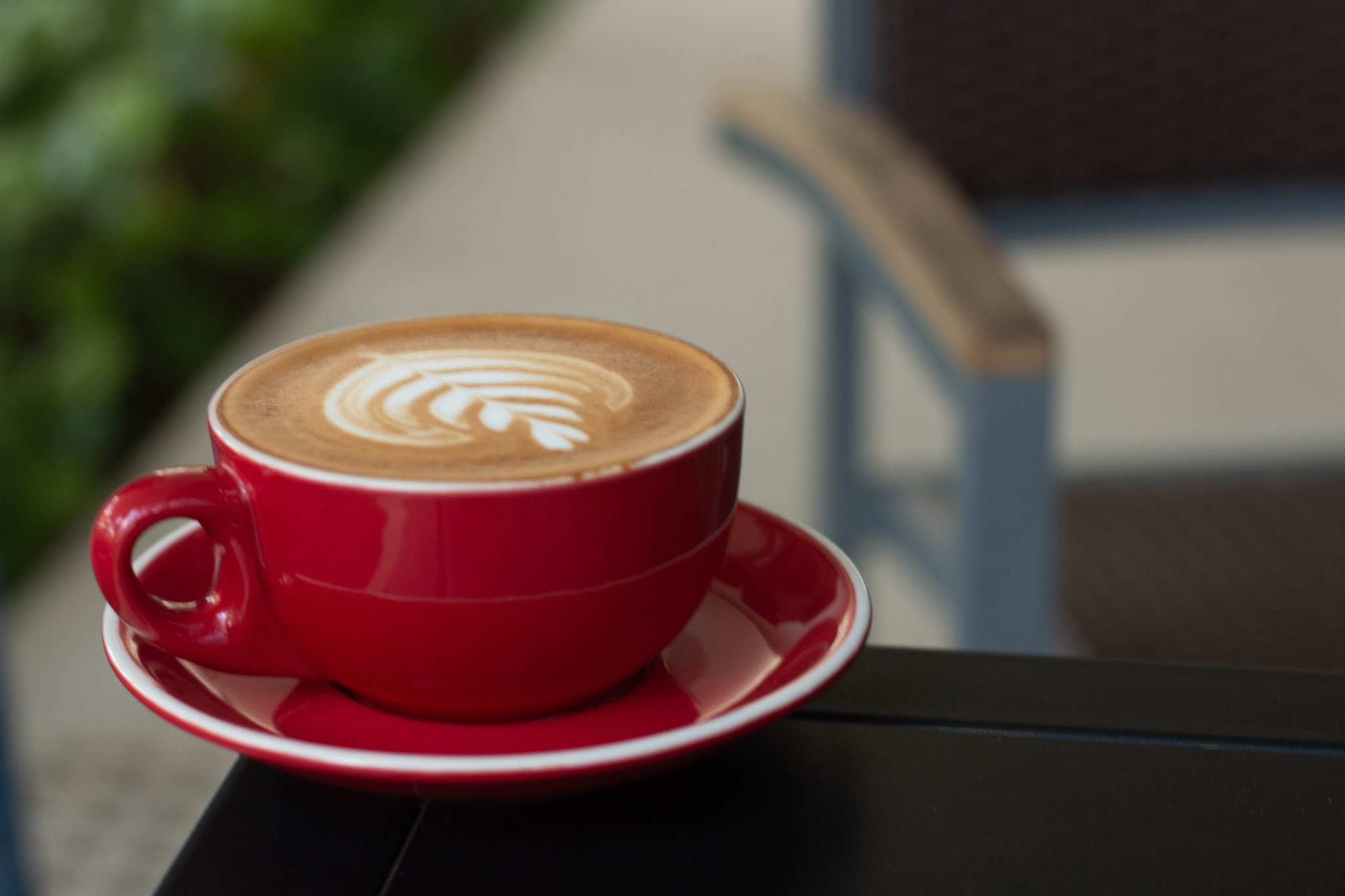 The Coffee Roaster Cafe came from humble beginnings and a leap of faith.
It serves its customers with the same sincere attitude and exceptional product quality that they've always been doing since Day 1. It paid off – in just one year, it shot to become one of Singapore's specialty cafes with the highest number of customers.
Fuelled by its desire to bring mindblowing coffee experiences for customers, it went on to hold coffee workshops, mobile barista services, and plenty more like:
Barista and latte art courses
Bulk orders of cookies and cold brews
Vocational coffee training and Learning Journeys for students
Corporate workshops and events
2. Nylon Coffee Roasters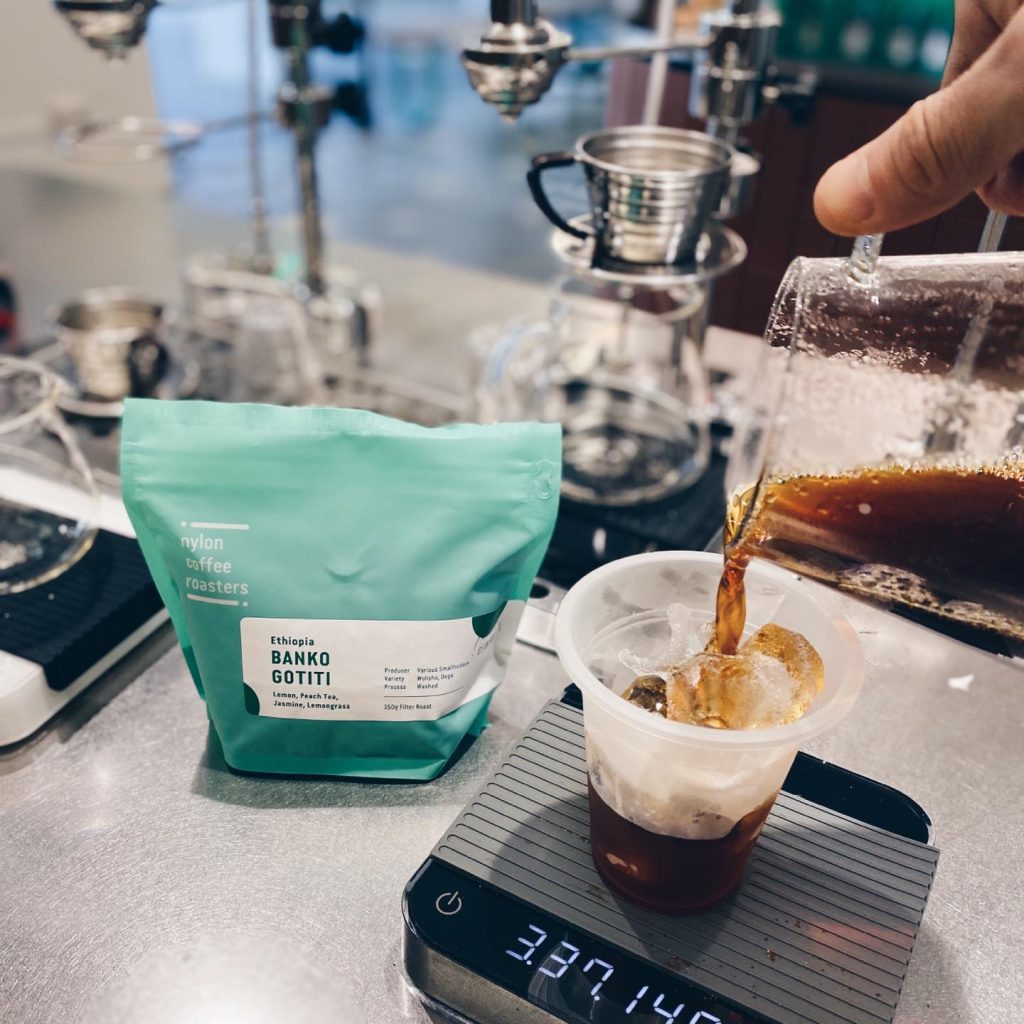 Nylon Coffee Roasters has been injecting the local roastery scene with plenty of fabulous tasting coffees since 2012.
The team has travelled long distances to personally visit coffee farms themselves while continuously pursuing coffees that taste better. They are versed in every step of the coffee production process, forging lasting friendships with the people they meet along the way.
The entire business is sustainable, and Nylon Coffee Roasters chooses to work with only a select group of reliable exporters.
Ultimately, they aim to create amazing coffee that's delivered via an unforgettable experience.
3. Little Big Coffee Roasters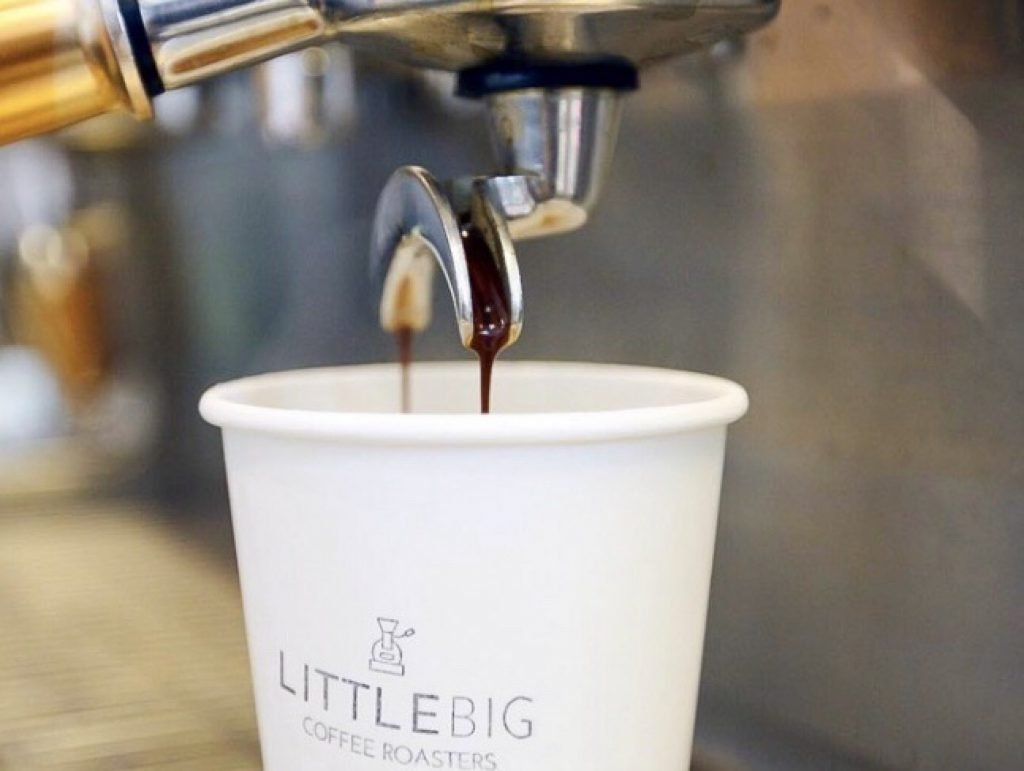 Little Big Coffee Roasters is tucked away in Biopolis as a hot favourite of many who work or live in the area.
It serves quality and affordable coffee lovingly brewed with its beans that are freshly roasted every Monday and Wednesday. Pick from a delightful range of freshly baked pastries that are served hot.
If fruity coffee and delicious cakes and bakes are up your alley, then drop by for a pleasant coffee break you can't miss!
4. Round Boy Roasters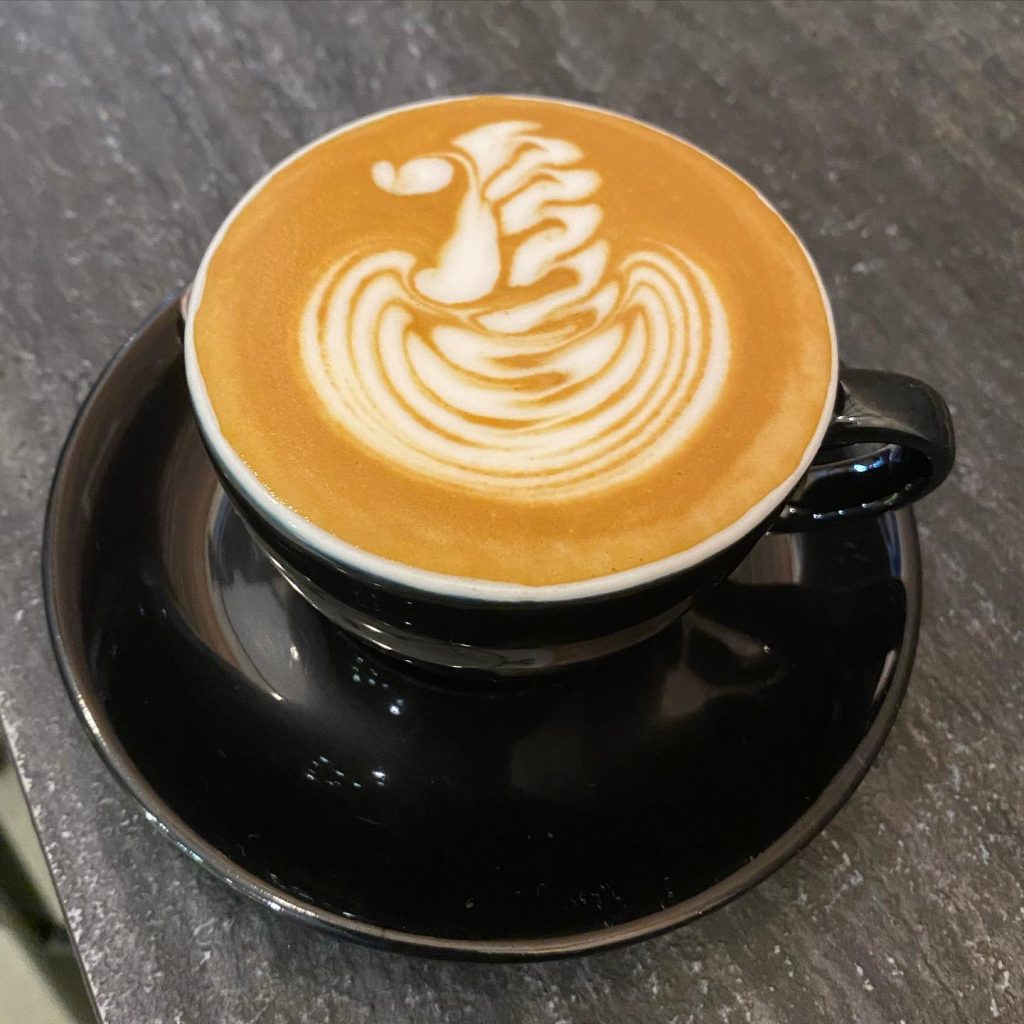 RoundBoyRoasters is a coffee bar and roastery established by friends for their own friends.
Since its opening in 2018, it has evolved into a complete retail coffee bean roastery and cafe that perfects every cup for hundreds of coffee lovers and subscribers. Plus, it's located in a convenient area in the CBD that makes it highly accessible for workers and those staying nearby.
Sign up as a subscriber to receive your regular dose of coffee beans, espresso machines, grinders and more.
If you're interested in learning more about coffee, join their workshops that cater to a variety of coffee-related interests.
5. Double Up Coffee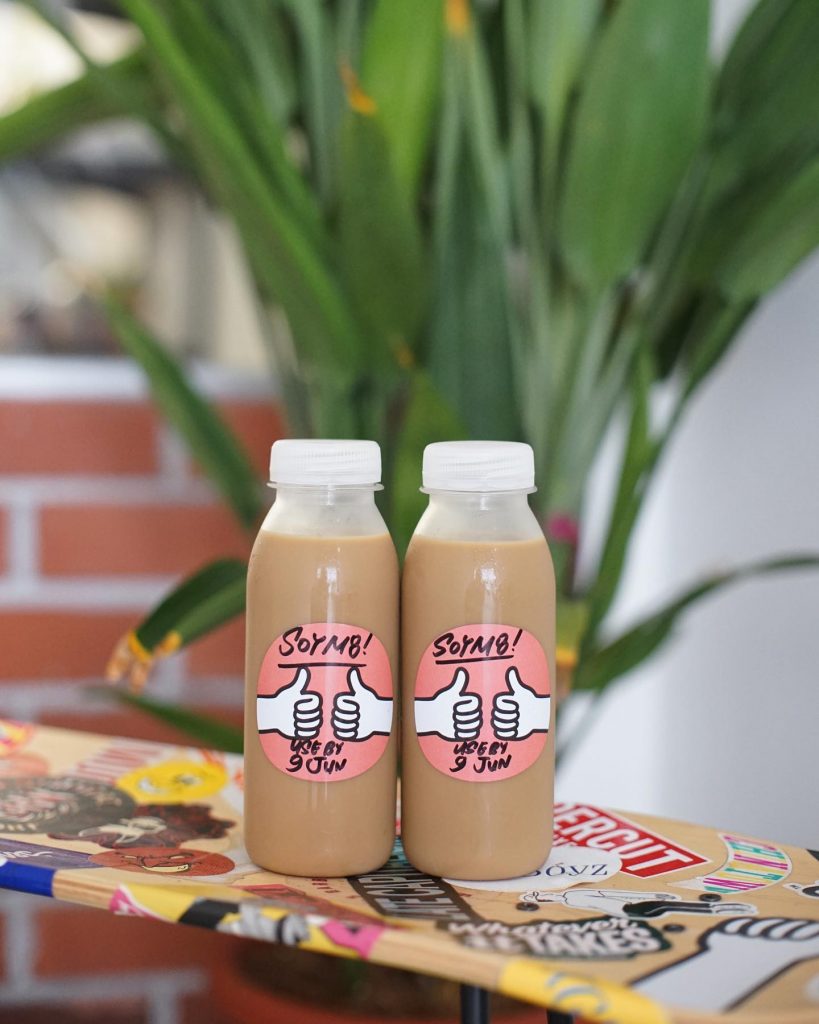 Double Up Coffee's lean but mean – this hole-in-the-wall cafe serves both fresh coffee and bakes. They don't have a proper signboard, so you need to keep your eyes peeled when you're dropping by for the first time!
It was created with the desire to be real and fun, which shines through its unpretentious and down-to-earth vibe.
The owners have worked with big coffee names before deciding to start their own joint that they now call home. They're not just popular for their fragrant and nutty brews, but the bakes like the tarts, crumbles, crusts and more.
You can also shop for your own bag of beans on their online shop!
6. Common Man Coffee Roasters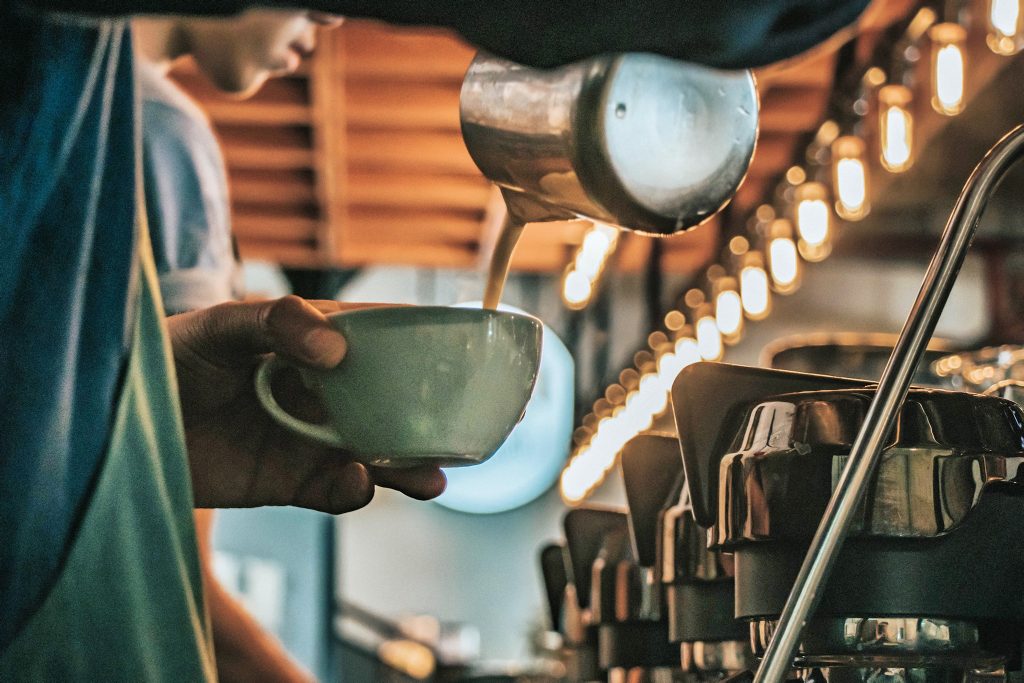 Common Man Coffee Roasters was established back in 2013 with the intention of spearheading specialty coffee around the region.
It partners with Five Senses Coffee Australia that has more than 20 years of experience in specialty coffee. Over the years, CMCR has built a reputation as a flourishing spot for good coffee, as a roastery, academy, and wholesale business in Singapore, Malaysia, and China.
Apart from great coffee, drop by for excellent food and exceptional service you'll always remember it for!
7. Tiong Hoe Specialty Coffee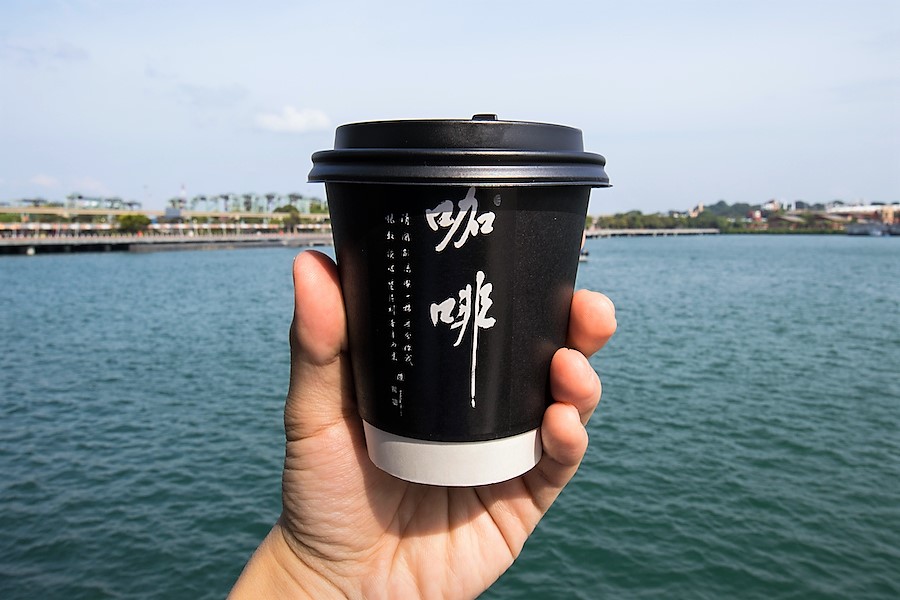 Tiong Hoe Specialty Coffee kicked off its journey as a coffee wholesaler that supplied beans and equipment to F&B shops.
As the years passed, curious customers asked for a cuppa, somewhere to sit and chat while sipping their coffees. They sparked the birth of the cafe. Today, it procures over 20 types of specialty coffee from Asia, South America, Central America, and Africa.
It doesn't stop at offering quality coffee produce, but endeavours to stimulate comfort, remembrance, and affection in every cup it brews with love. In order to meet ever-increasing demands and expectations, it constantly seeks betterment to deliver the best coffee possible.
8. Yahava Koffee Works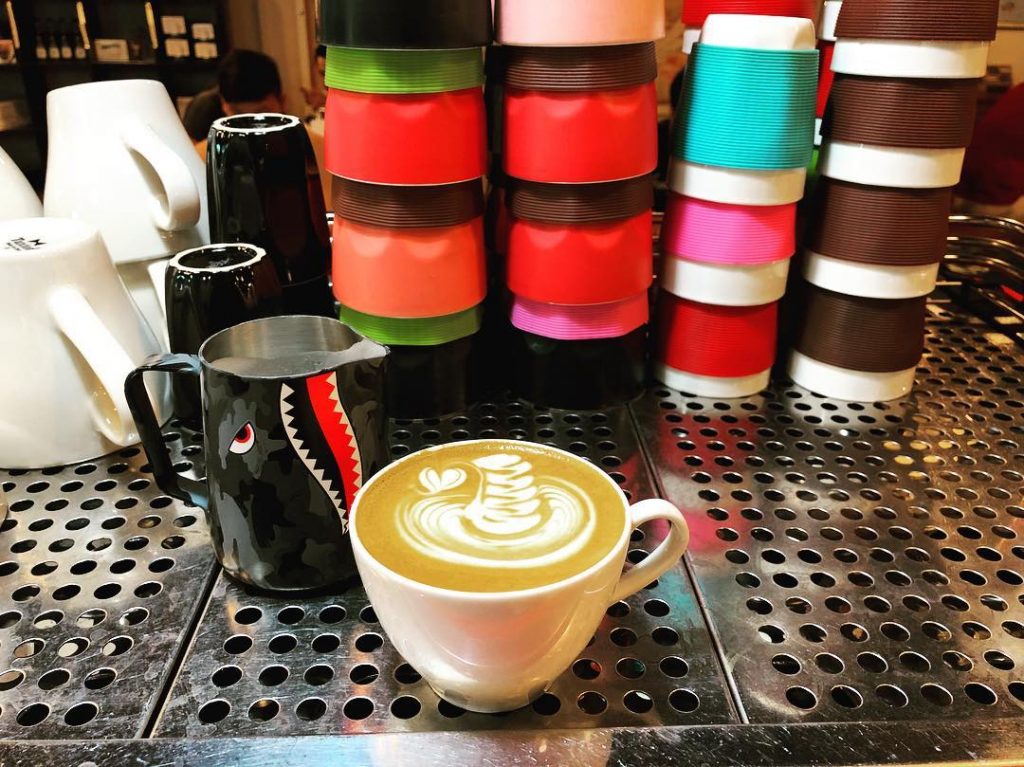 Yahava was founded by Dutch explorer and coffee aficionado Alex Kok.
It roasts and brews its coffee exactly how he taught the team. Check out the Roastery and Tasting Benches when you step into the shop! Next, move on over to the Koffee Shed and maybe the Academy to learn a thing or two. Bag home some beans, brewing equipment and try the delightful selection of savouries and sweets that complement its drinks.
Yahava Koffeeworks can be found in Singapore and Australia, specifically in Swan Valley and Margaret River.
9. Lam Yeo Coffee Powder Factory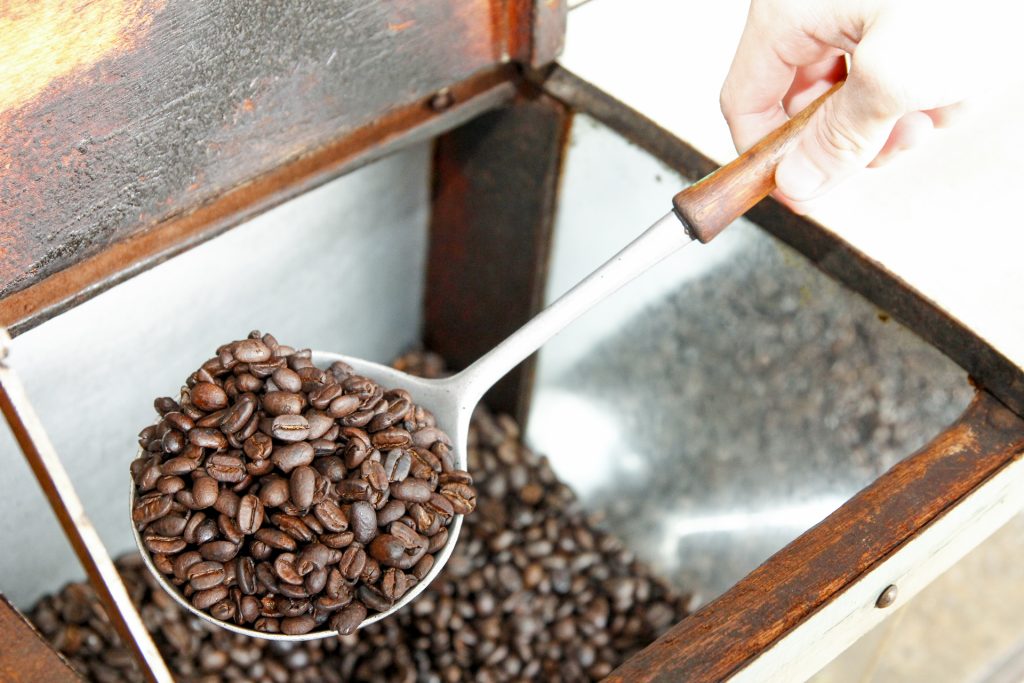 Lam Yeo Coffee Powder Factory was founded in 1959. A local traditional-style coffee roaster, it focuses on local Singaporean coffee and contemporary gourmet coffee.
It has come a long way from its humble beginnings selling beans door-to-door from the back of a van. Today, its third-generation owners run the business and it is now one of the last remaining family-run coffee businesses in Singapore.
Try the signature Lam Yeo Traditional Blends and the wide variety of beans it stocks. They are separated into two categories – The Legacy Blends and The Speciality Blends.
10. Compound Coffee Co.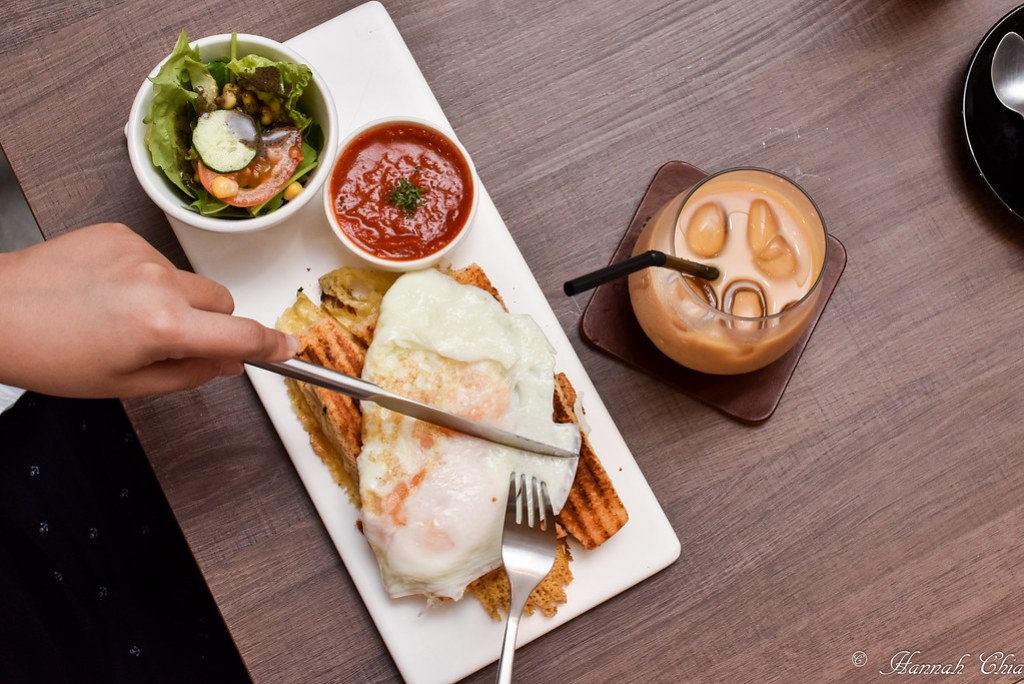 Compound Coffee Co. wants to empower your life through coffee.
As Singapore's leading coffee roaster, it procures, roasts, and shares some of the world's best coffees. It was first created through a desire to mix a love for coffee and a thirst for knowledge together.
Compound Coffee Co. continues to work with prime coffee farms worldwide to test, research and innovate groundbreaking products and flavours. Its baristas are trained carefully and strictly to use the best skills that complement brilliant beans for the ultimate cuppa.
Conclusion
Do you have any reviews and comments to share regarding our choices for the 10 best coffee roasters in Singapore?
While SBO is committed to supporting our local businesses, we welcome any feedback and anonymous sharing regarding your experience with the listed best coffee roasters in Singapore.
We hope that this guide will be useful in helping you to make an informed decision when it comes to finding the best coffee roasters in Singapore.
Featured Image by Gregory Hayes on Unsplash
Explore More Content