10 Best Gym Membership in Singapore To Keep To Those Fitness Resolutions [2023]
Here are our top picks for the top 10 gym memberships in Singapore!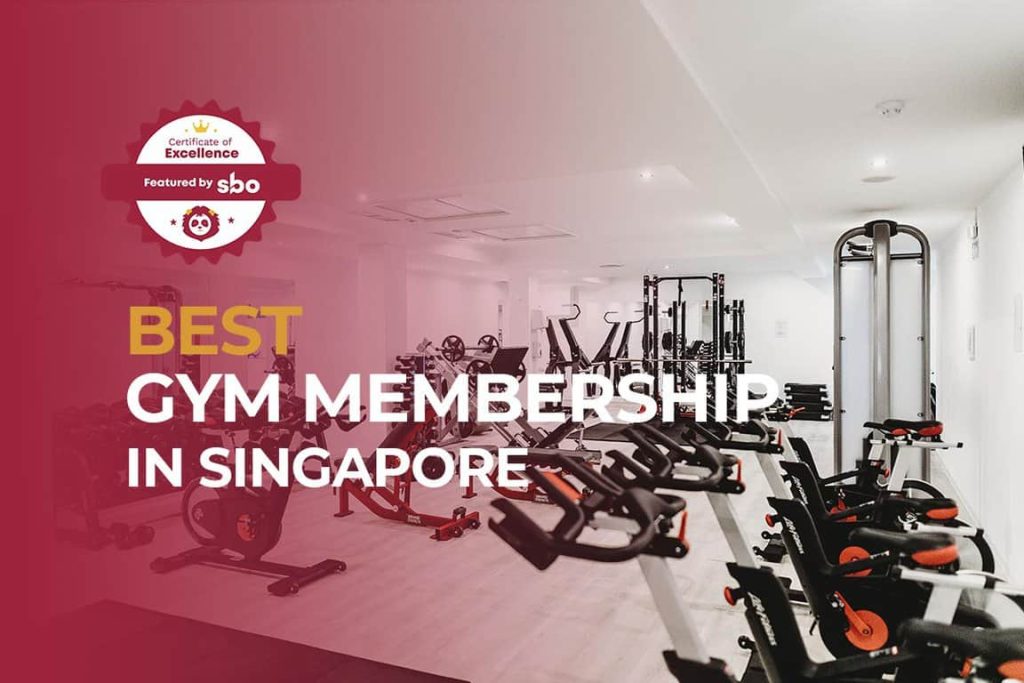 Getting into "fitness" may be pretty daunting as it often gets associated with bodybuilding training or intensive cardio trainings on the treadmill.
Fitness is definitely more than this and in order to achieve your fitness goals in a sustainable fashion, choosing a right type of workout that you enjoy and at the same time meeting those goals are ideal. Here are our top picks for the top 10 gym membership in Singapore!
1. Platinum Fitness OUE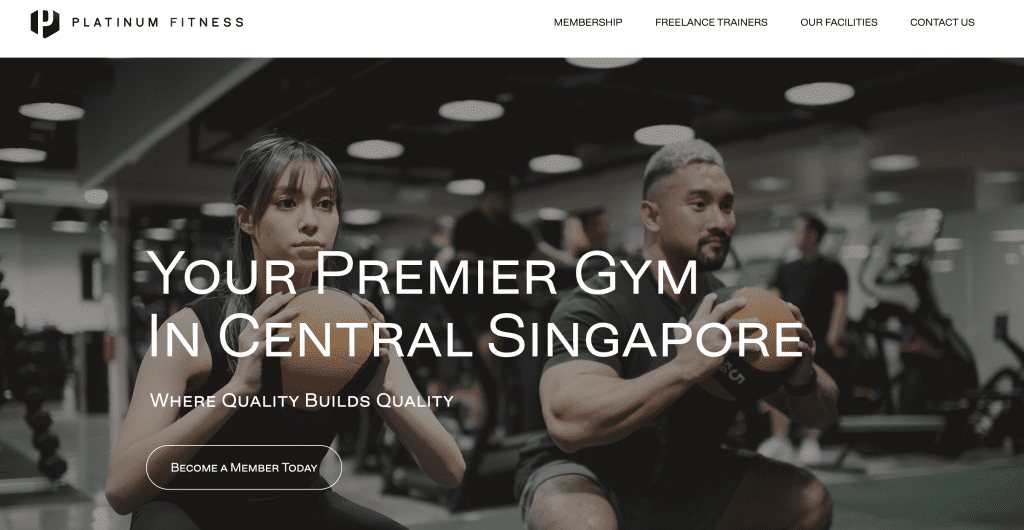 One of the first thing that caught our eye about Platinum Fitness is its gym space and facilities, conveniently located in the Central Business District (CBD) area.
This open gym concept would be ideal for those who enjoy hitting the gym at their own pace and also for those who are looking for personal trainers.
Single month membership goes at S$170 a month and gets cheaper if you commit longer to a membership, so do check them out today!
2. Ritual Gym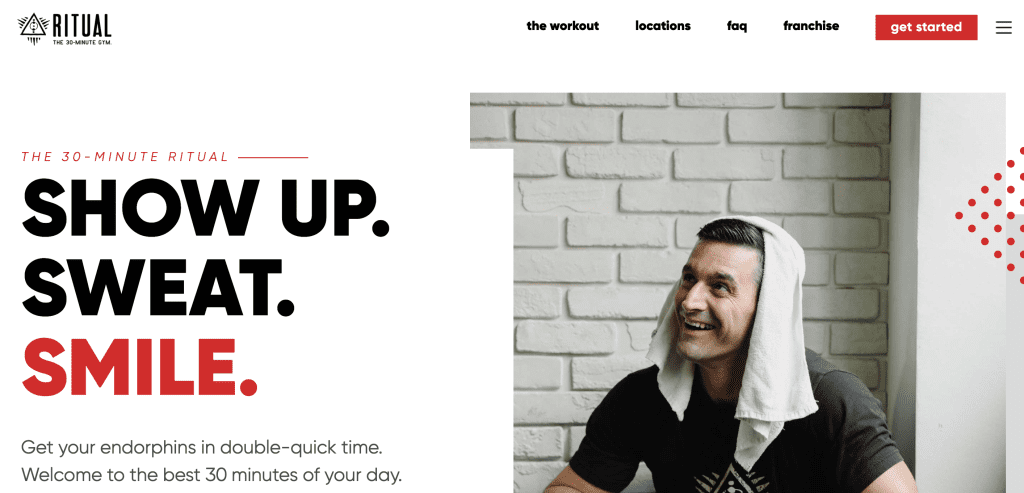 "Get your workout done in 30 minutes" – Ritual recognises that time is tight and helps time-starved individuals find time to get in a workout despite their busy schedules.
Their sessions run every half hour, and have a 30-minute cancellation policy, making it all the more harder to make an excuse not to workout!
They have 4 different levels of workouts of varying difficulties for you to choose from, suited for all of different fitness levels. Fixed term memberships (12 month unlimited) is touted to be one of the best value packages at S$199/month!
3. oompf! fitness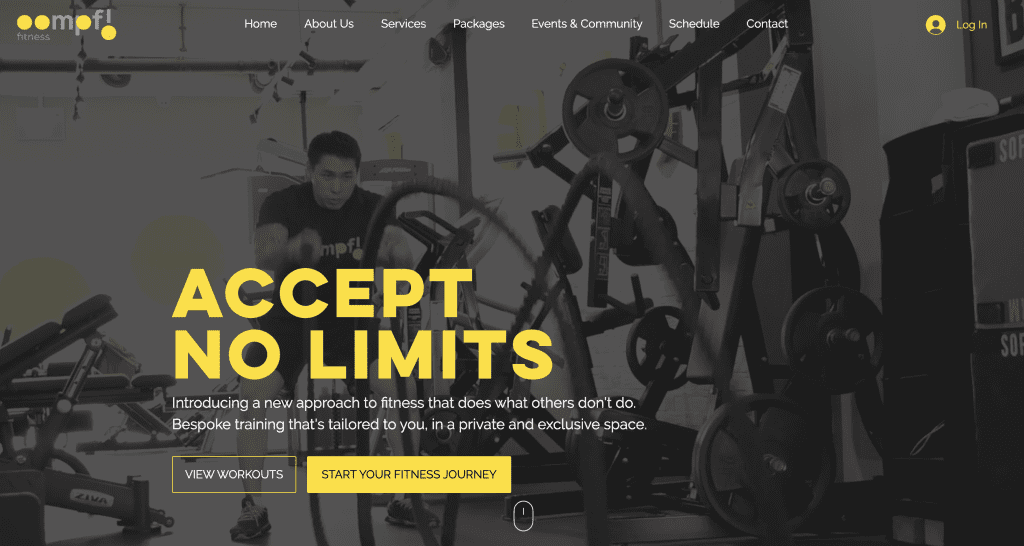 Bespoke training that is tailored to you – Oompf! boasts a nice space along Katong with a variety of gym classes for you to choose from – indoor cycling for the spin enthusiasts and also HIIT/strength classes for those that do not enjoy being on bikes.
The training ground is quite a nice one with instructors who really come around to correct you on your form and technique. I first started my fitness journey with Oompf! and recall my experience being a pleasant one, one that is totally suitable for beginners. Their 10 session package goes at S$120 with a validity of 2 months.
4. Barry's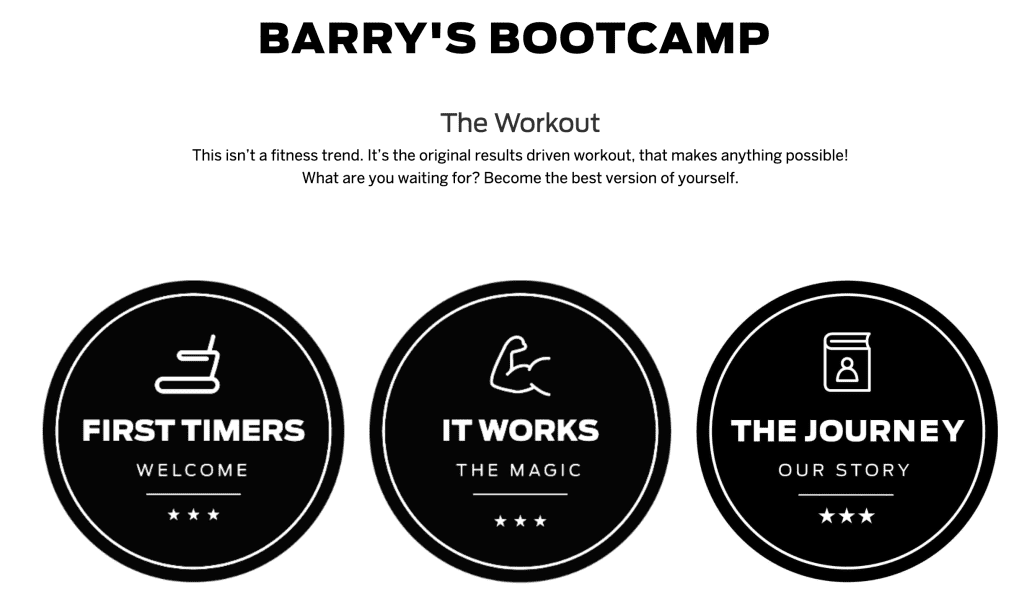 Often touted as Hollywood's most extreme workout, boutique fitness studio Barry's which took the fitness community by storm when it first came to Singapore is known for its "red room" where you run faster, lift more, lean out and quiet down.
A Barry's class can burn up 1,000 calories or more where it combines weight training with cardio and alternate bursts of intense anaerobic exercise with recovery periods to keep the heart-rate elevated. Definitely one of our top gym membership Singapore for those looking for a heart-pumping workout. Their LEGEND weekly package costs S$139 for 7 days, so if you're planning to do daily, this certainly is a worth it package.
5. Level Singapore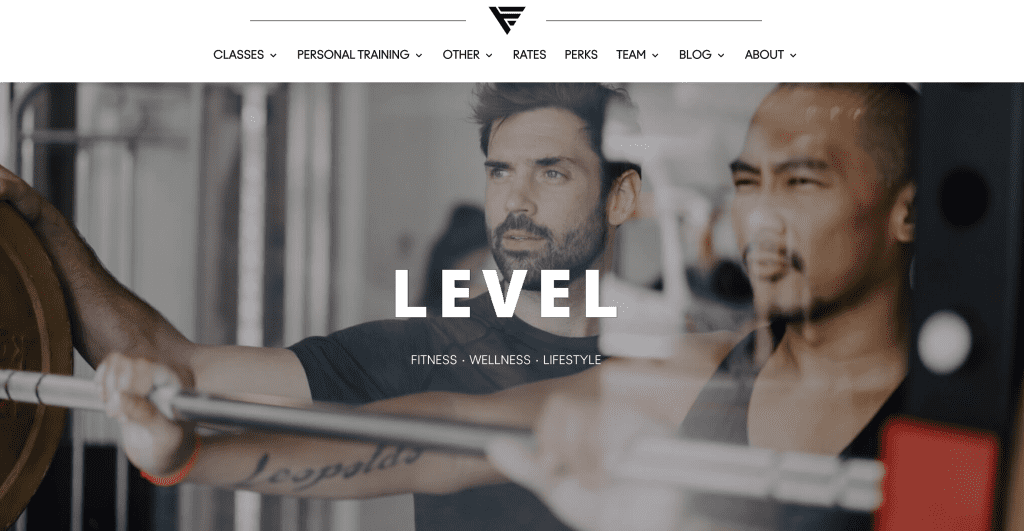 Level, known to be one of the top gyms around, and is especially prominent in the CBD area. The small class size allows for guided lessons with the instructors going around to correct form and techniques. I used to frequent Level and it has got to be one of my best gym experiences around with a range of classes for one to choose from.
What I find unique about Level is their Structure+ class is which a class focussing on the knowledge of the hinge, squat, push and pull, something one can consider if you're looking to improve on these techniques.
For their regular class packs, a 20 class pack goes at S$620 which brings us to S$29 a class.
6. Core Collective Anson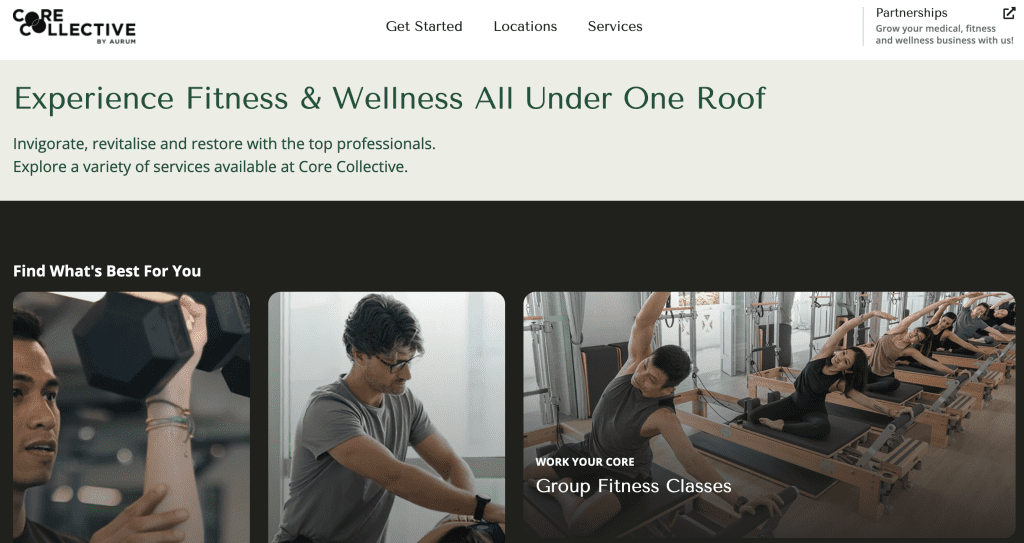 1 word to describe the Core Collective space is aesthetic – overlooking the Central Business District area, this well equipped fitness space really makes one want to workout. On my few visits there, I recall it as not only a gym but also a lifestyle space, with infrared sauna therapy services and body sculpting services.
There's also an open area near the entrance with some chairs and tables for those who just need to get some work done or want to just chill with their gym buddies! For standard group classes packages, the 50 class package is priced at S$22 per session so grab your gym buddies and sign up now!
7. Bodyfit Training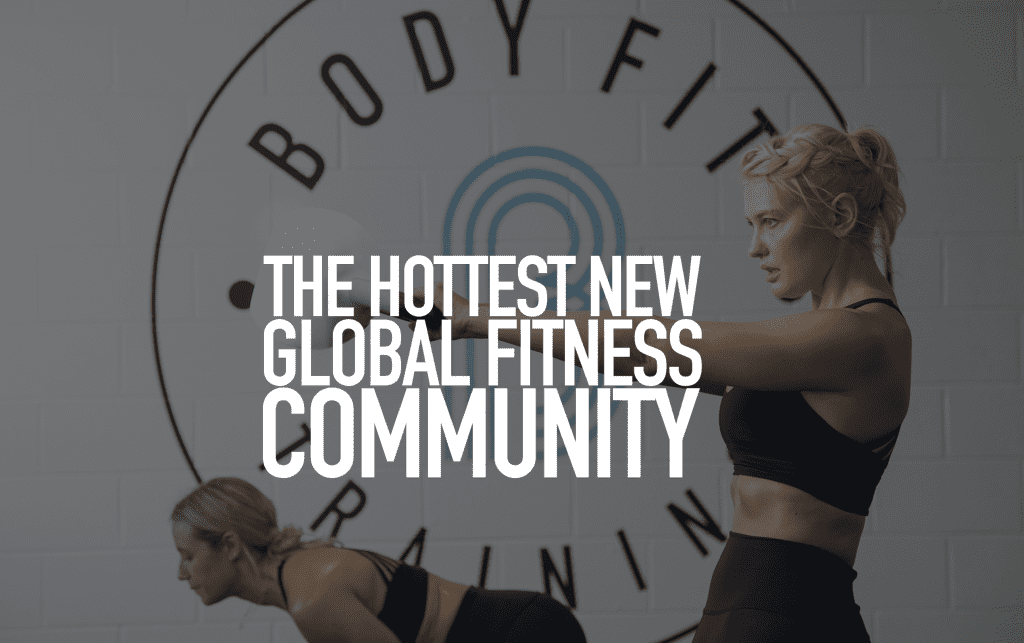 If you enjoy variety in your workouts and yet have a structured training programme, I think BFT caters to both. BFT's workouts are designed in a way that the training blocks are progression based (meaning that the next progression of a Cardio HIIT class would be more challenging) so that one has ample room to challenge themselves and test their limits.
You'll not only get to train strength and cardio but they have classes that are a hybrid of both. What's best is the team of supportive instructors who will come around to correct form or encourage you to increase the weight you're carrying! Rates run at S$75 a week, billed fortnightly!
8. The Strength Yard
For easties that are looking for a gym that focuses on building strength, The Strength Yard might be the place for you! This open gym boasts powerlifting and Olympic weightlifting equipments (also means they allow you to slam down the heavy weights), that not many other gyms allow for so if you're looking to train these lifts, do give The Strength Yard a try.
They have various membership options ranging from month to month memberships, casual visits, personal training and also classes. Indeed one of our top gym membership in Singapore to train those muscles! Month to month memberships go at S$90 a month while yearly memberships are at S$75 a month.
9. imPAct@Hong Lim Green

As its name suggests, imPAct@Hong Lim Green is situated right smack in the middle of Hong Lim Park for those looking to build up cardiovascular endurance, strengthen muscles or just to get away from your desk to get a breather.
imPAct has outdoor training classes for those who want to get some fresh air where they organise cardio endurance and kettlebell training classes, ensuring you'll be dripping in sweat after. Prices are also more on the affordable side with day passes going at S$20 for non-members.
10. Virgin Active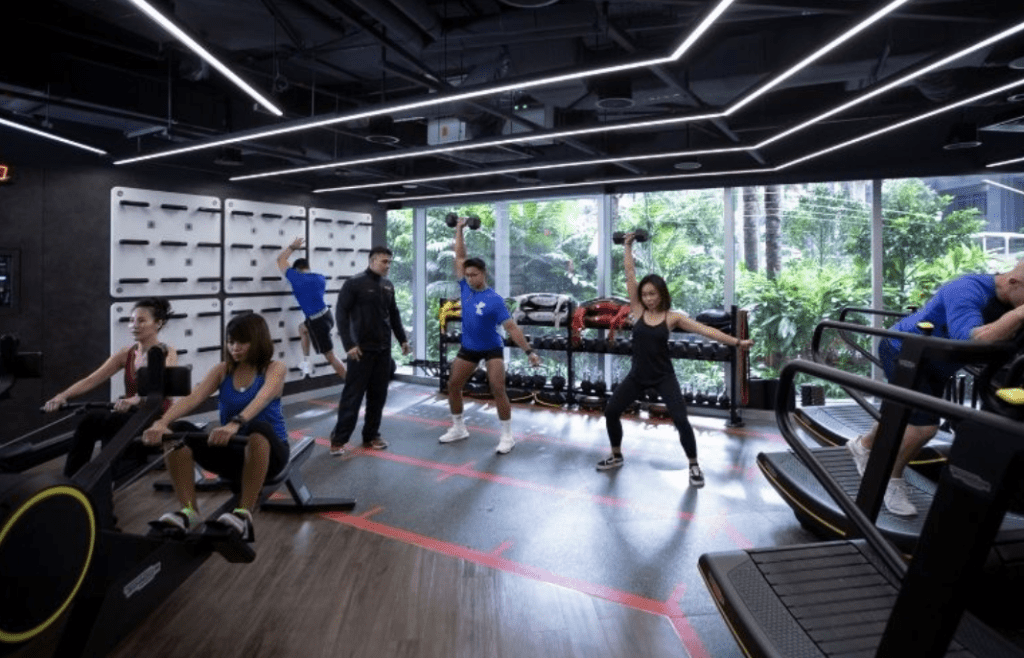 I'm sure many of us are not unfamiliar with Virgin Active where they believe that it is not just exercise, but also an experience. From bespoke studios and state of the art equipment to spas and cafes, their facilities represent a fitness experience at its finest. Choose from a wide range of classes such as yoga, boxing, spin and even reformers pilates!
You will also get to unwind with premium post-workout amenities like rain showers, Himalayan Salt Inhalation Rooms, Pan Puri products and GHD hairdryers. Indeed Virgin Active, a true believer of creating that entire experience around the workout. For S$30 per week, you can visit the club for your favourite workout!
Conclusion
Do you have any reviews and comments to share regarding our choices for the best gym membership in Singapore to help you meet your fitness goals?
While SBO is committed to supporting our local businesses, we welcome any feedback and anonymous sharing regarding your experience with the above-listed best gym membership in Singapore.
We hope that this guide will be useful in helping you to make a better decision when it comes to finding the best gym membership in Singapore.
Featured Image by Humphrey Muleba on Unsplash
Explore More Content