8 Best Skateboard Lessons in Singapore to Skate Well [2023]
Learning how to skateboard is not an easy feat.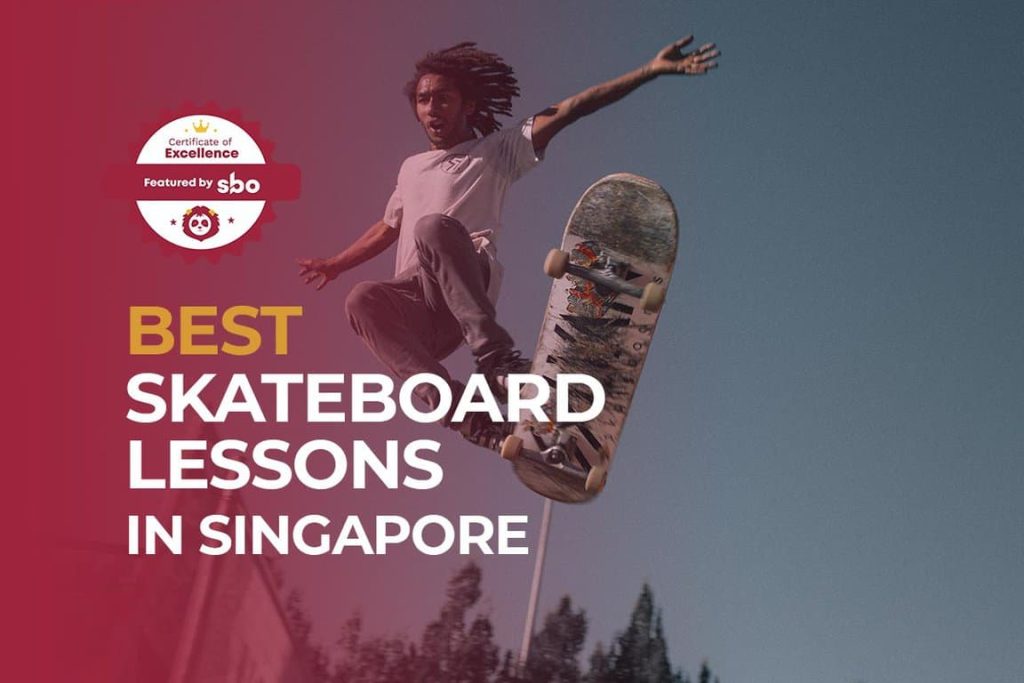 Skateboarding is one of the most affordable sports in Singapore. With just a skateboard, you can play it anywhere and everywhere you want. Be it in your house, along the pavements, or at a skateboard park, skateboarding is one of the most versatile and exciting sport played by many.
However, if you have no experience in skateboarding, learning how to skateboard can be daunting. Skateboarding lessons are a great way for newbies to learn how to get on and off your skateboard, and all the techniques to control your skateboard and glide smoothly. Check out the 8 best skateboard lessons in Singapore that we have listed to help you learn how to skateboard easily.
1. OneUpSkates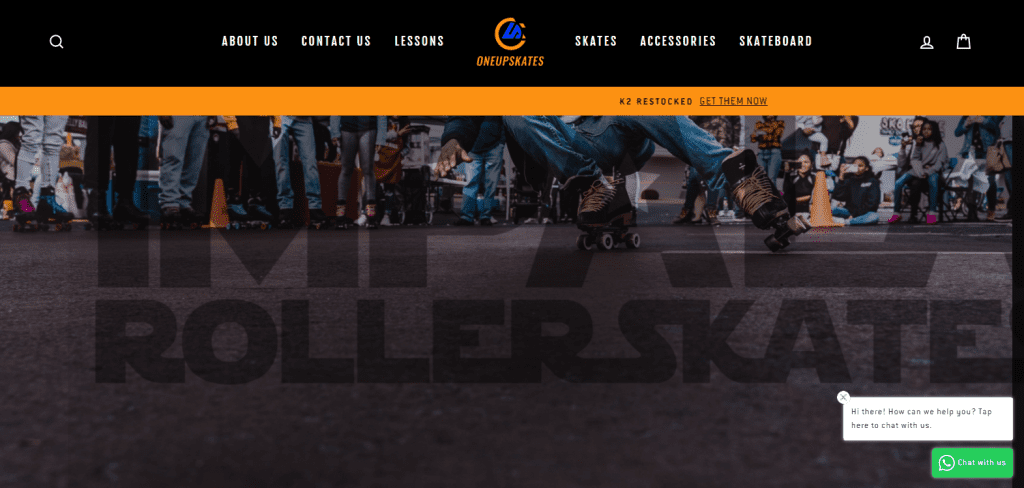 OneUpSkates was founded by a team of part-time instructors who are deeply passionate in skating. As a popular sport, not many knew how to skate properly or knew that competitive skating existed. Many of the skaters also did not know that there are routes that are safe to skate and are therefore not confident to try new paths.
As such, OneUpSkates aim to tackle these challenges and help skaters from around Singapore to learn how to skate properly and help them feel confident skating. They aim to be the biggest indoor vicinity for everyone to enjoy the perks of skating and provide a platform for the skating community to come together and learn from one another.
2. SkateSports @ Somerset Skate Park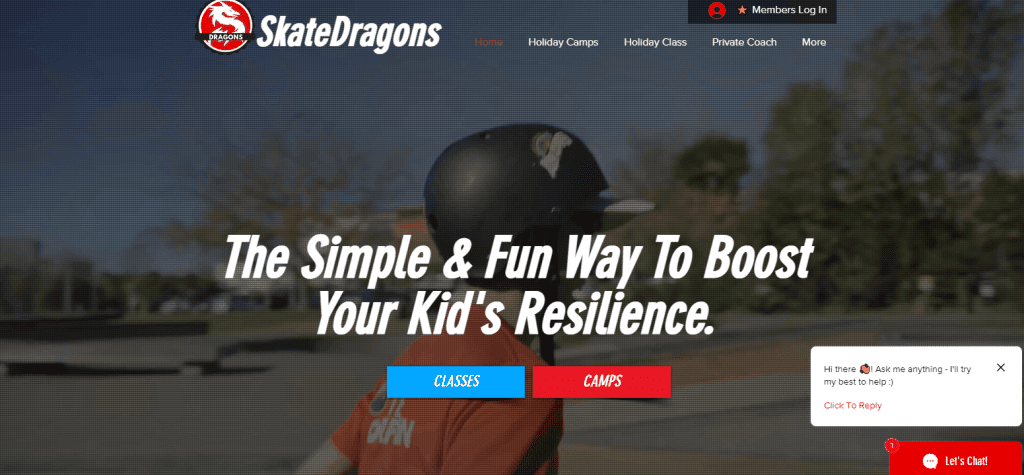 SkateSports @ Somerset Skate Park, or Skate Dragons, offer holiday classes, holiday camps and private coaches for those who wish to learn about skateboarding. They have a team of highly experienced and famous coaches with a diverse set of skills, interests, careers to educate your child the best way to skateboard.
There are over 100,000 students who have been awarded the Dragon Award since 2021 and some of whom even went back to become a coach. They use a variety of proven techniques such as the plat and learn approach, to empower their students so they can further develop their focus, motivation and grit whilst having fun.
3. Skate With Us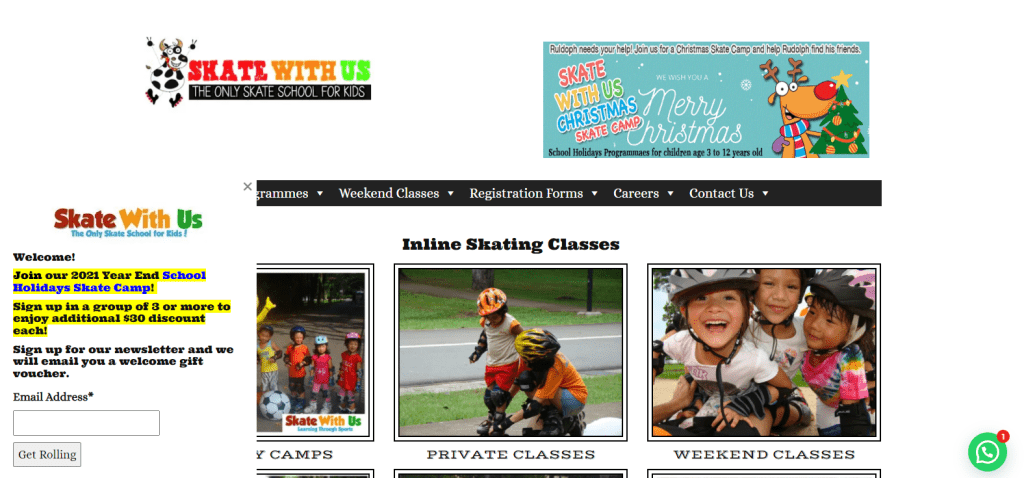 Skate With Us has been featured on various media outlets such as MediaCorp Channel U and Channel 8. They have also won numerous accolades and been featured in top parenting and lifestyle magazines like Motherhood, Today's Parents, Young Families.
All their coaches are also professional or internationally certified coaches from ISAAC (International Inline Skating Accredited Athletes Certification) or ICP (Inline Certification Programme). With their stellar reputation, their programs are extremely popular among parents and children alike, and are catered specifically for children aged 7 to 12 years old.
4. SkateXtreme @ Punggol Park Inline Skating Lesson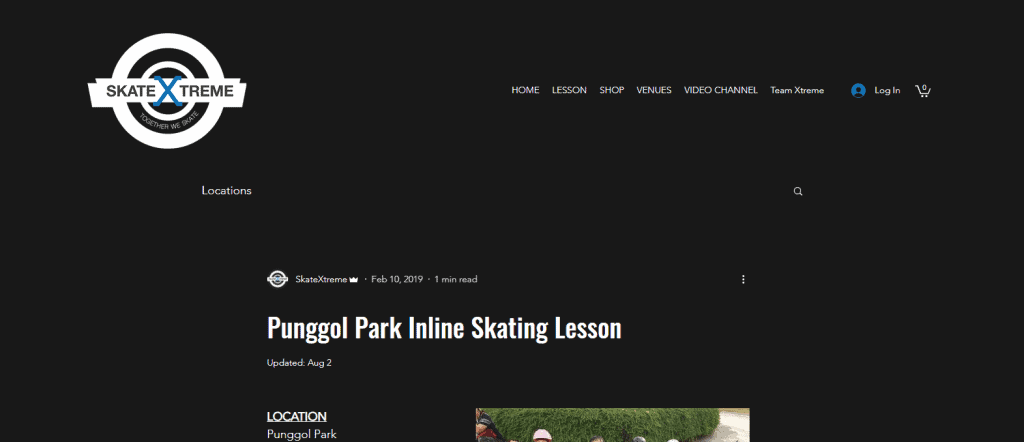 SkateXtreme is a premier training school that seeks to introduce inline skating to people of all ages in a safe and enjoyable environment. They offer a robust and effective training program, to help empower and educate students to be fully proficient in inline skating.
Through inline skating, SkateXtreme wants to incorporate both technical and soft skills into children by promoting dominant traits like determination and resilience. They place a strong emphasis on professionalism and patience in all their instructors.
5. Skaters Academy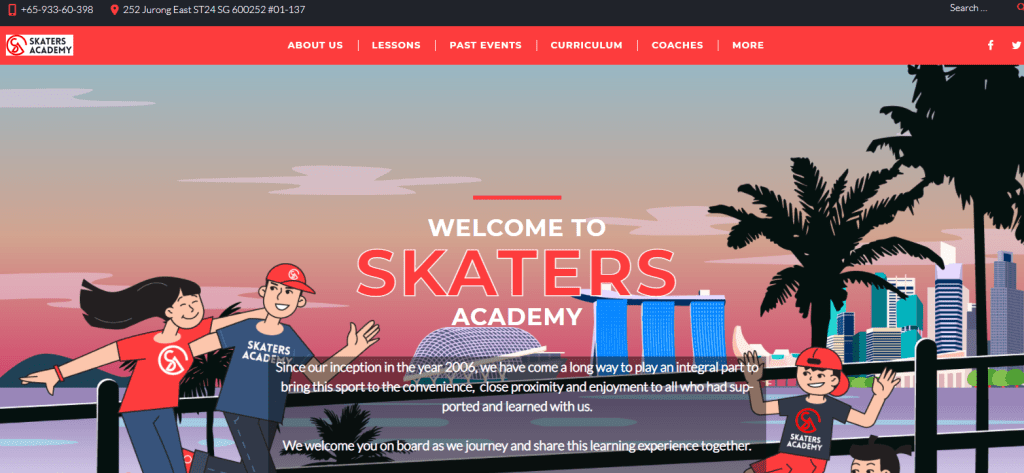 Founded in 2006, Skaters Academy's aim is to promote skating while forging closer ties and students bonding, Their unique teaching style and coaching technique have nurtured and instilled discipline in their children learners and also brought about character forging team building and bringing faith to their adults students as well.
Boasting a group of 16 passionate, patient and approachable instructors, Skaters Academy wishes to provide a safe learning environment for their students without compromising fun. They are a People's Association certified operator and work with a few community clubs and resident committees and had participated in the 2009 National Day Observance ceremony and 2012 NDP.
6. Por Vida Skateboarding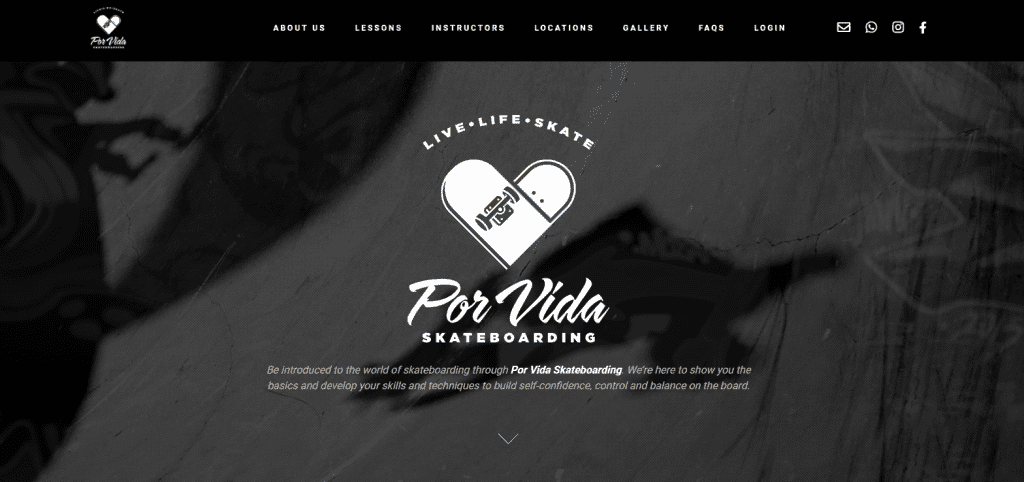 With one of the best skateboard lessons in Singapore, Por Vida Skateboarding offers a 5-star skateboarding experience for all its customers since 2012. They are a passionate team of certified skateboard instructors who are serious about having fun while promoting skateboarding positively.
They offer lessons to both children and adults and want to help you or your child learn skateboarding the proper way. Their goal is to strengthen your or your child's ability to build self-confidence, control and balance via skateboarding while also learning about life along the way.
7. The Ride Side – Skateboards & Surfskate Flagship Store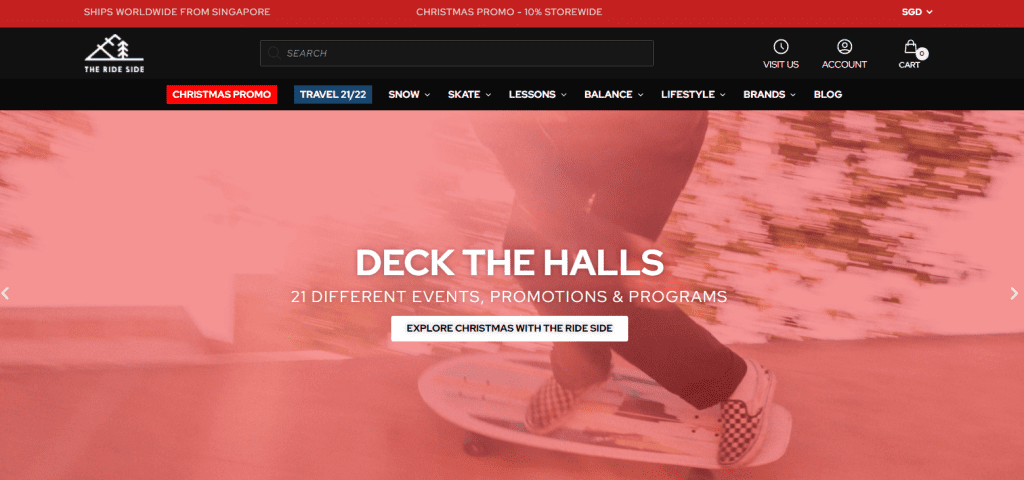 The Ride Side has 4 levels of skateboarding lessons to choose from – level 0 Skate fundamental class, level 1 Beginner surf skate class, level 2 Intermediate surf skate class, and level 3 Advanced surf skate class. Depending on your skill level, their lessons are designed to help you find that flow like a surfer, with surf inspired drills and movements to feel the water under your feet.
Fundamentals are a key focus in their lessons where their progression drills help you learn the basics to develop your own style of skateboarding. All their class sizes are small, which will give you ample 1-on-1 time to help you learn safely and confidently with their coaches.
8. SkateSG Skateboarding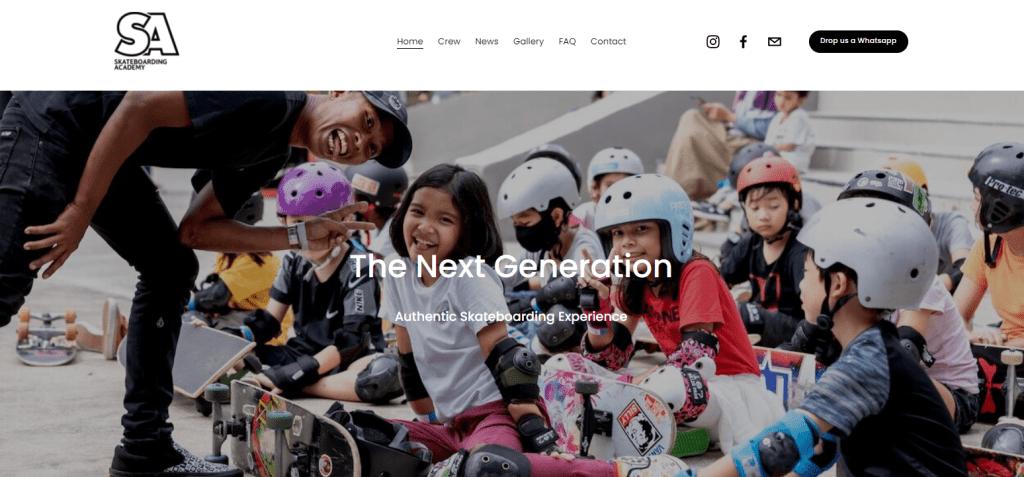 SkateSG Skateboarding has a dedicated and nurturing team of skate-rats, with over decades of skateboarding knowledge and experiences. They have 3 difficulty levels, catered to the needs of their students, and also offer high-performance customized training, making them one of the best skateboard lessons in Singapore.
All their lessons are authentic and challenge-based with the aim is to take you to the next level. If you wish to challenge yourself, SkateSG Skateboarding would be a great avenue to test your limits.
Conclusion
Do you have any reviews and comments to share regarding our choices for the best skateboard lessons in Singapore?
While SBO is committed to supporting our local businesses, we welcome any feedback and anonymous sharing regarding your experience with the listed skateboard lessons in Singapore.
We hope that this guide will be useful in helping you to make an informed decision when it comes to finding the best skateboard lessons in Singapore.
Featured Image by Josh Marshall on Unsplash
Explore More Content