10 Best German Classes In Singapore To Get You Geared For A Renewed Global World [2023]
Get global with the best German classes in Singapore!
With signs that limits on travel imposed as a result of the pandemic are easing up, it's high time you revitalize your dreams of studying or working in another city.
If Deutschland is where you're headed, here are the best German classes in Singapore to get you started on your journey!
1. Berlitz Singapore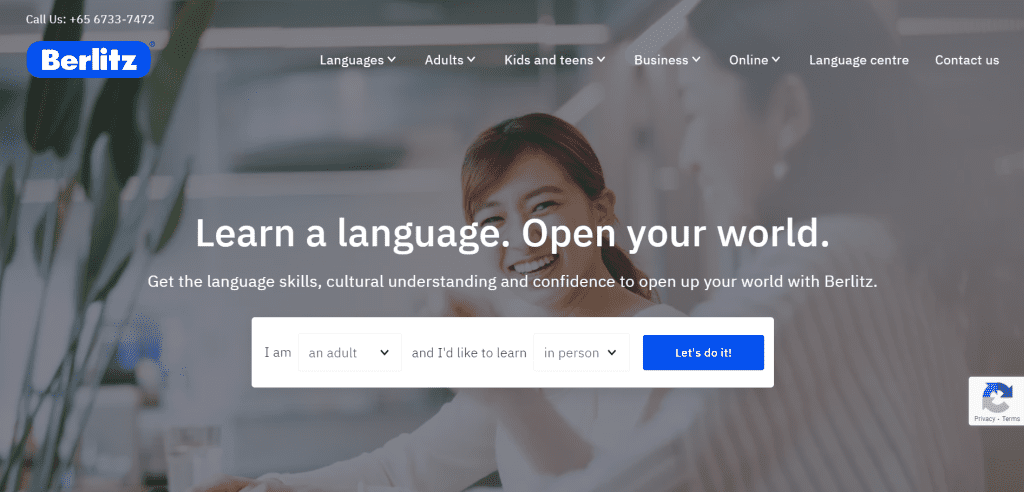 This German class offers programmes tailored to suit learners of varying age groups so you don't have to worry about being faced with classes that are either too simple or too advanced.
Additionally, their corporate classes also cater to the needs of businesses and people learning the language for professional purposes. These special classes will ensure that you achieve maximum efficiency in meeting your language targets.
2. Eurolingo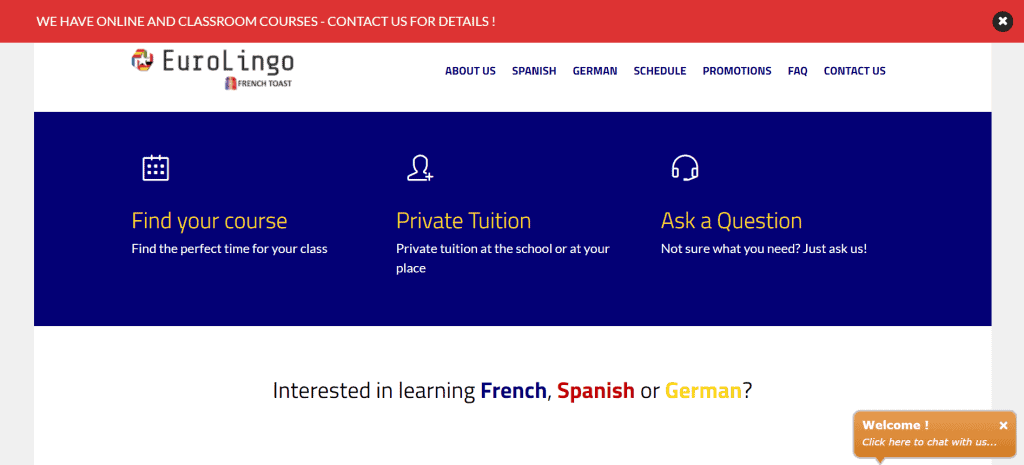 This German class ensures that instead of directionless trivia, the linguistic skills you acquire will actually help you to navigate your way through daily interactions with the use of realistic scenarios.
Their flexible scheduling also means that you get to plan your learning around your responsibilities so you won't have to pick between your desire to get fluent and the need to get on with life.
3. Lingo School of Knowledge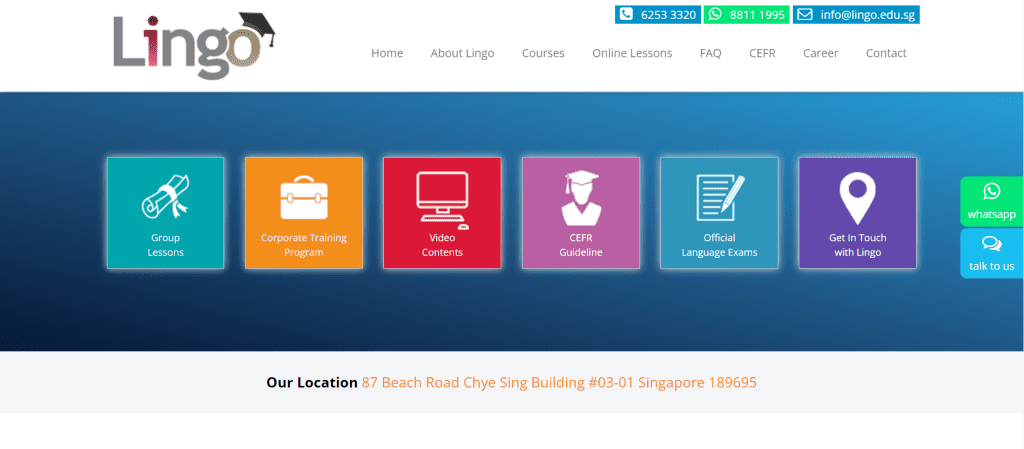 While some language classes might significantly test your patience when you're a serious learner who's lumped in with more casual classmates, this German class ensures that you get your personal needs fulfilled with classes that cater to people of differing levels of fluency.
Best of all, their Goethe exam prep classes will allow you to streamline your learning so that your path to certification will be given all the smoothness it deserves.
4. inlingua School of Languages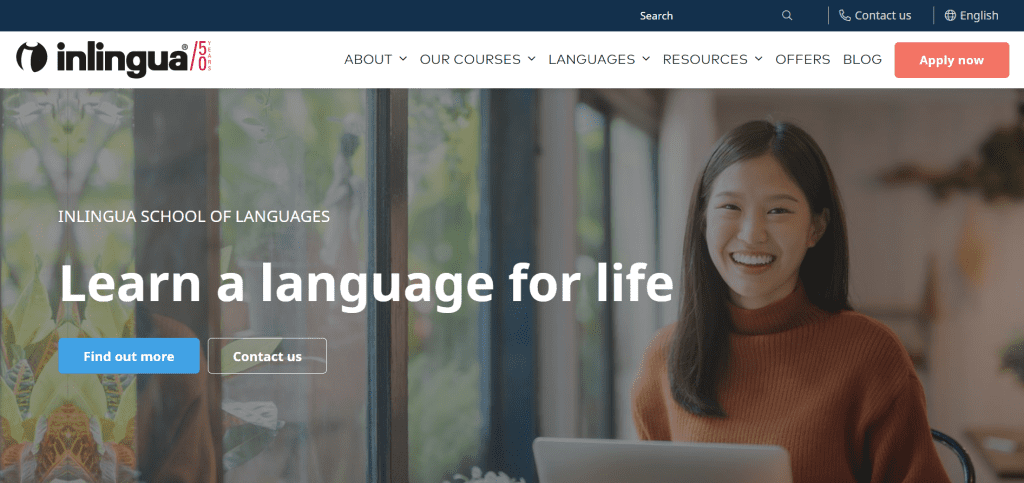 Regardless of whether you want to learn German as a student going on exchange, professional shifting offices or someone who wants to get certified, this German class will have the right fit for you!
Recognizing that not everyone learns well with other people, this class also provides both private one-on-one options as well as lessons with classmates.
5. Globibo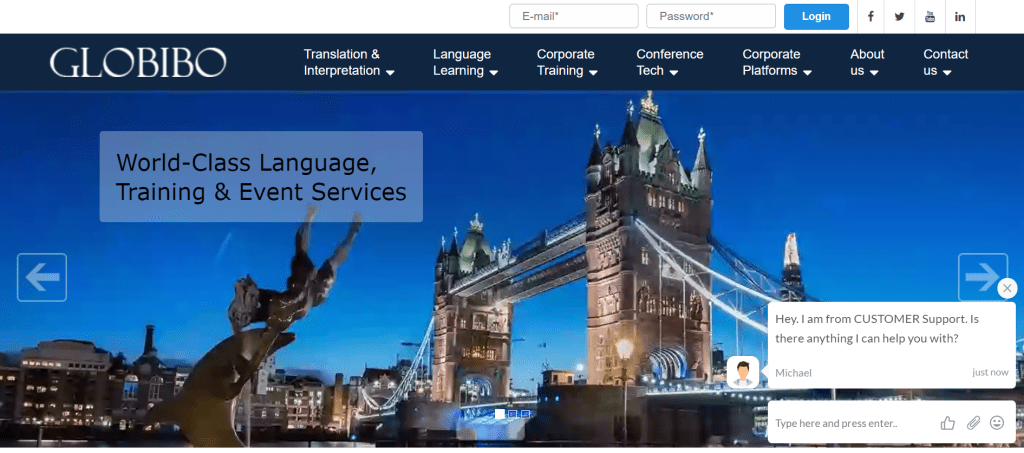 This German class allows you to better map your proficiency goals by providing courses that adhere to the six different levels of proficiency as outlined by the Common European Framework.
While learning the language may provide you with the gift of the gab, this class goes beyond the basics and also offers cross-cultural training services to further assist with integration.
6. Agape School of Education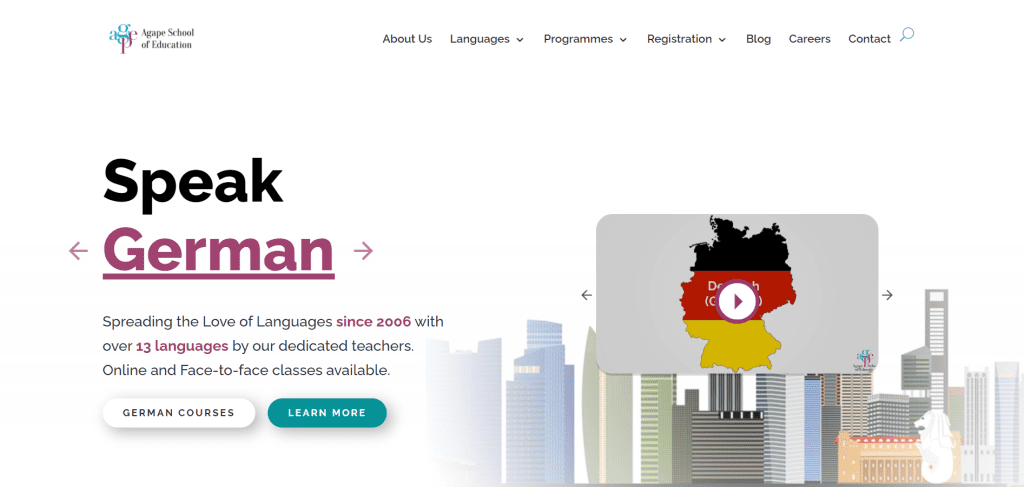 The time is never riper for learning a new language than in infanthood. With this German class, you can maximize your child's learning capacity through frequent exposure at an early age via their playgroup programme!
If you're not a preschooler, this class also offers a range of courses that will cater to your needs and provide you with the option to get your learning done online in the comfort of your own home.
7. Goethe-Institut Singapore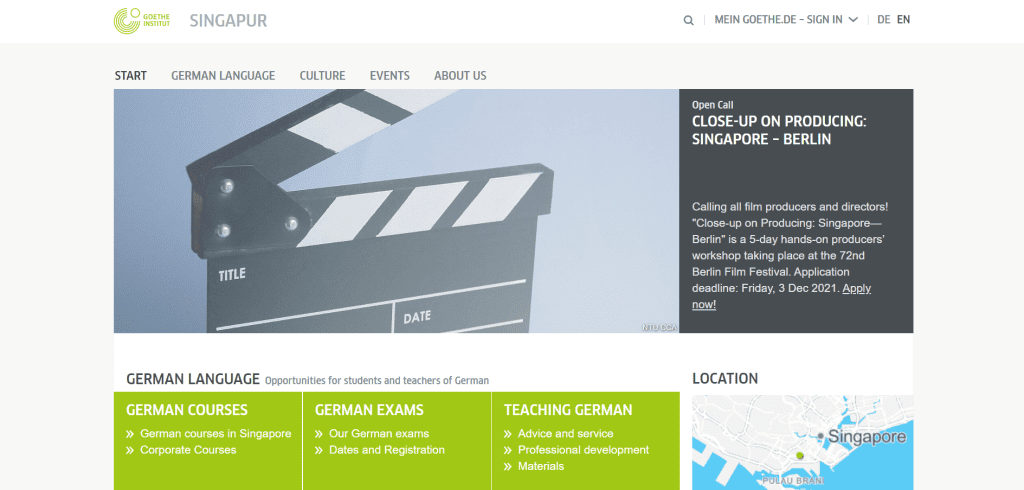 This German class offers both rigorous programmes for serious learners of the language as well as corporate packages to cater to more professional needs.
Besides just teaching you German, this class also offers you a chance to be better acquainted with culture beyond words with their immersion events!
8. Crystal Learning Language School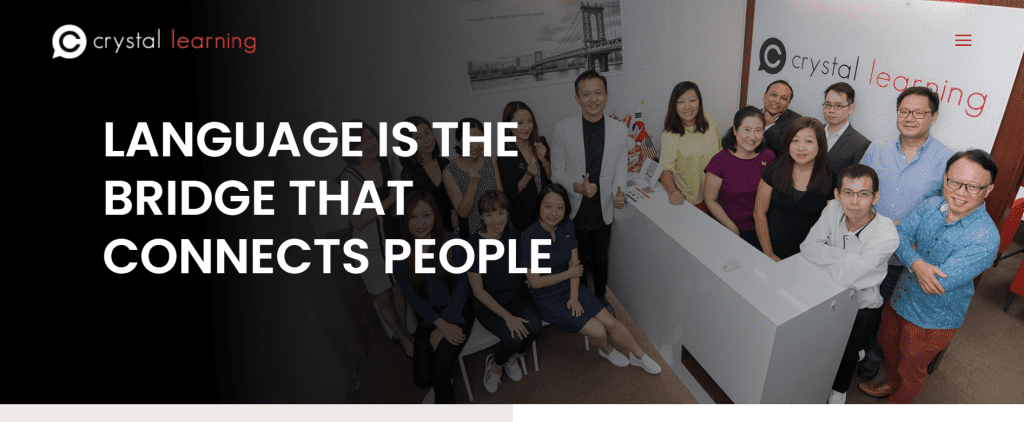 This German class takes customization to another level by ensuring that instead of boxing you up into standard programmes, you get to form your own unique language goals.
With the guidance of their instructors who are all native German speakers, this class will definitely put you on the road to acquiring the level of fluency that you desire.
9. Oxford Institute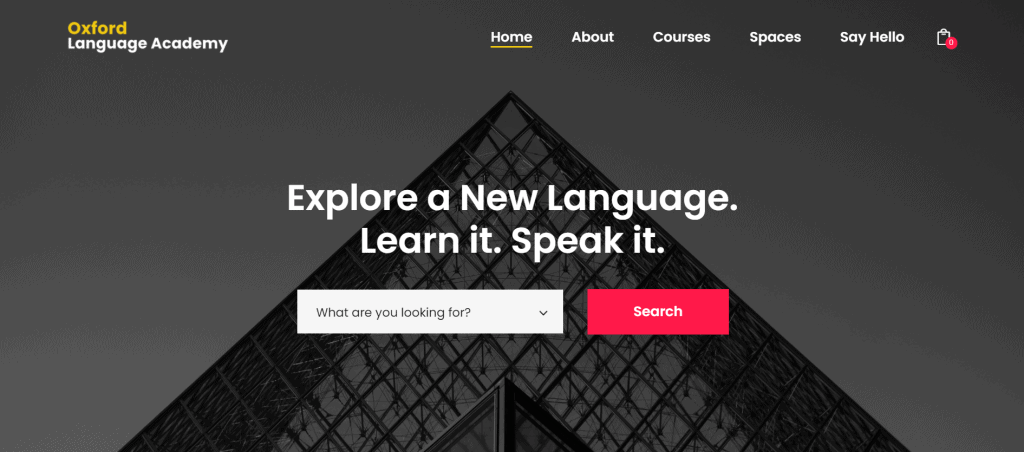 At this German class, you won't have to compete for attention as all lesson groups are kept to a small maximum of four people.
With their tiered progression levels, you will be able to closely track how far you've come while getting all the guidance you will need to push yourself even further.
10. MOE Language Centre
If you're lucky enough to be reading this while still being quite young, the MOE Language Centre's German classes may be perfect for you.
Get MOE-approved structured lessons while also not having to come up with a single cent if you're from a government, government-aided or independent school, and have your passion for the language translate into stellar grades in your upcoming national exam!
Conclusion
Do you have any reviews and comments to share regarding our choices for the best German classes in Singapore?
While SBO is committed to supporting our local businesses, we welcome any feedback and anonymous sharing regarding your experience with German classes in Singapore.
We hope that this guide will be useful in helping you to make an informed decision when it comes to finding the best German classes in Singapore.
Featured Image by Annika Gordon on Unsplash
Explore More Content