10 Best Laser Hair Removal in Singapore to Get You Looking Your Smoothest [2023]
Beauty should be easy. With the best laser hair removal in Singapore, it now is!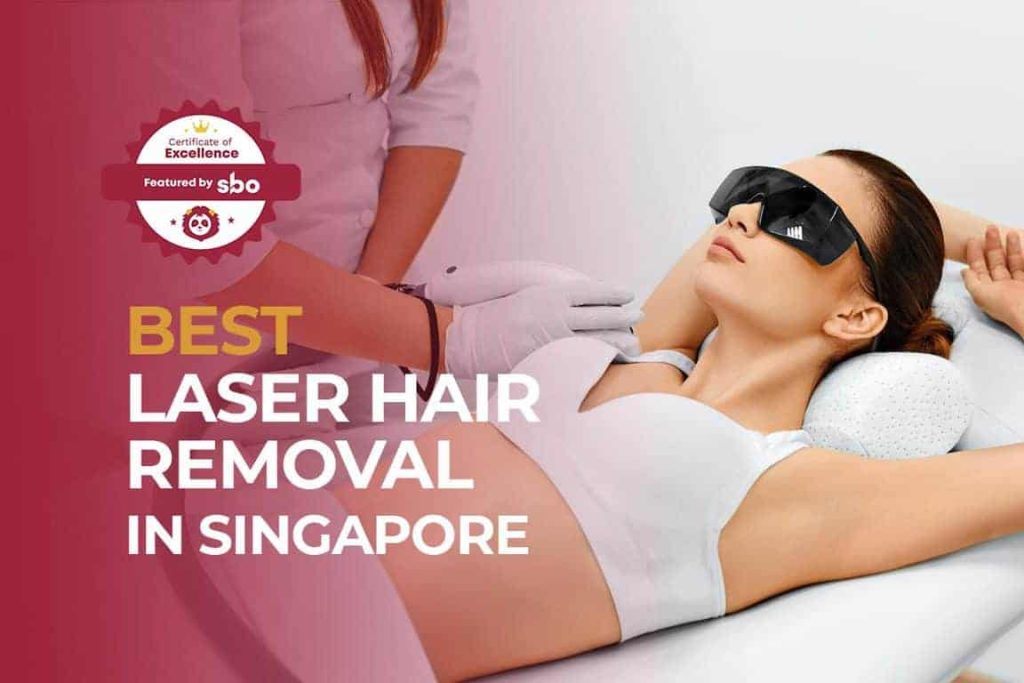 Between skin care routines, picking out the right clothes and keeping fit, you've got enough going on to make looking your best seem like more effort than it's worth.
If the added recurrence of body hair is an annoyance that just makes you want to rip the hair you do want to keep off, this list was made for you.
Say goodbye to daily shaves or screaming over wax strips with the best laser hair removal in Singapore!
1. Smuvve Aesthetics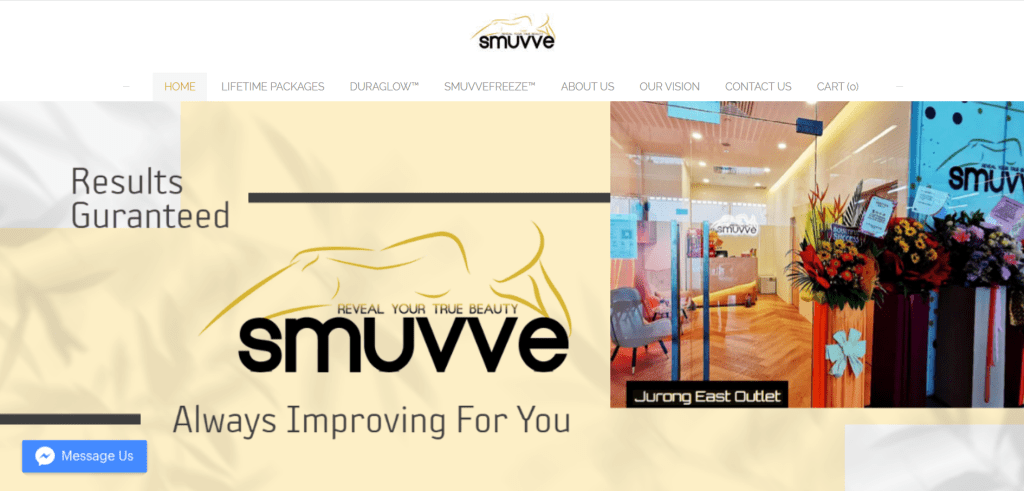 While some hair removal treatments leave your skin looking damaged, this laser hair removal uses the makes it a point to keep abreast with technological developments and use the latest diode lasers to minimise any unwanted side effects. Its integrated whitening effect will also leave your skin looking fresh and radiant.
2. Esthe Clinic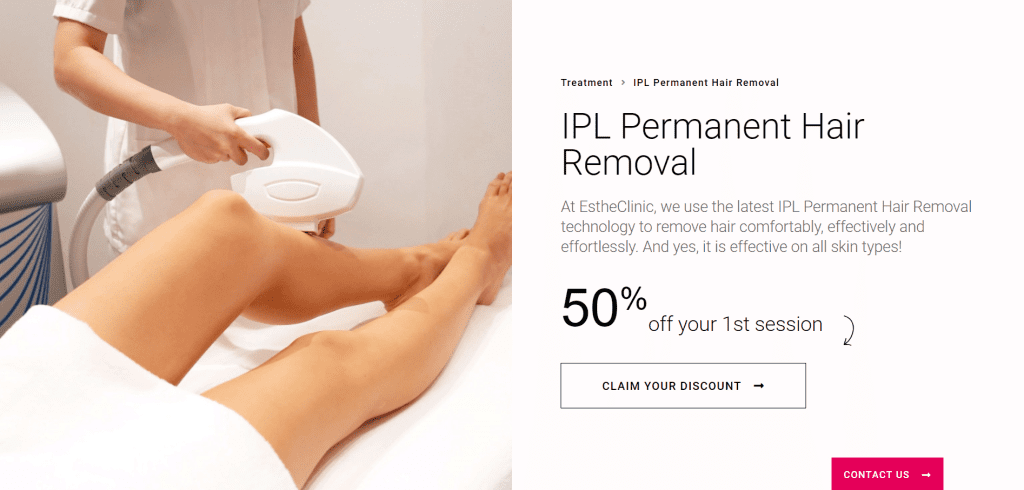 A major concern for skin treatments is compatibility, especially if you have sensitive skin. With this laser hair removal, you need not worry as their offered procedure is effective on all skin types.
Through their advanced IPL technology, see the effects twice as quickly as you would with traditional variants!
3. O Medical Clinic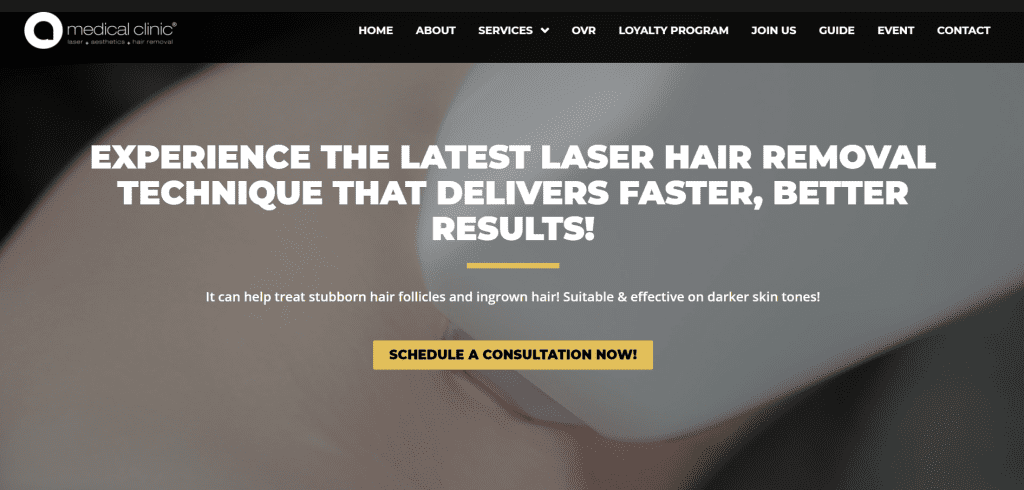 If you're among the huge population that has gone on for years trying to shave their legs manually with a razor, you probably have some regrettable marks of that such as ingrown hairs that are almost impossible to remove on your own.
At this laser hair removal, you get to truly erase the past with their procedures that also treat these blemishes.
4. Best Hair Removal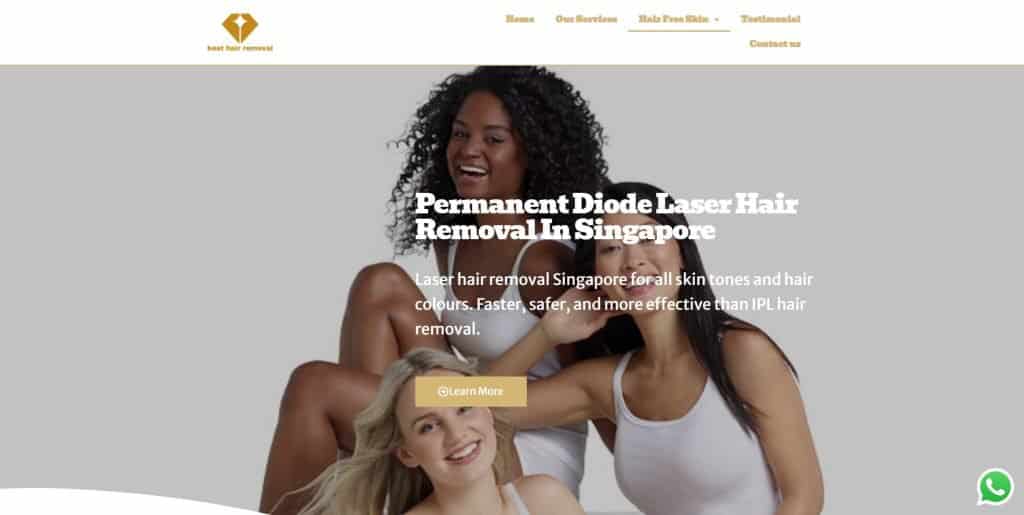 While many beauty services tend to cater exclusively to women, this laser hair removal recognises that men could just as validly want to look fresh and smooth.
Regardless of your identity, this place maximises your choices by allowing you to pick between a full-body removal and spot hair removal.
5. MODE Aesthetics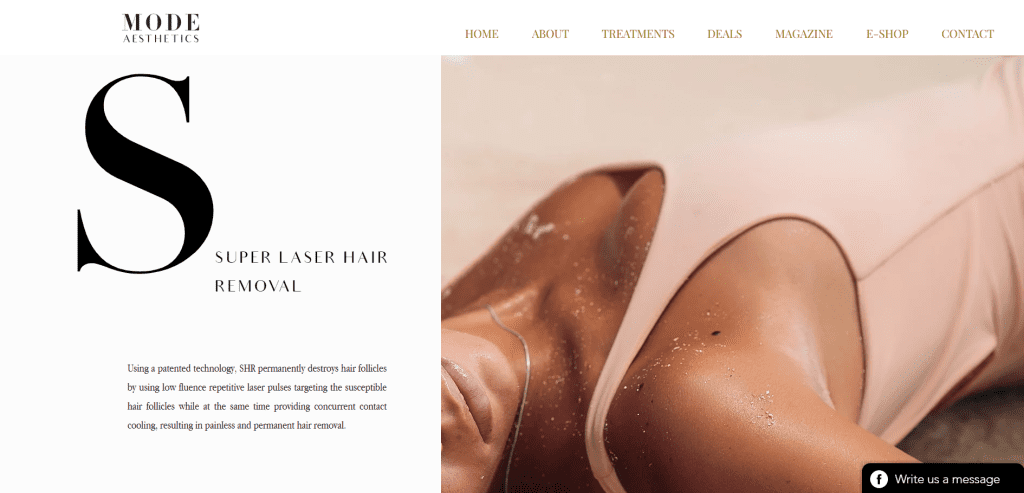 This laser hair removal allows you to access full comfort through the use of advanced fluorescence technology which will leave you with satisfactory by painless results.
The infrequencies of needed maintenance sessions also means that for most of the year you won't have to think of body hair issues anymore!
6. Only Aesthetics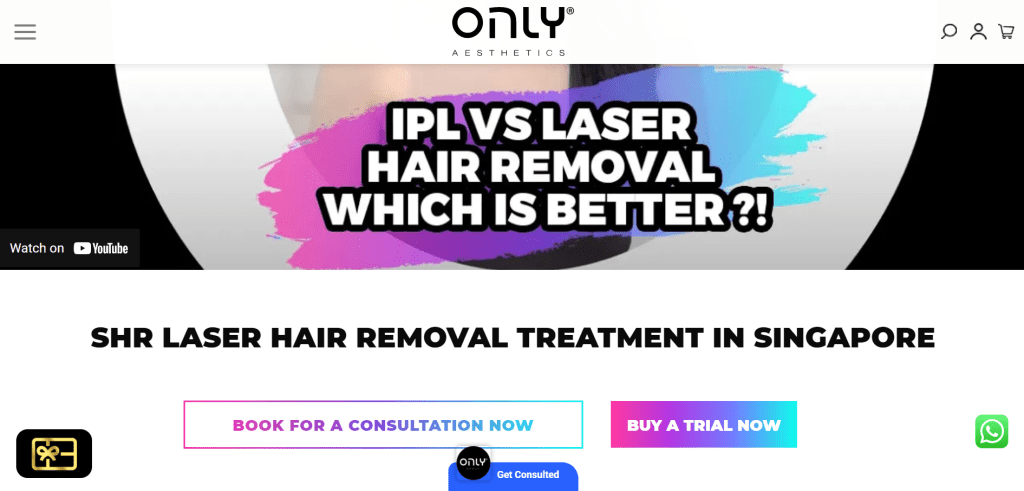 This laser hair removal ensures that you get the best body hair treatment regardless of your skin tone. It also ensures minimal side-effects by using technology specifically aimed at removing hair without damaging surrounding tissue, leaving you with minimal pain and great-looking skin right after your session.
7. Bio Aesthetic Medispa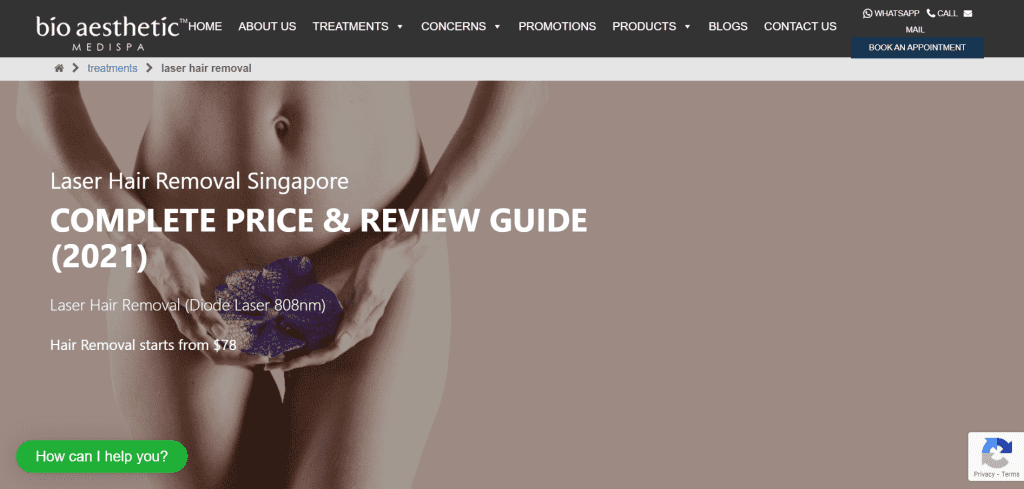 This laser hair treatment not only caters to all skin tones but also provides a wide variety of other services to complement hair removal.
Look like the star you are with their other treatments that include but aren't limited to skin hydrating boosters and BB glow procedures.
8. The Aesthetics Centre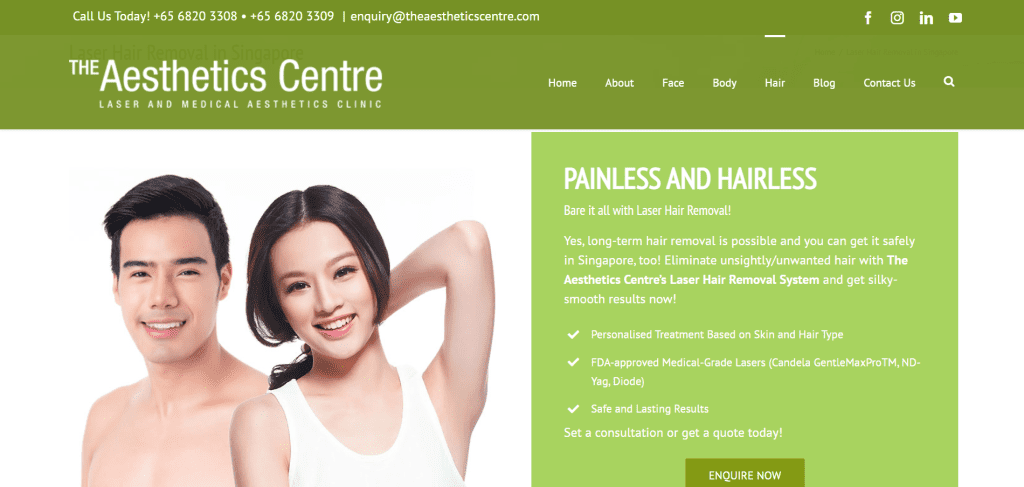 While most laser hair removals provide standardised treatment, this laser hair removal goes the extra mile to provide treatment that best caters to your needs through personalised procedures.
Get safe and lasting results through methods designed just for you!
9. Supersmooth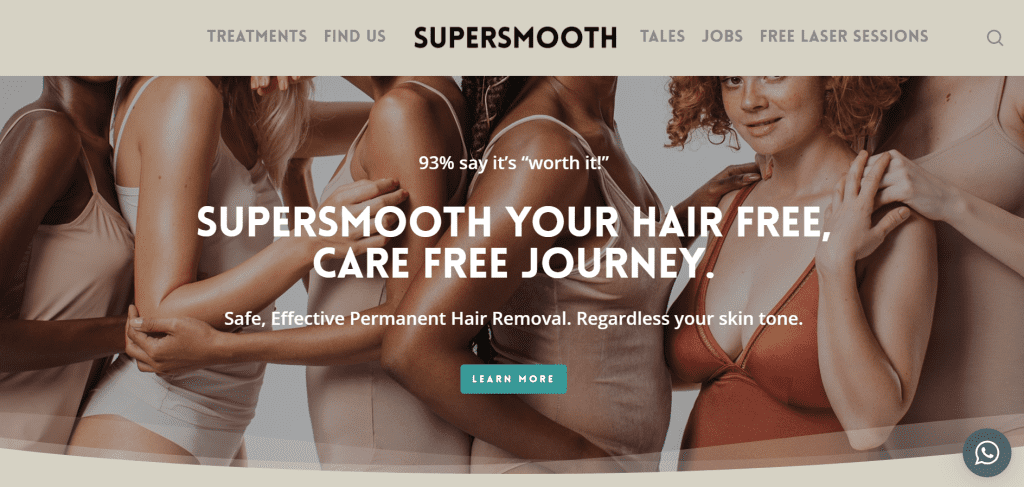 With their free consultations and trial packages, this laser hair removal ensures that you get treatments that make you feel most comfortable while providing you with great deals to test out their procedures without too much of a financial pinch. Explore their various combinations and find what works best for you!
10. Cutis Medical Laser Clinics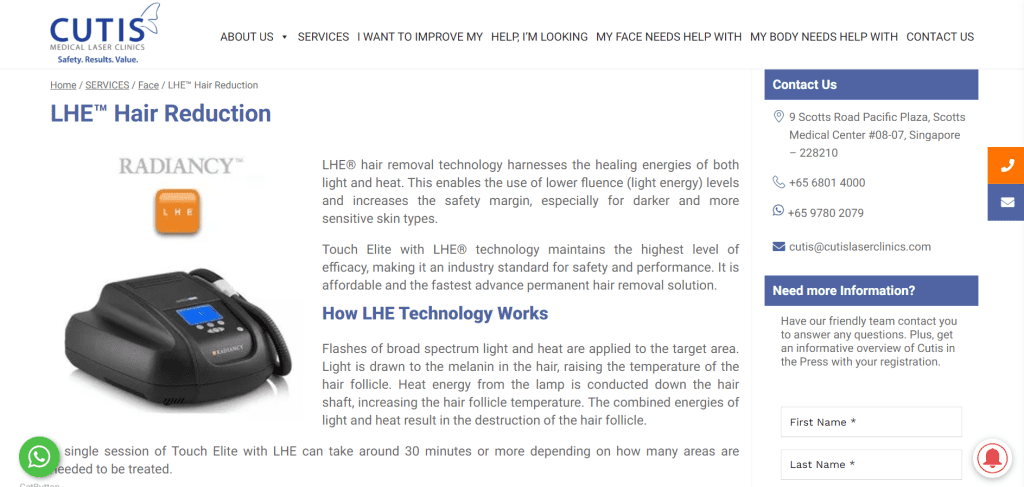 This laser hair removal ensures that you get the flawless smooth skin you deserve regardless of your skin type. More than that, this all-in-one clinic also provides various other services including but not limited to chemical peels, to give you the exact aesthetic you desire.
Conclusion
Do you have any reviews and comments to share regarding our choices for the best laser hair removal in Singapore?
While SBO is committed to supporting our local businesses, we welcome any feedback and anonymous sharing regarding your experience with the listed laser hair removal in Singapore.
We hope that this guide will be useful in helping you to make an informed decision when it comes to finding the best laser hair removal in Singapore.
Explore More Content