10 Best Toner in Singapore to Take Today [2023]
Take care of your skin with the 10 best toner in Singapore!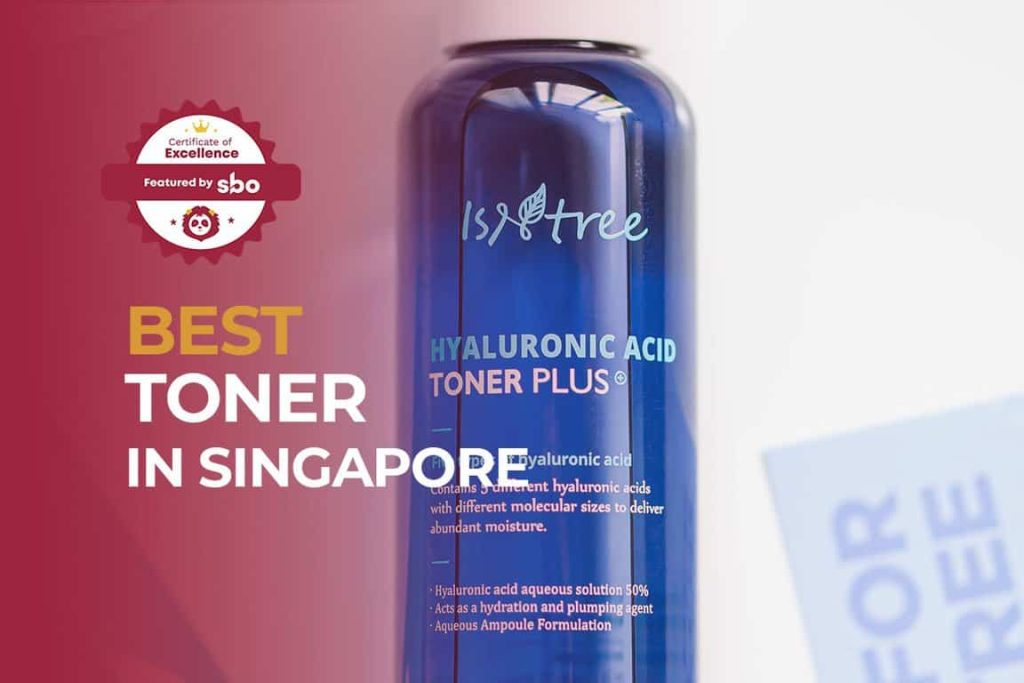 Why is a facial toner a secret skincare weapon?
This bottle of liquid is typically full of soothing ingredients like aloe vera. It's responsible for rejuvenating your skin without getting rid of its natural moisture. An ideal toner should not irritate your skin or cause extreme dryness.
It also gets your skin ready for other skincare steps that you might have, like your moisturiser.
When you wash your face, the toner removes dirt, dust, and grime embedded in your pores. There are plenty of other benefits associated with a toner, giving you many reasons to use one.
So, which type of toner should you be getting? Here's a look into the 10 best toner in Singapore to find out!
1. Clinique Clarifying Lotion 2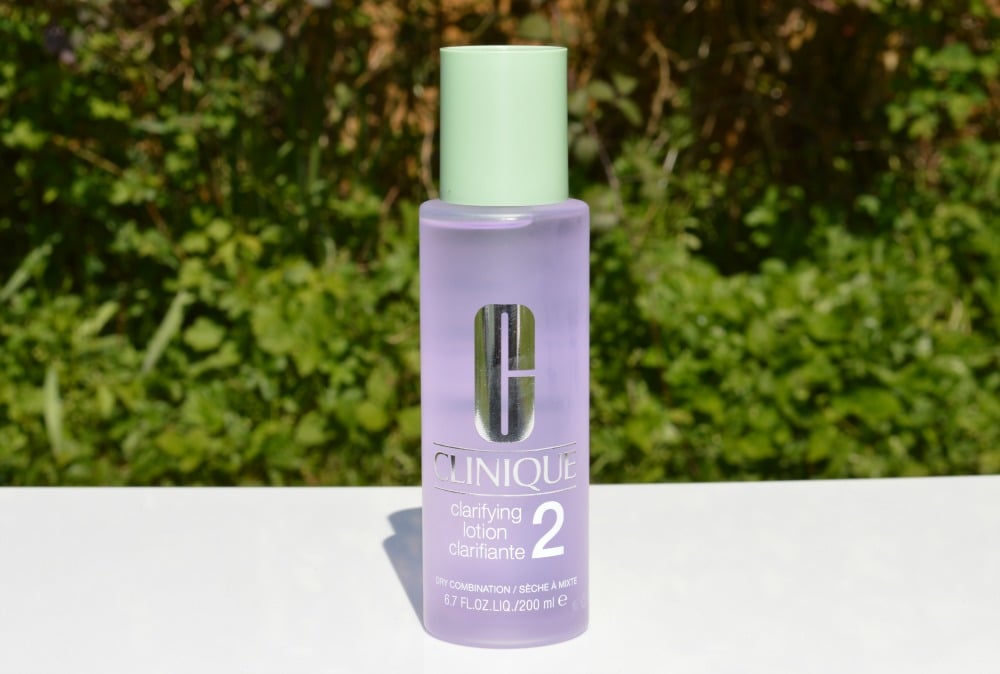 Clinique's Clarifying Lotion 2 is Step 2 of 3 essential 3-step Skincare System.
The brand has worked with professional dermatologists to develop this liquid exfoliating lotion. Use the gentle formula to remove common pollutants and pave the way for better and healthier skin.
Use it twice – once in the morning and another at night before you follow up with Step 3 to moisturise your skin for the hydration it needs.
2. Laneige Essential Power Skin Refiner Moisture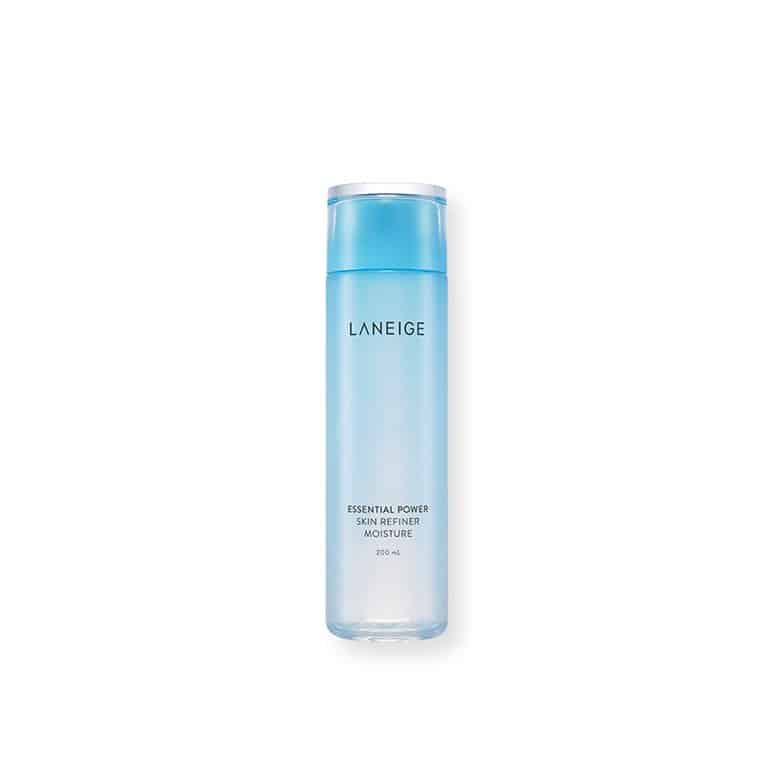 The Laneige Essential Power Skin Refiner (Moisture) is the popular K-beauty brand's moisturising toner.
It is aimed at delivering intense hydration to plump up dry skin and improve its moisture barrier. This is the first step of a 4-step skincare routine that ends with Laneige's Water Bank Moisture Cream EX.
This watery toner is full of hydrating moisture suitable for Asian skin!
3. First Aid Beauty Ultra Repair Wild Oat Hydrating Toner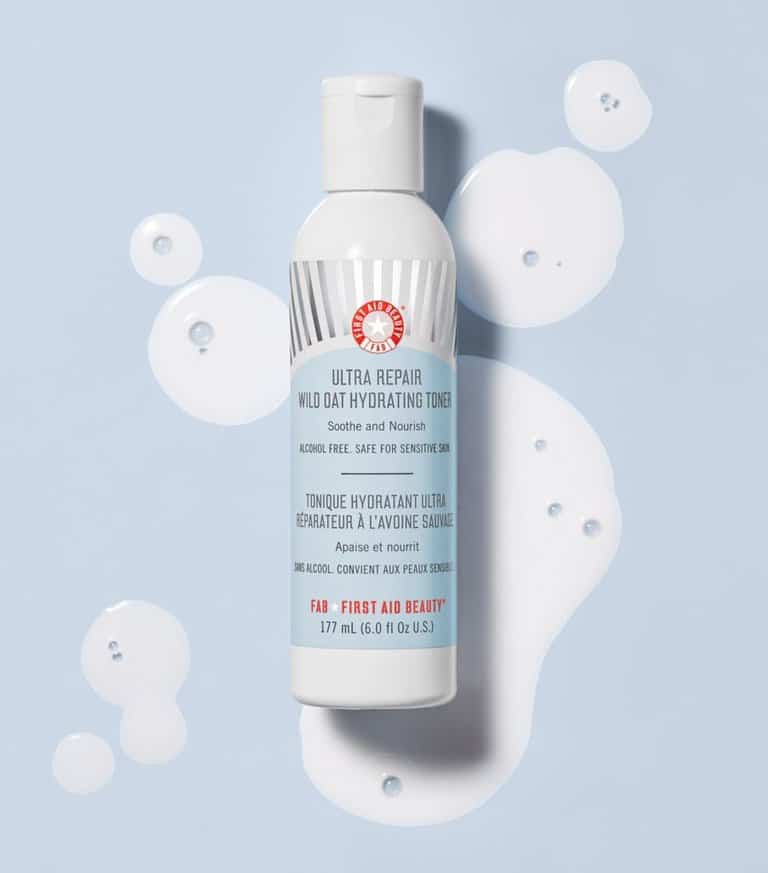 This oatmeal-powered toner is a unique formulation that gives your skin the hydration it needs.
Plus, it's alcohol-free, which means that it's great even for sensitive skin. Other amazing ingredients in this product include propolis extract, colloidal oatmeal, hyaluronic acid and more.
This is particularly useful if you're concerned about your dry and uneven skin texture.
4. NUDESTIX 5% Citrus Fruit & Glycolic Glow Toner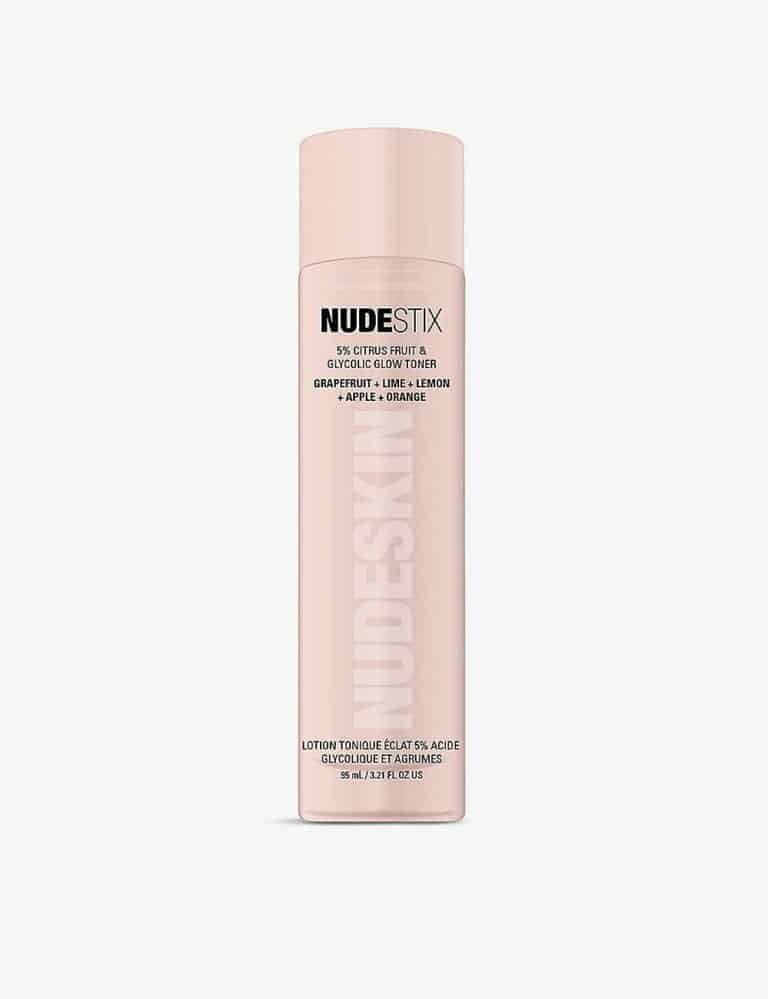 This cute toner is made with 3% glycolic acid and 2% fruit acid complex.
Alcohol-free, vegan, and spa-strength, it speeds up your skin's cell renewal process to leave a radiant complexion.
As a 3-in-1 toner, it cleanses pores, exfoliates, and gives your skin a bright glow. It's also equipped with a bevy of different essential oils, like grapefruit and tangerine peel oil.
It's also easy to recycle if you care for the environment!
5. Dermalogica Multi-active Toner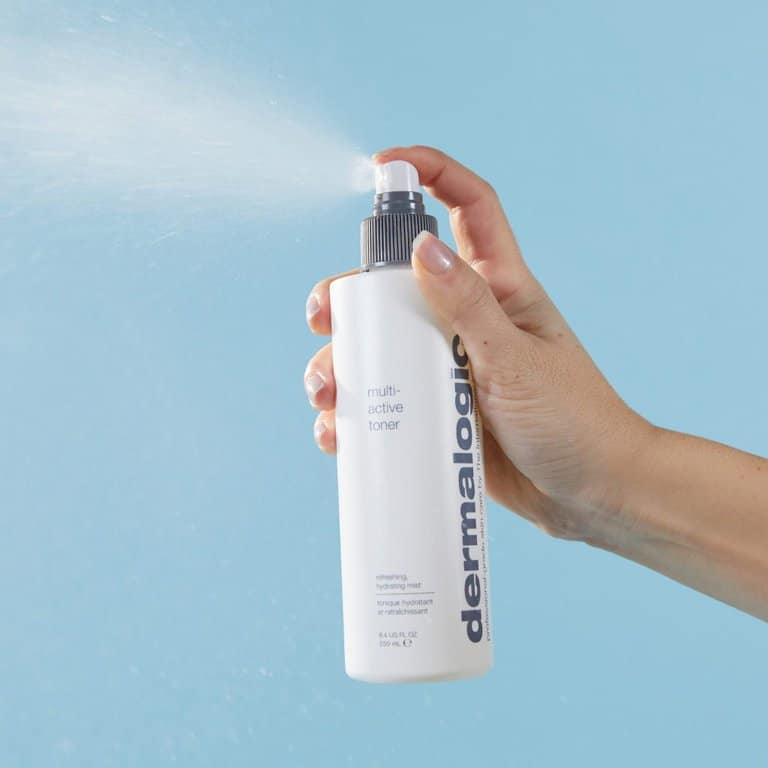 This lightweight facial toner rejuvenates your skin by conditioning and preparing it for accurate moisture absorption.
Unlike many others, this spray bottle makes it easy to apply it onto your skin evenly and with ease. After spraying it, remember to continue your routine with the Dermatologica Moisturiser.
It also contains a soothing blend of lavender, balm mint, and arnica to refresh and hydrate your skin.
6. Kiehl's Calendula Herbal Extract Alcohol-free Toner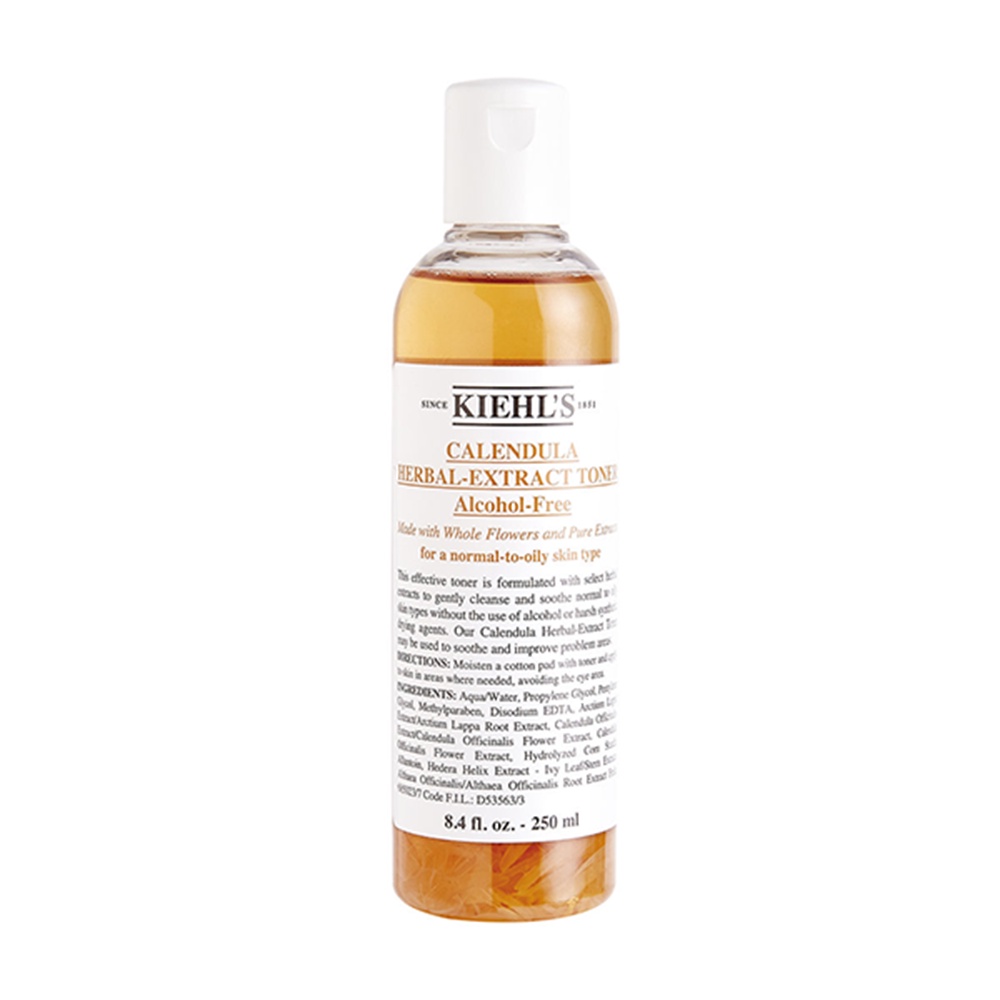 This popular product from Kiehl's is an effective alcohol-free toner with gentle cleansing properties.
The pretty calendula petals that settle at the bottom are still added by hand, following age-old tradition to create an effective formula.
Have red and dull skin that's oily with an uneven texture? Make this your go-to product today!
7. Thayers Witch Hazel With Aloe Vera Toner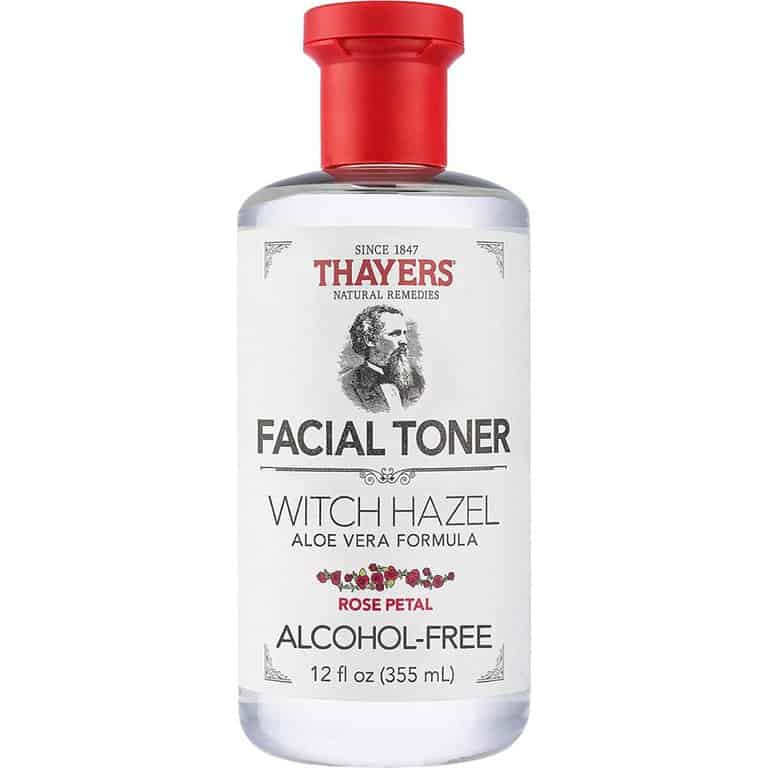 THAYERS has been helping people with their skin since 1847.
This toner is easy on the skin and uses a formula that has withstood the test of time. It is capable of cleansing, toning, moisturising, and balancing the skin's pH level.
It uses undistilled witch hazel grown exclusively for the brand on a family farm in Connecticut. This helps to retain its beneficial tannins that have an antioxidant and antibacterial effect.
8. The Ordinary Glycolic Acid 7% Toning Solution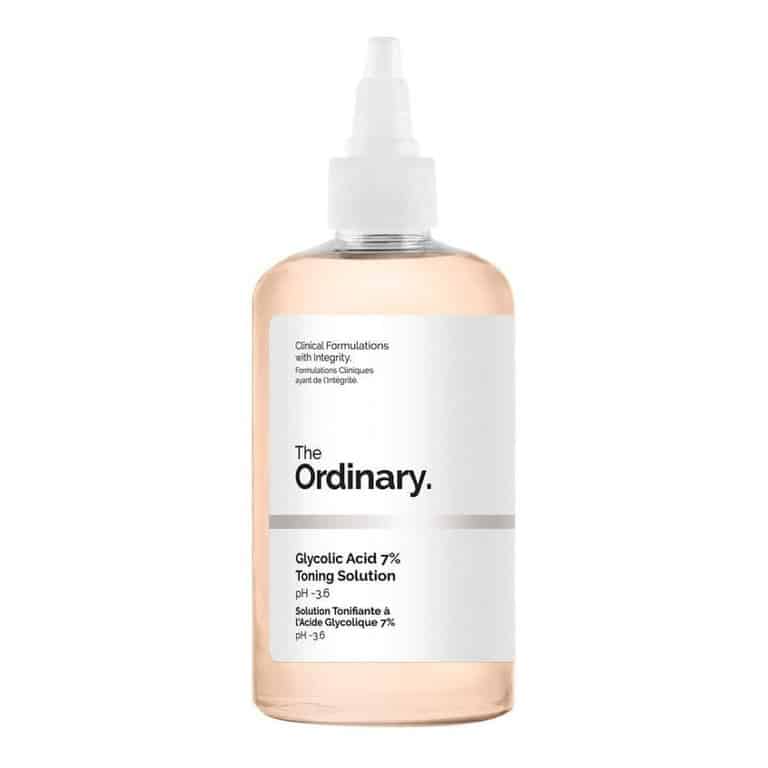 This toner features its stellar ingredient, glycolic acid, which exfoliates the skin mildly.
In this way, it adds a glow to your skin with clear clarity. Over time, with continued use, it can also boost your skin's texture.
Plus, the toner is enhanced with the addition of highly beneficial aloe vera and ginseng root. Its low pH level also means that the acid is highly effective and non-irritating.
9. Pyunkang Yul Essence Toner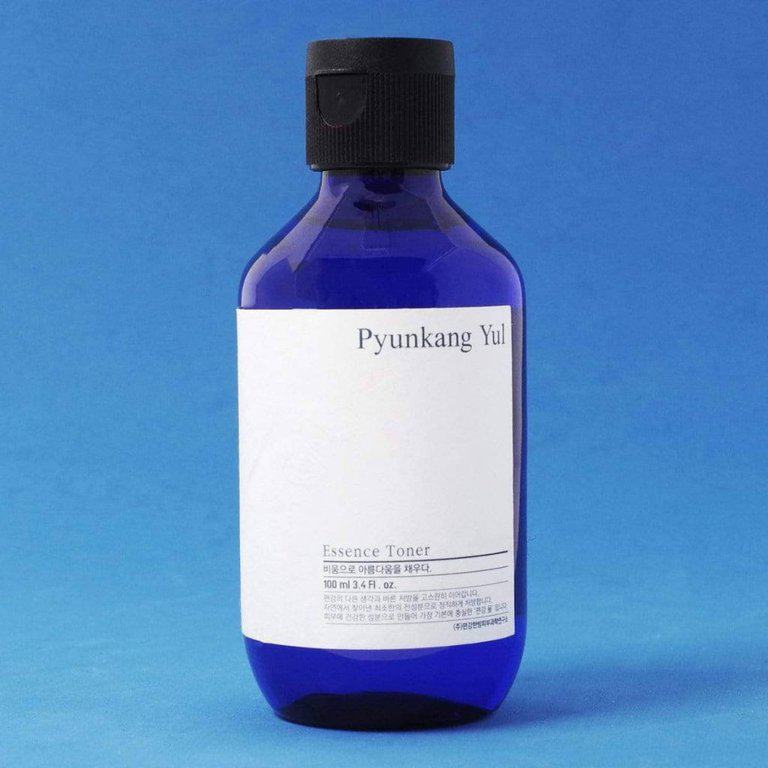 This hot favourite is an intensely hydrating product that is meant to provide nutrient-filled moisture to your skin.
Created by a famous clinic in Korea, this new brand switches up the way you approach skincare. Unlike many other skincare products, it doesn't choose trendy ingredients, but ingredients that are purely beneficial for your skin.
A bulk of it is astragalus membranaceous root extract, which has plenty of betaine and minerals. As a result, it is quickly absorbed into the skin for maximum effect.
10. ELEMIS Rehydrating Ginseng Toner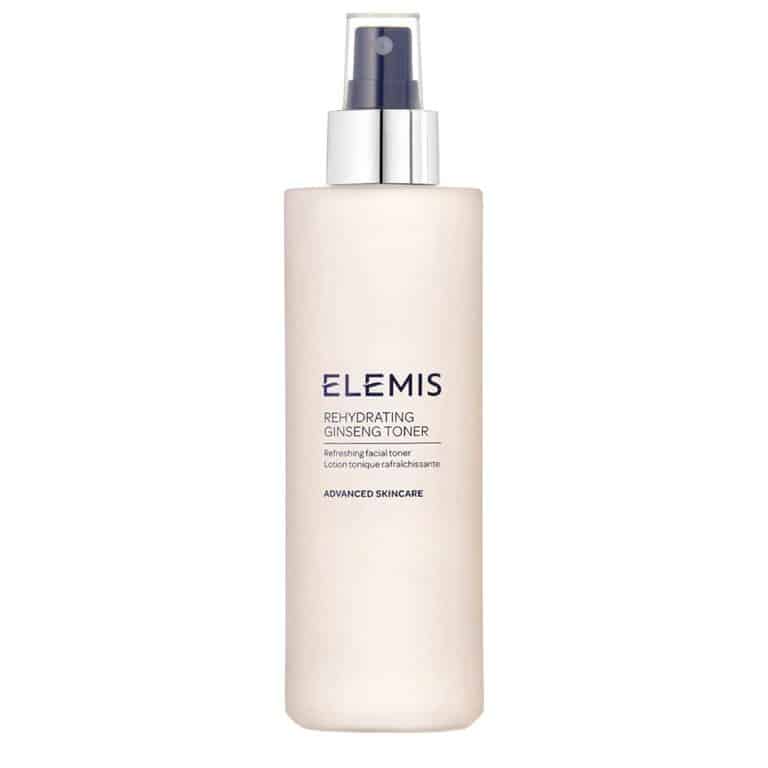 A nourishing toner that can tone and rebalance your skin, the ELEMIS Rehydrating Ginseng Toner is highly effective.
It doesn't use harsh ingredients nor alcohol, and contains Korean Ginseng, Quillaja Wood, and Sweet Betty Flower to refresh your skin for hydration.
The mild ginseng scent is also soothing for your olfactories at the same time as it works its magic.
Conclusion
Do you have any reviews and comments to share regarding our choices for the best toner in Singapore?
While SBO is committed to supporting our local businesses, we welcome any feedback and anonymous sharing regarding your experience with toner in Singapore.
We hope that this guide will be useful in helping you to make an informed decision when it comes to finding the best toner in Singapore.
Featured Image by Ana Nogrey on Unsplash
Explore More Content
Are you featured in this?
Display this exclusive SBO badge proudly on your website and get more sales!