10 Best Face Serum in Singapore to Soak Up [2023]
Let your skin soak up the hydration it needs to look smooth again with the 10 best face serum in Singapore!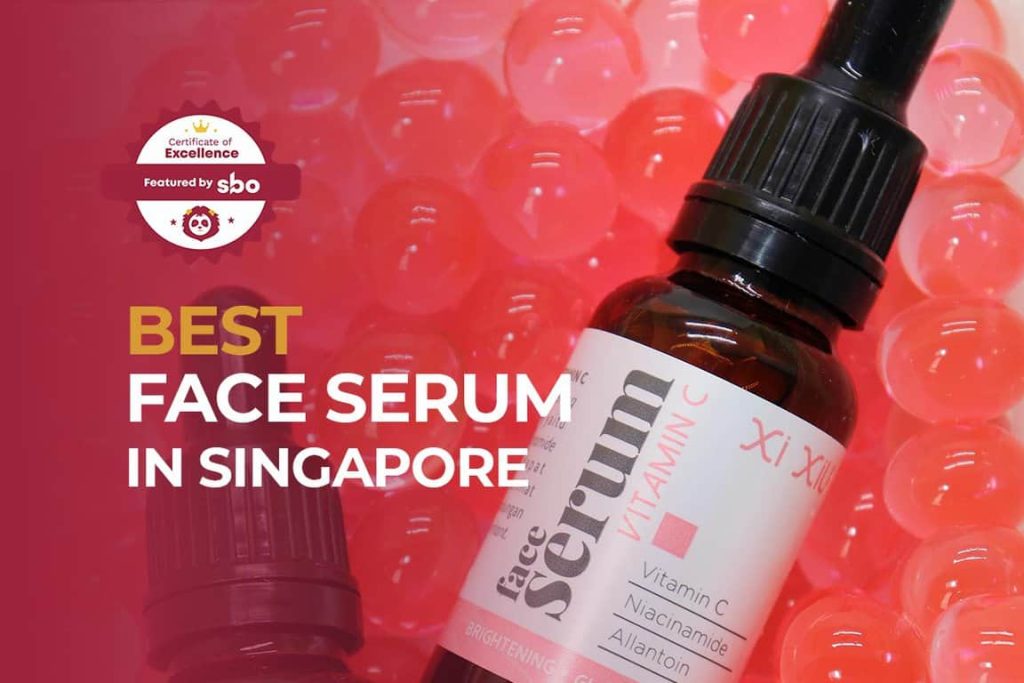 Why is a face serum so important?
Take a look at the environment around you. Whether you're indoors or outdoors, the air is as dry as a desert, and you can feel the heat through your air conditioning.
A face serum is a type of highly hydrating skincare product designed to fight skin dryness. It plumps up your sallow and dry skin so that it looks smooth and supple.
Many of us know popular moisturising ingredients like hyaluronic acid, but what do you know about the popular brands?
Let's dive right into the 10 best face serum in Singapore for success.
1. Estée Lauder Advanced Night Repair Serum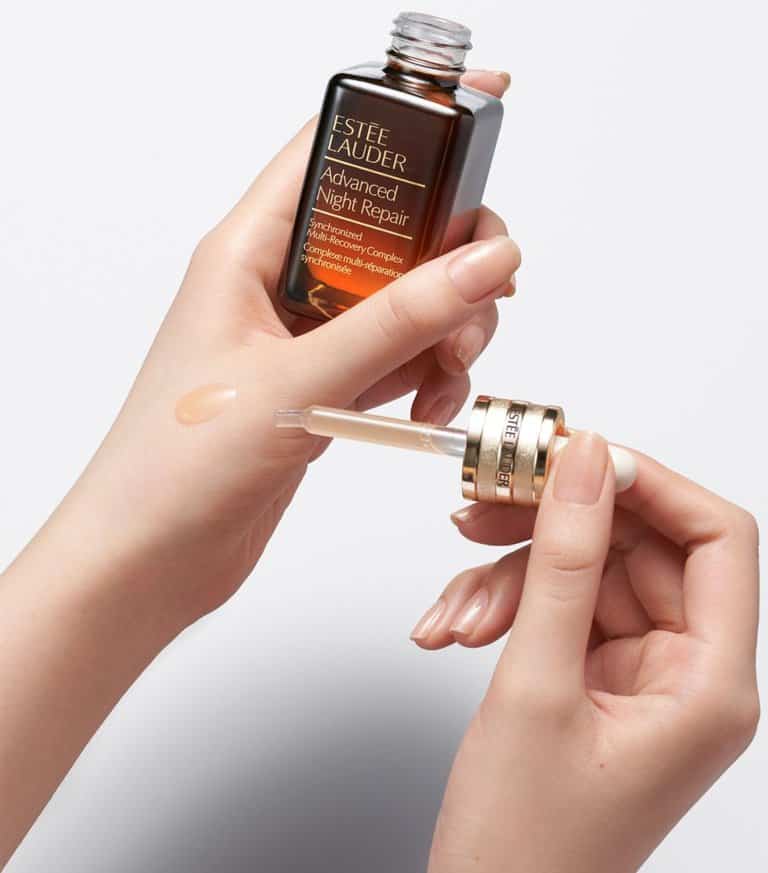 One of the most popular picks that we're checking off the list is the Estée Lauder Advanced Night Repair Serum.
It uses a unique patented formula and advanced technology to create an intensely hydrating holy-grail product. Be prepared to enjoy complete hydration from dark to dawn and wake up to a youthful you.
This serum is made to combat ageing and dryness with an oil-free texture that leaves you feeling clean and refreshed.
2. Sulwhasoo First Care Activating Serum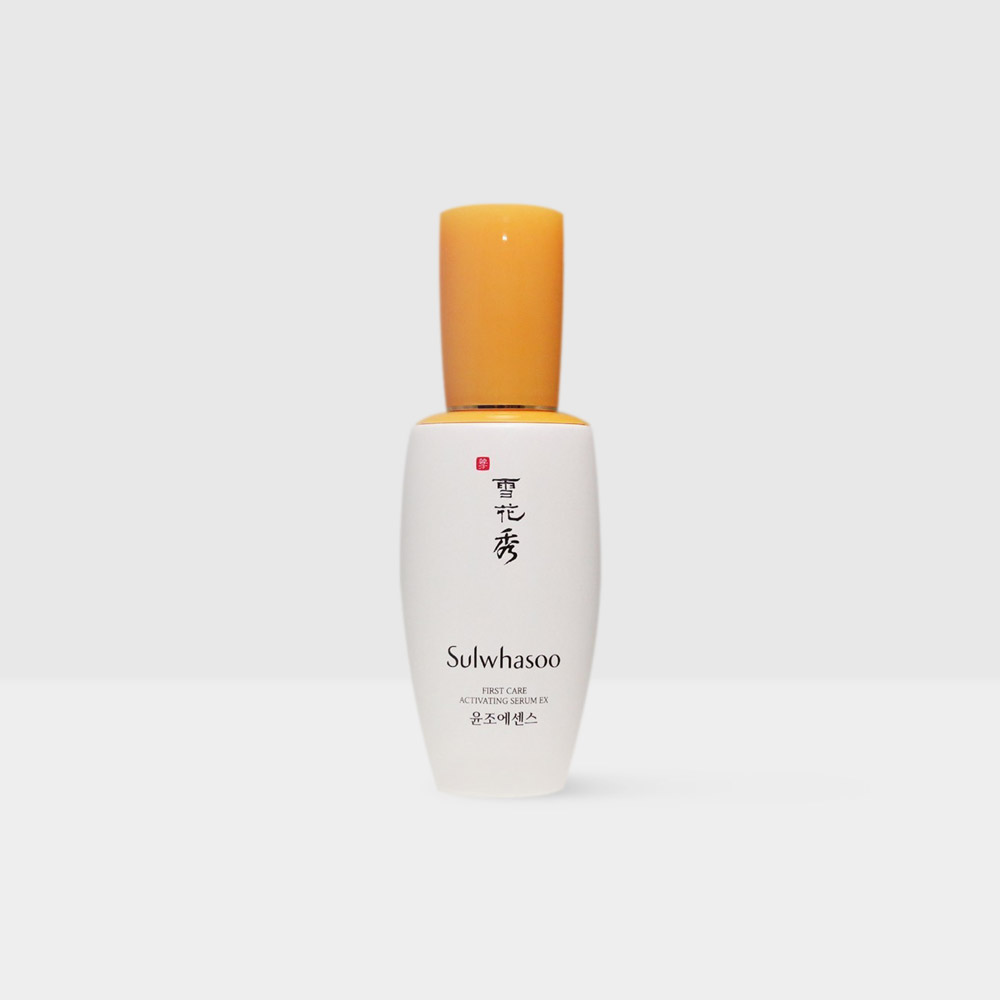 Sulwhasoo's First Care Activating Serum isn't popular just because Song Hye Kyo is the face of the brand.
Made by a company that has spent over 2 decades researching Korean herbal medicine and anti-ageing technology, this serum helps to lock in moisture and restore skin balance.
One bottle is all you see to see nearly instantaneous results in the mornings!
3. Caudalie Vinoperfect Radiance Serum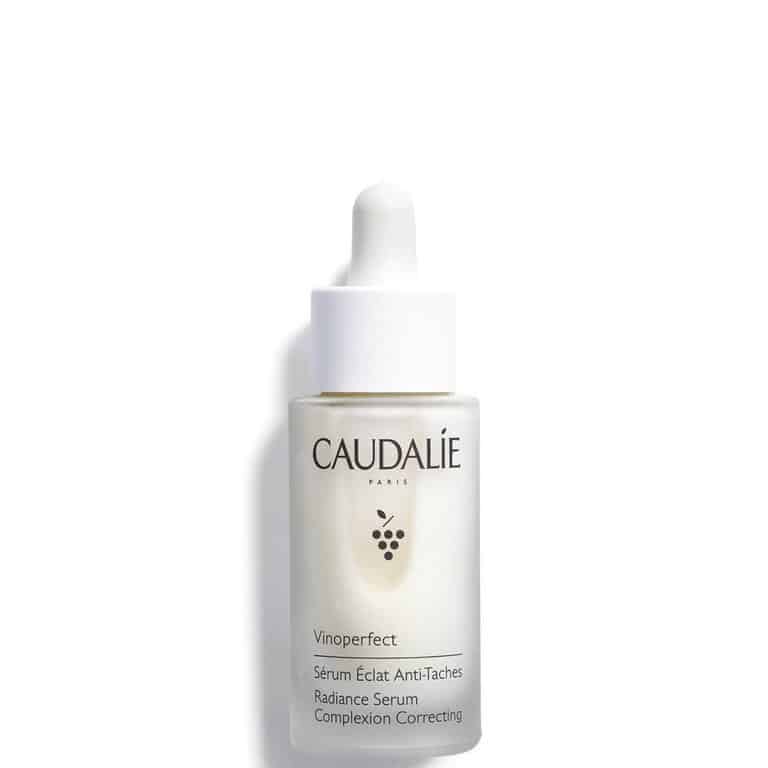 This is a popular skincare brand Caudalie's cult product, which means that it's the one you should be getting.
The formula was reinvented in 2021 to be cleaner, natural, and more effective. What it mainly does is correct your dark spots while balancing out your complexion.
No matter your skin type – even if you have extremely sensitive skin, you can count on this solution to work its magic.
Viniferine, its key ingredient, is Caudalie's patented ingredient obtained from vine sap. It's 62 times more effective than Vitamin C on dark spots!
4. L'eaine Skincare Hydra & Soothing Serum
Apart from the global brands, it's also worth supporting local and trying something that's made locally!
L'eaine Skincare is a Singaporean brand that focuses on natural and organic skincare that is gentle and soothing on the skin. Made for Asian women, their products mainly use plant extracts and other ingredients derived from Mother Nature.
The Hydra & Soothing Serum relies on Arginine, its main ingredient that is effective in reducing the effects of glycation.
5. Lab Series Daily Repair Rescue Serum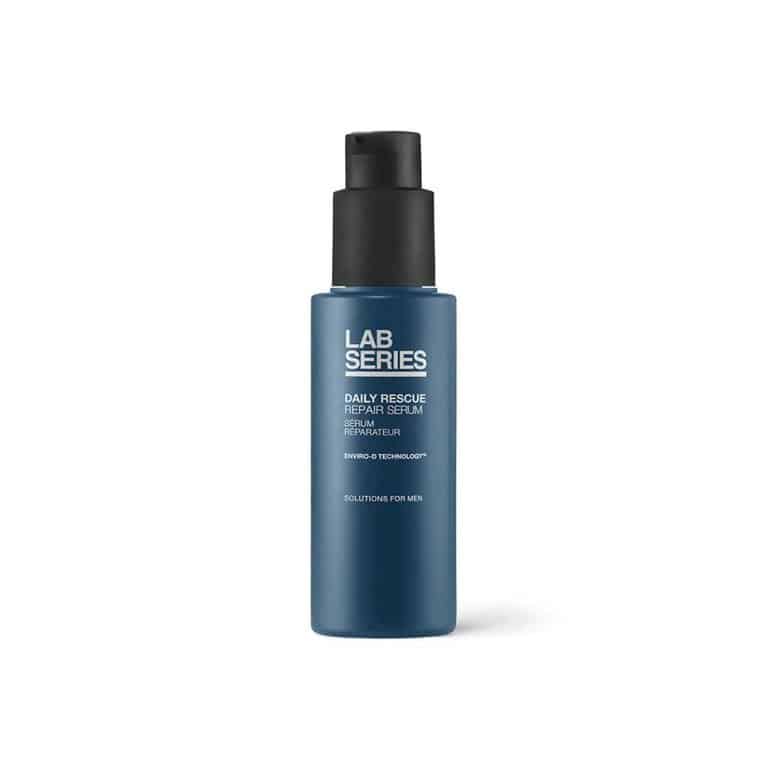 We've run through so many products for women – what about the men?
Even guys need a great facial serum as well to maintain their fresh looks! This lightweight product from Lab Series uses a mix of ingredients that have proven effective in antioxidant defence.
Every day, environmental factors continue to leave harsh and lasting effects on our skin, making it age prematurely and look dull.
The Lab Series Daily Repair Rescue Serum fixes this by enhancing natural cell repair and collagen creation!
6. Clarins Double Serum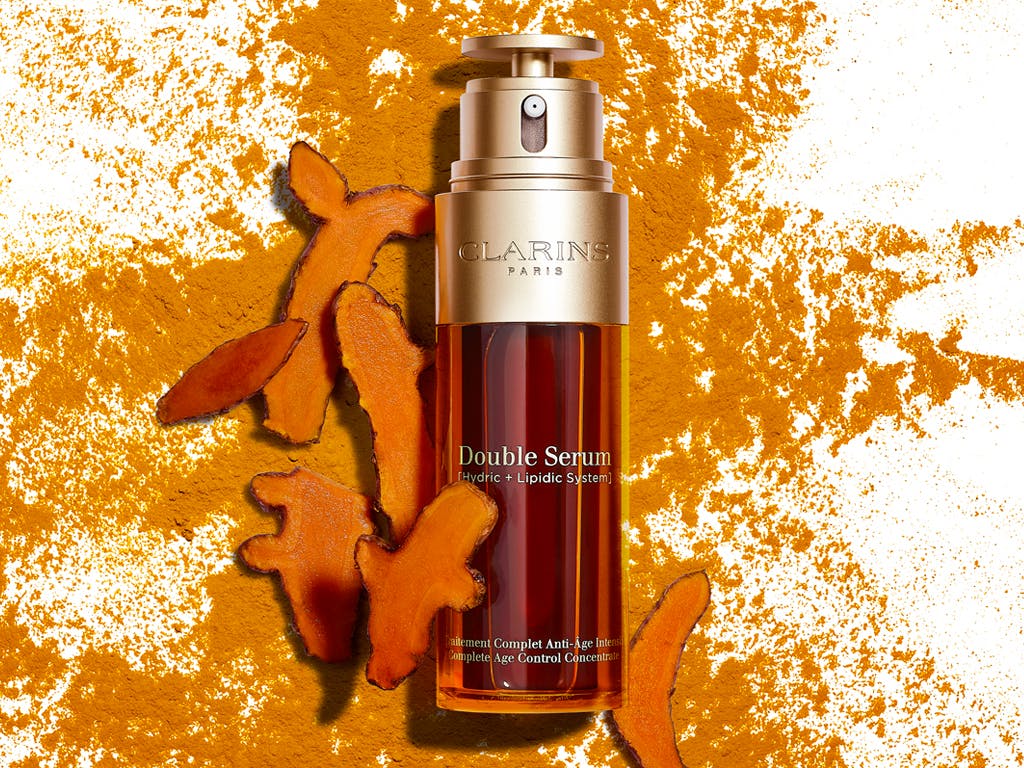 The Clarins Double Serum is the brand's most superior anti-ageing treatment.
It uses a full suite of powerful plant extracts to trigger the 5 essential skin functions. Turmeric, in particular, is its newest star ingredient that is highly regarded for its anti-ageing properties.
Plus, the innovative new bottle design offers a made-to-measure dosage with its rotating push button so it becomes incredibly easy and convenient to use.
7. Dear, Klairs Rich Moist Soothing Serum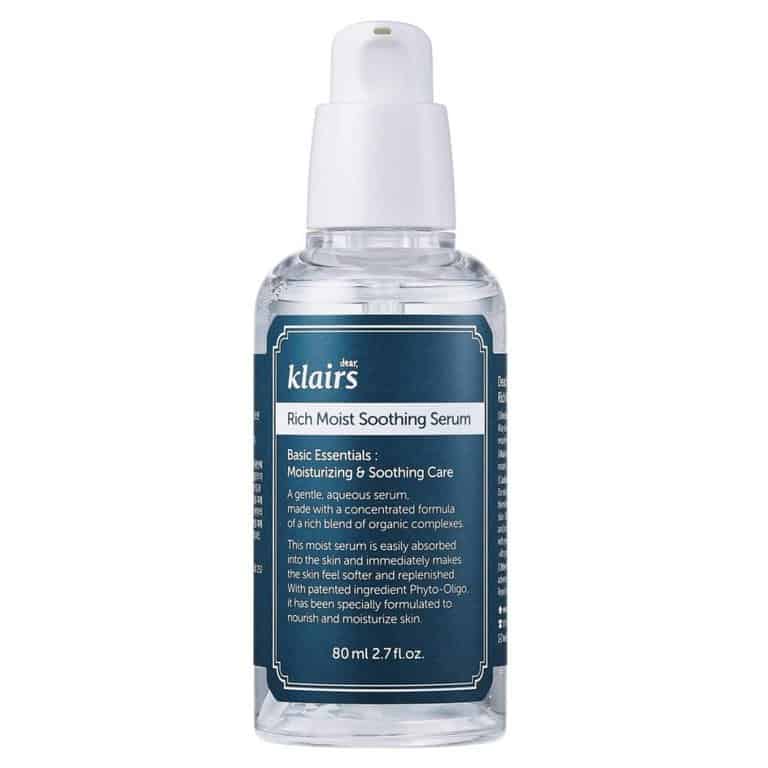 This gentle aqueous serum is an effective formula that uses a rich mix of highly hydrating ingredients.
A bestseller, the new and improved formula ensures quick absorption into the skin to deliver top-notch hydration.
There are no essential oils in the list of ingredients, making the product suitable for all skin types without having to worry about skin irritation. Using a mix of organic plant-based ingredients, the serum is also easy on your skin as it does its job.
8. Fresh Rose Deep Hydration Oil-infused Serum
This is Fresh's first-ever oil-infused liquid serum that is made to provide 24/7 intense hydration to create dewy skin.
The damask rose extract is sourced from Rose Valley in Bulgaria, and works together with other plant-based ingredients like camelina and rosewater.
Remember to shake the bottle well so that the oil and water will mix!
9. Skin Inc My Daily Dose Cocktail Serum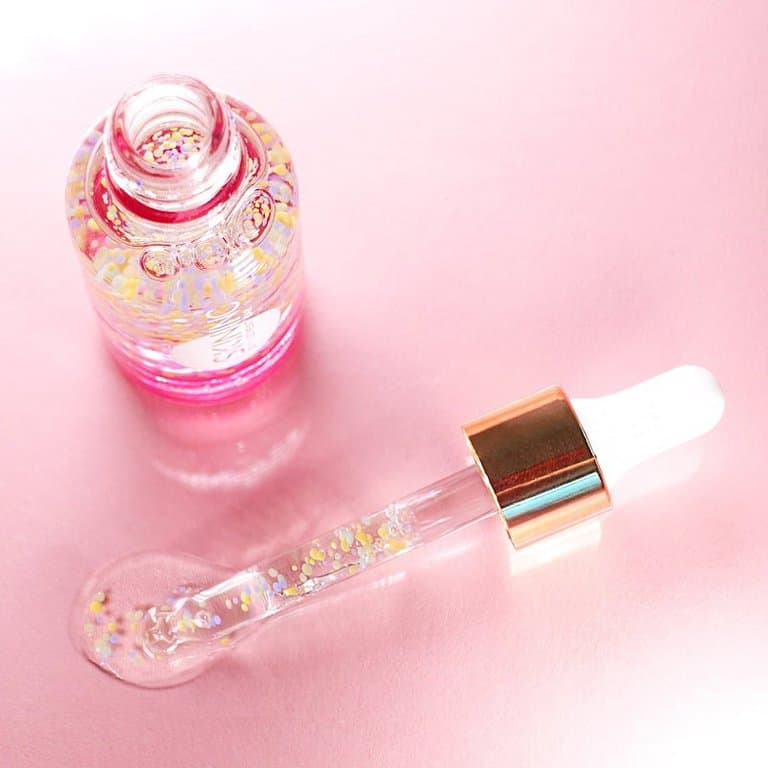 Most of the time, you know what your skin needs.
That's why customising a formula that's created just for you is a great idea for those who want a bespoke serum. We are all surrounded by different environments and lifestyles, so no situation is the same.
Skin Inc's serums are made to boost your skin using active ingredients stored in marine-based capsules. With some trial and error, you can quickly figure out exactly what your skin needs, or doesn't!
10. Pixi Beauty Overnight Glow Serum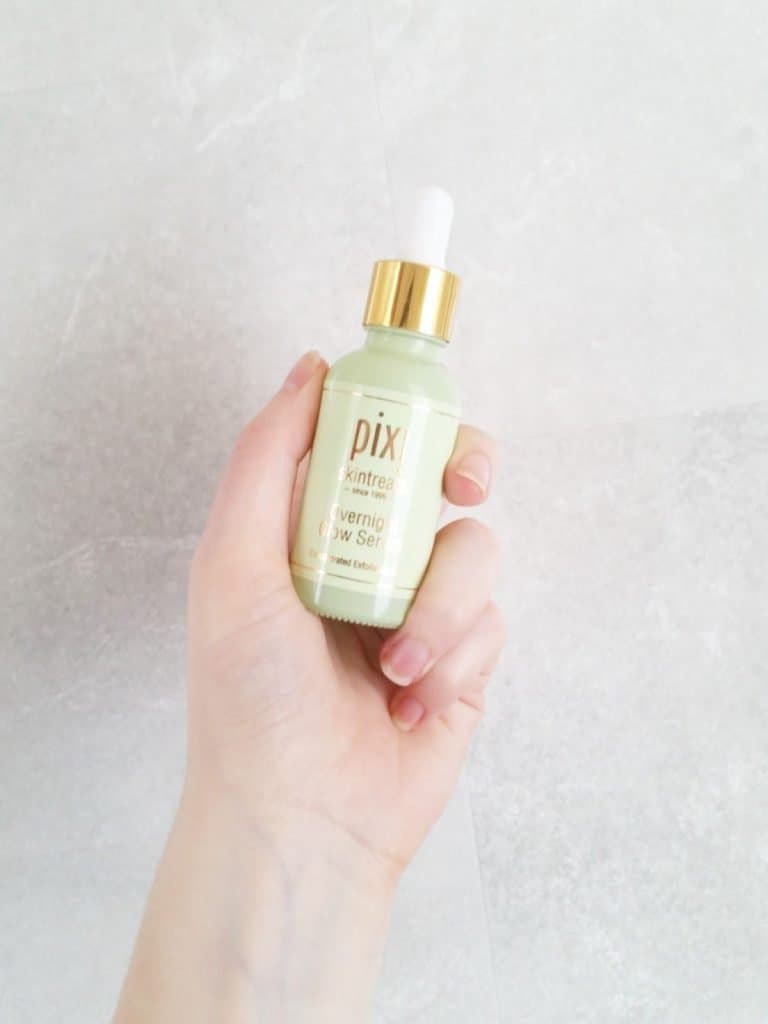 Pixi's miracle serum works as you sleep so that you can wake up to fresh and brighter skin in the morning!
This product is crafted using both plant-based and effective laboratory ingredients to make you look youthful. Since you can let it work throughout the night, you can see great results in the morning after waking up.
This serum is formulated to diminish the look of fine lines and fade sun spots, making it a great choice for those who are afraid of ageing effects.
Conclusion
Do you have any reviews and comments to share regarding our choices for the best face serum in Singapore?
While SBO is committed to supporting our local businesses, we welcome any feedback and anonymous sharing regarding your experience with the above-listed best face serum in Singapore.
We hope that this guide will be useful in helping you to make a better decision when it comes to finding the best face serum for men in Singapore.
Explore More Content
Are you featured in this?
Display this exclusive SBO badge proudly on your website and get more sales!