10 Best Stores for Water Filter in Singapore to Stay Hydrated and Healthy [2023]
Keep your flow fresh with the best water filter in Singapore!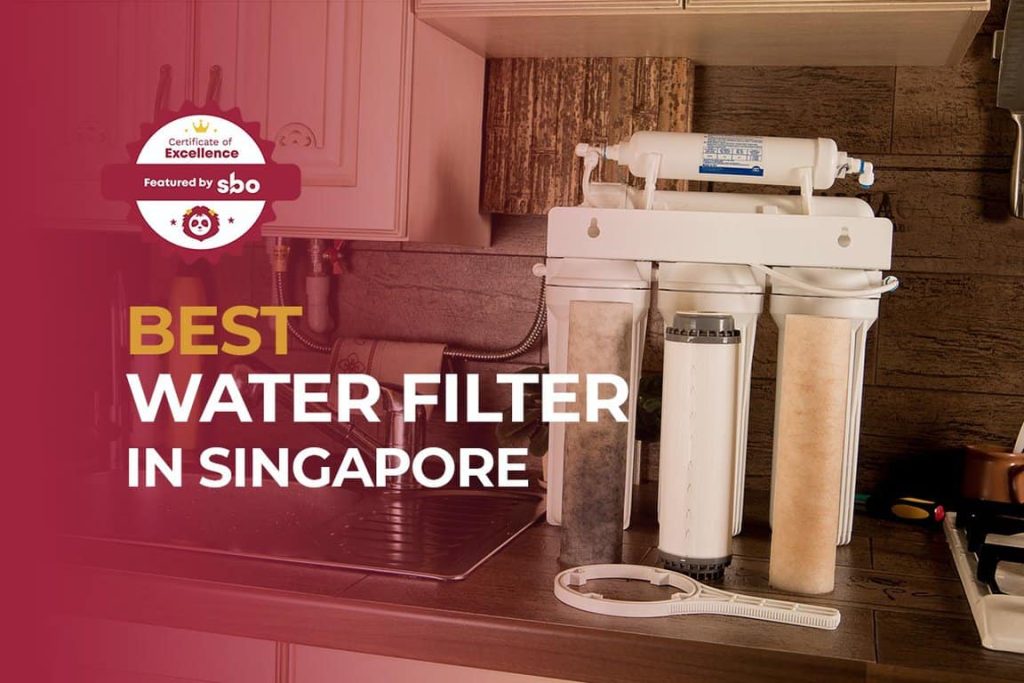 While the water that reaches homes and offices in Singapore is well-processed to ensure that the most dangerous impurities are removed, other infrastructure like rusty pipes and ill-maintained faucets that channel the water is hard to maintain in entirety.
Protect the well-being of those you care about by guaranteeing more safety when they consume one of the most essential elements to sustain life with the best water filter in Singapore.
1. Livingcare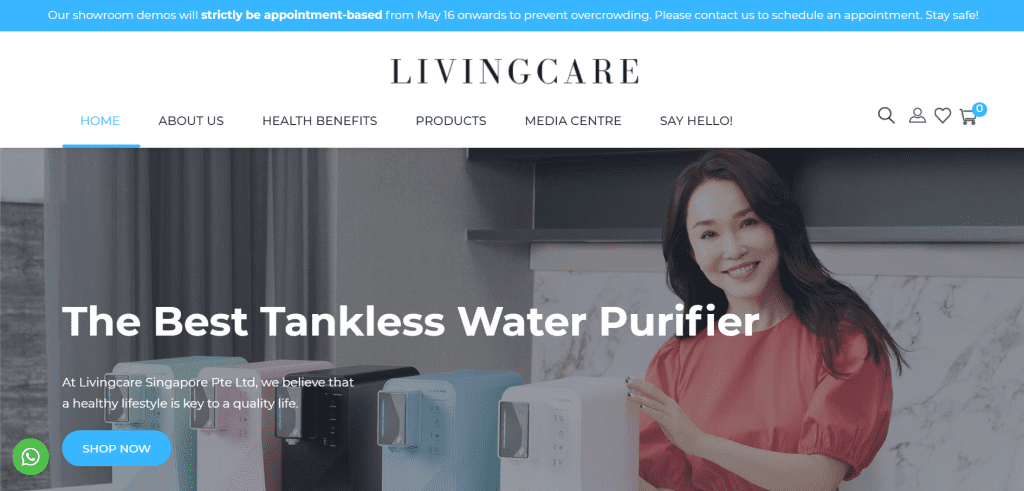 This store makes getting a good water filter a really easy process by offering filters that can be installed within an hour.
Their wide range of products include those that go beyond mere filtration such as their scented all-natural vitamin C shower filter, which introduces antioxidants for the skin!
2. AmGlow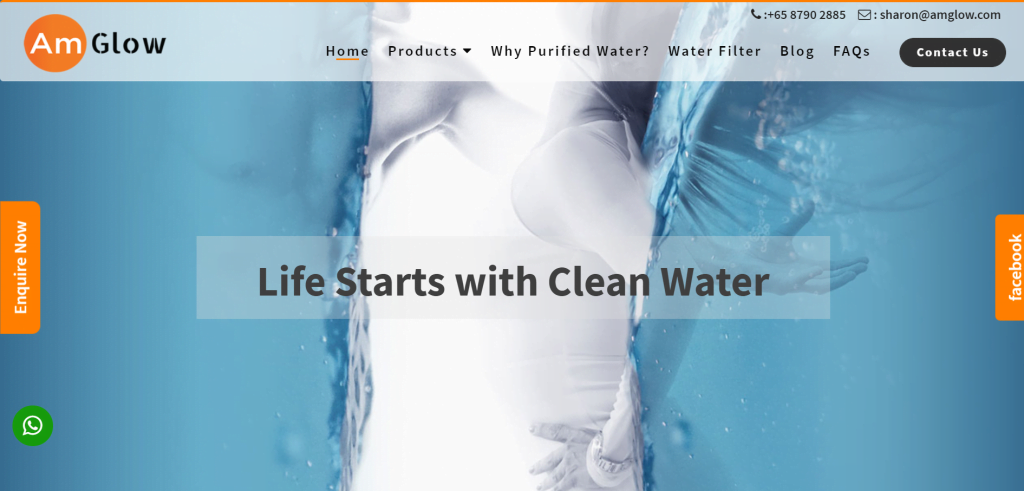 This store allows you to obtain a water filter that really fits your personal needs, with options provided for varying levels of filtration.
To top it off, their products come with free delivery and instalment services and lifetime technical support.
3. Swisspro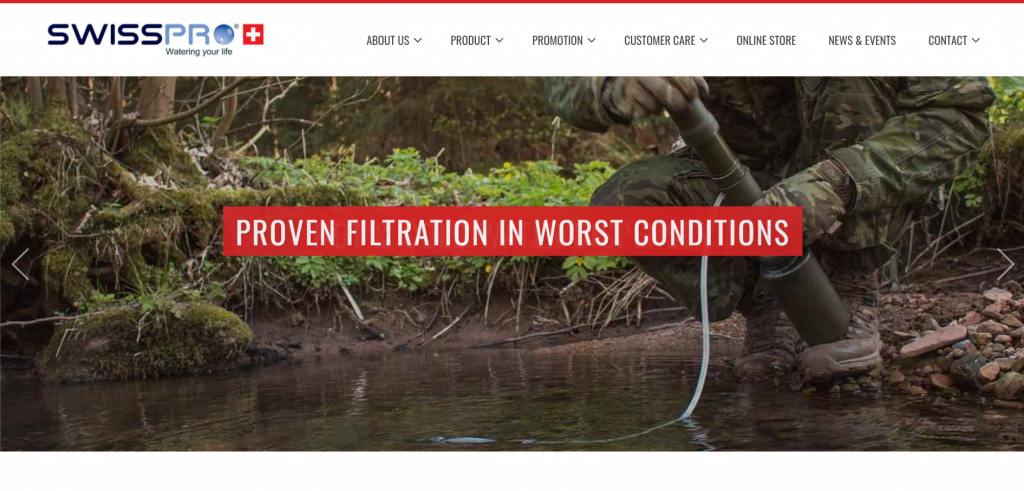 This store provides your home with a water filter designed to ensure space efficiency without compromising on quality. For those who like to go outdoors, this store also offers unique portable water filtration systems so that you can have fun while staying safe.
4. 828 Water Dispenser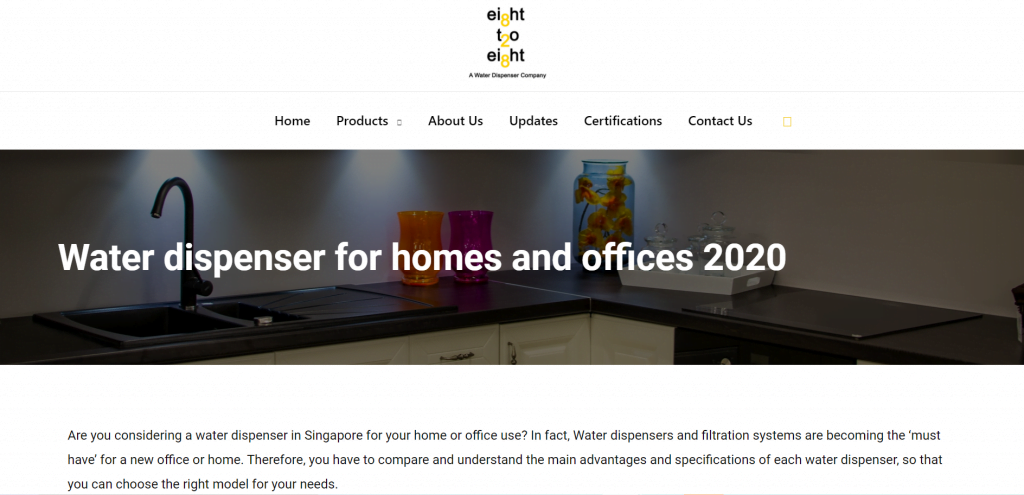 This store gives you the choice to include a UV filter into your water filter to remove most water-borne viruses, as well as an alkaline and minerals filter pack which enhances the quality of cleaned water. No wonder water ionizers have attracted attention over the last few years. They also cater to alternative needs by offering hot and cold water dispensers as well.
5. Purikool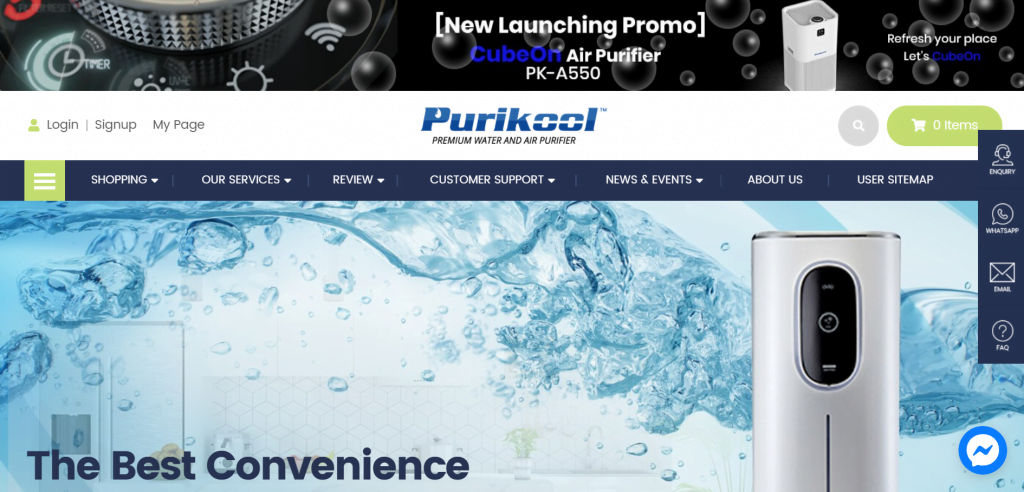 Instead of just offering a whole water filter system, this store also sells separate segments for your different filtration needs to allow you to customise your filtration system and maintain it without the economic impediment of getting an entirely new set.
6. Aqua Kent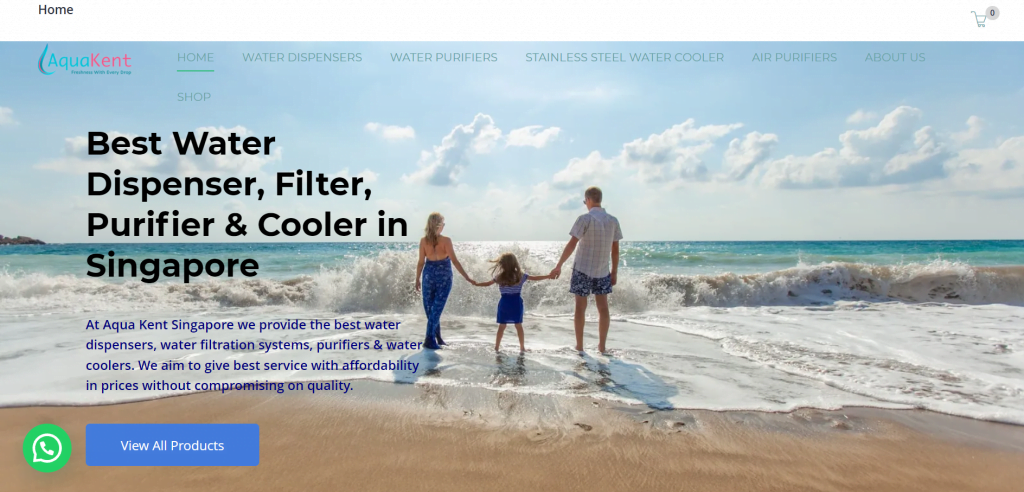 This store allows you to choose between a water filter that functions by reverse osmosis and one that is mainly facilitated by gravity.
Within each type, a wide array of products are offered ranging from non-electric filters to entirely automated smart filters.
7. Happy Penguin Water Filter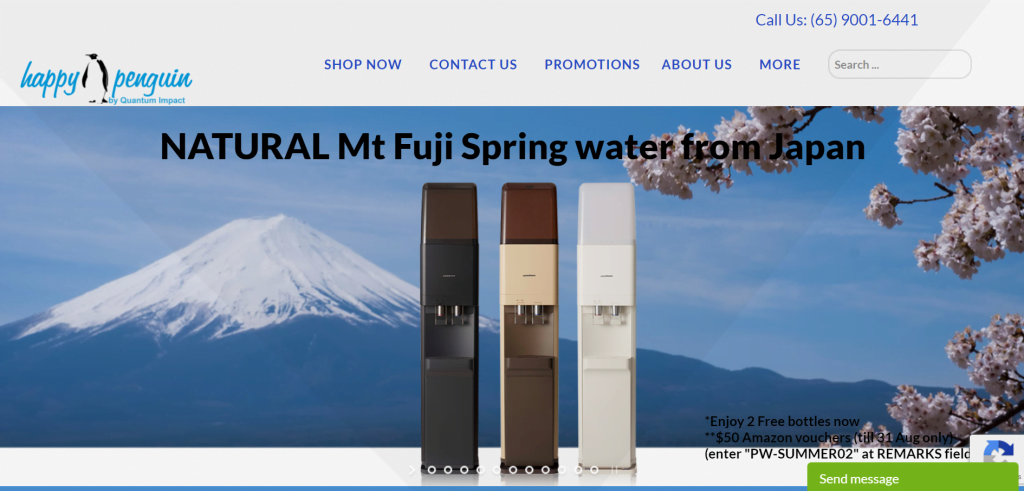 This store lets you find more economical water filter options with their bundle packages as well as their range of products that are very reasonably priced.
Their selection includes but is not limited to both over and under the counter filters, shower filters and even pitcher filters.
8. Pure Water Dispenser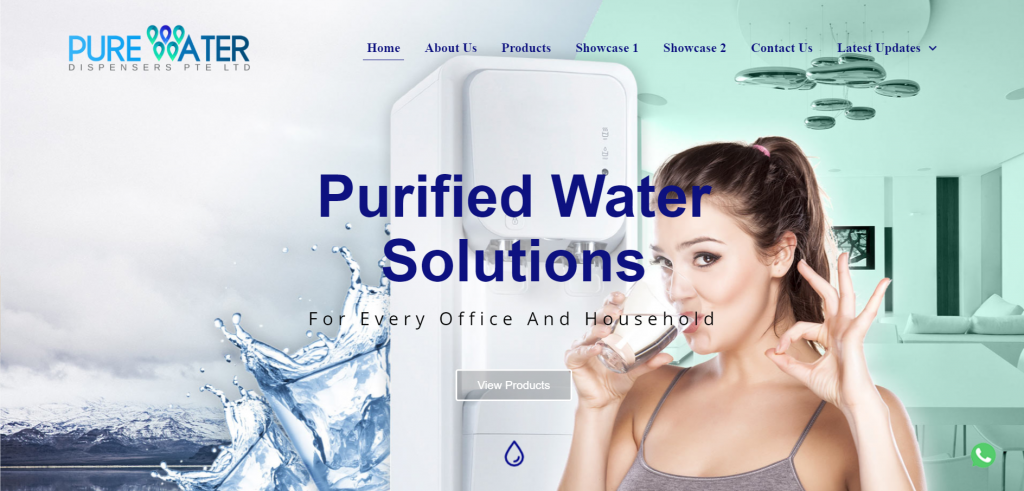 The water filter models offered at this store are fit for both a domestic and professional setting, with some of them also coming in varying sizes to cater to your unique spatial needs.
These filters also double as dispensers that can provide both hot and cold water.
9. Alfrex Water Purifier Specialist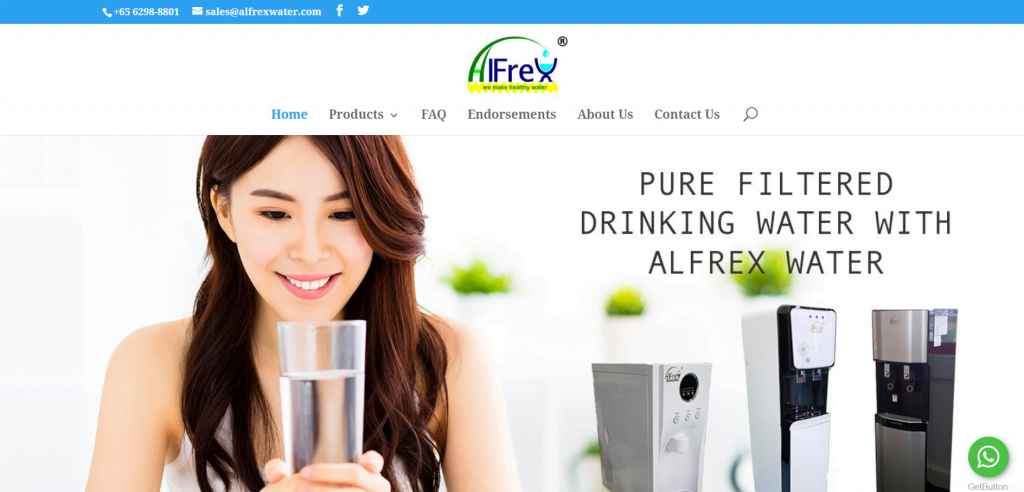 At this store, you can customize your water filter with the range of Doulton filter cartridges that they offer.
They also have generic water filters for the home as well as shower soft water filters to preserve your hair and skin.
10. Filtech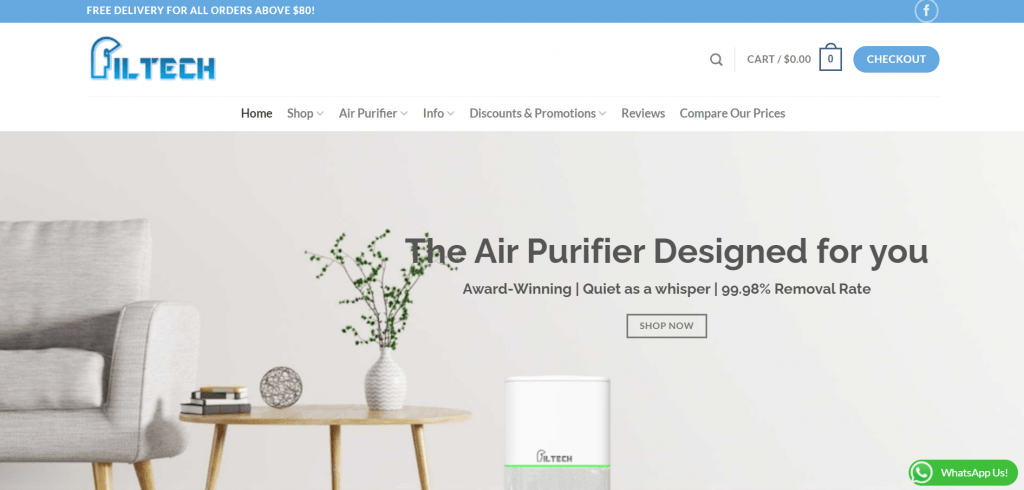 This store offers a highly economical tap water filter as well as a shower water filter so that you can enjoy safe water without having to break the bank.
They also offer a more cohesive countertop twin water filter with seven layers of ultra twin filtration and a three-mode switch so you can choose the type of water you want.
Conclusion
Do you have any reviews and comments to share regarding our choices for the best water filter in Singapore?
While SBO is committed to supporting our local businesses, we welcome any feedback and anonymous sharing regarding your experience with the listed water filter in Singapore.
We hope that this guide will be useful in helping you to make an informed decision when it comes to finding the best water filter in Singapore.
Explore More Content